11-Year-Old Shoots Football Teammate at Practice With Mother's Gun
In an unfortunate turn of events, an eleven-year-old boy shot two of his teammates after a football practice last week in Florida.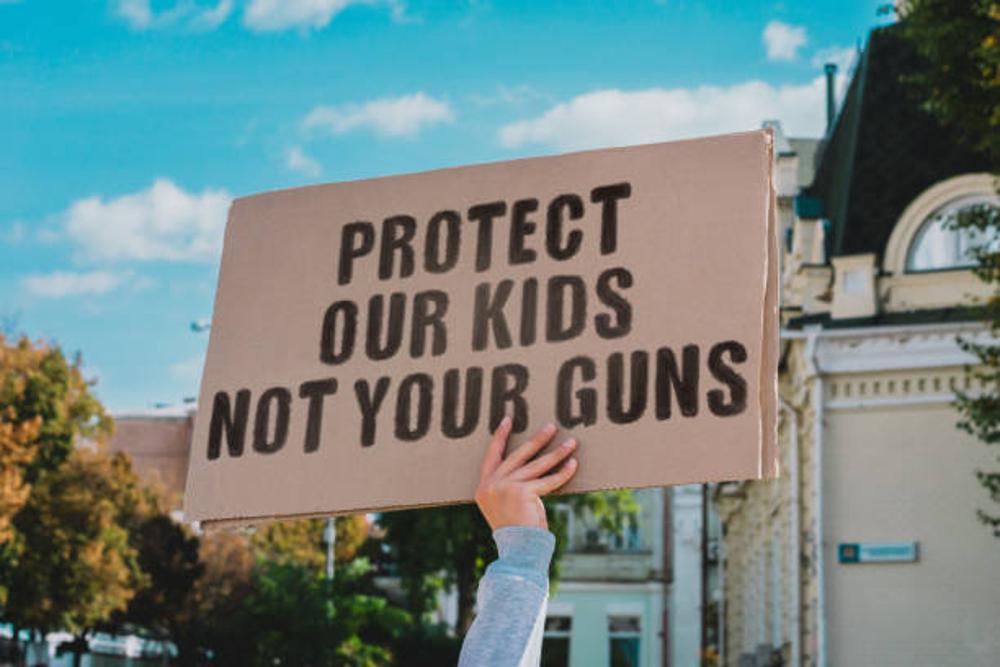 How and why the unnamed boy ended up with a gun and the ability to shoot his friends is certainly an important story to understand. But ultimately, this situation also sheds light on the larger gun violence problem in Florida and nationwide
What Happened at the Football Practice?
At a Pop Warner football practice in Apopka, just outside of Orlando, an eleven-year-old boy was frustrated with his teammates.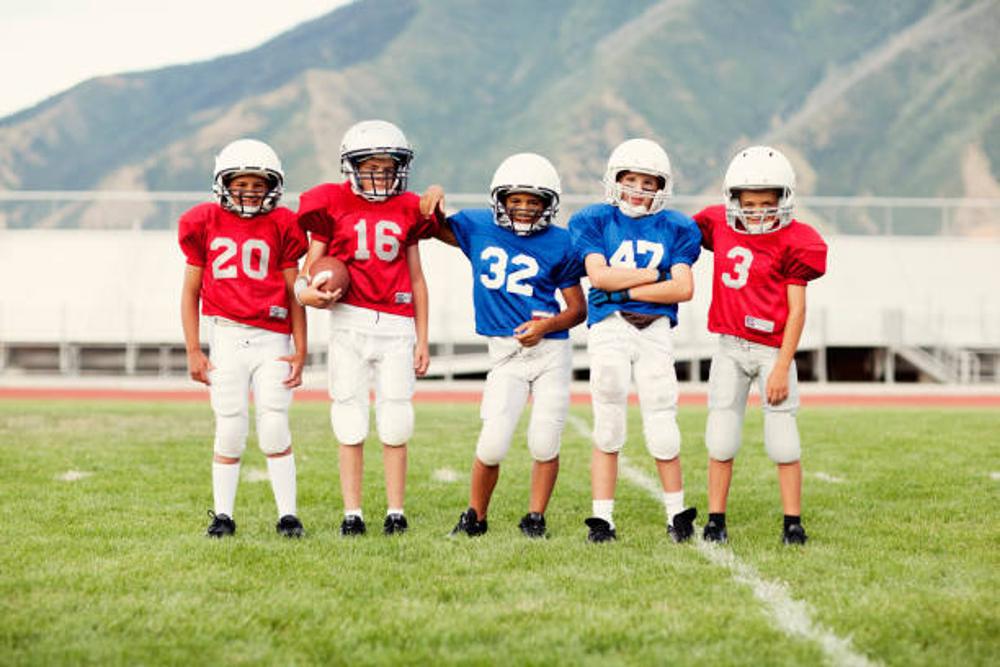 Apparently, one of the young players slapped food out of his hands when he was trying to have a snack after practice, and the young boy immediately went to his mother's car and removed her handgun.
Things Escalate Quickly
As they spotted the eleven-year-old clearly pointing a gun at them, two thirteen-year-old boys on the team started running away.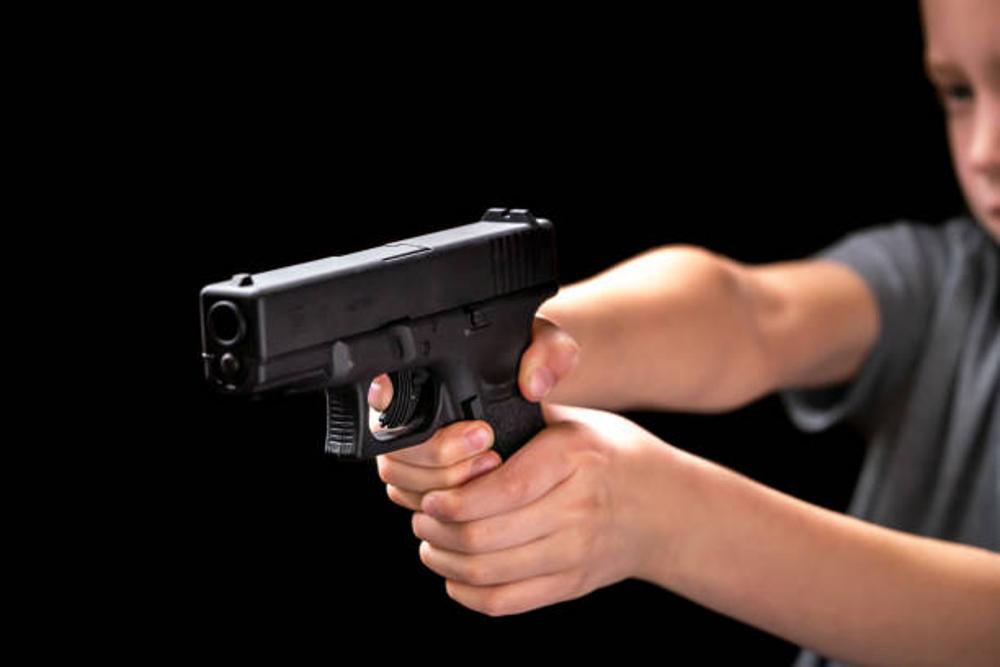 The armed boy then fired the gun at their backs, hitting one in the arm and the other in the torso. Apparently, the police have video surveillance of the shooting, so they have a very clear understanding of what happened.
The Police Arrive on the Scene
Sadly, this football practice ended with two boys on the ground and the police on the way.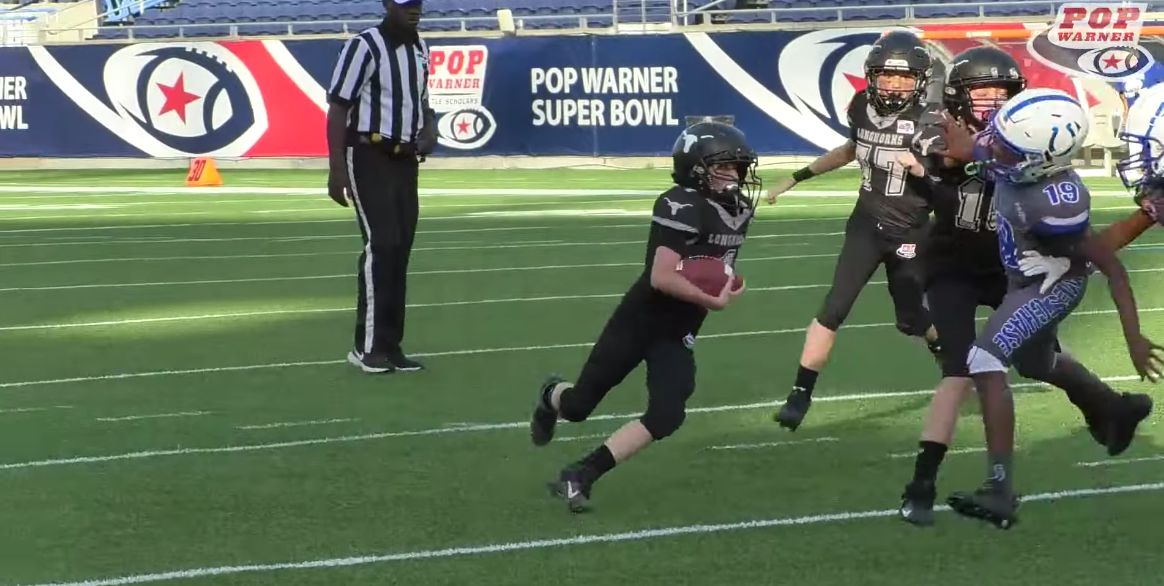 The responding officers were there just four minutes after being called, and immediately detained the young shooter.
The Victims Are in Stable Condition
Luckily for everyone involved, the two thirteen-year-olds who were shot are in the local hospital and are reportedly in stable condition.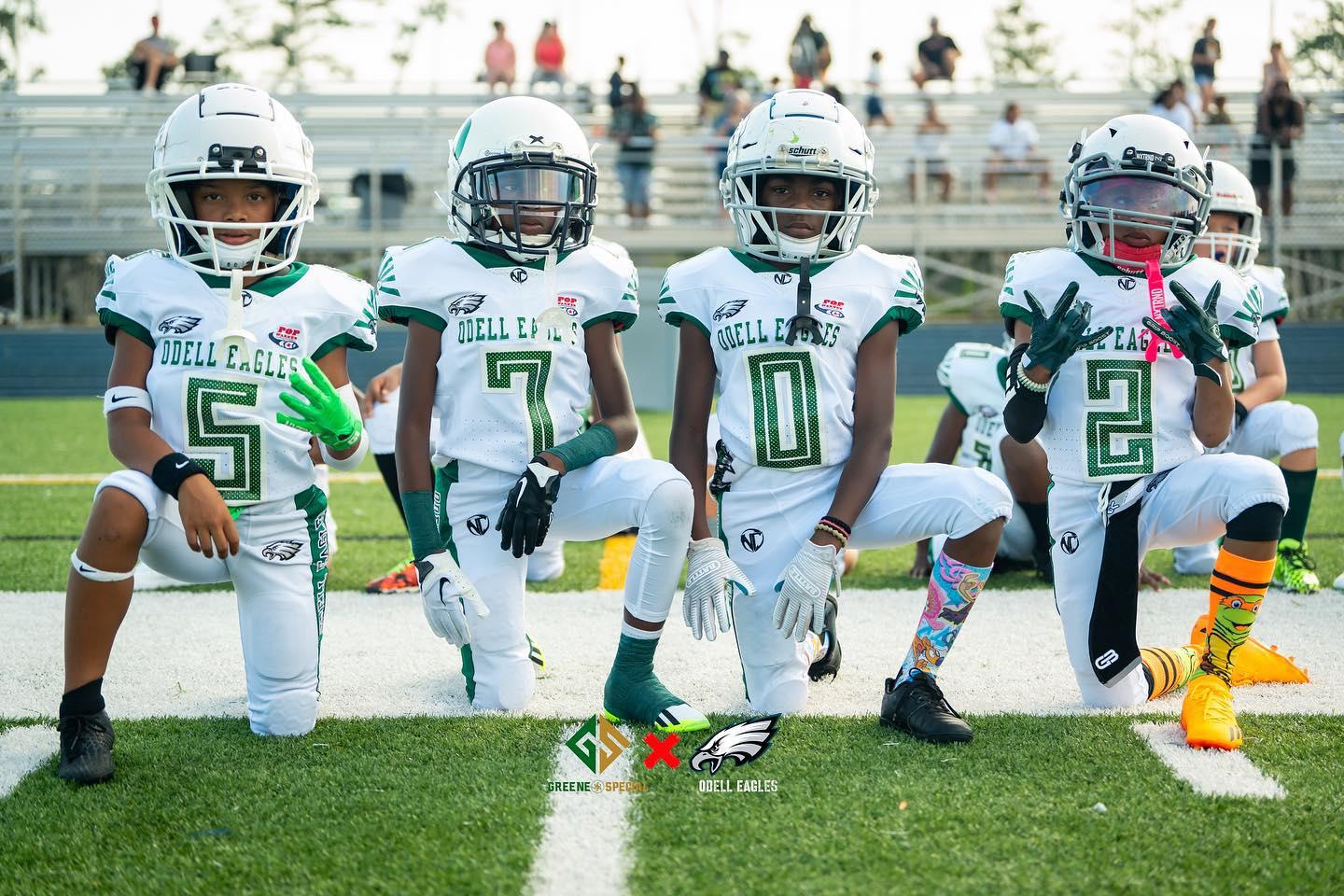 Although they may not be back playing football any time soon, they will survive and make full recoveries.
The Child's Mother Chimes In
The young boy's mother told the police that she had previously explained to him "not to handle the gun" and that the "gun was for her protection."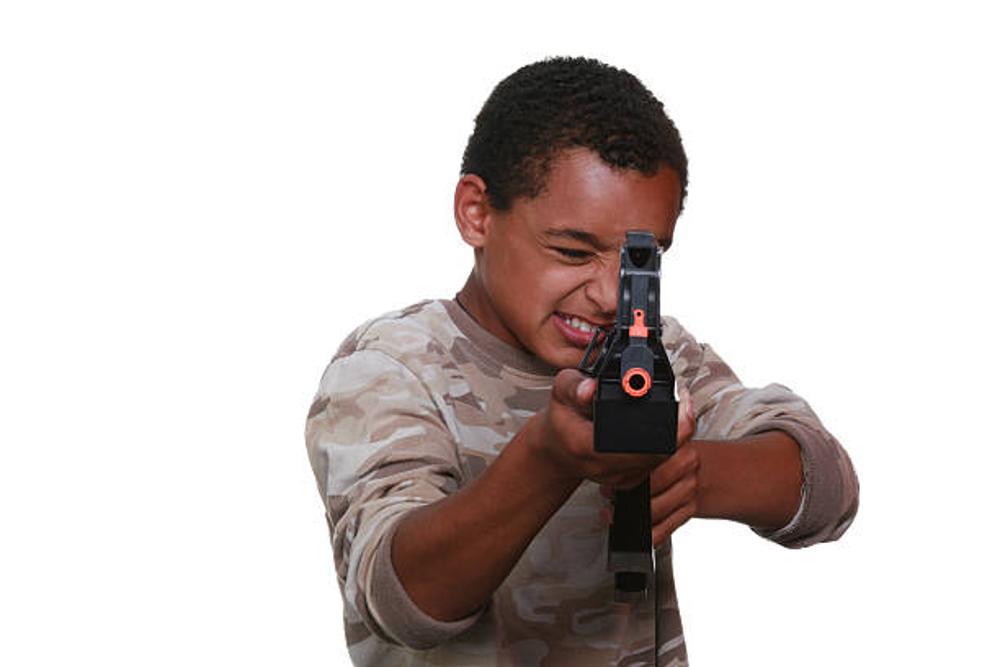 Evidently, the young football player did not take his mother's words seriously enough. The police have not released a statement regarding the eleven-year-old's explanation of the situation, though, at this time, he has been detained in a juvenile detention center.
Getting Charged for his Missteps
According to the police in Apopka, the young shooter has been detained and charged with one count of attempted second-degree murder.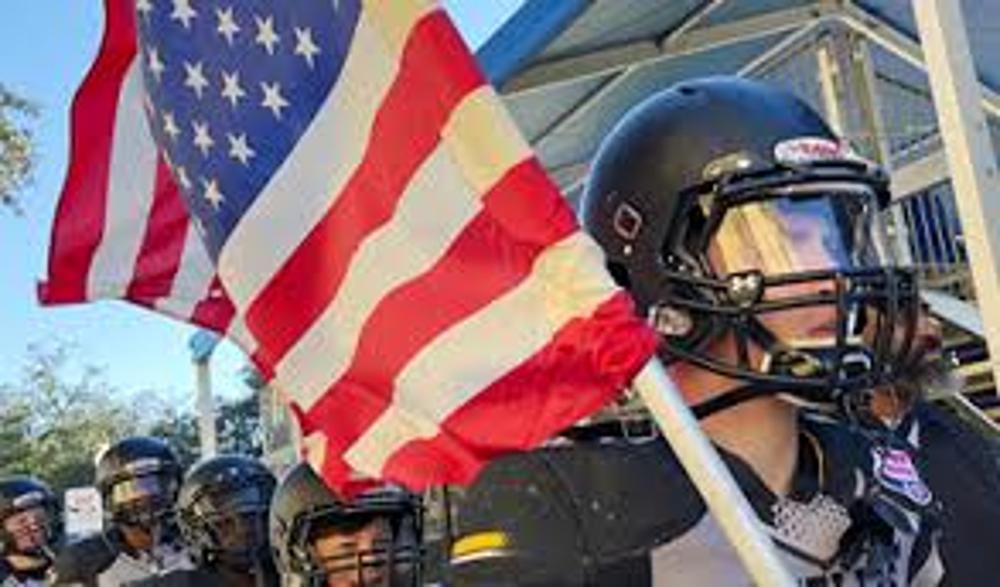 "No one wants to arrest an 11-year-old by any means," said local police Chief Mike McKinley. But unfortunately, this verdict is what the judge believed the situation warranted.
What Will Happen to the Young Shooter?
This young boy who was simply frustrated with his teammates will be forever changed. However, the police hope that his life will not be ruined because of the incident.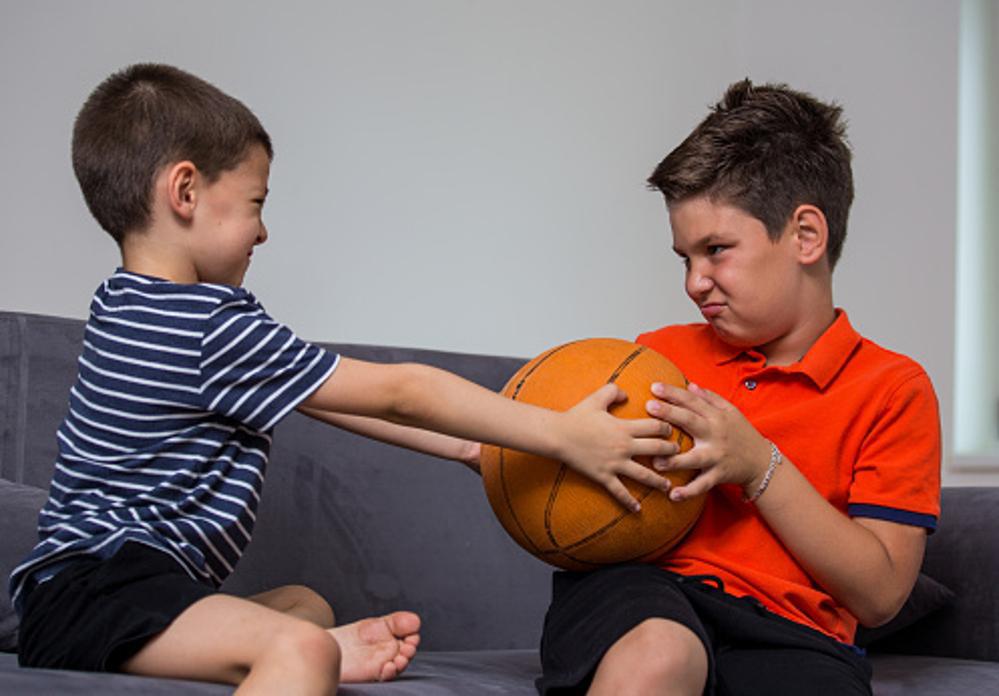 Chief McKinley told the press, "Our hope is that the 11-year-old gets the assistance he needs to make sure this isn't a resolution for the rest of his life. He's 11, he's got a long life ahead of him. There's no doubt that he can turn things around. Hopefully our court system, with diversion programs and counseling and other things, can help him past this and move to a point where reaching for a firearm is not his resolution for the future."
Legal Ramifications for the Child's Mother
In addition to the charges against the shooter himself, his mother may also be facing legal recourse.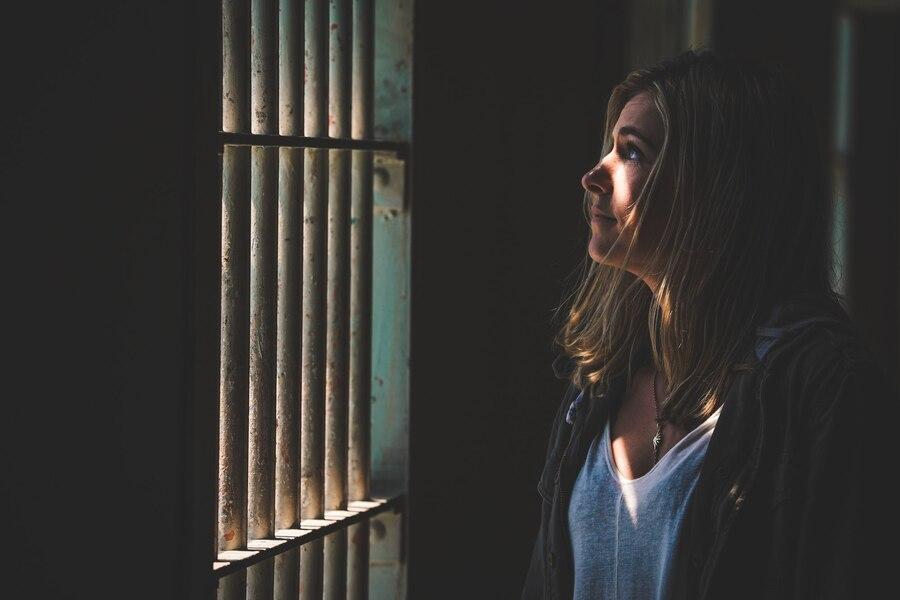 She may be facing a second-degree misdemeanor charge of having an unsecured gun in front of children, although the police have not yet confirmed this.
Pop Warner Football Is Supposed to Be Fun and Safe for All
What is especially tragic about what happened is that it occurred at a local Pop Warner football practice. Pop Warner is a longstanding organization in which children of all backgrounds can come together for safe and fun football.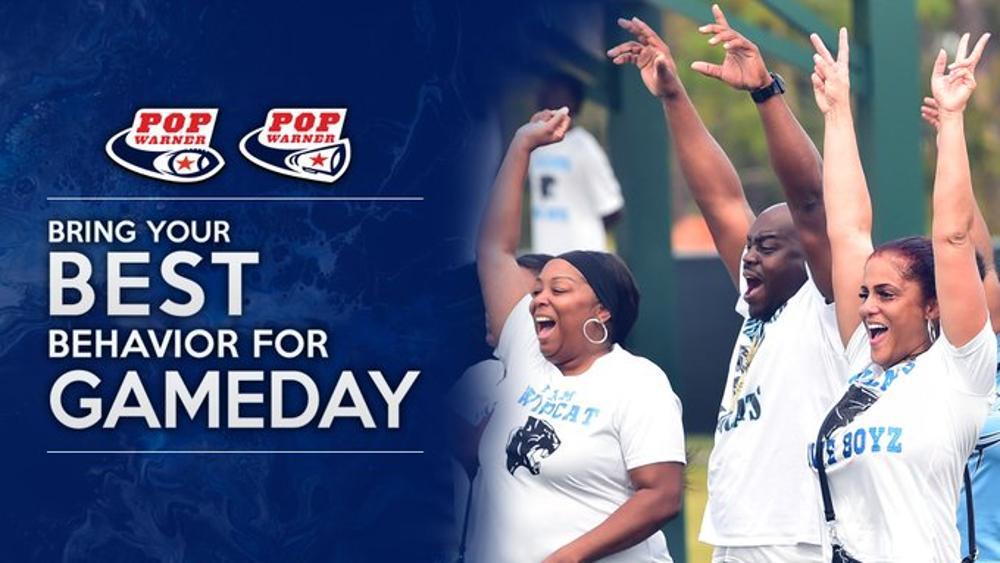 The children and parents who participate in Pop Warner have always assumed it was a great family activity that would be safe for all. Unfortunately, it now seems nowhere is completely safe these days.
Gun Violence Is a Real Problem in America
Police Chief Mike McKinley stated sadly, "We see this all the time now. As a society, we need to reflect on this."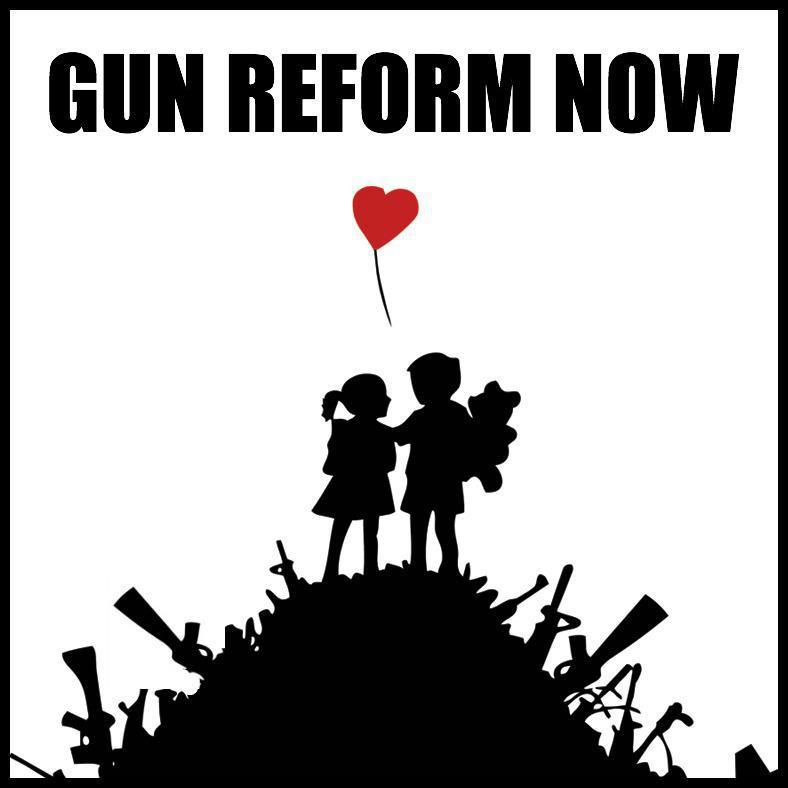 According to Giffords Law Center, more than 1 million Americans have been shot in the past ten years. And on average, 43,000 people in America die every year from gun violence—that's 116 each day.
Gun Violence Against Children Is Highly Prevalent
Sadly, children are certainly feeling the effects of gun violence more than almost any other age group in the country.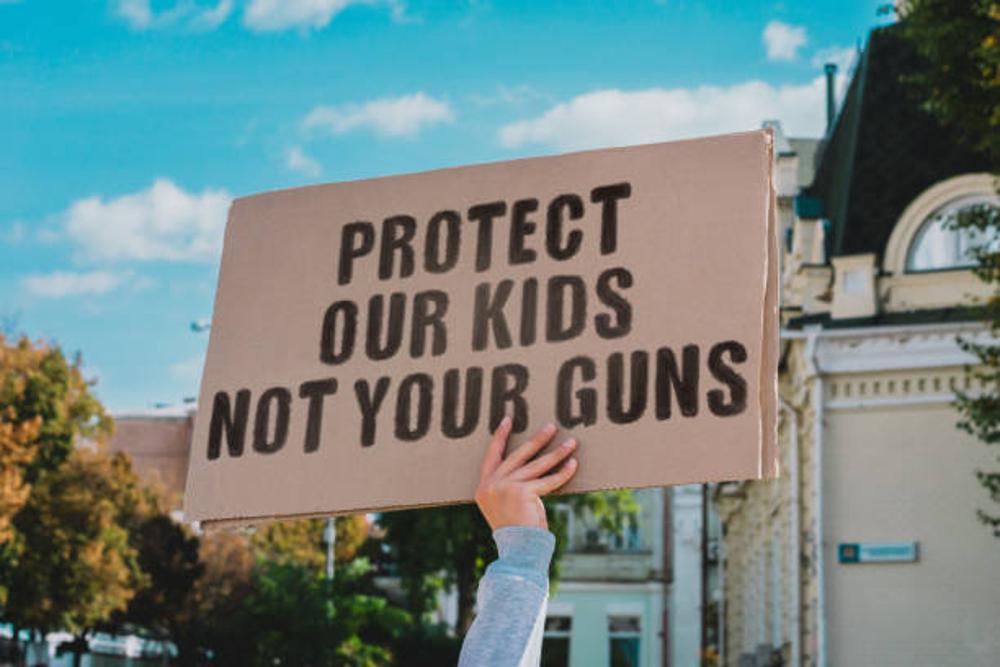 From school shootings to now shootings at football practices, many Americans are begging lawmakers to ignite real change and protect their children from more unnecessary gun violence.