Trump Dealt Five Legal Blows In One Day
Donald Trump endured a tumultuous day on Wednesday, encountering a series of setbacks and potential challenges in both legal proceedings and his 2024 White House campaign.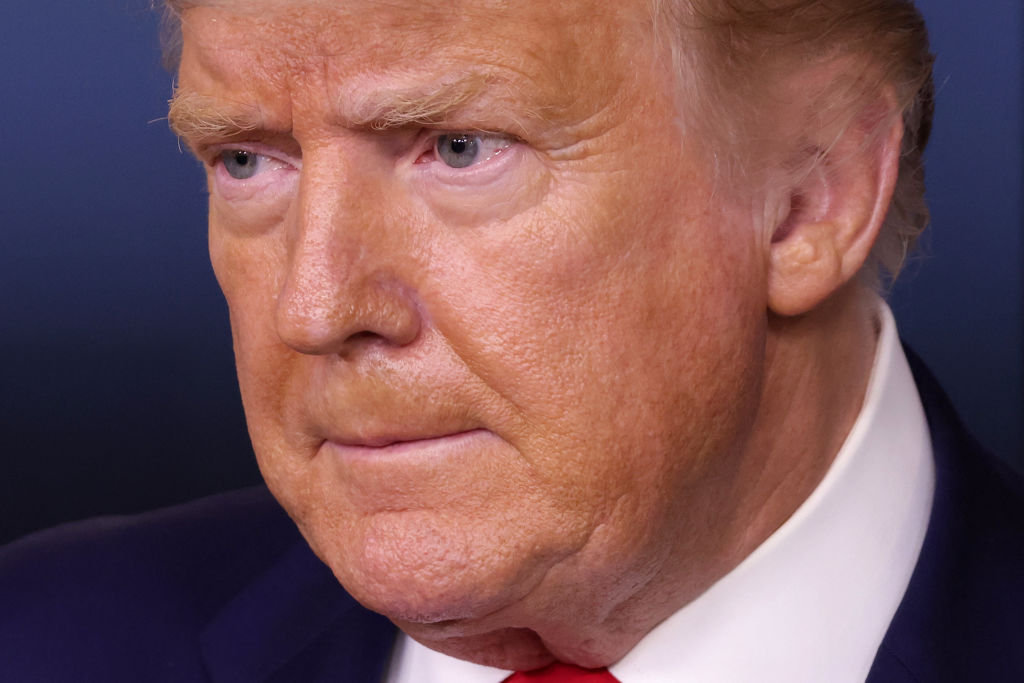 Georgia Election Investigation
Within a span of 24 hours, Trump faced significant developments related to the Georgia election interference criminal investigation, in which he was indicted alongside 18 other defendants.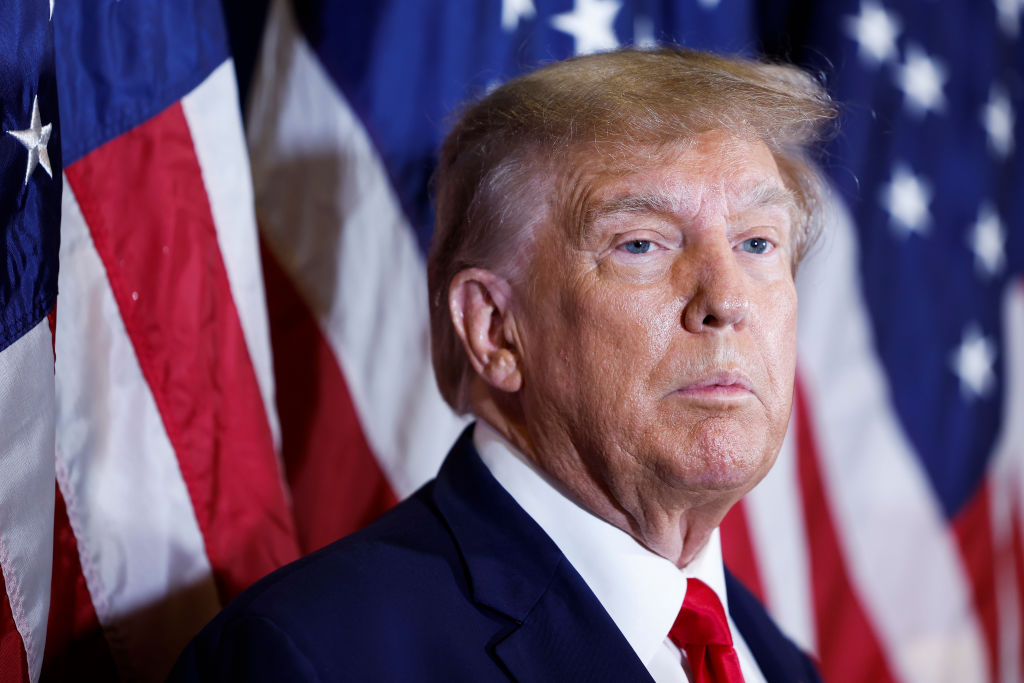 There were also notable updates in the federal classified documents case.
$250 Million Lawsuit
Furthermore, Trump experienced a blow concerning the $250 million civil suit initiated by New York Attorney General Letitia James and a defamation lawsuit brought forth by former Elle columnist E. Jean Carroll.
In addition, a new lawsuit was filed on Wednesday to remove Trump from the 2024 ballot, alleging that his actions surrounding the January 6, 2021, Capitol attack violated his Constitutional oath.
Judge Ruled Against Trump
It's important to note that Trump has consistently denied any wrongdoing in connection with the various civil and criminal trials he is facing.
On Wednesday, a judge determined that Trump had indeed defamed E. Jean Carroll, who accused him of rape in 2019 while he was denying the assault. The ruling clarified that in the upcoming civil trial, the jury's task will be to decide the extent of damages owed by Trump.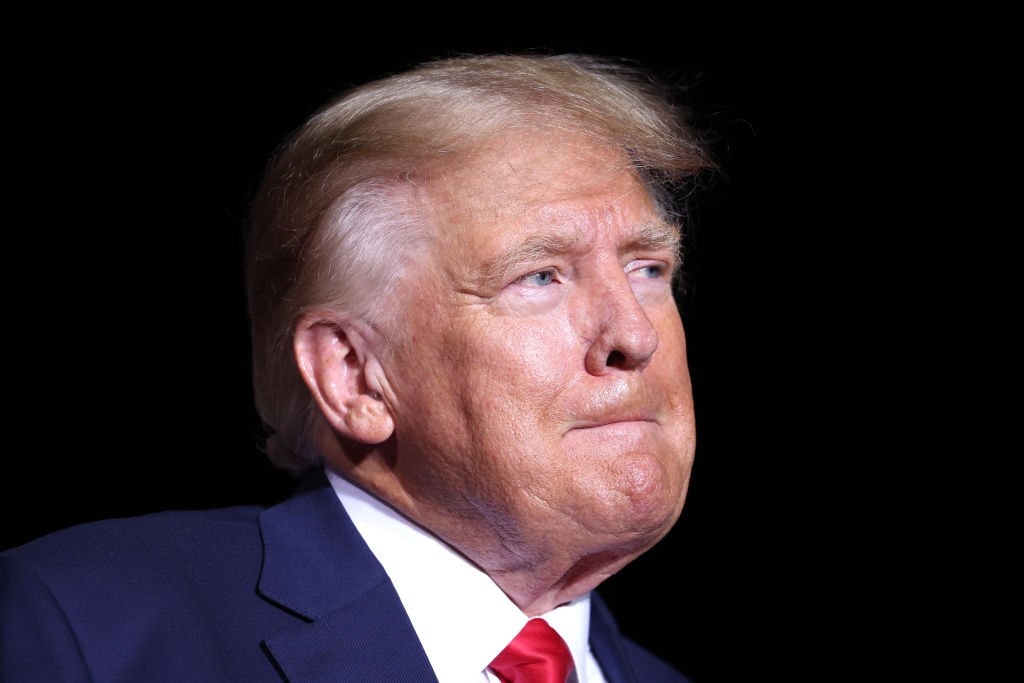 1. Liable In E. Jean Carroll Defamation Case
On Wednesday, a judge determined that Trump had indeed defamed E. Jean Carroll, who accused him of rape in 2019 while he was denying the assault. The ruling clarified that in the upcoming civil trial, the jury's task will be to decide the extent of damages owed by Trump.
In a previous lawsuit from May, Carroll had successfully sued Trump for sexual battery and defamation, related to his comments where he denied raping her in a Bergdorf Goodman dressing room in the 1990s. She was awarded $5 million in damages.
Claimed The Accusation Was A Hoax
The second defamation suit centers on statements Trump made while he was president in 2019, including claims that Carroll's accusation was a hoax to boost sales of her book and the assertion that the attack could not have occurred because "she's not my type."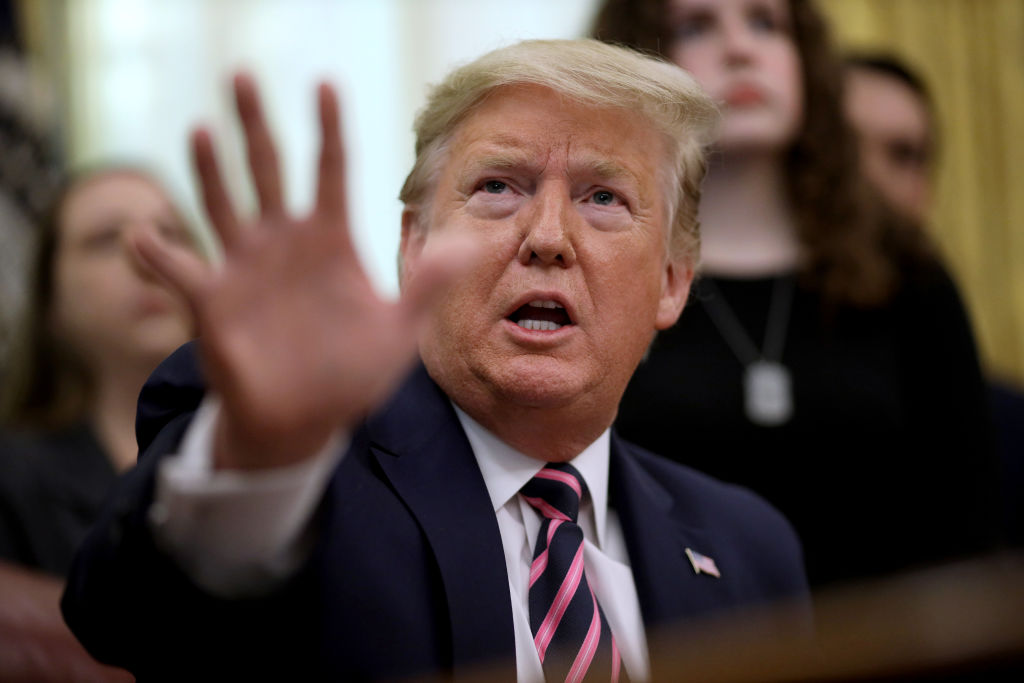 Carroll subsequently amended her 2019 lawsuit to include the comments Trump made during a CNN town hall in May, just one day after a jury found him liable in the previous suit. The former president referred to Carroll as a "whack job" and dismissed her abuse claim as a fabricated story.
U.S. District Judge Lewis Kaplan stated that Trump's statements in May further substantiated the defamatory nature of his comments about Carroll in 2019, obviating the need for a jury to assess their liability.
Appealing The Defamation Verdict
Trump is presently appealing the defamation verdict reached by the May jury, as well as Kaplan's previous refusal to dismiss the 2019 lawsuit.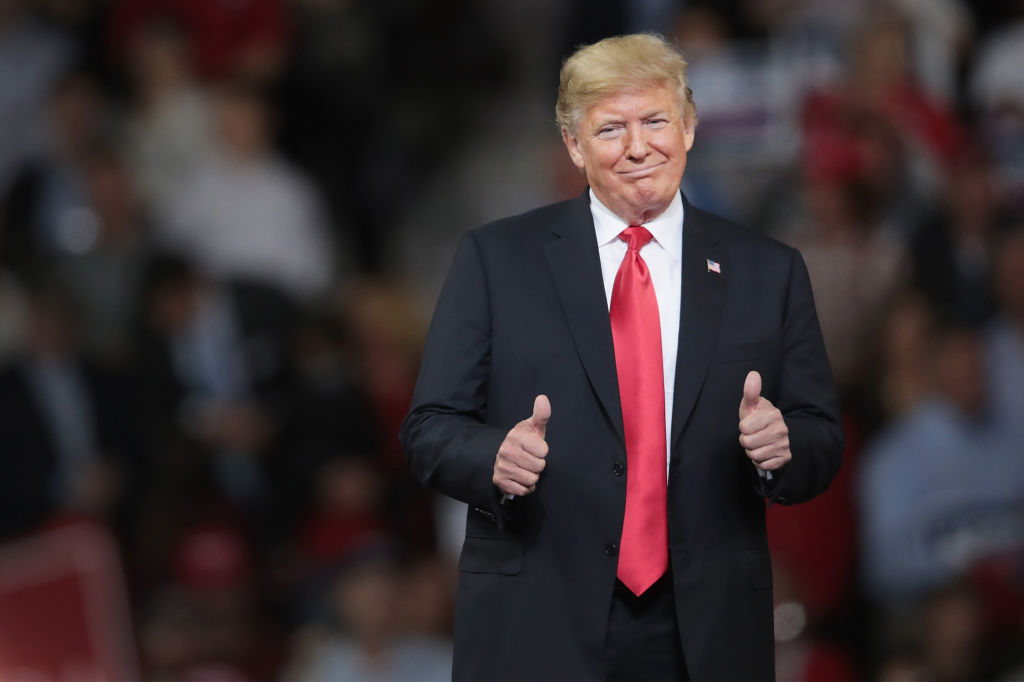 Entertainment and defamation lawyer Tre Lovell said, "If I were Trump's attorney, I would tell him that nothing he can say will change anyone's minds since the issue and the case are already out there. He should abstain from making any more statements, let the legal team do what they can to have the case reversed, and then he can tout any rulings that are beneficial to him. As he can see, talking about it just makes things worse."
2. Deal With Mar-a-Lago IT Worker
On Wednesday, it was revealed that an IT worker from Mar-a-Lago had reached a cooperation agreement with investigators. This development followed his previous retraction of a false statement claiming he was unaware of any attempts by Trump to delete security footage sought by federal prosecutors at the Florida resort, as part of the classified documents case.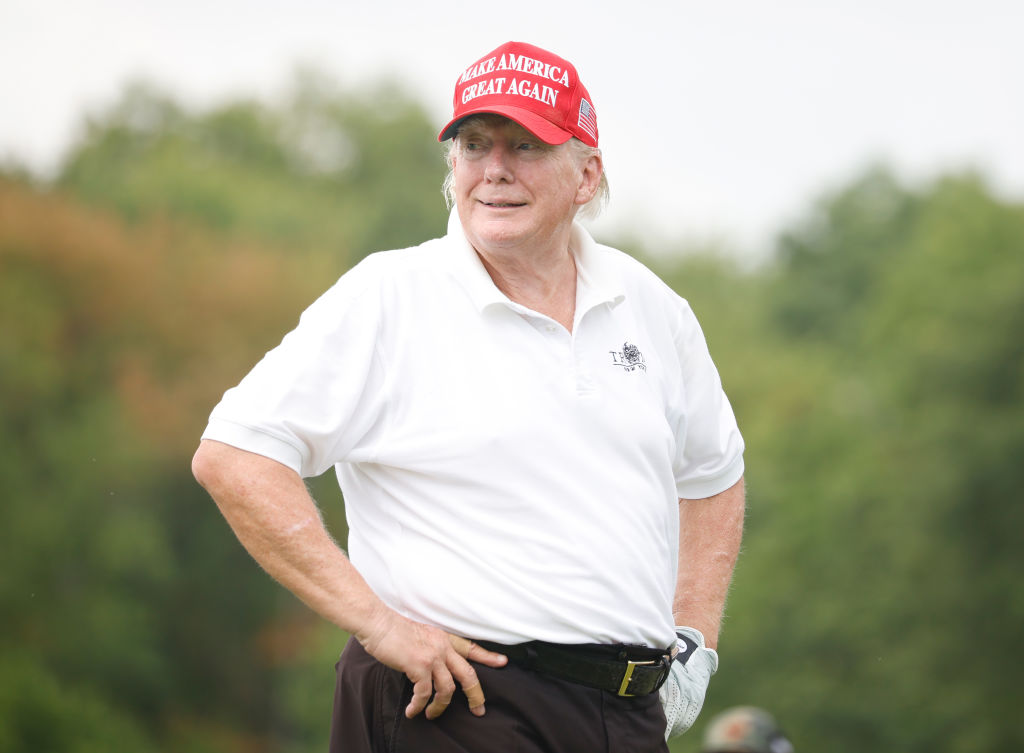 Yuscil Taveras, who had reportedly changed his stance on Trump after obtaining new legal representation not paid for by the former president, will now not face perjury charges for providing false information in exchange for his cooperation.
Taveras had previously testified in March 2023, denying any knowledge of contacts or discussions concerning the security footage at Mar-a-Lago.
Erasing Security Camera Footage
In July, Taveras provided information that implicated Trump aide Walt Nauta, maintenance worker Carlos De Oliveira, and the former president regarding alleged "efforts to delete security camera footage," according to prosecutors.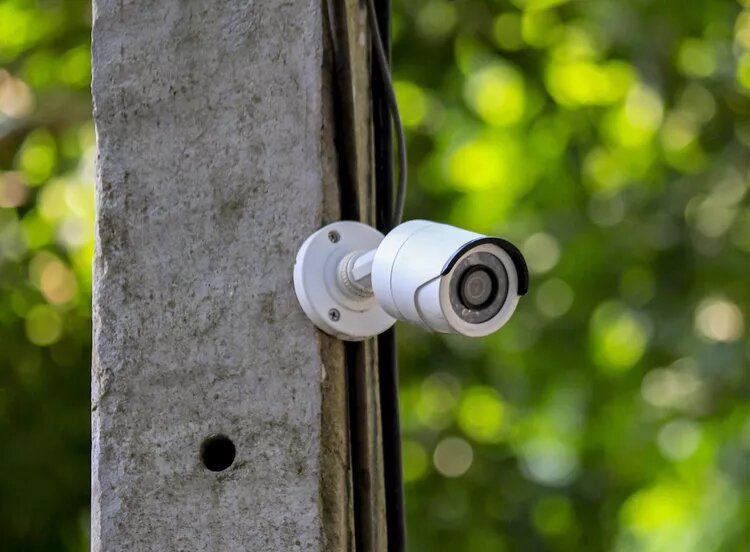 Court documents on Wednesday confirmed that Taveras had agreed to modify his testimony in the classified documents case in return for not facing charges himself.
3. Zero Delays In NY Fraud Civil Trial
Trump's efforts to postpone the start of the civil trial involving him and The Trump Organization were unsuccessful. Judge Arthur Engoron ruled that the arguments for delaying the trial lacked merit.
New York Attorney General Letitia James is suing Trump, two of his children, and his real estate business for $250 million, alleging that the company inflated or undervalued the value of several of the former president's assets and properties between 2011 and 2021. This was done to gain advantages such as improved bank loans and reduced tax bills.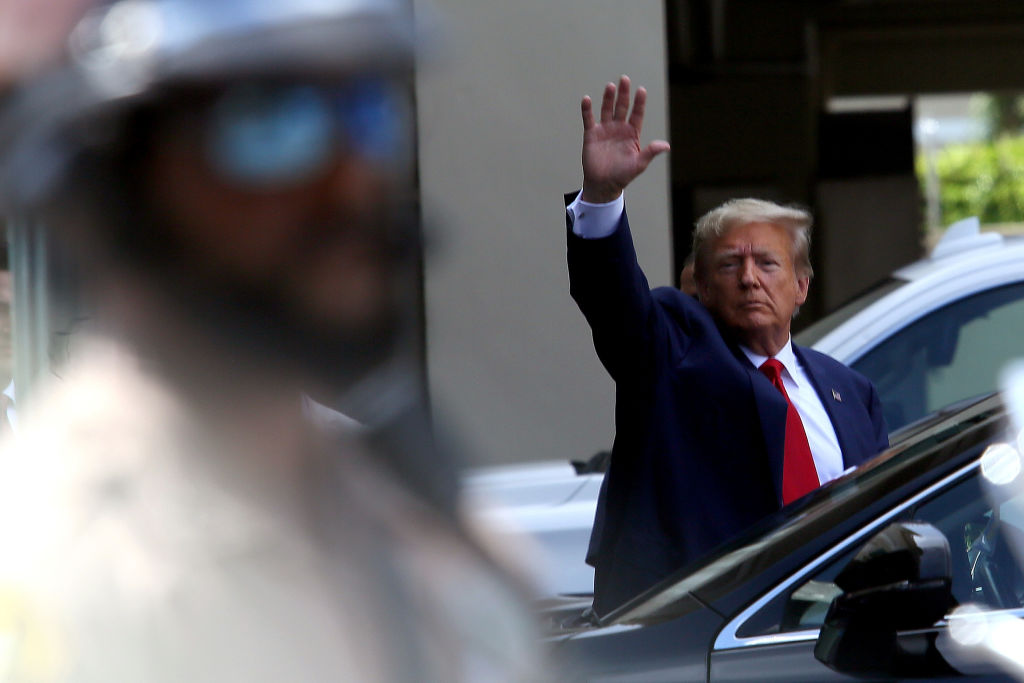 The civil trial to address the fraud allegations is scheduled to commence on October 2, despite Trump's legal team's attempts to have it postponed.
Judge Engoron previously asserted his determination to proceed with the civil trial in October as planned, despite efforts to delay proceedings.
4. Filing Of 14th Amendment Lawsuit
In Colorado, a group composed of former Republican state, federal, and local officials filed a lawsuit aiming to disqualify Trump from the 2024 ballot, citing alleged violations of Section 3 of the 14th Amendment on January 6, 2021.
Section 3 states that a person who "engaged in insurrection or rebellion" after taking an oath of office to support the Constitution should be barred from running for office again.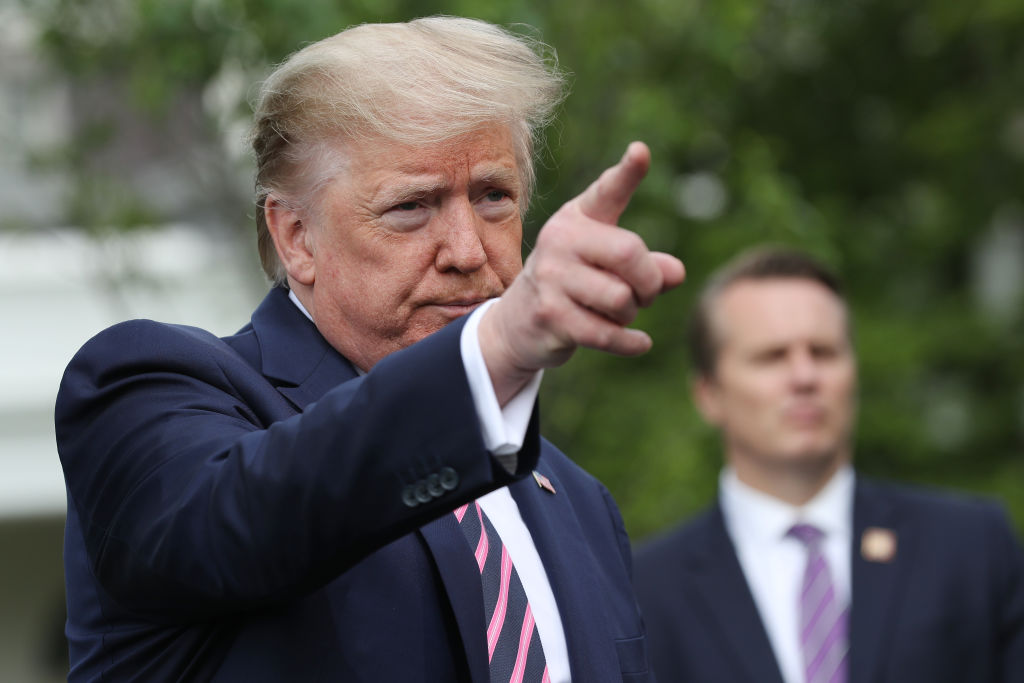 Noah Bookbinder, president of Citizens for Responsibility and Ethics in Washington (CREW), representing the plaintiffs, stated, "We aren't bringing this case to make a point, we're bringing it because it is necessary to defend our republic both today and in the future. While it is unprecedented to bring this type of case against a former president, January 6th was an unprecedented attack that is exactly the kind of event the framers of the 14th Amendment wanted to build protections in case of. You don't break the glass unless there's an emergency."
Multiple efforts are underway to prevent Trump from running for president again, based on claims of his involvement in the January 6 insurrection. Some secretaries of state are exploring the applicability of the 14th Amendment in this context.
Trump's Truth Social Post
Trump, in a recent post on Truth Social, asserted that the 14th Amendment has no legal relevance to the 2024 election and that attempts to exclude him from ballots are tactics to ensure he cannot win the race.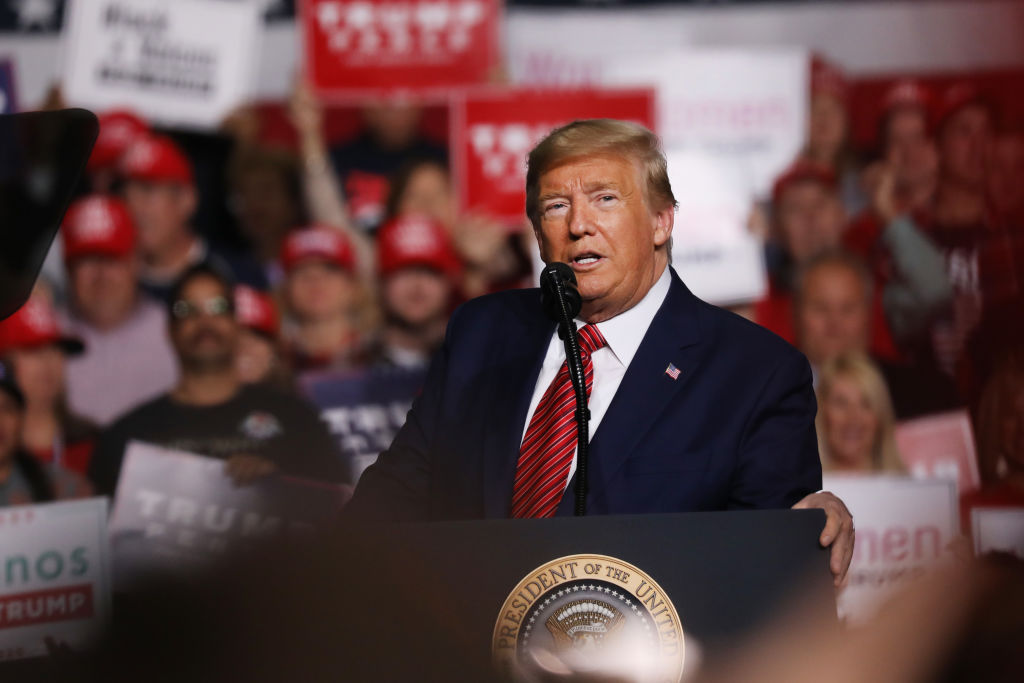 5. Trials Involving Kenneth Chesebro and Sidney Powell
Finally, on Wednesday, Fulton County Superior Court Judge Scott McAfee denied requests from former Trump attorneys Kenneth Chesebro and Sidney Powell to separate their cases. Consequently, both will face trial together on October 23.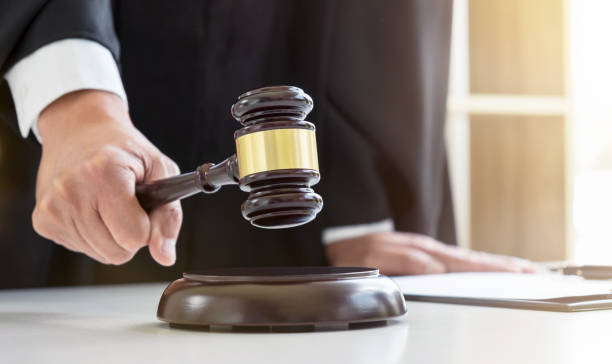 McAfee determined that the defendants under Fulton County District Attorney Fani Willis' investigation could receive a fair trial together and rejected their requests for separate speedy trials.
Judge McAfee's Skepticism
McAfee also expressed skepticism about Willis' proposal to have all 19 defendants tried together.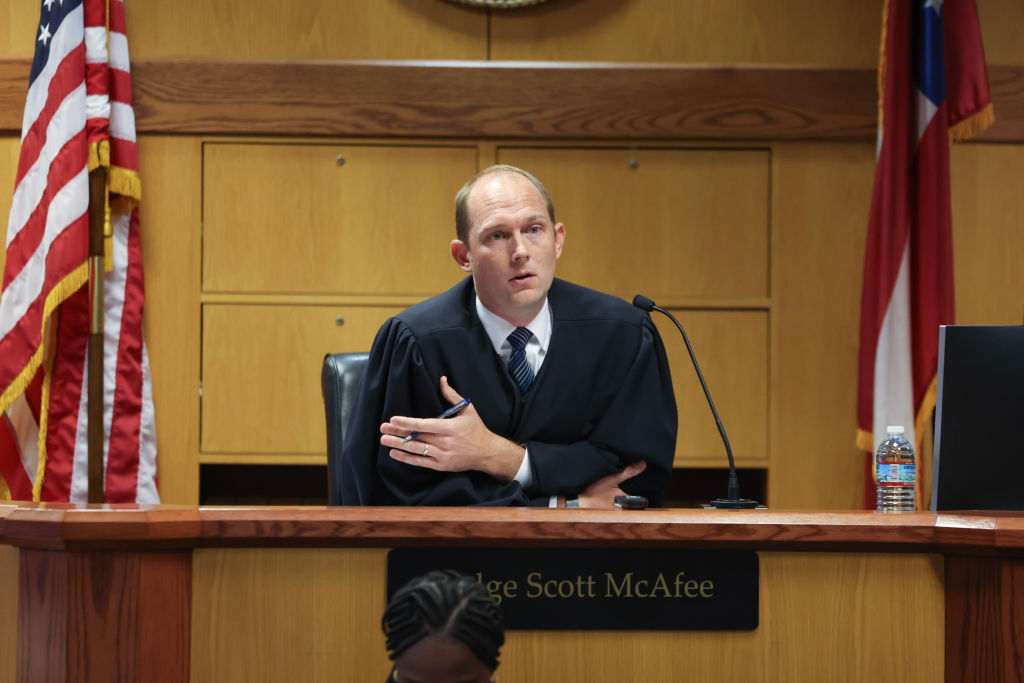 Case Separation
Notably, Trump is also seeking to have his case separated from the other defendants pursuing a speedy trial. McAfee's decision not to sever Chesebro and Powell's trials raises the possibility that the former president may be tried alongside numerous other individuals in the Georgia case.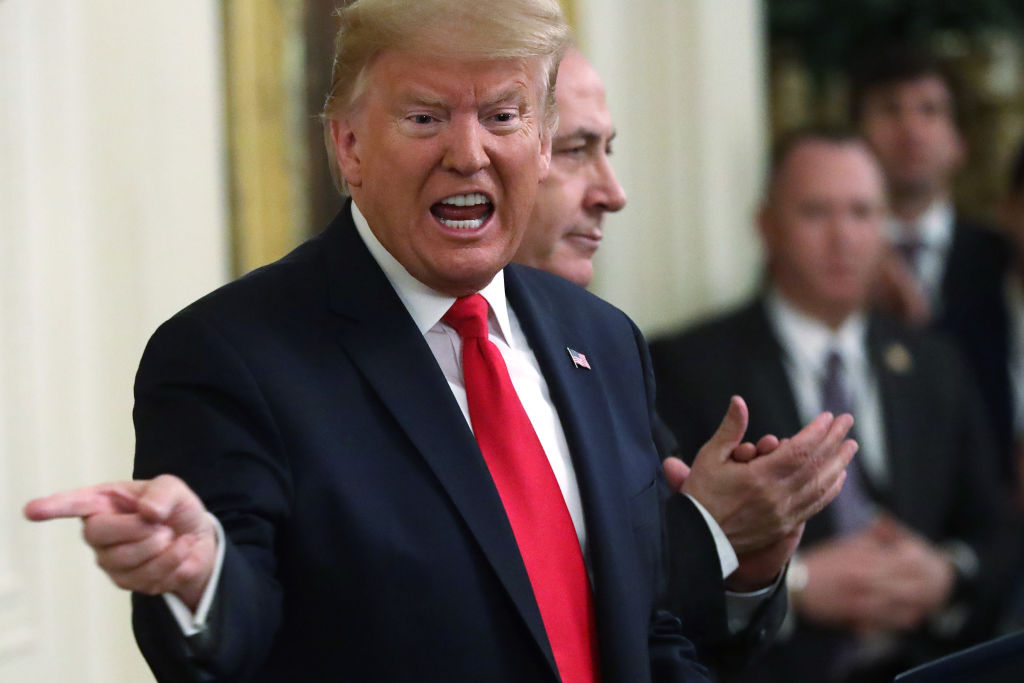 Furthermore, if Willis cannot proceed with the trial of the other defendants on October 23, there remains a chance that Powell and Chesebro could be convicted in their speedy trial before Trump's case reaches a jury.