Timeline of Kendall Jenner and Bad Bunny's Relationship in Detail
In February 2023, Kendall Jenner and Bad Bunny excited everyone about a brewing romance. Fast forward a few months, and the flame of their love appears to be burning bright. The duo met after Bad Bunny first moved to Los Angeles.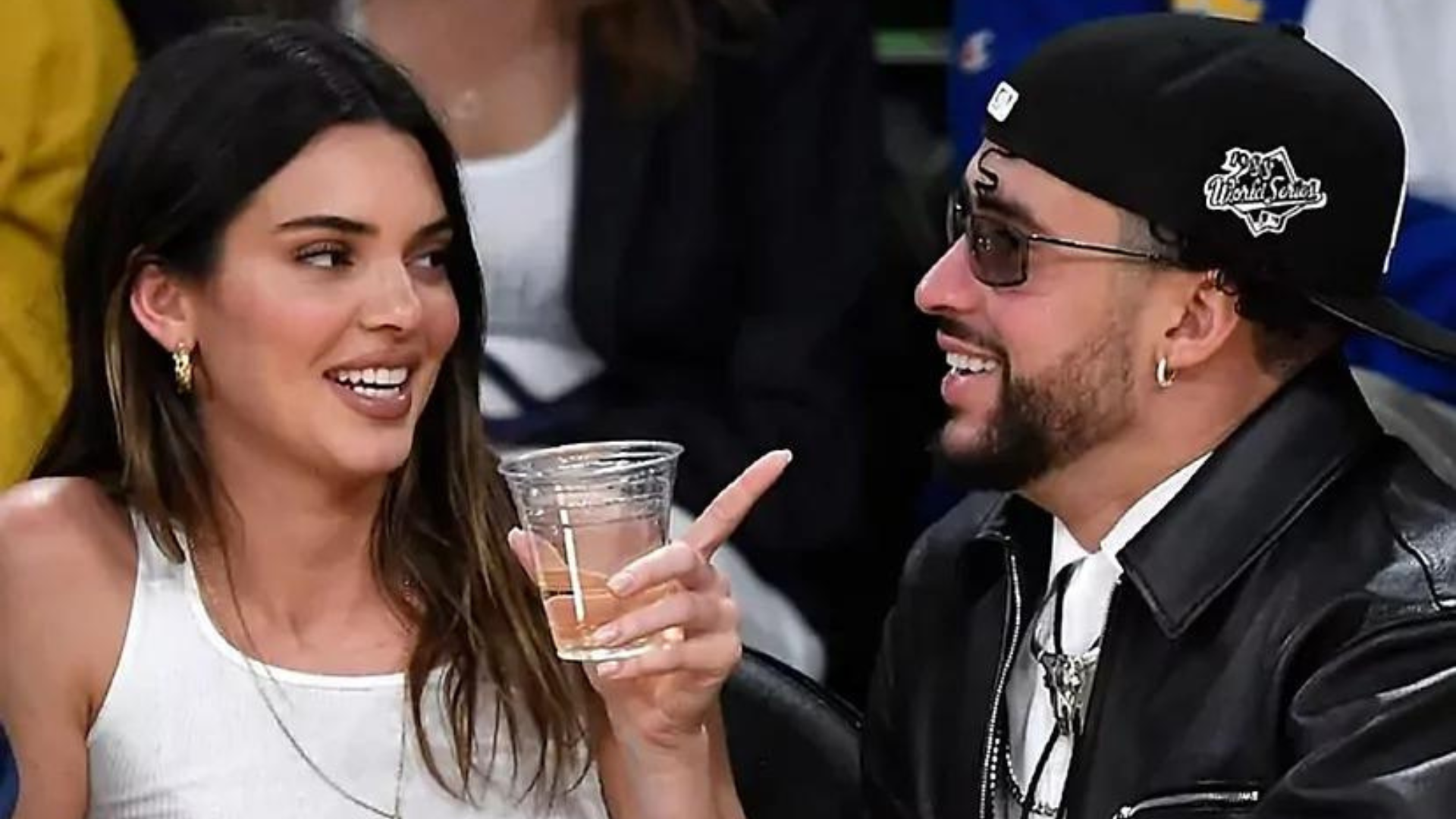 Although the couple's love story has been low-key, they've recently been spotted on romantic dates all over Los Angeles. Their chemistry appears undeniable, and it has us all rooting for them. Let's look at the timeline of their relationship and what we know about their love story.
February 2023: The Start of the Ongoing Romance Rumors
In early February, the stars aligned for a chance meeting between Kendall Jenner and Bad Bunny through some mutual friends. As time passed, rumors about their potential romance started to spread like wildfire.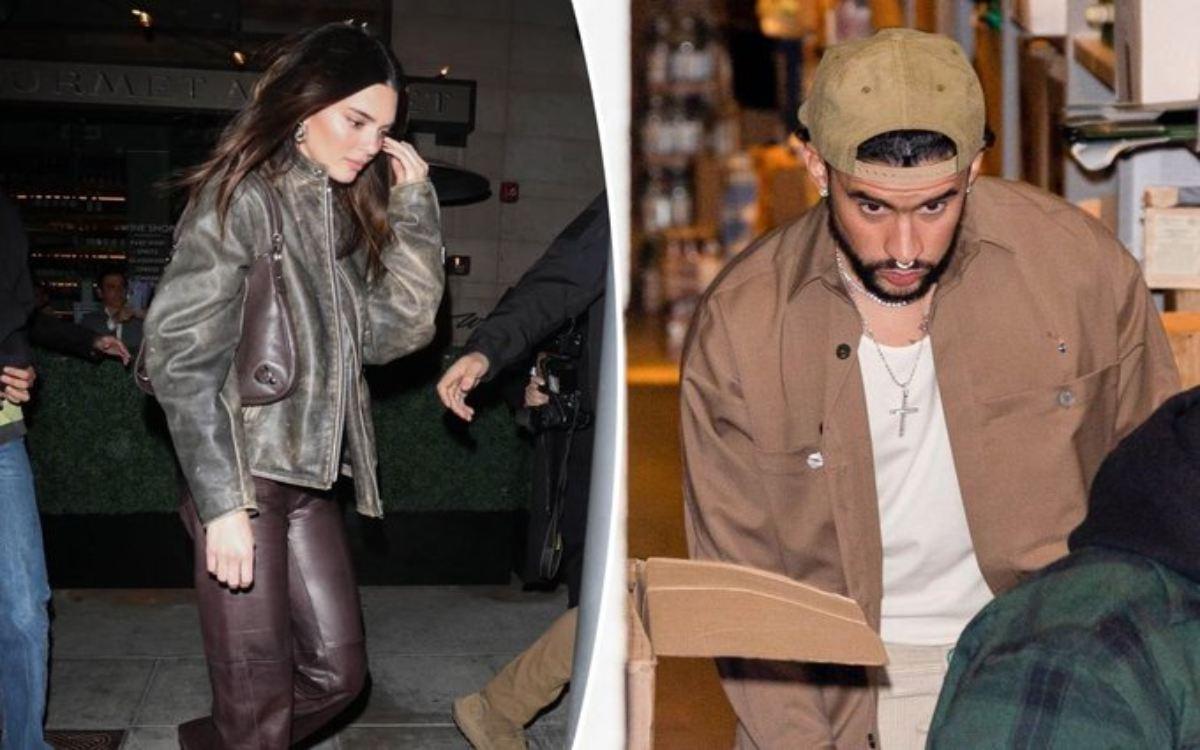 Stories of a possible romance between them were sparked when TMZ caught them leaving a restaurant together. Reports say they were on a double date with Justin and Hailey Bieber.
March 2023: An Intimate Moment Gets People Talking
In a moment that made fans swoon, Kendall Jenner and Bad Bunny were caught on camera in March sharing a steamy kiss in a parking lot. The photo captures their exciting budding relationship.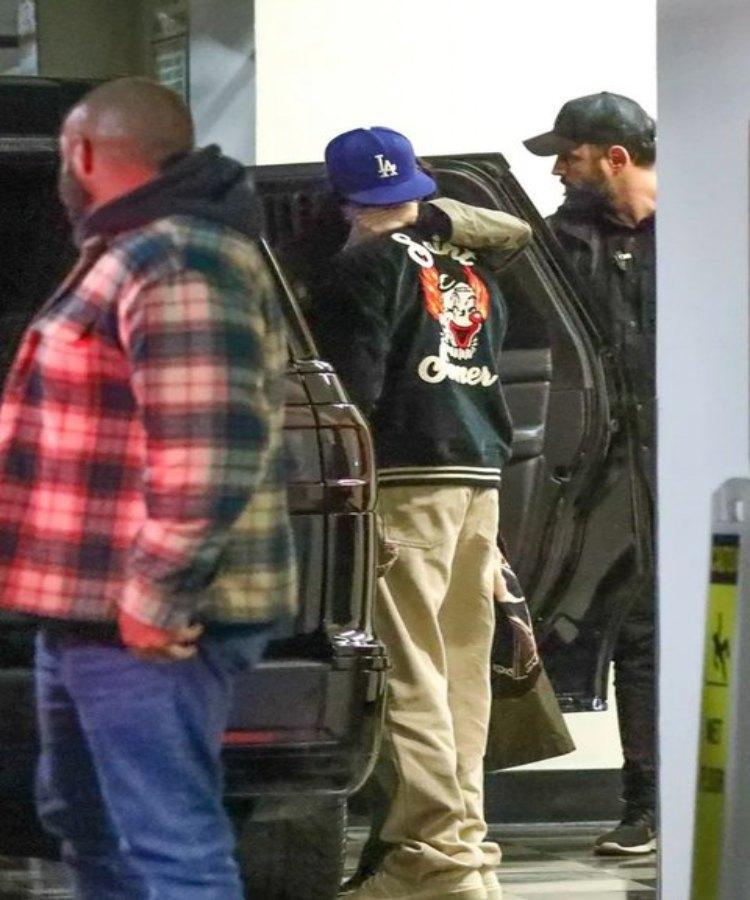 This image leaves us all wondering what's next for this unexpected pair. This heartwarming moment unfolded after a delightful night out with friends at a bustling sushi joint in the lively West Hollywood area.
April 2023: The Whirlwind Romance Intensifies
Early in April, the duo went on a horse-riding date. Later in the month, the couple spent time together at 2023 Coachella. Kendall and Bad Bunny also showed up on April 15th to catch Rosala's performance with some pals.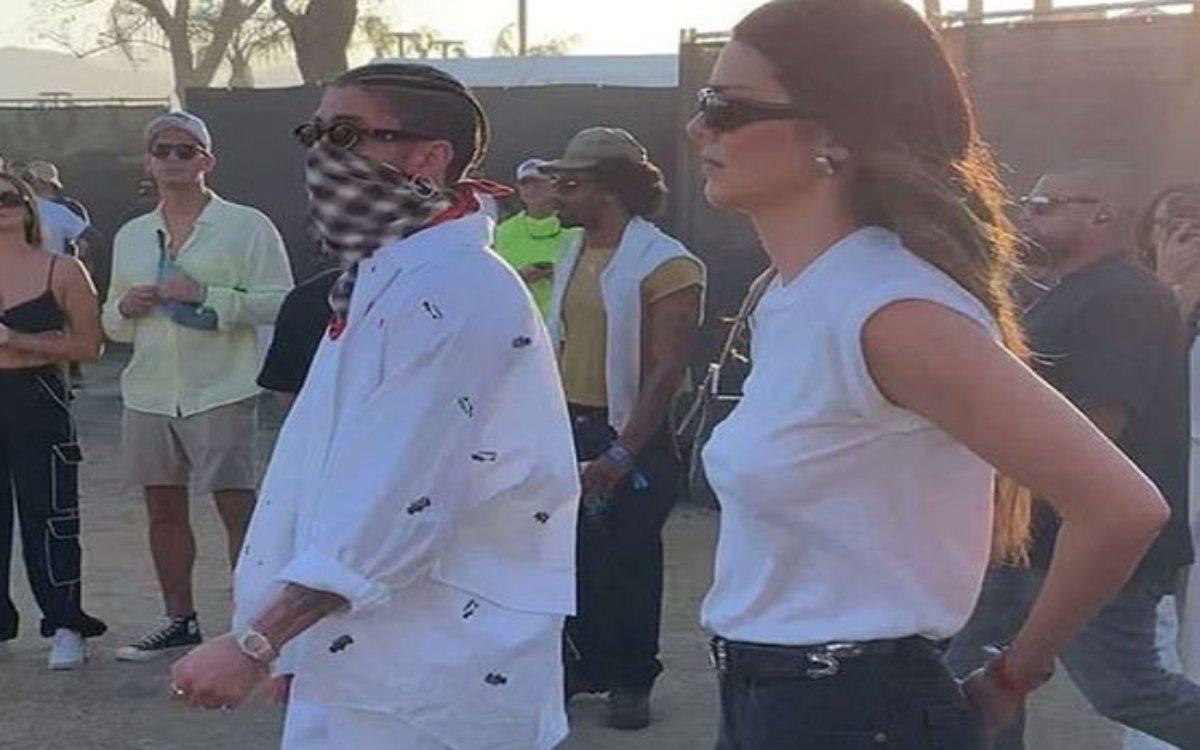 On April 26th, the pair went to see Tyler, the Creator, perform in Los Angeles as part of a laid-back date night. Finally, Jenner and Bad Bunny went to supper in New York City on April 29th.
May 2023: From Gala Glamour to Courtside Charm
Jenner and Bad Bunny made an unforgettable appearance at the 2023 Met Gala on May 1st as part of a string of high-profile appearances.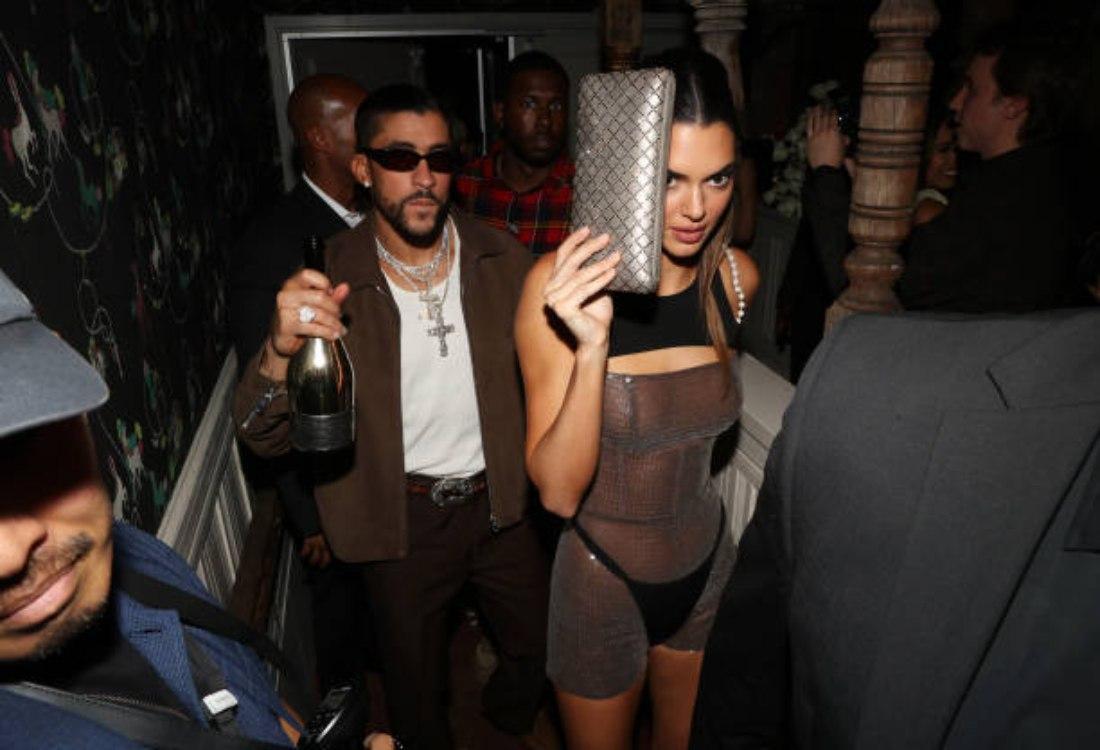 The duo again attracted headlines on May 12 as they watched the Lakers-Warriors playoff game from courtside at the Crypto.com Arena. Throughout the game, they were smiling and conversing closely. Later in the month, we saw them on a date in Santa Monica. Like everyone else, we're keeping our eyes peeled for more updates, and we hope they remain happy.