A Geopolitical Dark Age is Going to Shatter the West's Fatal Illusions
A geopolitical shift is unfolding, marked by significant events that challenge long standing beliefs about global safety and power dynamics.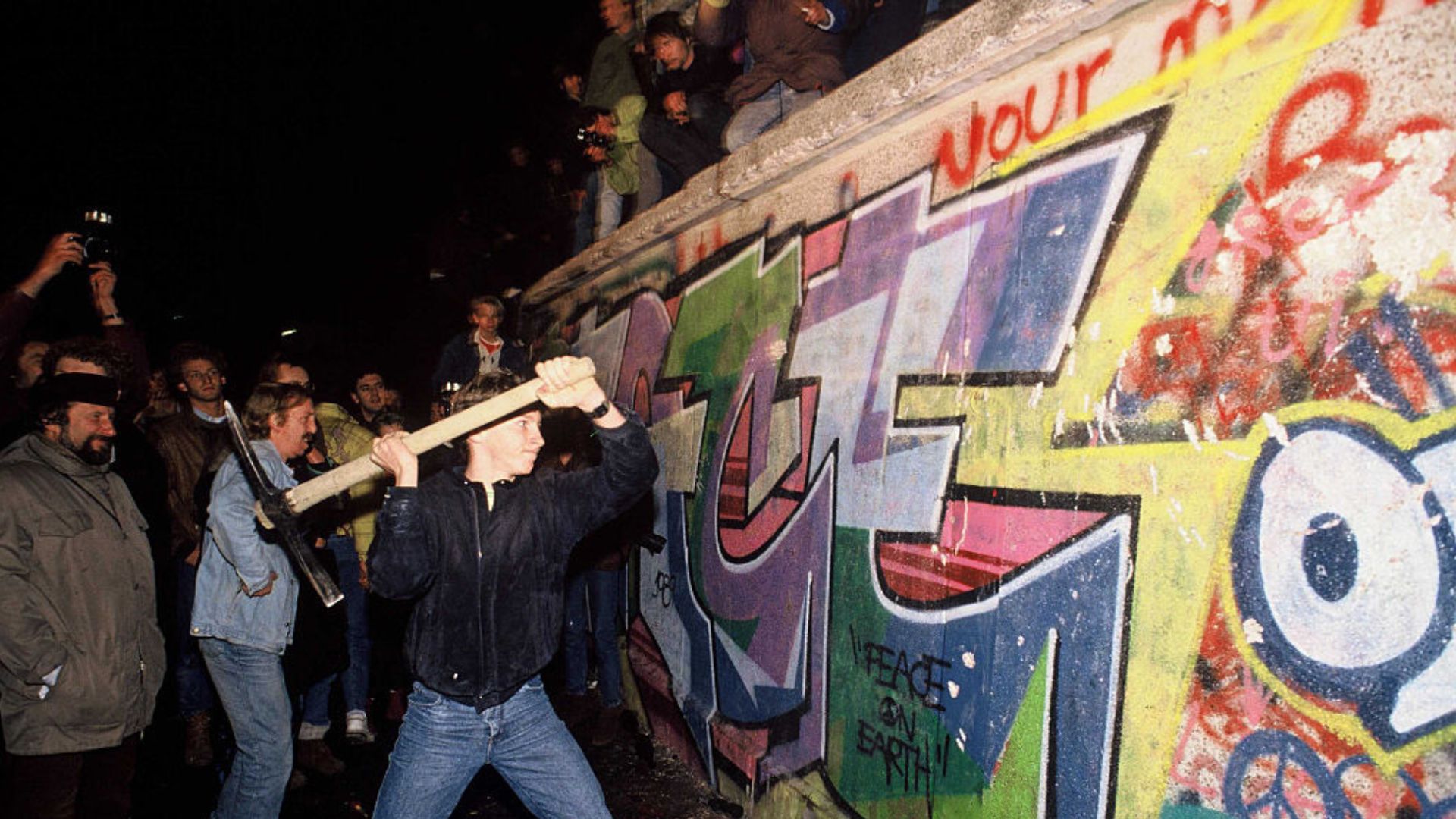 Drawing parallels to pivotal historical moments like the fall of the Soviet Union, this shift uncovers weaknesses in previously trusted systems and beliefs. 
The Efficacy of Sanctions Questioned
For decades, the West has relied on economic sanctions as a primary tool to deter conflicts and exert influence. This approach was grounded in the belief that financial restrictions would deter countries from taking actions that might isolate them economically.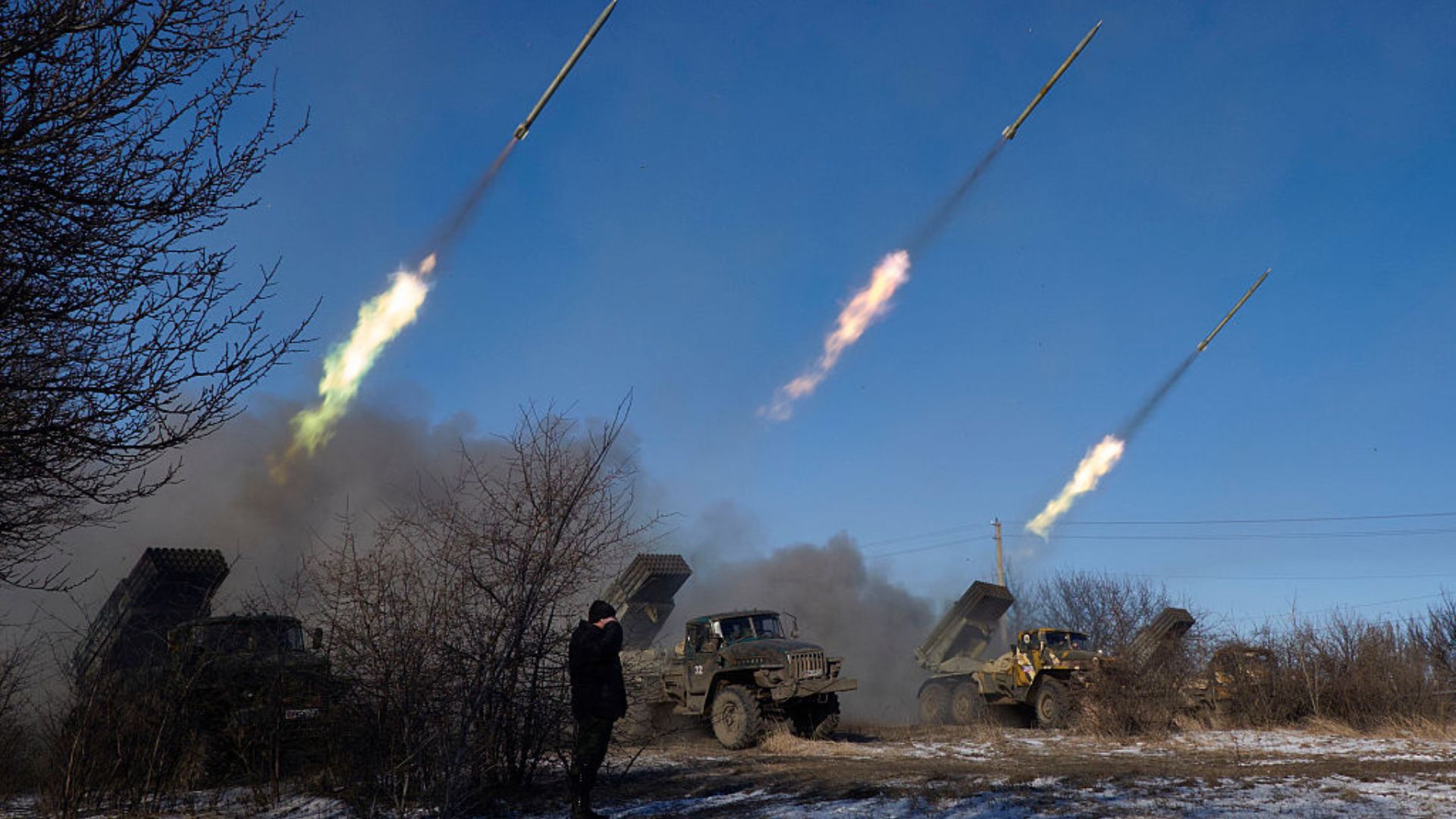 However, recent events in Russia and Iran present a challenge to this belief, suggesting that sanctions may not always achieve their intended outcomes.
The Limits of Financial Restrictions
Despite enduring extensive sanctions, countries like Russia and Iran have not relented in their geopolitical pursuits. Russia's determination over Ukraine, amidst severe financial penalties, exemplifies this trend.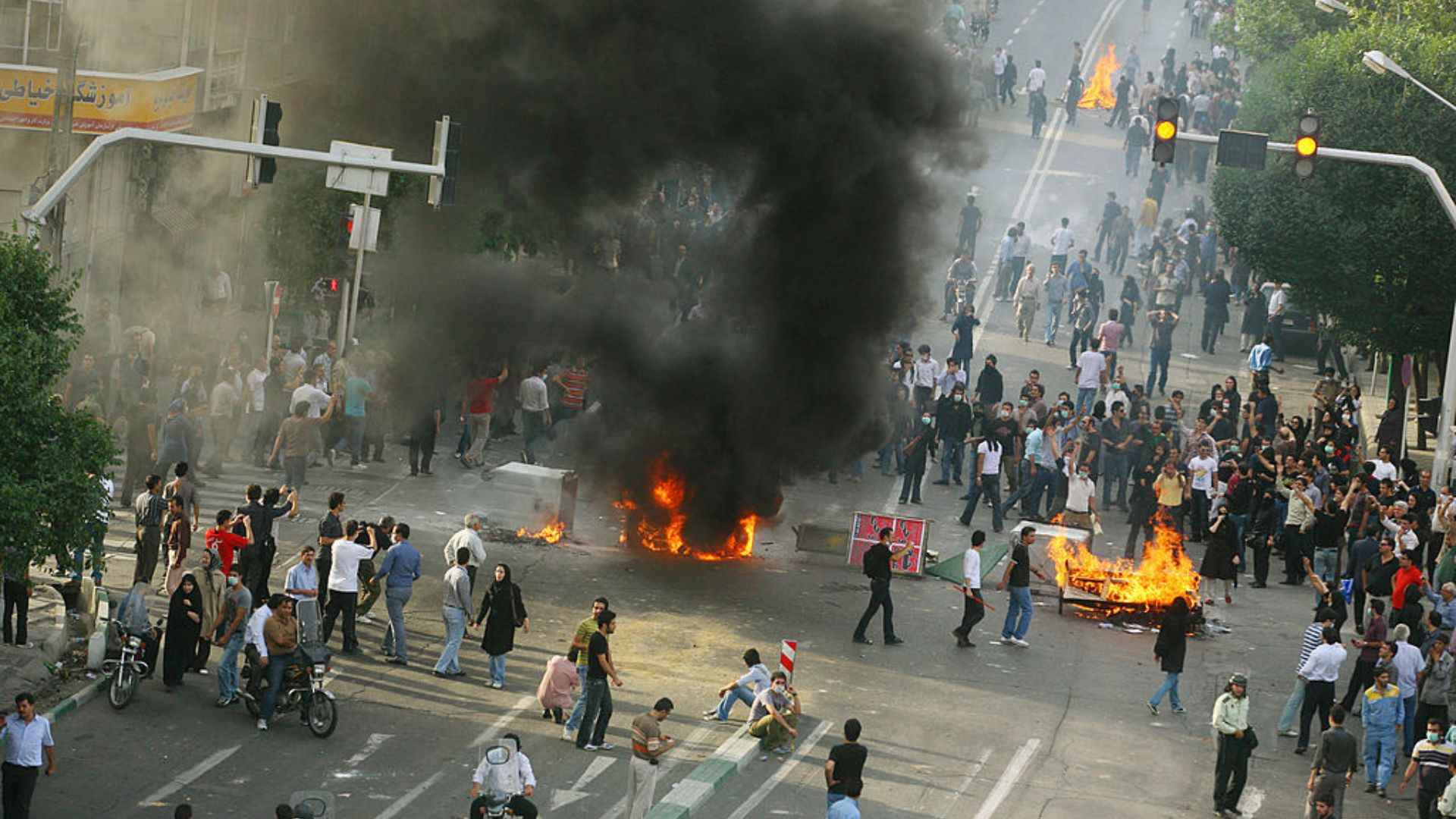 Similarly, Iran's ability to support disruptive activities in the Middle East, even while under American sanctions, highlights the limitations of financial restrictions as a deterrent.
Technological Superiority Debunked
In an era marked by rapid technological advancements, the West has been confident in its technological edge as a means of protection.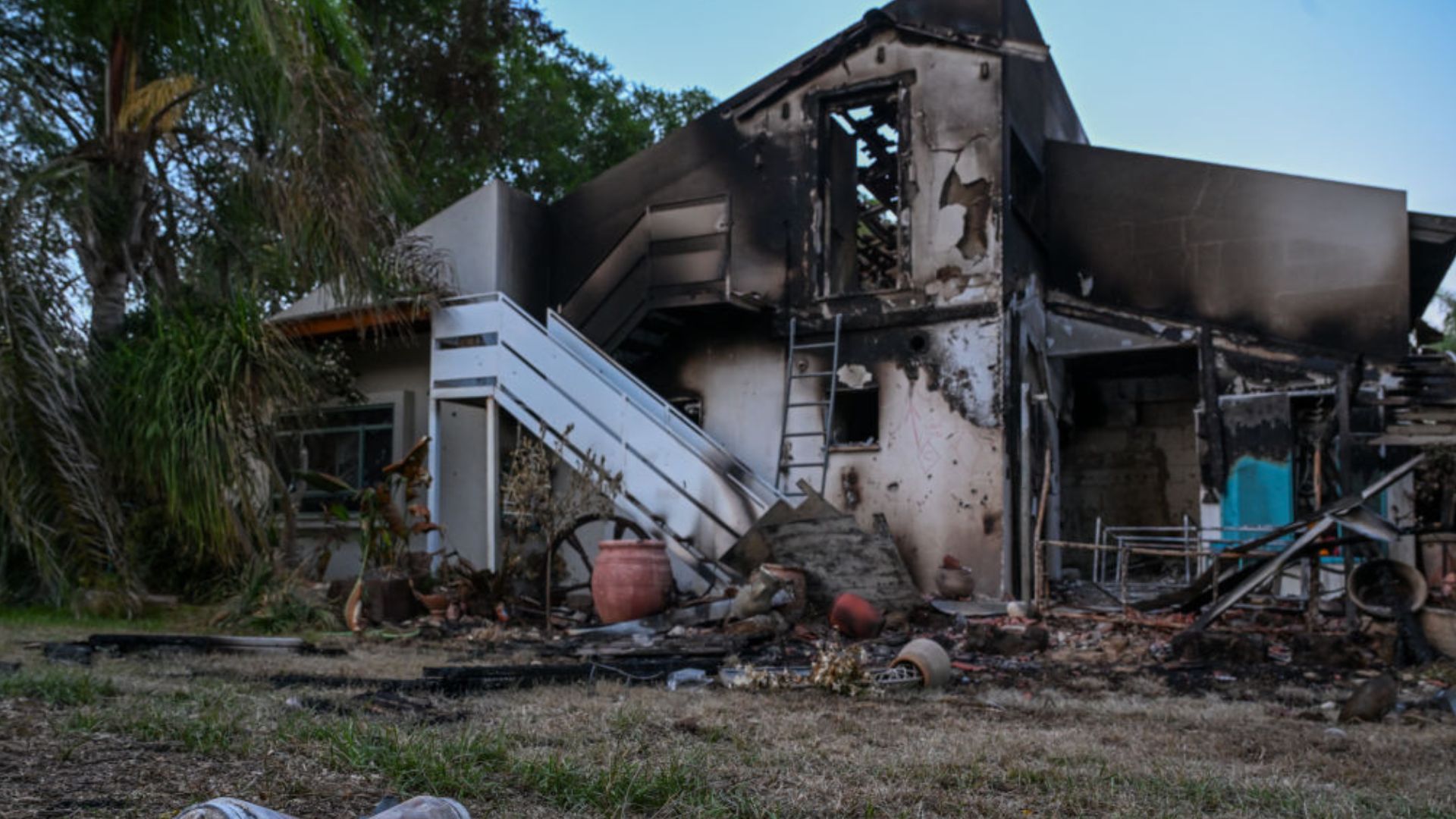 However, recent events, especially the attack by Hamas, indicate that even groups with limited resources can exploit technological tools to challenge advanced defense systems.
The Rise of the Underdogs
Increased accessibility to technology worldwide is undermining the West's technological advantage. Even non-state actors and smaller nations now have access to encrypted messaging, cyber tools, and drones.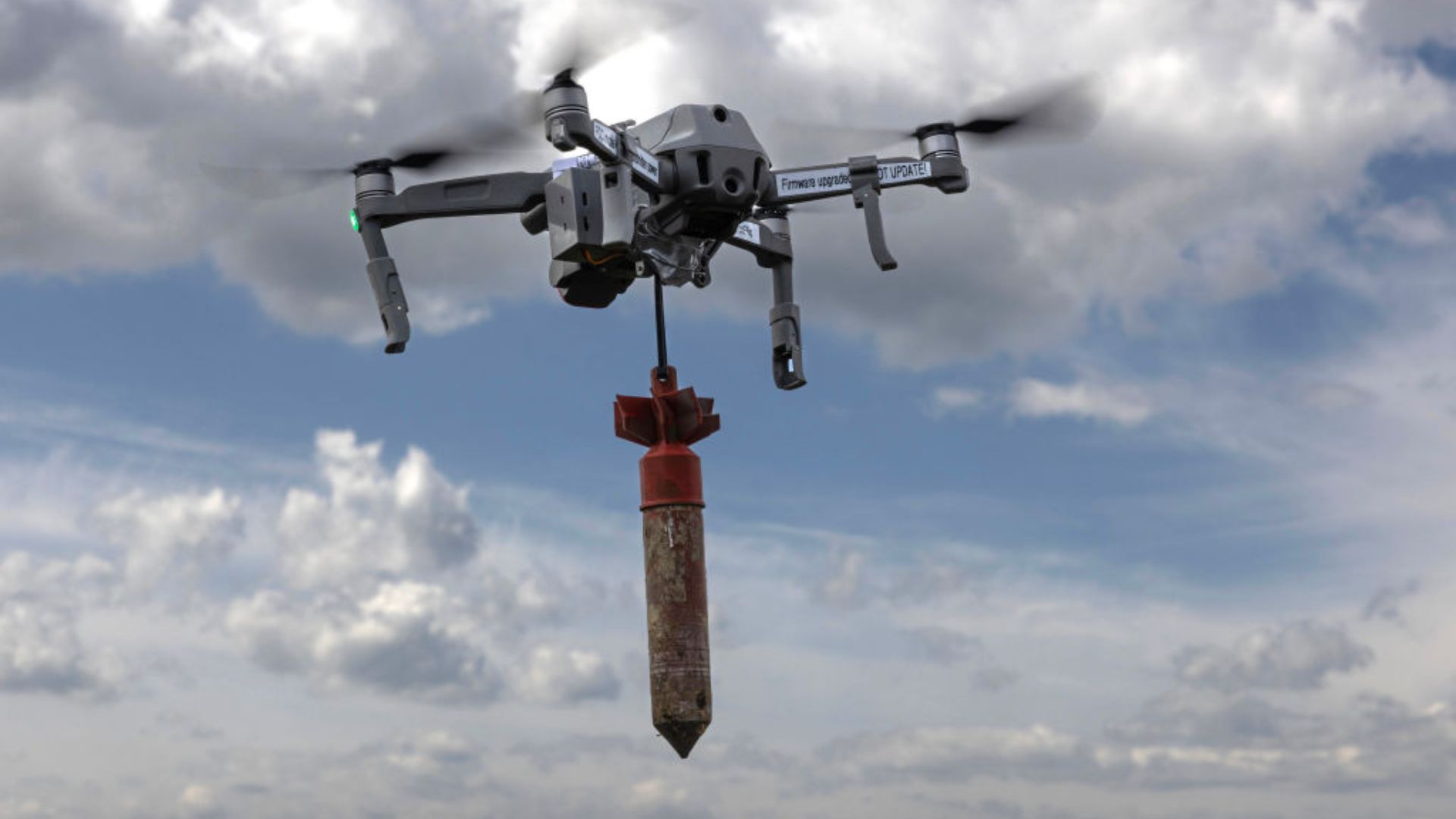 This democratization of technology is enabling entities with limited resources to challenge more powerful adversaries, negating the presumed safety net of technological supremacy.
America's Global Role in Question
The United States has historically played an active role in global conflicts, often intervening directly or indirectly.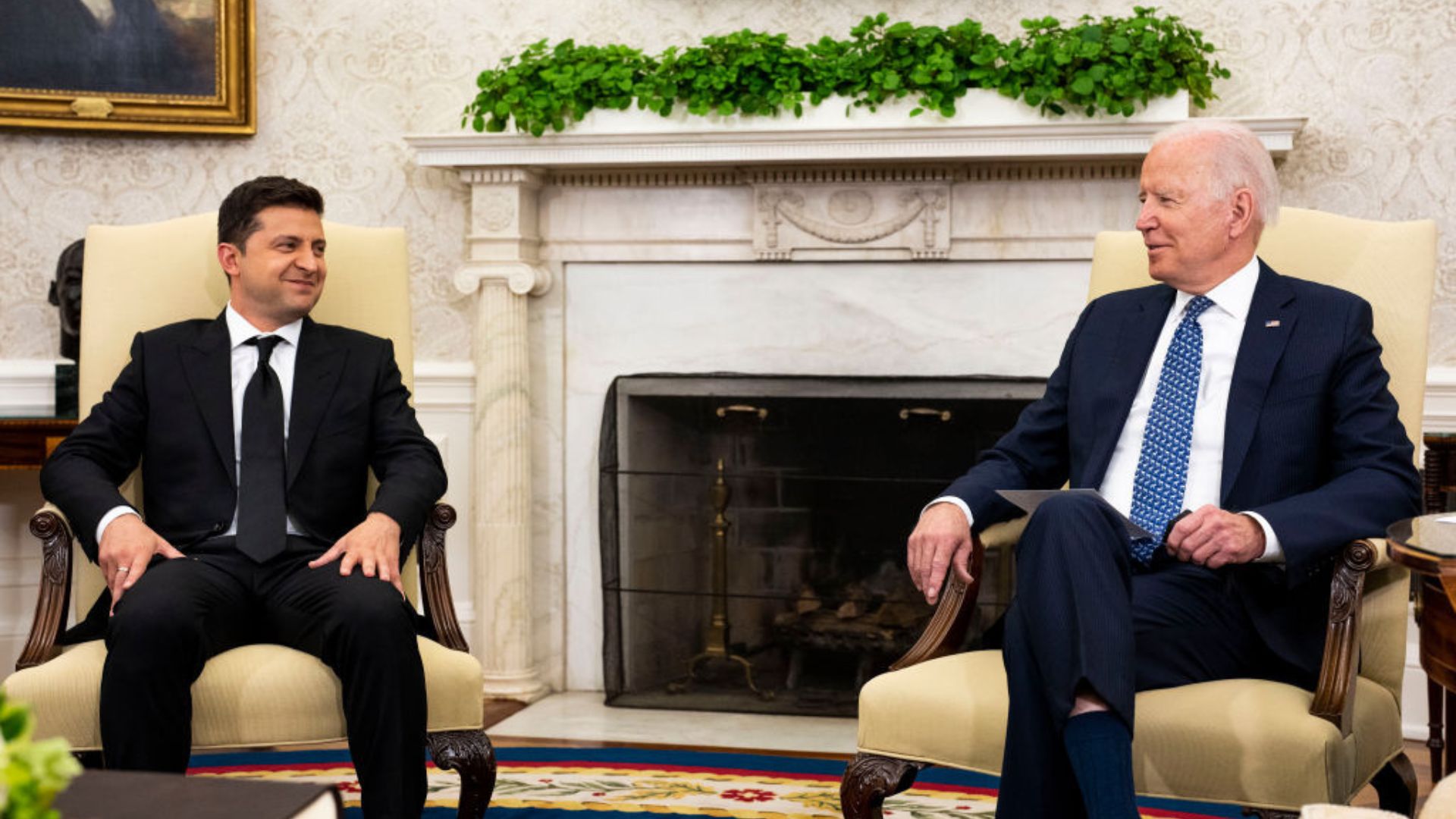 Recent challenges in Ukraine and Gaza have raised concerns about the ability of the US to manage multiple conflict zones simultaneously. These events prompt questions about the extent and limits of American global influence.
Changing Landscape of the West's Influence
There was a recent period where the alignment of strategic interests, especially between countries like Saudi Arabia and Israel, hinted at a more stable phase for the Western world.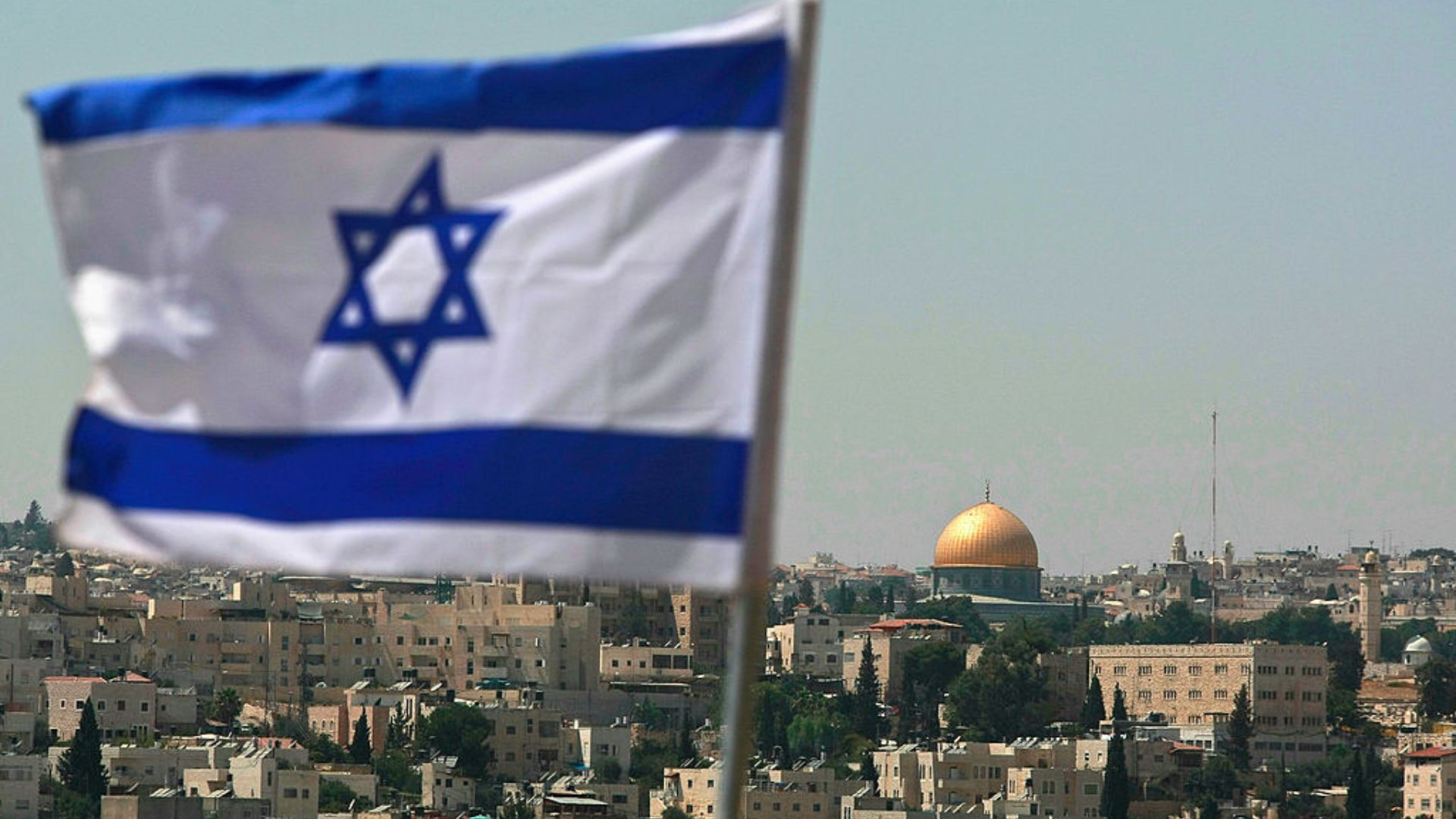 However, rapidly evolving geopolitical events have disrupted this anticipated stability, highlighting the unpredictable nature of international relations.
The Diminishing Power of Financial Leadership
The West's reliance on economic instruments, especially sanctions, has been foundational in its diplomatic and strategic approach.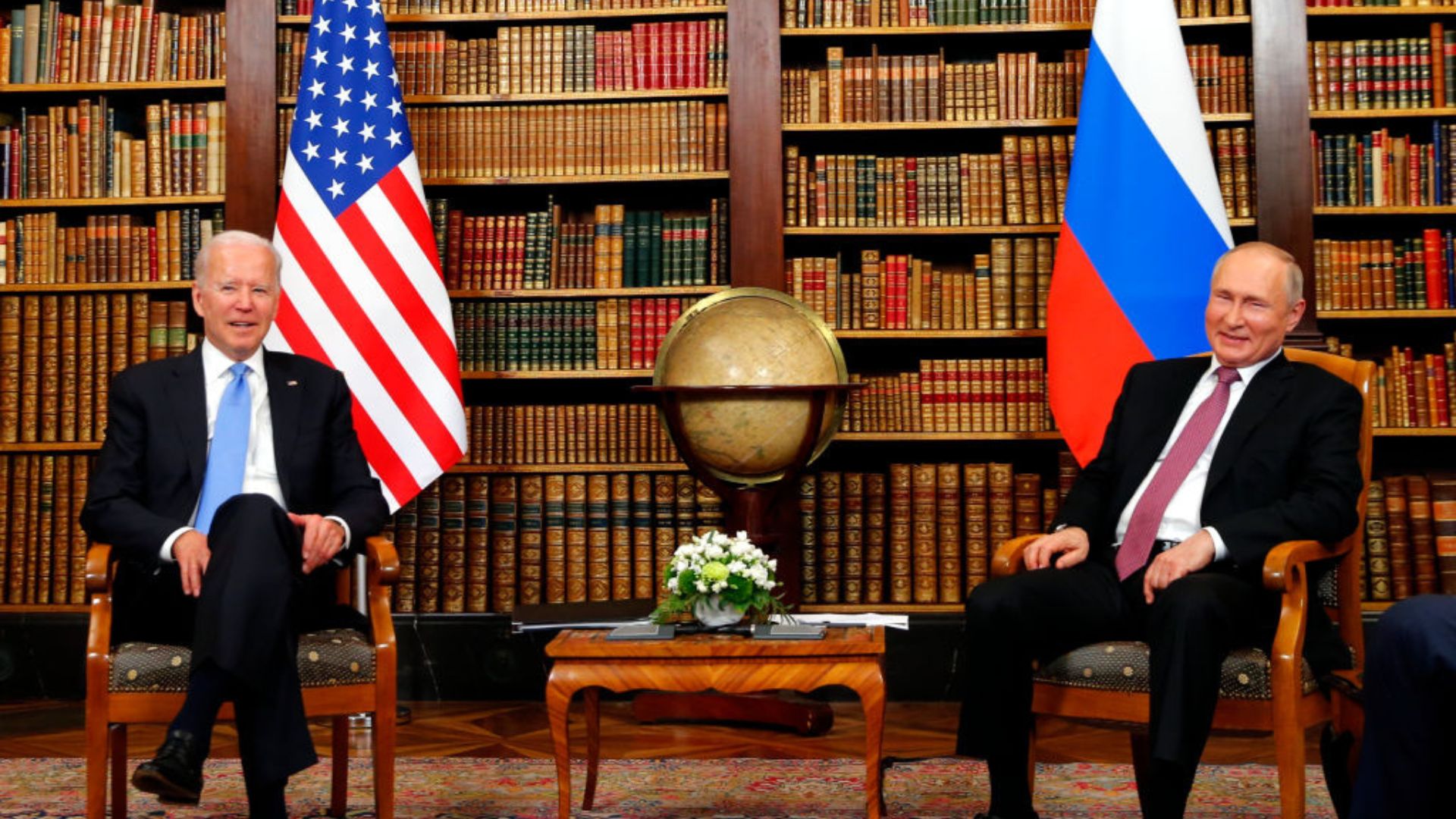 Yet, the resilience shown by countries like Russia and Iran, despite facing economic restrictions, calls for a reassessment of the effectiveness of these tools in achieving geopolitical objectives.
Technological Reliance in Defense
Evaluating the Strength of Technological Supremacy Technological advancement has been perceived as a robust pillar of defense.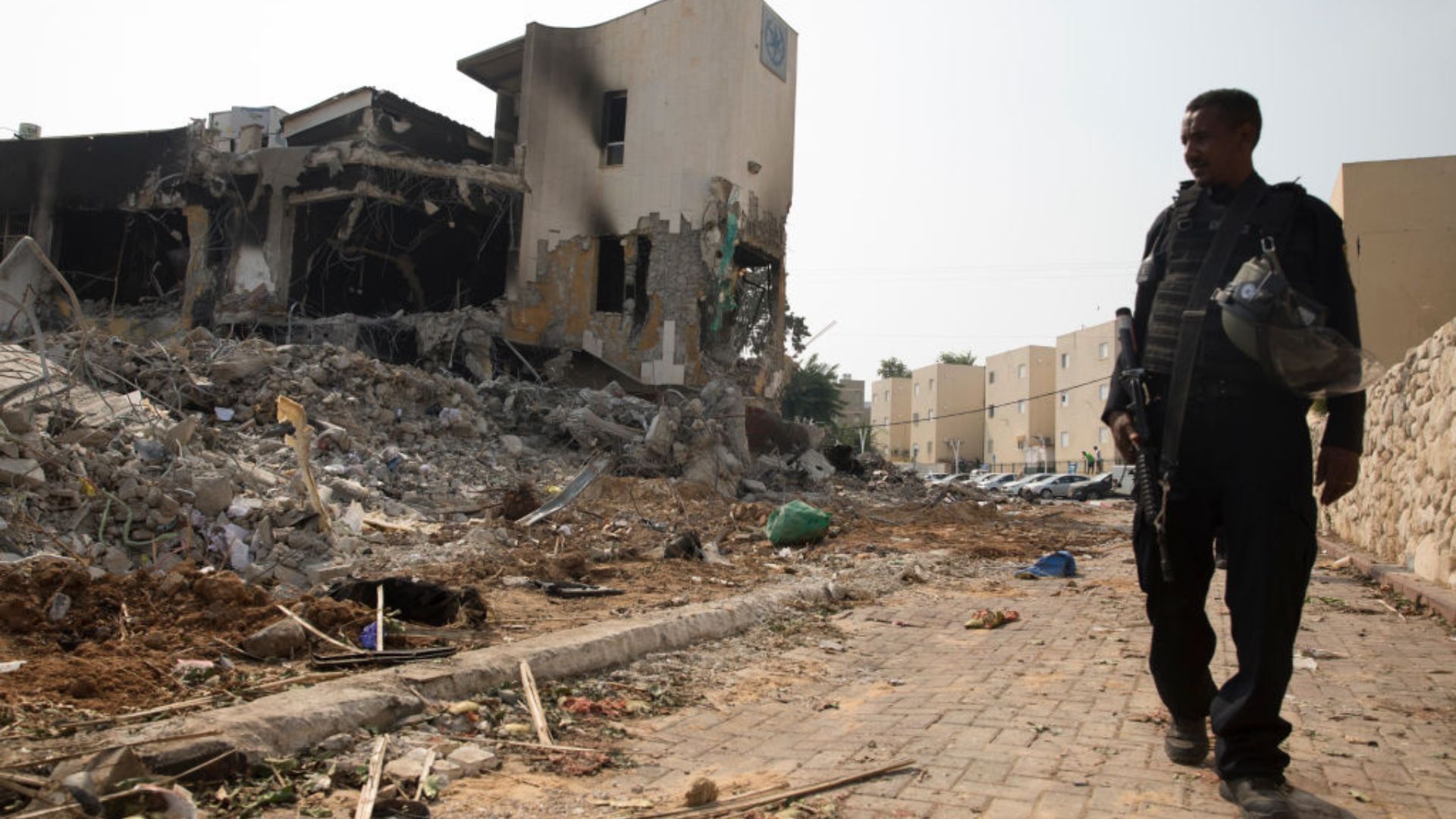 However, the ability of smaller entities like Hamas to challenge sophisticated systems points to potential vulnerabilities. This necessitates a comprehensive evaluation of how technological reliance plays out on the global stage.
America's Global Policing Capabilities
The capability of the United States to manage simultaneous conflicts globally is a subject of concern.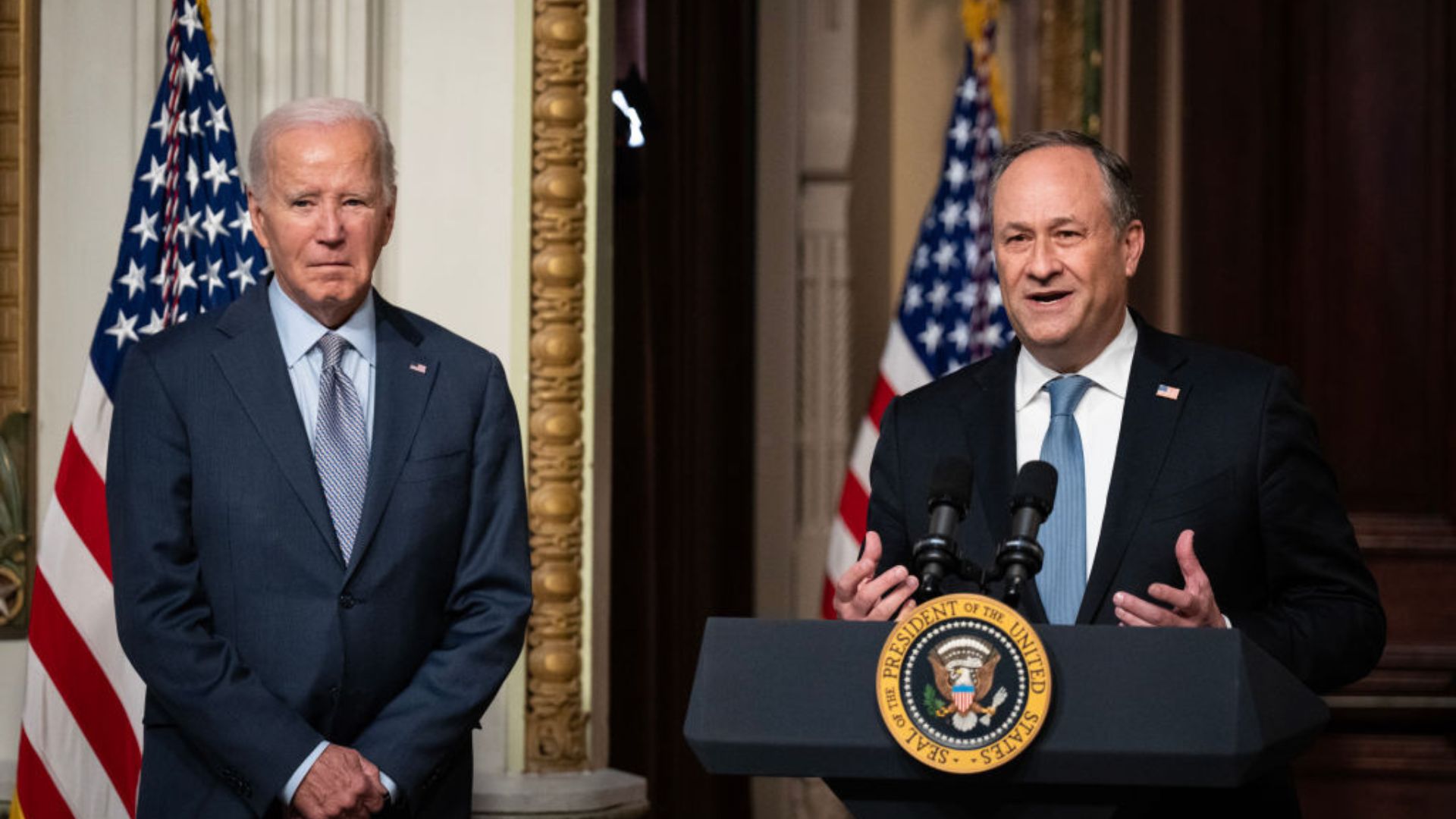 Resource allocation, internal politics, and strategic prioritization are key issues as the nation navigates its role in an increasingly complex international landscape. These dynamics fuel uncertainties about America's future role as the global peacekeeping force.
Volatility of International Relations
Recent geopolitical events have overturned prior predictions of stability, emphasizing the volatile nature of international dynamics.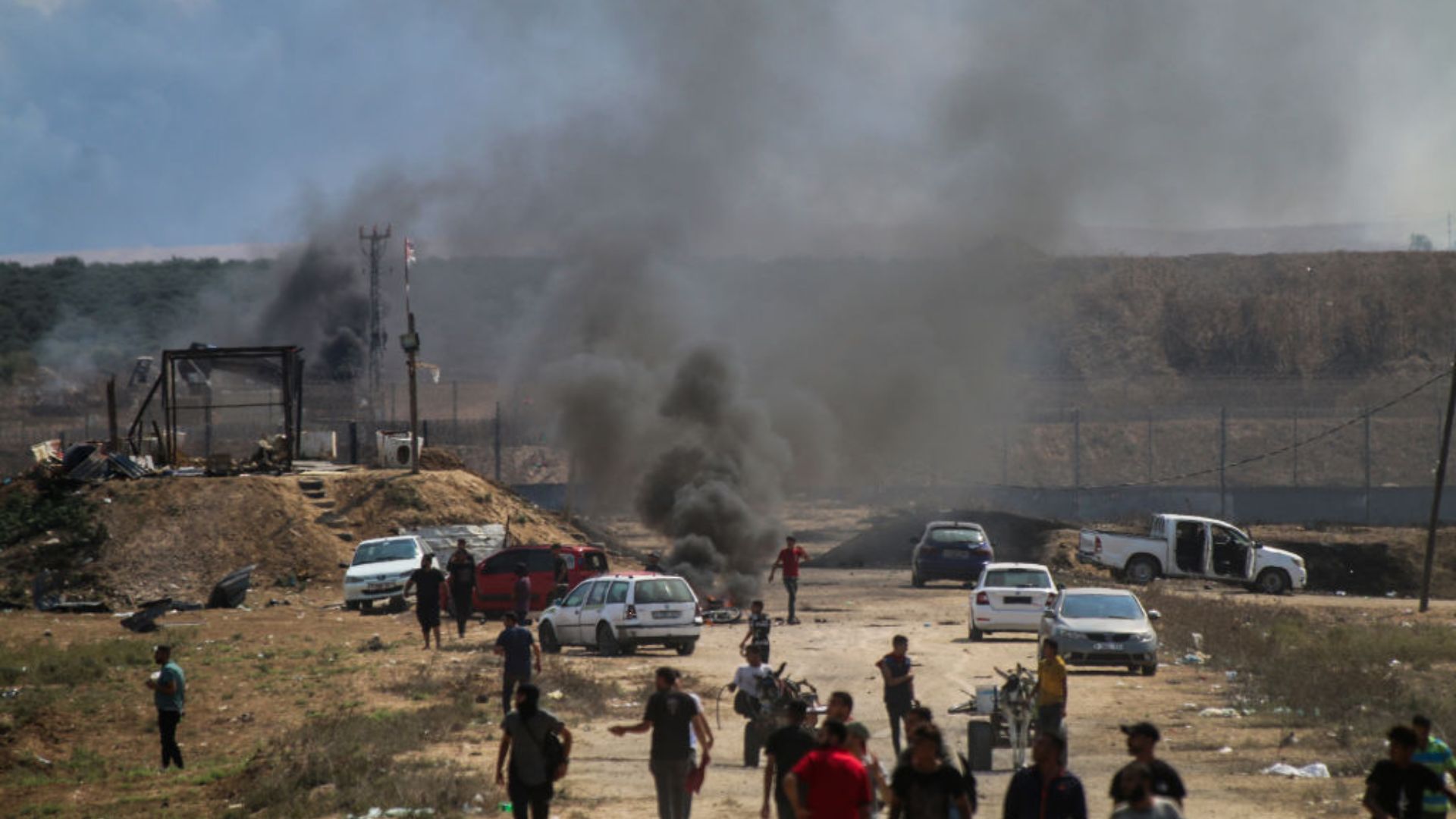 As new challenges emerge, the West finds itself at a crossroads, needing to adapt to a changing landscape while reconsidering its foundational beliefs.
Emerging into a New Geopolitical Era
In the context of these revelations, the Western world is entering a phase marked by the dismantling of former illusions.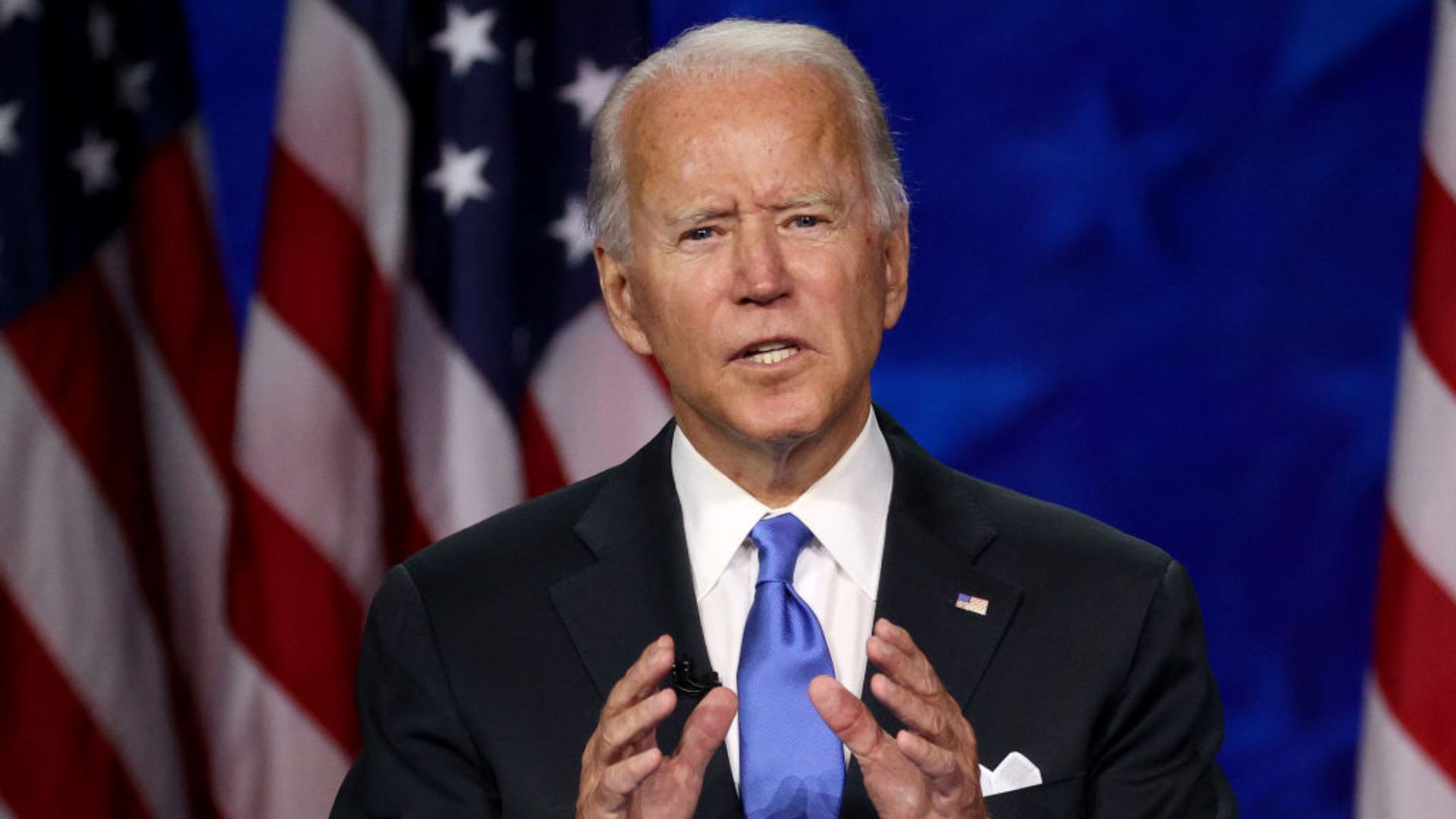 As sanctions prove to be less effective, technology's defense capability is questioned, and America's global role becomes uncertain, a new narrative is unfolding. This emerging reality underscores a period of significant geopolitical reevaluation and transformation.