Activists Claims 'Saboteurs' in the Democratic Party Don't Want Kamala Harris to Outshine Biden
Kamala Harris, America's first female vice president, is in the spotlight. While navigating her role, she has encountered both support and resistance.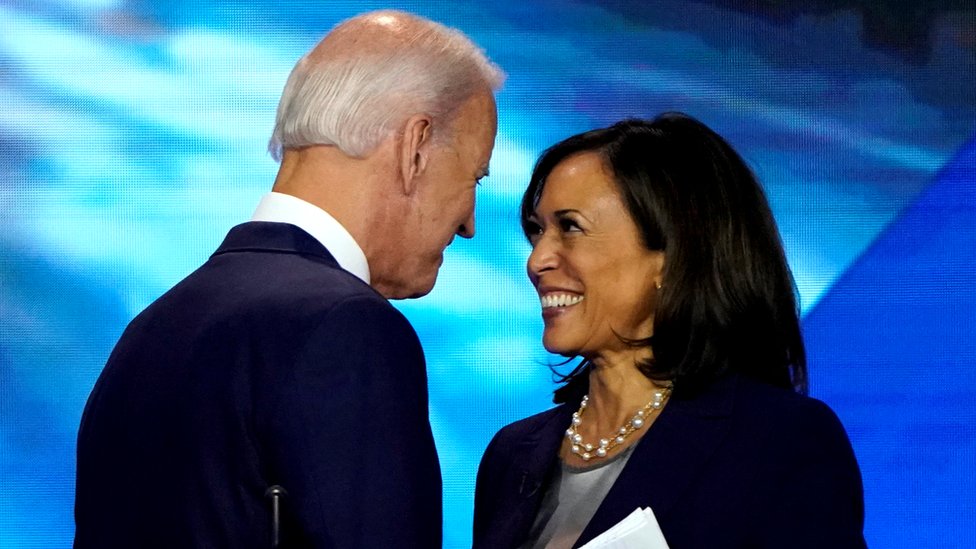 Voting rights activist LaTosha Brown suggested there are forces within the Democratic Party working against Harris. This slide series aims to dissect the challenges and endorsements Harris faces, presenting facts that characterize her vice presidency.
Initial Struggles and Accomplishments
Harris' journey as the vice president features significant achievements and obstacles. With echoes of Barack Obama's charisma, Harris has endured internal party dynamics and public scrutiny.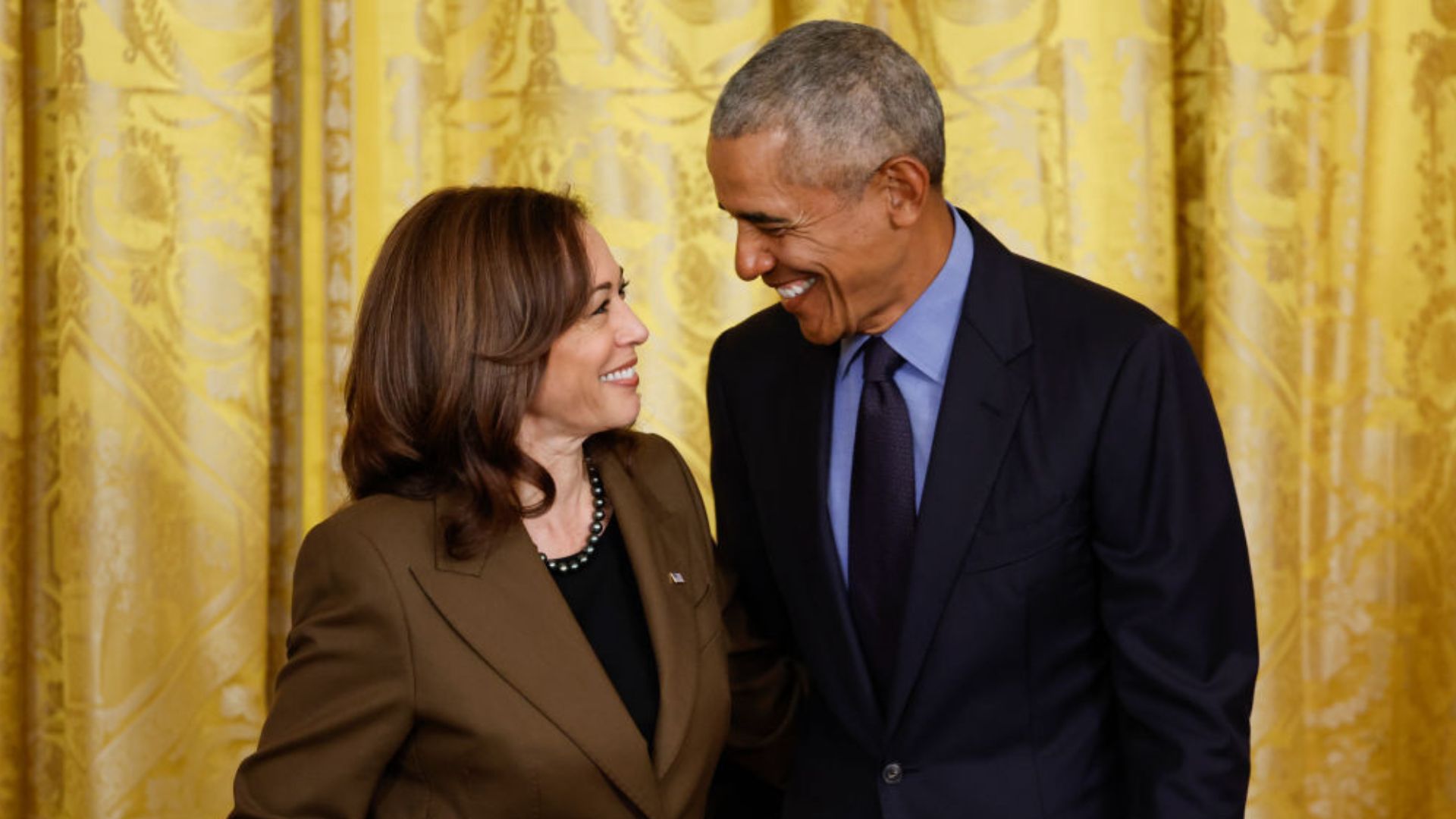 Brown highlighted concerns about 'saboteurs' within the Democratic Party, suggesting a potential undermining of Harris due to fears of her overshadowing President Biden, illustrating a complex internal dynamic.
White House's Position
Anita Dunn, a senior advisor at the White House, has affirmed the administration's support for Harris. Amidst the political turbulence and whispered discords, official statements underscore an unwavering endorsement.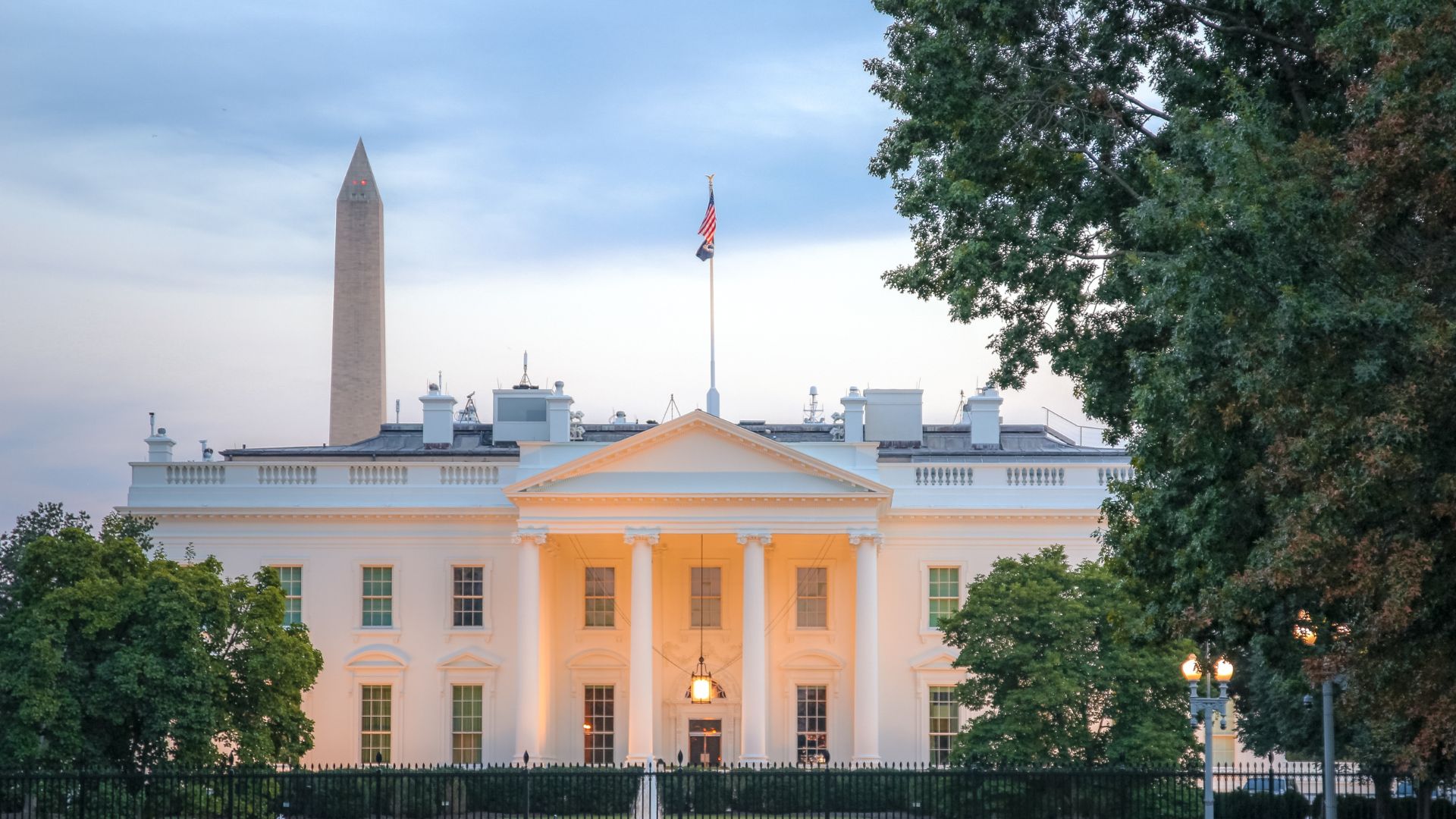 This support is critical for Harris, who, amidst the accomplishments and adversities, requires the backing of the administration to effectively execute her role and responsibilities.
Policy Challenges and Endorsement
While Harris faced staff turnovers and policy challenges, President Biden praised her expertise. Public endorsements from Biden have been pivotal amidst whispers of internal dissension.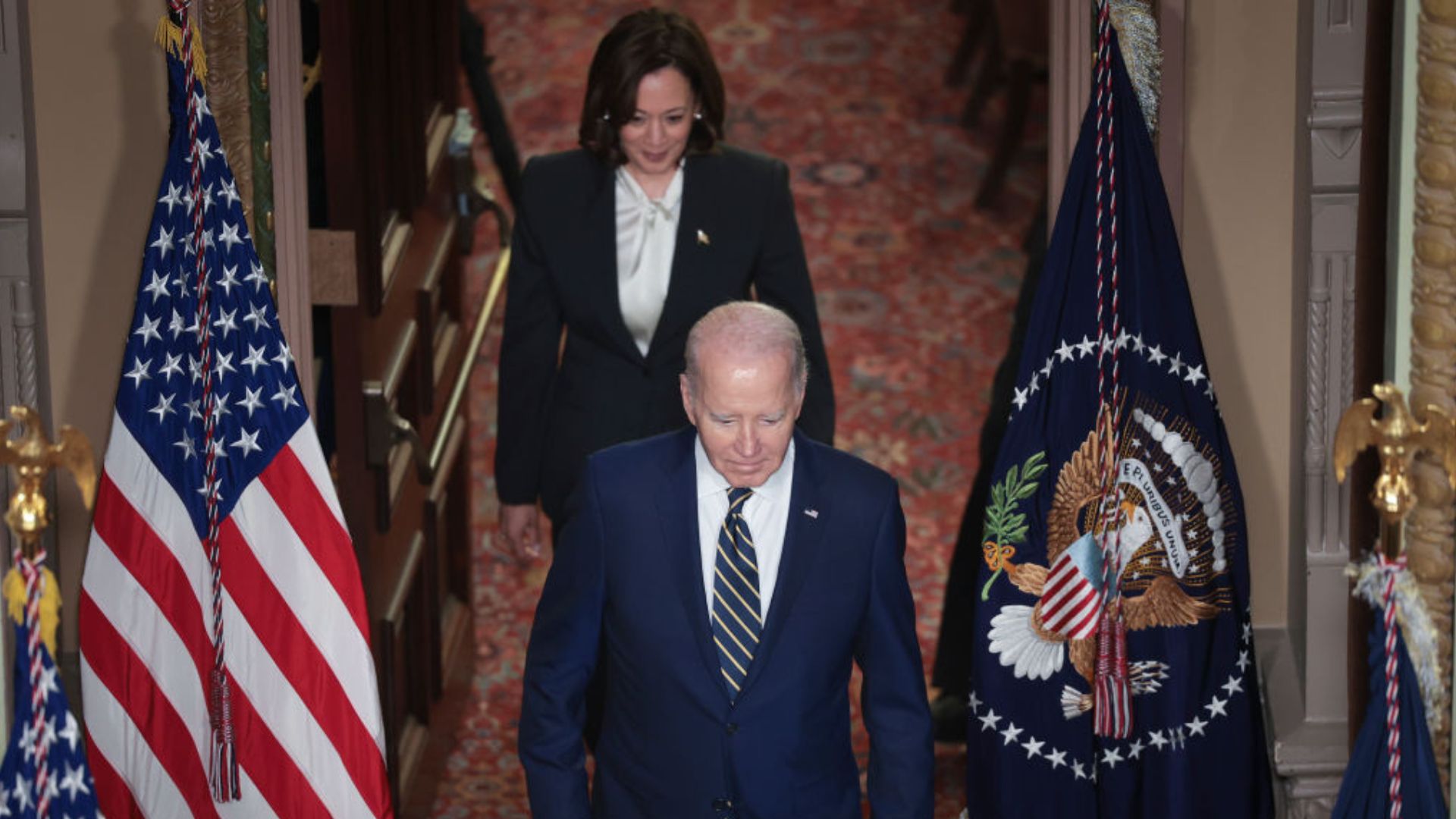 Each acknowledgment and endorsement becomes a piece of the larger narrative that defines Harris' journey, capturing the interplay between internal support and external challenges that marks her tenure.
Women's Rights Advocate
Harris has been a prominent advocate for women's rights, particularly in the context of the Roe v. Wade decision. Biden commended Harris, noting the lack of credit accorded to her significant contributions.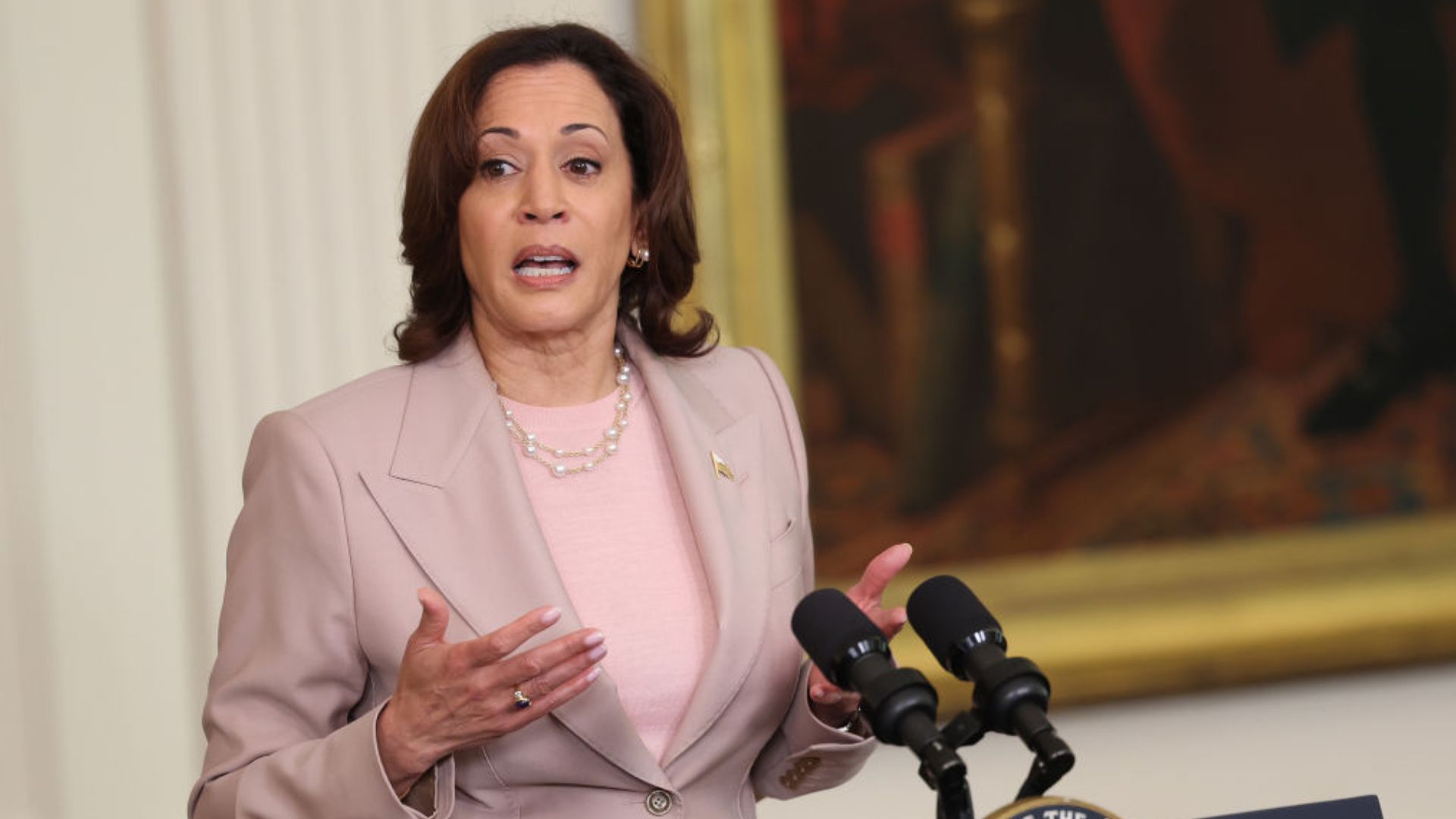 These endorsements amidst the unfolding narrative showcase the layered dynamics of support and challenges characterizing Harris' journey as vice president.
Presidential Prospects Examined
Questions surround Harris' potential presidential bid as the Democratic Party eyes the post-Biden era. The 2028 primary anticipations underscore these curiosities.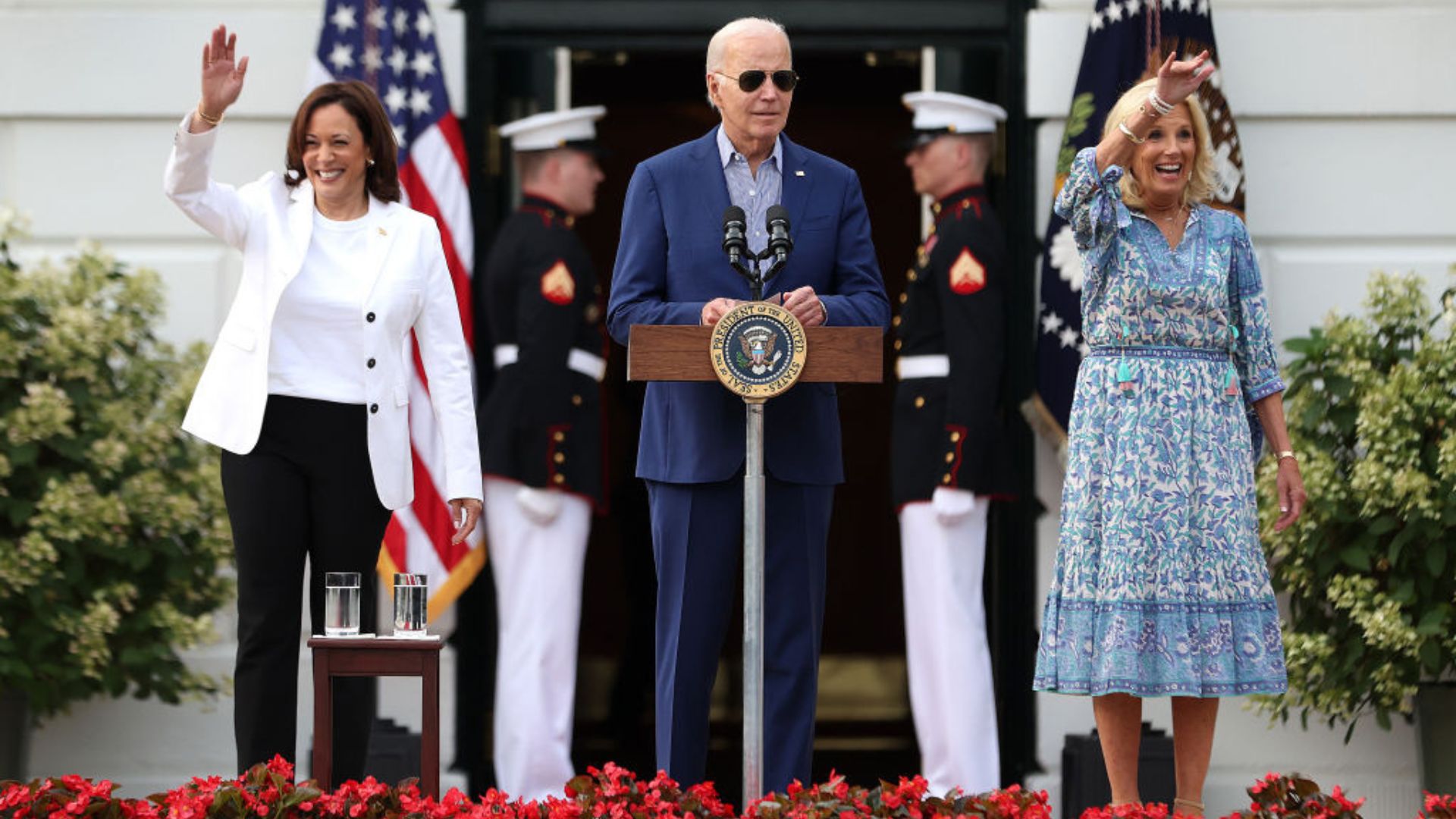 Brown, on her part, defended Harris, spotlighting her political capabilities and dismissing underlying concerns. These discussions add to the multifaceted landscape of endorsement, speculation, and challenge within which Harris operates.
Brown's Shift in Perspective
Brown admitted to underestimating Harris initially, reflecting a journey from skepticism to endorsement. This transformation illustrates the evolving perceptions surrounding Harris.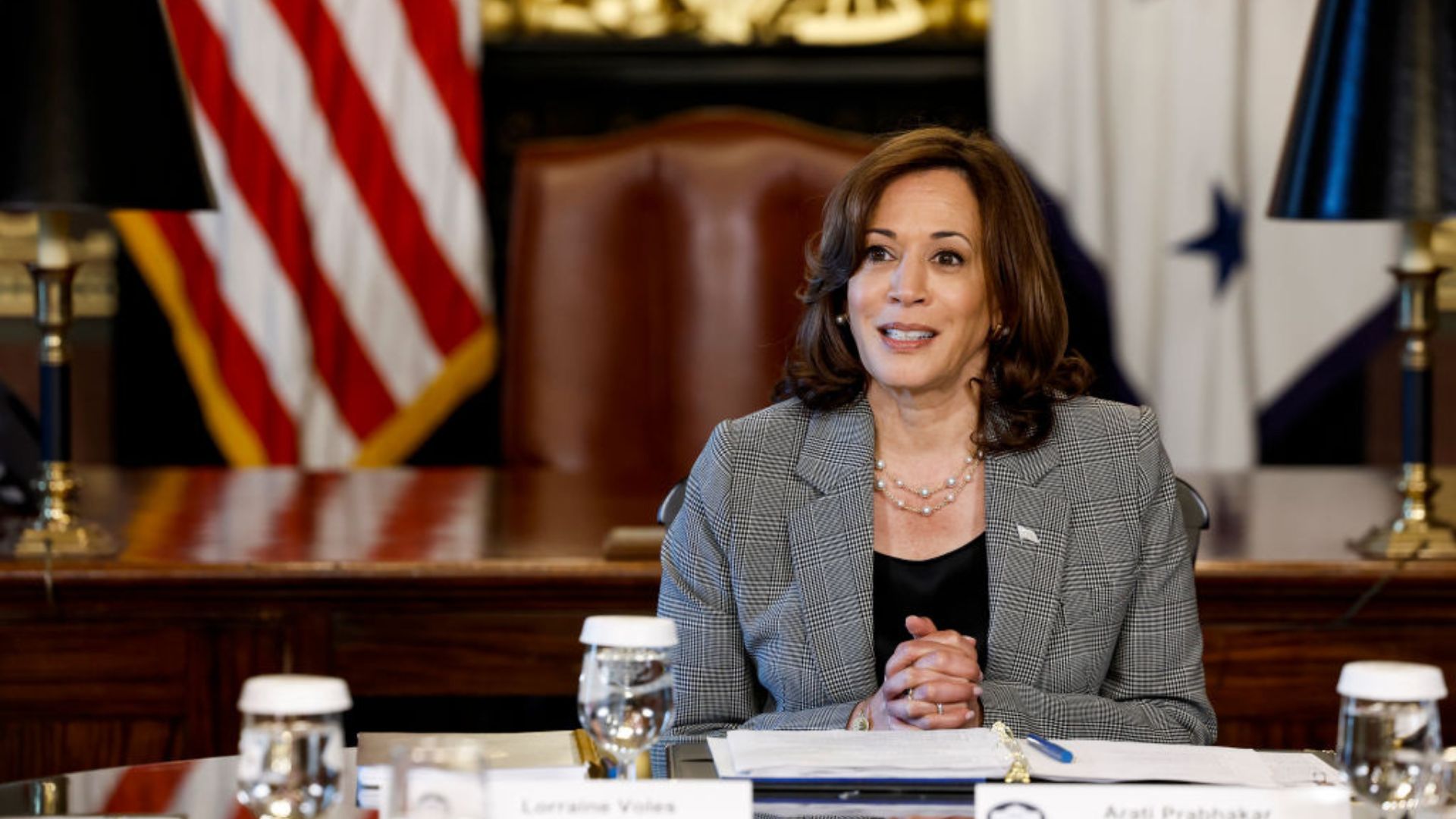 Each revelation, endorsement, or challenge contributes intricate layers to the vice president's narrative, painting a detailed picture of her unfolding political journey amidst varying degrees of support and opposition.
Addressing Diversity Concerns
The decision to select a female, particularly a Black woman, as VP has instigated debates around diversity and capability.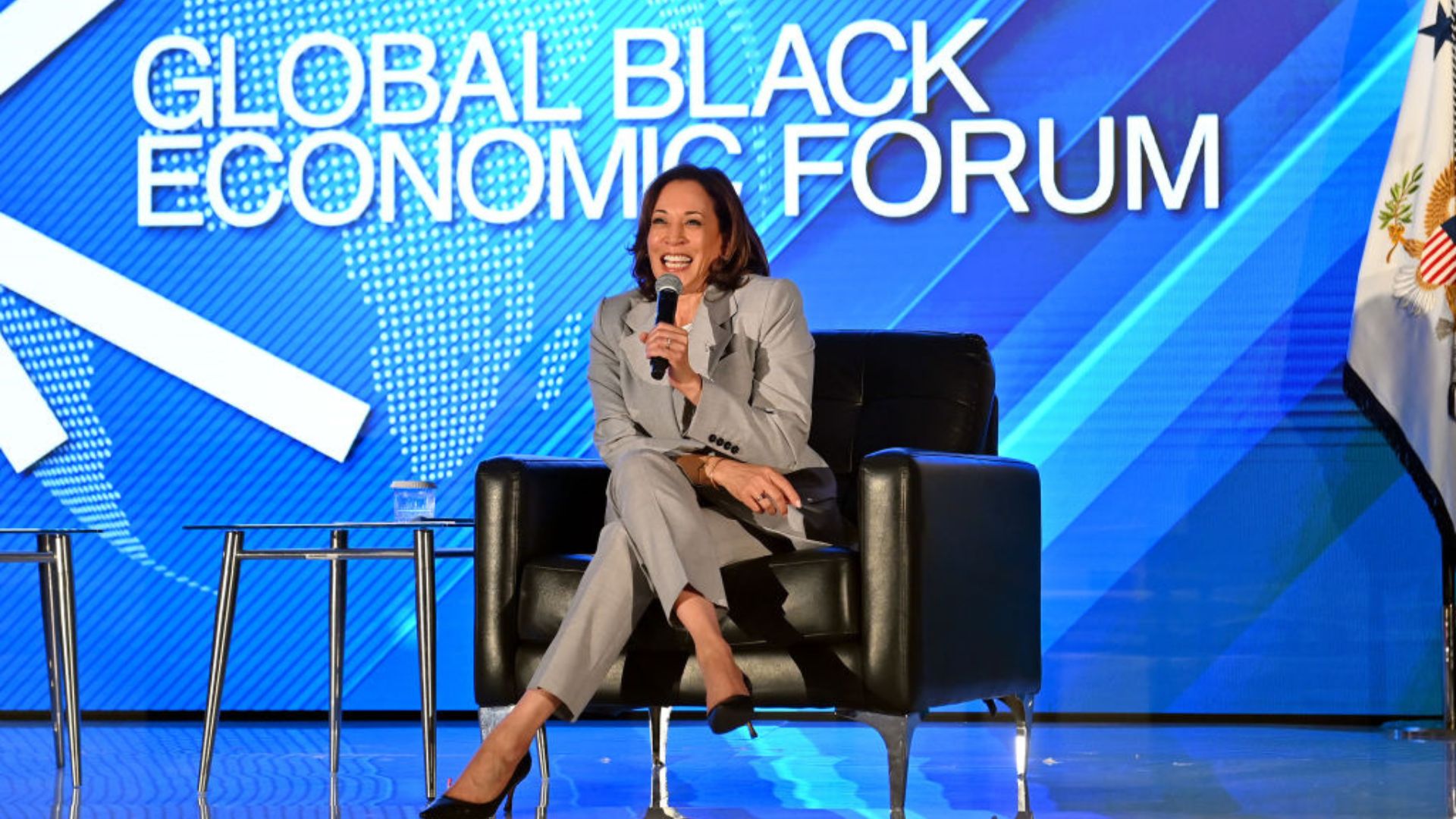 Brown defended Harris against suggestions that her selection was a diversity quota fulfilment. This defense underscores the broader conversation surrounding Harris' role, capabilities, and the dynamics that inform her vice presidency.
The NBC Interview's Impact
A 2021 interview with NBC's Lester Holt brought Harris' policy focus into question. These challenges to Harris' commitment and focus are part of the public narrative.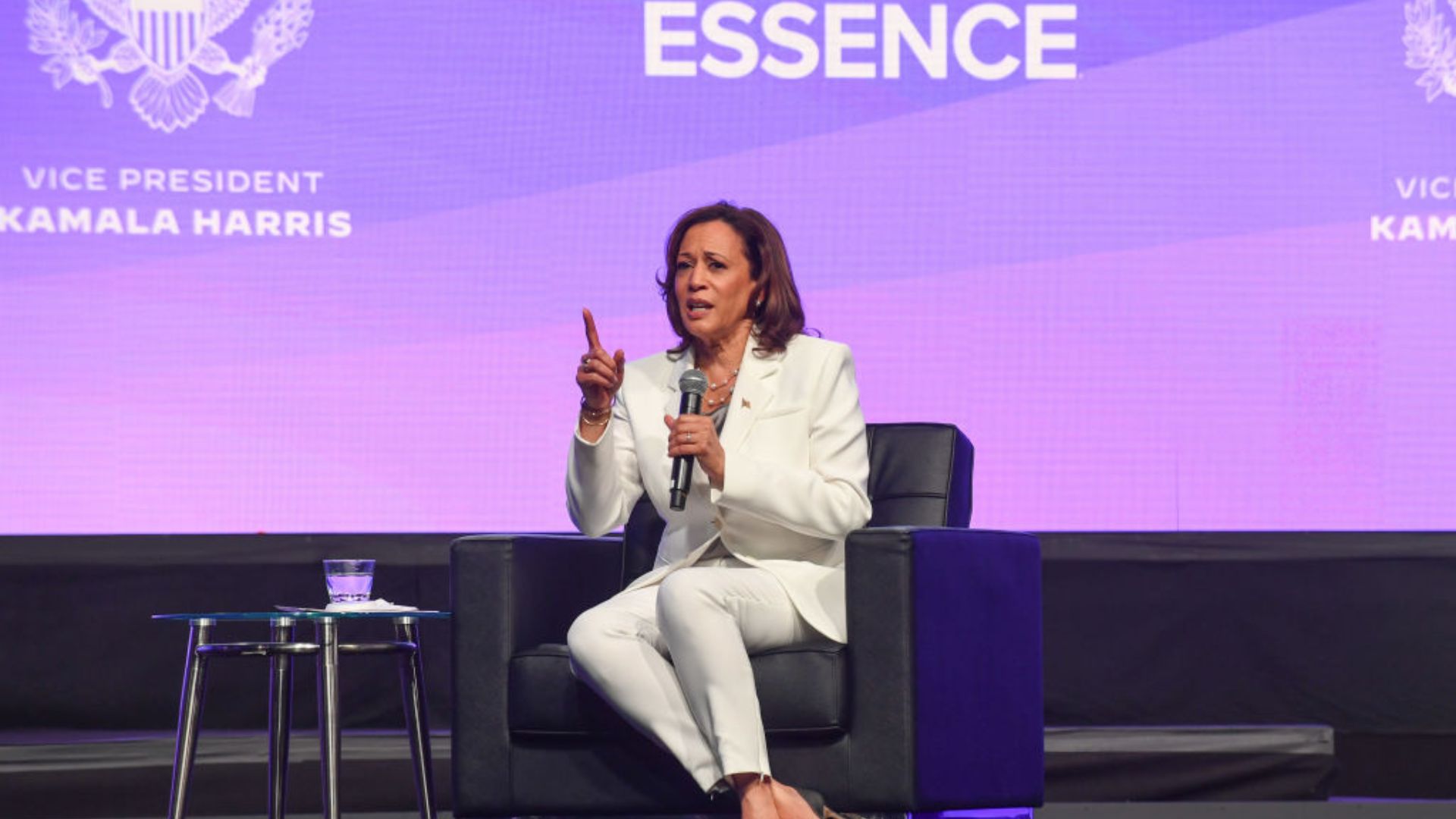 Yet, Anita Dunn's reaffirmation of support illustrates the administration's stance, offering a counter-narrative to public doubt and marking another chapter in Harris' complex journey.
Administration's Stance Reiterated
Dunn's assertions demonstrate the administration's steadfast support for Harris. These public endorsements amidst rumblings of internal discord contribute to the ongoing narrative.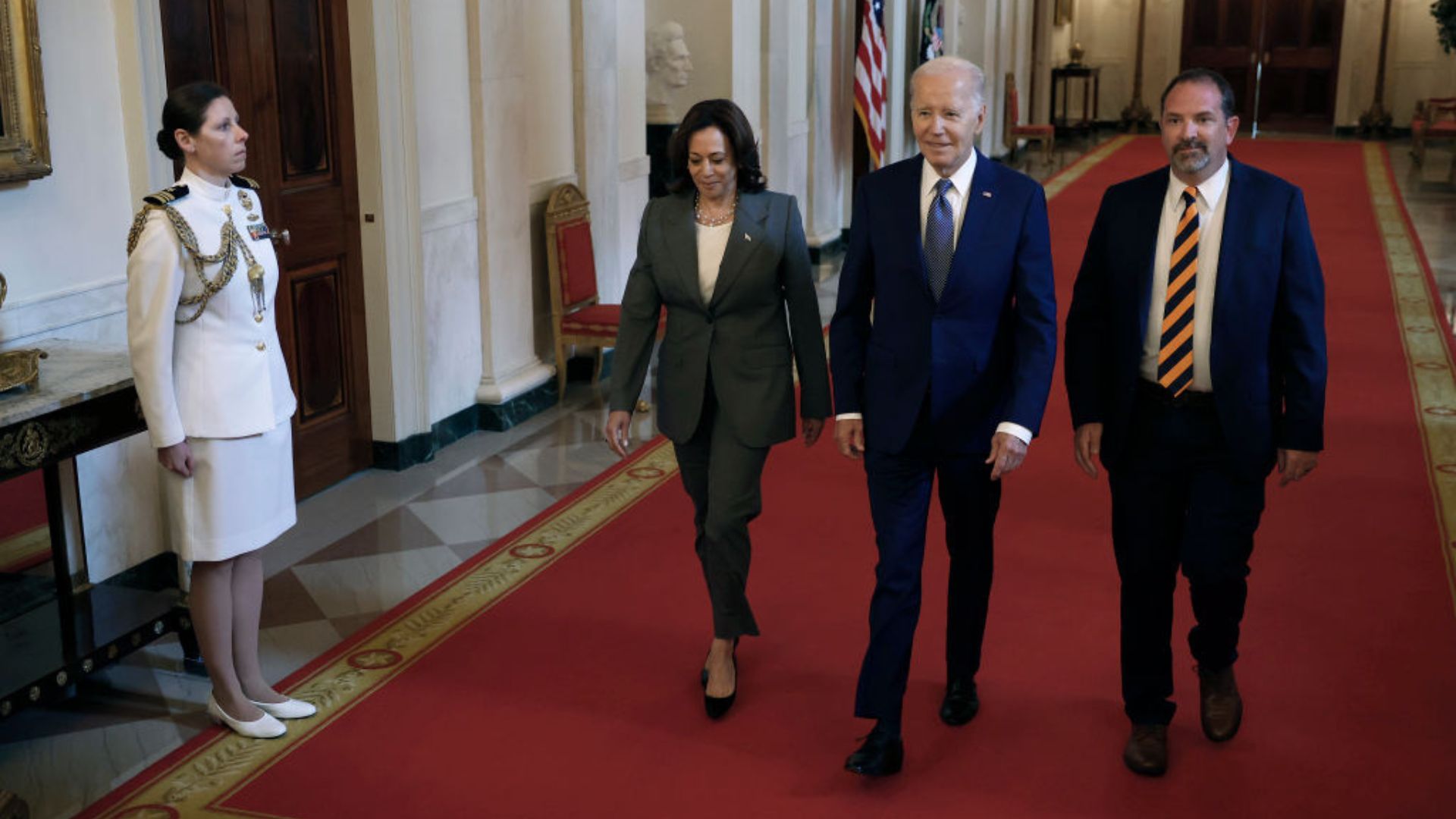 The assurance of support is pivotal in understanding the landscape within which Harris navigates her role, facing both internal and external dynamics.
A Continuing Journey
Harris' ongoing navigation through political challenges, internal party dynamics, and public scrutiny is marked by complexity.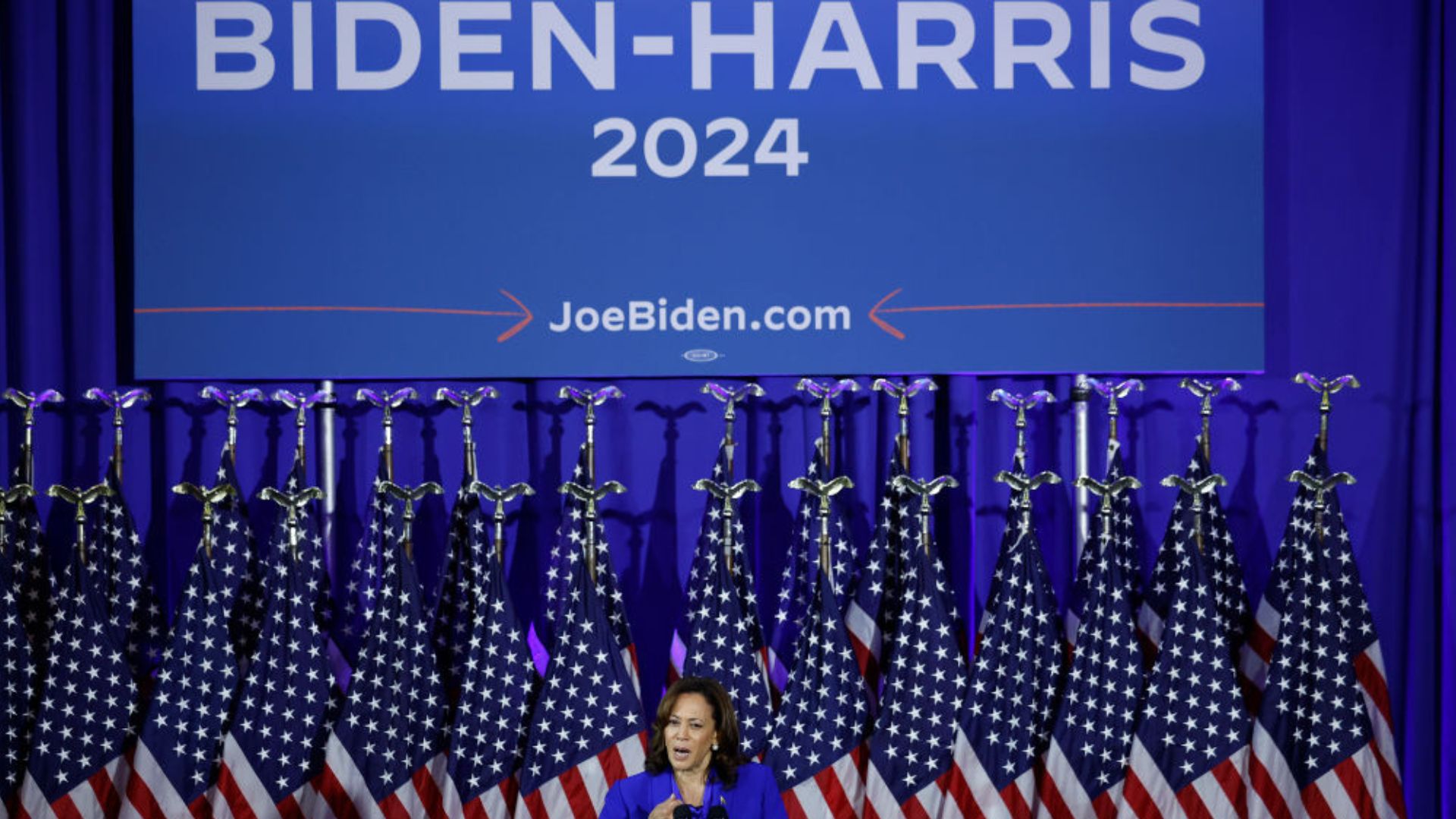 The support from figures like Brown and official endorsements are integral components of her unfolding story. Each endorsement and challenge is a strand in the intricate web of Harris' vice presidency narrative.
Unfolding Political Narrative
As the multifaceted narrative of Harris' vice presidency unfolds, each endorsement, challenge, and revelation contributes to the evolving story.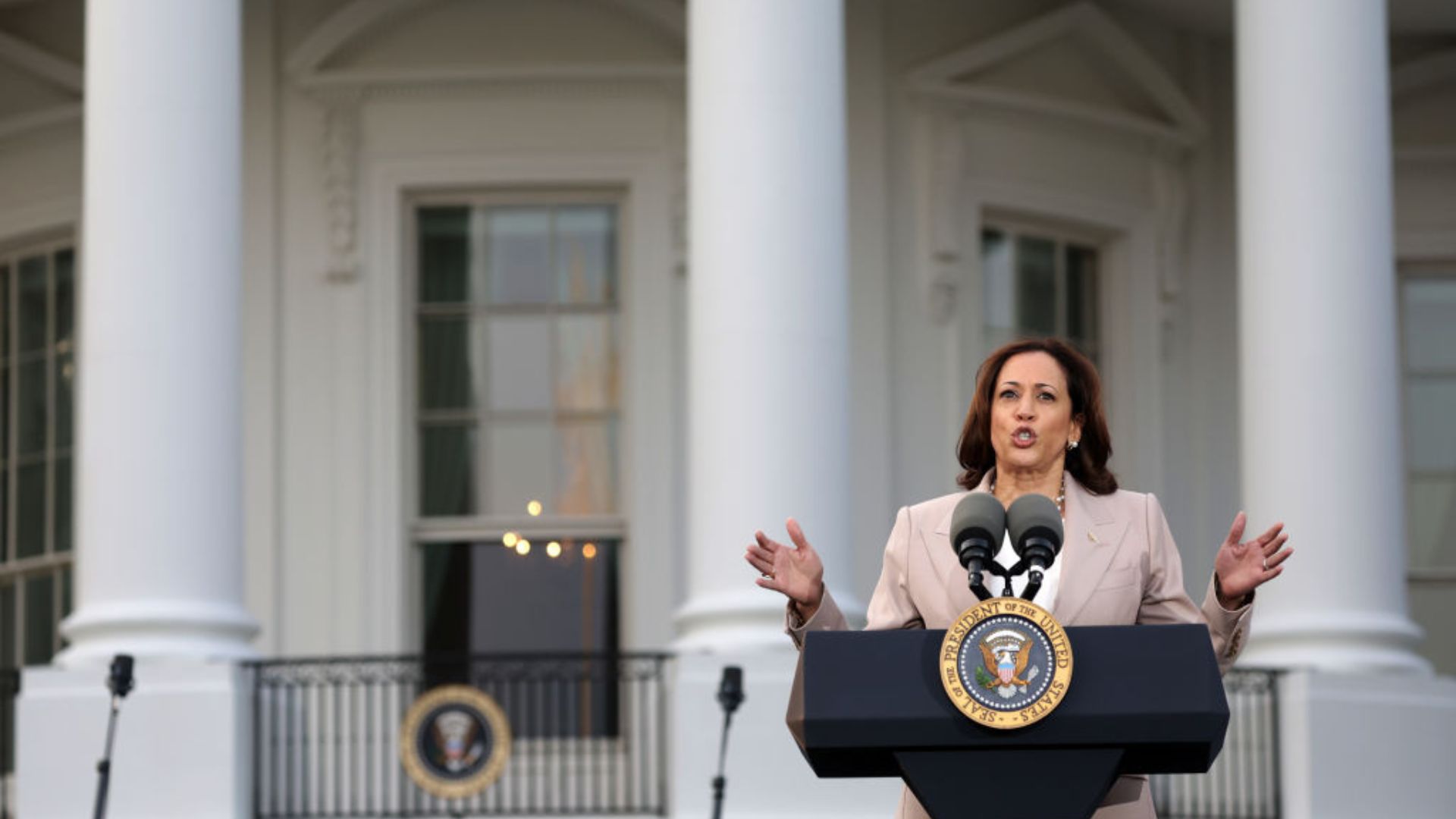 With no shortage of support and skepticism, Harris' political trajectory is a subject of intense scrutiny and interest. Every step and decision adds a new layer to her complex, unfolding narrative within the political landscape.