Alyssa Farah Griffin Is Criticized On 'The View' For Her Comment About Writing In A Candidate For The 2024 Presidential Election
During a July 21, 2023 episode of The View, Sunny Hostin confronted Alyssa Farah Griffin over her declaration that she would opt to "write in" a candidate instead of choosing between Donald Trump or Joe Biden in the 2024 elections.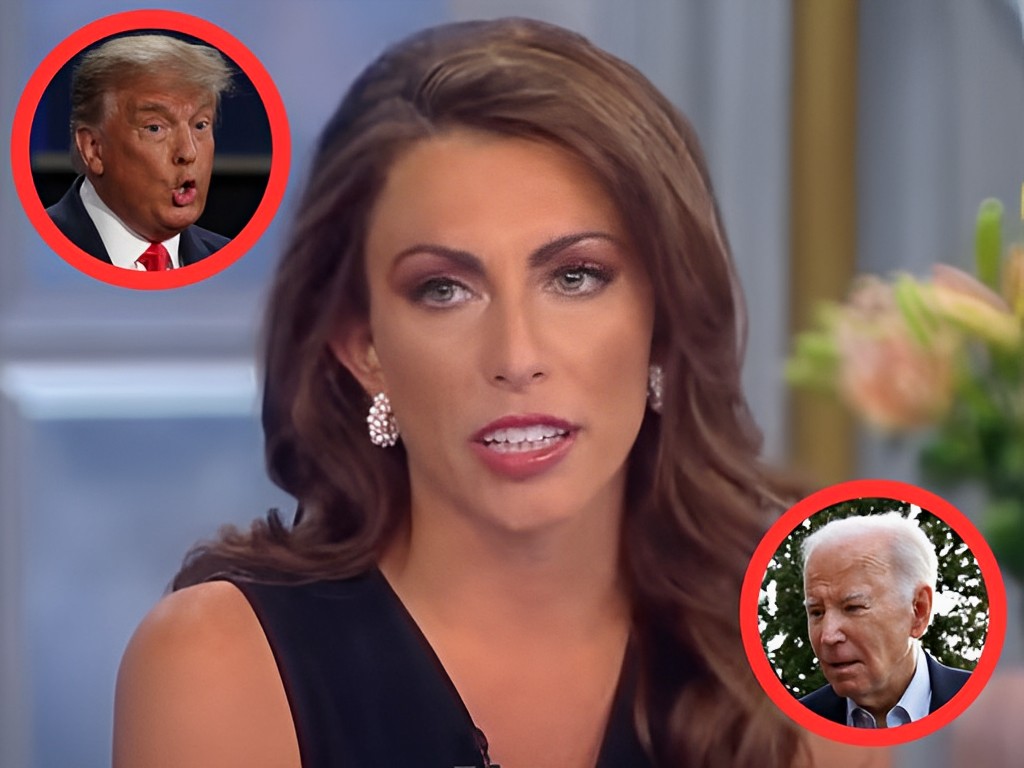 Behar Questioned Griffin
As a frustrated Joy Behar questioned why Americans continued to support Trump despite his numerous scandals, Griffin sought to provide her perspective.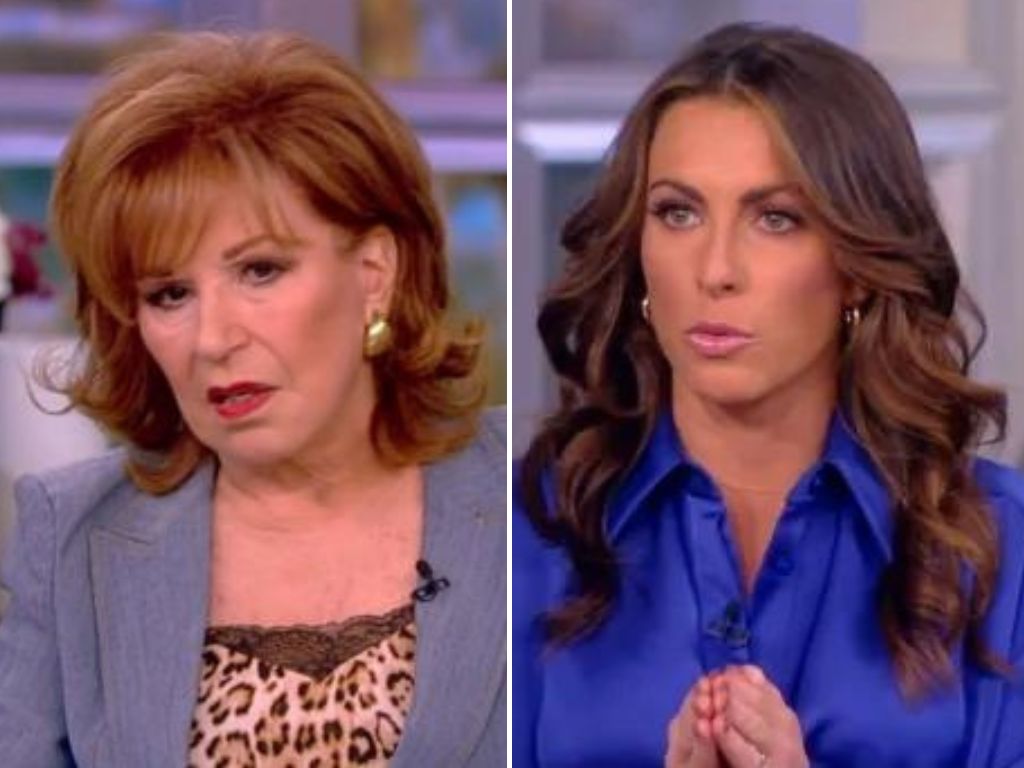 The System Is Flawed
"Our primary system is very flawed," she explained, adding, "Seven in 10 Americans don't want Joe Biden again and six in 10 don't want Donald Trump. Why are we doing the rematch from hell that nobody wants?"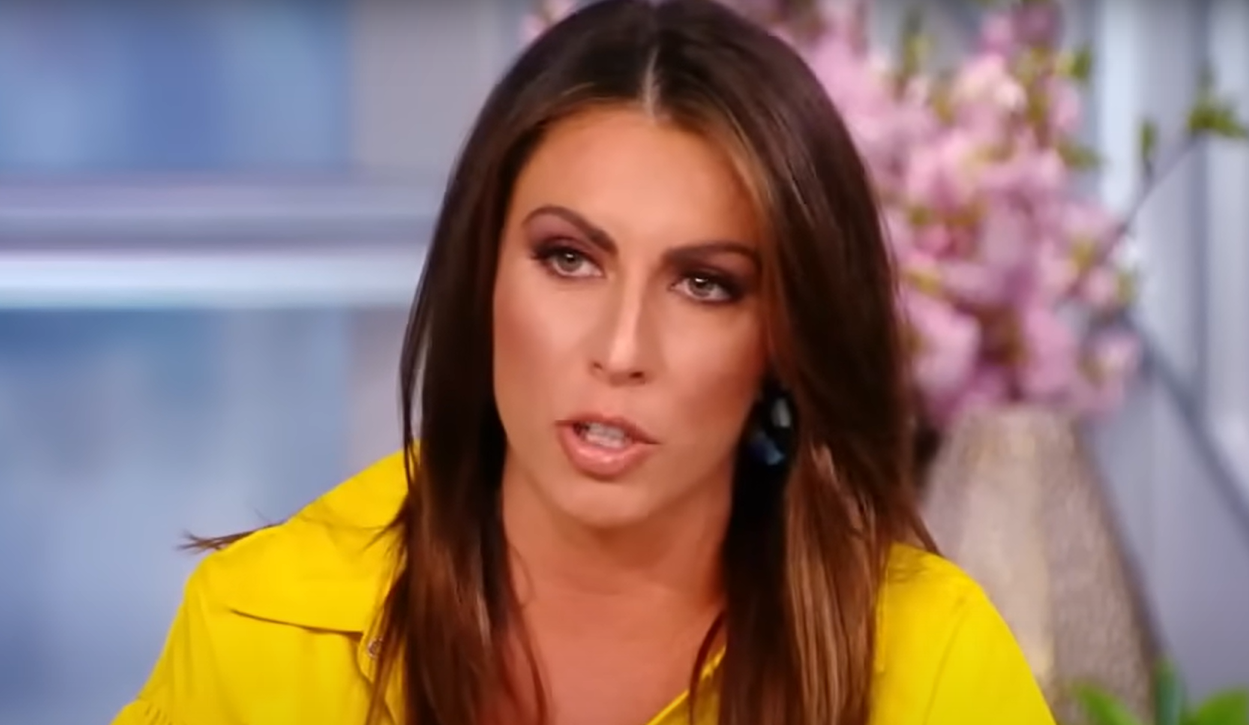 Griffin Says She Will Never Support Trump Again
Griffin, a Republican who once served in the Trump White House, clarified shortly afterward that while she "could absolutely never support Donald Trump again," she also wouldn't be backing his anticipated 2024 rival.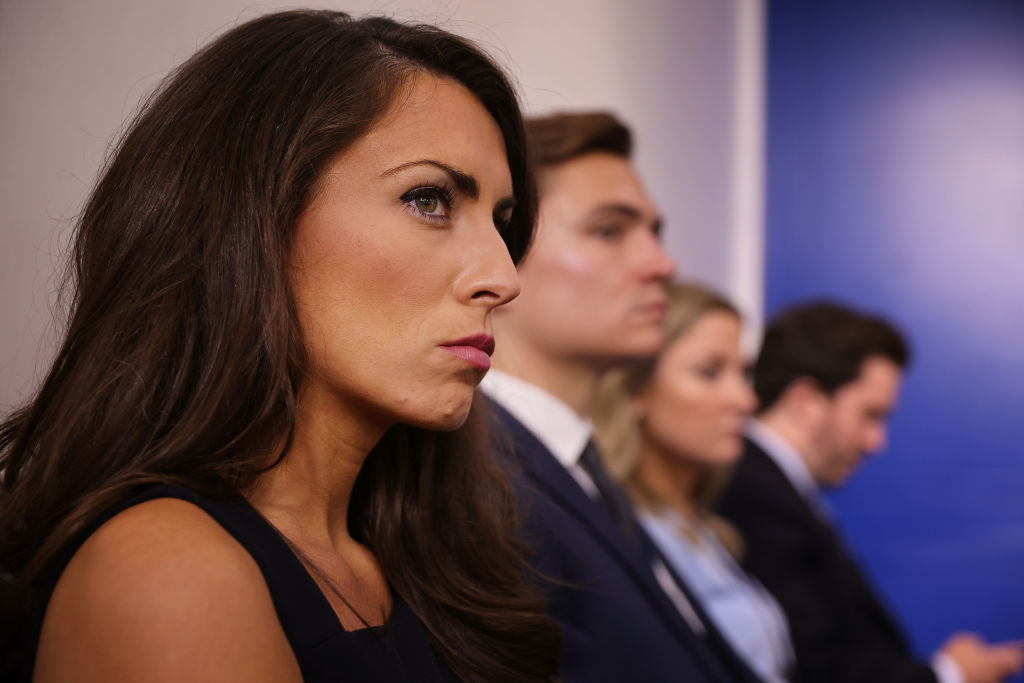 She Doesn't Intend To Vote For Biden Either
"I also probably won't support Joe Biden. I'll write someone in," Griffin stated. Her stance prompted immediate questioning from Behar, who inquired, "Why? Why not?"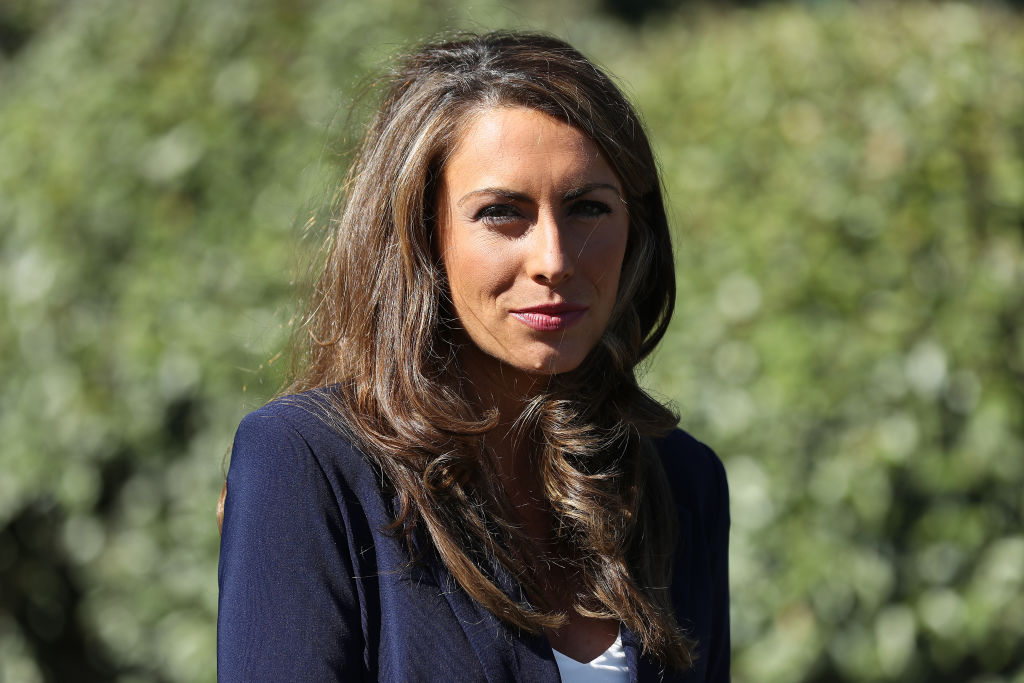 Disagreements
Griffin elaborated on her disagreements with Biden's approach to "national security," "life issues," the "economy," and his handling of the U.S. troop withdrawal from Afghanistan.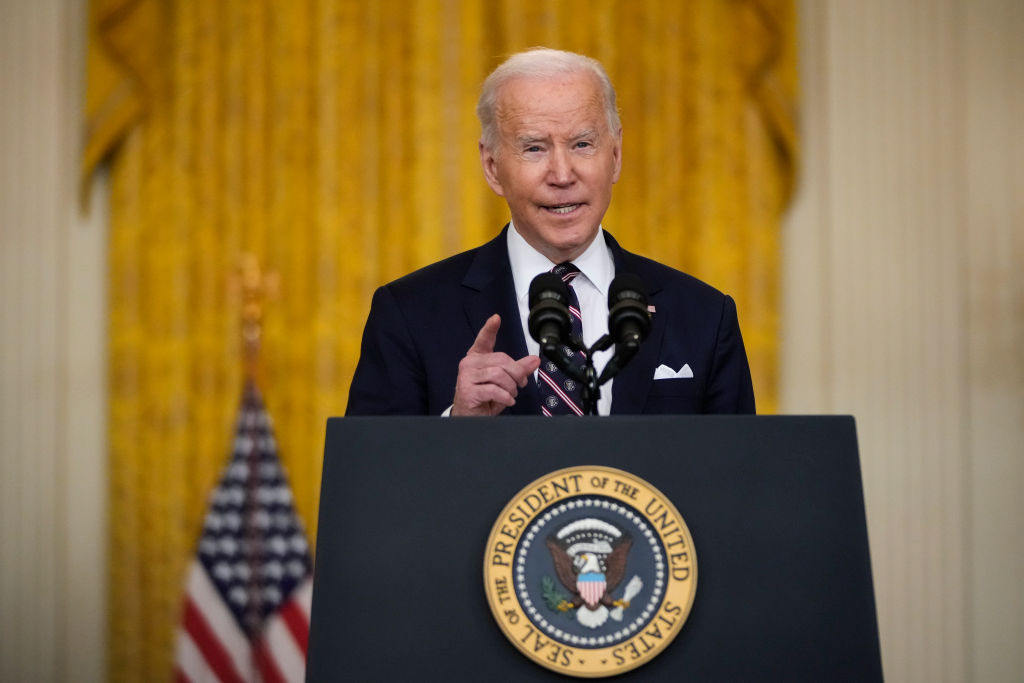 Ana Navarro Would Rather Vote For Biden
Ana Navarro, the other Republican on The View panel, revealed she'd vote for Biden over the "evil, crazy, and unstable" Trump. Griffin, however, continued to explain her perspective, stating that if she lived in "a swing district where my vote could be the difference between Joe Biden and Donald Trump," her voting strategy would be different.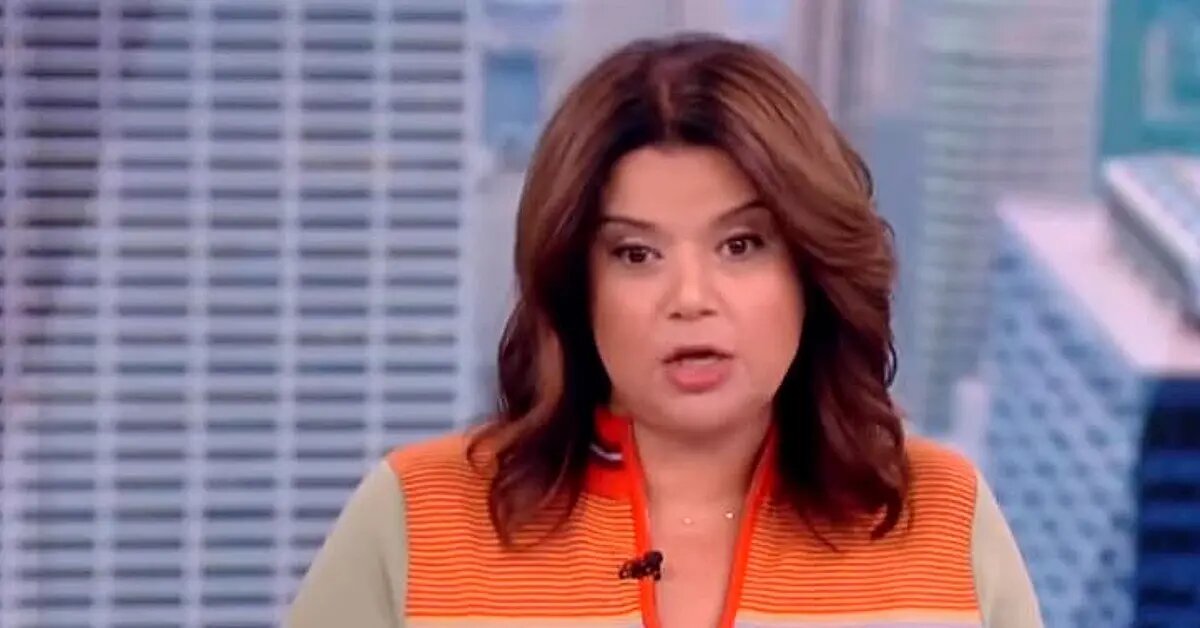 "Why Bother Voting?"
Residing in Manhattan, Griffin expressed her intention to write in a candidate. As she began listing potential names for her ballot, her co-hosts interjected. Hostin questioned, "You don't think your vote counts?" while Behar straightforwardly asked, "Why bother voting?"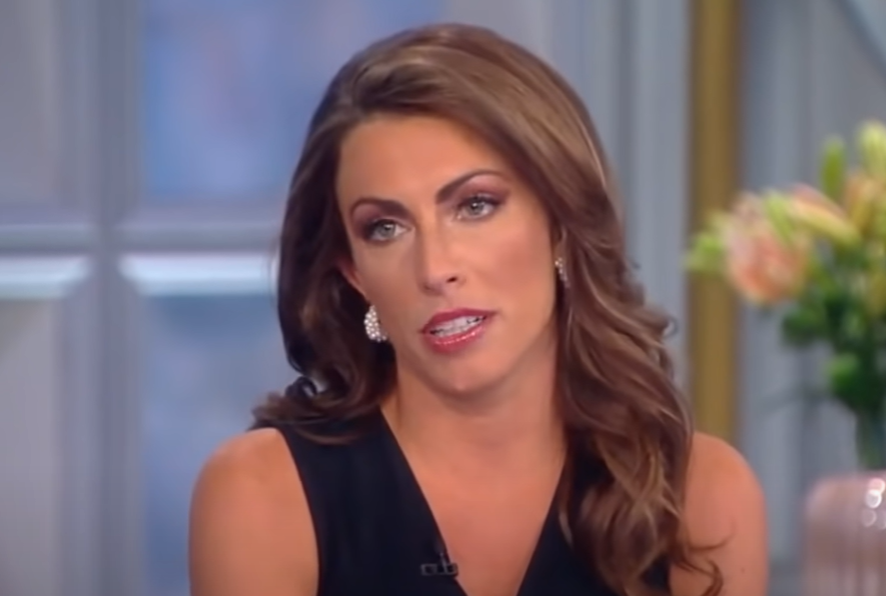 Griffin Won't Be Boxed In
Griffin asserted, "I'm going to write in who I want. I'm not going to be boxed in to what I think is a failing, two-party system where we're not putting up our best candidates."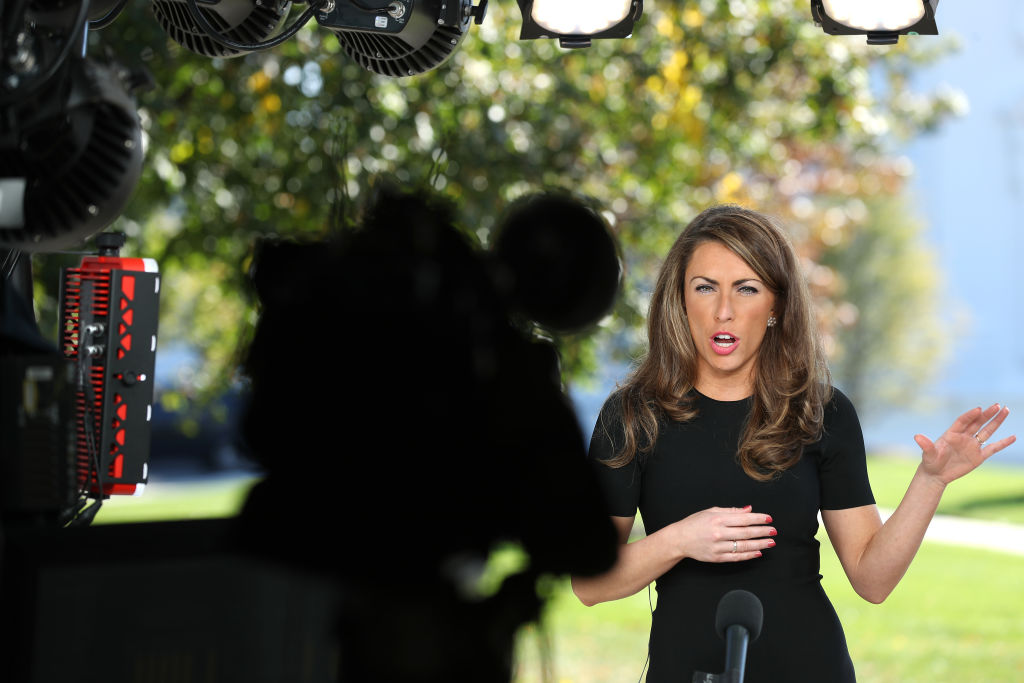 Hostin Challenges Griffin
In response, Hostin retorted, "So you just throw away your presidential vote," prompting Griffin to emphasize that she was not "throwing away her vote" and was still exercising her choice by writing in an alternative candidate.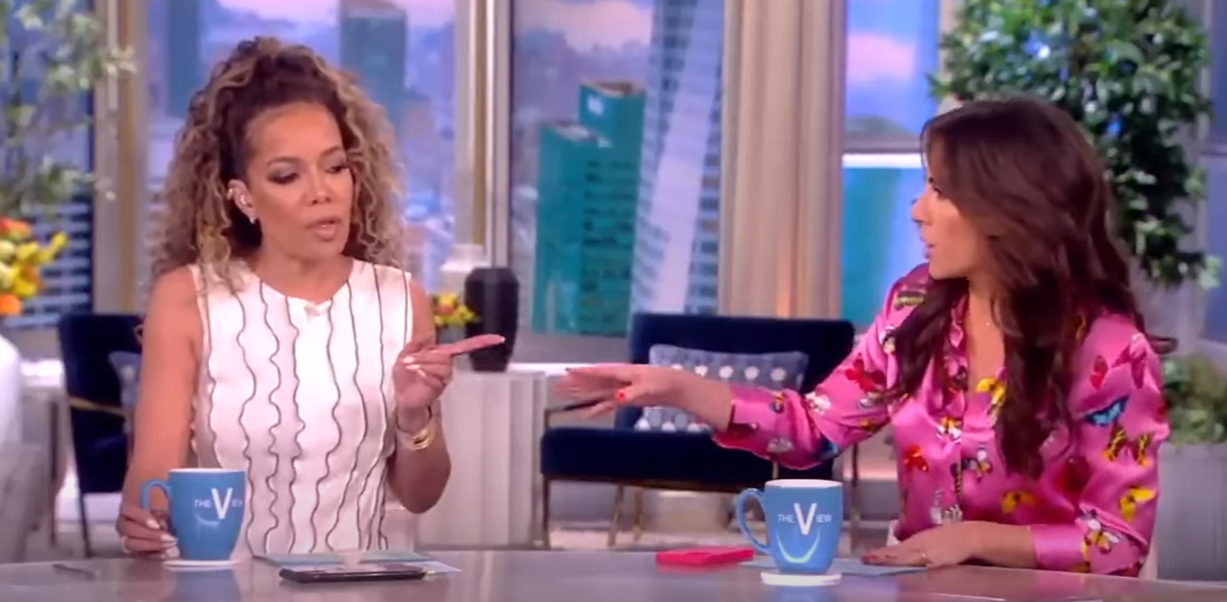 "I Would Never Throw Away My Presidential Vote"
Nonetheless, Hostin underscored, "I would never throw away my presidential vote when my people fought so hard for the right to do it." Griffin affirmed, "I would never not vote."