'Americans Over Illegals' – Tensions Boil Over In NYC As Immigration Protests Escalate Being 'Past The Breaking Point'
In the center of New York City, demonstrations driven by xenophobia have sprung up, tarnishing the city's historic legacy of embracing immigrants with open arms.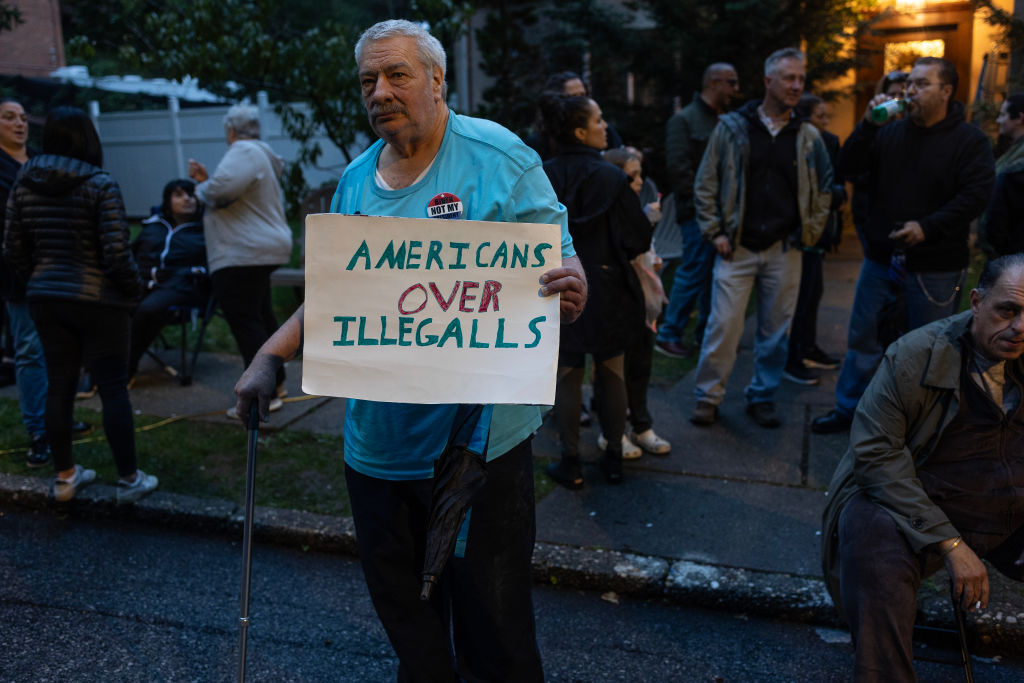 Staten Island Is The Focal Point
Staten Island has unexpectedly become a focal point in the struggle for asylum seekers, and city officials are wrestling with an influx of migrants while navigating a multifaceted legal dispute that tests their dedication to providing refuge to those requiring it.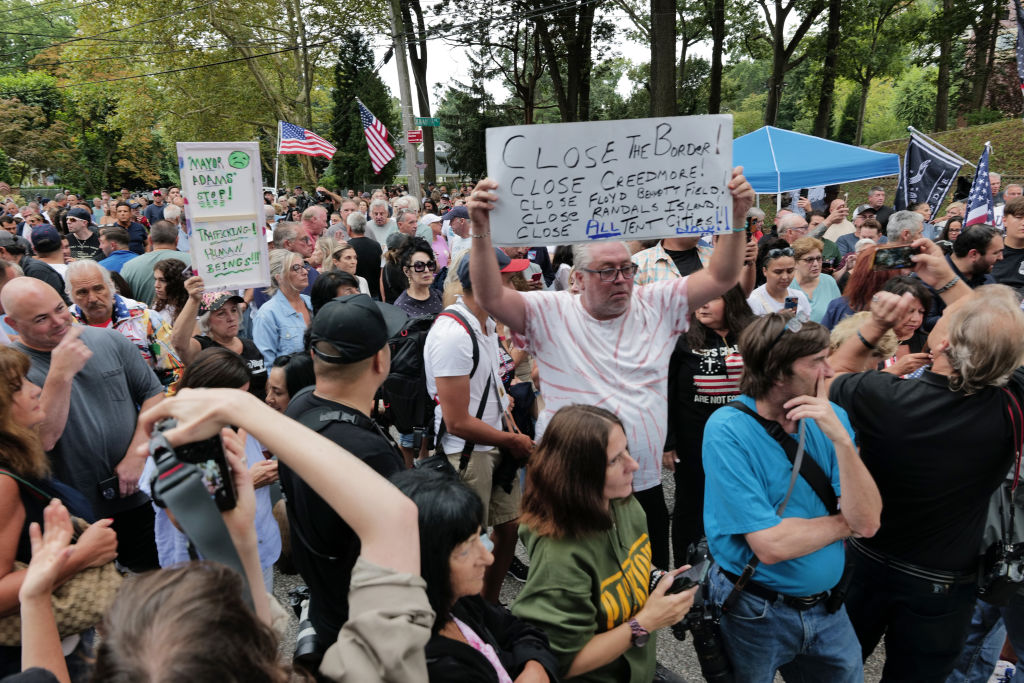 Targeting Asylum Seekers
In the past few weeks, Staten Island, known as the city's most conservative borough, has observed right-wing protests targeting a temporary shelter accommodating asylum seekers.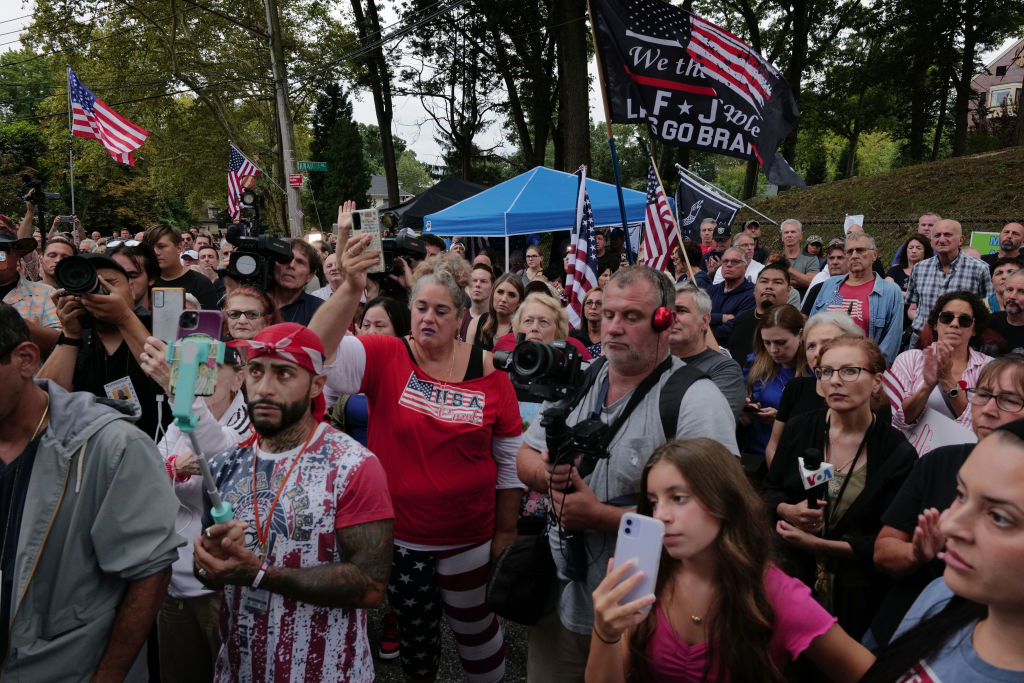 NY Mayor Eric Adams Faces Challenges With The Migrant Surge
Mayor Eric Adams, formerly an advocate for sanctuary city policies, now faces increasing pressure to address the challenges posed by this surge of migrants. While Mayor Adams has denounced the xenophobic elements within the Staten Island protests, his administration's response marks a noticeable change in rhetoric.
The 'Right To Shelter' Law
He is now pursuing the exclusion of migrants from the city's long-standing 'right to shelter' law, citing the strain it places on city resources, estimated at $12 billion. This policy shift has garnered criticism and further heightened anti-migrant sentiment on Staten Island.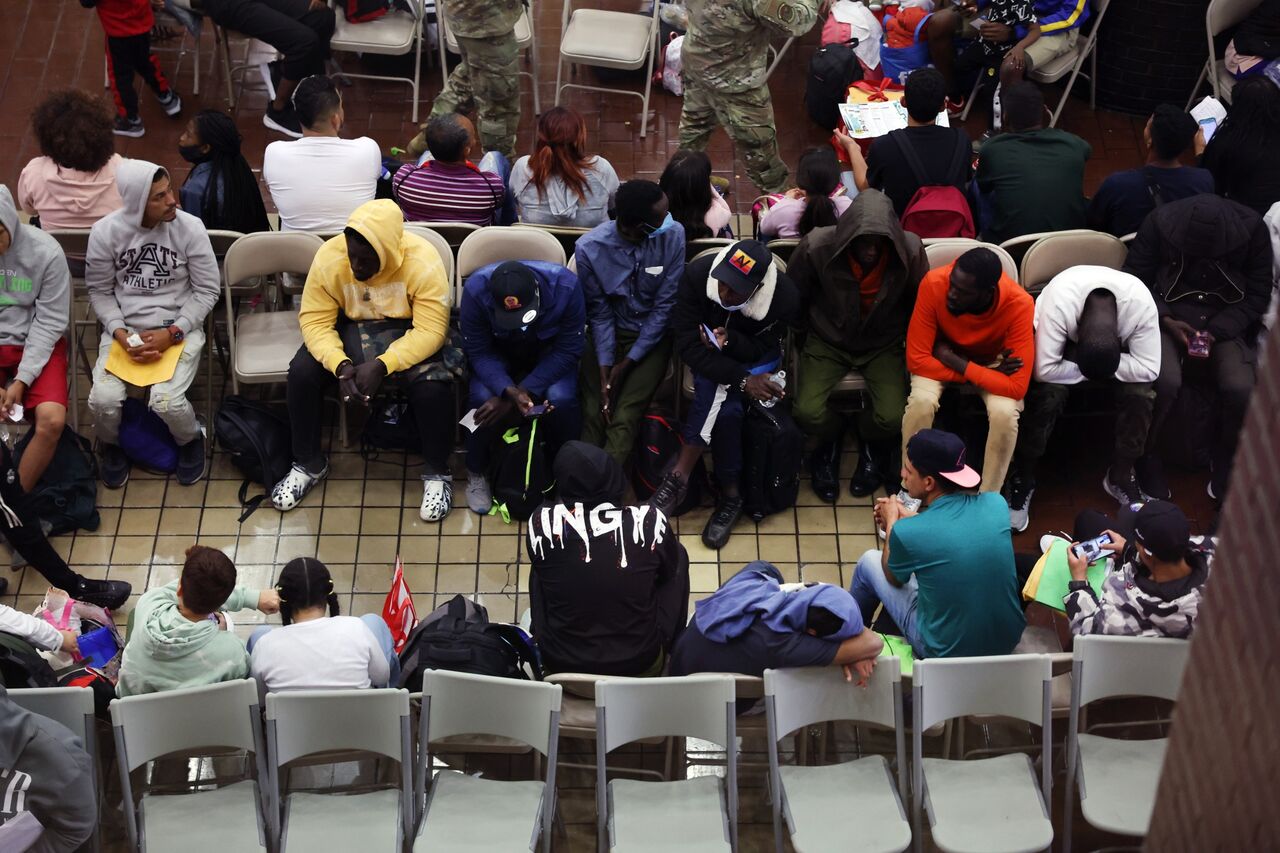 Resources Are Not "Limitless"
Immigration activists argue that the abrupt change in policy and rhetoric by the Adams administration has exacerbated the xenophobia evident in the Staten Island protests. In August, Adams stated, "We are past our breaking point. New Yorkers' compassion may be limitless but our resources are not."
The Opposition Is Over Illegal Immigrants
The fiery rhetoric employed by elected officials has emboldened right-wing groups and heightened tensions in the name of 'public safety.' Protesters in Staten Island assert that their opposition is not directed at migrants in general but rather at those who entered the country without legal authorization.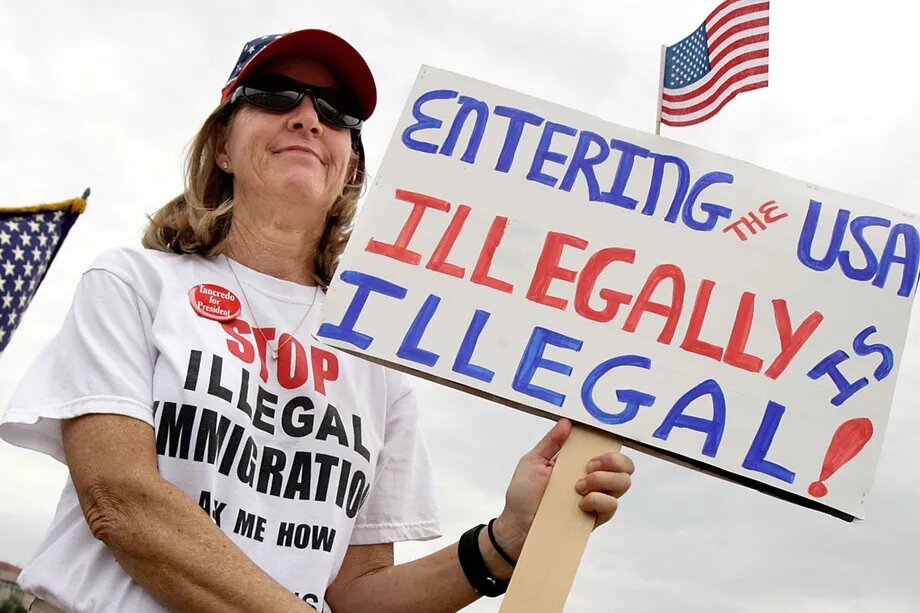 A Large Portion Of Immigrants Are Venezuelan
Nevertheless, many migrants arriving in the U.S. possess a legal right to seek asylum and stay while their claims undergo processing. A significant portion of recent arrivals hails from Venezuela, fleeing the economic collapse in their homeland.
Disputes About Migrant Shelter
The legal dispute concerning migrant shelter rights adds layers of complexity to the situation. A judge temporarily halted the city's use of a former school to house migrants, challenging the city's 'right to shelter' law.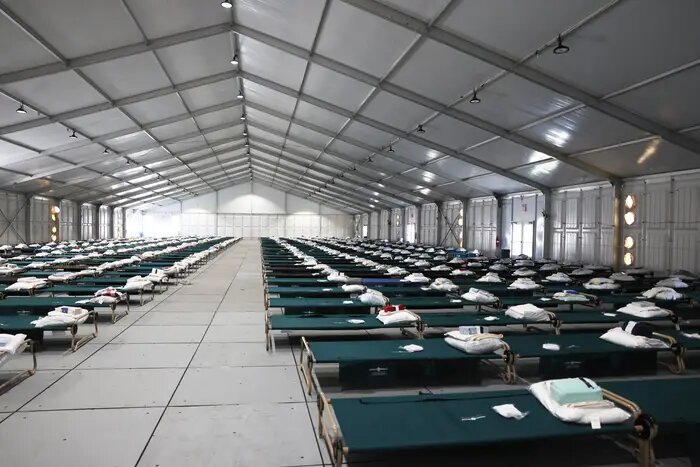 A Sign Of Success
While the city eventually prevailed in the case, Staten Island protesters interpreted this legal victory as a sign of their success.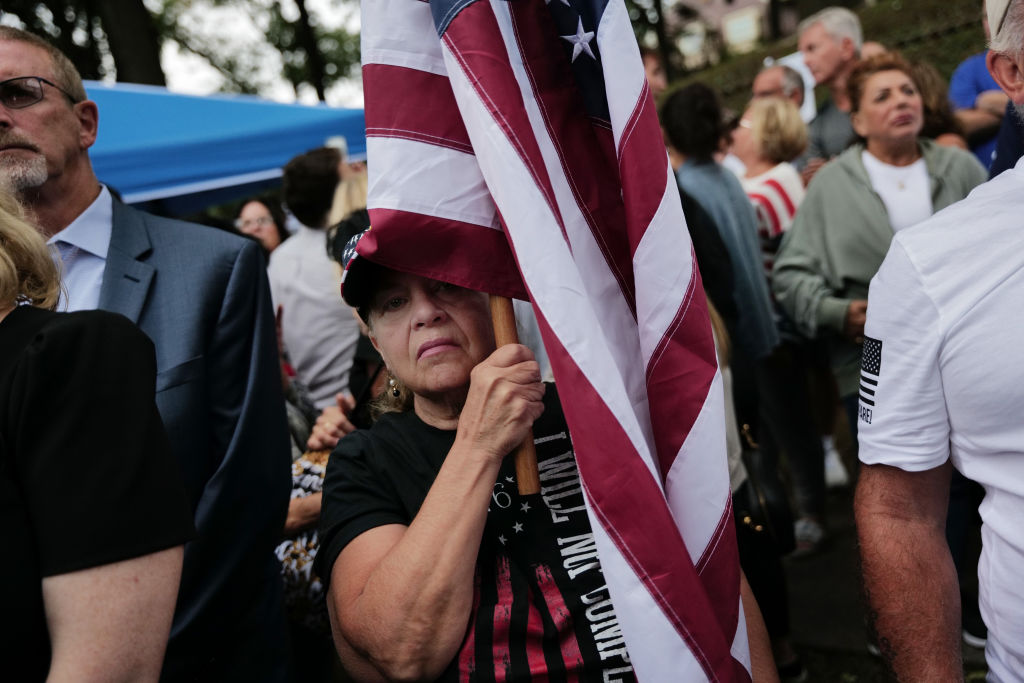 Collaboration Is Necessary To Tackle The Crisis
Amidst these challenges, city officials emphasize the necessity of collaboration at the state and national levels to address the migrant crisis.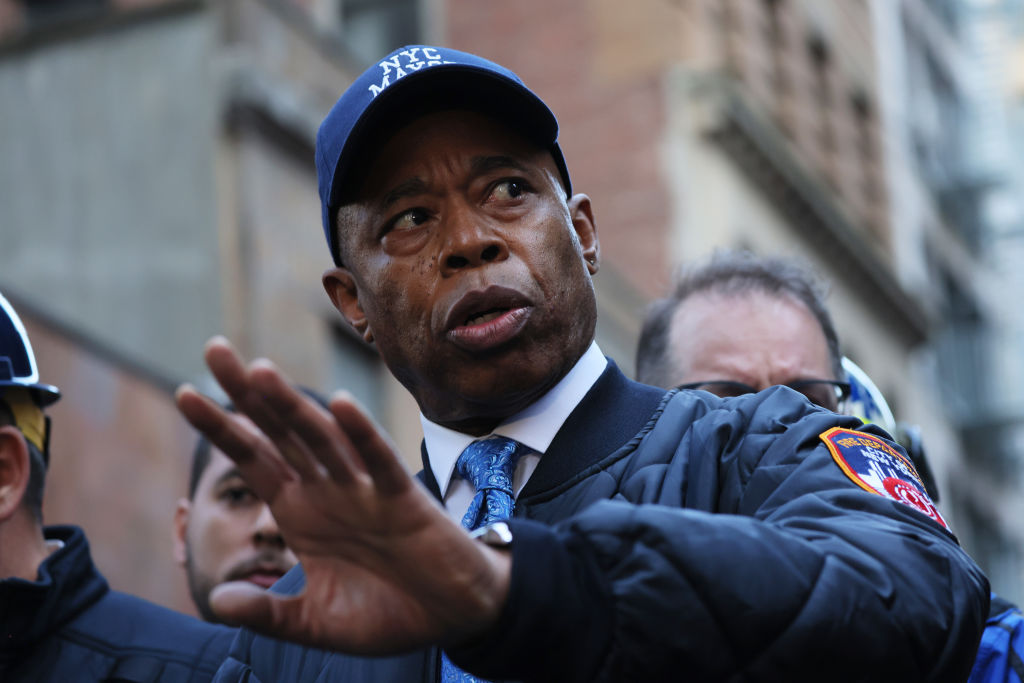 Grappling With History
As New York City navigates this turbulent period, it grapples not only with the surge of asylum seekers but also with its own identity as a symbol of immigrant hope and acceptance.