BA.2.86 Variant Sparks Resurgence Of Resistance Against COVID Mandates
"We're at an inflection point," remarked Dr. Sanjay Gupta, CNN's chief medical correspondent.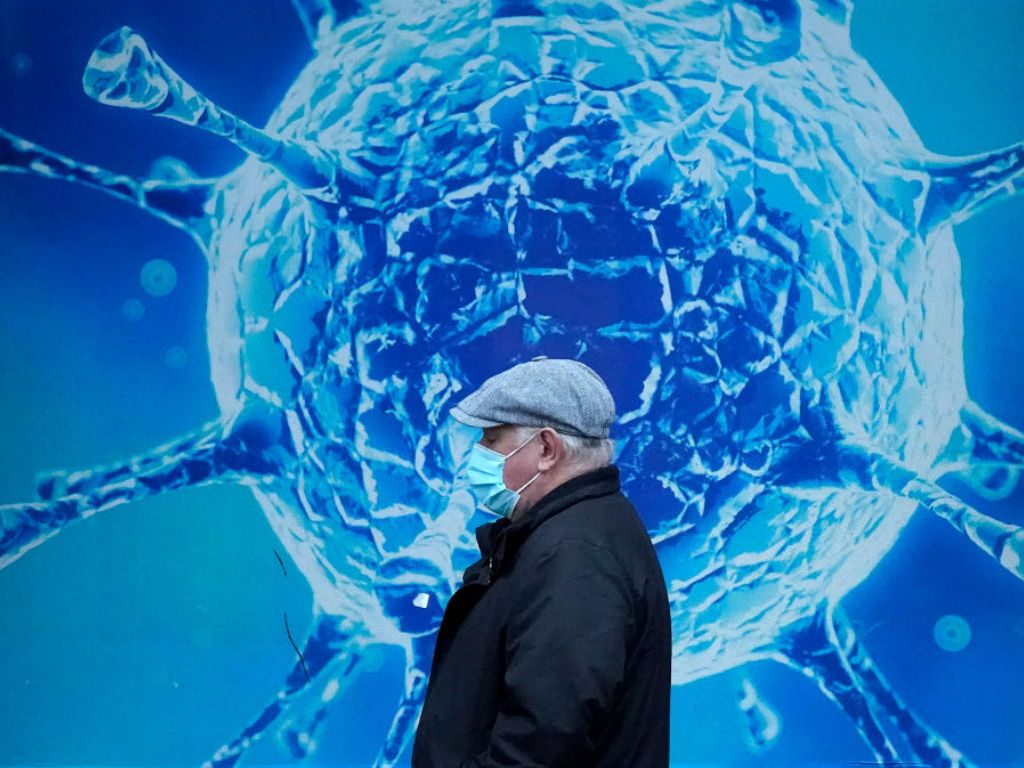 A growing number of public health officials are retrieving their old face masks and advising Americans to do the same in response to the emergence of the new BA.2.86 variant of COVID-19, as explained by Dr. Gupta.
Meghan McCain's Response
Upon hearing this, Meghan McCain took to social media to voice the sentiment of an entire nation: "Uh no, we ain't starting this s— again."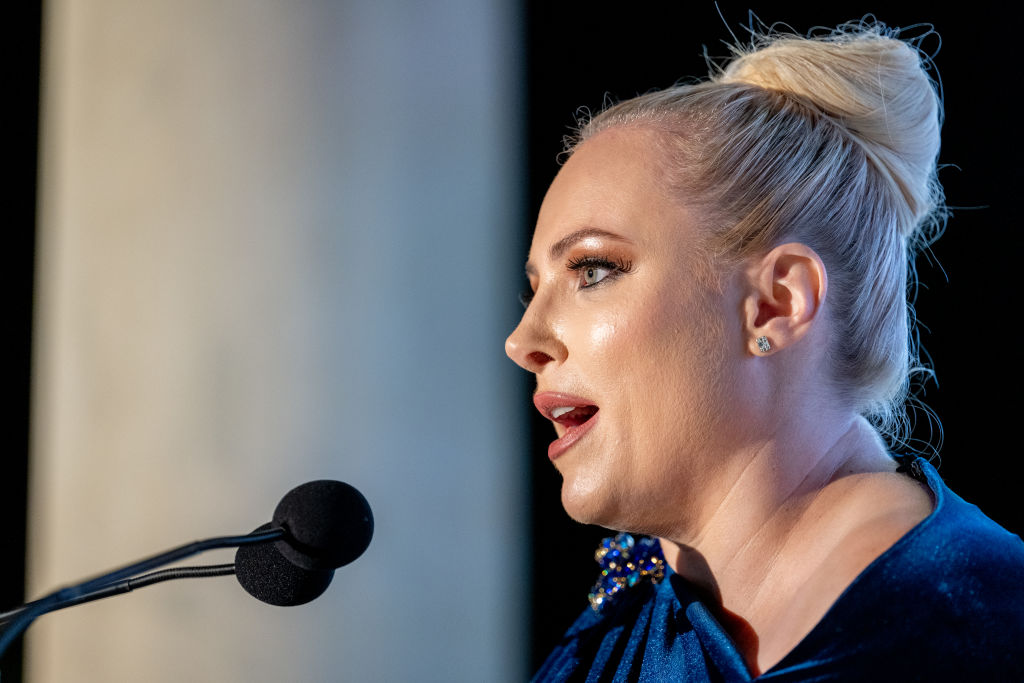 A Better Understanding
Her argument revolves around the notion that the upcoming COVID-19 endemic will significantly differ from the initial pandemic. Americans now possess greater understanding of this pathogen and the approaches taken during its initial outbreak.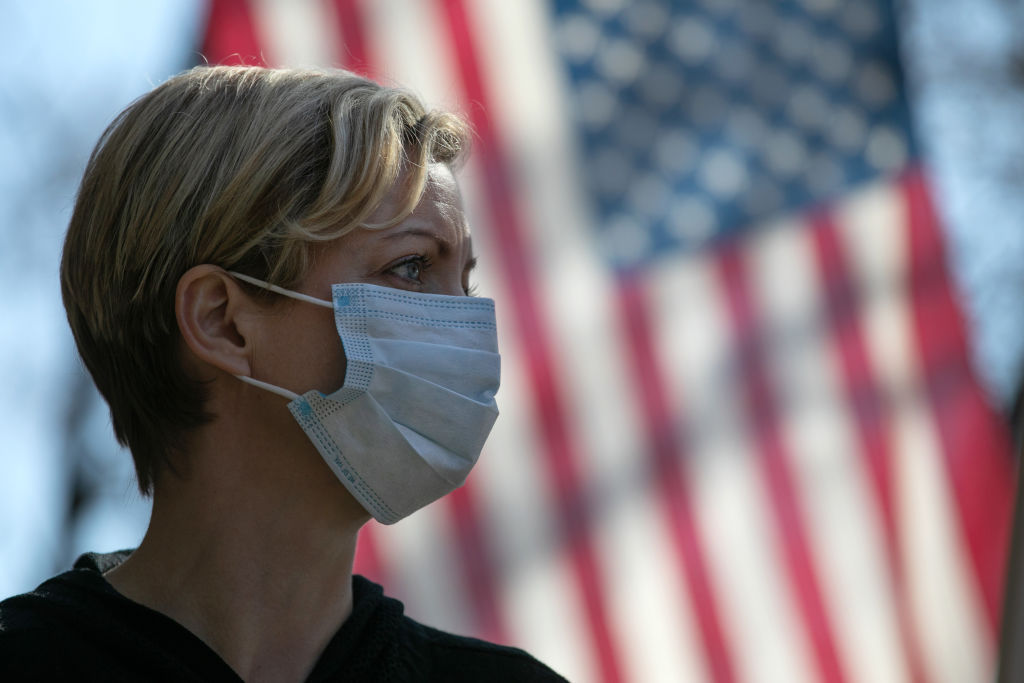 It's Changed Since 2020
This perspective holds significant value for doctors, public health officials, and epidemiologists. Our current starting point is not the same as when COVID-19 first appeared in the US in January 2020.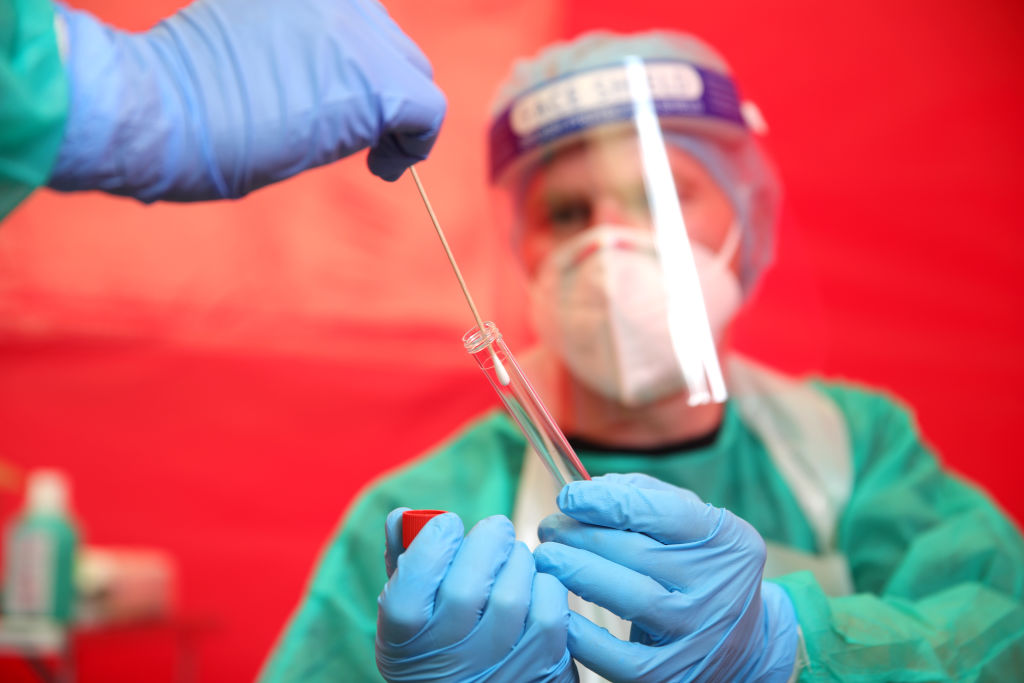 Erosion Of Trust
Trust from the American people is no longer as strong as it once was. This extends beyond the healthcare sector and mirrors a broader decline in confidence in various institutions across the country. Healthcare is not alone in experiencing this erosion of trust within our society.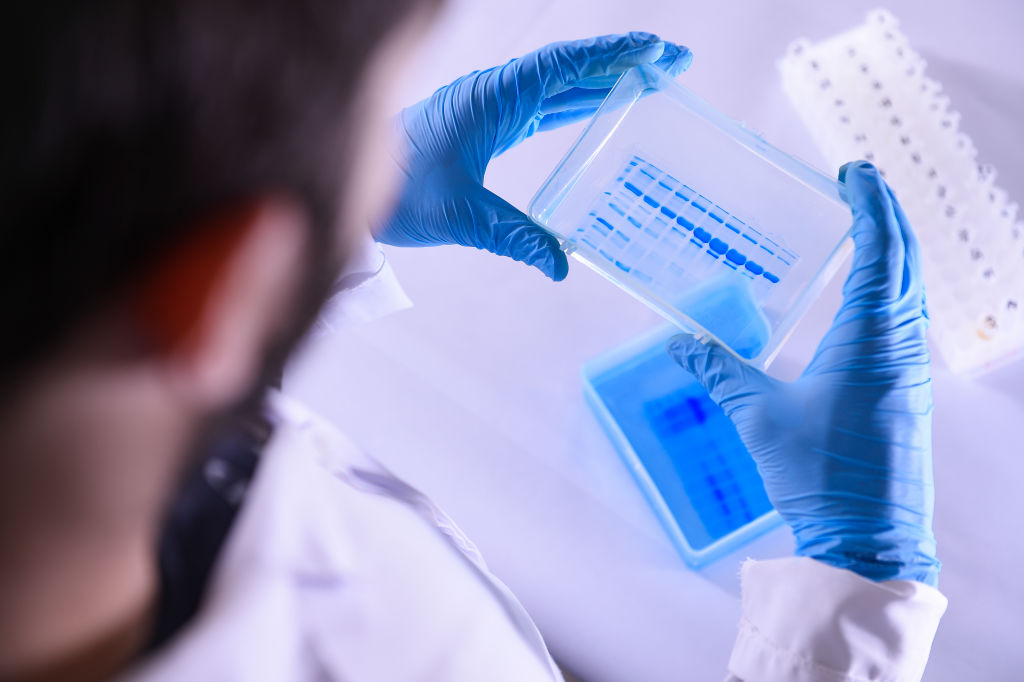 Faith In Healthcare Officials Dwindled
However, over the past two years, faith in healthcare officials has dropped by 10 percentage points, from 44% to 34%, according to a Gallup tracking poll.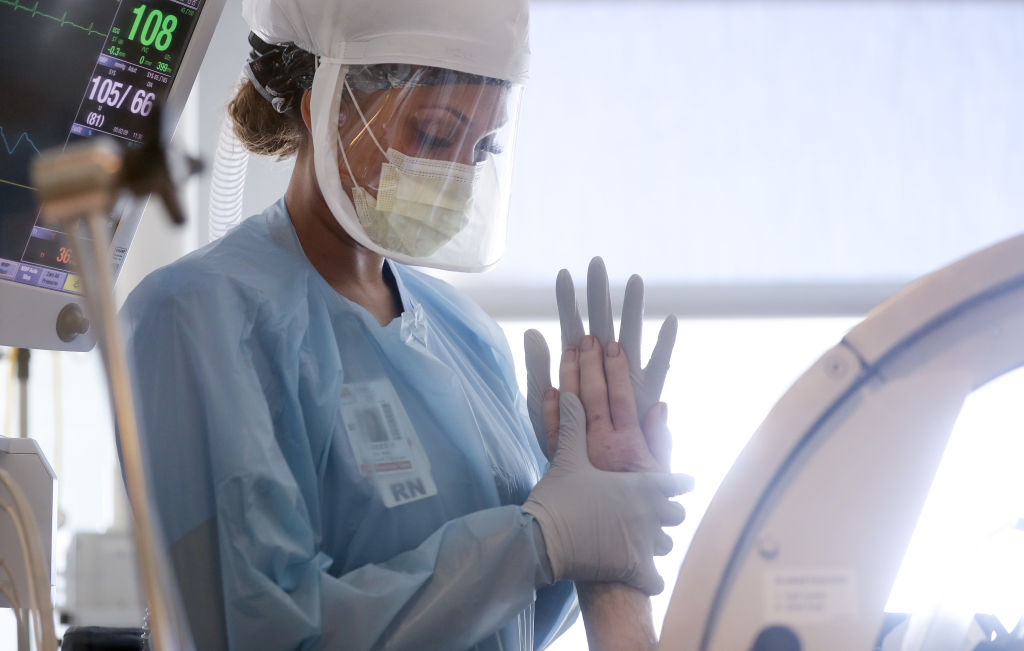 In terms of trust, doctors and nurses used to enjoy elevated status within our society. Regrettably, this has shifted and might remain altered for a generation.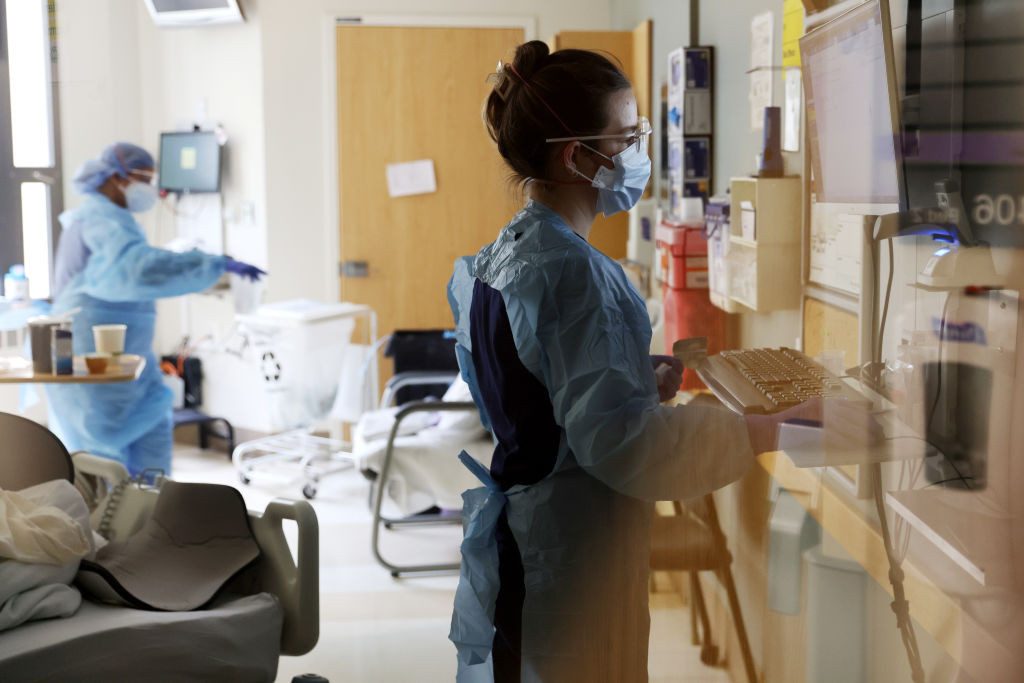 Errors Were Made
However, public health officials made numerous errors during the pandemic and presented these mistakes with unwavering certainty. Consequently, it will be a challenge for them to regain the trust they once held.
Anthony Fauci
Let's consider Anthony Fauci, chief medical advisor to Presidents Donald Trump and Joe Biden. At the start of the pandemic, he discouraged the general public from wearing face masks, aiming to preserve surgical masks for healthcare professionals. He later changed his stance, advocating for mask usage by the general population.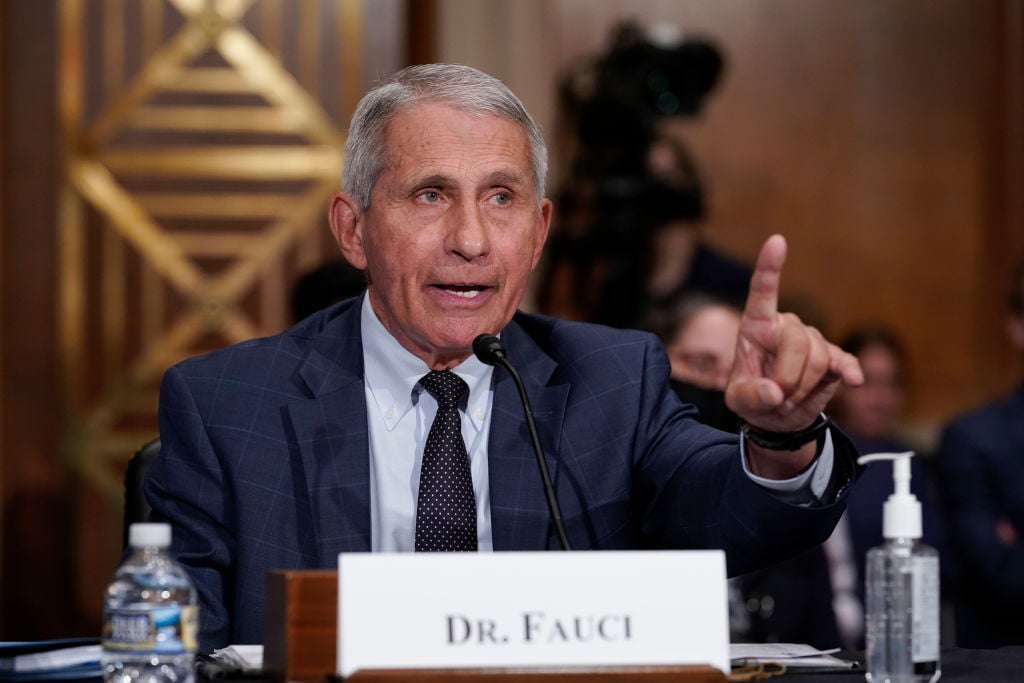 Herd Immunity
A similar pattern emerged concerning herd immunity, with Fauci adjusting his estimates over time. Initially, he suggested herd immunity could be achieved at around 60% to 70%, but later revised this to 90%.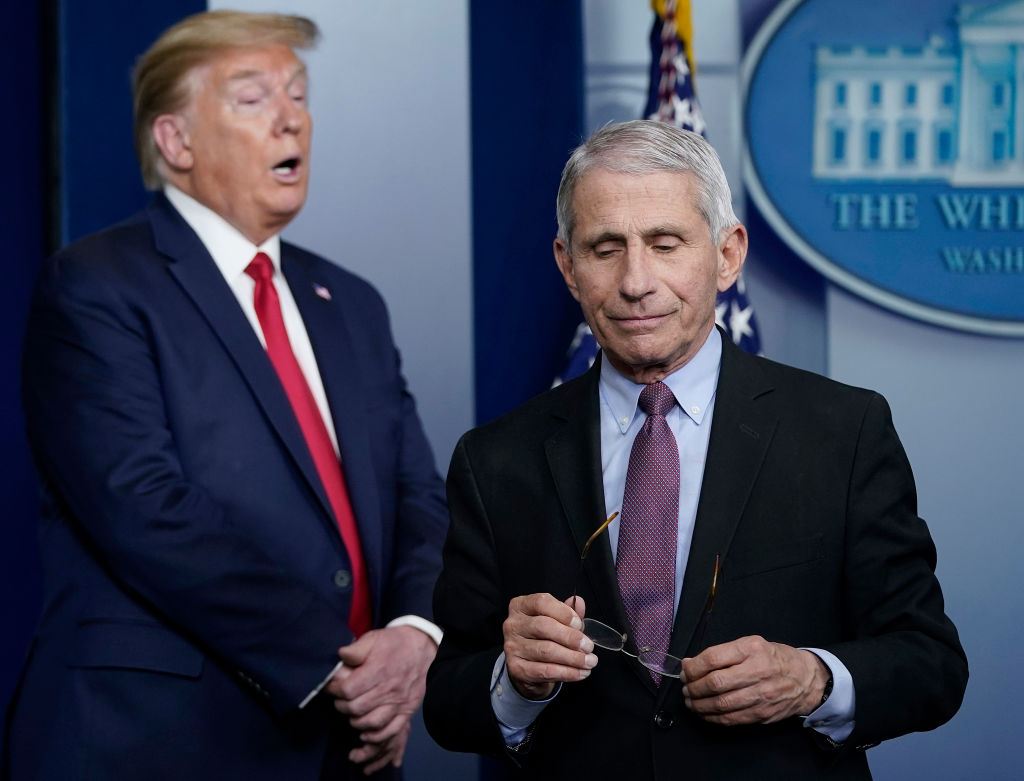 In December 2020, The New York Times reported that Fauci admitted to not fully disclosing his estimates earlier due to concerns about vaccine hesitancy. He felt that Americans needed to be more open to vaccines for the country to achieve herd immunity.
U.S. Schools
Even as Western Europe reopened public schools based on studies indicating lower susceptibility of school children to COVID-19, the United States hesitated. American teachers' unions delayed school reopenings, and mask mandates were implemented for students despite limited supporting data, as reported by New York Magazine.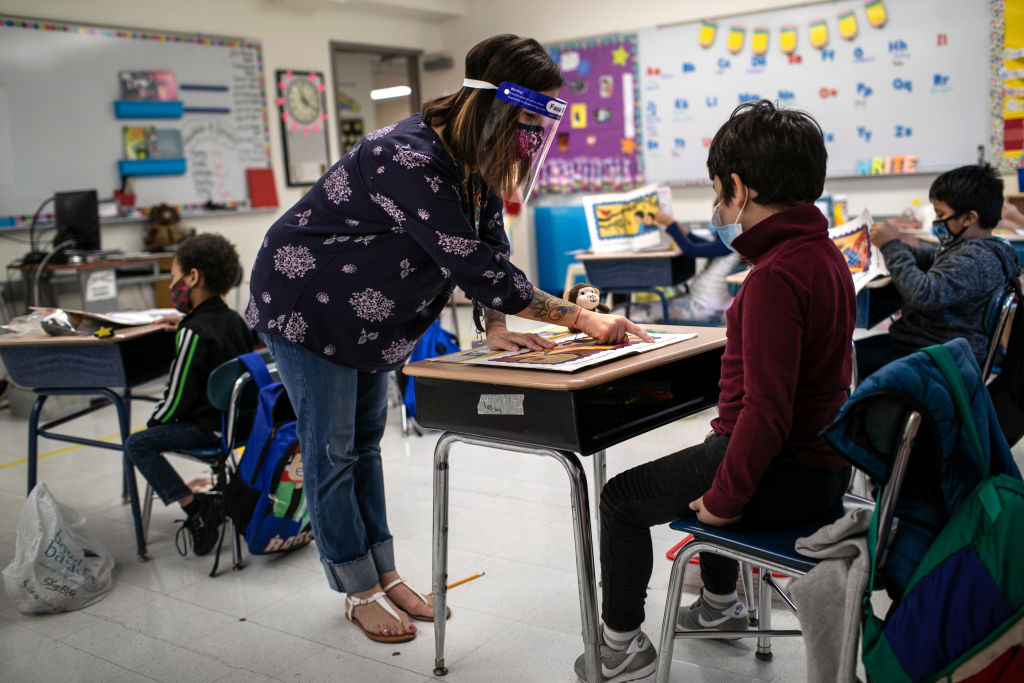 George Floyd Protests
However, the credibility of public health officials took a significant hit during the George Floyd protests in 2020.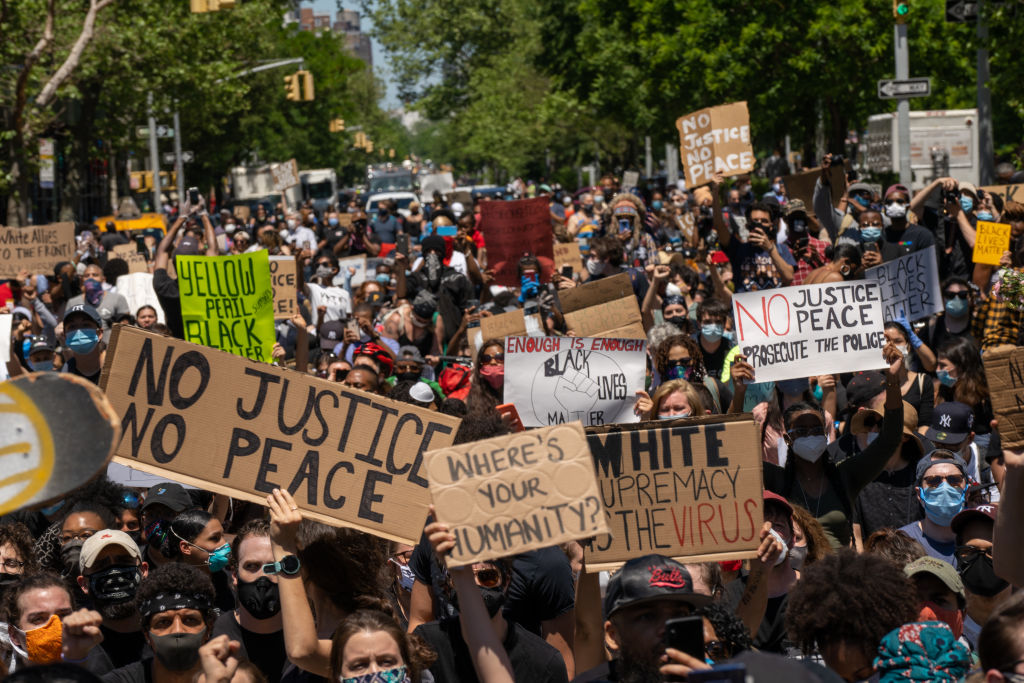 After criticizing conservative gatherings as potential COVID-19 super-spreader events, much of the medical community endorsed left-wing protests addressing police brutality. Over 1,300 epidemiologists and health workers signed a letter in support of these protests, viewing them as crucial to national public health.
Grappling With Contradictions
This inconsistency left some epidemiologists grappling with contradictions. Catherine Troisi, an infectious disease epidemiologist at the University of Texas Health Science Center at Houston, struggled to articulate why this dual response was acceptable.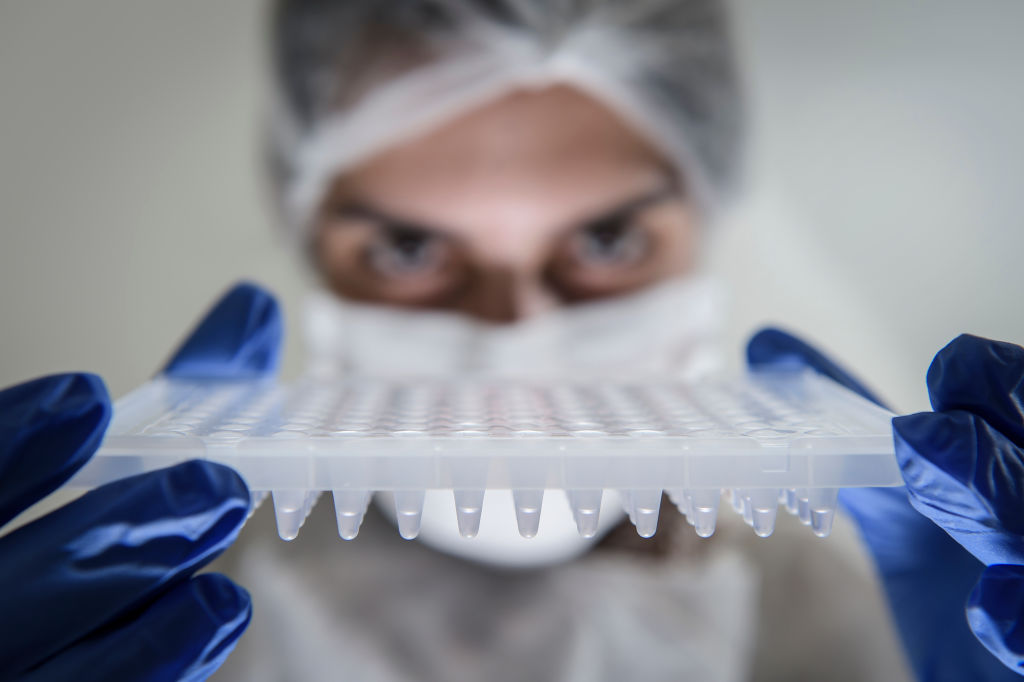 An Internal Struggle
Mark Lurie, a professor of epidemiology at Brown University, acknowledged the internal struggle within public health professionals. While they felt compelled to address racial injustice, they also had to acknowledge the contrast between their responses to economic protests and political marches.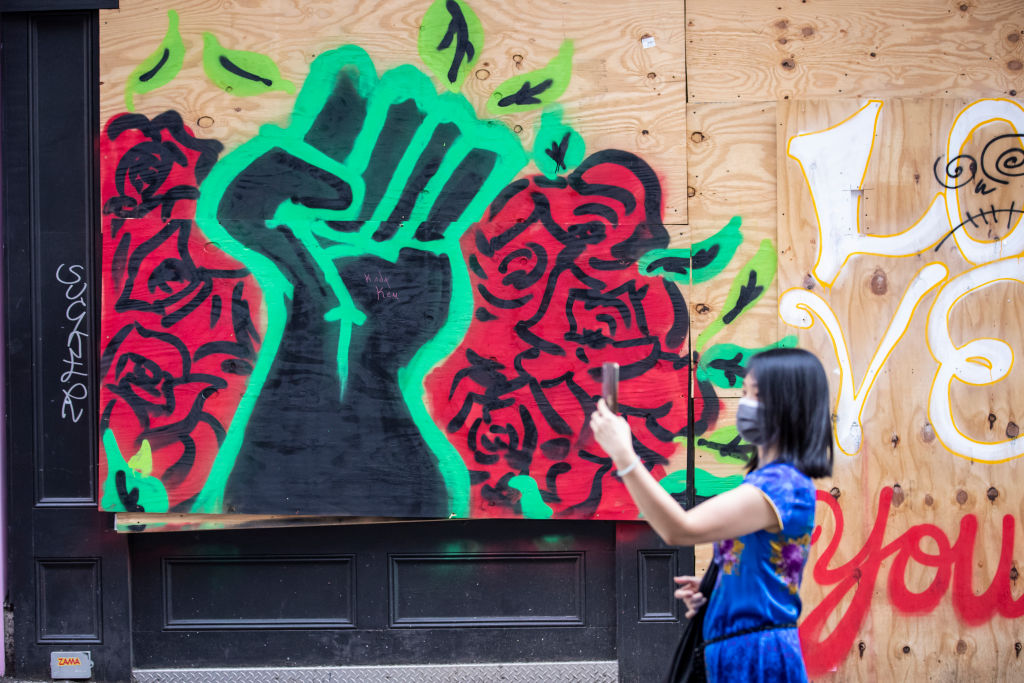 Much like other institutions, American public health was influenced by ideology, sometimes placing politics ahead of evidence-based practices.
A New Beginning
As we later discovered, the risk posed by both sets of gatherings was relatively low. The CDC overstated the outdoor transmission risk of the virus, which, until the Delta variant emerged, was likely closer to 0.1% rather than the initially suggested 10%.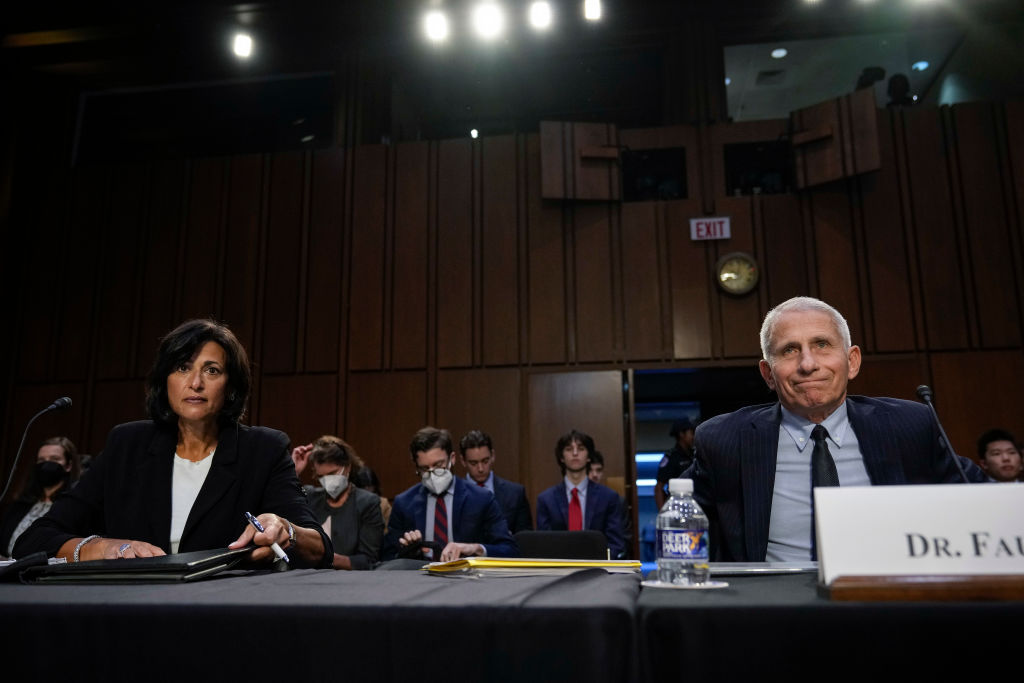 As the BA.2.86 variant emerges in the United States, public health faces a fresh beginning.