Barack Obama Tells Americans "Thoughts and Prayers Are Not Enough" Amid Maui Wildfire Tragedy
Former President Barack Obama has spoken out against the millions of Americans who offered their "thoughts and prayers" to victims of unforeseen tragedies. While the gesture is meant to extend sympathy, Obama believes that US citizens need to do more to provide aid for those in need.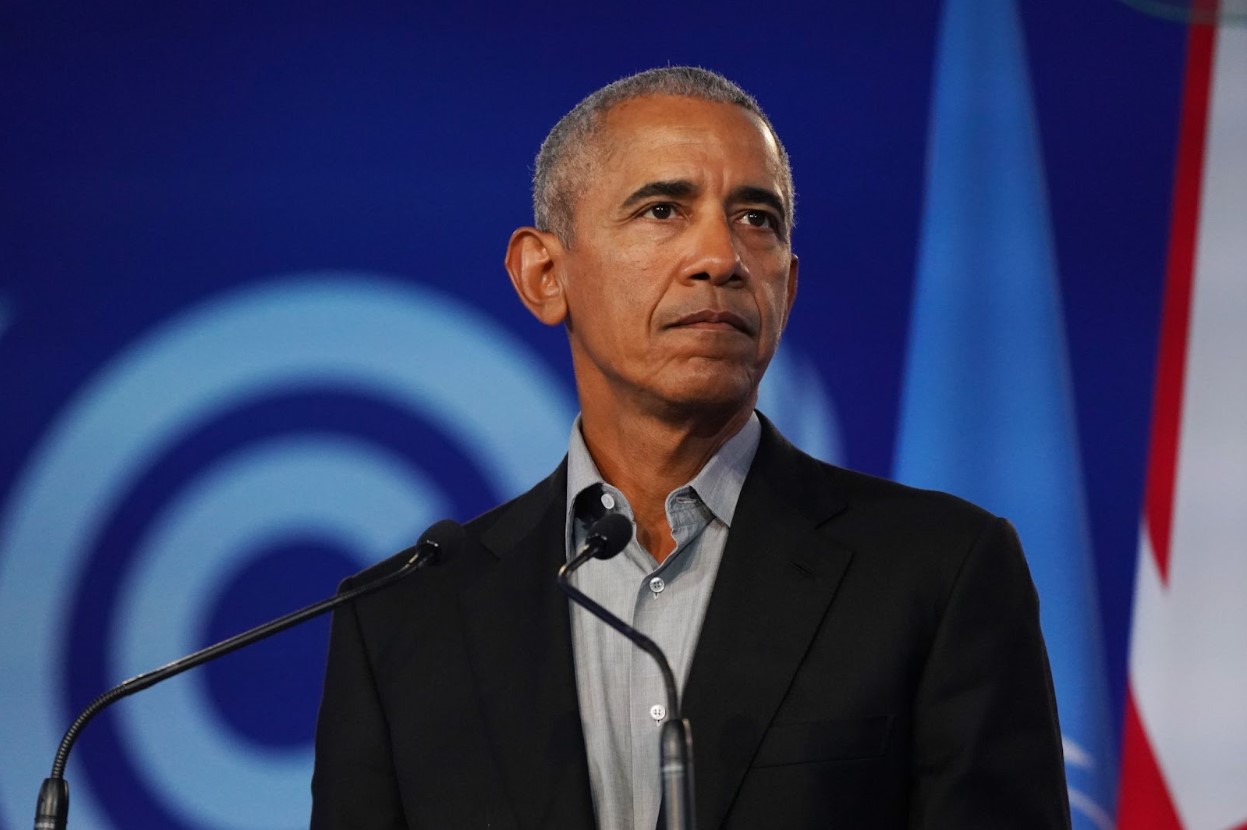 The inexplicable wildfires have caused destruction and death across the Hawaiian island. More than 99 lives have been lost and more than 1,000 have yet to be found amid the charred debris.
Obama First Spoke Out After a 2015 Shooting
The 44th President of the United States first shared his disappointment for the phrase "thoughts and prayers" in 2015 following a tragic mass shooting.
Obama said, "Our thoughts and prayers are not enough. It's not enough. It does not capture the heartache and grief and anger that we should feel, and it does nothing to prevent this carnage from being inflicted someplace else in America, next week or a couple months from now."
Obama Himself Offered "Thoughts and Prayers" To Maui
Despite his own public condemnation of the saying, Barack Obama sent his "thoughts and prayers" to those who suffered during the Maui wildfires.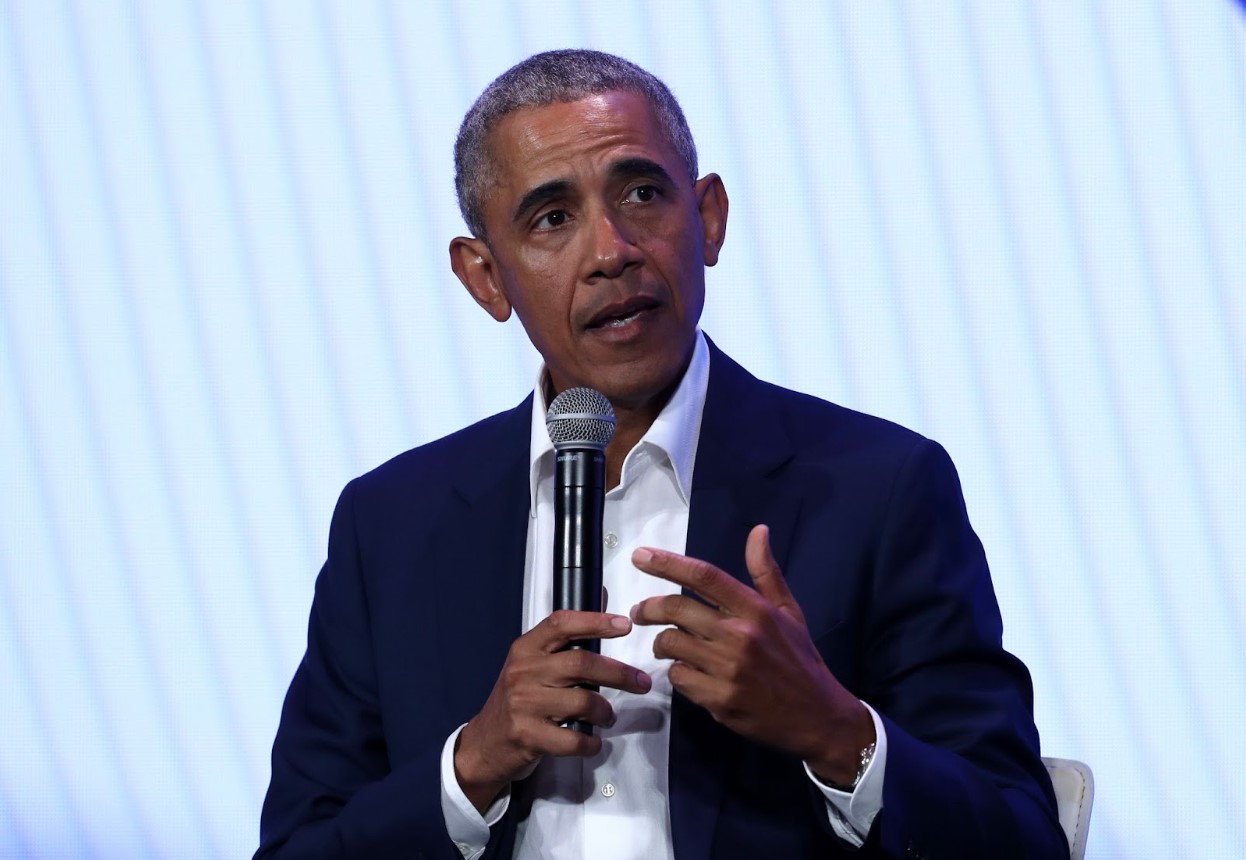 "Our thoughts and prayers go out to the families that have lost so much," the former world leader said in a video posted to his Twitter account. In the same video, Obama states that thoughts and prayers are not enough to help Maui's victims. Instead of offering wishes of hope, Obama implored people to donate to the Red Cross to provide assistance to those who are struggling.
Reiterating His Plea for Help
"The thing about it is, though, thoughts and prayers in a moment like this are not enough," Obama said while discussing Hawaii's wildfires. He continued his video with an impassioned plea to provide aid to people who have lost nearly everything. "We have to step up. And we have to help those families," he said.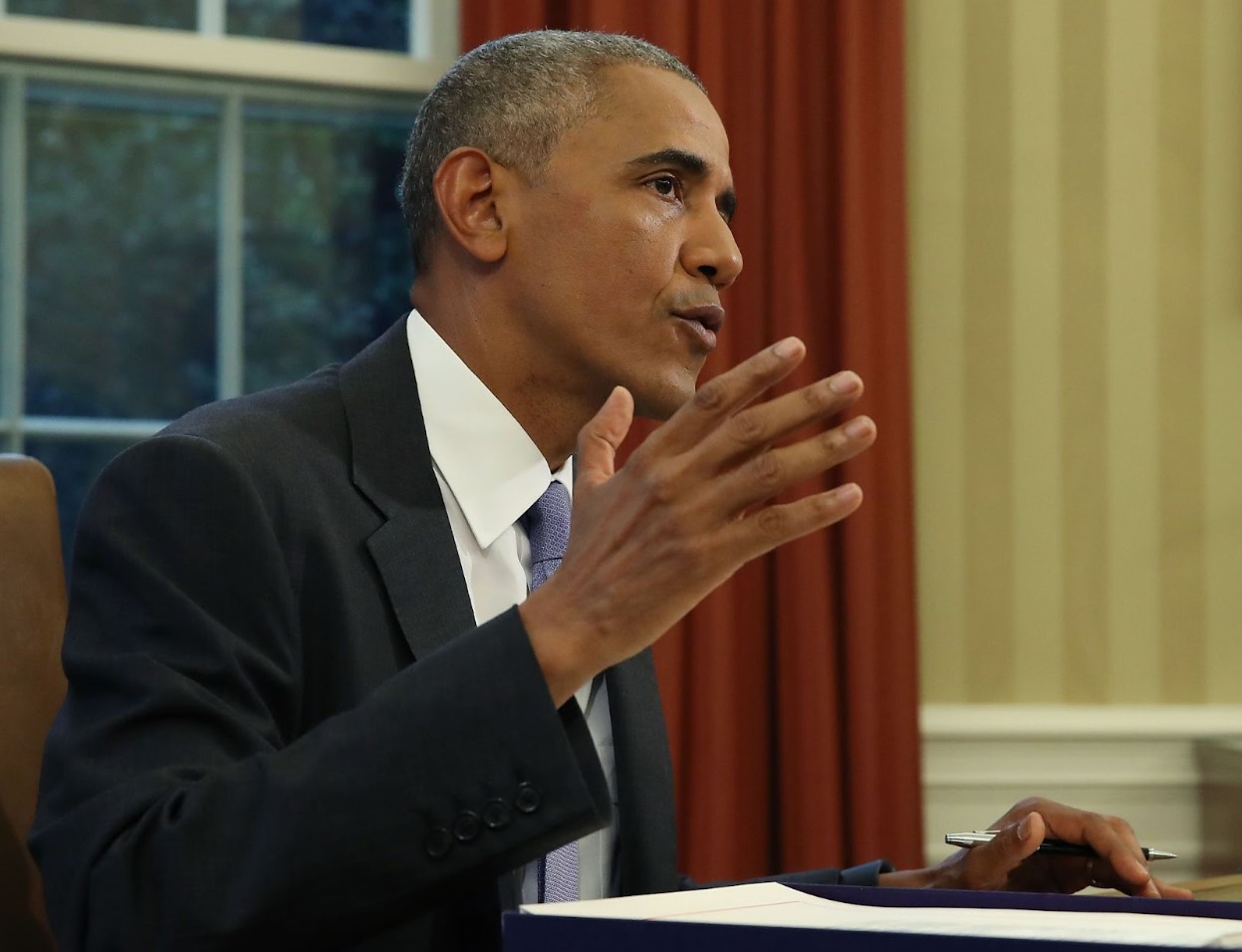 His message may be viewed as polarizing to some. Though he's right to encourage citizens to help out, offering thoughts and prayers is a spiritual way for people to show their support.
When is it Acceptable to Offer "Thoughts and Prayers" During Tragedies?
Though Obama once scolded people who use the term "thoughts and prayers" to extend their condolences, he seems to be fine with using the term all these years later. While he's correct that the well-wishes simply aren't enough, they are a way for people to show that their hearts and minds are in the right place.
Offering "thoughts and prayers" is a nice way for people to show compassion, especially when they are unable to help out financially. The phrase has good intentions, and it should be used when people are genuinely hopeful for better times ahead.