Biden Administration Implements New Environmental Rules For Air Conditioners And Refrigerators – 'Could Add Significant Costs For Americans Down The Road'
The Biden administration has introduced regulations impacting air conditioners and refrigerators in an endeavor to reduce greenhouse gas emissions. However, experts caution that these rules will lead to higher consumer prices.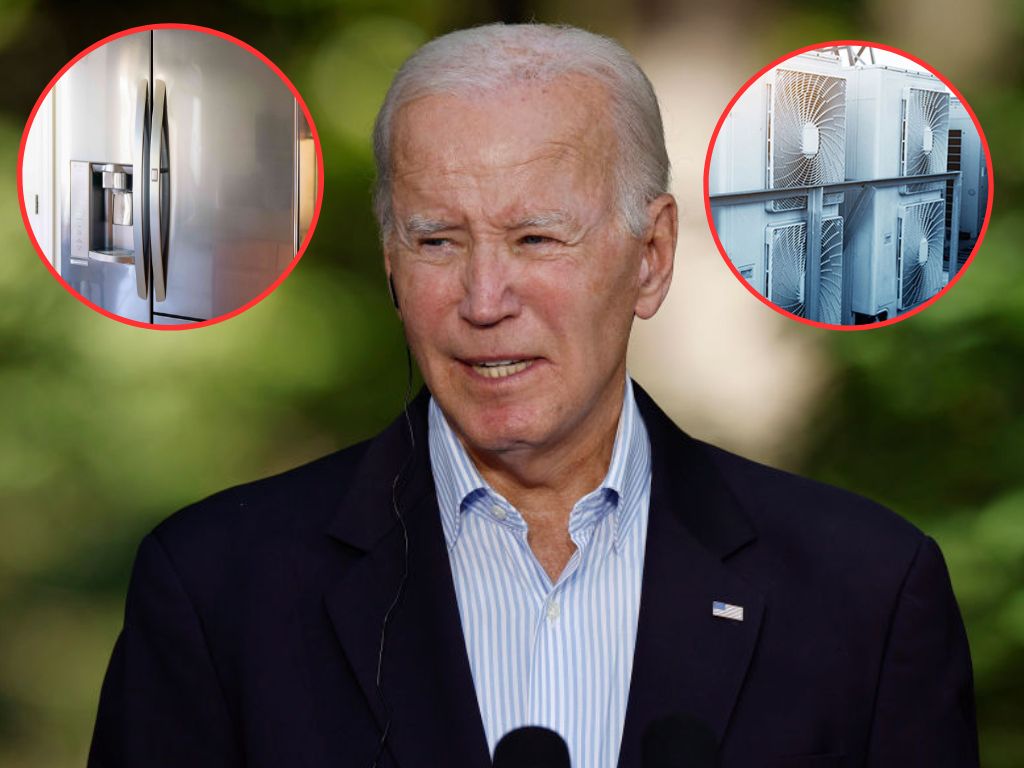 The Environmental Dangers Of HFCs
As part of the administration's strategy to address "climate-damaging" hydrofluorocarbons (HFC), the Environmental Protection Agency (EPA) has finalized a regulation aimed at expediting the adoption of more advanced refrigeration and cooling technologies that do not rely on HFCs across the economy.
Additionally, they have proposed a second rule to manage HFCs in existing products. HFCs are commonly found in household appliances, but environmentalists argue that they contribute to global warming.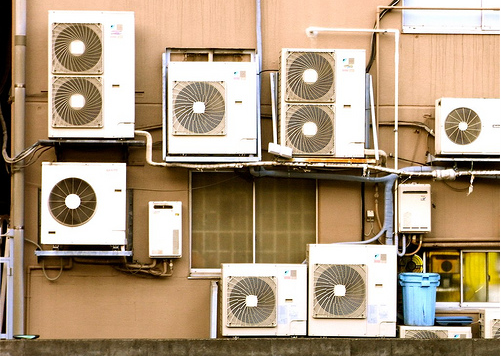 Addressing The Climate Crisis
In response to the unveiling of these regulations late last week, EPA Administrator Michael Regan stated, "Today's actions embody President Biden's leadership on the climate crisis by addressing these planet-warming chemicals while investing in American technology and innovation."
He continued, "This final rule supports our transition away from HFCs and positions our nation to be competitive on the global stage, while the proposed emissions reduction and reclamation program will help ensure we achieve our national HFC phasedown."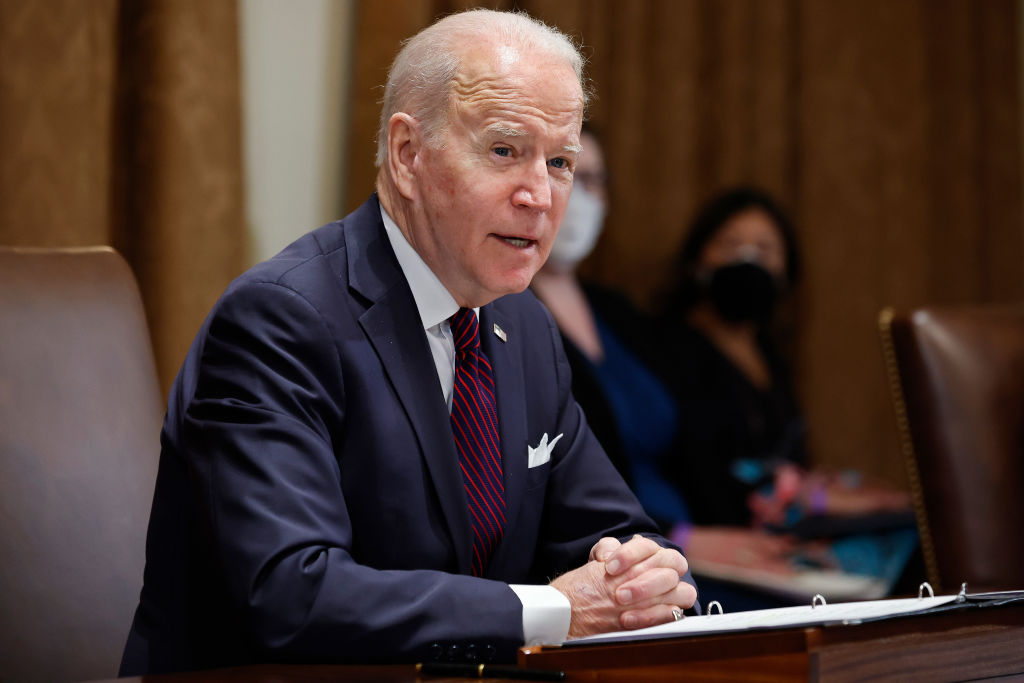 Increased Prices
White House National Climate Advisor Ali Zaidi emphasized that the "ambitious new action from EPA" is designed to address "climate-damaging HFCs" and stimulate job creation.
Nonetheless, energy specialists cautioned that the EPA's regulations aimed at HFCs would, in the long run, result in increased prices for new products and repair services, ultimately having a detrimental impact on consumers.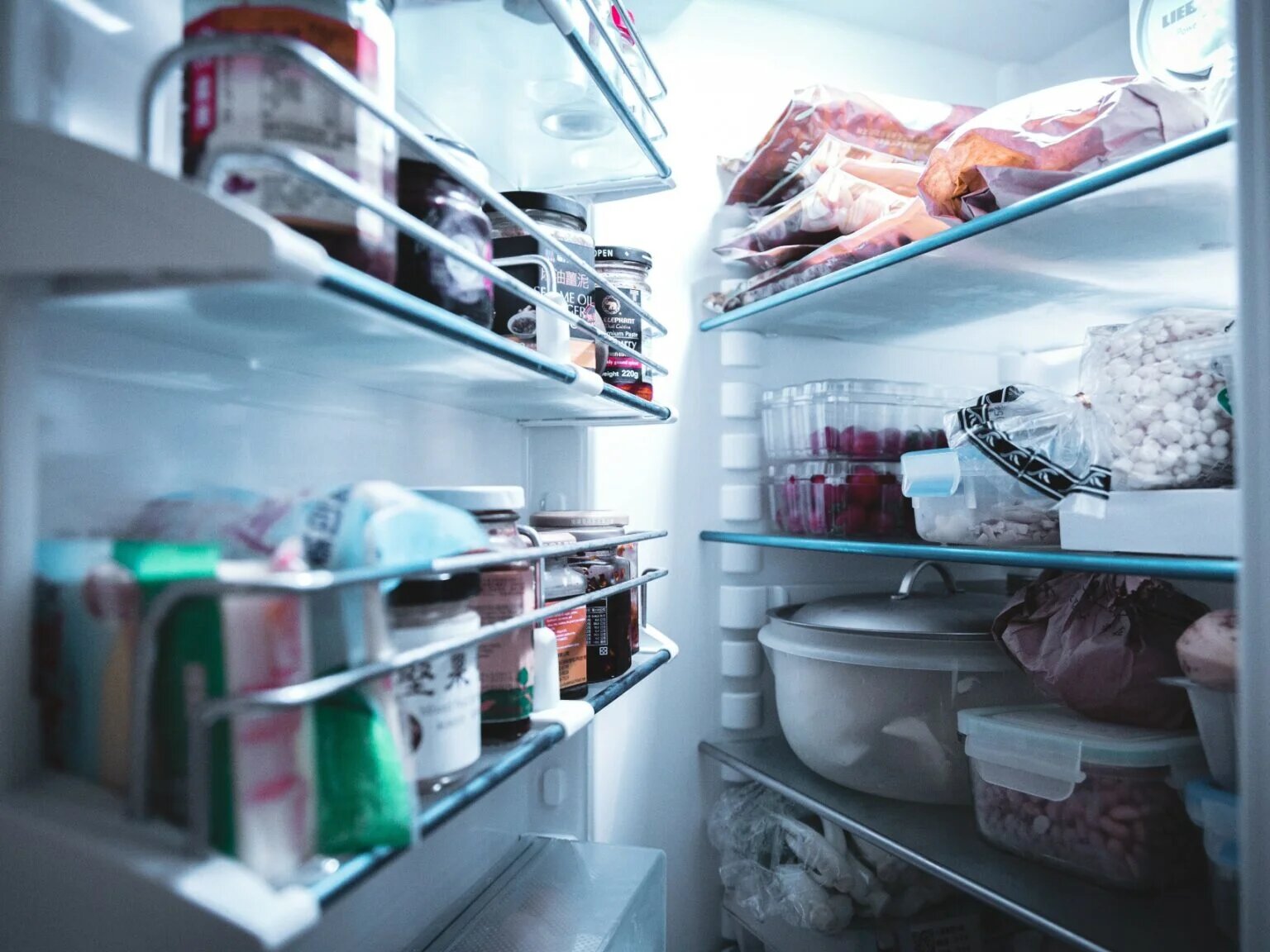 New Air Conditioning Systems
In an interview with Fox News, Ben Lieberman, a senior fellow at the Competitive Enterprise Institute, said, "This is likely to raise the costs — it may raise it substantially — of your next new air conditioning system. One of the issues is that the new refrigerants, the new eco-friendly refrigerants, are classified as flammable. So, there are all kinds of precautions that have to be taken when you have an air conditioning system with flammable refrigerants."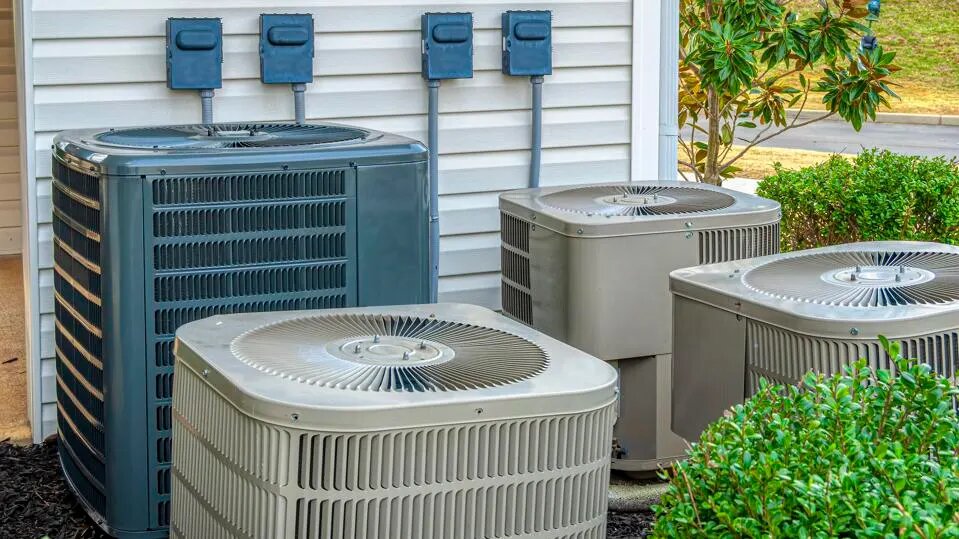 Regulations Make The Eco-Friendly Version More Expensive
"This is putting the climate agenda above the best interests of consumers," Lieberman said, continuing his thoughts. "Anybody who wants the eco-friendly version is free to buy it regardless. The only thing that these regulations do is make them more expensive, but supposedly environmentally-friendly option, the only option. And that could only be bad news for prices, especially when you're restricting competition in this manner."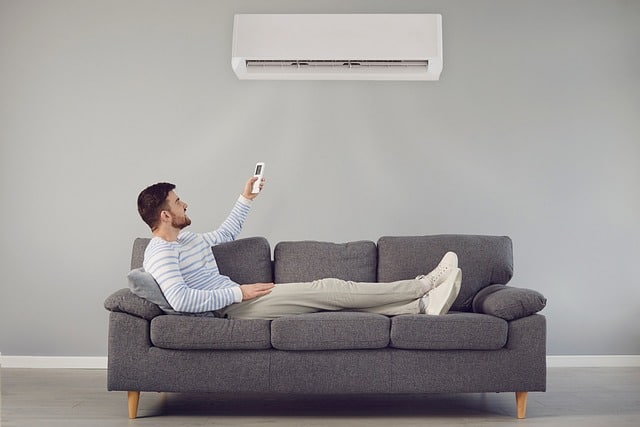 New Regulations Will Take Effect In 2025
The measures announced on Friday, scheduled to take effect in early 2025, follow a legislative journey that began with the passage of the bipartisan American Innovation and Manufacturing (AIM) Act by Congress, signed into law by former President Donald Trump in December 2020 as part of a comprehensive omnibus package. This legislation empowered the EPA to execute a 15-year phase-down of HFCs and was originally introduced by Sen. John Kennedy, R-La., in 2019.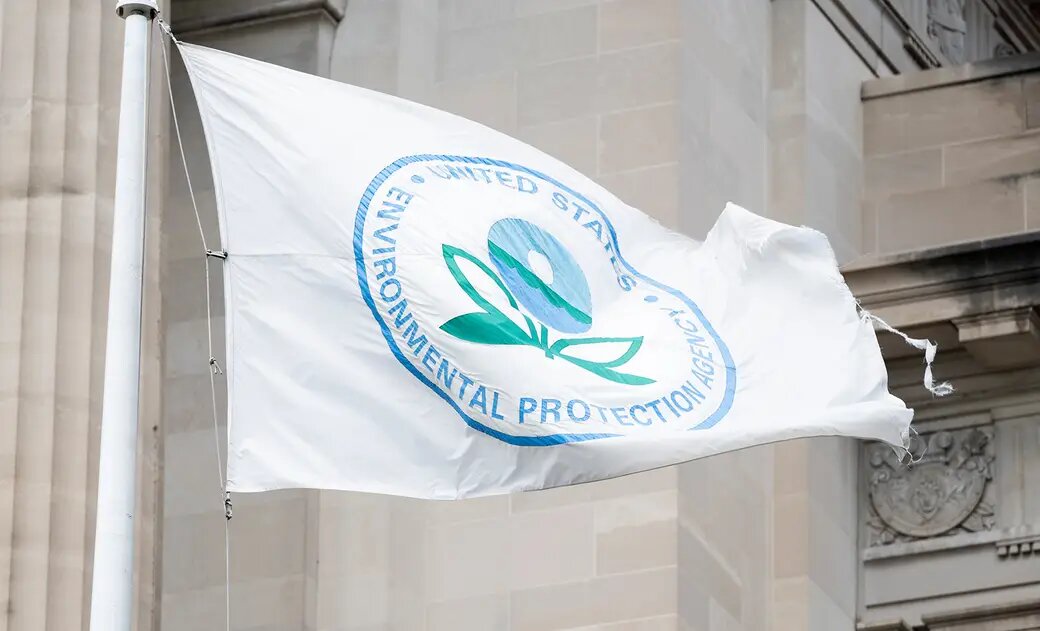 The Kigali Amendment
Furthermore, in September 2022, Democrats and more than a dozen Republicans voted to ratify the Kigali Amendment, a global accord initially introduced in 1987 under the United Nations' Montreal Protocol. The Kigali Amendment requires signatory nations to reduce their use of HFCs by 85% by 2033. To date, this provision has been ratified by 138 international parties, including the European Union.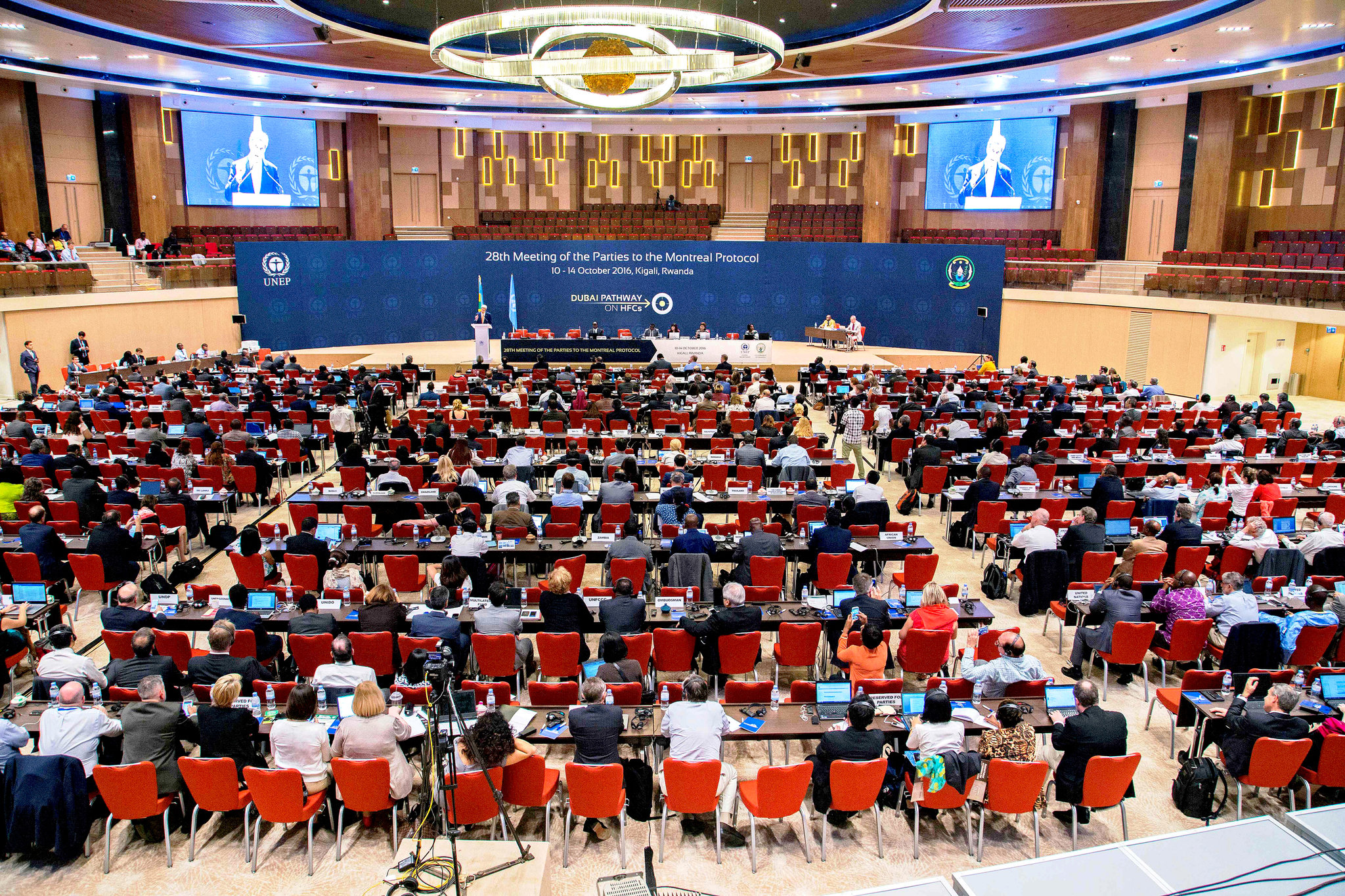 U.S. Inflation
A senior research fellow at the Heritage Foundation, Brett Schaefer, shared with Fox News Digital previously, "We're dealing with a situation now where American consumers are being hit by inflation on goods such as food, fuel, products, appliances and then we're going to add on top of that a regulatory restriction that increases costs for all Americans related to something that is really important for people — especially in hot climates in southern states or in the southwest — which is air conditioning."
"It also deals with businesses such as convenience stores, grocery stores, and others who use a lot of air conditioning and cooling equipment in the course of their normal businesses. So, this potentially could add significant costs for Americans down the road," he added.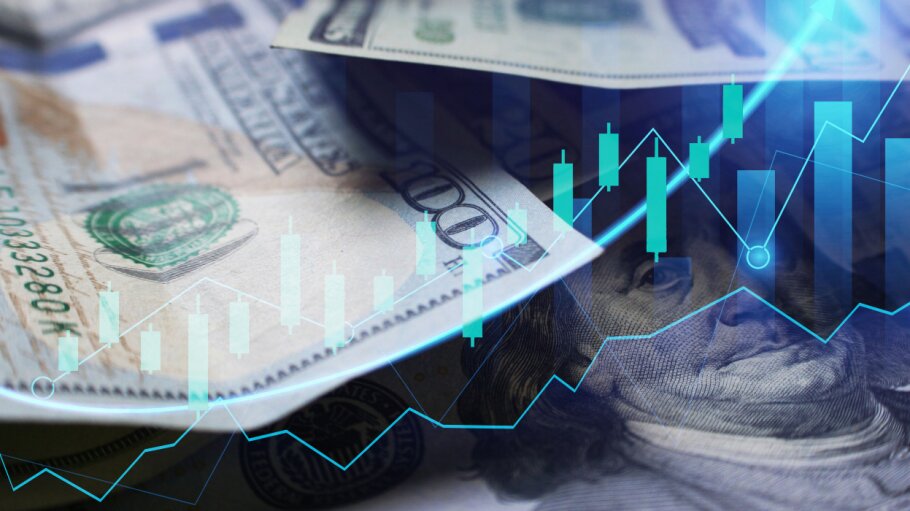 Advocating For Elimination Of Greenhouse Gases
Schaefer contended that the federal government should pursue HFC restrictions through domestic legislation, allowing for a potential reversal if consumer costs become excessively burdensome.
In 2018, Schaefer co-authored a report that underscored how the Kigali Amendment could lead to increased costs. The report posited that the Kigali Amendment primarily had the backing of environmentalists advocating for the complete elimination of all greenhouse gases and business interests "who stand to profit from the phase-out of cheaper HFCs."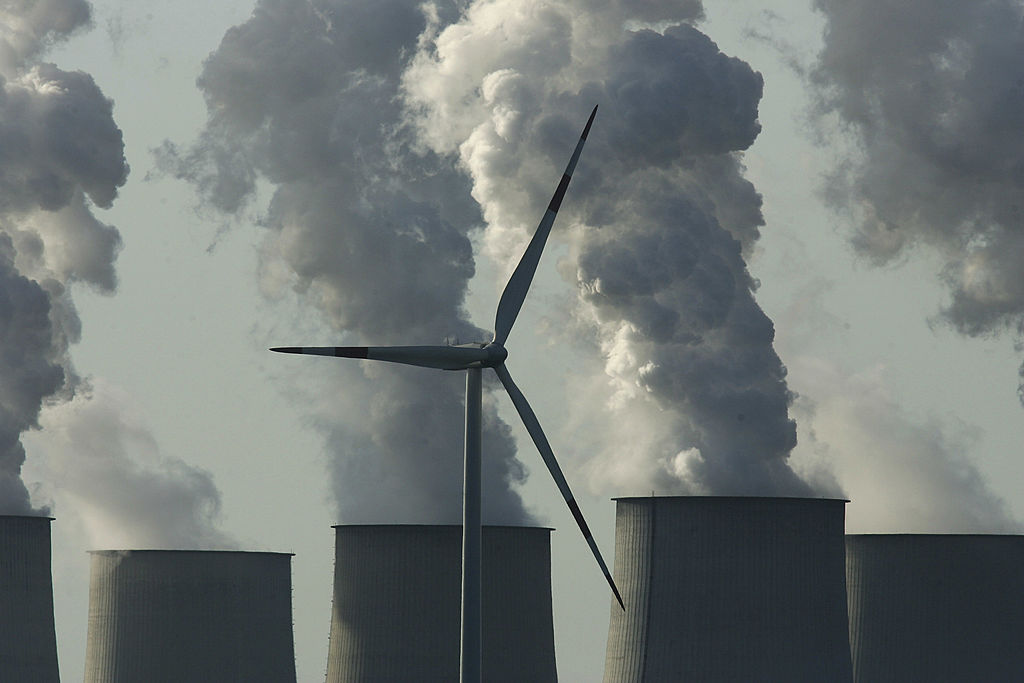 Reducing HFC Usage
Concurrently, various industry groups, including the National Association of Manufacturers, the Chamber of Commerce, the American Chemistry Council, the Air-Conditioning, Heating and Refrigeration Institute (AHRI), and the Alliance for Responsible Atmospheric Policy, have supported federal initiatives aimed at reducing HFC usage.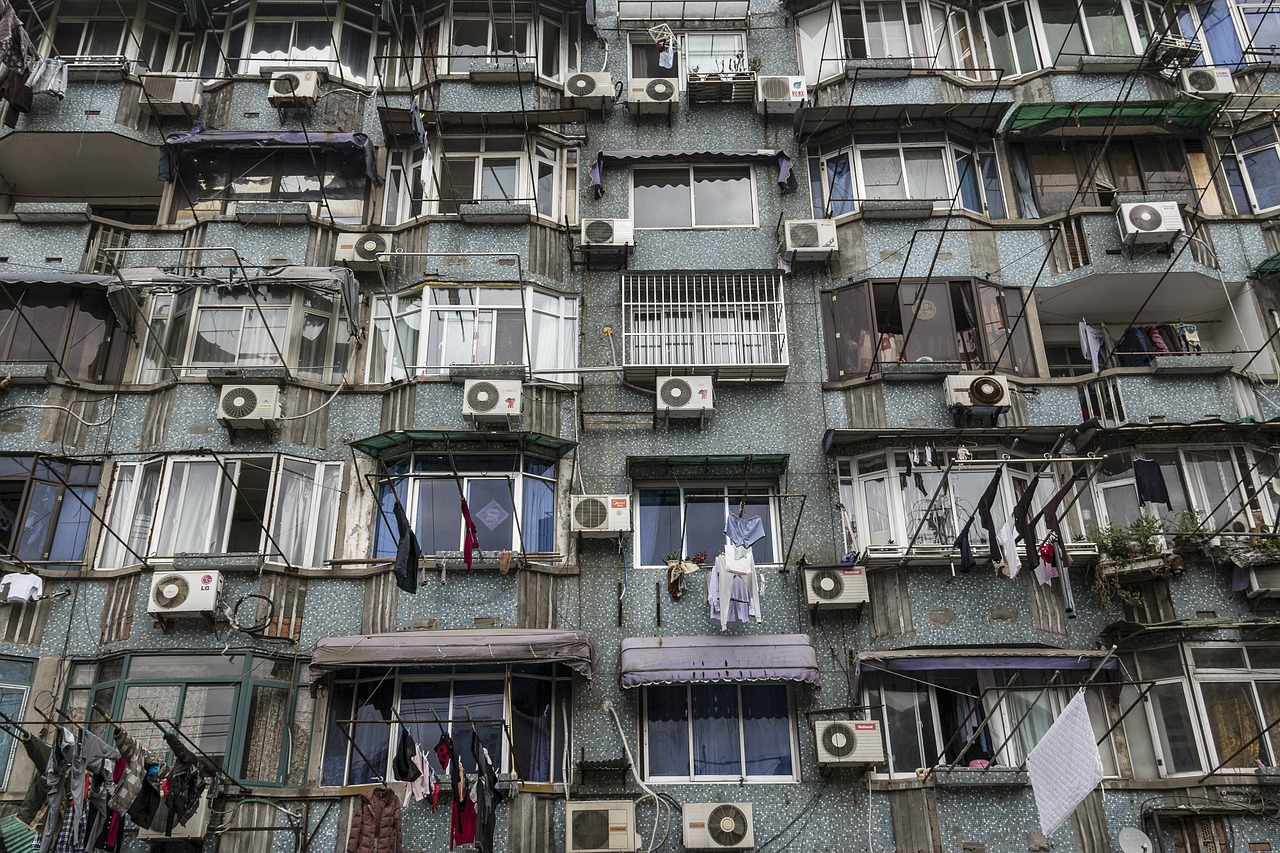 EPA Responded To Concerns
AHRI president and CEO Stephen Yurek expressed his approval, stating, "We are heartened that the EPA respected our sincere comments on the Technology Transitions Rule, addressing many of our concerns and creating the certainty that is so important for industry innovation and job creation. The rule establishes a very reasonable, 3-year sell-through period for HFC-containing equipment and establishes effective dates that are within the first major step-down period under the AIM Act. While we and our member companies will – as always – carefully review the rule, we appreciate what we've seen in our initial review."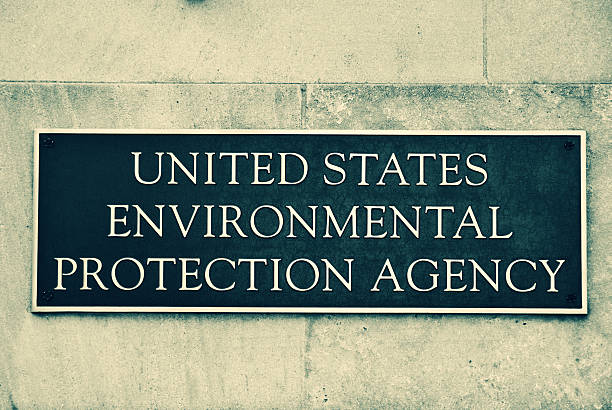 Contributing To Climate Change
Climate activists and Democrats have generally advocated for HFC reductions, asserting that these chemicals are potent greenhouse gases contributing to climate change.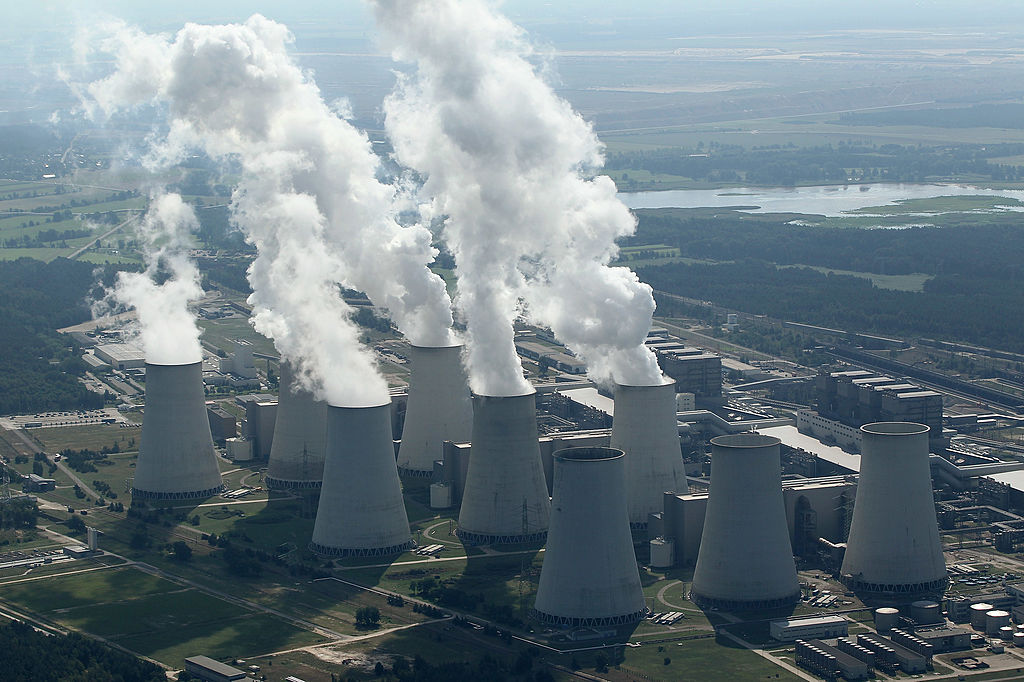 HFCs Are Highly Potent
"Pound for pound, HFCs are one of the most potent sources of climate pollution, and this is a significant step forward in reducing the products that use them," noted Alex Hillbrand, a technical director on the industry team at the Natural Resources Defense Council, a far-left environmental group, in a statement following the EPA's recent announcement.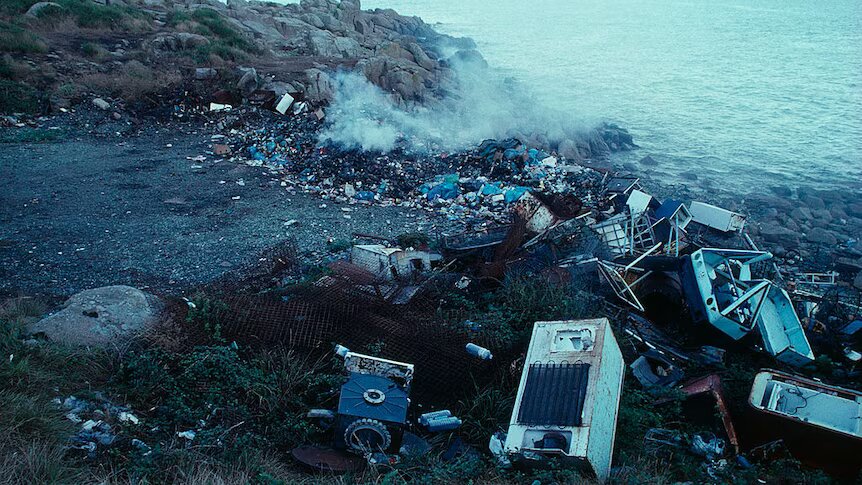 Protecting The Earth
"Climate-friendlier alternatives to these HFCs are available that make these products work as well as – or better than – before," Hillbrand said. "Industry, environmental advocates, and lawmakers from both parties are united in support of phasing down the use of these super pollutants. Now we will need to get to work bringing these climate-friendlier appliances to market while preventing the release of HFCs already in use out in the world."