Biden Administration's Proposal Could Grant Overtime Pay To Millions More Workers
The Biden administration has put forth a new proposal that could extend overtime pay eligibility to approximately 3.6 million additional American workers.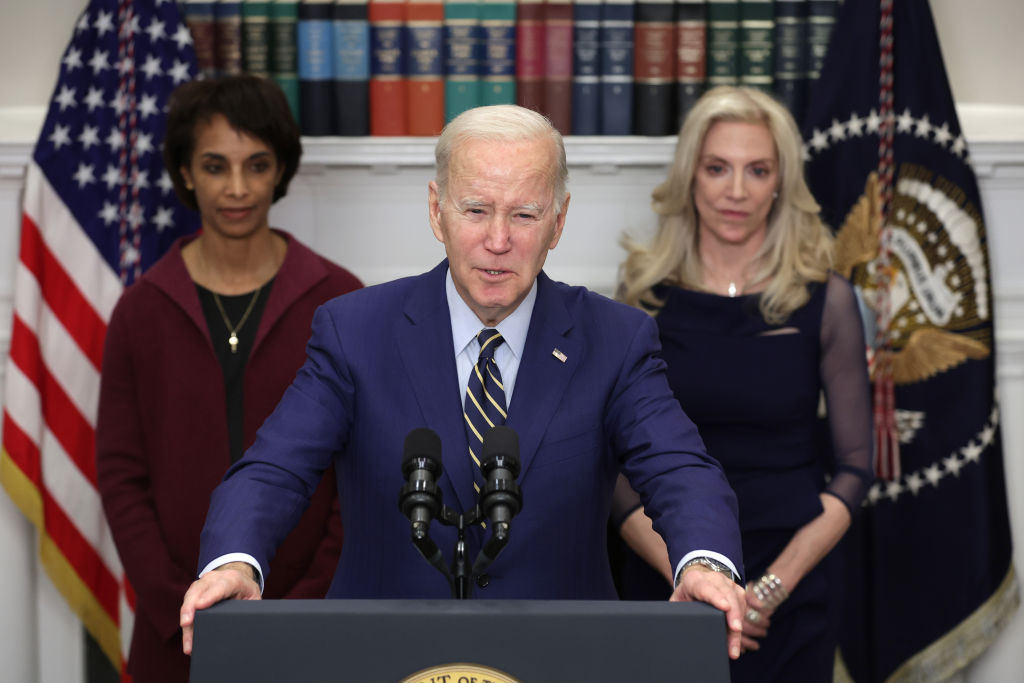 Substantial Expansion
This potential expansion is one of the most substantial in decades and revives an initiative initially introduced during the Obama era, which was met with opposition and legal hurdles.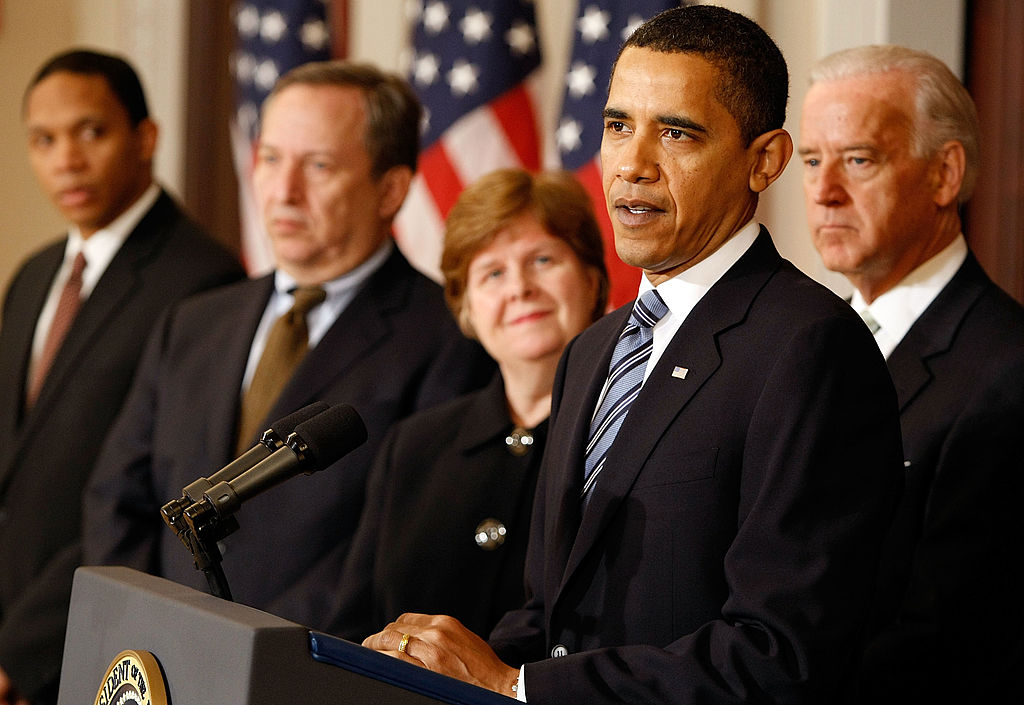 The Proposal
The proposal aims to address concerns over the erosion of overtime protections due to wage stagnation and inflation over the years.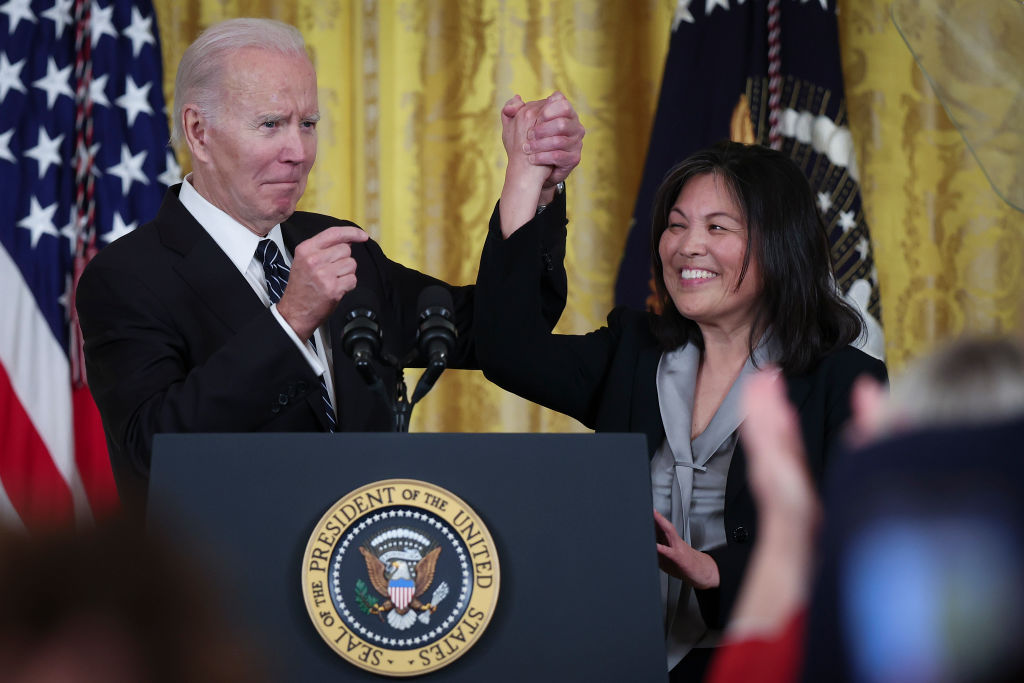 Eligibility Rules
Under the proposed regulation unveiled by the Department of Labor, salaried workers in executive, administrative, and professional roles earning less than $1,059 a week (equivalent to $55,068 a year for full-time employees) would be eligible for overtime pay.
A Large Increase
This proposed salary threshold marks a significant increase from the $35,568 level set in 2019 under the Trump administration, which had raised it from $23,660.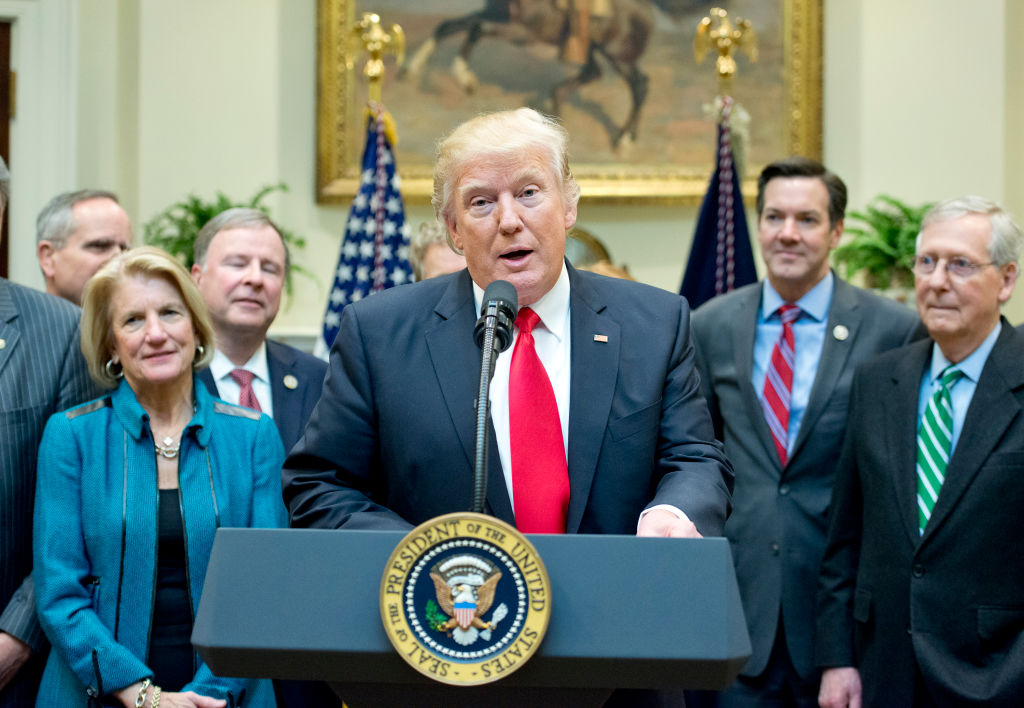 What Industries Would Be Impacted?
The rule, still subject to public commentary and not expected to take effect for several months, would primarily impact industries such as retail, food, hospitality, and manufacturing, where many managerial employees fall within the specified income range.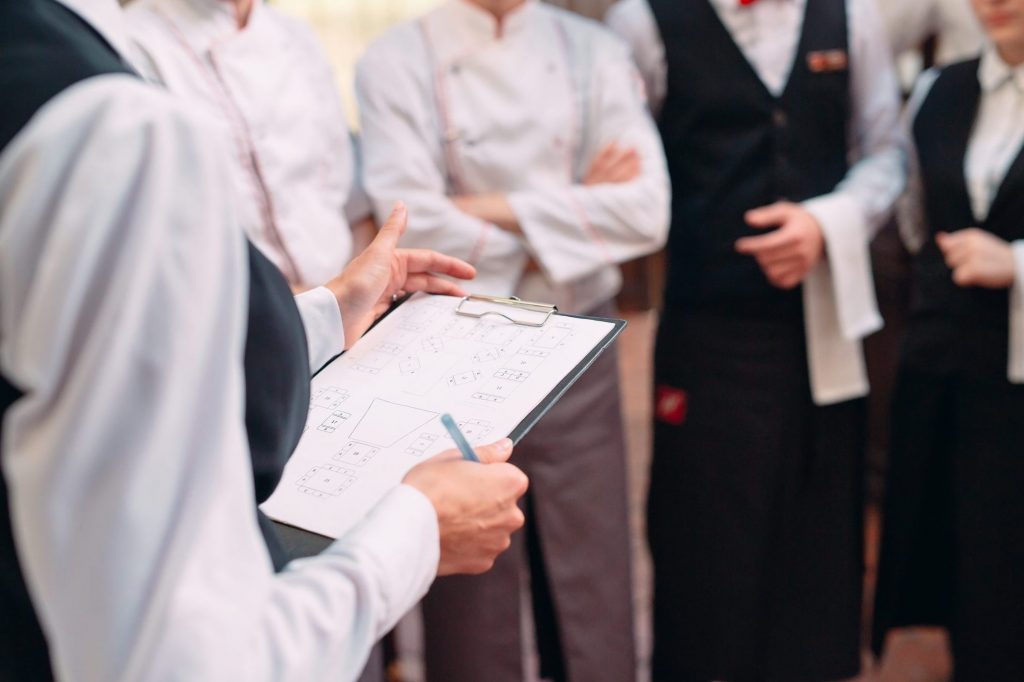 Secretary Of Labor Julie Su's Position
Acting Secretary of Labor Julie Su expressed the rationale behind the proposal, saying, "I've heard from workers again and again about working long hours, for no extra pay, all while earning low salaries that don't come anywhere close to compensating them for their sacrifices."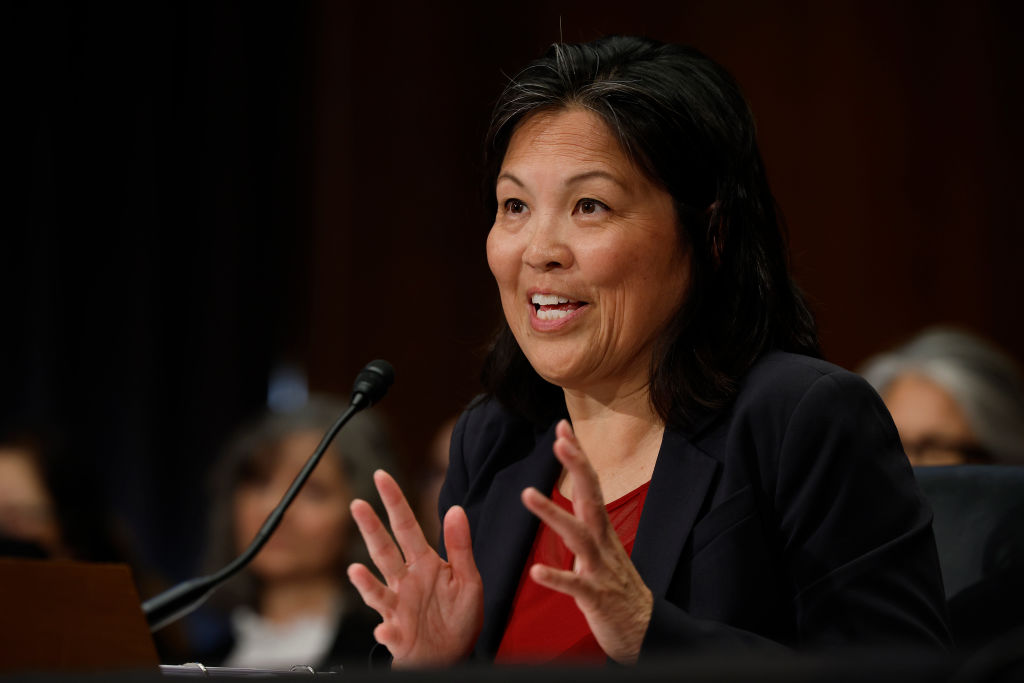 Fair Labor Standards Act
Under the Fair Labor Standards Act, hourly workers are entitled to overtime pay after working 40 hours a week at time-and-a-half their regular rates.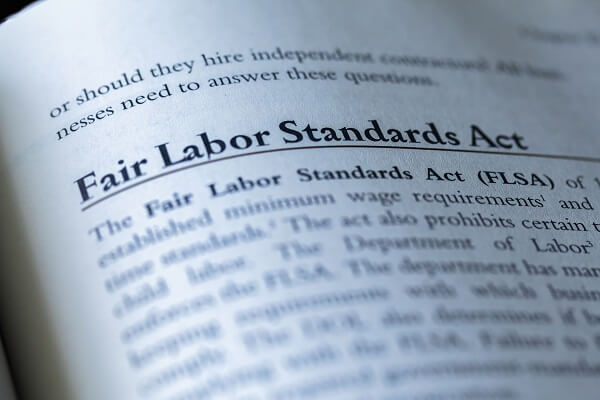 However, salaried workers in certain roles are exempt from this requirement if their income surpasses a specific level.
Full-Time Salaried Workers
The Economic Policy Institute estimates that about 15% of full-time salaried workers are eligible for overtime pay under the previous Trump-era policy.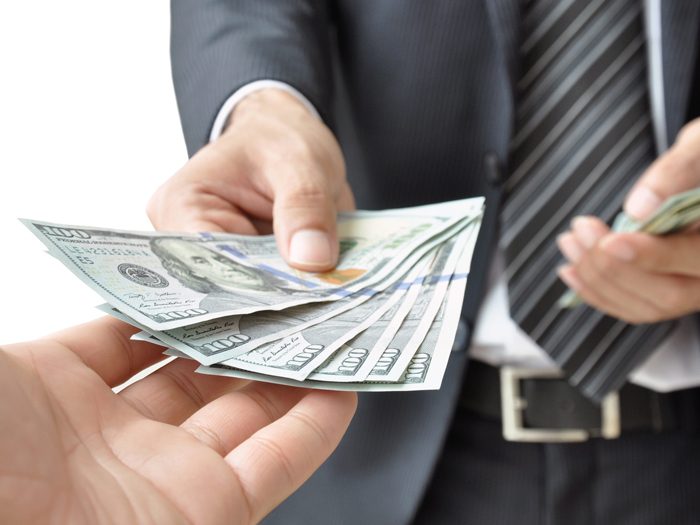 The proposed new rule could potentially double this percentage to nearly 30%, according to the Labor Department.
Falling Short
While this potential expansion represents progress, it still falls short of the over 60% of salaried workers eligible for overtime pay in the 1970s.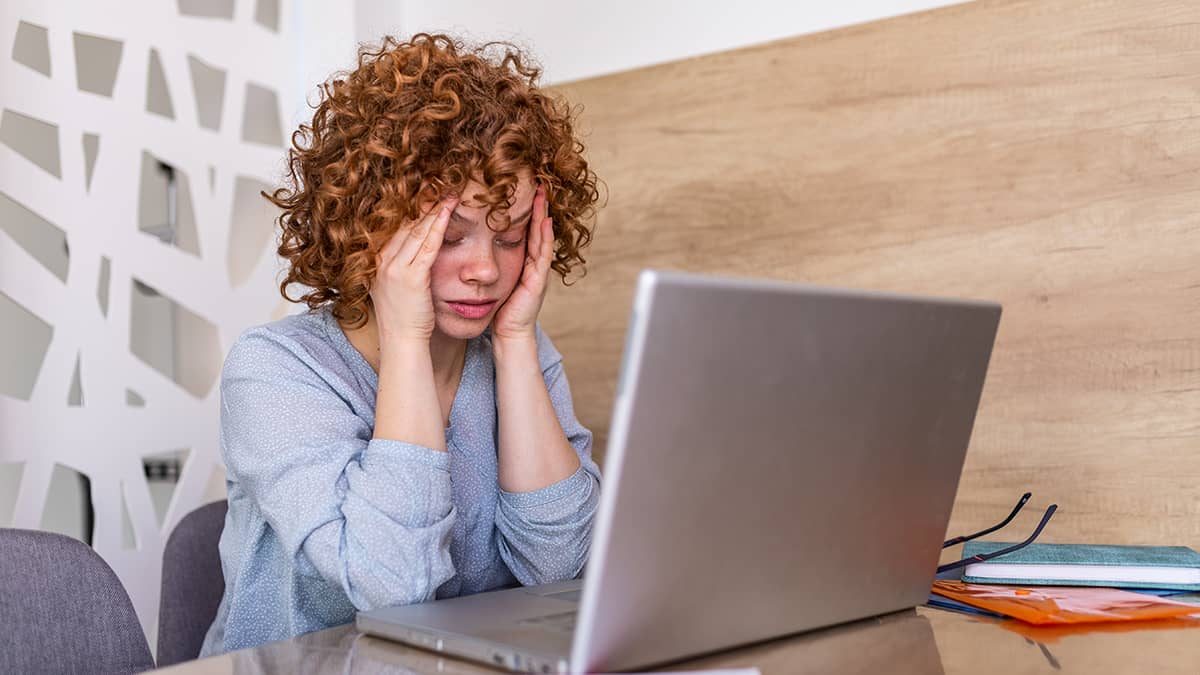 The rule seeks to address this pattern by introducing automatic increases to the salary threshold every three years, aiming to ensure that overtime protections keep pace with economic changes.
Mixed Reactions
The proposal has garnered mixed reactions. Business leaders argue that it would exacerbate labor challenges and impose additional costs on companies already grappling with various economic pressures.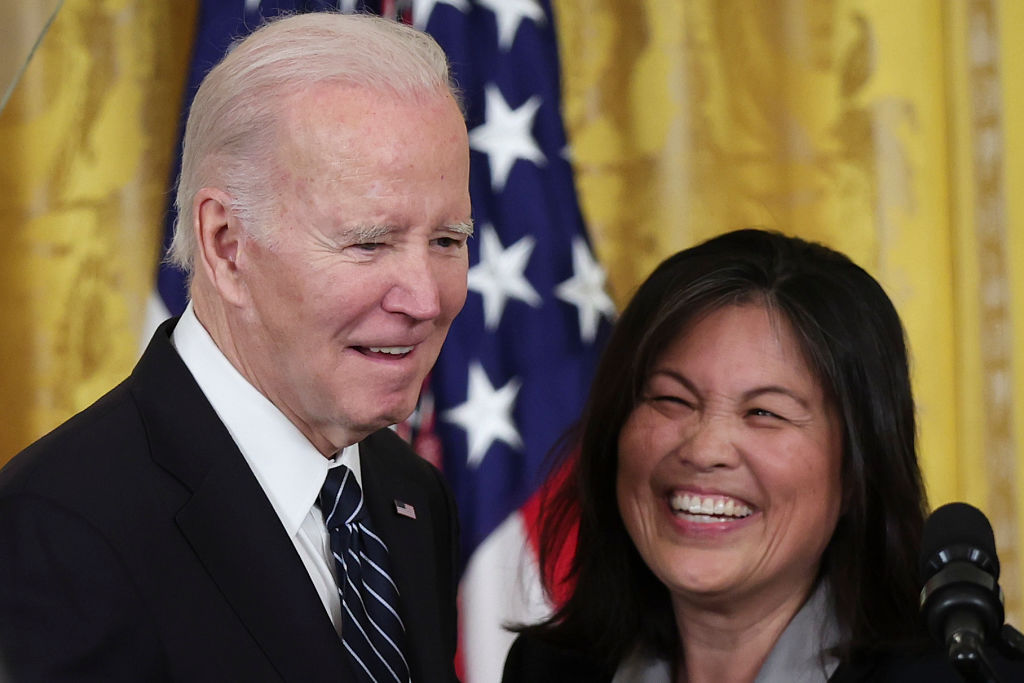 On the other hand, labor advocates and some lawmakers view it as a long-overdue and positive step to restore overtime protections and ensure fair compensation for workers.
The proposed rule, while not as ambitious as the Obama-era regulation, has received support from labor advocates who see it as a positive move toward better-protecting workers' rights and financial well-being.
The Proposed Changes
The Labor Department's proposed changes also include adjustments to the salary threshold for the highest-paid salaried workers excluded from overtime benefits, which would be raised from $107,432 to $143,988.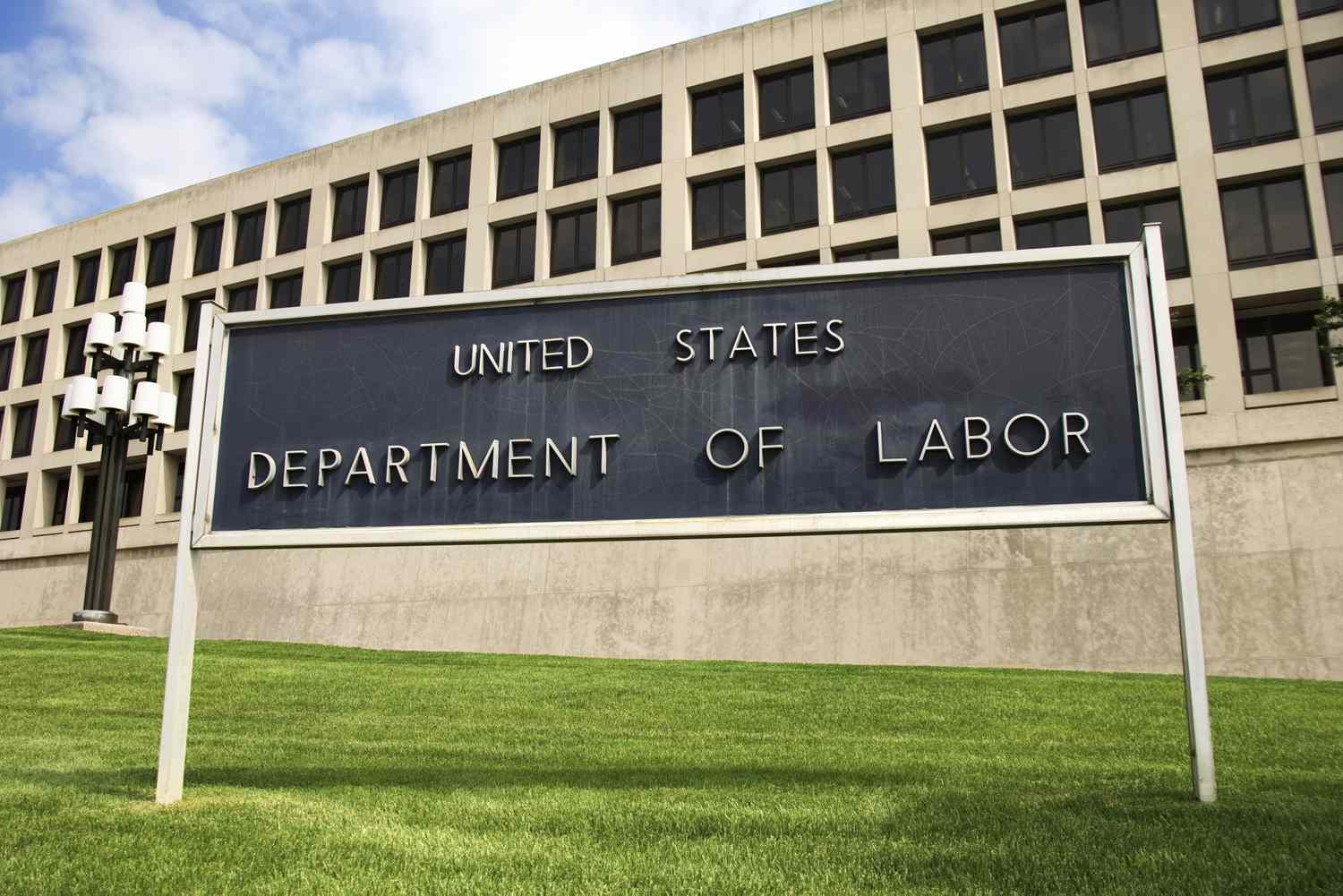 The new rule, if implemented, could extend overtime eligibility to various sectors, including manufacturing, retail, hospitality, and health services, benefiting hundreds of thousands of workers.
There Needs To Be A Balance
While the debate continues over the potential impacts and nuances of the proposed rule, it underscores the ongoing effort to strike a balance between worker rights, business interests, and economic considerations.