Biden Makes Landmark Decision To Preserve 10 Million Acres Of Alaskan Land From Oil Drilling – 'Our Climate Is A Bit Safer'
In a win for wild lands and wildlife, President Joe Biden recently moved to protect more than 10 million acres of Alaska's North Slope from oil development.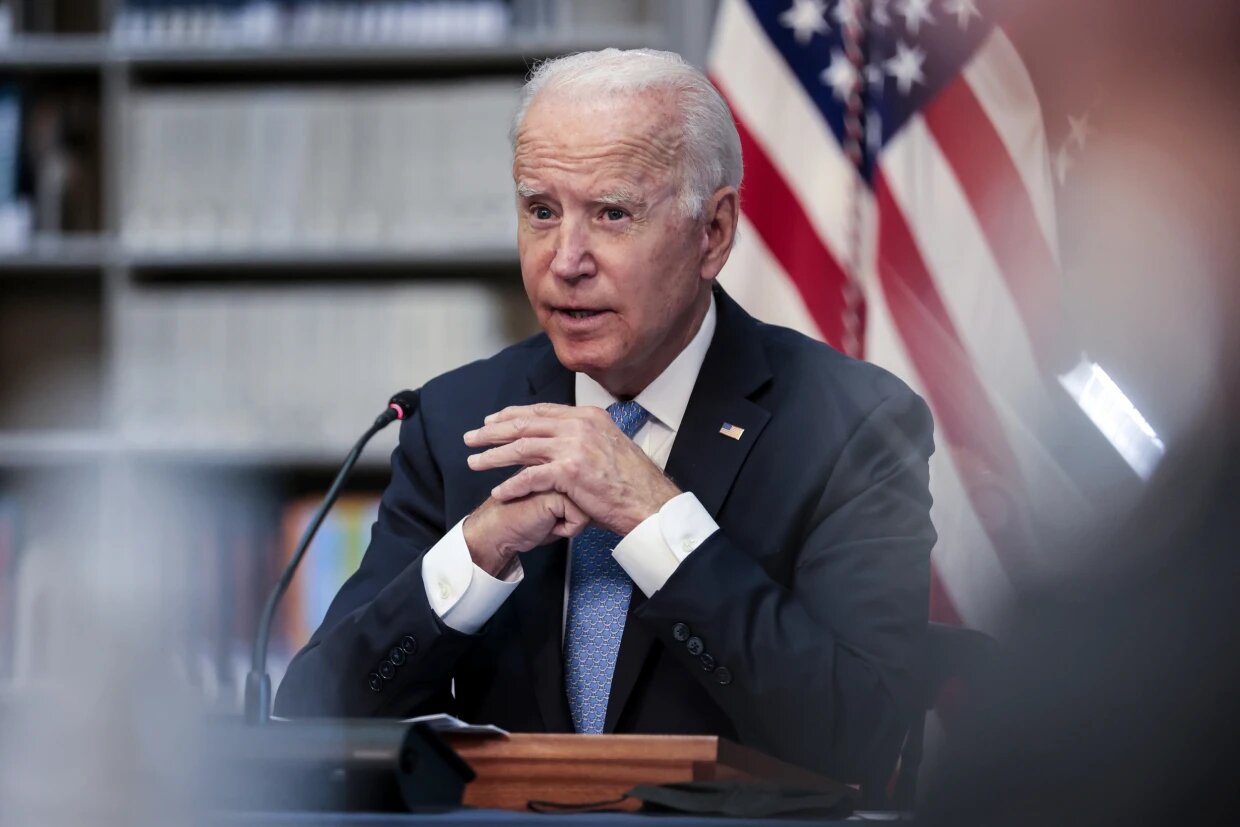 A Permanent Ban On Oil Drilling
The action permanently bans drilling across large swaths of this region.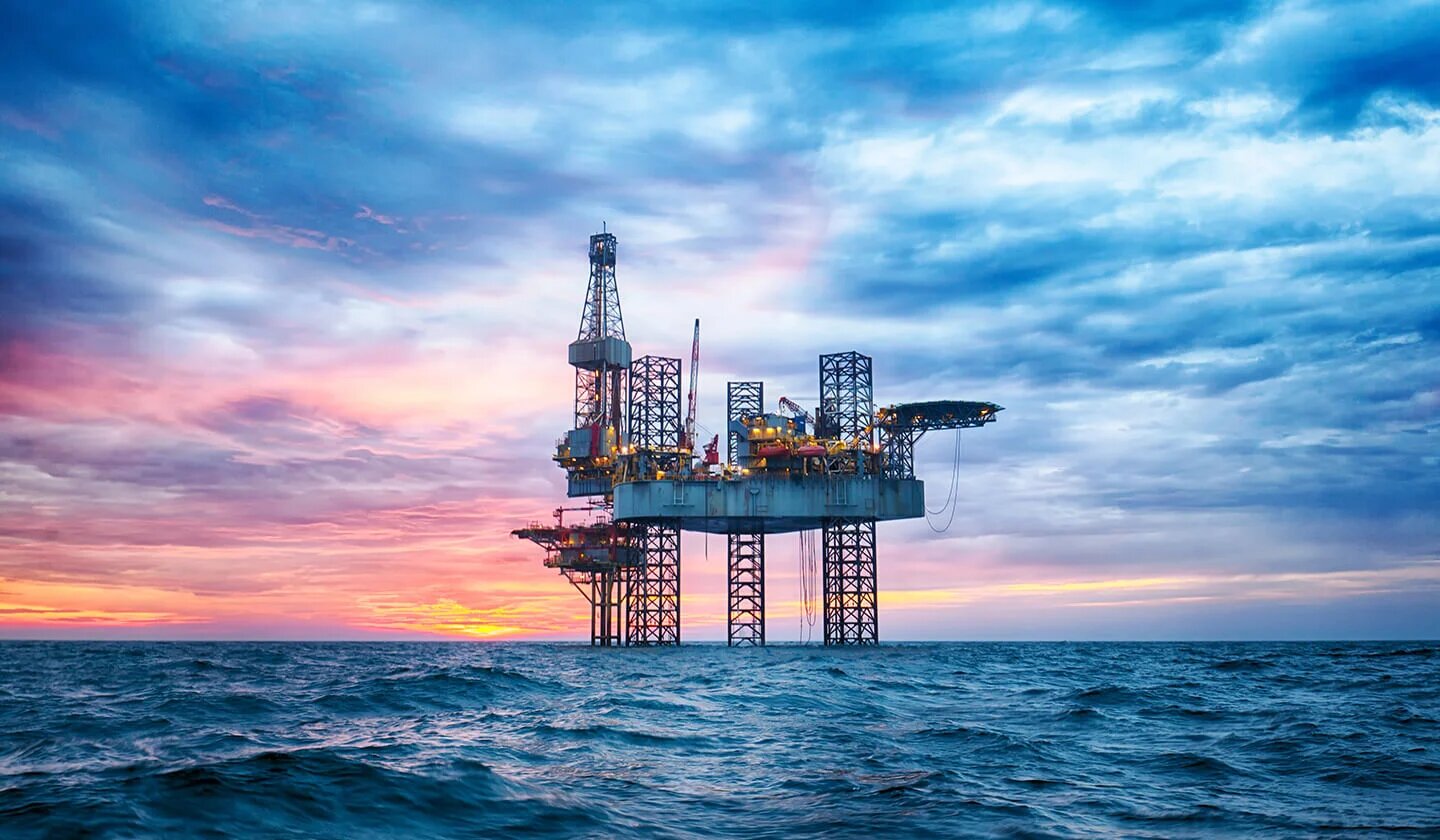 Canceling Drilling Leases
In a separate move, Interior Secretary Deb Haaland also canceled drilling leases, which were issued under the Trump administration, inside the Arctic National Wildlife Refuge. These new policies didn't come without criticisms from some lawmakers, like Alaska Governor Mike Dunleavy, who threatened to sue.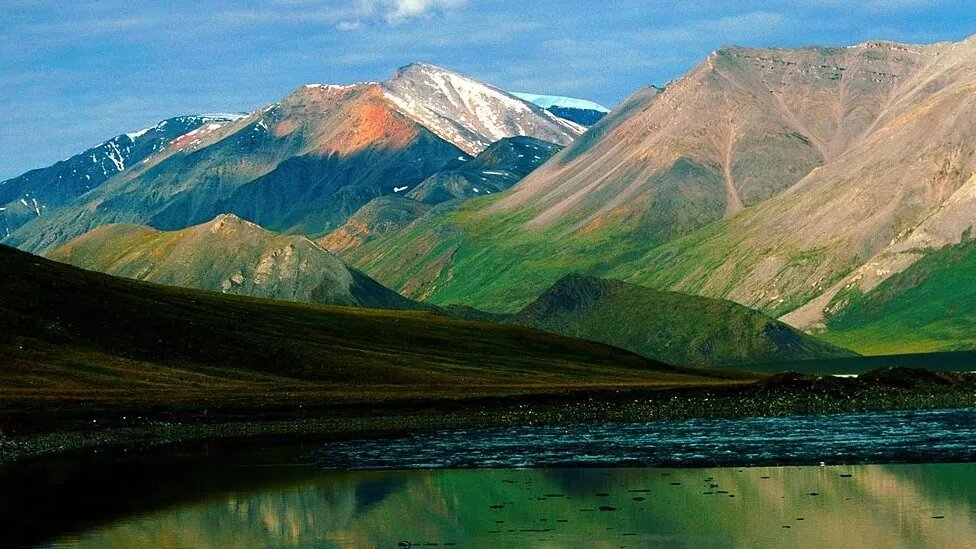 It's Not Enough
On the other end of the spectrum, some environmentalists said the new protections were not enough to erase the administration's March approval of the controversial ConocoPhillips Willow project, which is predicted to produce 576 million barrels of oil over the next 30 years.
This remote landscape in Alaska's far north is home to polar bears, a porcupine caribou herd that is 200,000 strong, at least 36 types of fish, and more than 400 species of plants.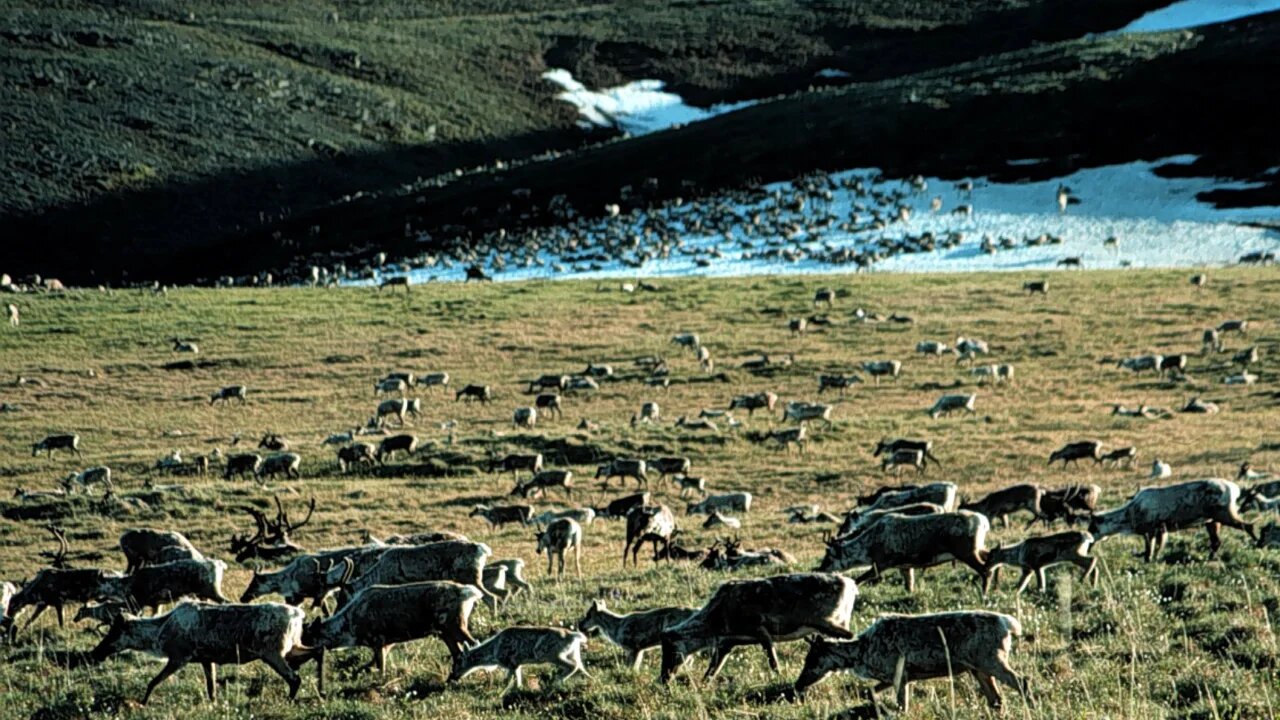 "The Sacred Place Where Life Begins"
The Arctic Refuge is also a traditional territory for the Gwich'in, Athabaskan, and Iñupiat people. The Gwich'in call the refuge's coastal plain "The Sacred Place Where Life Begins" and rely on its caribou herd for clothing and food, as well as to maintain a spiritual connection to the land, according to the environmental group Protect the Arctic.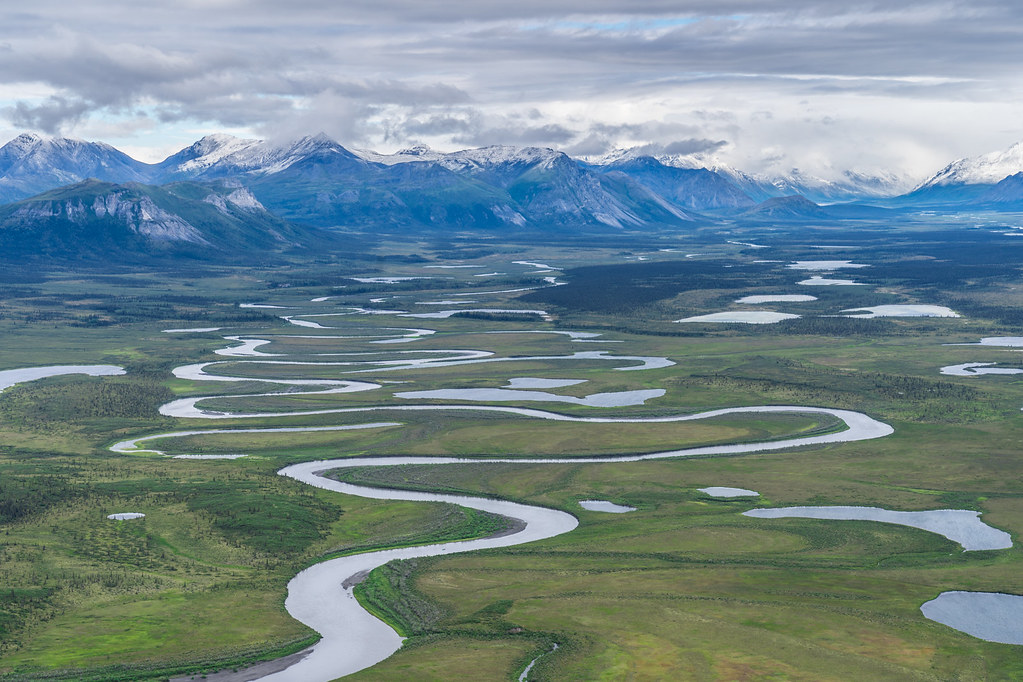 The Impacts Of Drilling And Climate Change
On the group's website, they state, "Drilling and climate change threaten the future of these vibrant communities and the environment they rely on."
Environmental advocates have applauded the recent actions of the administration.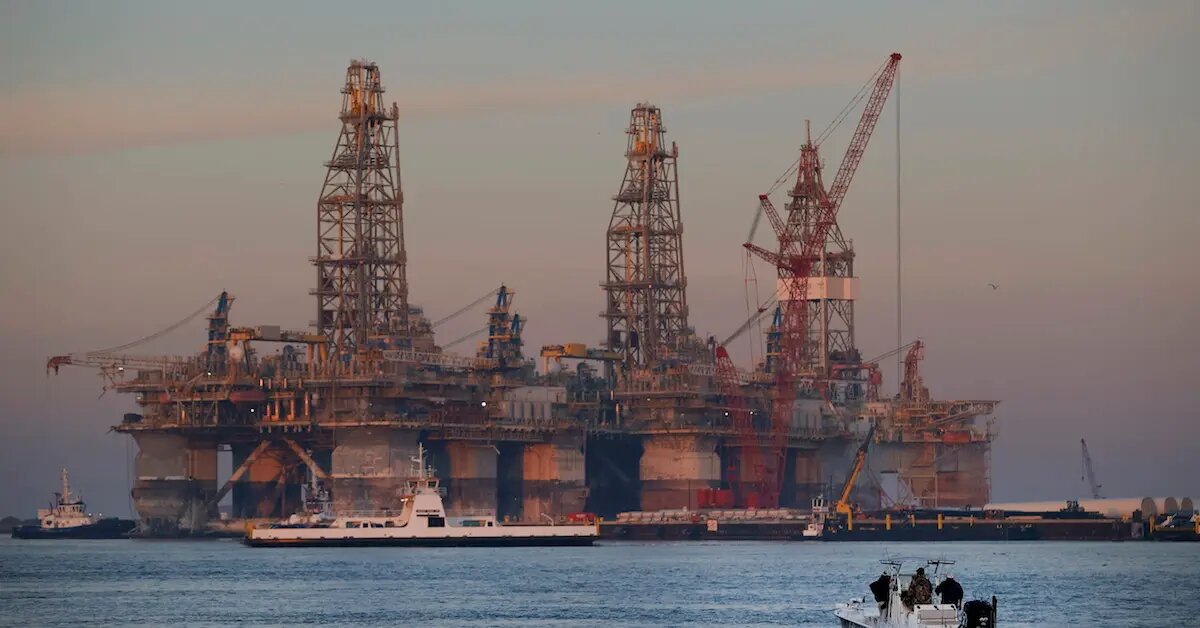 Conservation Is A Decades-Long Process
Chris Wood, president of the conservation group Trout Unlimited, to The Washington Post, remarked, "Conservation is a very long game and takes decades."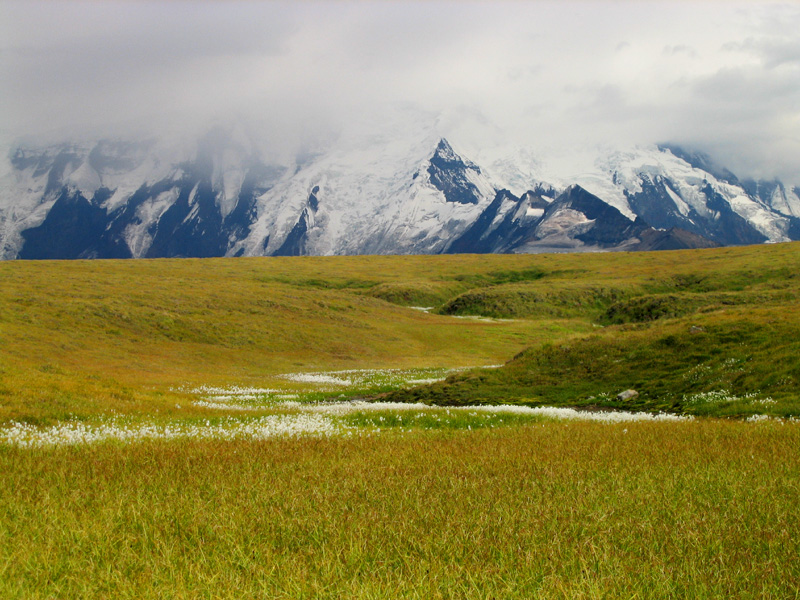 "Terrific And Heartening"
"It's rare to have these big-stroke opportunities. So it's terrific and heartening to see the administration demonstrate they have a bit of a bold streak when it comes to protecting our lands and waters," Wood concluded.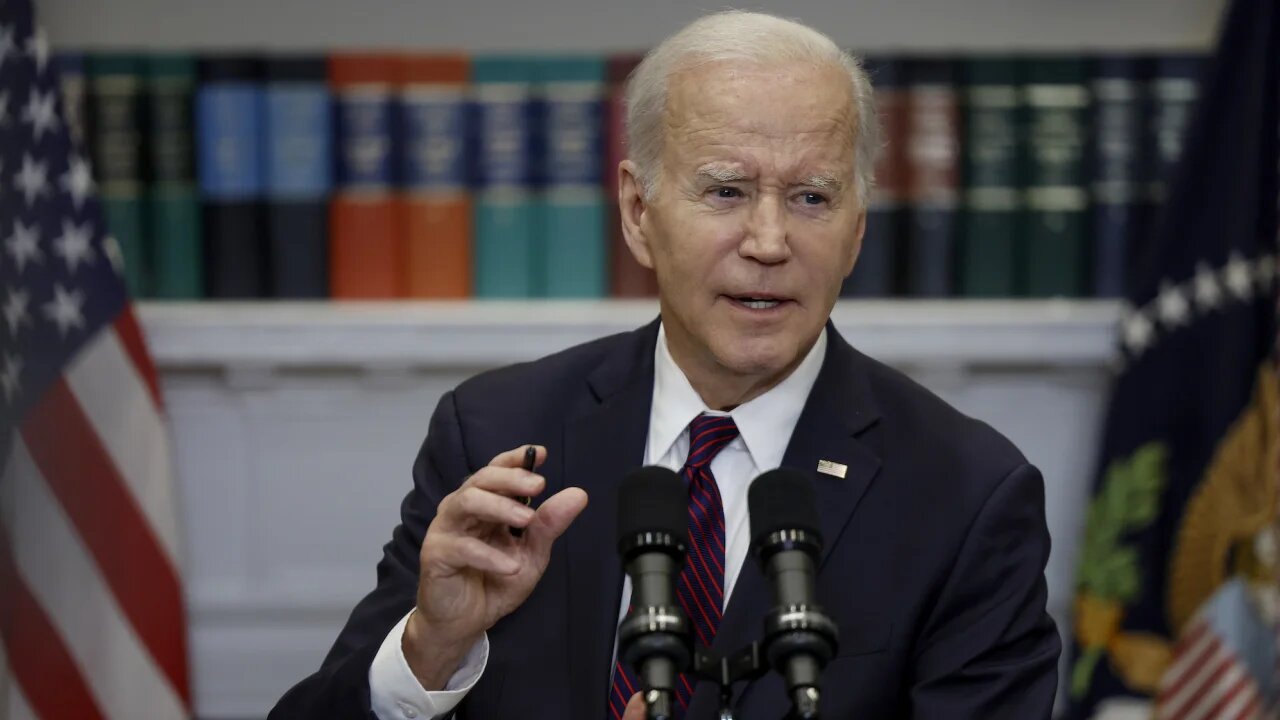 An Important Step In Arctic Conservation
Jamie Williams, president of the Wilderness Society, conveyed, "It is nearly impossible to overstate the importance of today's announcements for Arctic conservation."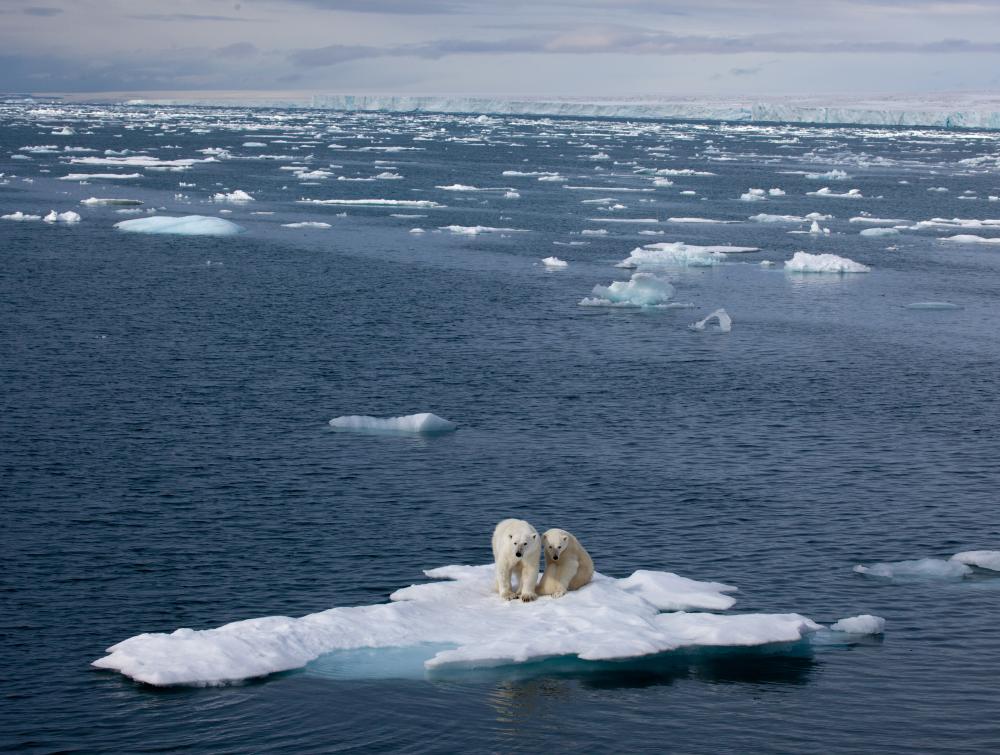 "Renewed Hope"
Williams continued, affirming, "Once again, the Arctic Refuge is free of oil leases. Our climate is a bit safer and there is renewed hope for permanently protecting one of the last great wild landscapes in America."