Biden Re-Ignites Health Concerns as He Butchers LL Cool J's Name at Conference, Calls Him 'Boy'
President Joe Biden had rap fans concerned as a result of his speech at the Congressional Black Conference Phoenix Awards on September 23rd.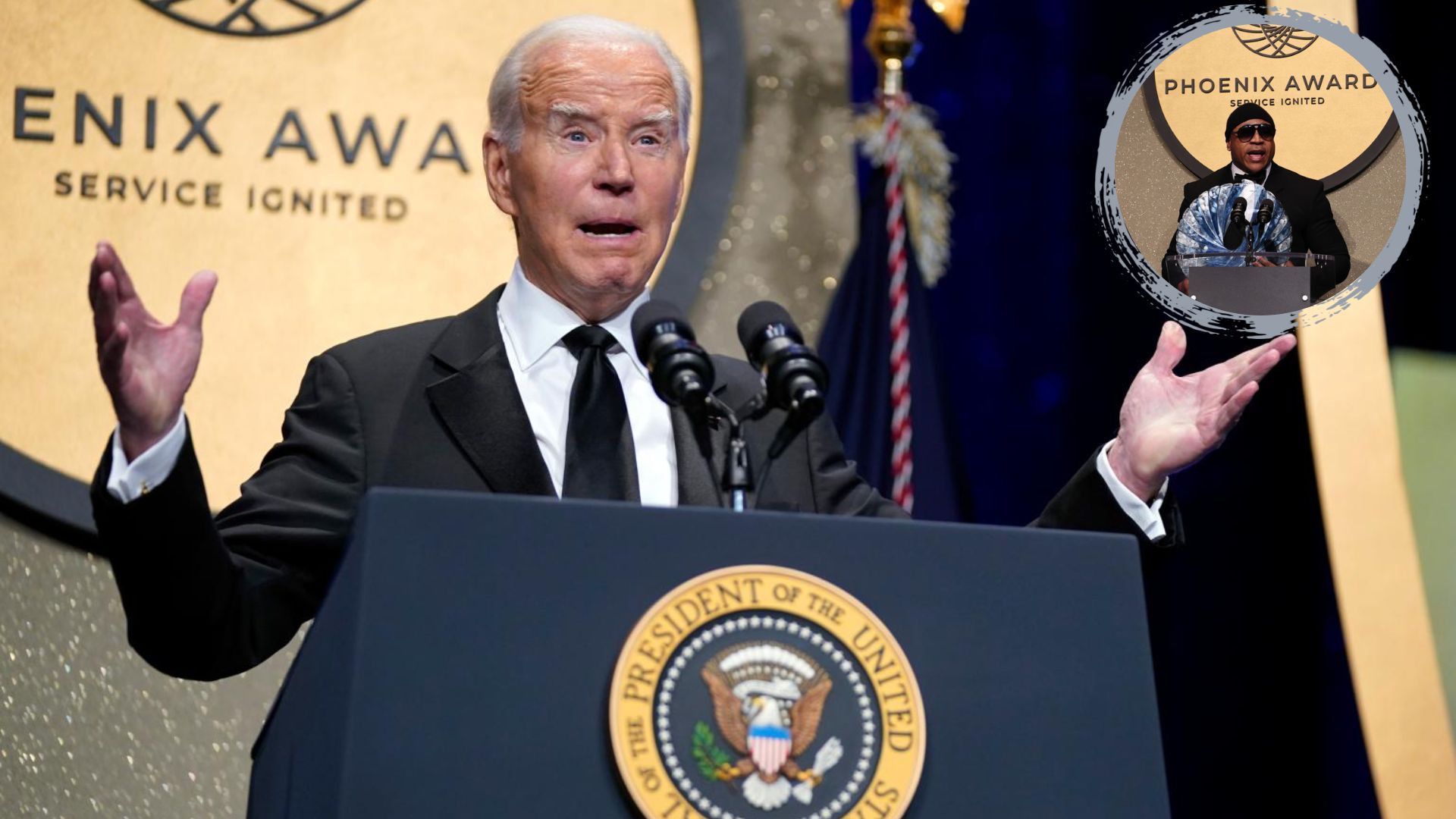 His speech was meant to honor the legendary LL Cool J and instead, he butchered his name so badly that it raised eyebrows across the internet. People had even more to say about a comment in which he referred to the rapper as "boy".
Not the First Time Biden Has Stumbled Over His Words
President Joe Biden has been in hot water before for stumbling through speeches. He has been under great scrutiny for his ability to run the country as a result of these mishaps.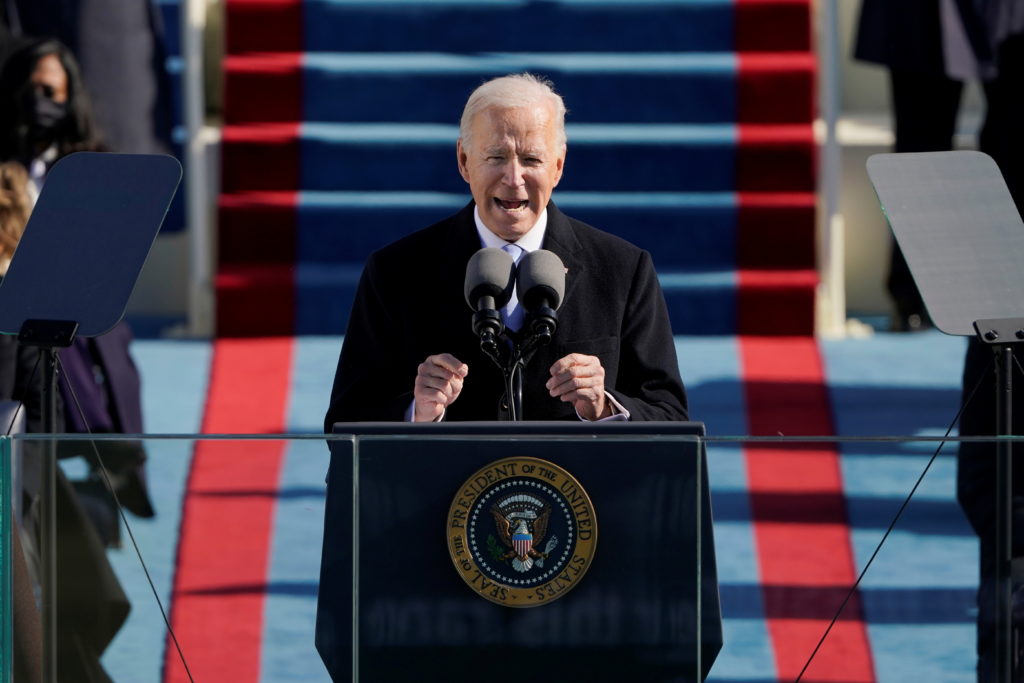 Some people have gone so far as to assert that the man is struggling with dementia. While this has raised larger conversations about the age of the people in power in U.S. politics, this time around, rap fans had something to say about the bizarre speech the President gave.
A Speech to Honor a Legend
Biden's speech took place in the Walter E. Washington Convention Center for an awards dinner. He was attempting to honor LL Cool J and MC Lyte as masters of their craft and platforming their legendary impact on music.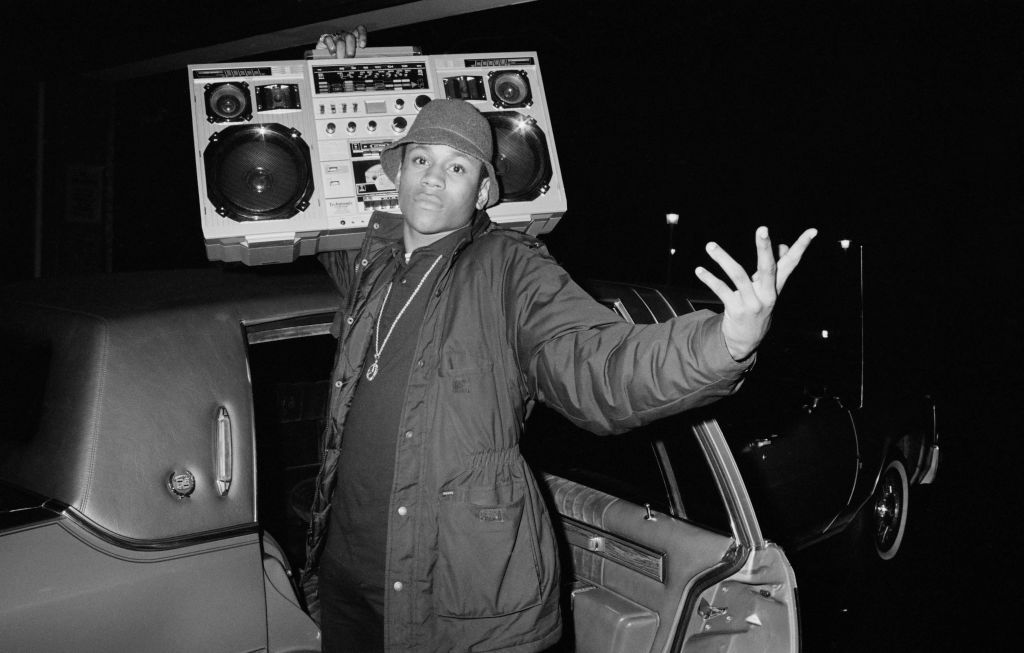 Things started to get rocky when he started speaking of the pair. He stated, "Two of the great artists of our time, representing the groundbreaking legacy of hip-hop in America: LL J, Cool J, uhhh". Clearly struggling to come up with the rapper's name, the audience laughed uncomfortably.
Trying to Recover
As Biden struggled to get through the speech he appeared unable to recover after the trip up with LL Cool J's name. He continued, "By the way, that boy has got- he's got- I think that man has got biceps bigger than my thighs".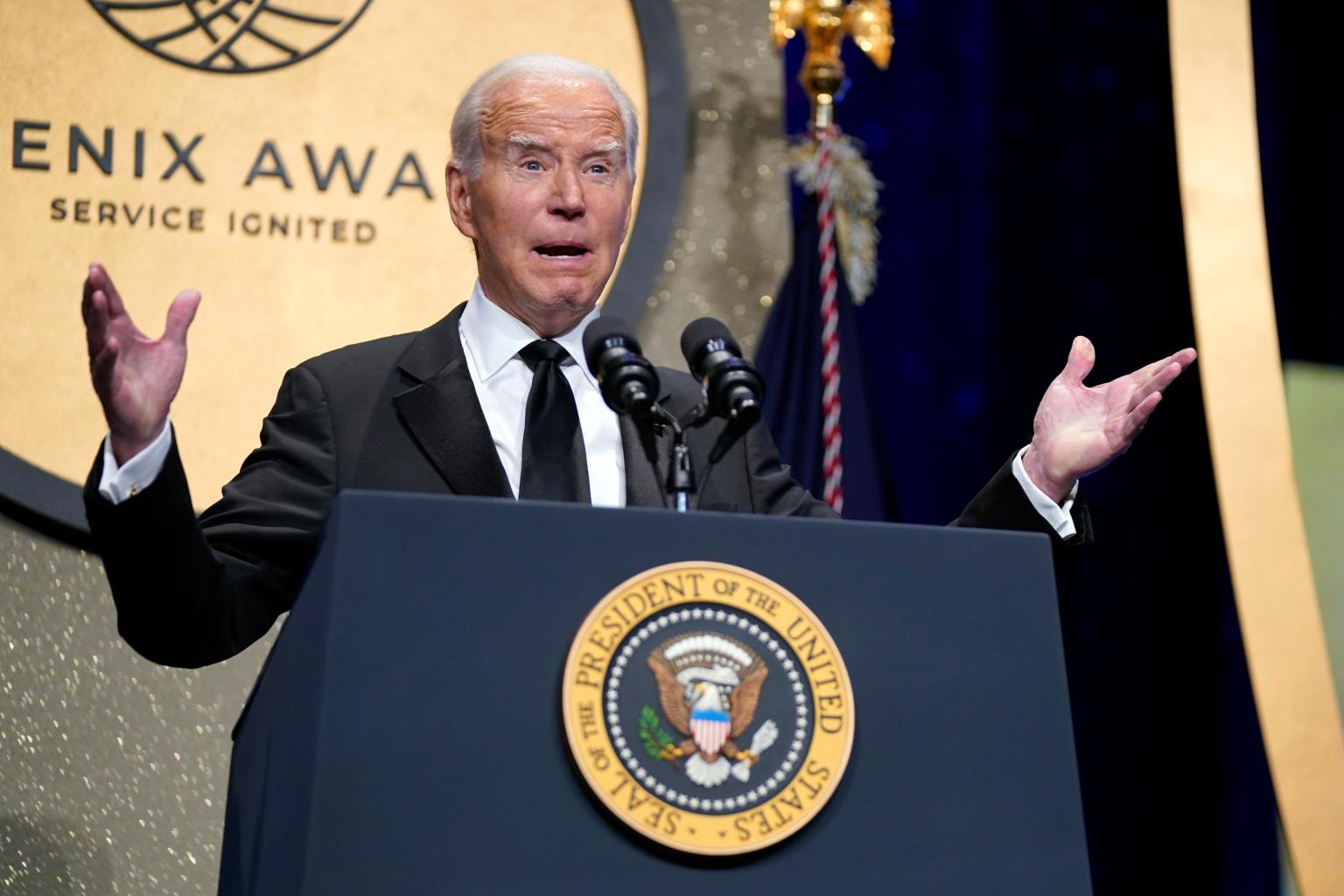 Some laughed off the comment as a joke while others seriously called into question his mental fitness.
"The Boy" Comment
Some commenters took issue with the "boy" comment. They took to X (formerly Twitter) to express their opinions. One commenter explained that referring to grown men as "boys" just doesn't sit right with much fo the black community.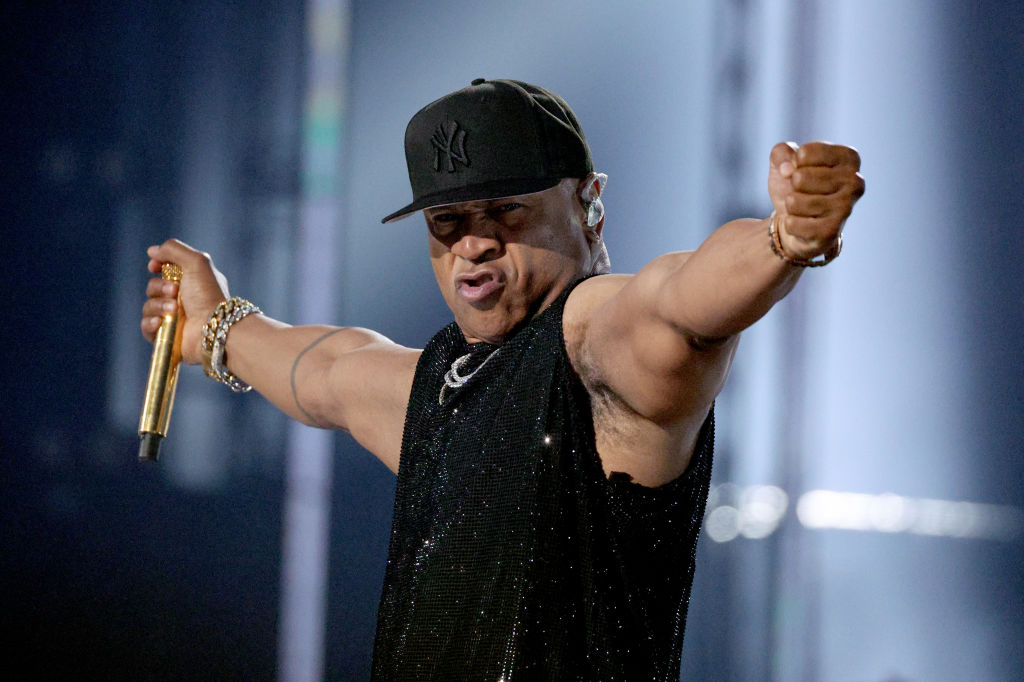 Some even went so far as to question if the comment had racially motivated undertones. Others, however, chalked it up to a mishap that the President meant nothing by.
Opinions on the Speech
Some people felt that the entire speech felt orchestrated. Outside of the fact that Biden misspoke or stumbled over his words, some commenters felt that the speech was a way to pander for the Black vote.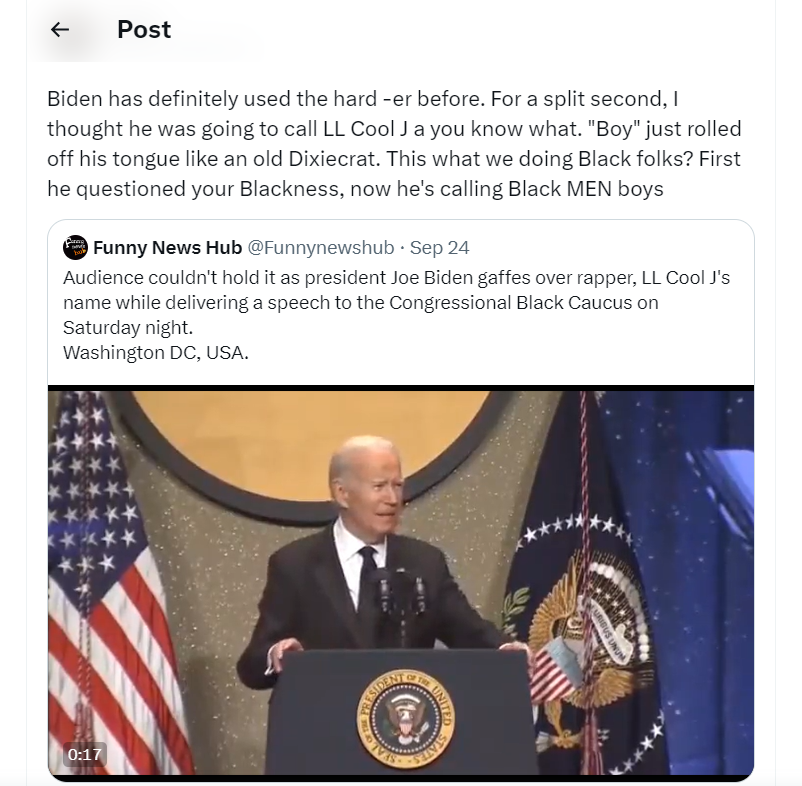 Commenters brought up the controversial comment Biden made when running against Donald Trump in 2020: "If you have a problem figuring out if you're for me or Trump, then you ain't black". This bold statement made waves then as well.
Age Limit on Government Officials
Joe Biden is not the only older man in politics that people are calling into question. Mitch McConnell has made headlines twice int he past year for bizarre speeches in which  he completely froze up, seemingly unable to speak or move.
Commenters wonder if American politics shouldn't require some kind of age requirement. One person posted on X, "We need an age limit on government officials NOW!"
Oldest President Elected
President Biden made history when he was elected as the oldest president in 2020.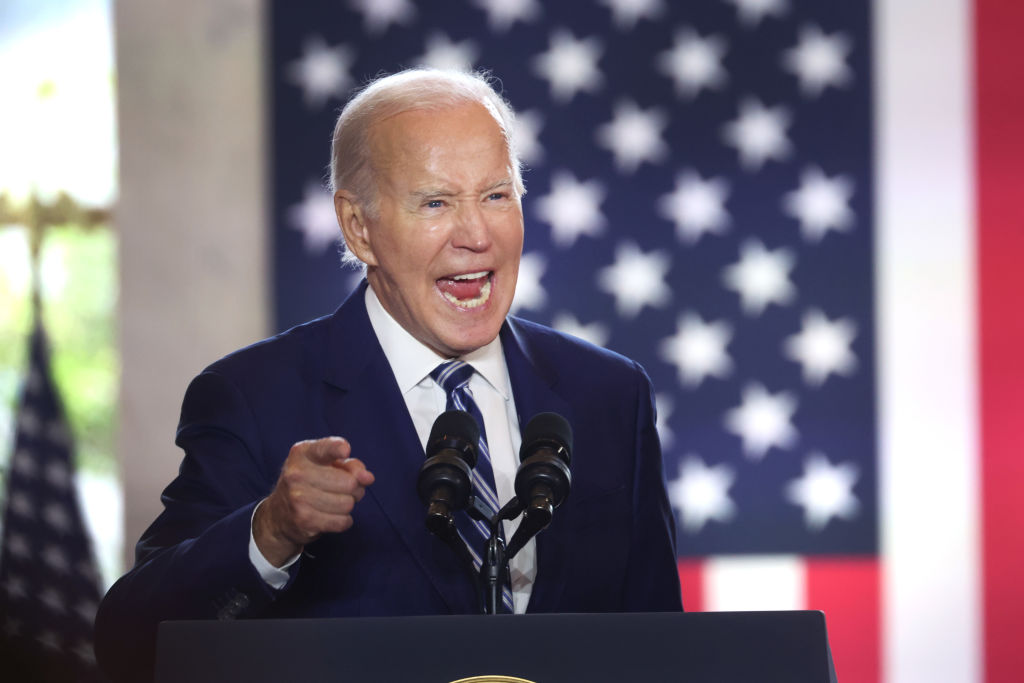 He was 77 at the time of the election and will be celebrating his 80th birthday this year. One commenter joked around saying he was so old that everyone is a "boy" in comparison to him.
Radio Hosts Chime In
Charlamagne tha God, a popular radio host, had some very strong opinions on Biden's speech. He stated, "'Boy' is a white racist word. Joe Biden knows this. That's why he corrected himself, but I'm gonna tell you what I found egregious. The fact that Joe Biden got LL Cool J's name wrong to begin with".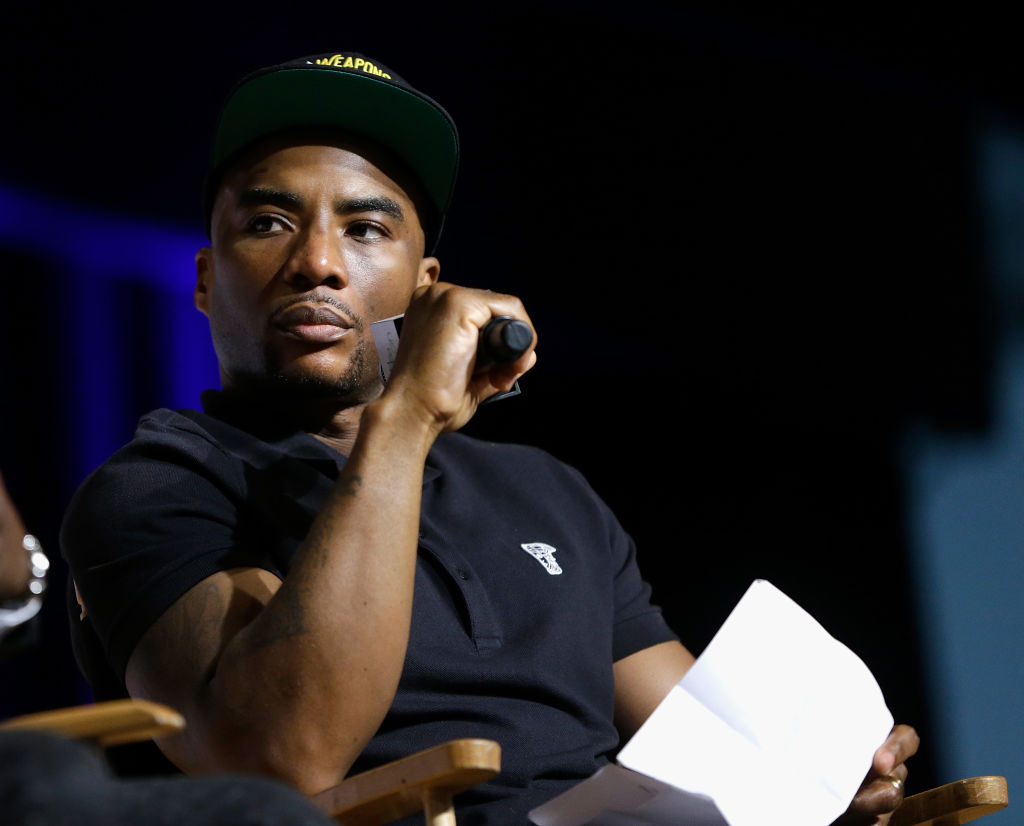 He even showed a clip from an old T.V. sitcom in which they discussed 'Boy' being a racist word.
LL Cool J's Response
LL Cool J has yet to respond to the speech so fans have only speculated as to how he feels about it. But, his fans have certainly formed their own opinion on the occurrence and it does not seem that they will be quick to change their minds.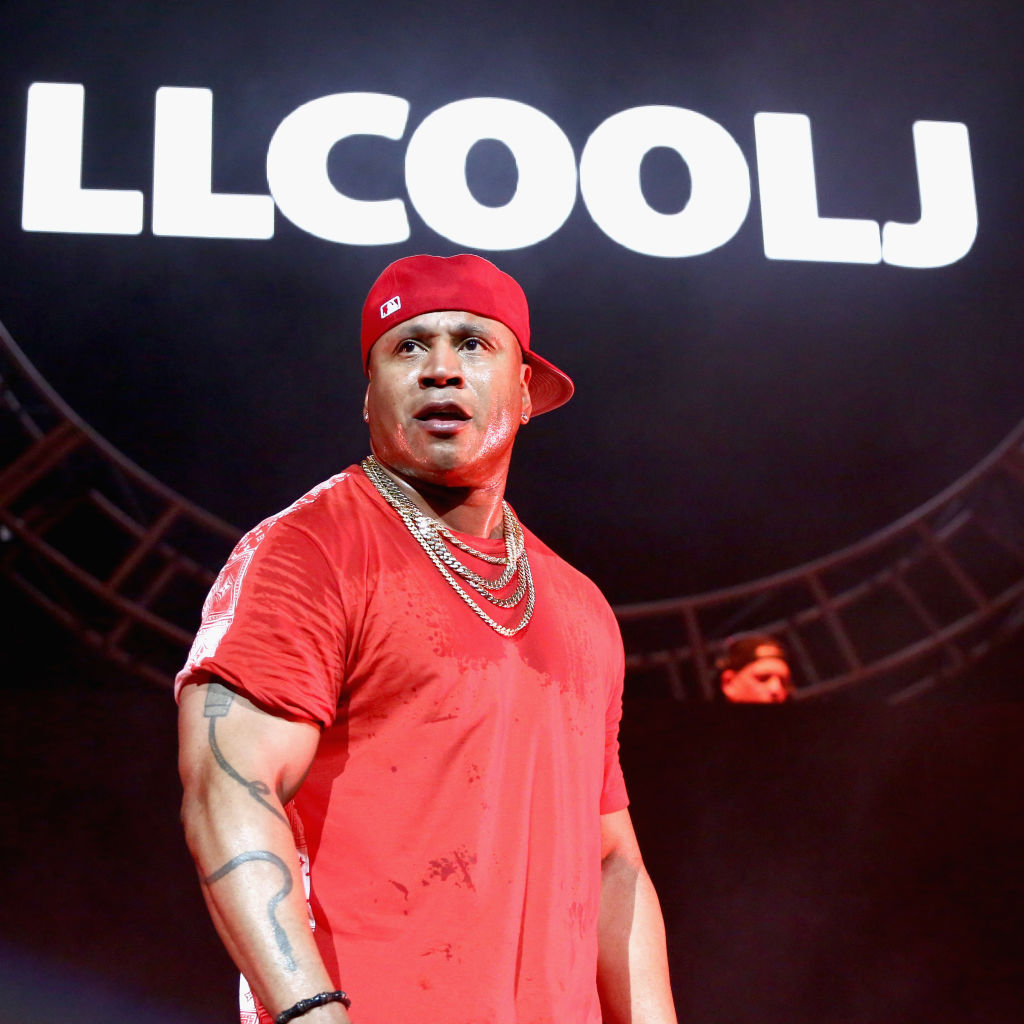 With the looming 2024 election, people are curious to see wat will come of the future speeches from presidential candidates.