Biden Shifts View on Border Budget Amid Surging Immigration Crisis
In a marked change in policy direction, President Joe Biden has authorized the continuation of the border wall construction.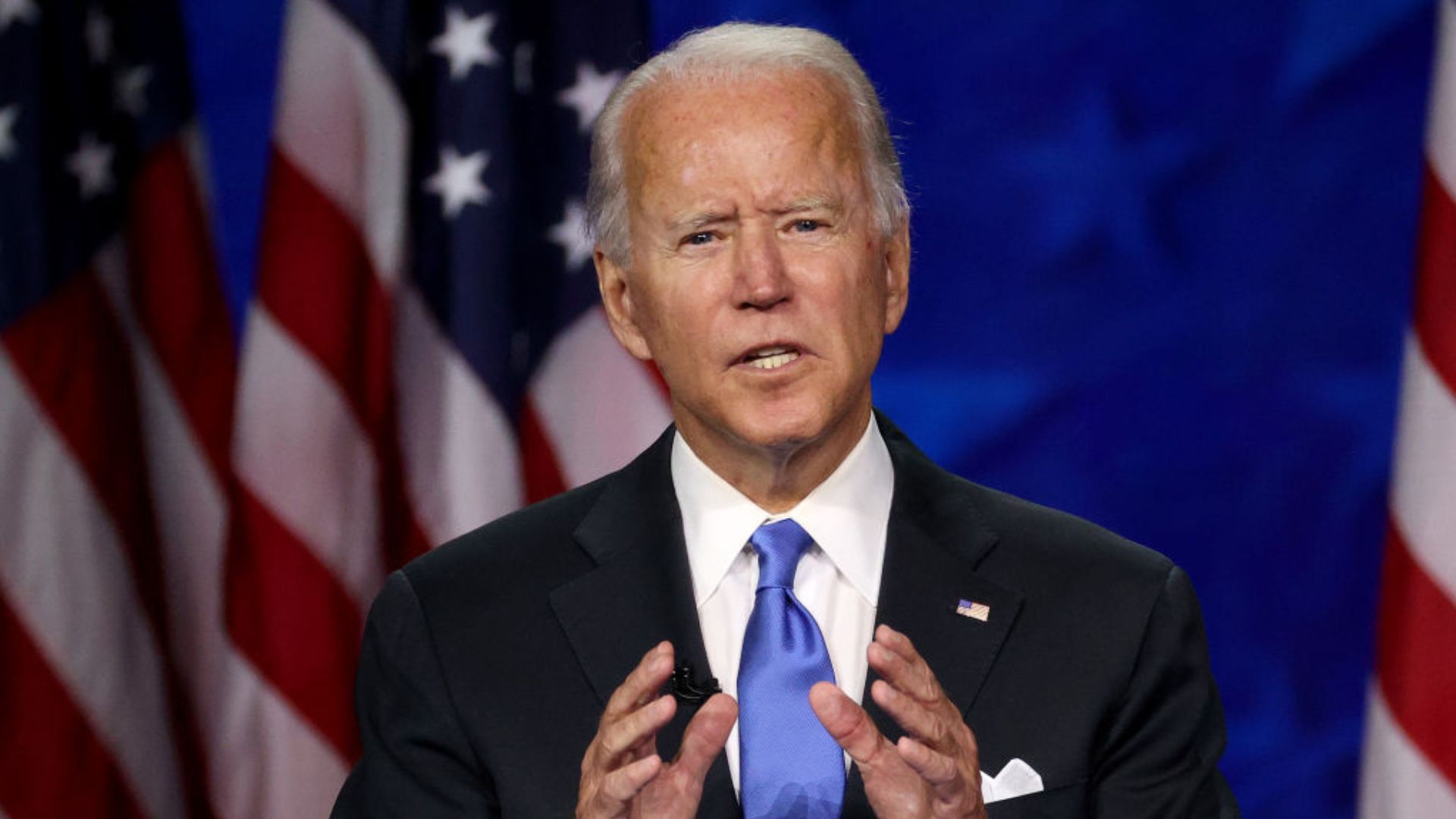 U.S. Cities Grapple with Growing Migrant Numbers
Major cities in the United States are experiencing an increased influx of migrants.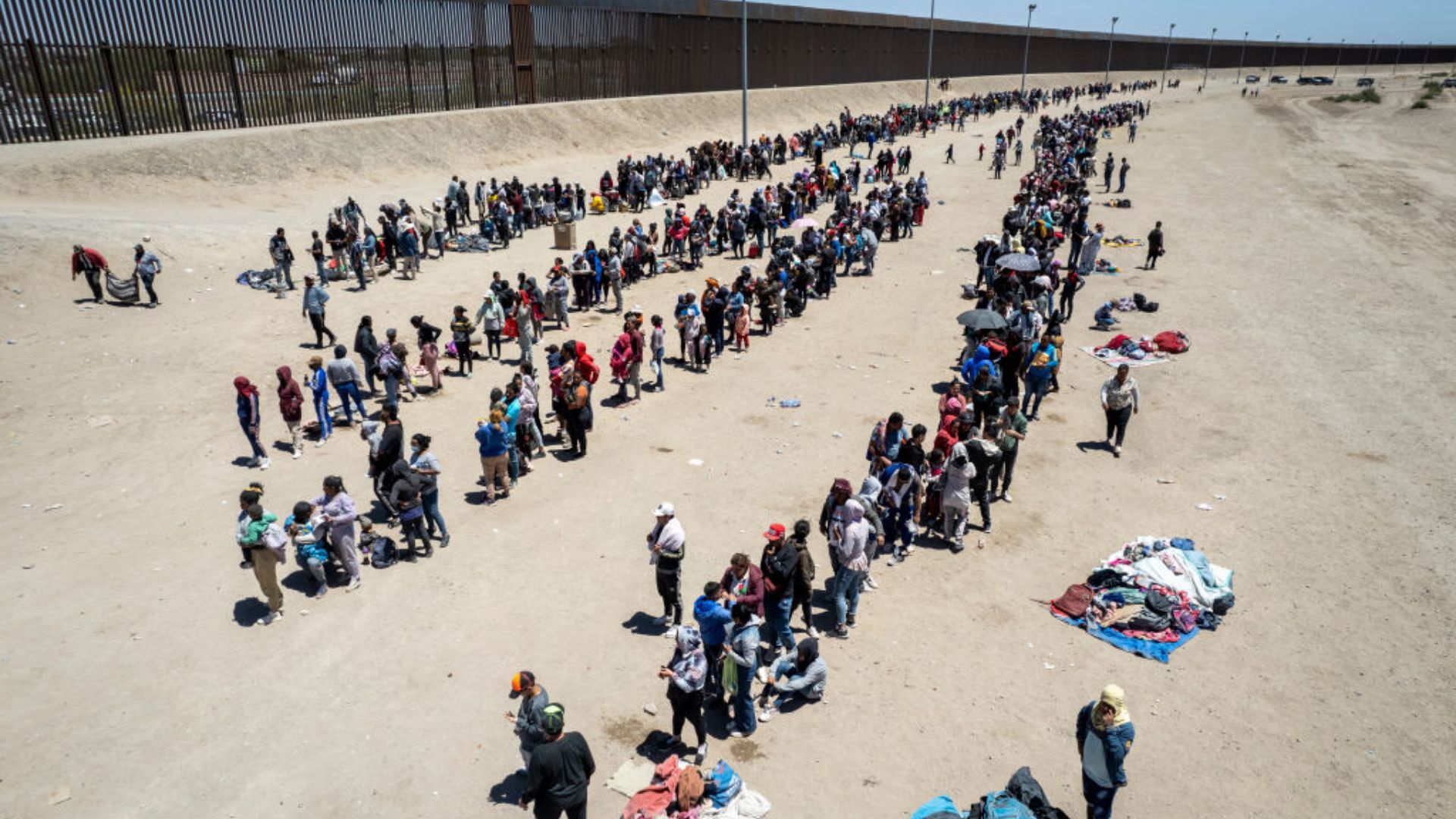 This surge is putting significant strain on resources, making it a challenge for local governments to adequately address the needs of both residents and newcomers.
New York City Faces Economic Impact Due to Asylum Seekers
Since last spring, New York City has accommodated approximately 123,000 asylum seekers.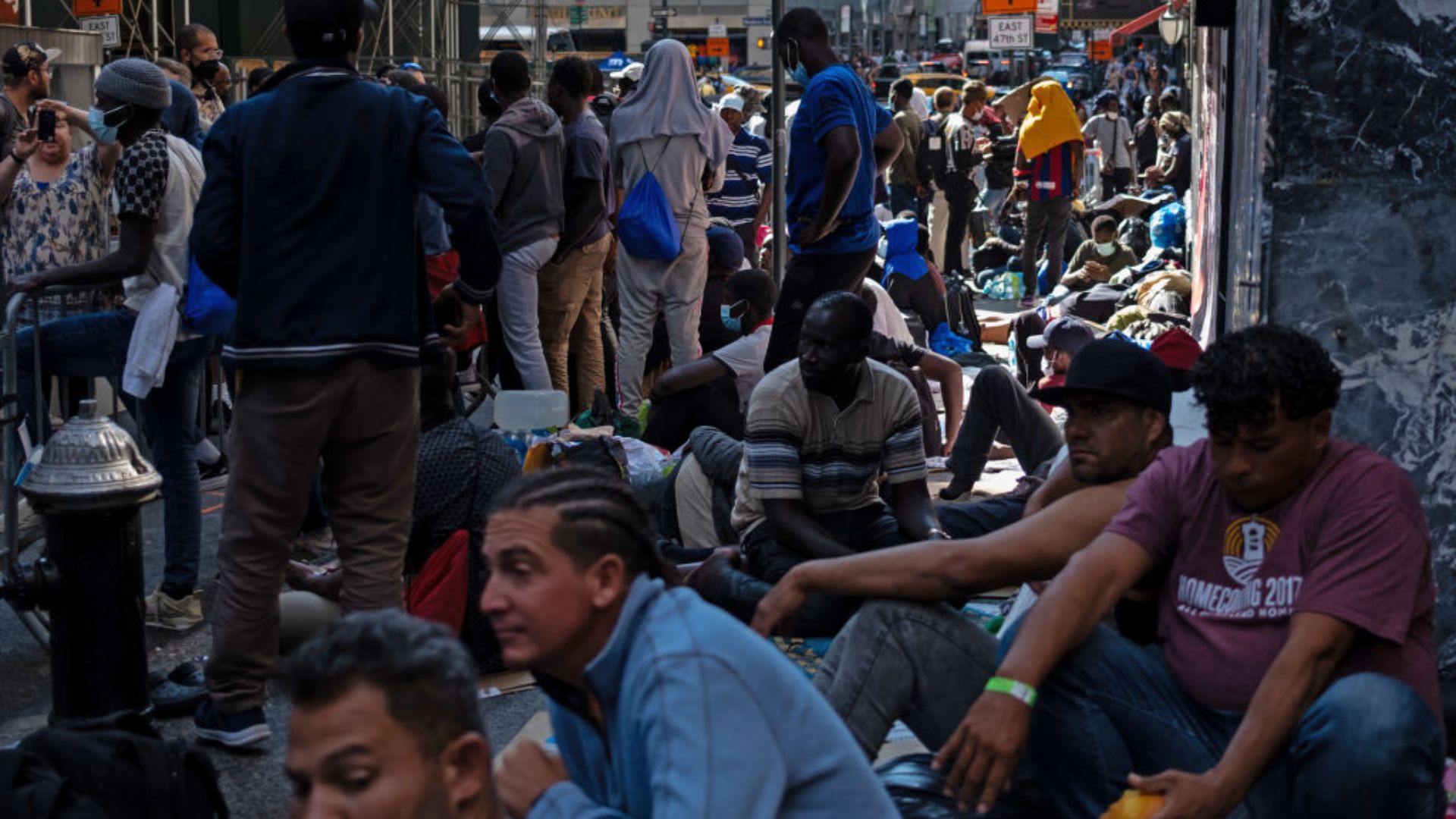 The city is bracing for financial challenges tied to this, with projected costs nearing $12 billion over the next three years.
Comparisons with Trump's Policy
President Biden's recent decision to continue with the border wall brings to light comparisons with former President Donald Trump.
The former president had made the wall a key aspect of his immigration policy.
Shift in Biden's Border Wall Perspective
Previously, President Biden had been firm in his stance against extending the wall, even going so far as to say that no further construction would occur.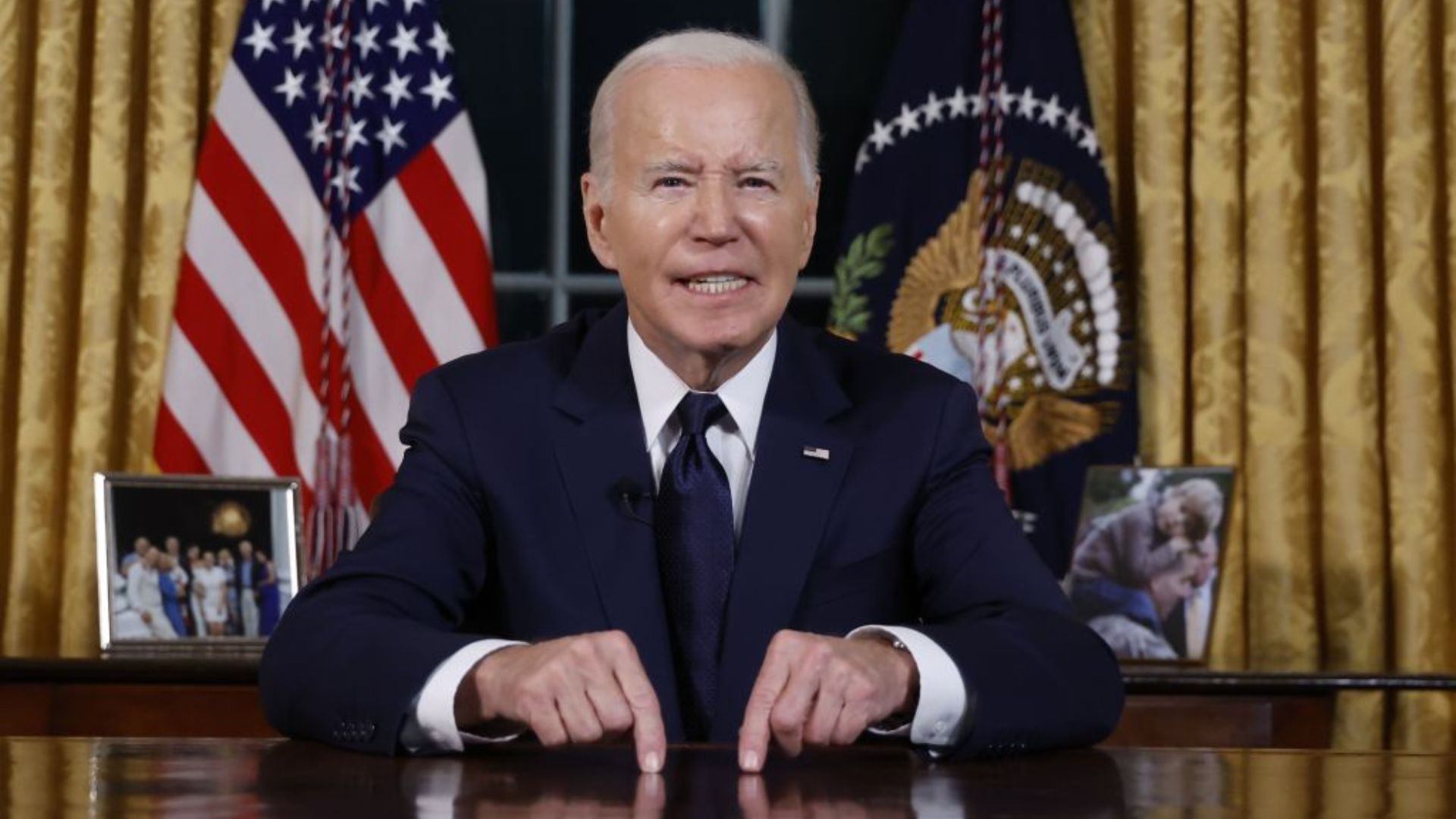 However, the current reversal underscores the intricate nature of the immigration issue.
States Seeking Federal Support
Amid Immigration Surge Illinois Governor JB Pritzker has expressed concerns regarding the volume of migrants, especially after Texas sent over 15,000 migrants to Illinois last year.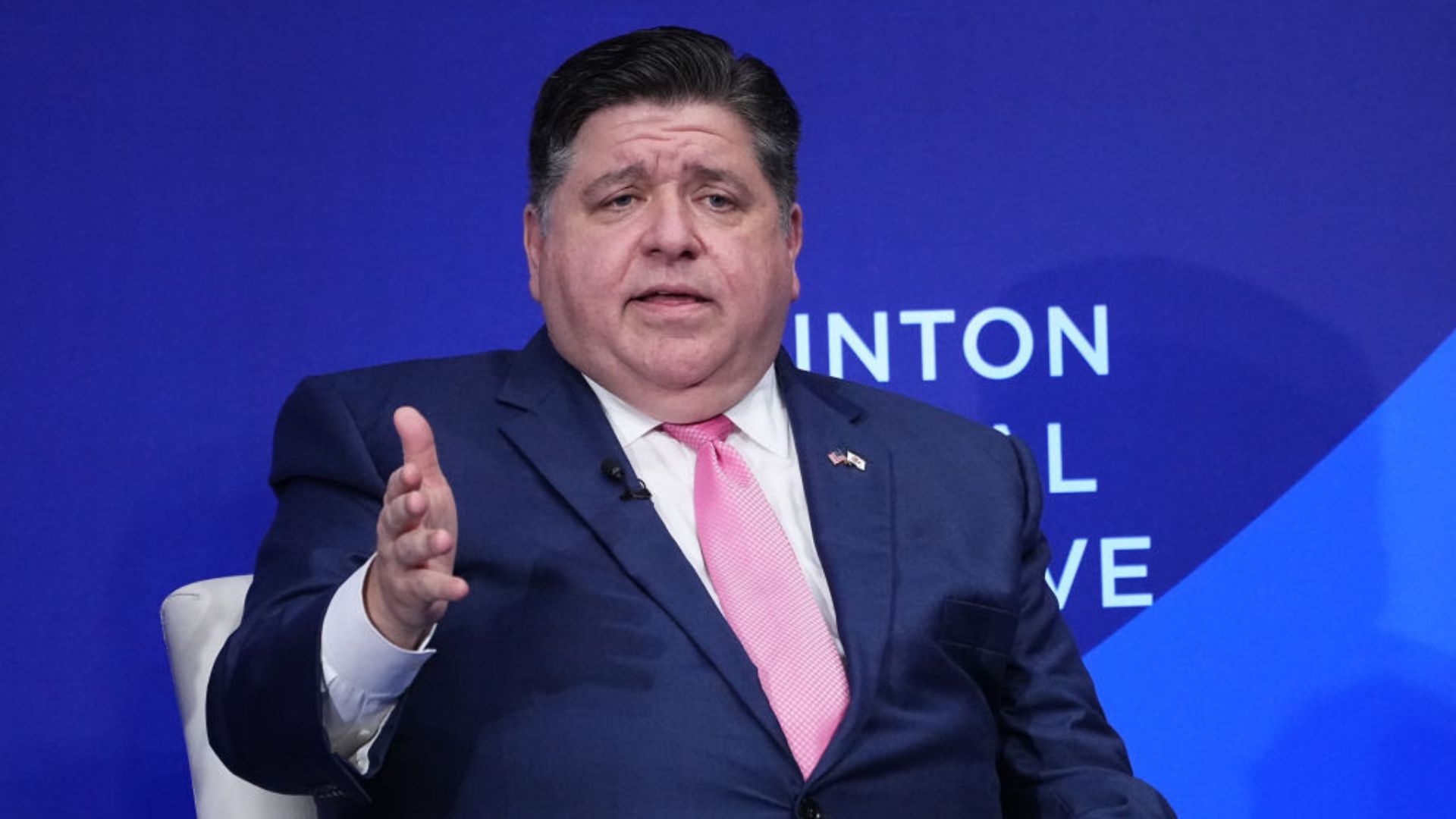 The state seeks greater support from the federal government.
Democratic Party Faces Internal Debate Over Wall
The decision to resume wall construction has revealed divisions within the Democratic Party.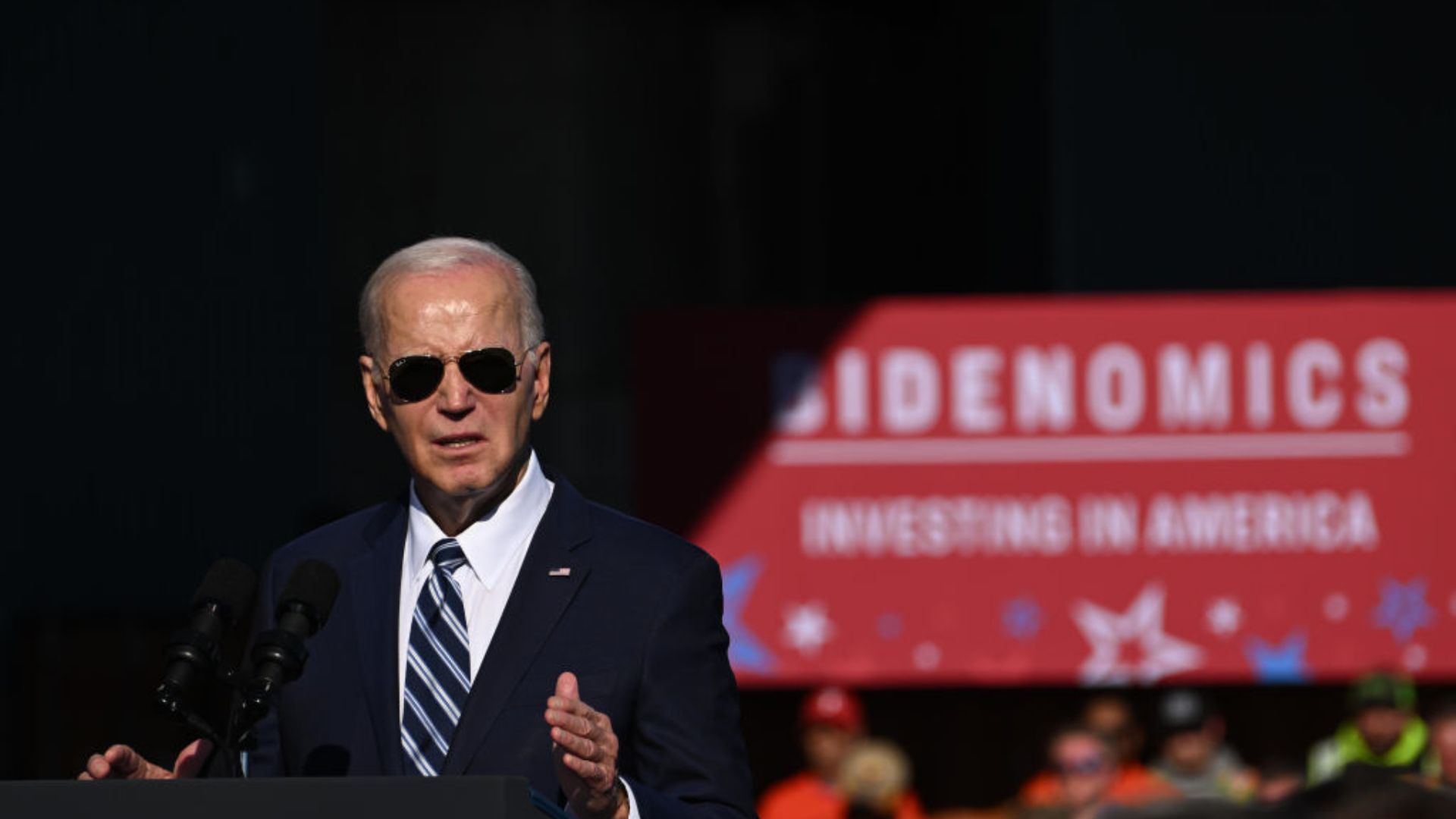 Historically, the party had criticized the wall as a less-than-ideal solution to immigration challenges.
Funding the Wall Construction
President Biden, while still expressing reservations about the wall's overall effectiveness, acknowledged the funds earmarked for the wall's construction in 2019.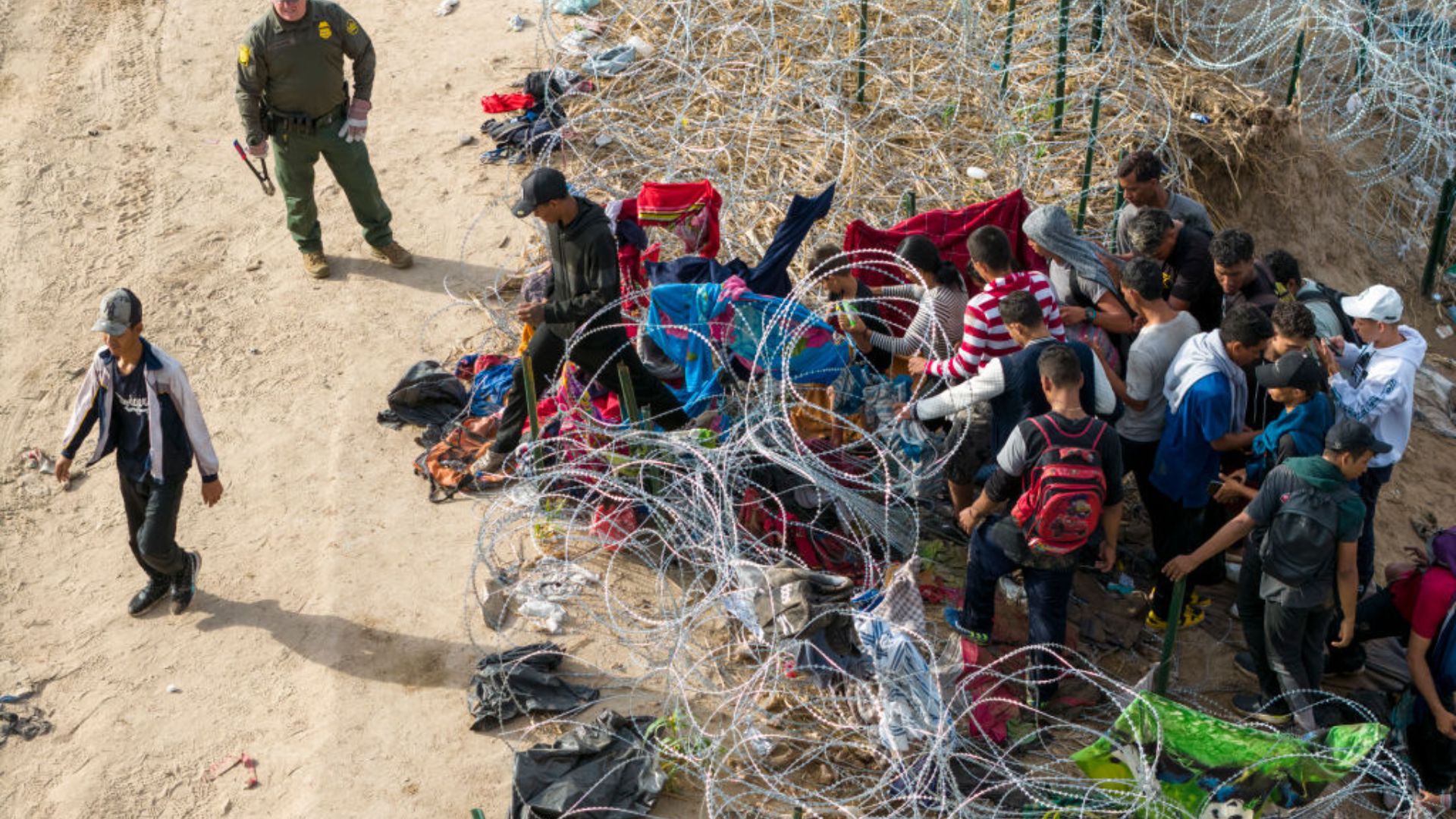 He noted the necessity of using these funds, given the challenges in redirecting them elsewhere.
Public Perception of Biden's Immigration Handling
Recent polling data suggests that the public is not entirely supportive of President Biden's approach to immigration.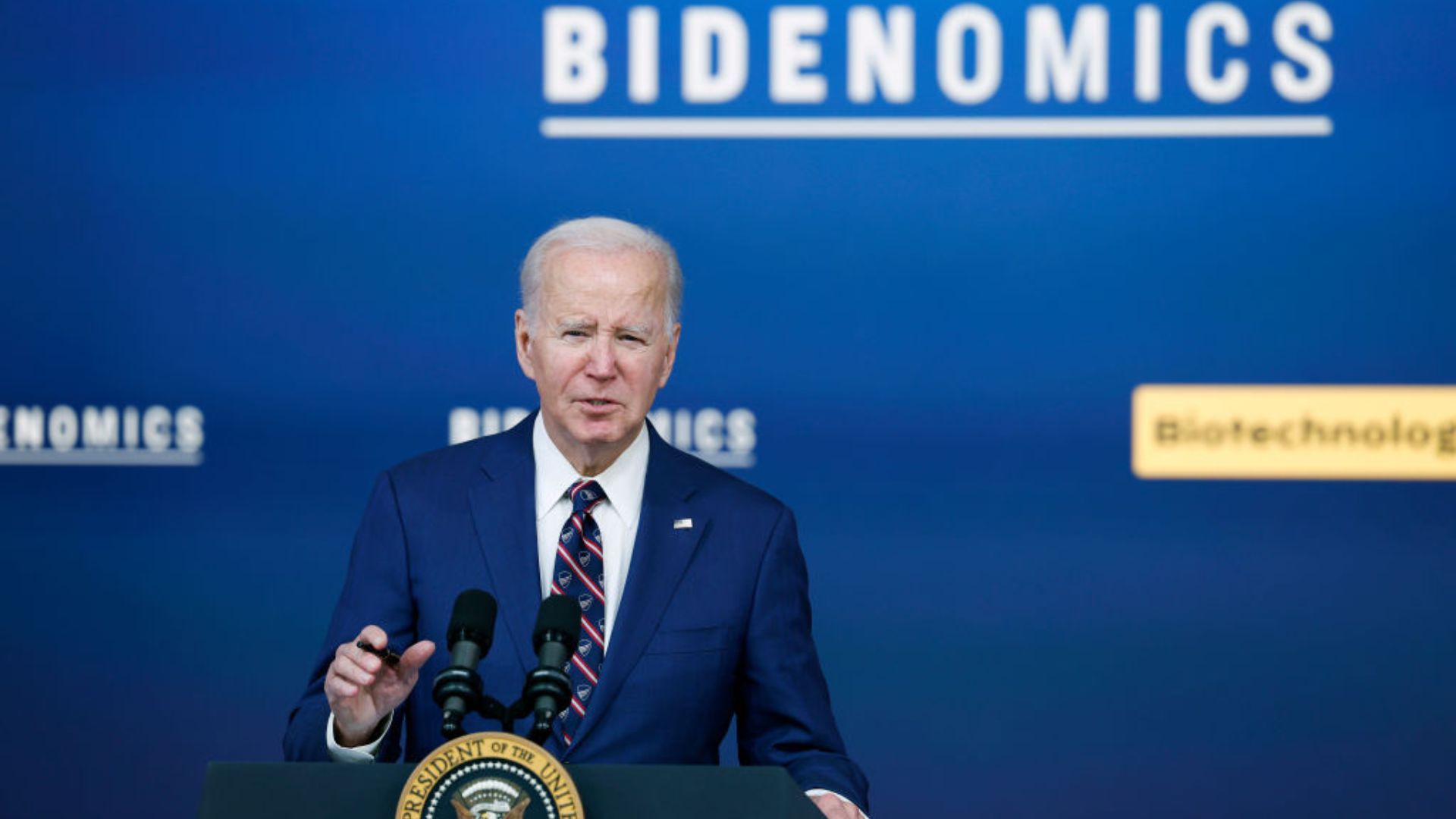 His overall approval rate stands at 42%, but his rating specific to immigration drops to 31%.
Wider Global Trends Impacting U.S. Immigration
The U.S., while at the forefront, isn't the sole country grappling with migration issues.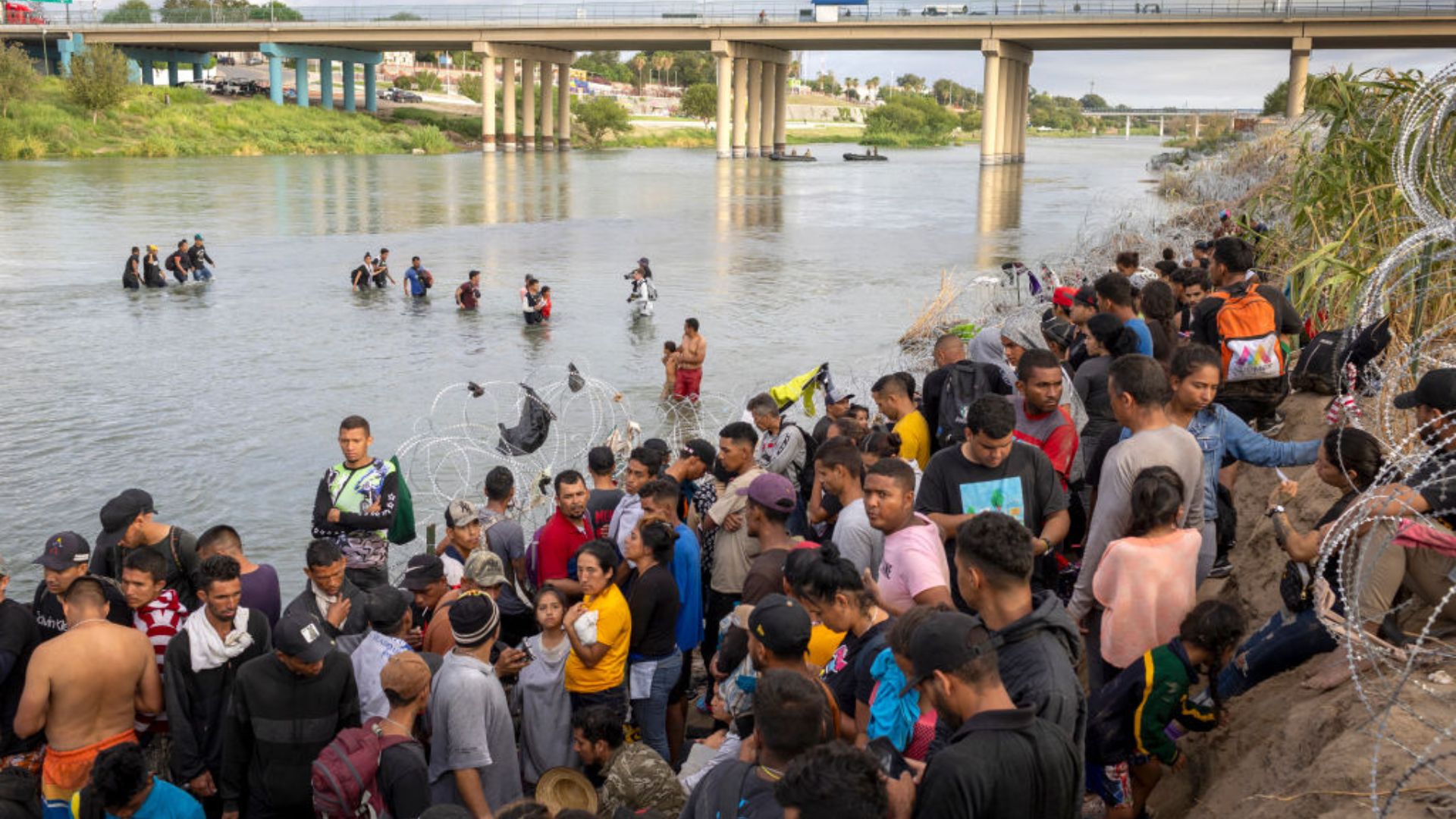 Disturbances in the socio-economic and political spheres in countries like Venezuela, Nicaragua, and Cuba are prompting their residents to seek safer environments, and many are looking towards the U.S. for refuge.
Inefficiencies Observed in U.S. Asylum Procedures
The U.S. asylum process, as it stands, has been reported as inefficient.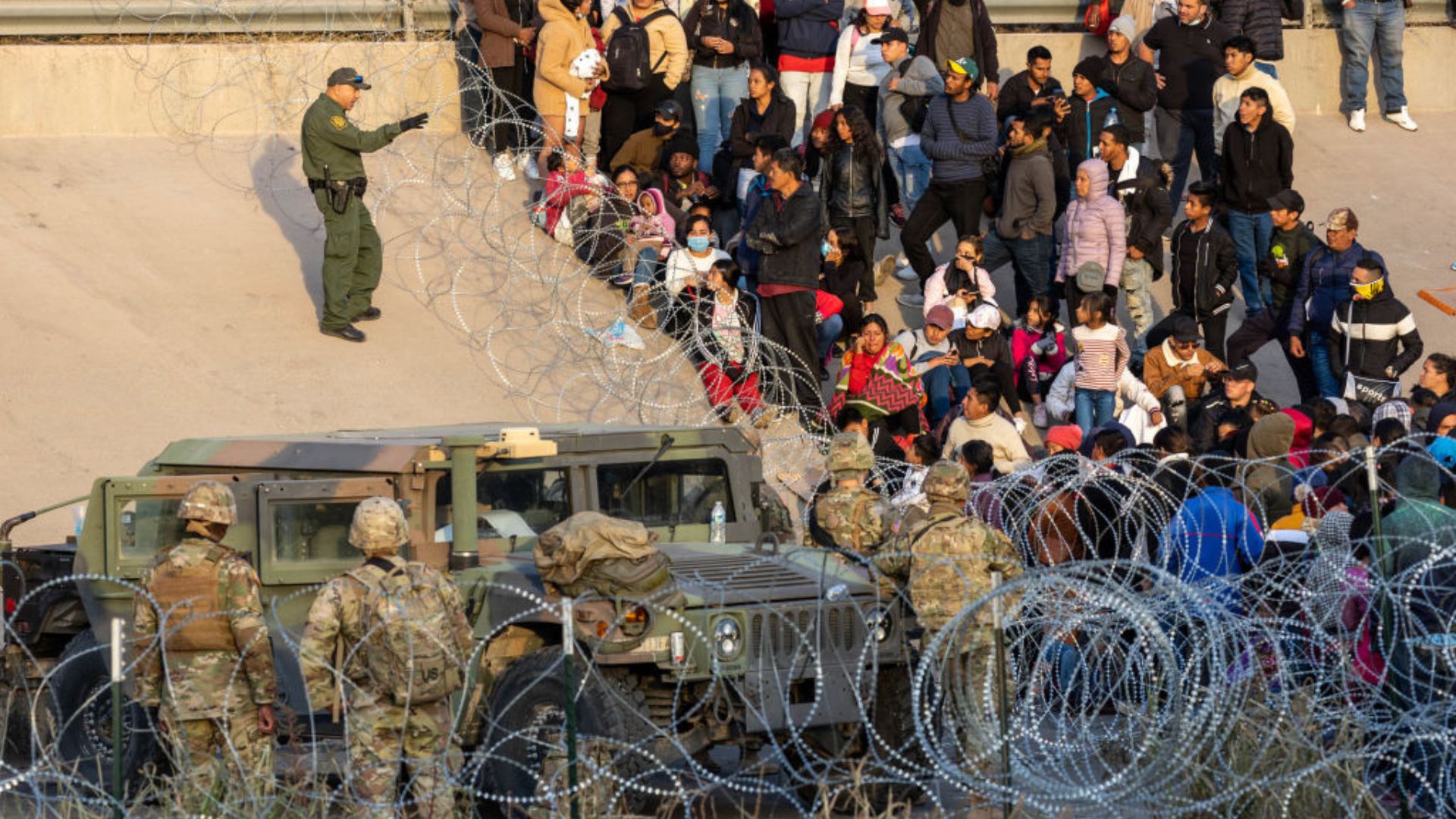 Many applicants are finding themselves in prolonged states of uncertainty, with their requests pending for extended periods.
Implications for U.S. Immigration Policy
The decision to continue with the border wall signifies a potentially more rigorous stance on immigration by the Biden administration.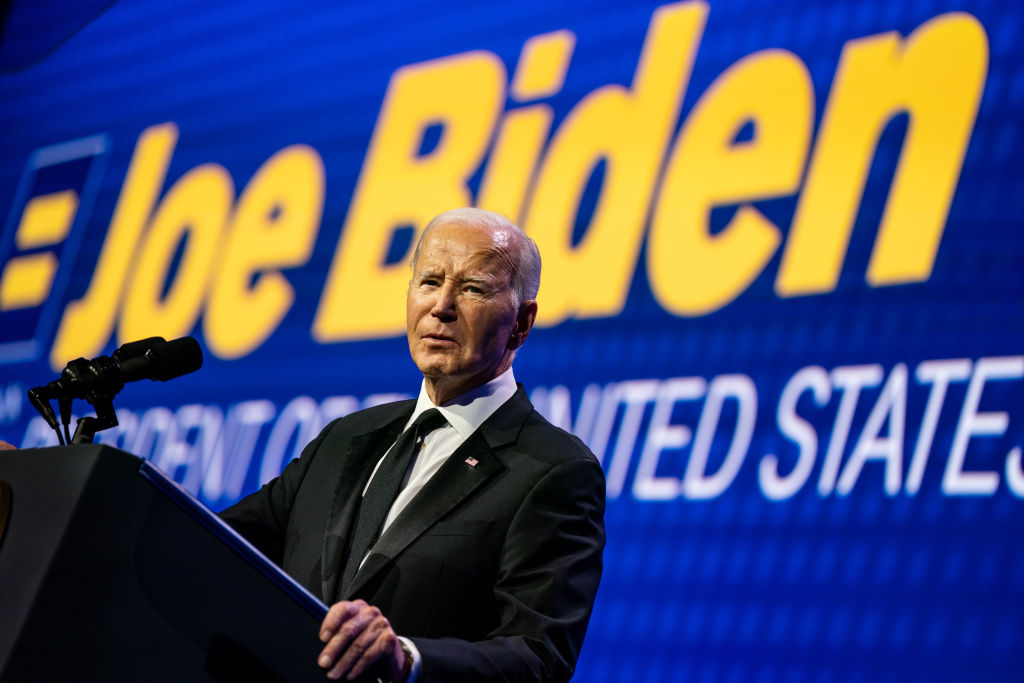 This move has elicited various reactions and will likely be a pivotal issue as the country moves forward.