Biden's 'One Of The Best American Presidents' Who 'Will Guide Us Through Difficult Times' – Rep. Dean Phillips Departs From House Leadership Over Biden Performance Concerns
Representative Dean Phillips has resigned from his leadership role due to concerns surrounding President Biden's potential candidacy in the upcoming presidential election.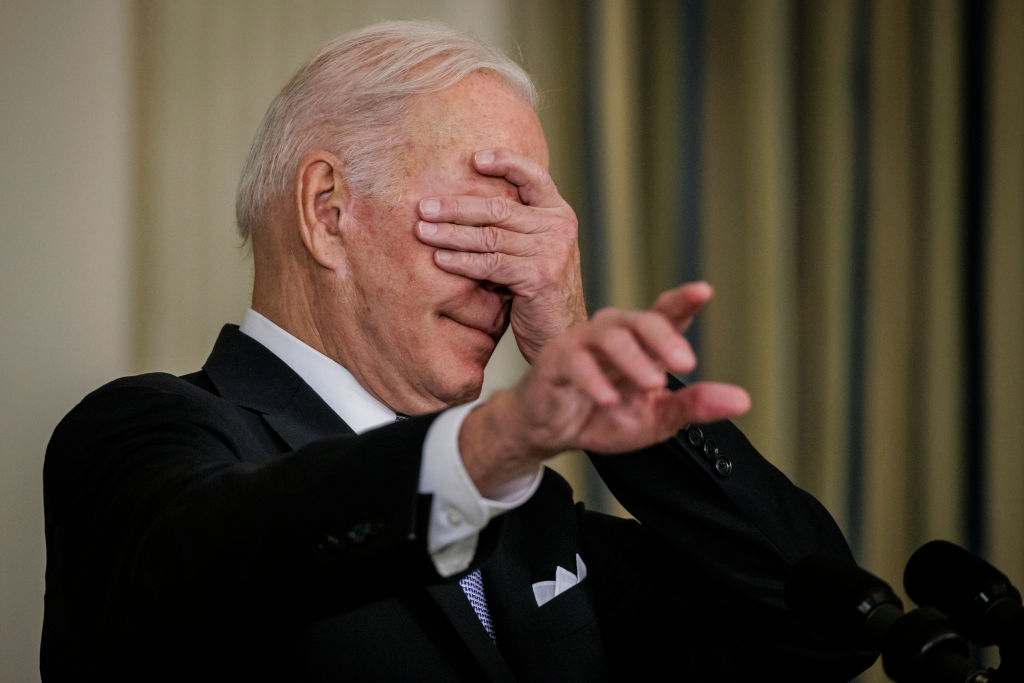 No Pressure Or Force Involved
Phillips has voluntarily stepped down from his position as the co-chair of the House Democratic Policy and Communications Committee (DPCC). He emphasized, "I have decided to step down from the DPCC and Democratic Caucus leadership. While politics and official work do not mix, it's clear my convictions about 2024 are incongruent with the position of my colleagues, and that was causing discomfort. I was not pressured or forced to resign."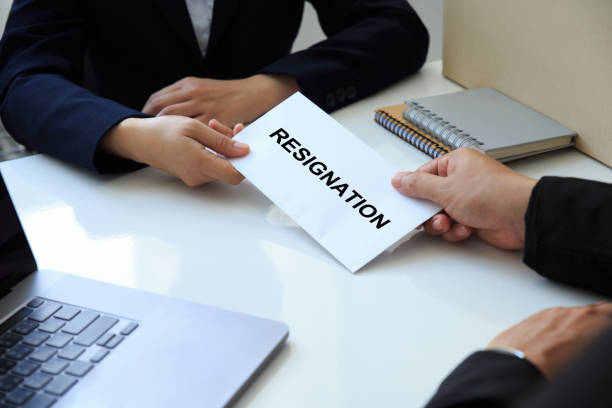 Potentially Challenging Biden
The 54-year-old Phillips has previously hinted at the possibility of challenging President Biden in the Democratic presidential primary. During an appearance on Steve Schmidt's podcast, he mentioned, "I am thinking about it. I haven't ruled it out."
However, despite these statements, Phillips has also expressed concerns that he might not have sufficient nationwide recognition to mount a successful challenge against the current president. Instead, he has called on other Democrats to participate in the primary.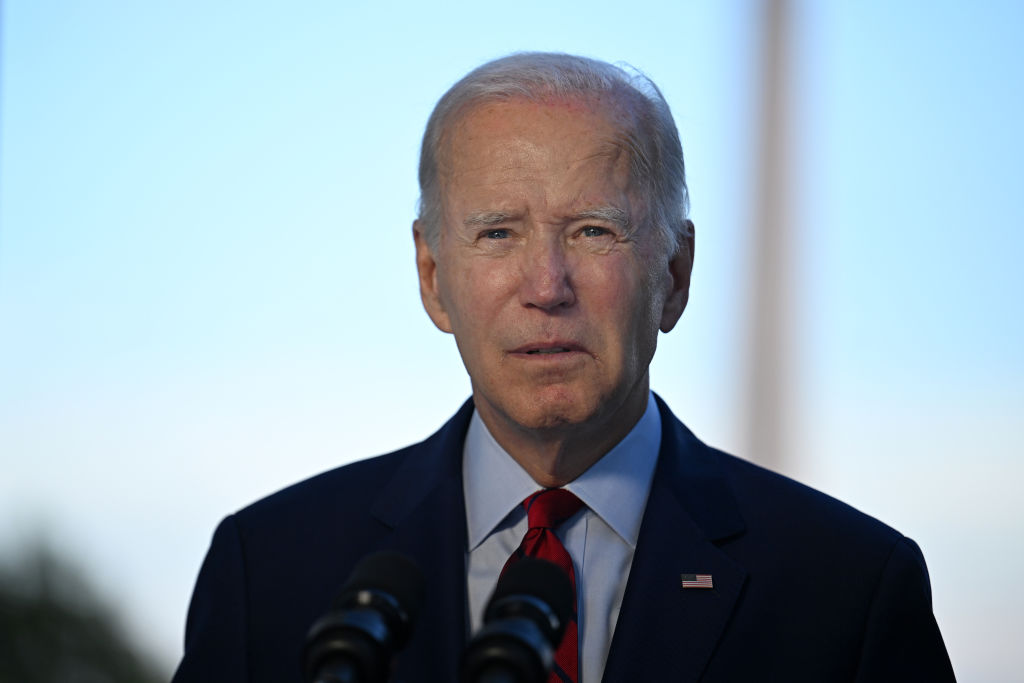 Disastrous Consequences
In an interview with CBS, Phillips stated, "Democrats are telling me that they want, not a coronation, but they want a competition. If we don't heed that call, shame on us. And the consequences, I believe, are going to be disastrous."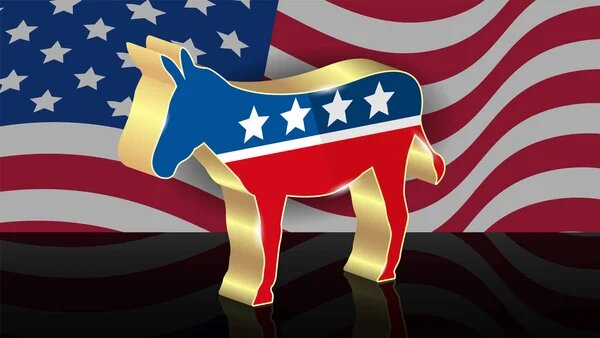 Oldest President In U.S. History
President Biden, at 80 years old, holds the distinction of being the oldest president in U.S. history. As a result, concerns have been raised regarding his cognitive abilities, particularly in light of recent events.
Concerns about President Biden's age extend beyond the Republican Party. During the summer, a poll revealed that 75% of voters believed he was too old for a second term, a sentiment shared by two-thirds of Democrats.
It's worth noting that while Biden is 80 years old, former President Trump is 77. Any apprehensions about the current president's age should also be applied to the former president, especially considering his frequent difficulty in speaking coherently.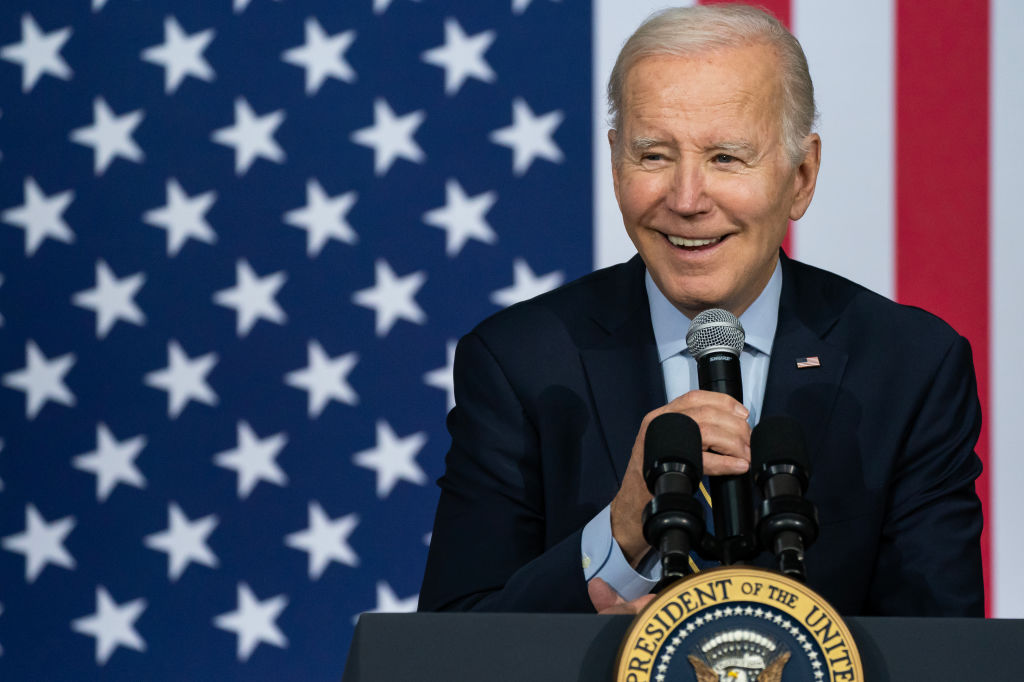 Phillips' Resignation Sparked Conversation Online
News of Phillips' resignation generated significant online discussion, with people flocking to comment sections to express their opinions. One individual remarked, "Could've had a bright future in the Democratic Party and instead he's going to throw it all away because he can't just wait until 2028."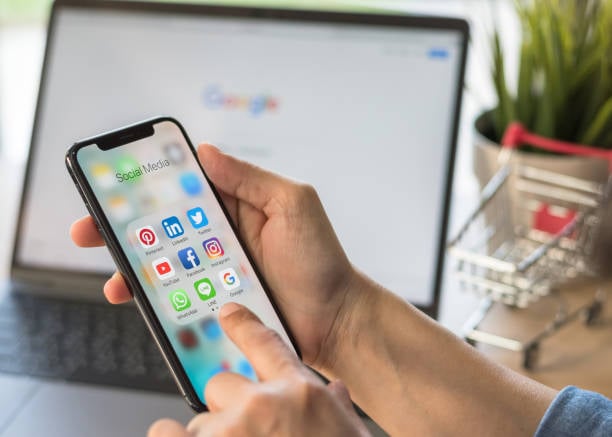 Differing Perspectives
Another commenter questioned the persistence of Phillips in pushing this agenda: "I don't understand why he's pushing this so hard. Biden is old, yes, and that is certainly a concern – but Biden is running. Phillips tried to get others to primary him. They didn't want to. Why keep pushing this so hard? It's clearly costing him."
Some comments were less than kind towards Phillips: "Here's the thing, if you are going to run against an incumbent president in the primary, you need to be more than a back-bencher do-nothing with the charisma of white rice."
Another individual expressed a broader perspective: "Most of us don't like Joe but it is bigger than that. This is the difference between getting a bee sting or getting shot. Trying to elect a new candidate just adds risk that Trump or another Republican could be elected."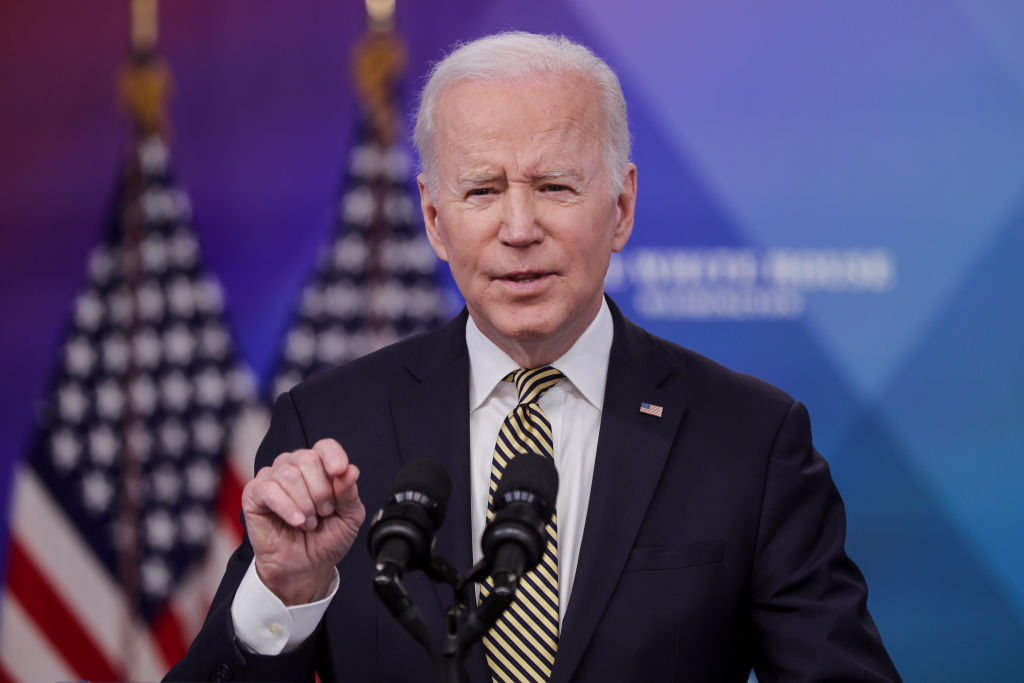 'A Moron'
A commenter added, "It would be stupid to try with a new guy and Harris would be president if Biden passed on in office. So, [Phillips] wants Democrats to take risks when the cost of him being wrong is the destruction of the country? What a moron."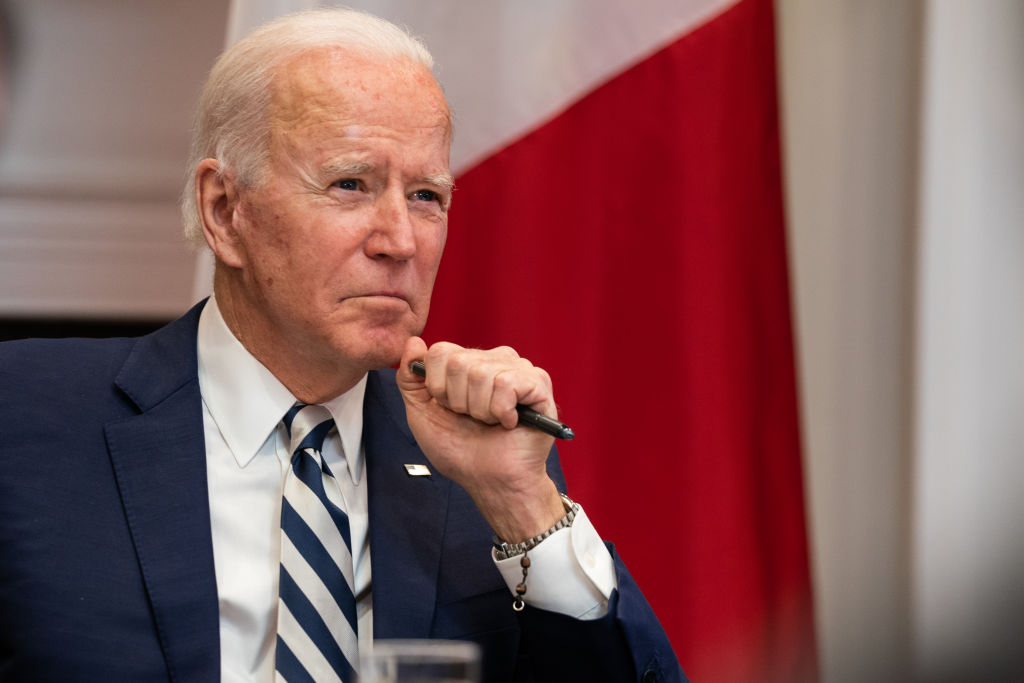 Reluctance To Vote For Biden
Others came to Phillips' defense, expressing their reluctance to vote for Biden again despite having done so in the past. One person stated, "I was glad to vote for Biden, betting he could beat Trump and get him out. I'm not happy to vote for him a second time."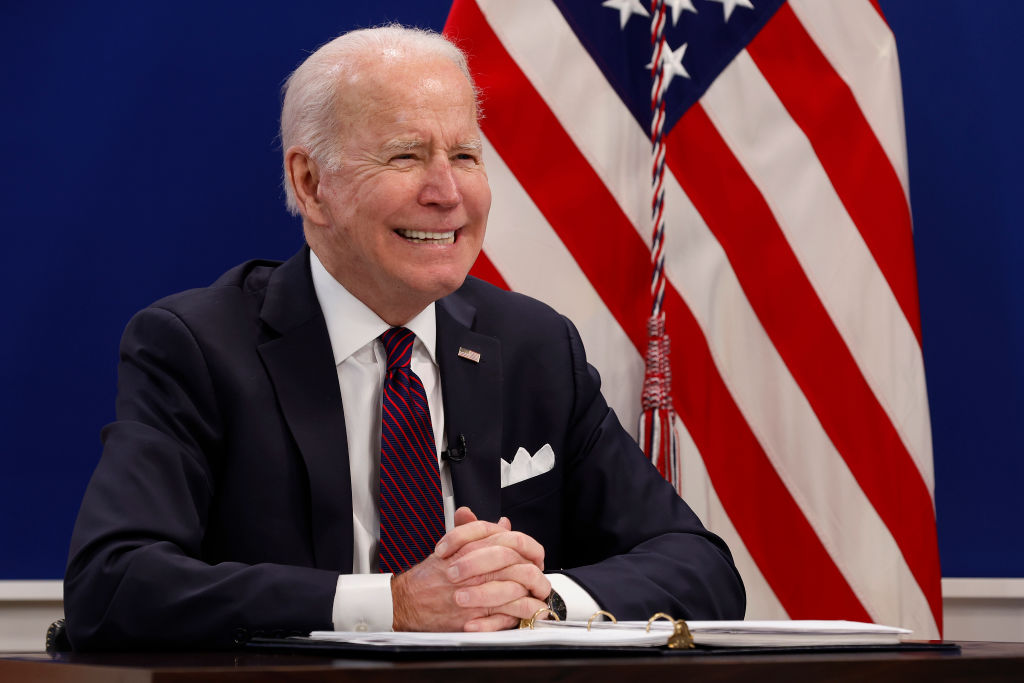 Placing Trump In The Equation
A different individual questioned the singular focus on Biden's age when Trump also displays signs of cognitive decline, writing, "You know, Trump is only a few years younger and can't put together a complete sentence. Why all the focus only on Biden?"
Another commenter voiced support for Biden: "Biden is one of the best presidents this country has ever had. Trump was the worst president this country ever had. A lot of elderly people have been very wise leaders and Biden is one of them. I will vote for him again. His years of experience are priceless and will guide us through difficult times."