Bill Gates Highlights a Frequently Ignored Factor in Global Warming: 'The Least Recognized by People'
When we think about what's causing the Earth to heat, cars and deforestation usually come to mind first. We get all riled up about plastic pollution and industrial waste, too. Those are the normal suspects, right? But in his podcast "Unconfuse Me," Bill Gates shares some pretty surprising info: there's a huge culprit behind global warming that most of us overlook.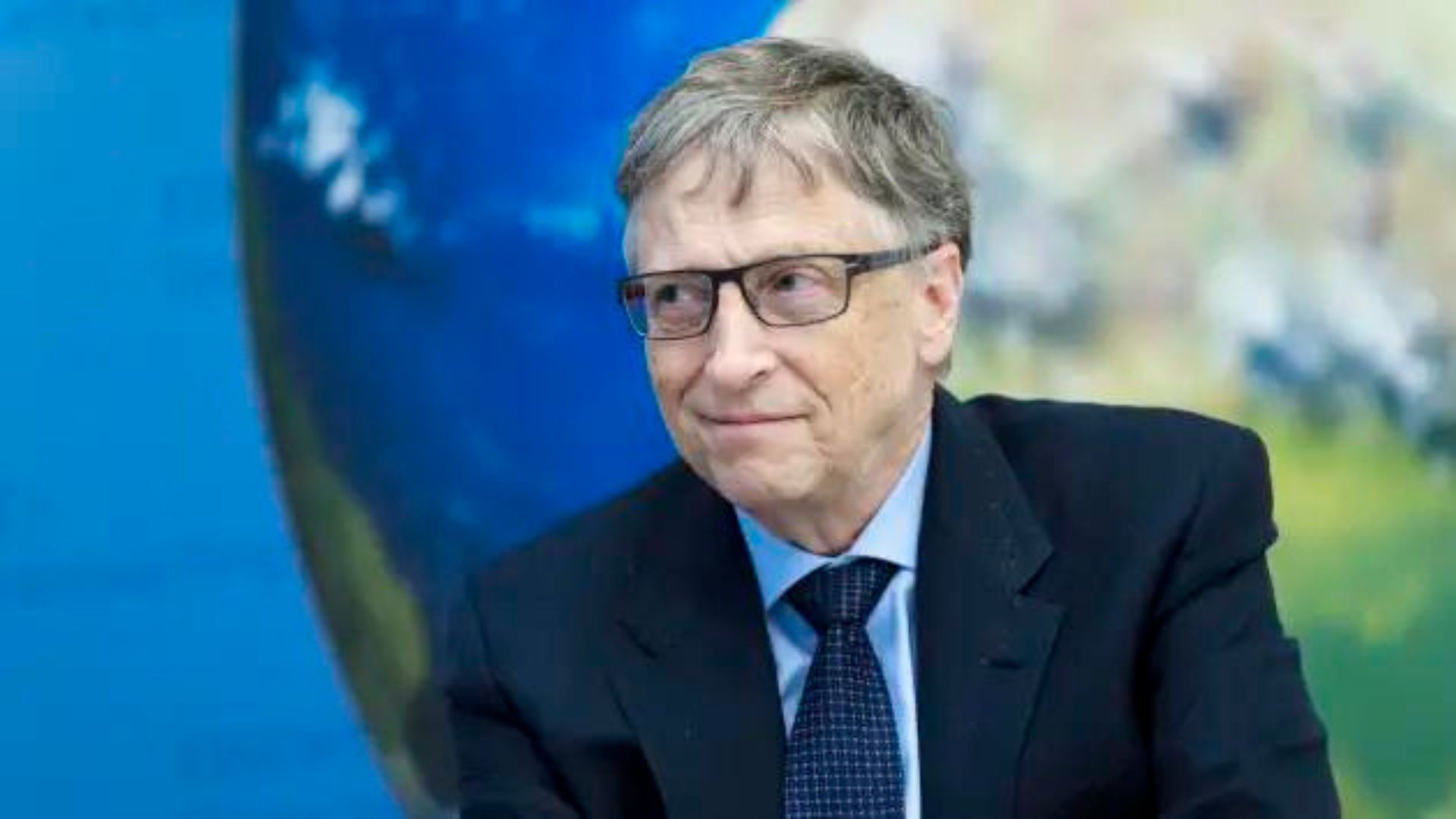 This isn't about some weird chemical reactions or secret operations. It is something way more ordinary. Agriculture, especially fertilizer use and livestock farming, is pumping out massive greenhouse gasses, which Gates says people underestimate.
The Offending Humble Cow
It turns out that cows are serious methane machines. Just one cow can belch out around 220 pounds of methane every year. And that's not even counting all the methane in their manure, which gets used a lot as fertilizer.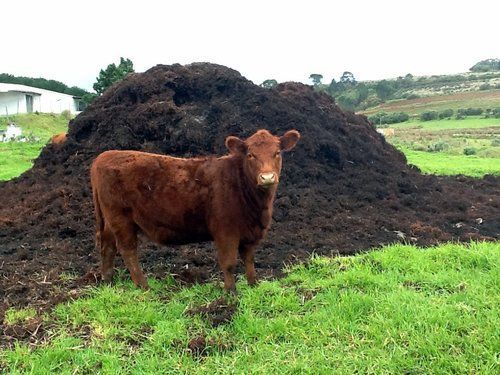 With the world chowing down on nearly 144 billion pounds of beef and buffalo in 2018, the demand for cows is huge. It's not just about steaks and burgers – it's about feeding the whole world. But what if moving away from so much meat was the secret to saving the environment?
Counting Cows and Carbon Footprints
The numbers tell a big story and show a key problem with getting food around the world. Cows are everywhere because we need them for meat and milk, but they hurt the environment too which is hard for shoppers and farmers.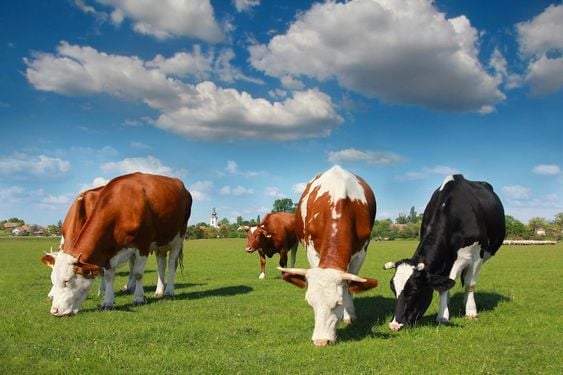 We know cows give us food, but what else do they do? They make a lot of methane from their manure that we use for fertilizer, and that adds to emissions.
The Quiet Culprit Behind Farming's Hidden Impact
Agriculture, logging, and other land use account for a massive 22% of the global warming pollution as of 2010. This is mostly from growing crops and raising livestock. Those numbers are crazy. It's a wake-up call about the unintended damage we're doing.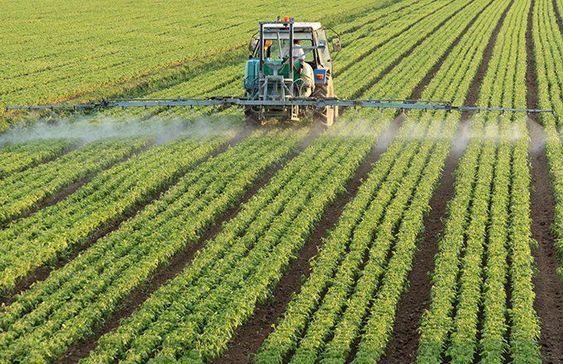 So, Gates' revelation here has huge implications. It means we must rethink our eating habits and farming practices, shifting to more climate-friendly options. And as Gates says, awareness is key to reducing the impacts of these overlooked environmental problems.
Visionary Investor Takes Action
Gates isn't just spouting random facts here; he's putting his money where his mouth is. This involves investing in plant-based food companies. Why? To create sustainable meat alternatives that significantly reduce detrimental emissions is our objective.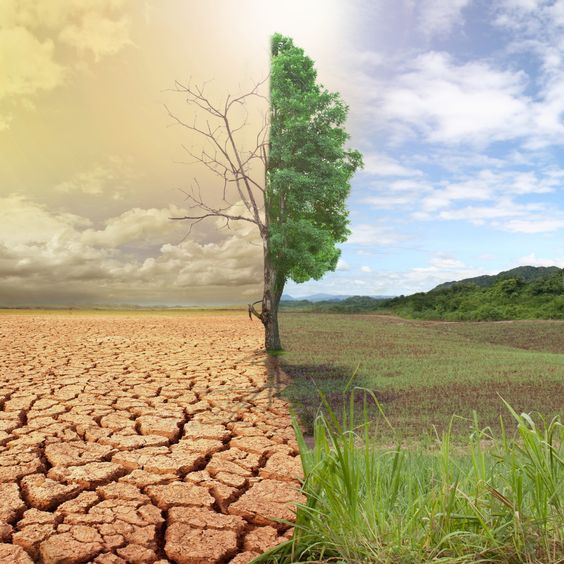 Bill Gates is not just a knowledgeable voice; he's being proactive, working to make real changes in farming and climate science, aiming to revolutionize agriculture from the ground up.
Planting New Ideas
Bill Gates went from being really into computers to caring about climate. He's put money into bunch of companies that make plant foods instead of meat. His thinking is simple but smart.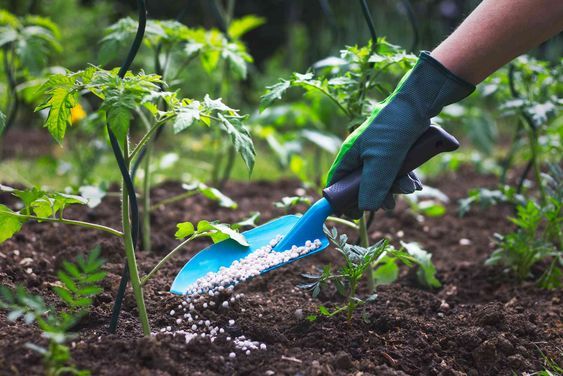 He's buying up lots of farmland in America to improve farming and give people jobs. His book talks about real things to do. Gates argues that the impact of fertilizer and cows on the climate is the least recognized by people. It leaves listeners to think about this largely untold part of climate damage.
Gates' Green Insights
Bill Gates really seems to know his stuff when it comes to agriculture and climate change. His focus on things like soil health and livestock emissions shows he's got a good handle on the key factors driving global warming that most people overlook.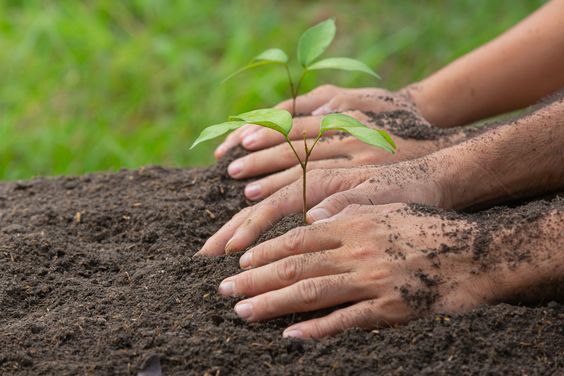 His suggestions for lower-emission alternatives like plant-based meats and cover crops make a lot of sense. Even though he's a billionaire, his take on farming and climate science seems well-informed and thoughtful.
Rethinking Our Choices
This is a good reminder that we must re-think our lifestyles and what we consume, especially all the meat many eat. Gates lays out how big of an impact agriculture has on the environment, and it's clear we need to find more sustainable options going forward.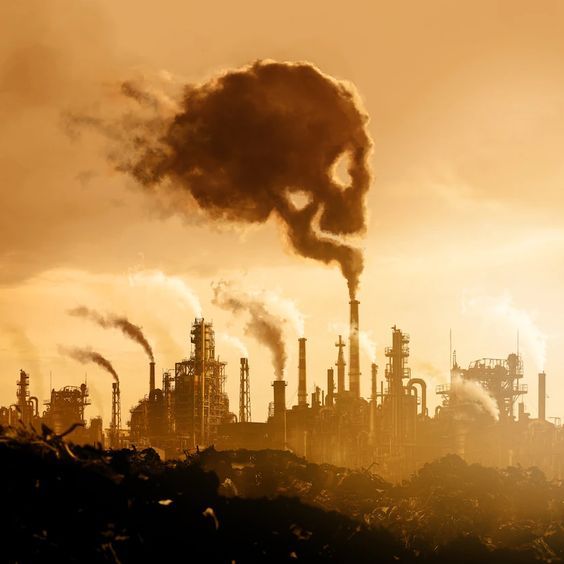 If we want to address climate change in a comprehensive way, we have to acknowledge the big role food production plays, even though we don't always think about it. This could help pave the way to a more sustainable future.
Embracing Sustainability
With Gates highlighting these unseen drivers of climate change, it seems key for all of us to adjust our habits to be more eco-friendly. Exploring more plant-based diets, supporting sustainable farms, and educating ourselves are important steps to take.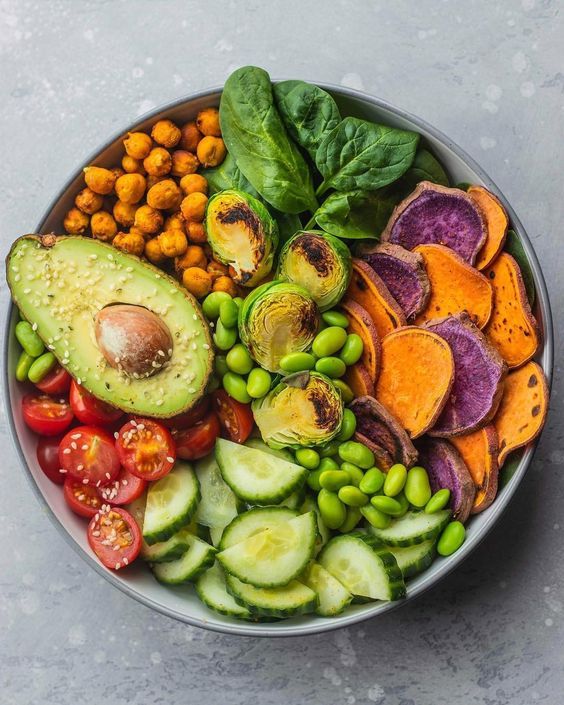 These insights encourage us to deepen our understanding of global warming and find innovative solutions. This will help us live in better balance with the environment going forward.
Proactive Choices for a Green Future
Obviously, going green isn't easy. But we have to start somewhere. Doing little things like eating less meat and reducing food waste can make a real dent in emissions over time. We could turn this ship around if enough people get on board.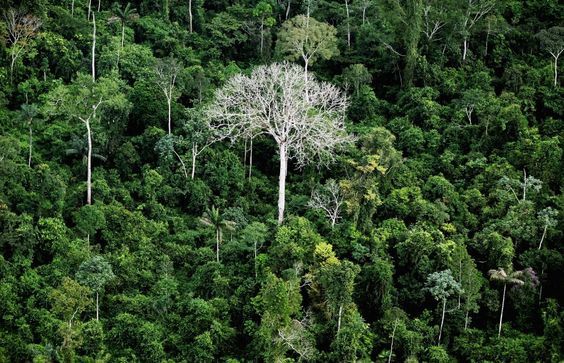 Most individuals are hopeful that Gates' message will spark people to act. We can totally reinvent agriculture and our diets to be more eco-friendly. It won't happen overnight, but focusing on sustainability now will pay off down the road.