California Called Out for 'Smash-and-Grab' Politics
The state of California has recently experienced an influx of "smash-and-grab" robberies, but it's the government that people are mad at, not the robbers.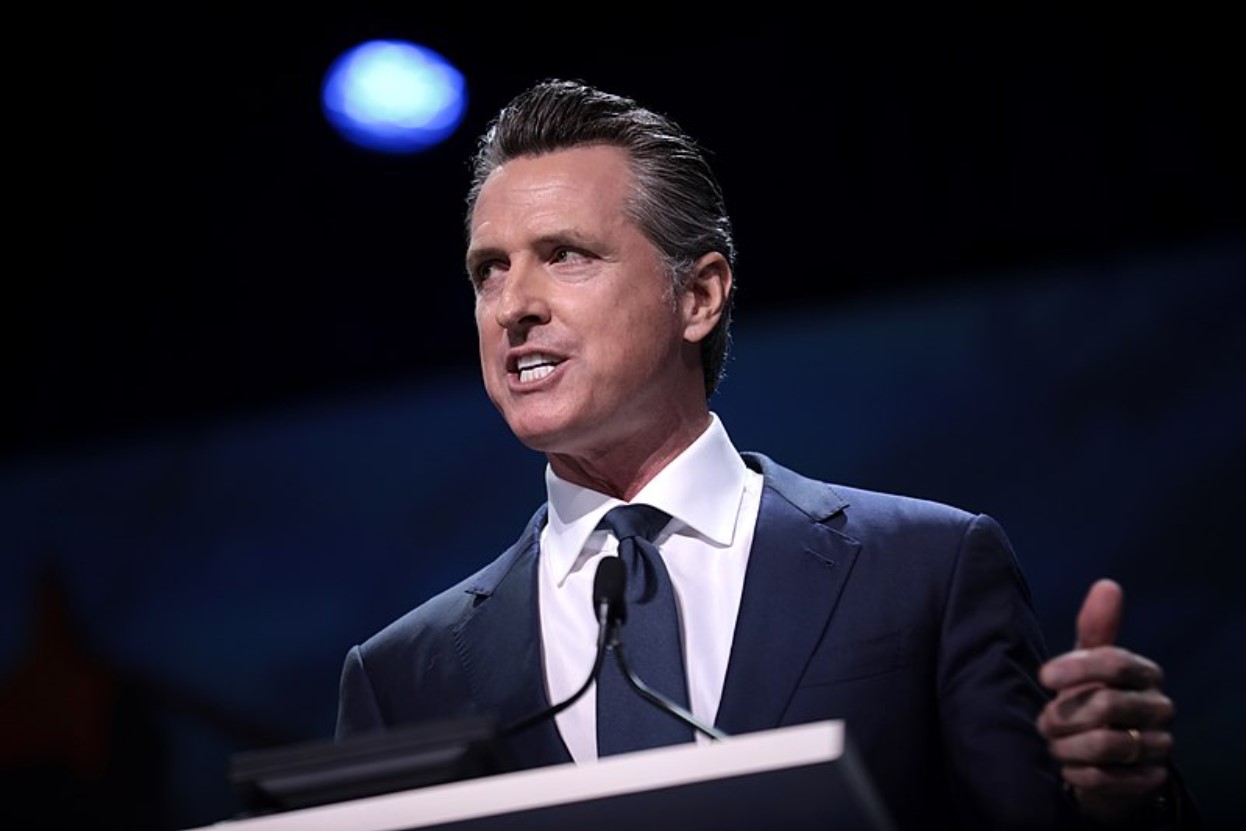 Some are claiming that Governor Gavin Newsom and his team are conducting "smash-and-grab" politics and misrepresenting their own disappointing choices. 
Gov. Newsom Waged War Against Oil and Gas
The first problem that California residents have with their governor is his apparent war against the many oil and gas companies that call the state home.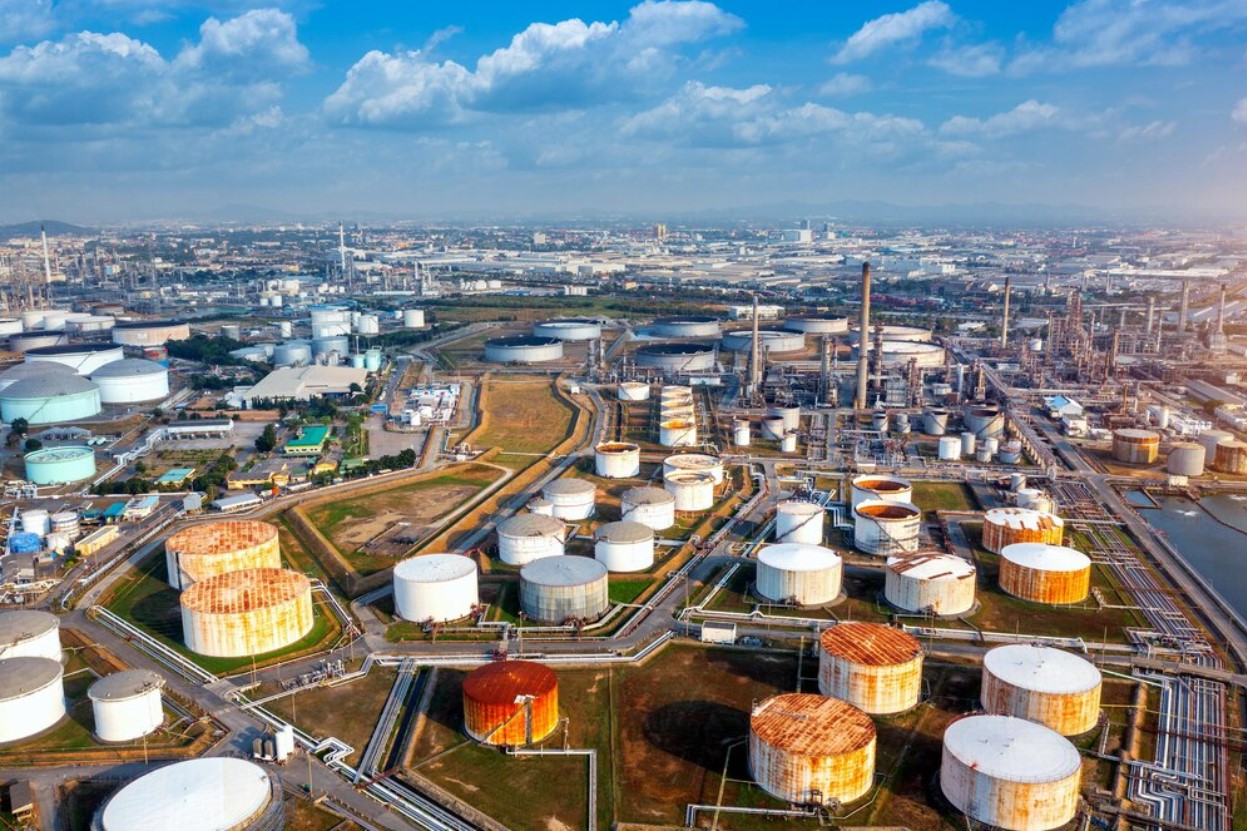 On September 15th, Governor Newsom filed a lawsuit against six of the largest oil and gas companies in the state, accusing them of misleading the public and creating a "public nuisance." 
Newsom Claims Oil and Gas Should Have to Pay
Gavin Newsom is claiming punitive damages from the six large oil and gas companies as he believes it is their duty to cover the costs of the recent extreme weather in California that may or may not be due in large part to their practices.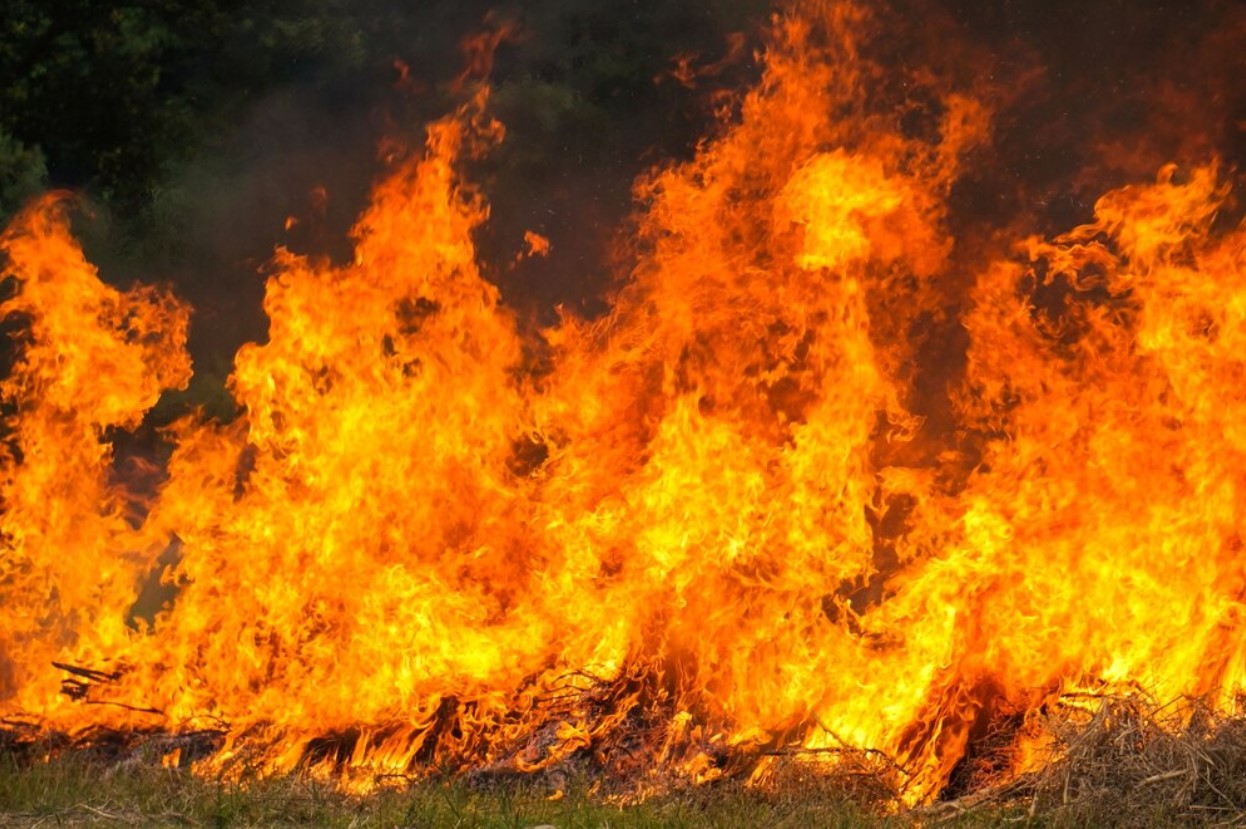 Newsom explained, "California taxpayers shouldn't have to foot the bill for billions of dollars in damages—wildfires wiping out entire communities, toxic smoke clogging our air, deadly heat waves, record-breaking droughts parching our wells."
Citizens Claim the Government Isn't Doing its Part
However, while most people expect big gas and oil companies to emit carbon and generally disappoint when it comes to environmentalism, they're most frustrated with the government itself that doesn't seem to be doing what it promised.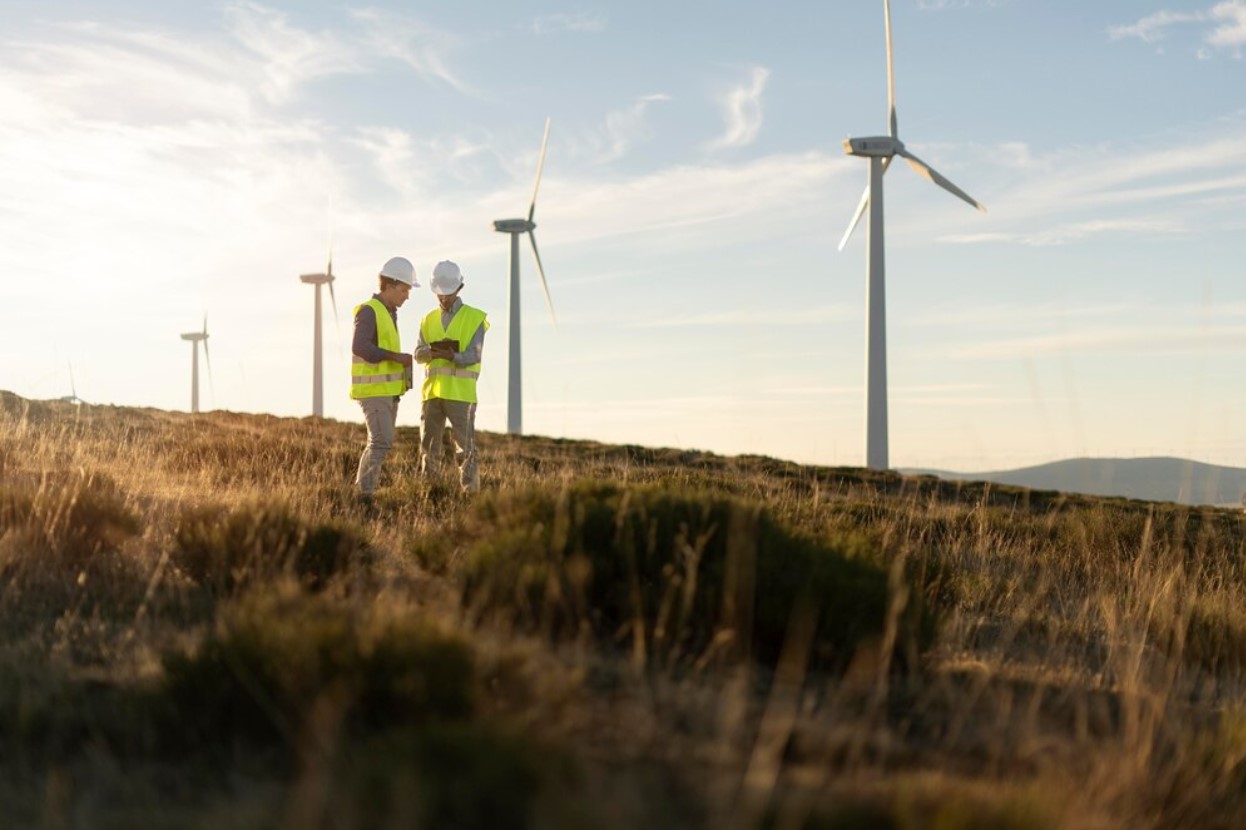 Apparently, the state spent tens of billions of dollars on "green energy" in recent years, but the residents have yet to see any of that hard earned tax payer money become a tangible way to produce energy for their homes. 
What California Hasn't Done
Many argue that what the state really needs is tangible action to protect its wildlife and residents.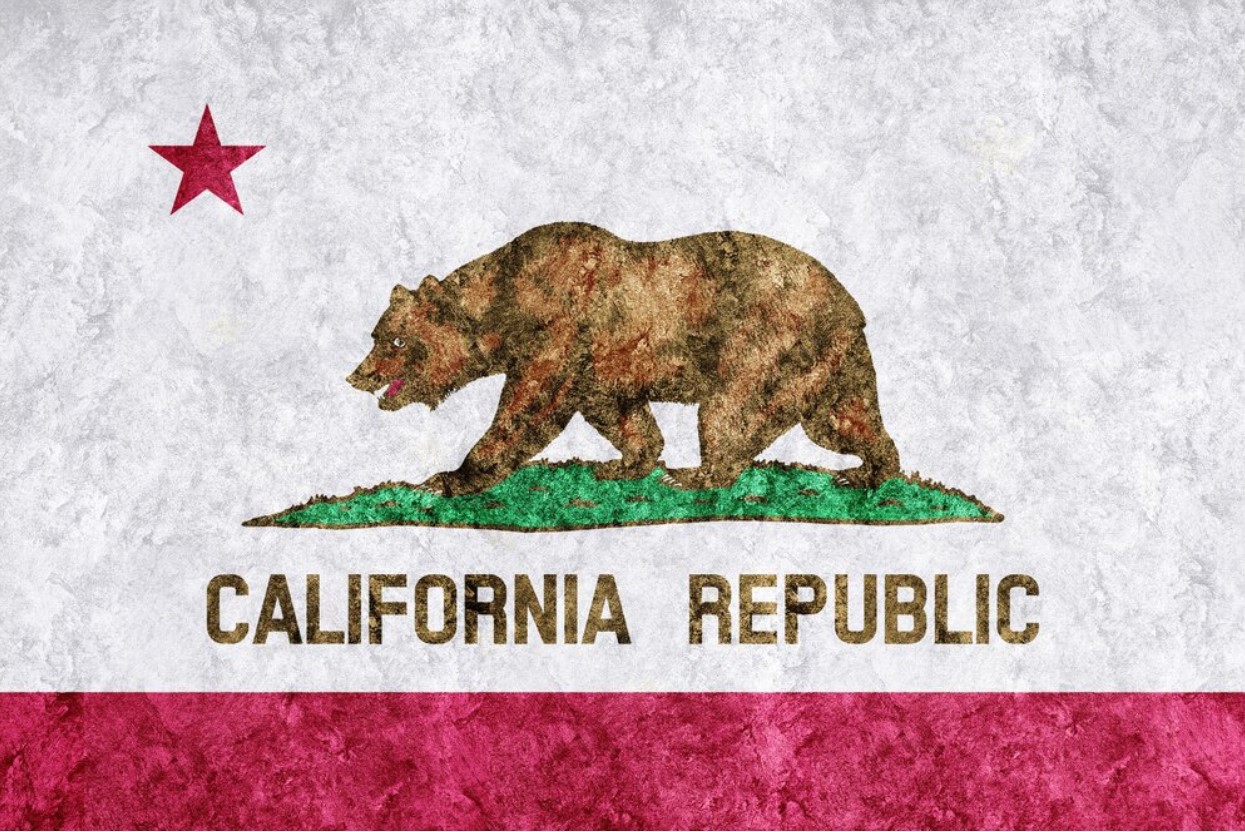 They say California needs to thin out the forests in the north, bury power lines, build more dams to store water runoff, and find a way to keep the costs of electricity down so people can afford to power their homes. But none of these are happening as the Governor continues to focus on blaming oil and gas. 
The Power Problem
Currently, Californians are paying two to three times more than their neighbors in other states for electricity. And many residents are claiming that the government is seriously misinterpreting just how much green energy is really helping its residents.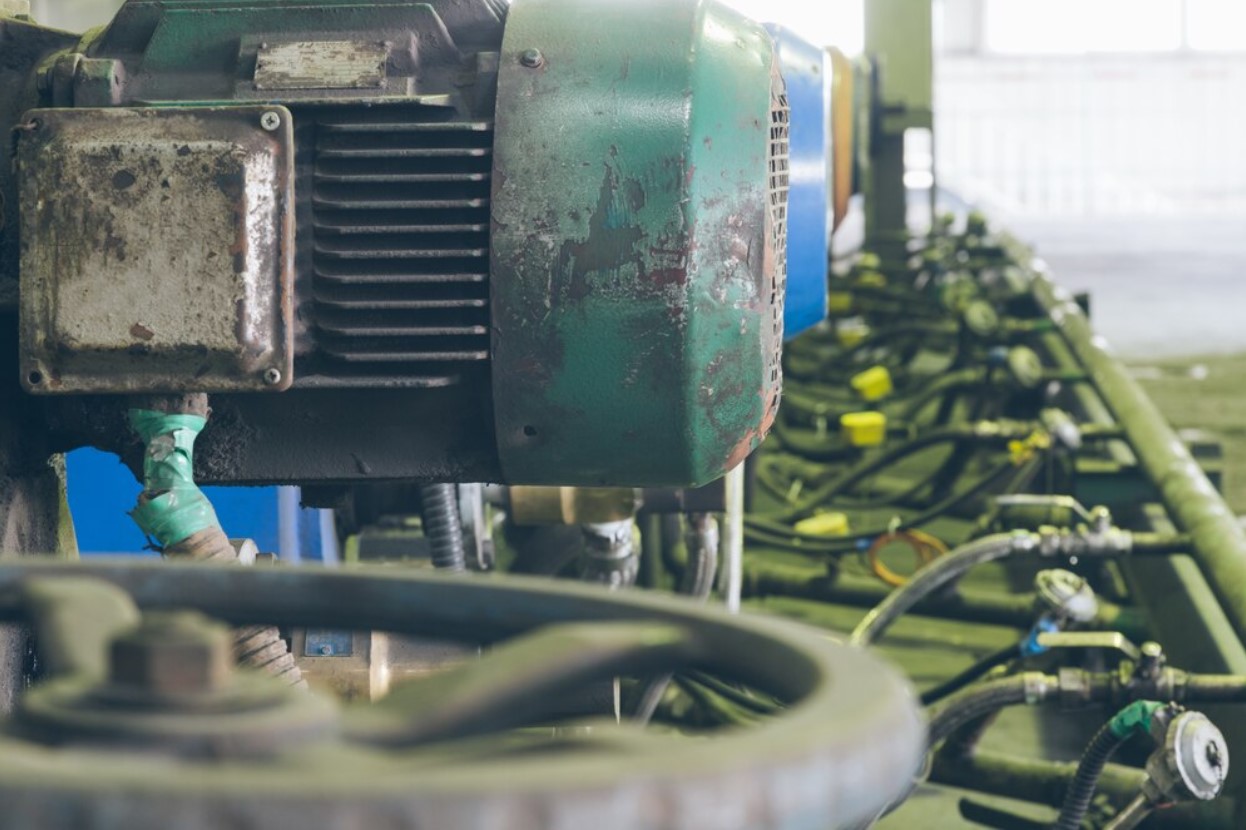 In fact, after a wildfire shutdown last month, 13,000 people were without power until a local company used 44 commercial generators to turn it back on. They used these diesel generators for an entire month, and while the government claims they are a "public nuisance," citizens were incredibly grateful to have electricity at all. 
Minimum Wage Increased for Healthcare Workers
While the attack on fossil fuels is certainly one of the bigger conversations at hand, it's also important to note that people are also talking about the current California government's plan to provide workers with fairer wages.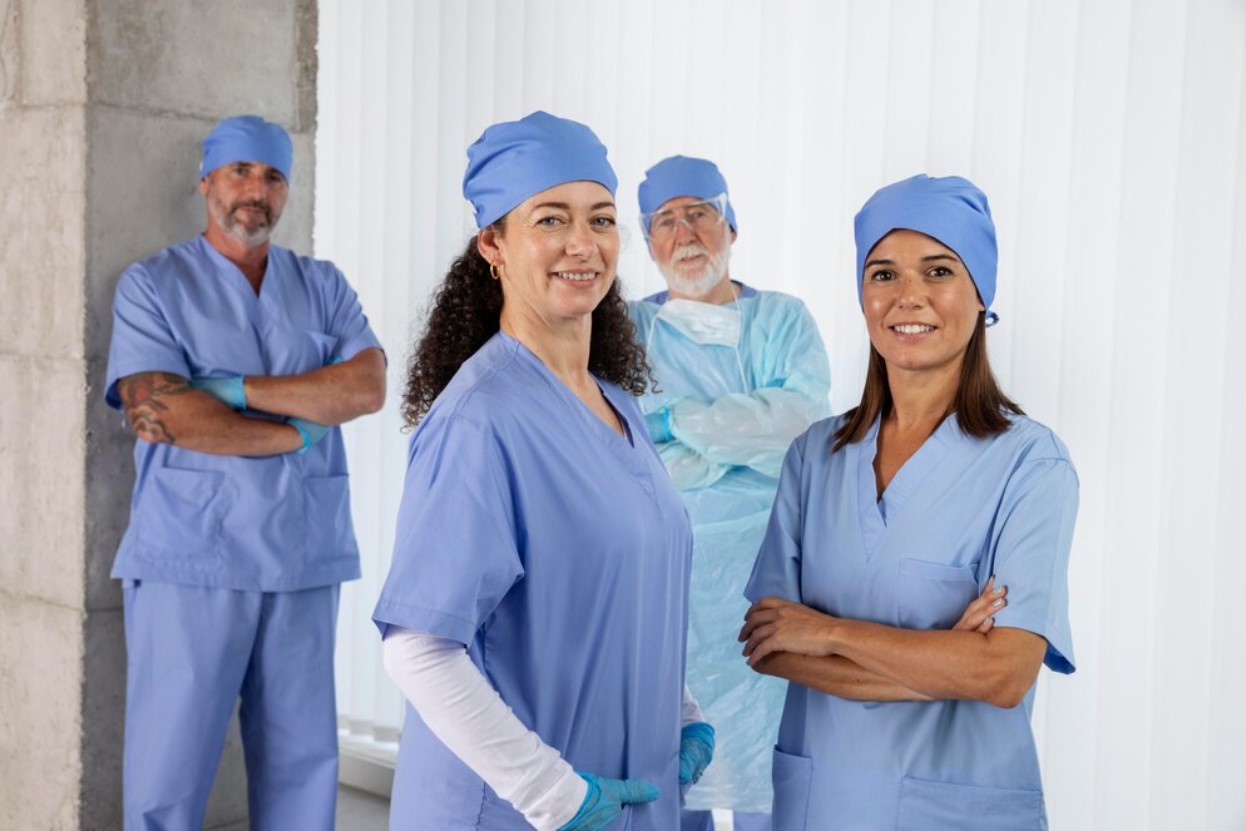 For example, healthcare workers in California now make a minimum of $25 per hour, but this result came from years of arguments and millions of dollars spent on attempting to pacify the dialysis industry. 
Fast Food Employees Are Now Making $20 Per Hour
As well, fast food employees also saw an increase in minimum wage to $20 after Newsom threatened to put forward a legislation that would have allowed unions to go after fast food chains.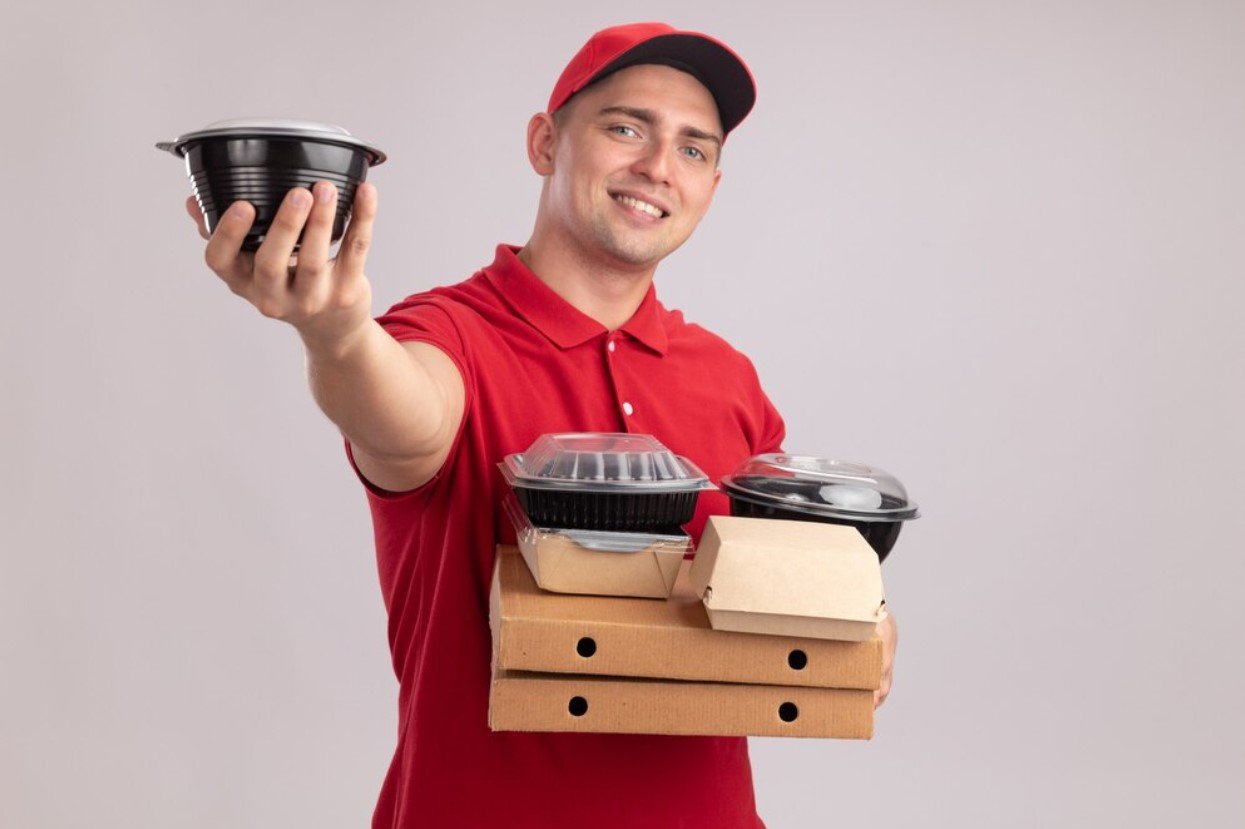 And people are arguing that these increases in minimum wage are not actually helping California residents, but hurting them, as it's leading to businesses leaving the state altogether. 
Retailers & Businesses Are Moving Out of California at an Alarming Rate
And though there are two sides to every debate, there's no doubt that retailers and various other types of businesses are moving out of California at an alarming rate.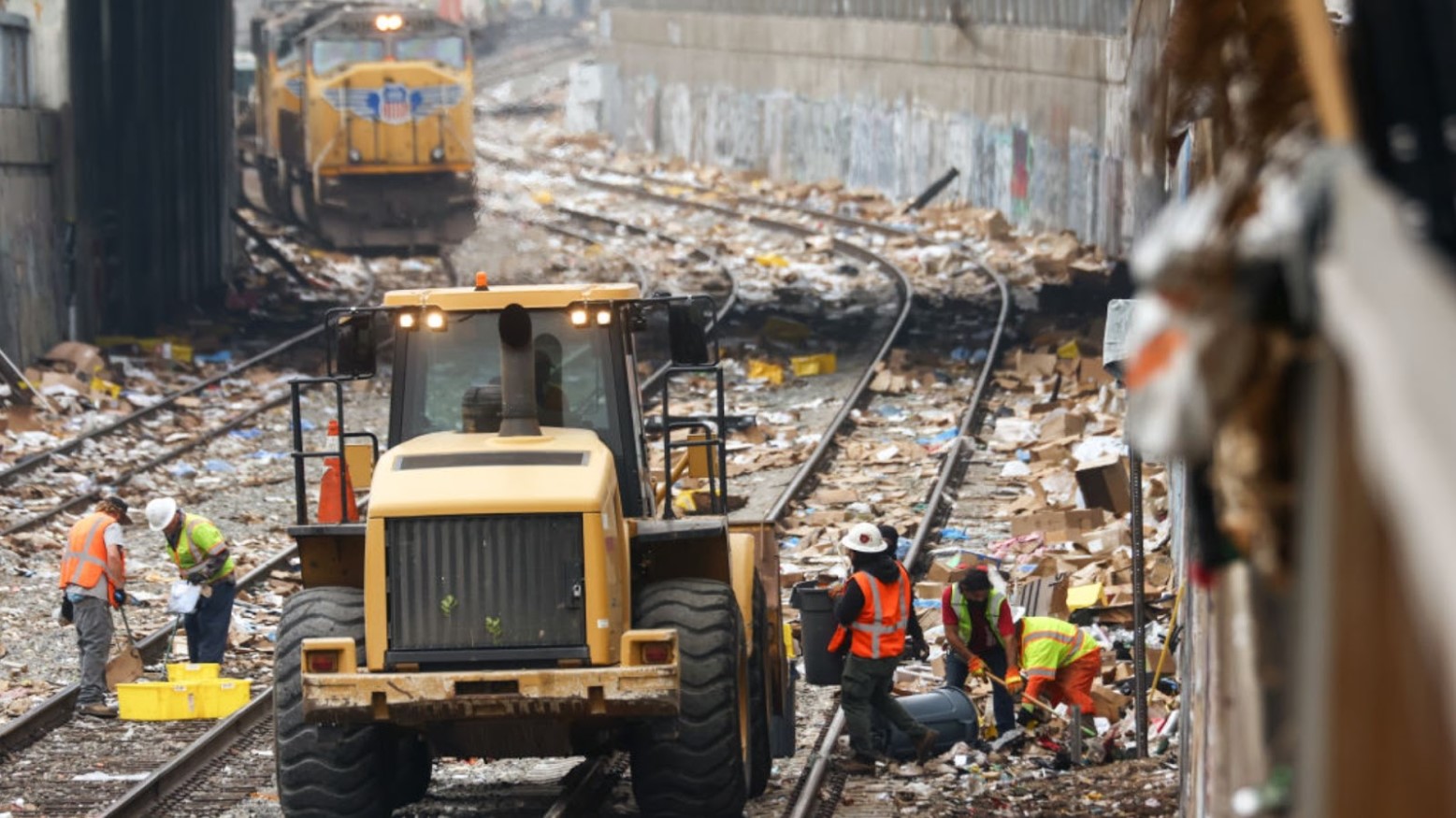 And without businesses, big or small, the state itself and of course its citizens are certainly headed for an economic downfall. 
California Residents Blame Gov. Newsom for Going After Business
Many state residents, mostly from the Republican party, are directly blaming Governor Newsom for the fact that businesses are packing up and leaving California. 
Realistically, it's not just one man but the policies of the state that are encouraging businesses to leave. These include but are certainly not limited to, the cost of living, challenging business regulations, and high taxation. 
Unemployment Is on the Rise
Sadly, due to the increase of existing businesses throughout the state, unemployment in California is on the rise yet again. 
Just this past year, unemployment has risen by 171,100 people and employment has only risen by 19,900. On the other hand, Florida employment has grown by 297,000 this year. So no matter which side of the debate you're on, there's no denying that California has a very real unemployment problem that needs to be addressed. 
There Are Some Who Support the Governor's Fight Against Climate Change
While the Governor's decisions have undoubtedly negatively affected small and big businesses throughout California, there are some who say that Newsom is doing what needs to be done to protect the planet from climate change.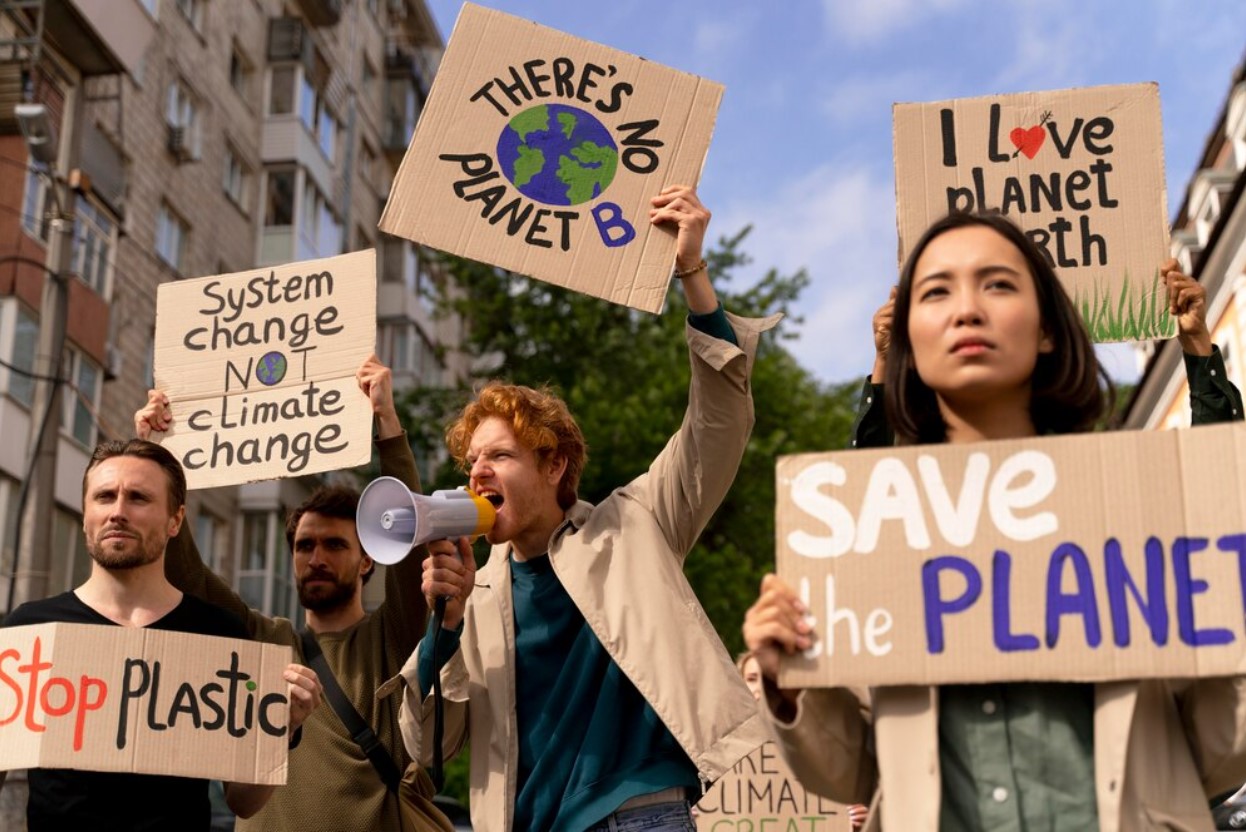 However, many argue that there has to be a better way to protect the planet while still ensuring its residents don't suffer from economic collapse.