'Climate Change Agenda Is A Hoax' – GOP Debate's Hot-Button Topic Is Climate Change
Approximately 20 minutes into Wednesday's debate featuring the Republican presidential nominees, the moderators from Fox News handed the floor to a college student who had a pertinent question. Alexander Diaz, the chair of Young Americans for Freedom at the Catholic University of America, stated, "Polls consistently show that young people's No. 1 issue is climate change."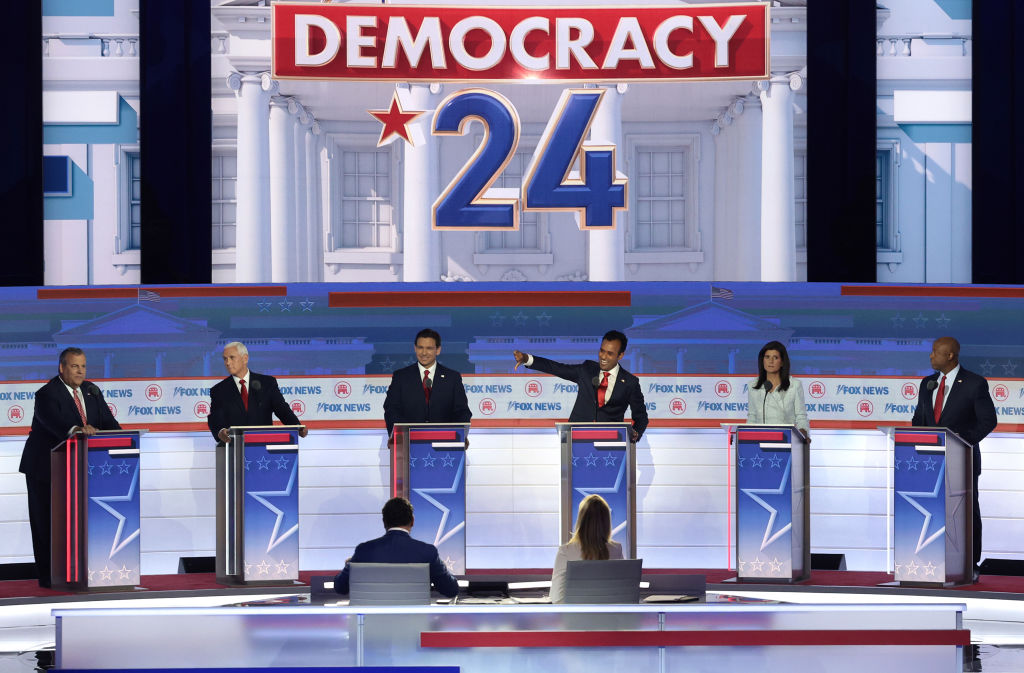 He continued: "How will you, as both president of the United States and leader of the Republican Party, calm their fears that the Republican Party doesn't care about climate change?"
The Impacts Of Climate Change
Interestingly, this marked a notable moment. Historically, Fox News has been active in the decades-long conservative effort to downplay the impacts of climate change, challenging the nearly unanimous global consensus that human reliance on fossil fuels is responsible.
Nevertheless, just before Diaz's inquiry, moderators Bret Baier and Martha MacCallum highlighted the ongoing extreme weather events across the nation, such as the wildfires in Maui, Tropical Storm Hilary, the "hot tub" ocean temperatures along the Florida coast, and the record-breaking heatwaves in the Southwestern United States.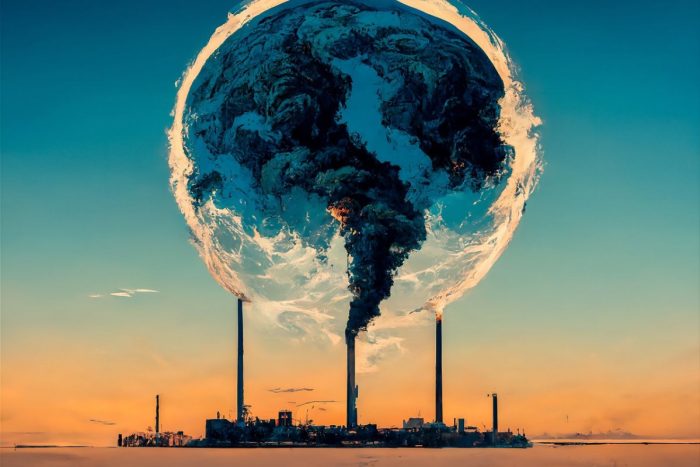 They pointed out the links to human activities contributing to these events. They concluded Diaz's question by asking each candidate to raise their hand if they believed that human actions were indeed driving climate change.
Low Expectations
Admittedly, expectations are rather low. In the 2012 election cycle, more questions revolved around the moon than the Earth. In 2016, those concerned about the climate had to witness Hillary Clinton's assertion that she believed in science being met with laughter, mainly because the idea of a President Trump, who denied climate change, was seen as a joke at that time.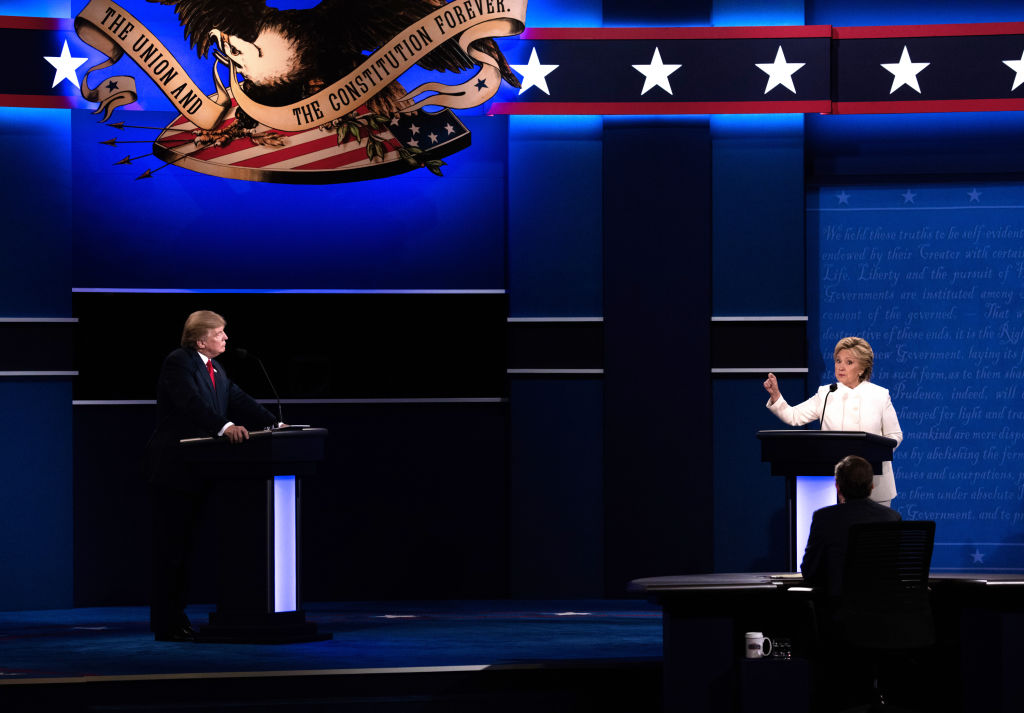 Even in the last cycle, climate change was discussed, though predominantly in the Democratic primaries rather than in Republican circles loyal to Trump.
Concerns About Climate Change
However, over the past decade, attitudes around climate change have shifted notably. Aligning with broader trends among young people, both Generation Z and millennial Republicans consistently expressed their desire for the party to take decisive action on this issue.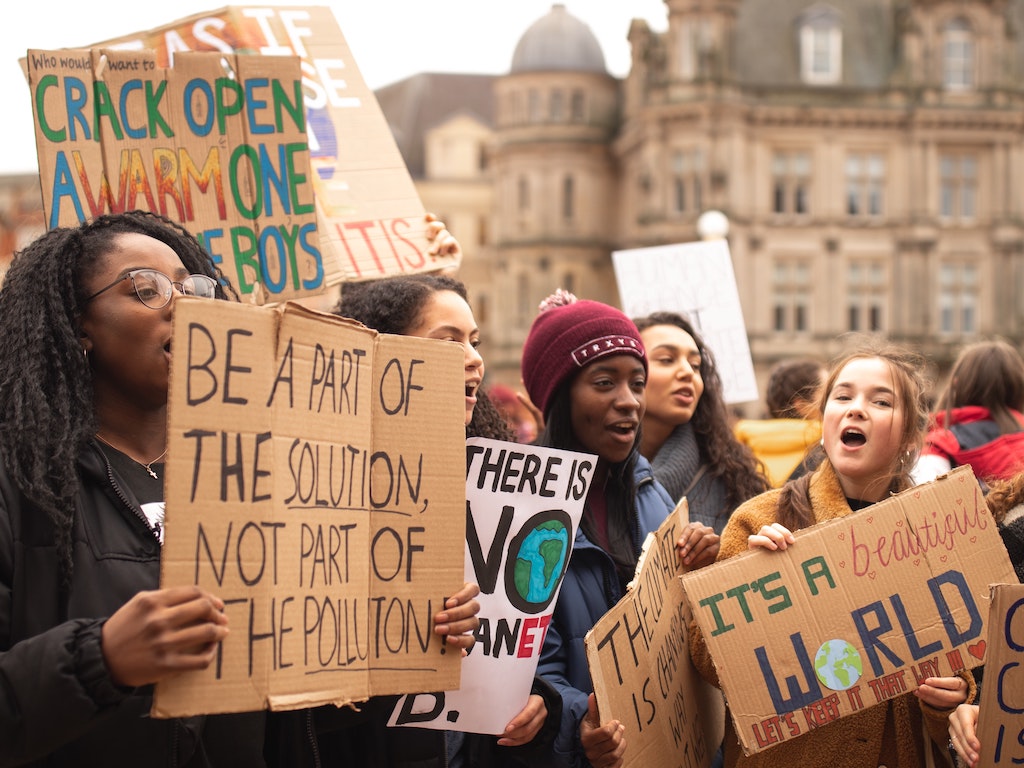 John Della Volpe, the polling director at Harvard Kennedy School Institute of Politics, pointed out in a pre-debate newsletter, "Safeguarding access to clean air and water… holds as much significance for younger Republicans as upholding traditional values does for older ones."
Strong Allegiance To Trump
Now, how did the candidates respond to the seemingly straightforward request to raise their hand if they acknowledged human-induced climate change? Regrettably, their responses fell short, which isn't surprising given that the party's base still maintains a strong allegiance to Donald Trump.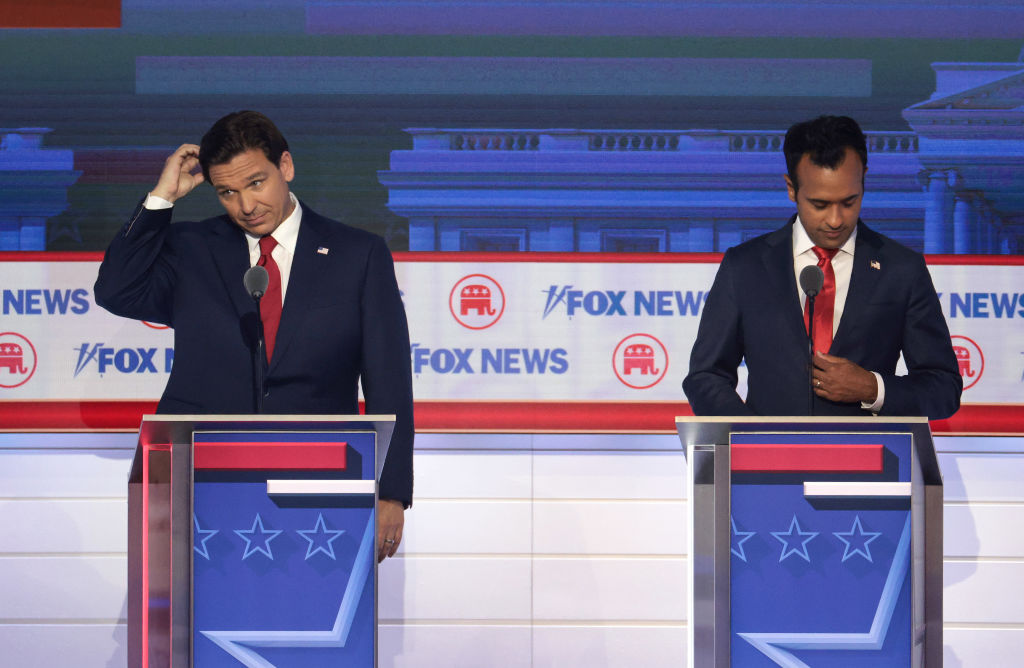 Trump's administration dismantled environmental regulations, and he has indicated his intention to further such efforts if he were to win in 2024, often criticizing water-efficient showerheads.
"The Climate Change Agenda Is A Hoax"
The simple gesture request devolved into a chaotic display of disjointed arguments. Ron DeSantis disrupted the hand-raising exercise, suggesting a more extensive debate on the matter. He then launched into a misleading tirade about President Biden's response to the events in Maui, an answer that moderators agreed did not address the initial question.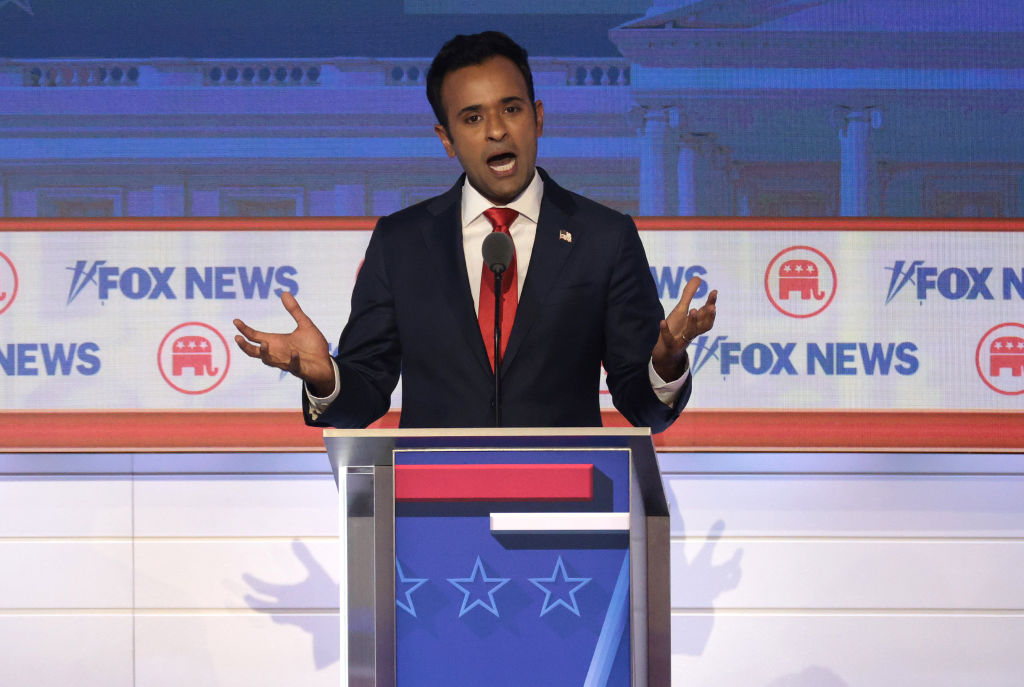 "I'm the only person on this stage who isn't bought and paid for, so I can say this: The climate change agenda is a hoax." Strikingly, even the in-studio audience booed Ramaswamy for his stance. Polling firm Navigator revealed that his approval ratings among independent women plummeted as he continued his diatribe against the "anti-carbon agenda," assigning human casualties to "bad climate change policies."
This led to a heated clash with Chris Christie, illustrating the candidates' palpable disdain for this fast-talking newcomer, who provocatively brought up the Christie-Obama "hug" following Superstorm Sandy.
Nikki Haley's Response
Nikki Haley's response followed, marked by a relatively thoughtful tone. She asserted, "We do care about clean air, clean water—we want to see that taken care of. Is climate change real? But if you wanna go and really change the environment, then we need to start telling China and India that they have to lower their emissions."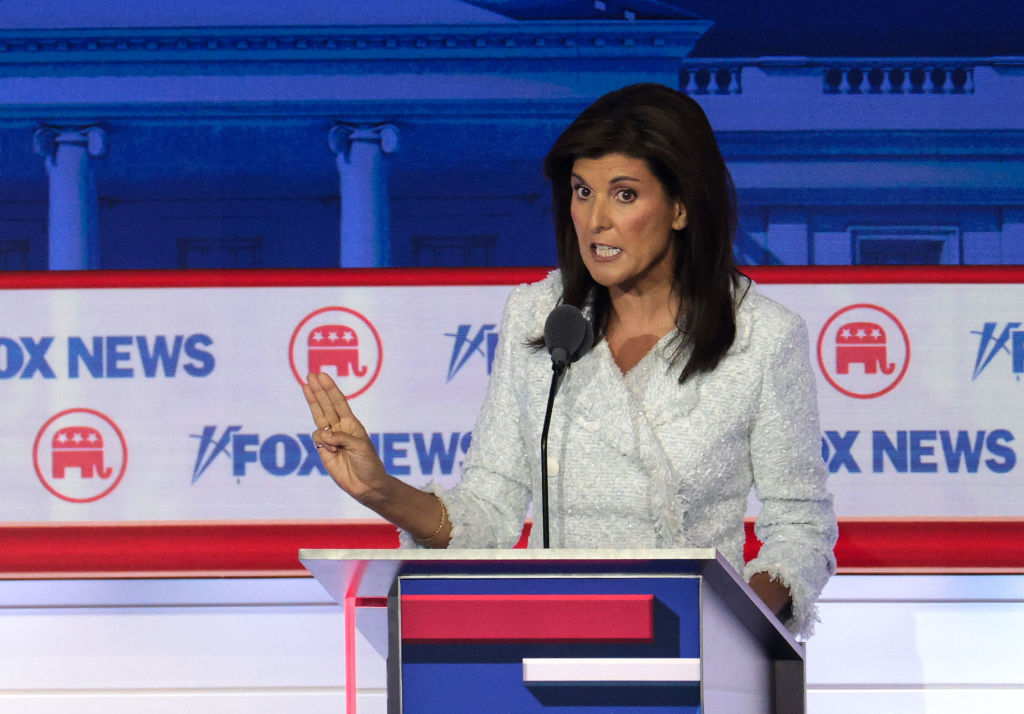 Regardless of one's interpretation of her statement, it might be the most sensible view expressed by any Republican debater on the topic – although the bar is dishearteningly low – and it garnered some applause.
Other Pressing Topics Were Addressed
Haley took a similar approach to abortion, rejecting the call for a nationwide ban (a policy with little favor, mainly championed by figures like Mike Pence) and emphasizing the need to support vulnerable women instead of merely prosecuting them.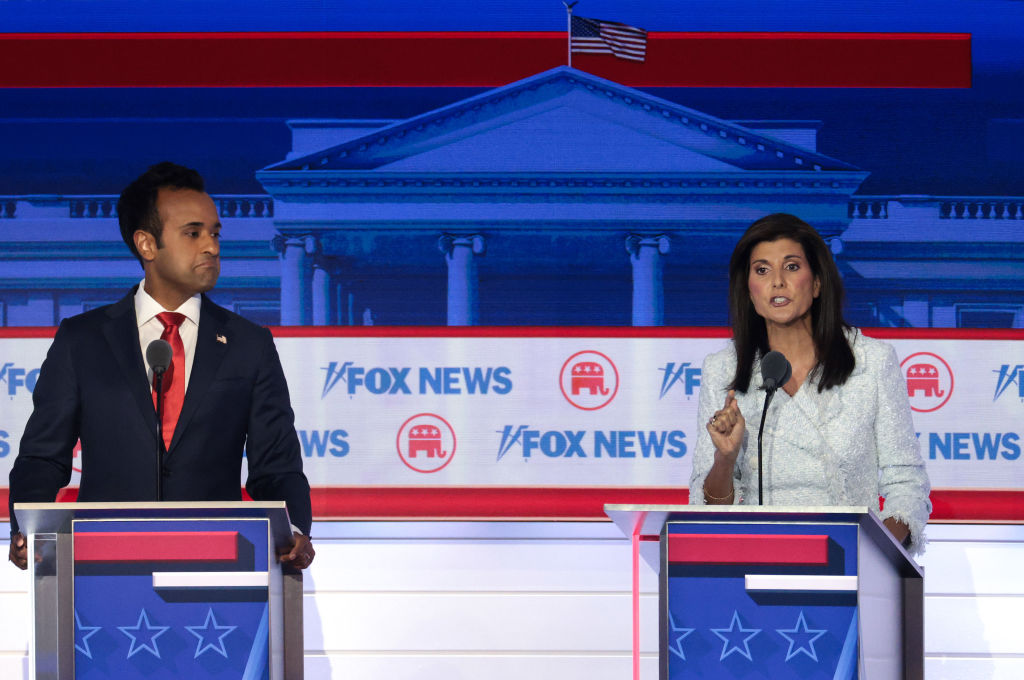 Both issues require GOP candidates to adopt extreme positions (opposing abortion rights, denying human-driven climate change) that significantly differ from the preferences of the majority of Americans (support for abortion access, addressing climate change).
Ramaswamy Was Favored More
The Republican Party has backed itself into these self-defeating stances due to a polarizing former president and a Supreme Court that's widely disliked.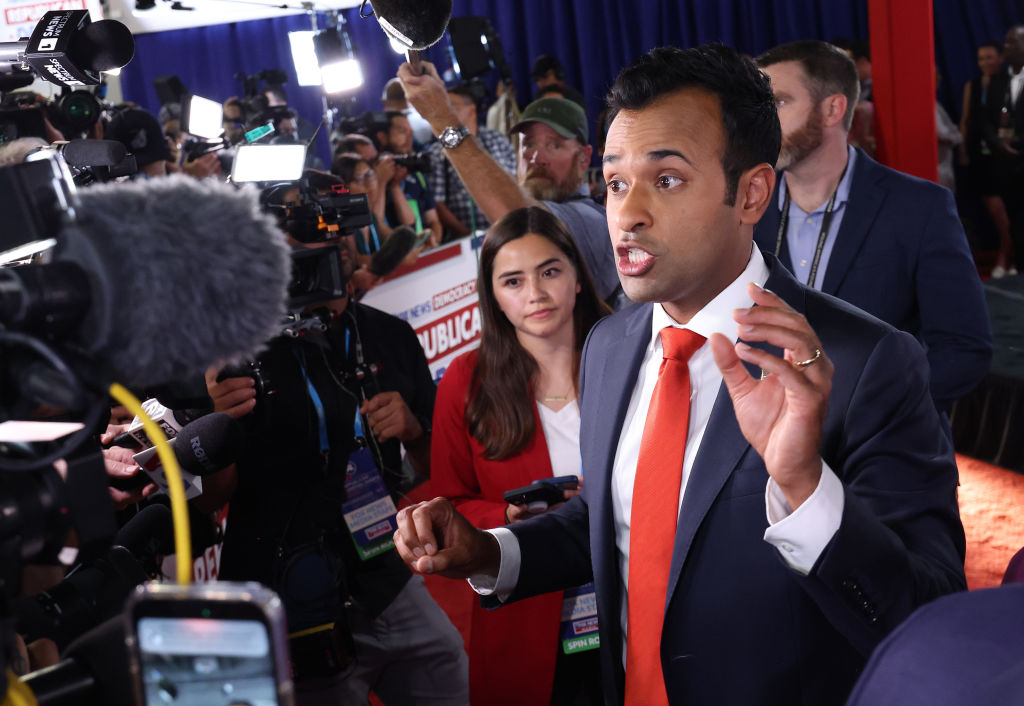 The wavering positions of other candidates further underscored this dilemma, as confirmed by post-debate polls showing that although Haley was favored among independents, Ramaswamy managed to resonate with the Trump-era base.
"Drill, Frack, Burn Coal"
In sum, it was not a favorable night for those hoping for a more reality-based Republican Party. Ramaswamy reiterated his familiar "Drill, frack, burn coal" slogan, drawing some cheers.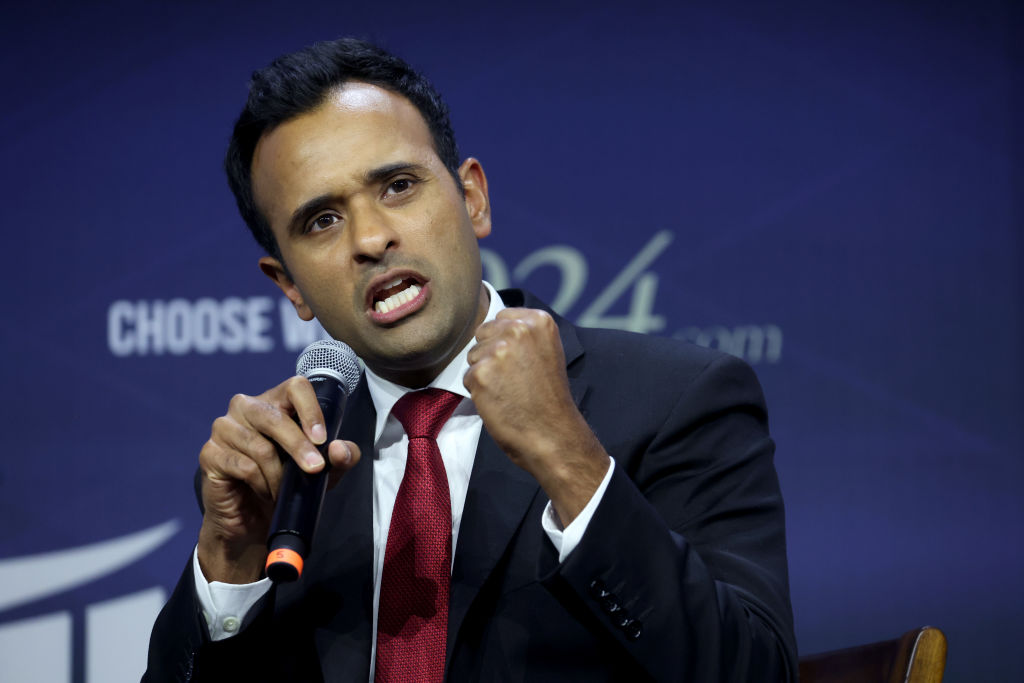 Doug Burgum, known for his efforts to reduce emissions while serving as North Dakota's governor, echoed Haley's criticisms of Biden's climate policies for allegedly favoring China.
Ignoring The Stances Of Young Voters
Conveniently, Burgum overlooked the fact that his state is benefiting from a domestic battery factory thanks to funds from the president's infrastructure bill. He blustered, "If we're going to stop buying oil from the Middle East and start buying batteries from China, we're going to trade OPEC for Sinopec."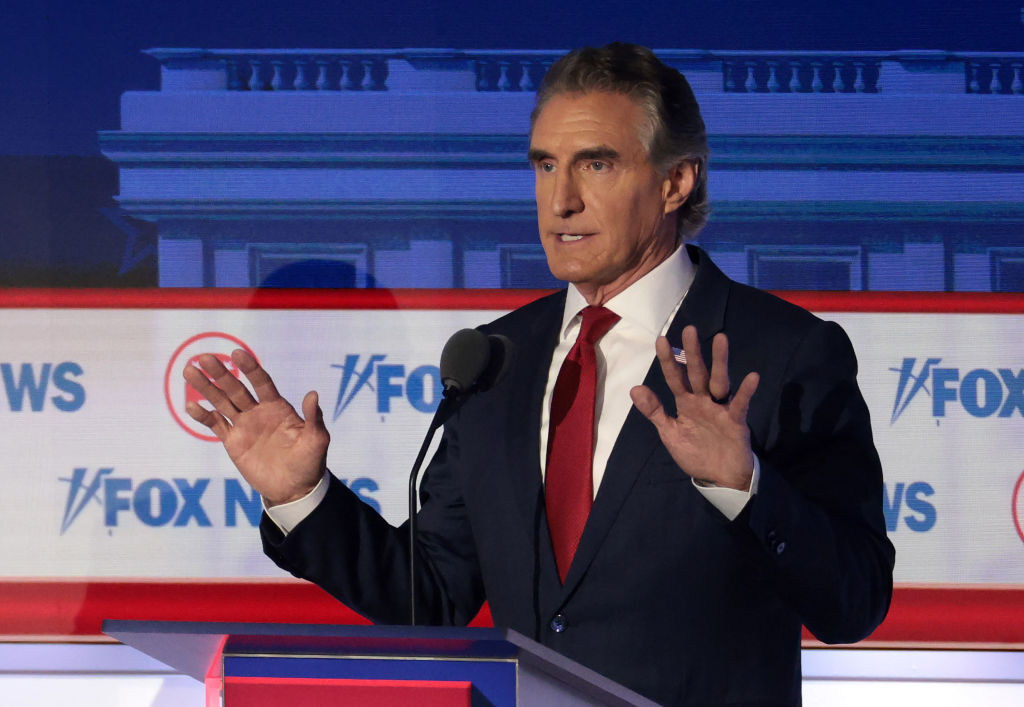 Once again, the Republican Party appears poised to disregard the existential concerns of young voters, even as this demographic becomes increasingly crucial. If this approach didn't yield positive results in recent election cycles, it's unlikely to be effective in the upcoming ones.