Congresswoman Anna Paulina Luna States She's Seen Photographic Evidence of UFOs
On a recent Fox News segment, Republican Rep. Anna Paulina from Florida told the world that she believes that there is other life in the universe, and that the U.S. government is back-engineering out-of-this-world technology.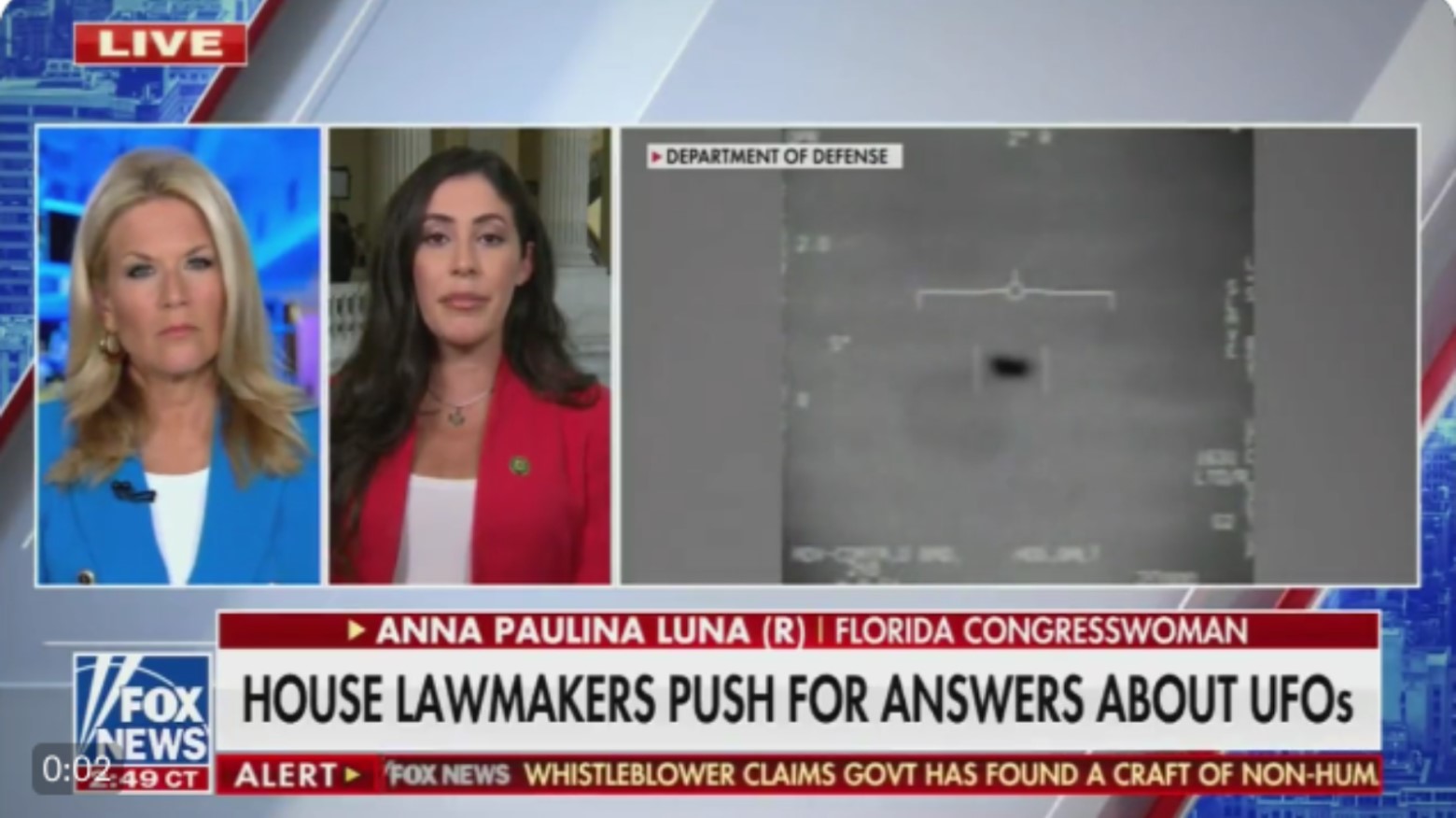 Luna states that while she came to this conclusion, "Based on the evidence that I have personally seen, the technology that exists is something that I don't think any government has currently."
Anna Paulina Luna Claims the Government is Hiding Information
She also states that the reason she's sharing this information is because she believes the U.S. government is inappropriately spending taxpayer dollars on experimentation.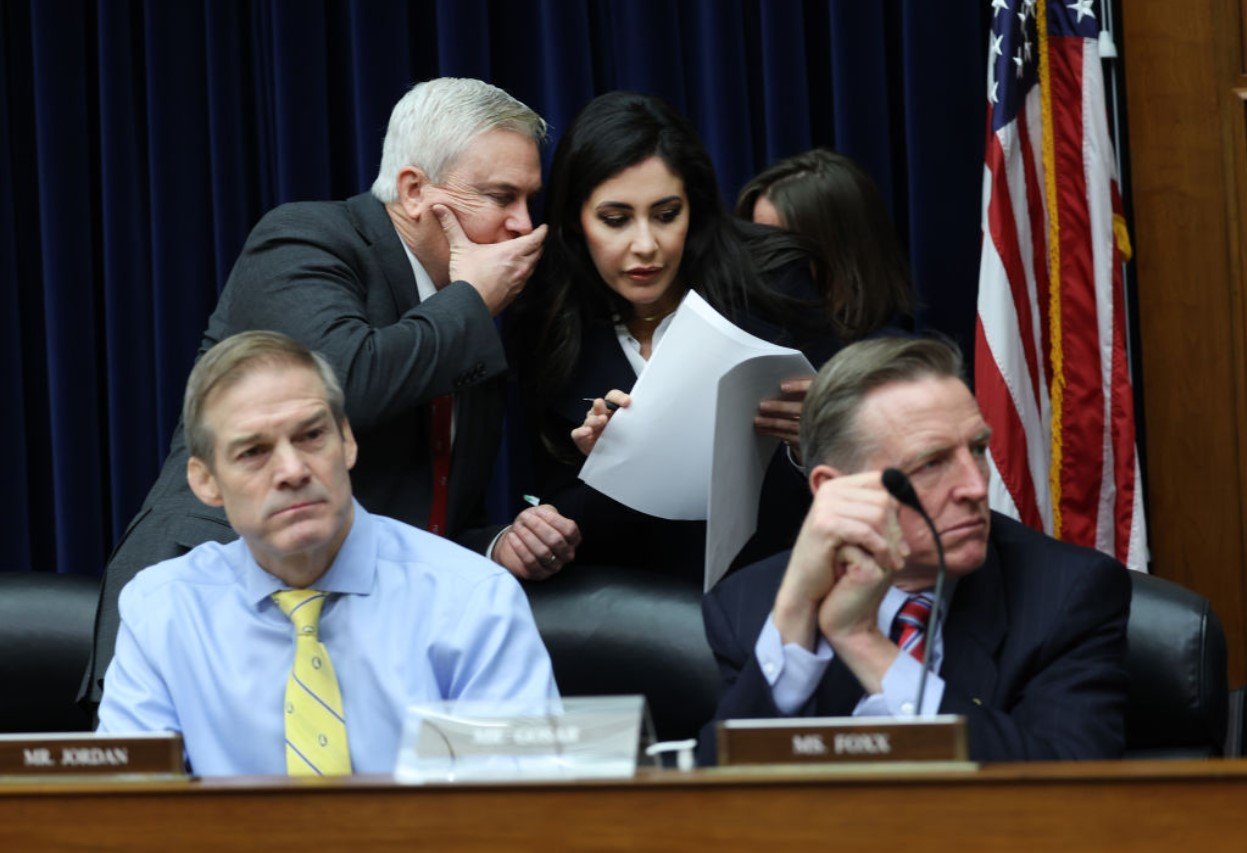 Luna explained, "It does appear, and for what I'm saying, based on the stonewalling, that they are hiding something. If these are programs that are being set up without congressional oversight and are responsible for… billions of dollars being lost, that could be going towards other things."
Who is Ana Paulina Luna?
Air Force and Iraq War veteran Luna was once a security consultant but is now a Republican representative in Congress for the state of Florida.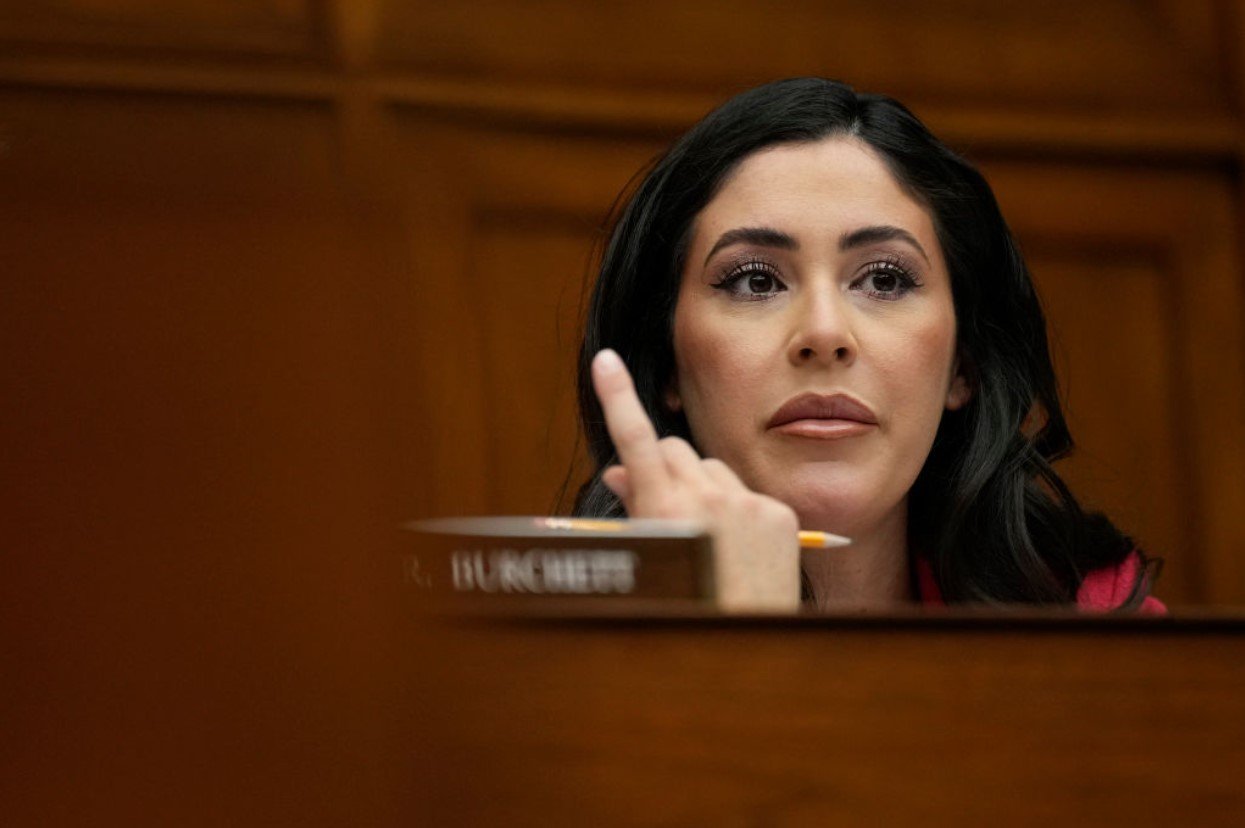 Anna Paulina Luna is the first Mexican-American woman to be elected in Florida for a Congressional seat and has certainly made headlines for her vocal criticisms of President Joe Biden. 
Former U.S. Air Force Officer David Grusch Supports Luna's Claims
David Grush, a former U.S. Air Force and intelligence officer, sat at the House Oversight Committee hearing titled "Unidentified Anomalous Phenomena: Implications on National Security, Public Safety, and Government Transparency" in July 2023. 
His statements at the gathering confirm Luna's. He said that the UAPs sighted off the coast of Florida may be extraterrestrials and, more importantly, that the government is hiding what they found from American citizens.  
Has the Government Responded to Luna's Announcement?
So far, neither President Joe Biden nor the U.S. government has responded to Luna's claims or Grush's statements at the UAP meeting last month.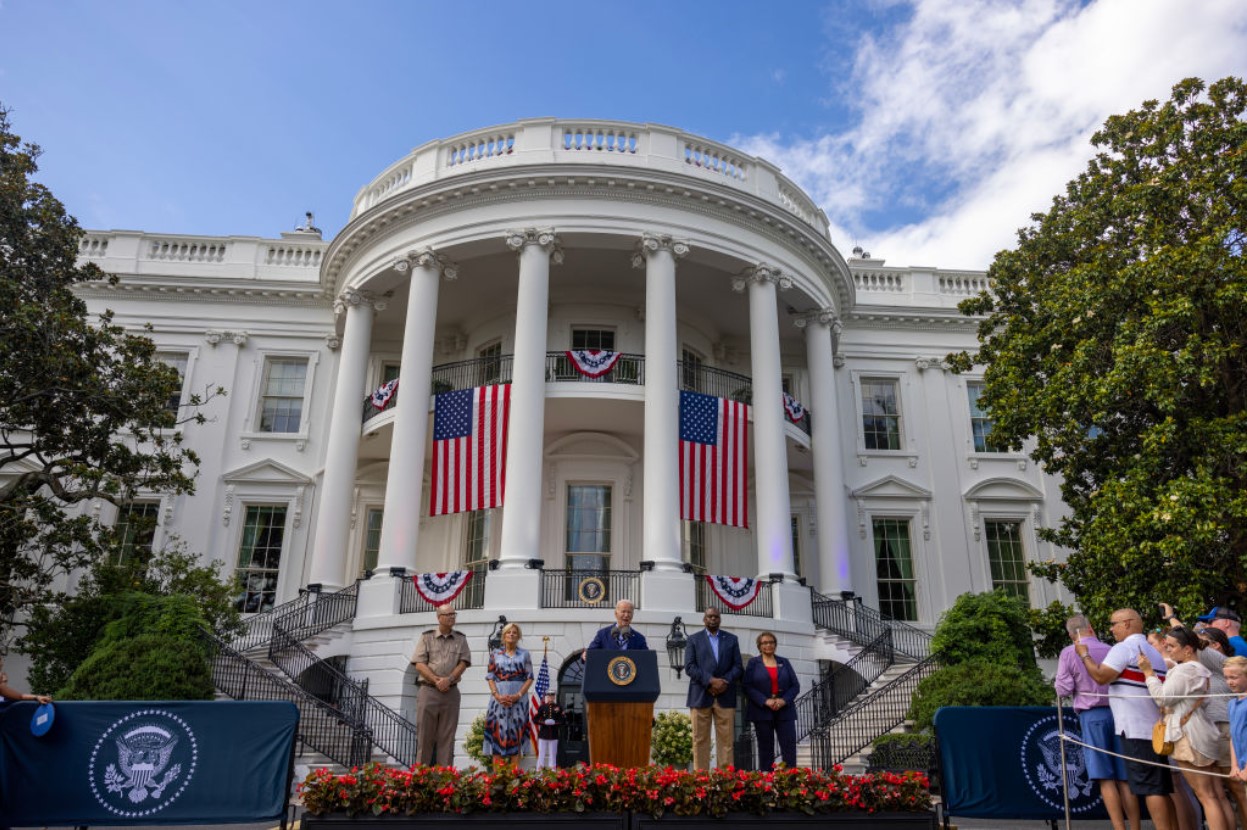 Whether or not the country and the world will find out if the government is actually hiding and back-engineering extraterrestrial technology is still unknown, though, at this point, everyone is certainly waiting to find out.