Denver's $1,000 Monthly Aid Experiment Reduced Homelessness And Enhanced Employment
While money may not inherently buy happiness, personal accounts, and academic research, find that increased financial resources often correlate with an improved quality of life.
This principle underpins a social experiment in Denver, where, over the past few months, several hundred of the city's most vulnerable individuals have been provided with unrestricted cash.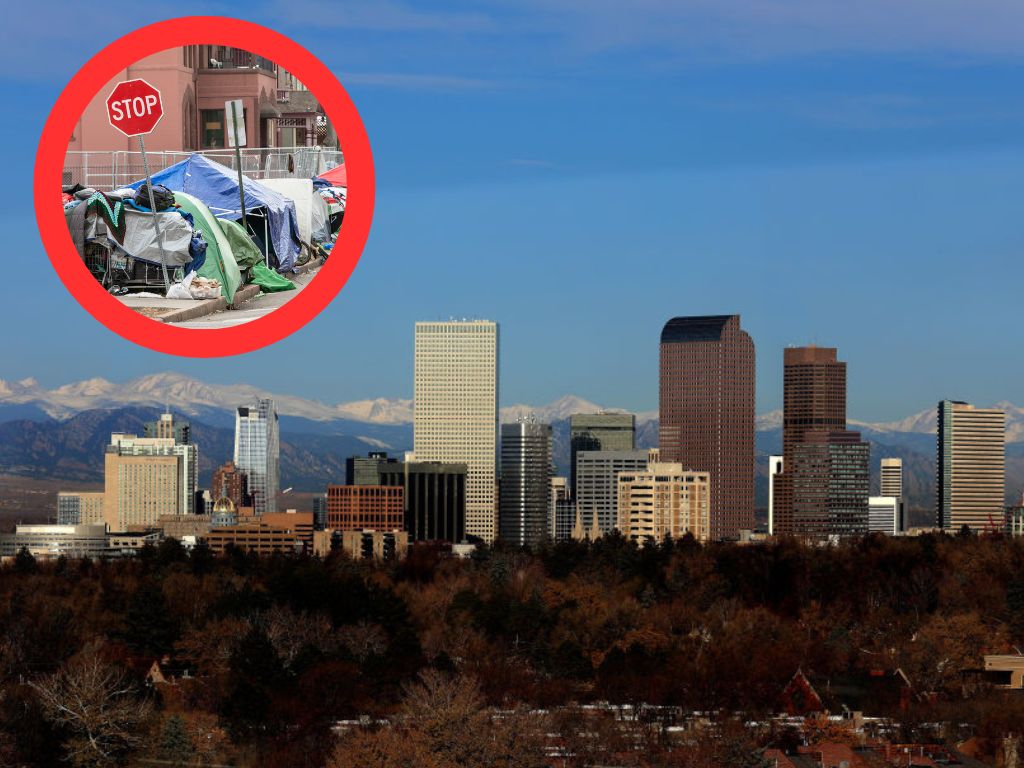 The Outcomes Are Noticeable
The outcomes thus far have been notable: Individuals who were previously homeless at the inception of the experiment are now reporting increased feelings of safety, improved mental well-being, and access to more stable and hospitable living conditions, thanks to the additional funds in their possession.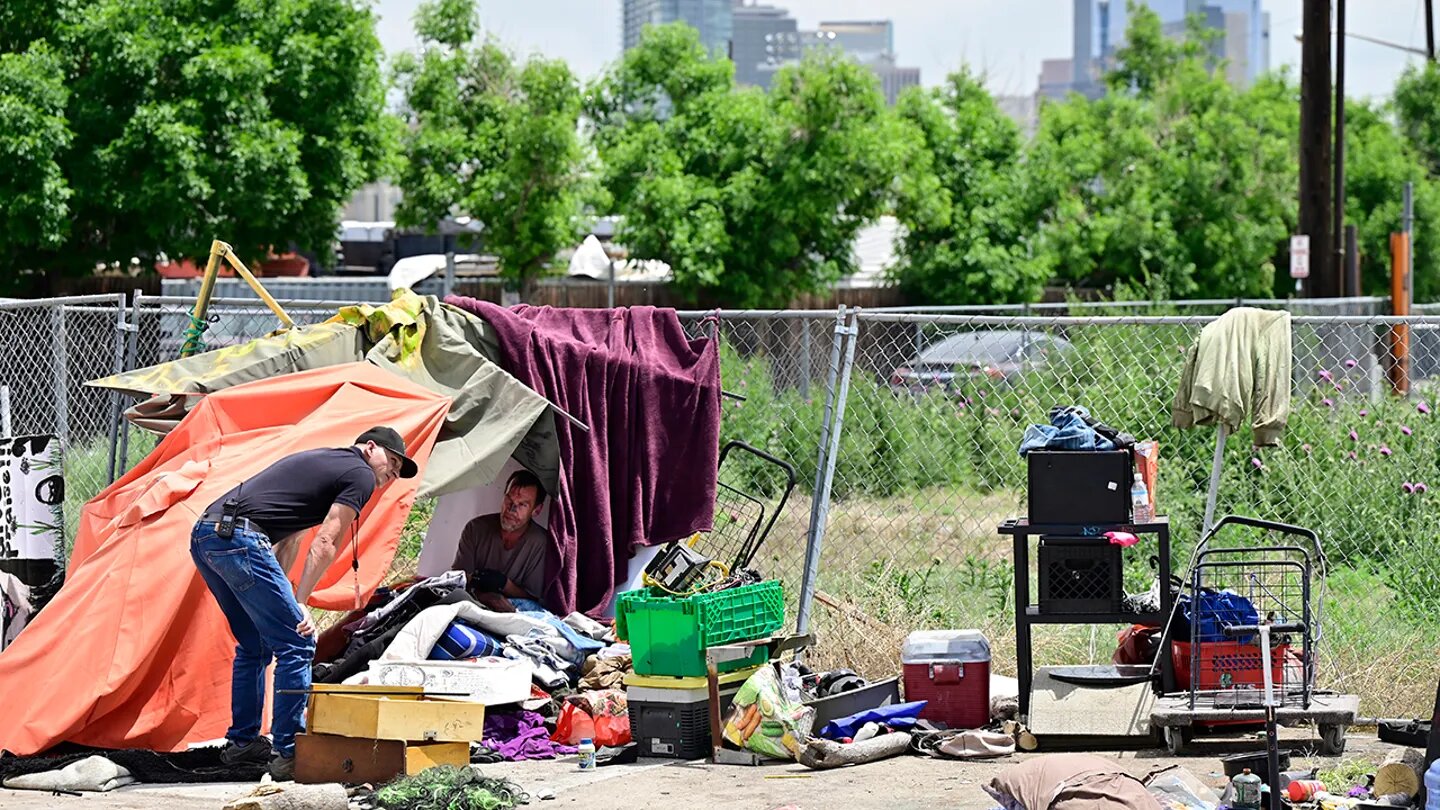 "Very Encouraged"
Mark Donovan, the Denver Basic Income Project's founder and executive director, expressed his optimism about these results, stating that he was "very encouraged."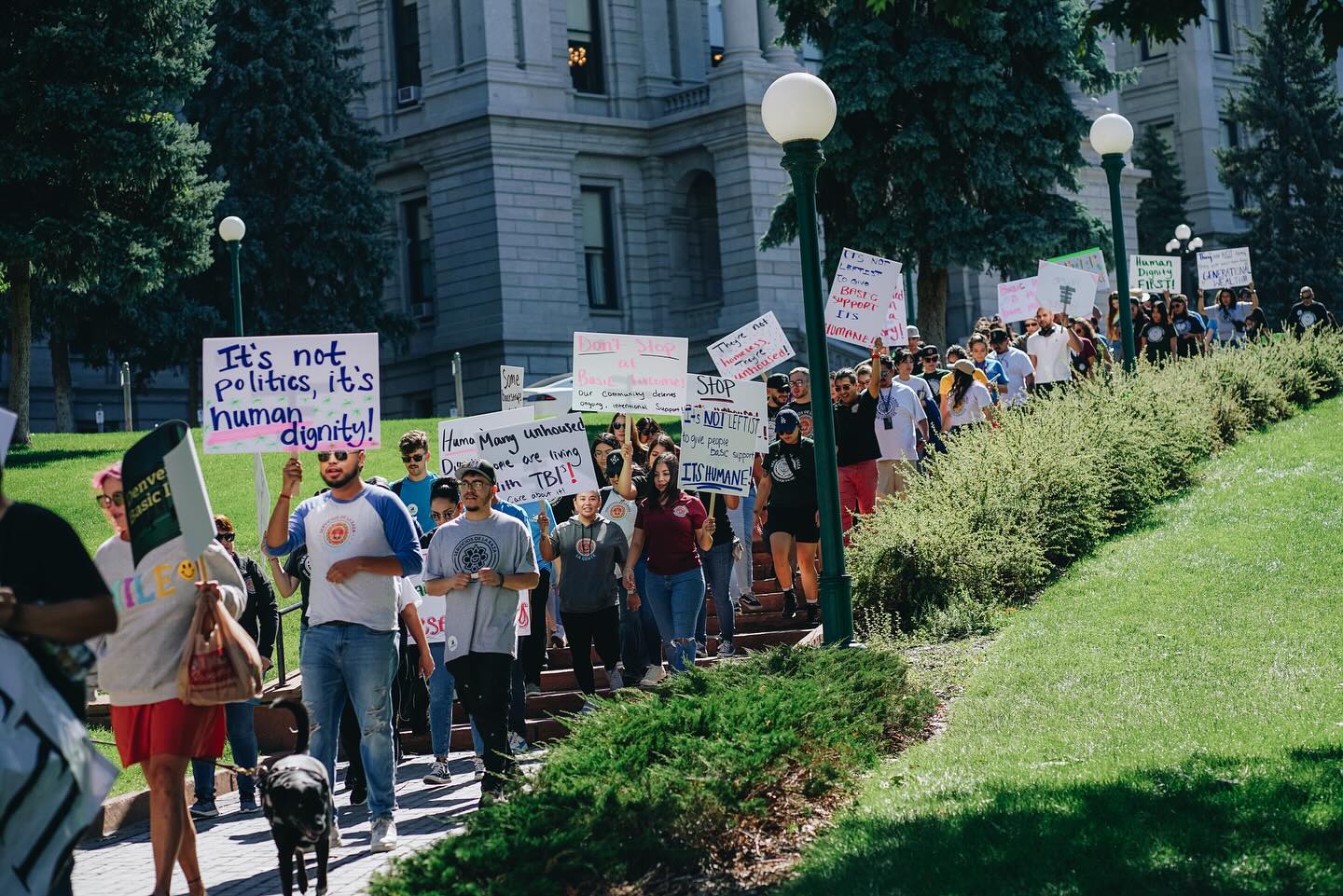 A Positive Outcome For Participants
Donovan remarked, "Many participants reported that they have used the money to pay off debt, repair their car, secure housing, and enroll in a course. These are all paths that could eventually lead participants out of poverty and allow them to be less dependent on social support programs."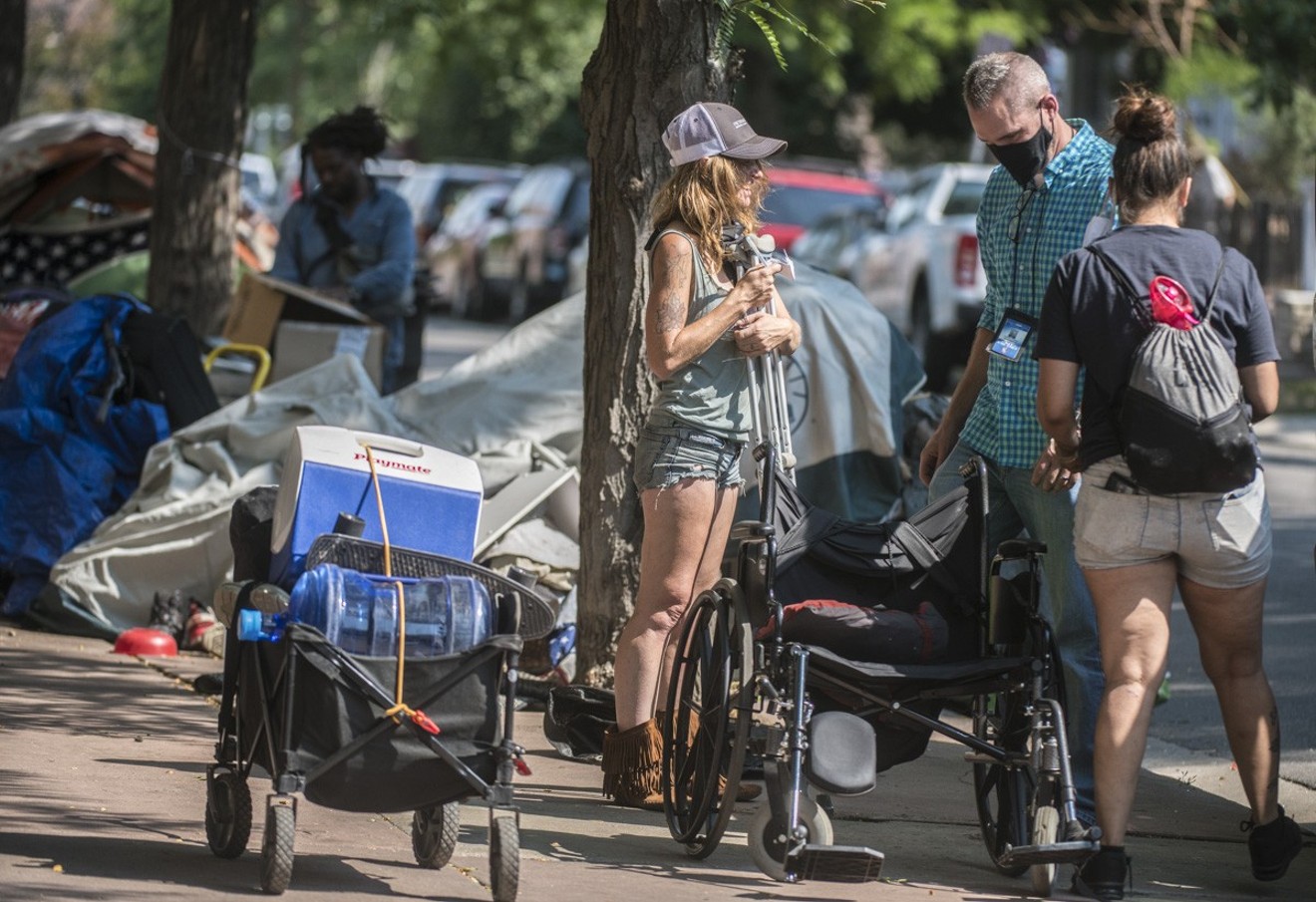 The Denver Basic Income Project
Donovan established the Denver Basic Income Project in 2021. As an entrepreneur, he accumulated wealth through Wooden Ships, a clothing company specializing in women's sweaters, and a well-timed investment in Tesla that saw substantial growth during the pandemic.
Utilizing a portion of his own resources and a $2 million contribution from the city, he initiated the distribution of funds to others last year.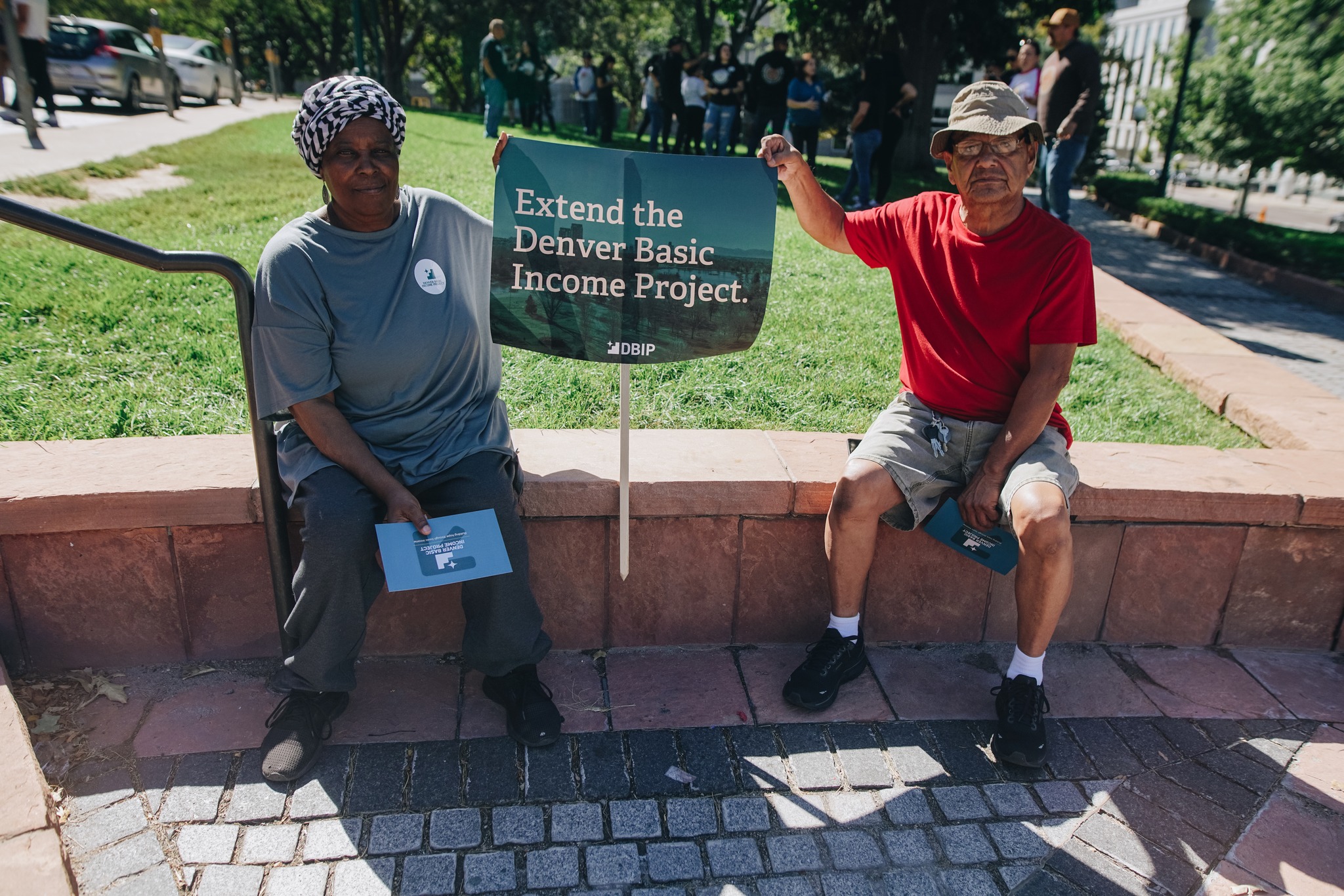 Factors Surrounding Homelessness
Public discourse surrounding homelessness frequently spotlights factors like mental health and addiction as primary drivers behind the increasing number of individuals living on the streets in cities ranging from Sacramento to Jacksonville.
However, as highlighted in a recent analysis by the Pew Charitable Trust, research consistently indicates that housing costs, rather than climate conditions, are the principal catalysts of homelessness in an area.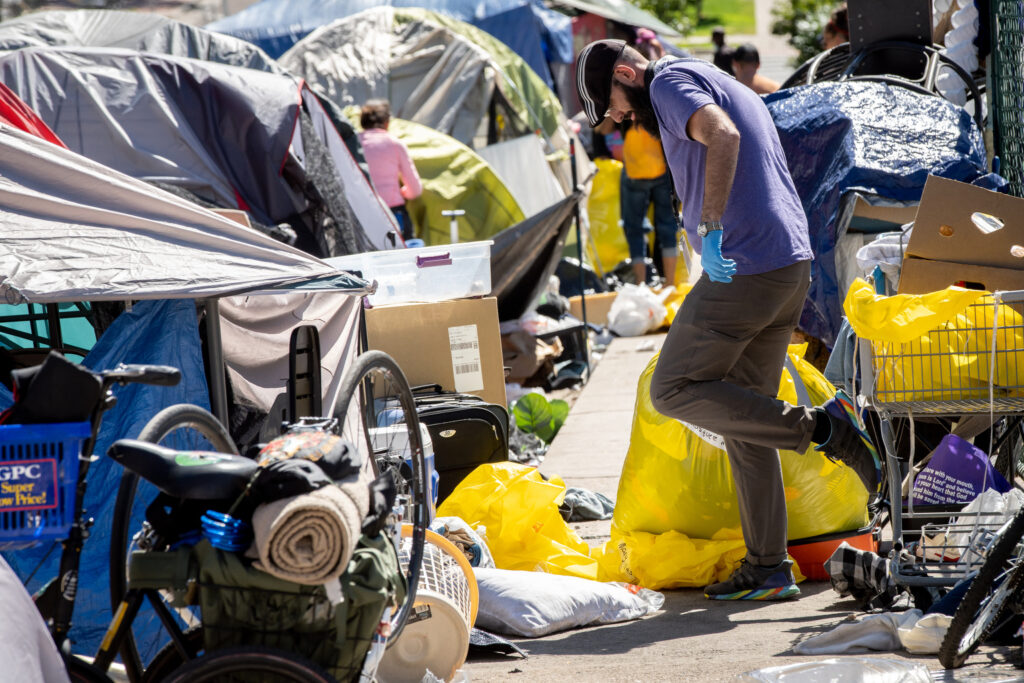 Major Improvements Regarding Circumstances
Six months into the project, the majority of recipients experienced significant improvements in their circumstances, as revealed by researchers from the University of Denver's Center for Housing and Homelessness Research.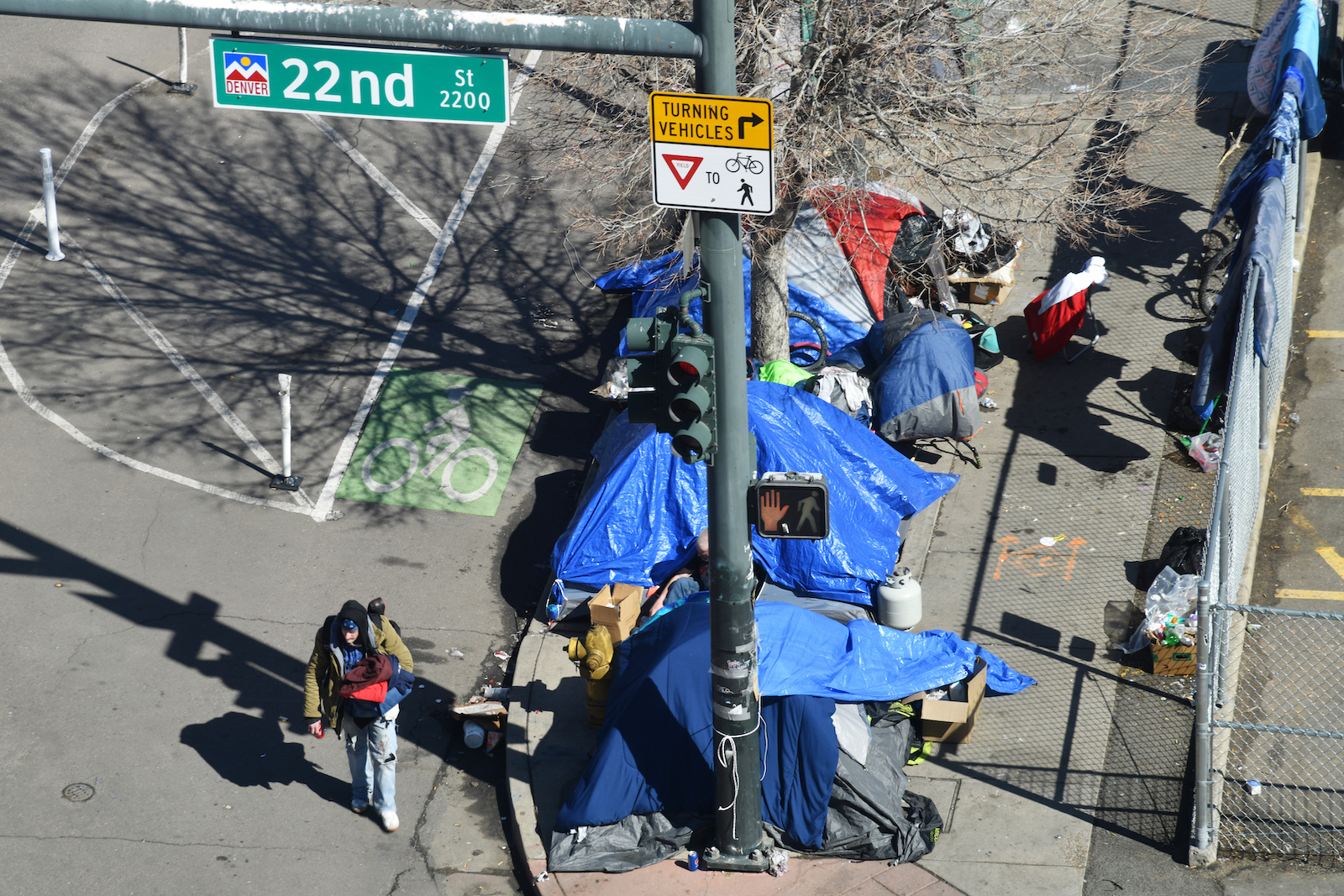 2022's Initiative
In October of the previous year, over 800 individuals were enrolled in the basic income initiative, although not all of them received the same monthly stipend.
The participants were divided into three groups: one receiving $1,000 monthly for a year, another receiving an upfront payment of $6,500 followed by $500 monthly, and the third group receiving only $50 per month.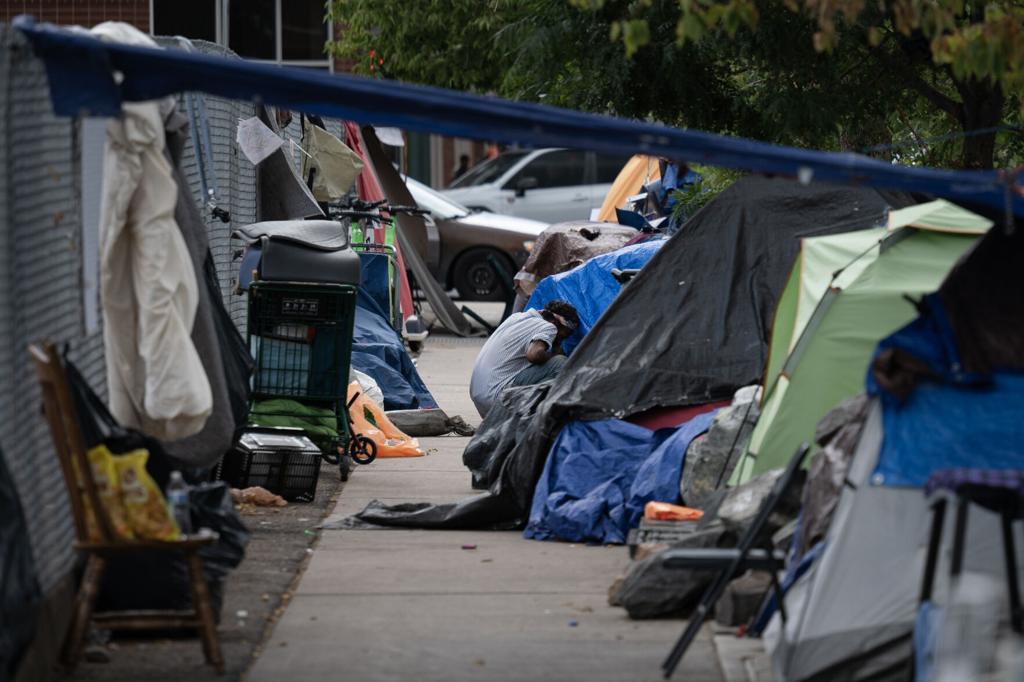 Promising Findings
While the researchers acknowledge that this report represents an interim update within a yearlong study, the findings are striking and promising in terms of the participants' tangible improvements.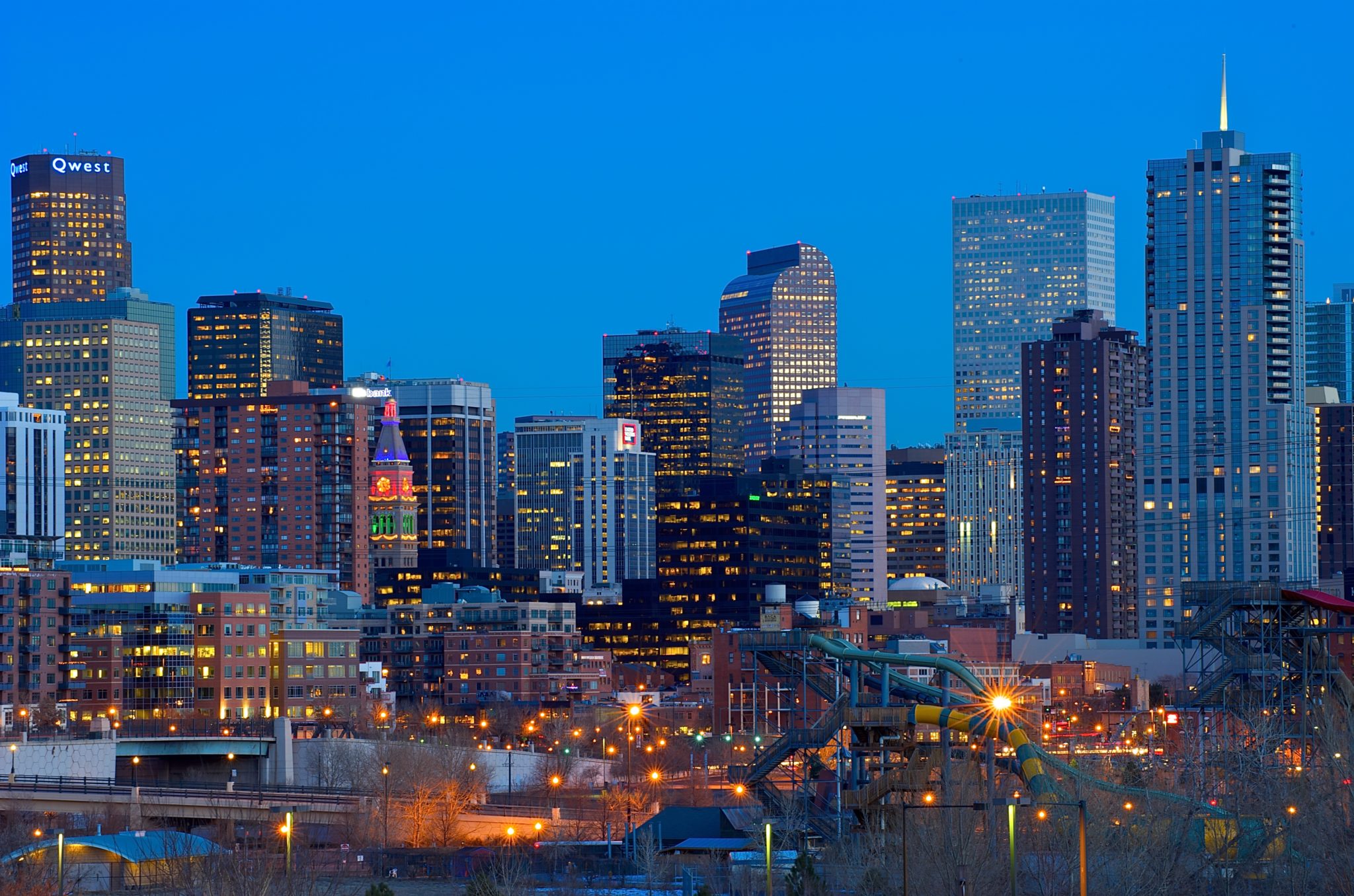 Securing Homes Or Apartments
Notably, those receiving $500 or more per month demonstrated the most substantial progress. Initially, less than 10% had their own homes or apartments, but at the six-month mark, over a third had secured their independent housing.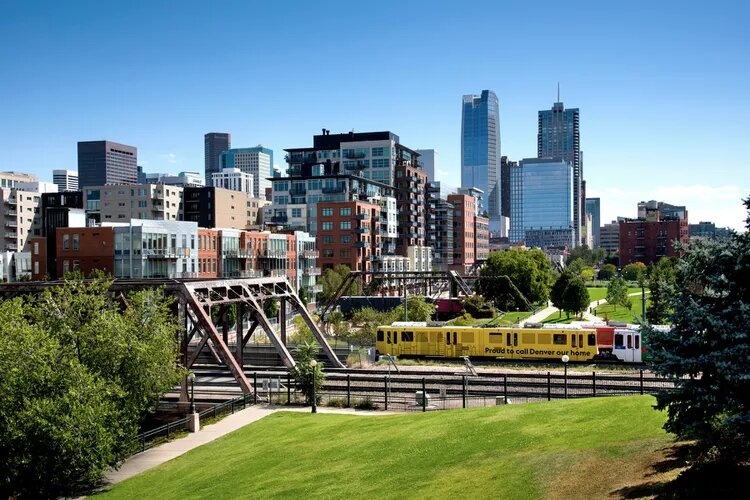 Reducing Homelessness
The guaranteed income initiative also had a profound impact on reducing visible homelessness. At the project's outset, approximately 6% of individuals in the $1,000 per month group were sleeping outdoors, a figure that plummeted to zero after six months.
Similarly, the group receiving a substantial lump sum saw a decrease from 10% sleeping outdoors to 3%. Even those who received just $50 experienced a partial transition indoors, with the rate dropping from 8% to 4%.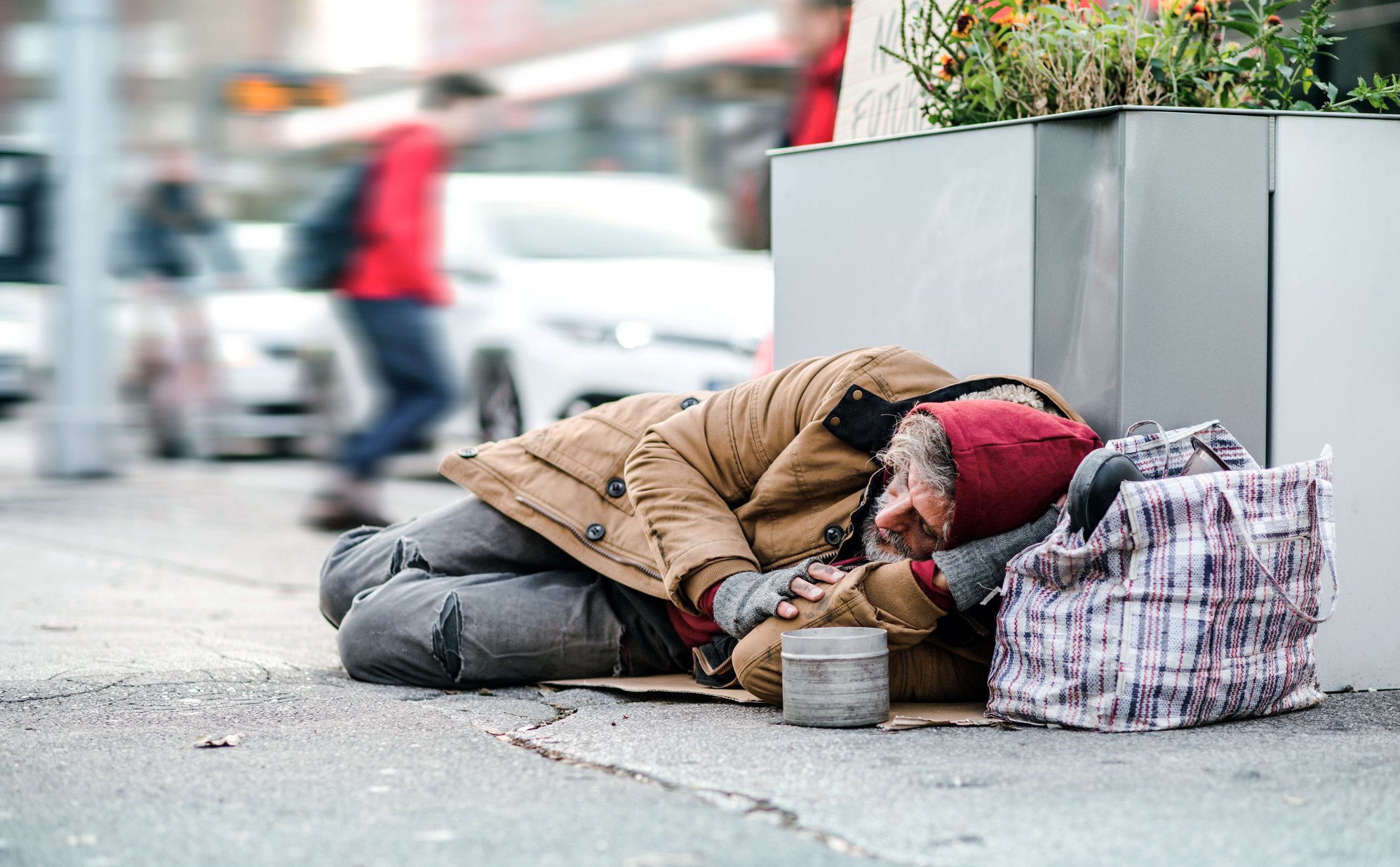 Number Of People In Shelters Decreased
Where did these individuals find shelter? Remarkably, many secured their own accommodations. In the $1,000 per month group, 34% of participants now have their own homes or apartments, a substantial increase from the mere 8% recorded six months earlier.
Across all groups, the number of people sleeping in shelters decreased by more than half, and all reported heightened feelings of safety at their current sleeping locations.
Overall, mental well-being improved, although the group receiving $50 did report a slight increase in stress and anxiety, coupled with a slight decrease in hope.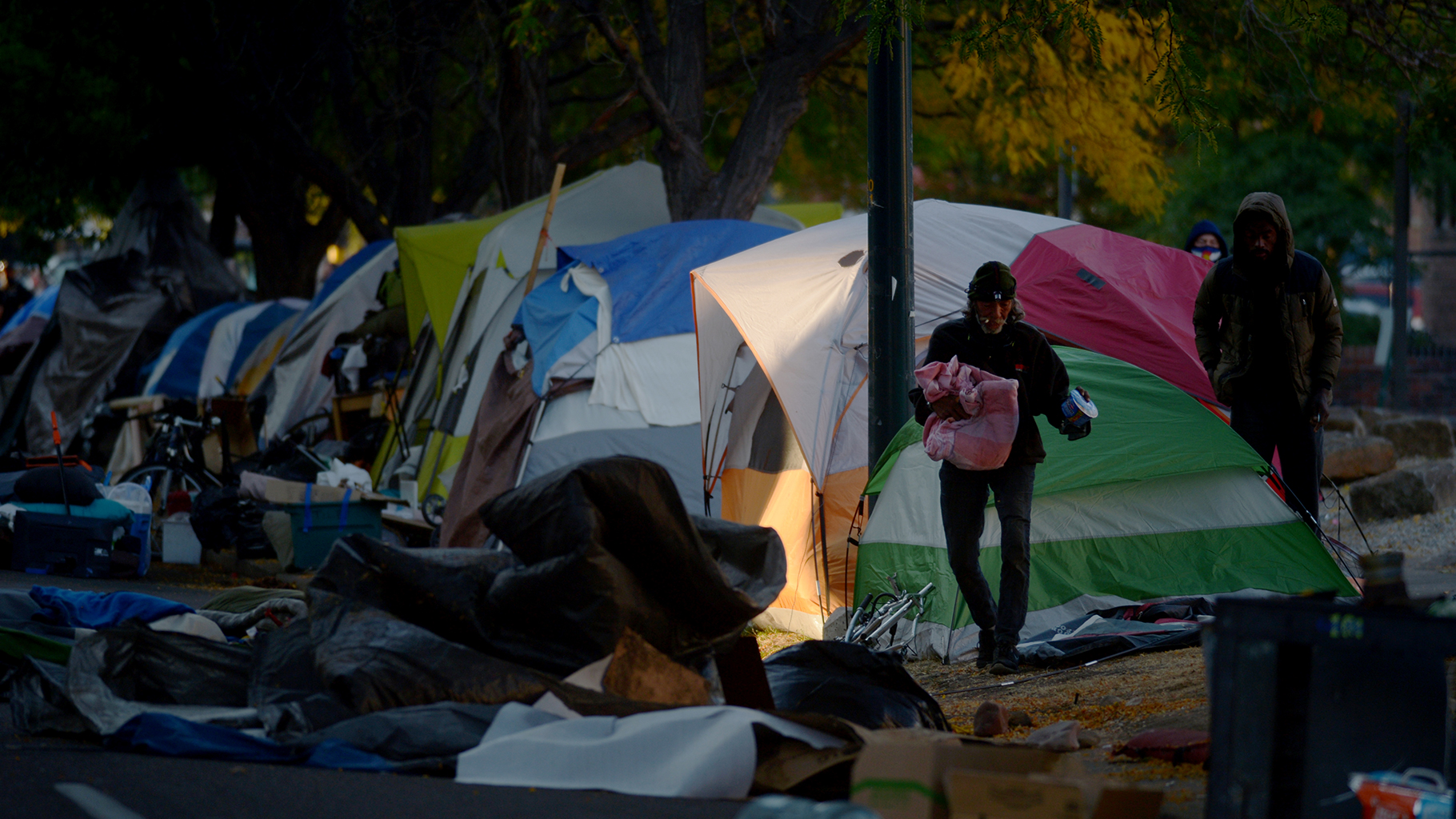 Cash And Access To Additional Services Helped
The observed material improvements across all groups raise the possibility that factors beyond cash, such as increased access to additional services during the study period (although the researchers refrain from speculating), may have contributed to these positive outcomes.
Moreover, the study relied on participants self-reporting their situations in exchange for payments of up to $30.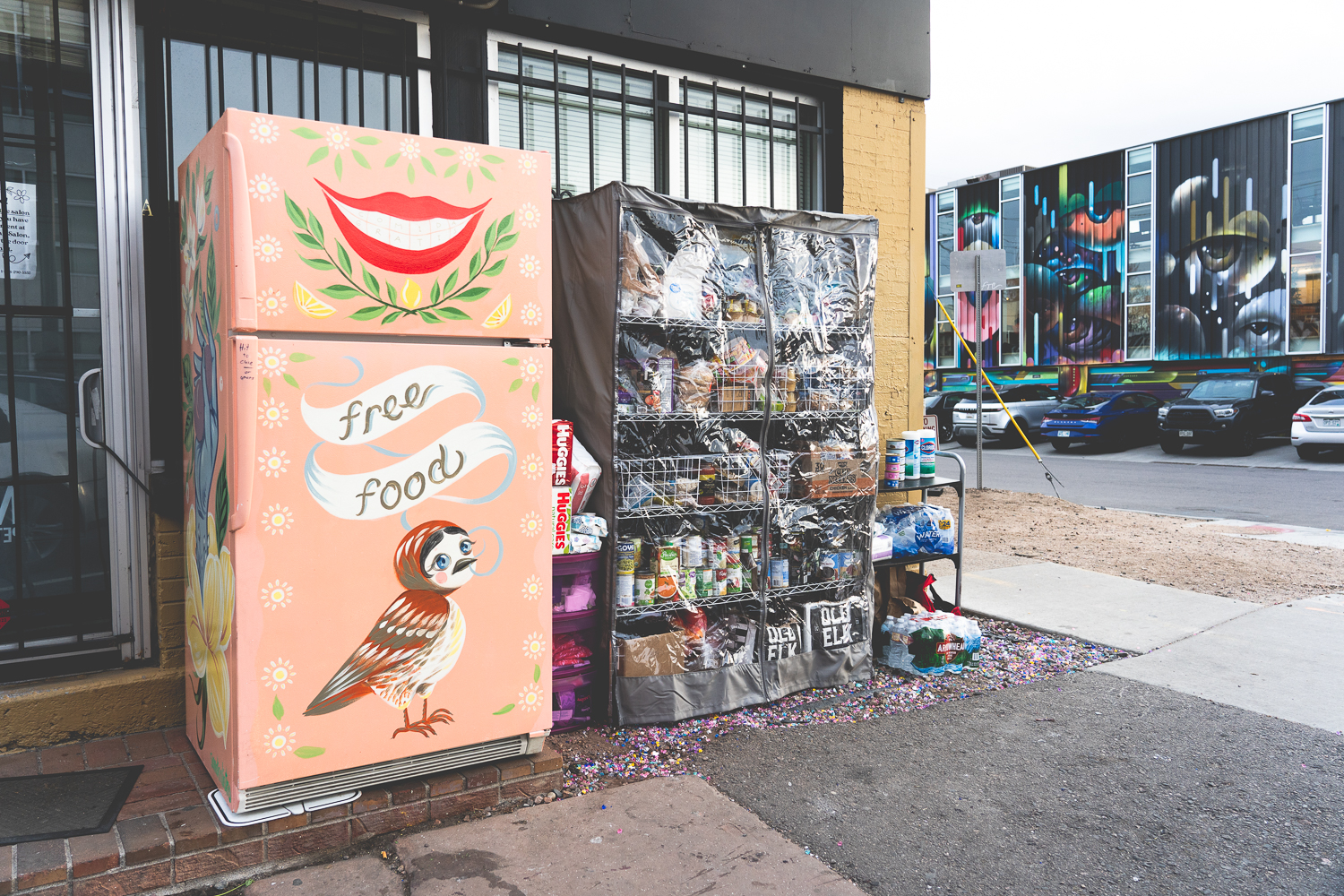 Other Cities Have Conducted Experiments
Nevertheless, these findings align with the experiences of other cities. In San Francisco, for instance, a study involving 14 individuals who received $500 per month revealed that two-thirds of those who were homeless at the beginning of the program had secured permanent housing after six months.
Smaller cities, including Santa Fe, as well as rural areas like upstate New York, have also explored cash payment initiatives. Philadelphia has even extended this concept to encompass other vulnerable groups, including pregnant individuals.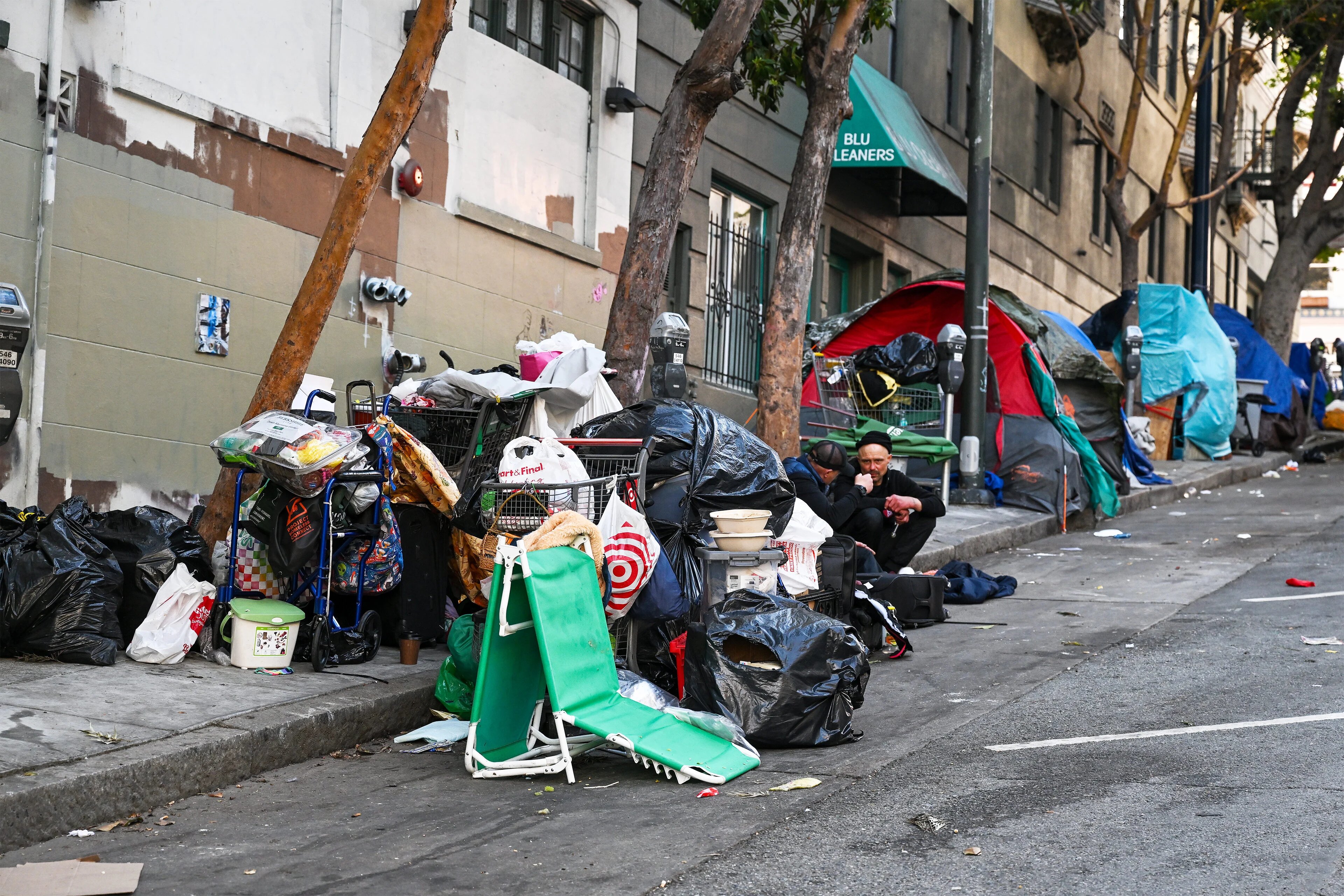 Vancouver, Canada Also Did Their Own Study
Beyond the United States, various countries are discovering that the allure of direct cash assistance appears to be a more effective approach to addressing certain societal challenges than either the enforcement approach or the conventional assistance programs laden with conditions.
Vancouver, Canada, recently disbursed approximately $5,600 to a group comprising over a hundred individuals experiencing poverty.
According to Jiaying Zhao, an associate professor of psychology at the University of British Columbia, "Housing improved, it reduced homelessness, it increased spending and savings over time, and was a net savings for government and taxpayers," as reported in The Guardian.