DeSantis Slams Trump- 'He Will Deliver the 2024 Election to Democrats'
Florida's governor, Ron DeSantis, has historically been hesitant about speaking against former President Trump, but as of late his comments towards Trump have been extremely critical.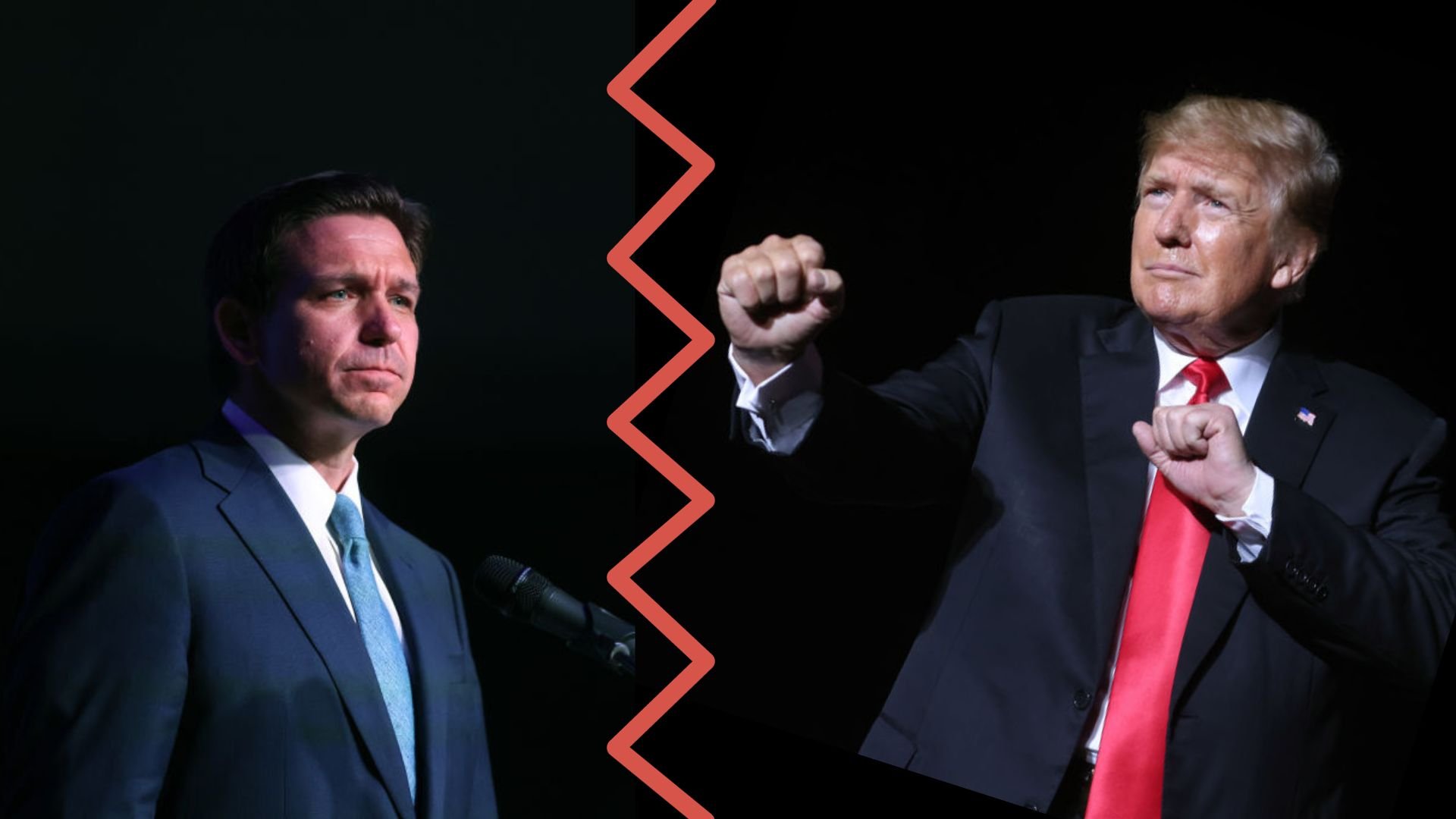 People have taken notice of these slams toward Trump and wondered if his commentary is a ploy to win more Republican votes for the presidency. Let's take a look at what the governor had to say to his fellow GOP candidate.
Florida Governor Ron DeSantis didn't hold back as he voiced concerns about former President Donald Trump's potential 2024 candidacy.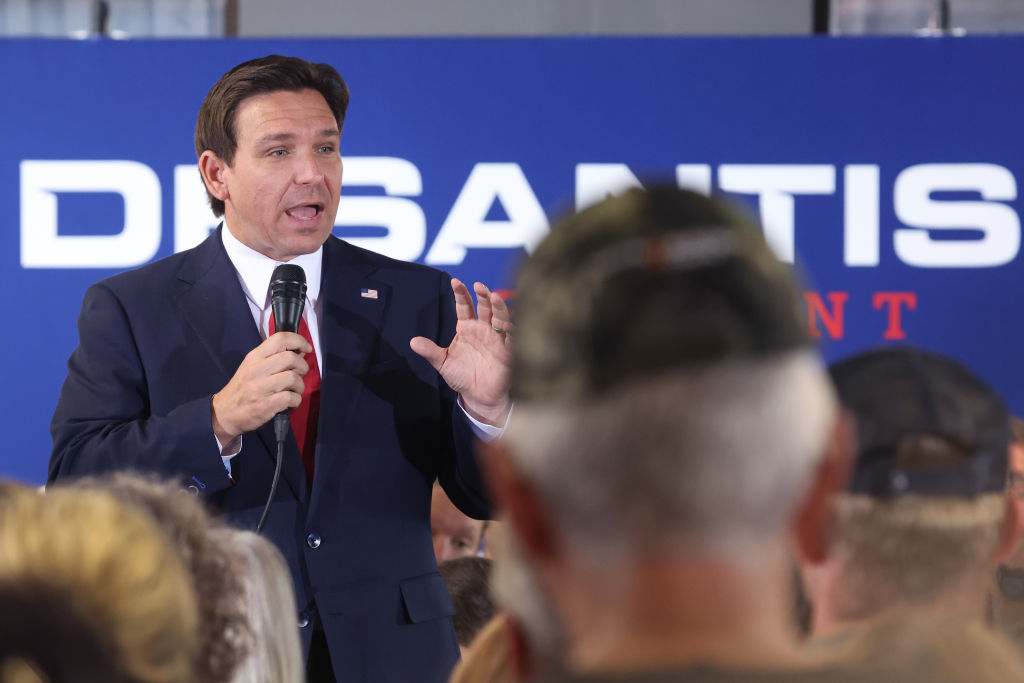 Speaking at a campaign event in Florida, DeSantis argued that Trump's loss in the 2020 election didn't result from more people supporting Democrat Joe Biden but rather because of a desire to remove Trump from office.
DeSantis suggested that Trump's presence energizes Democrats to a significant degree. He compared it to John F. Kennedy, saying, "You could have John Kennedy walk through the door right now, and he wouldn't energize Democrats as much as Donald Trump does."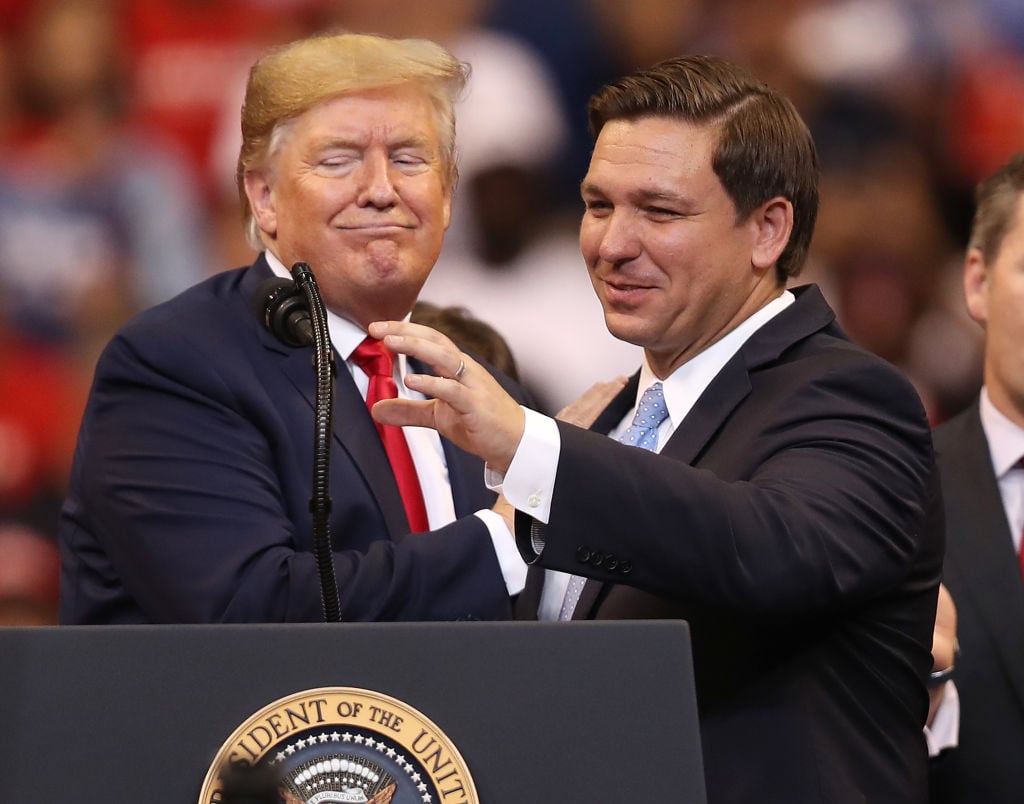 DeSantis has been increasingly critical of Trump in recent months, including calling him out for not attending a GOP debate. Despite these criticisms, Trump remains a prominent figure within the Republican Party and was even considering a visit to Capitol Hill to address the party's leadership situation following House Speaker Kevin McCarthy's removal.
DeSantis also pointed out that the enthusiastic crowds at Trump's rallies should be matched by those determined to prevent Trump from returning to the White House. He emphasized the importance of voter turnout, saying, "A voter that goes to 10 rallies, their vote counts the same as somebody that's unenthusiastic that then goes and votes."
In response to DeSantis's comments, Trump campaign spokesman Steven Cheung dismissed DeSantis, stating, "Ron DeSantis has the energy of a used wet rag." Cheung characterized DeSantis as a struggling candidate desperate in the final stages of his campaign.
DeSantis made these remarks to an audience of over 100 supporters as he announced endorsements from Florida law enforcement officers.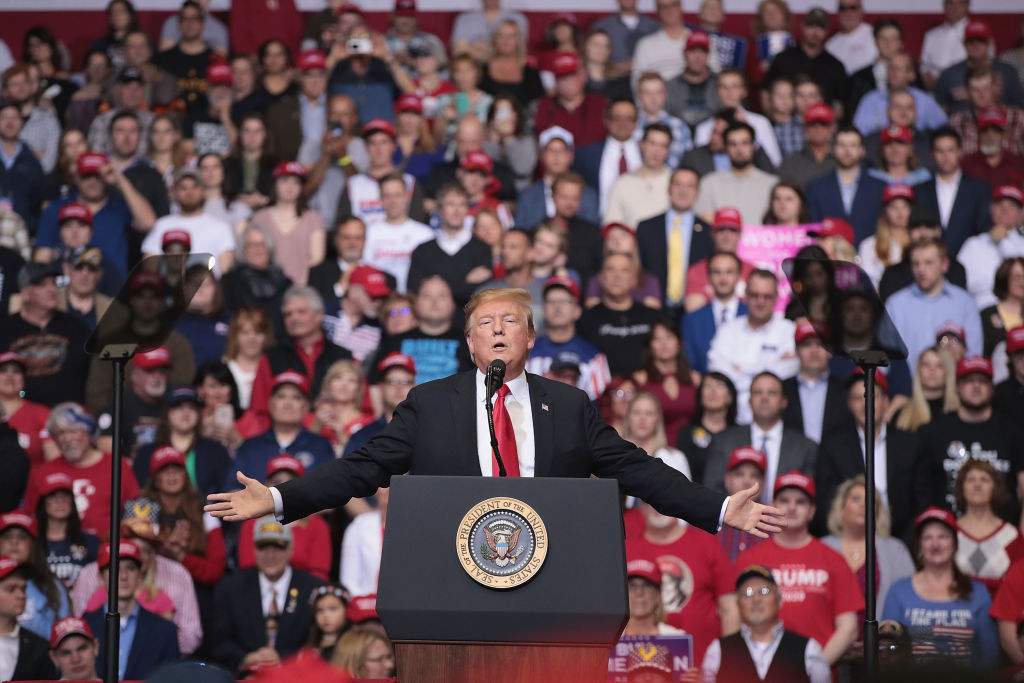 While there were pro-Trump protesters outside the event, DeSantis did not address them.
One attendee, Rachel Yates, expressed appreciation for both Trump and DeSantis, highlighting Trump's appeal as an independent political figure.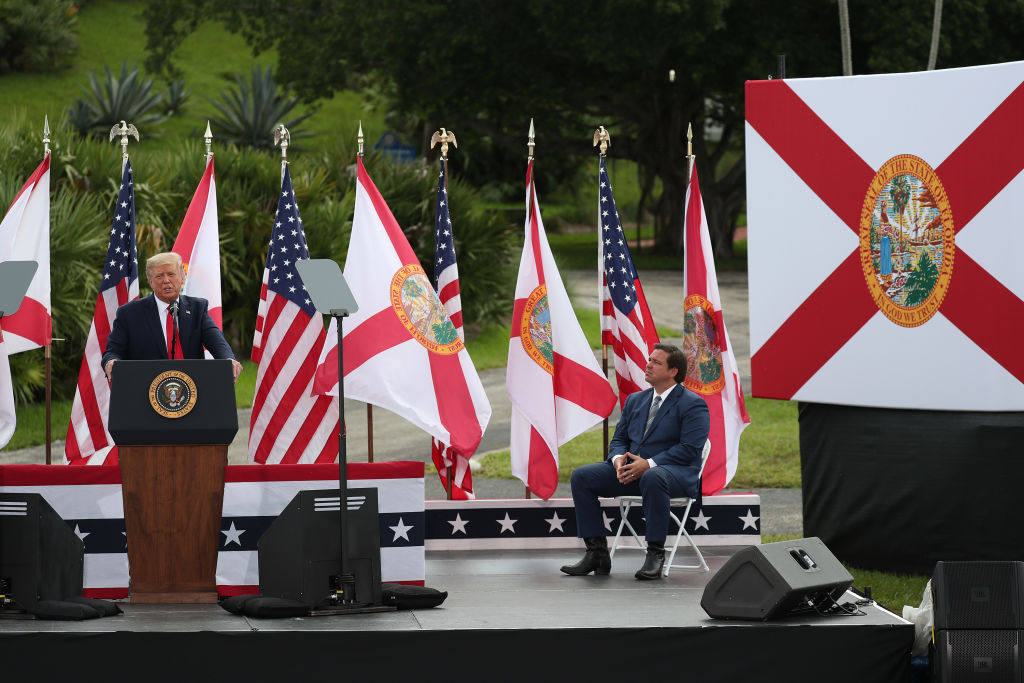 She also liked DeSantis's law-and-order message, as symbolized by his endorsement from 60 Florida sheriffs. However, she did not specify which candidate she preferred.
DeSantis emphasized that no candidate is entitled to the GOP nomination, especially one who couldn't prevent Joe Biden's election.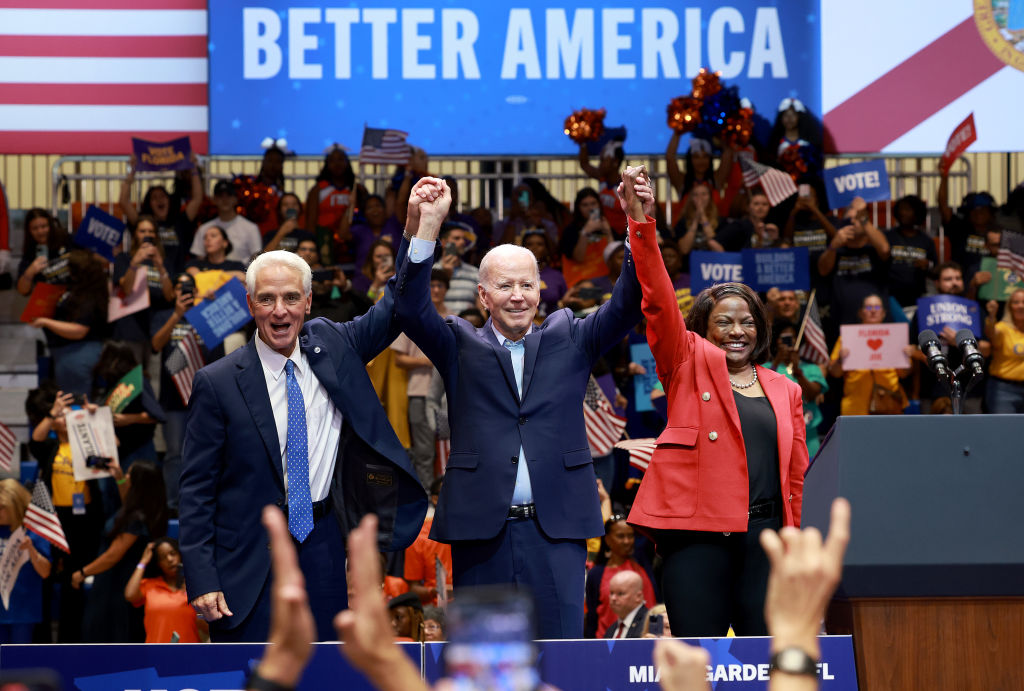 He implied that the 77-year-old Trump might not have the energy for the presidency and argued for a president who could maintain a high level of energy for eight years.
DeSantis also questioned the use of Trump's significant fundraising and suggested that a portion of it might be spent on legal issues. He emphasized that his own campaign's fundraising is dedicated to achieving electoral victories.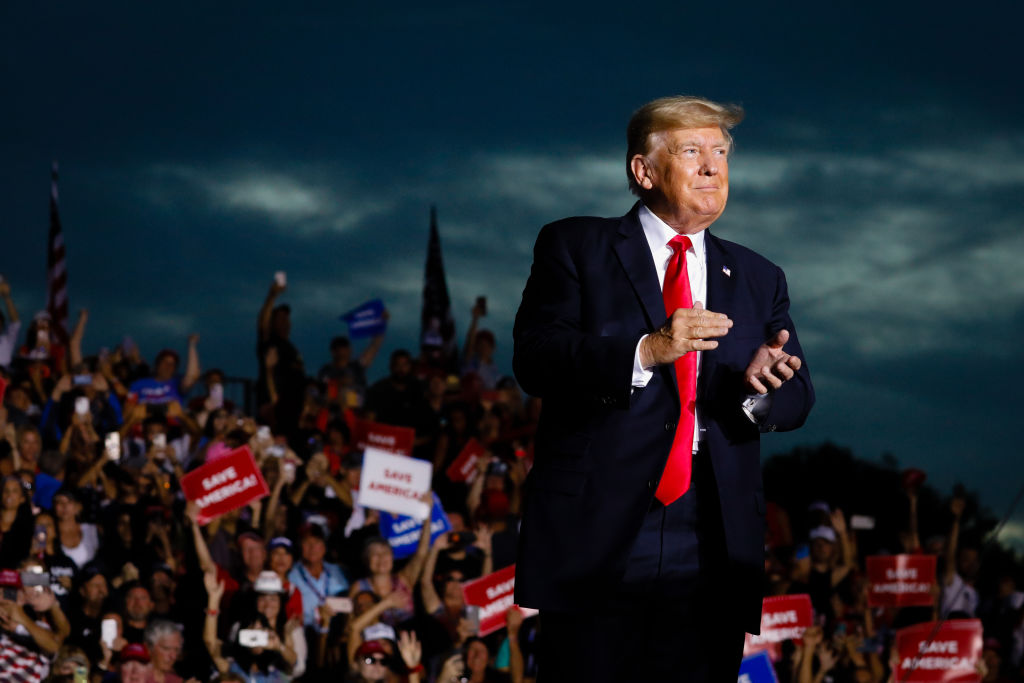 In response to questions about his campaign's fundraising, DeSantis expressed confidence in his ability to continue raising money and underscored the importance of earning people's votes through grassroots efforts.
Florida Governor Ron DeSantis has maintained a complex relationship with former President Donald Trump.
Throughout Trump's presidency and beyond, DeSantis has largely positioned himself as a staunch Trump ally, embracing many of Trump's policies and often echoing the former president's combative rhetoric.
This alignment served him well, gaining him Trump's endorsement in his 2018 campaign and solidifying his support among Trump's loyal base.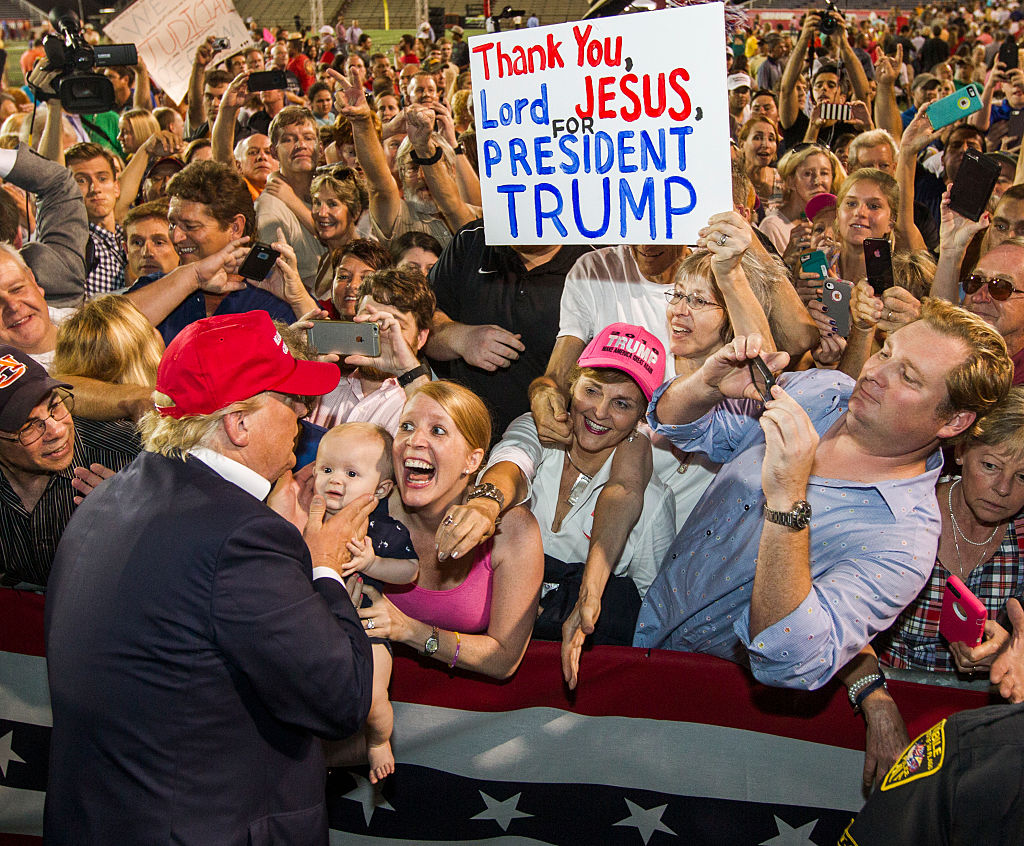 However, in recent months, DeSantis has been subtly distancing himself from Trump, raising concerns about Trump's influence on the 2024 election and voicing criticism regarding his absence from GOP debates.
DeSantis's shifting stance appears to reflect his political maneuvering in anticipation of the 2024 presidential race.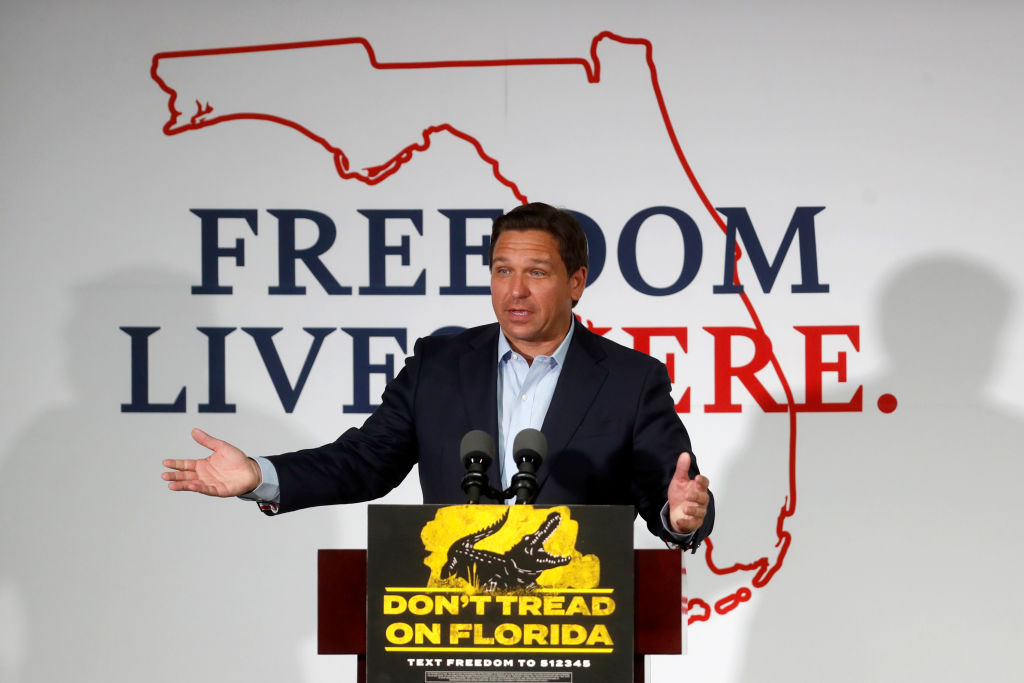 It remains to be seen how this nuanced dynamic between the two high-profile Republicans will evolve in the run-up to the next election.
Florida Governor Ron DeSantis has not shied away from offering his commentary on President Joe Biden's administration.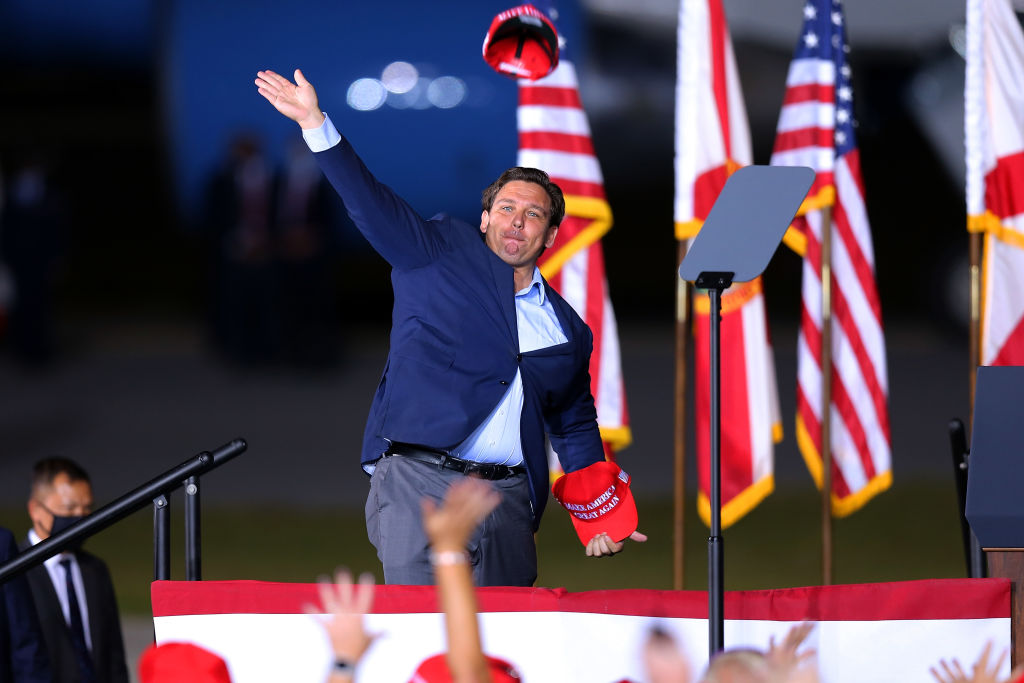 Often adopting a critical tone, DeSantis has focused on areas where he believes the Biden administration has fallen short, particularly on issues such as border security, COVID-19 response, and individual freedoms.
DeSantis has voiced concerns about what he perceives as an unchecked expansion of federal government authority, a stance that resonates with his conservative base. DeSantis has also been vocal about his opposition to certain federal mandates, particularly those related to vaccine distribution and mask mandates, citing concerns about personal freedom and states' rights.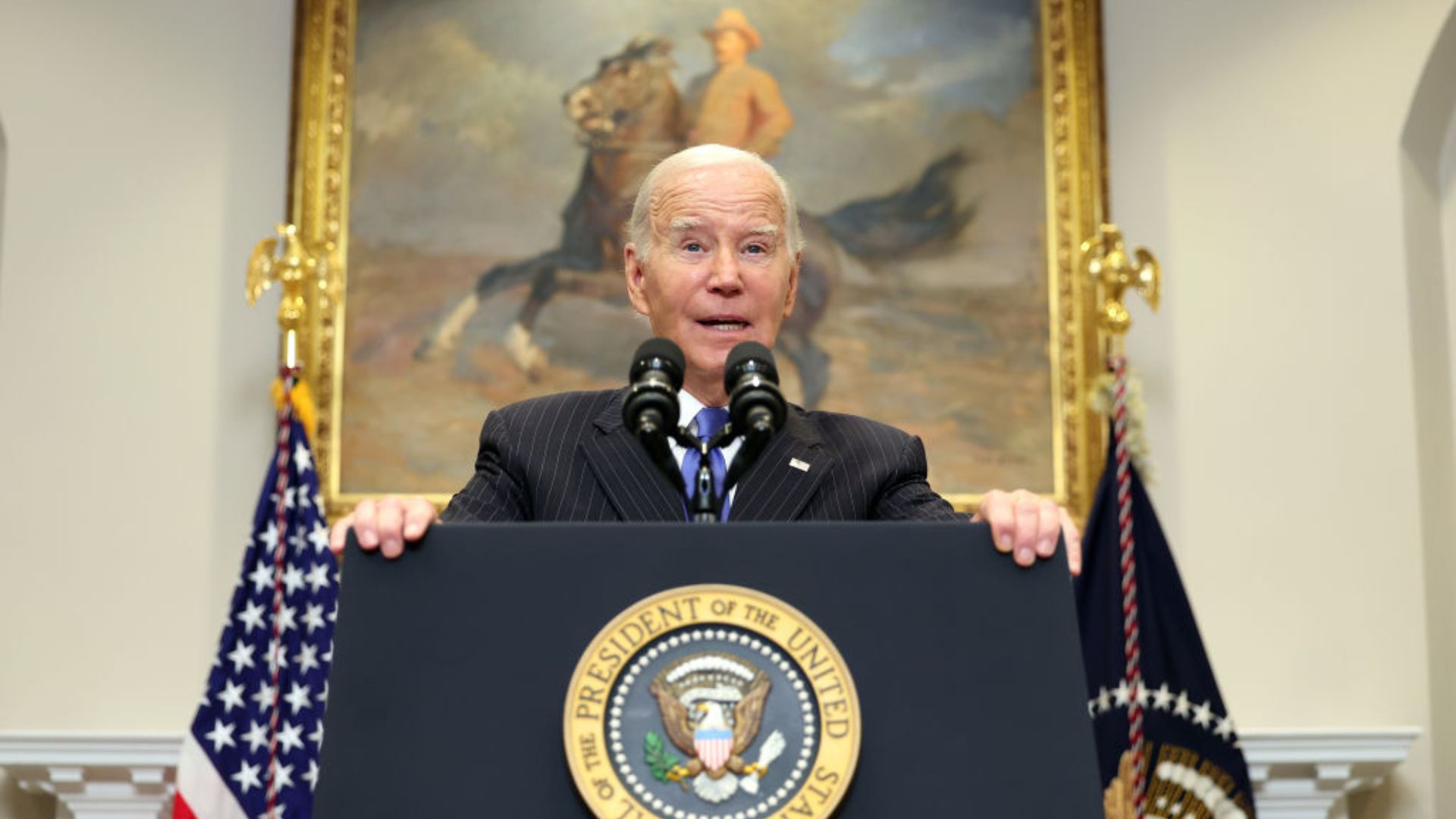 His comments on President Biden's policies underscore the deepening ideological divide within American politics and signal a likely point of contention in future political debates and campaigns.
Ron DeSantis's political alignment is firmly rooted in conservatism. As the Republican Governor of Florida, he has consistently advocated for conservative principles, including limited government intervention, pro-business policies, and a commitment to individual freedoms.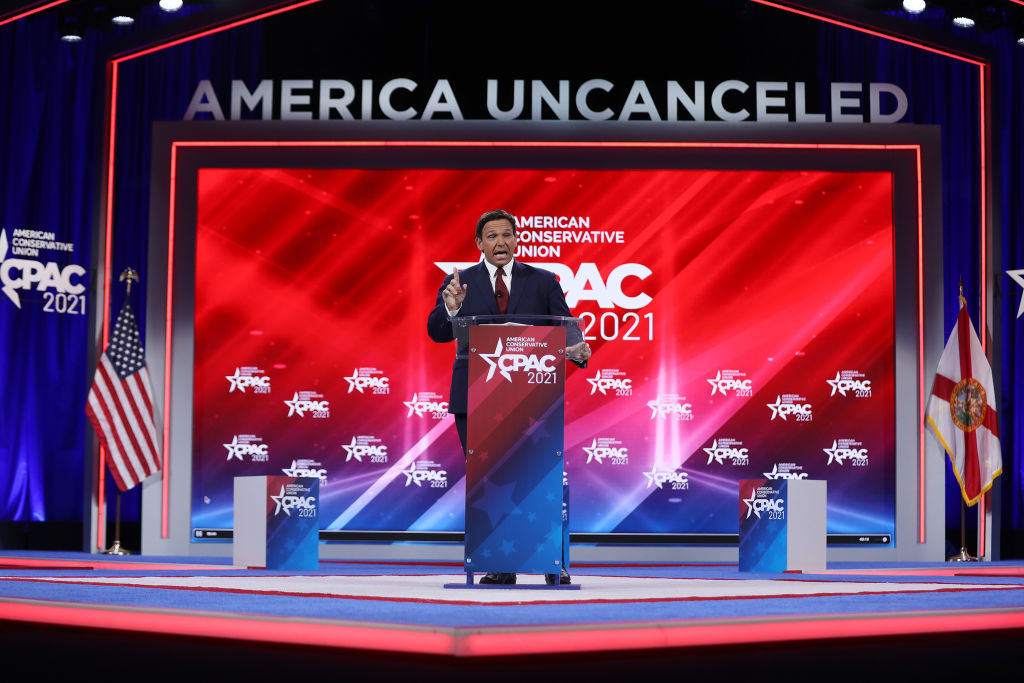 His alignment with the right wing of the Republican Party has earned him significant support from conservatives, and he has often positioned himself as a strong ally of former President Donald Trump, benefiting from Trump's endorsement in his gubernatorial campaign.
DeSantis's relationship with former President Donald Trump has both bolstered his political standing and drawn distinctions between their approaches.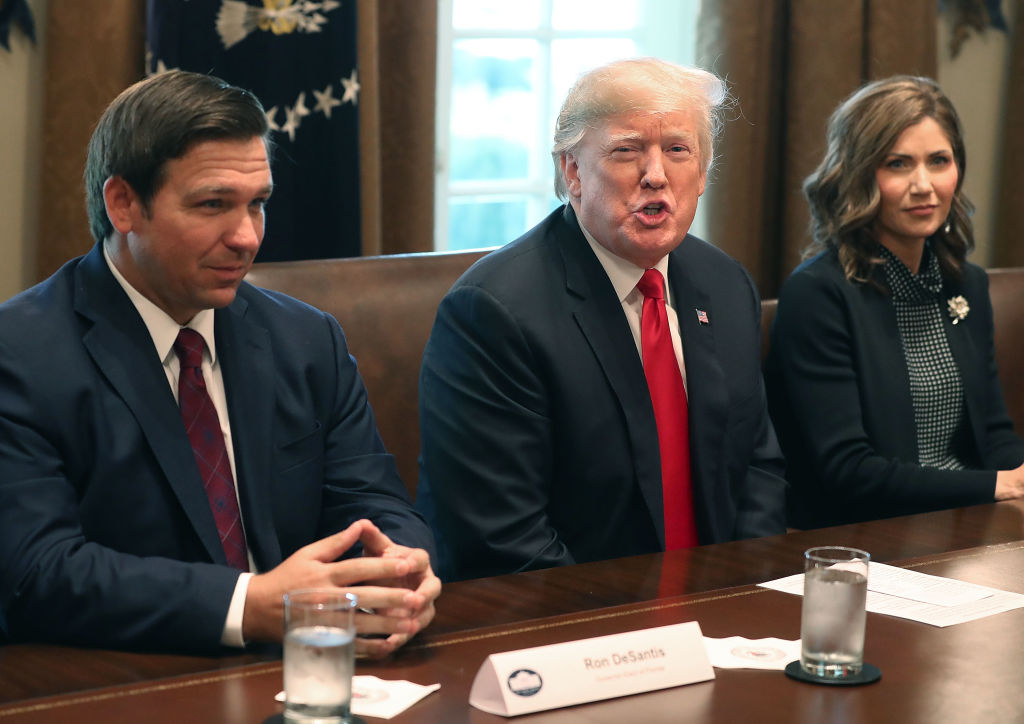 As he navigates the intricacies of American politics, DeSantis remains a prominent figure in the national discourse, poised to continue shaping the conservative agenda in Florida and beyond.