Donald Trump Jr.'s Twitter Post On His Father's Passing Raises Questions
On Wednesday, Donald Trump Jr.'s account on the platform formerly known as Twitter, now referred to as "X," fell victim to an apparent hacking incident. Among the fraudulent messages posted during the breach was a false announcement claiming the passing of his father, former President Donald Trump.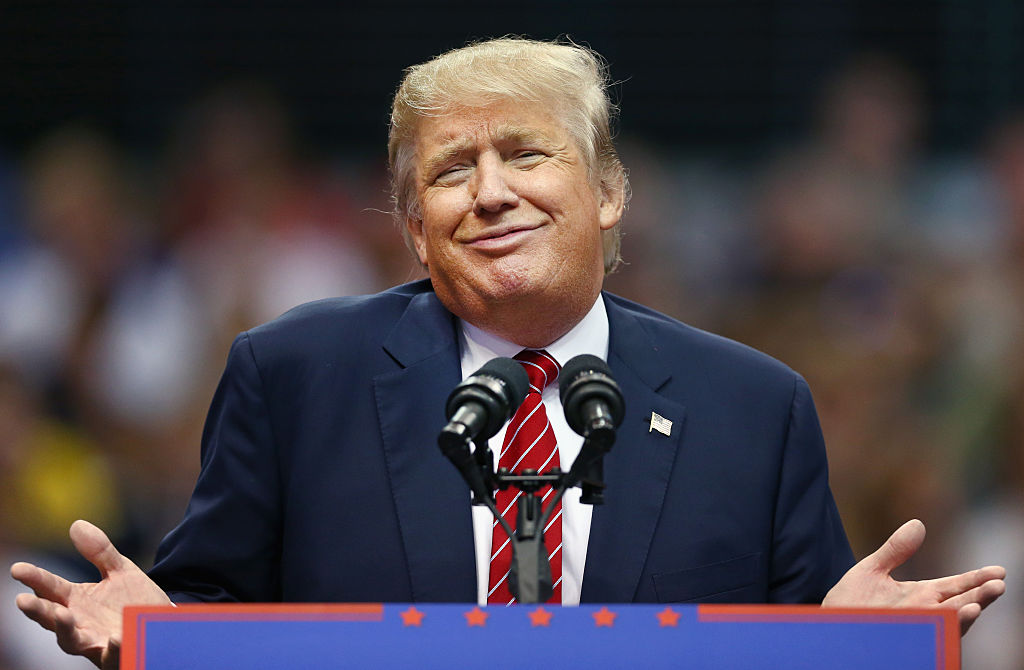 Trump Is Still Alive
It's important to clarify that the former President was not deceased, and he subsequently used his Truth Social platform to address the incident after the false messages gained traction online.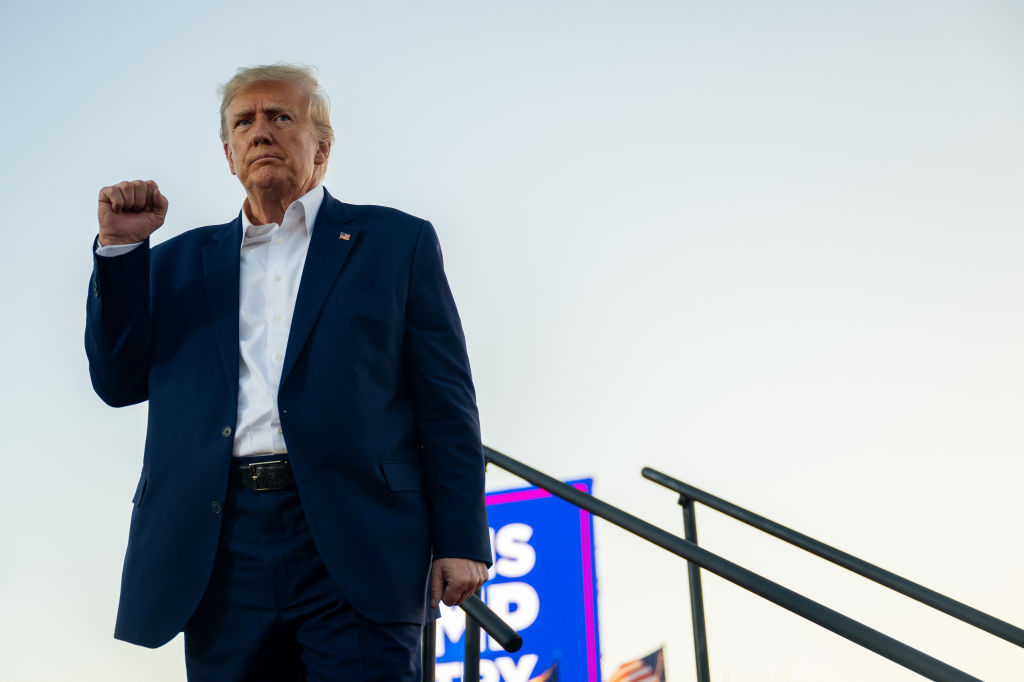 The Internet Speculated
News of the hack quickly circulated, leading to a surge in online searches for phrases such as "Donald Trump Dead" and "Is Donald Trump Dead?" Some supporters of the former President accused his detractors of harboring ill wishes toward him.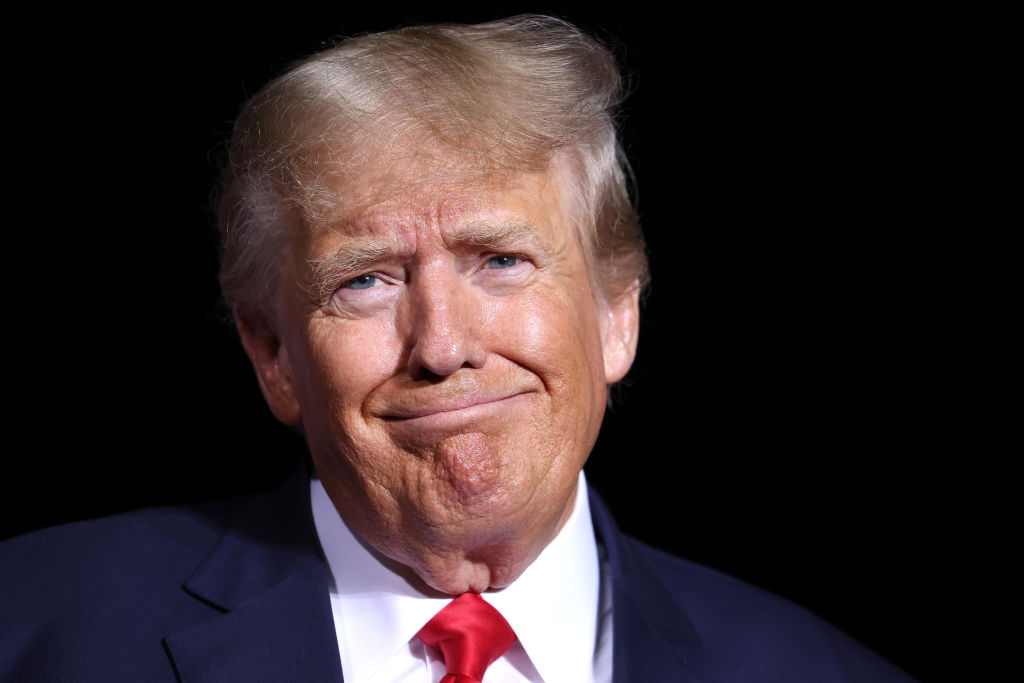 Trump's Son Was Hacked
"I'm sad to announce, my father Donald Trump has passed away. I will be running for president in 2024," read one of the compromised posts from Trump Jr. Within minutes of the fraudulent message's appearance, Raheem Kasam from The National Pulse confirmed that the former president's son had fallen victim to a hack.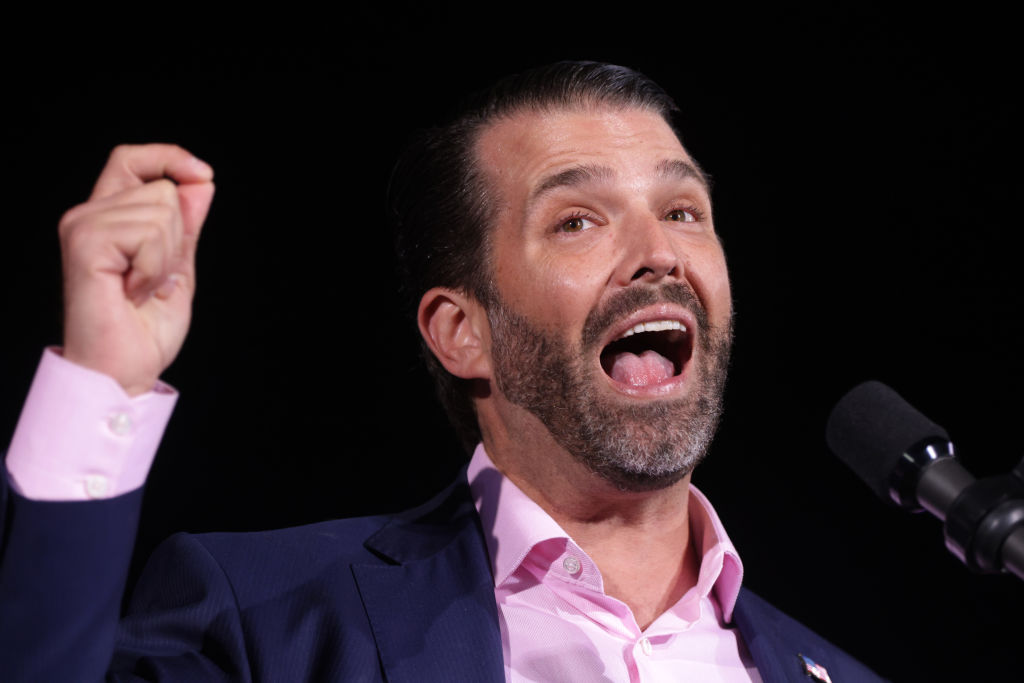 "Obviously Not True"
Subsequently, Andrew Surabian, an adviser and spokesperson for Trump Jr., clarified on X that the claim was "obviously not true" and confirmed that his client's account had been compromised.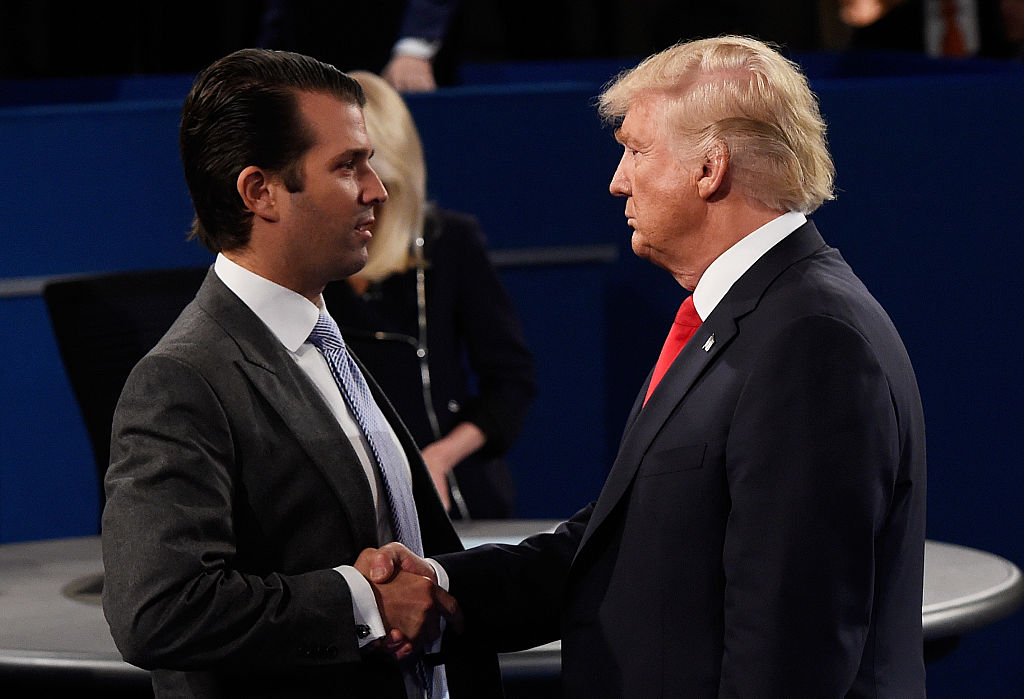 More Messages Were Shared
Additional messages shared on Trump Jr.'s account during the hack involved statements to X proprietor Elon Musk, asserting that Donald Trump "owns" him, a crude insult directed at President Joe Biden, and a reference to "interesting messages" with convicted sex offender Jeffrey Epstein.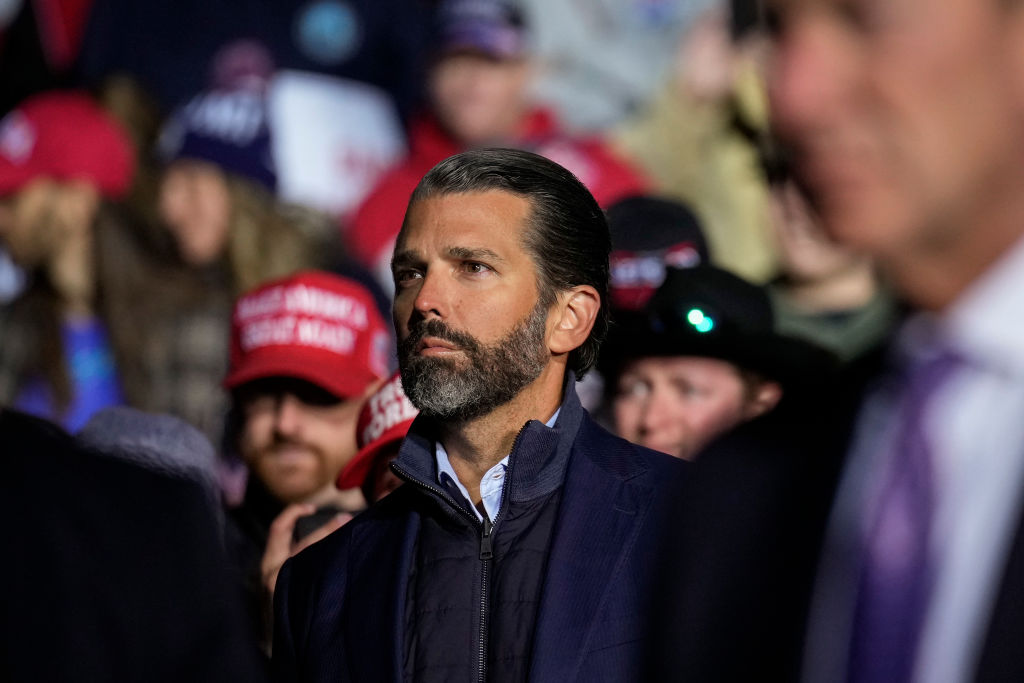 Outraged Responses Surfaced
In another post, Trump Jr.'s account stated, "This just in: North Korea is about to get smoked." While these fabricated messages provoked a flurry of outraged responses from supporters of the MAGA movement, Eric Trump made light of the incident with a humorous remark.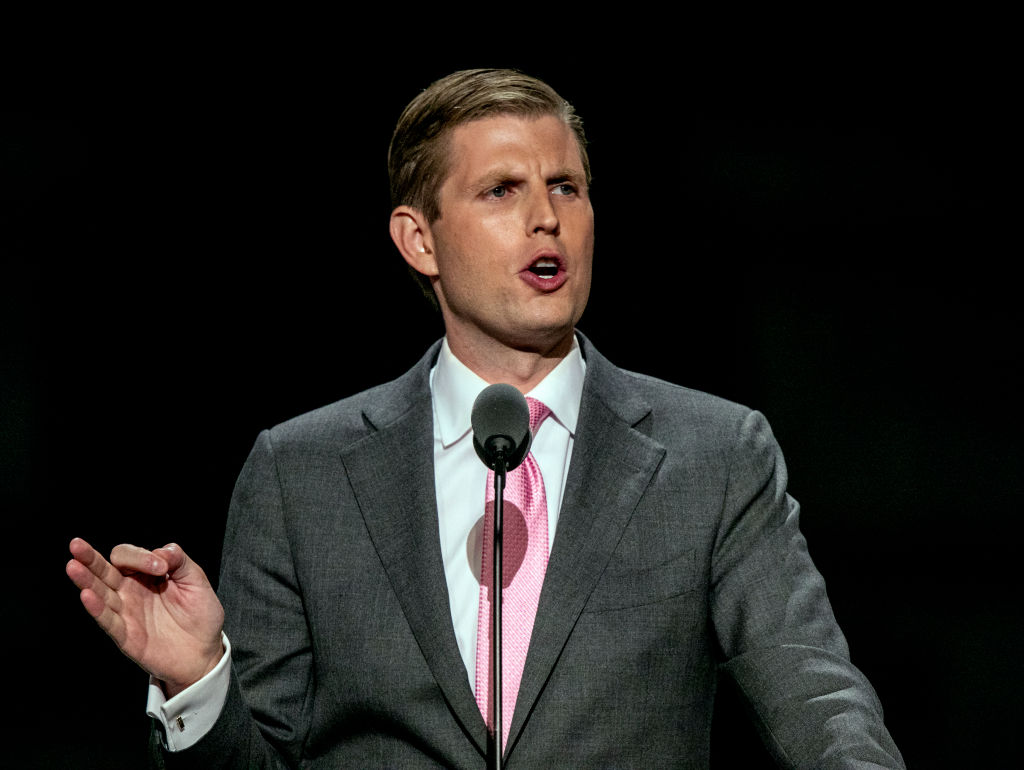 Eric Trump Poked Fun At Trump Jr.'s Hacked Account
"I don't want @DonaldJTrumpJr to get his account back – this is all too entertaining," he quipped about his brother's hacked account, adding in another post, "What was @donaldtrumpjr password? Don2024?"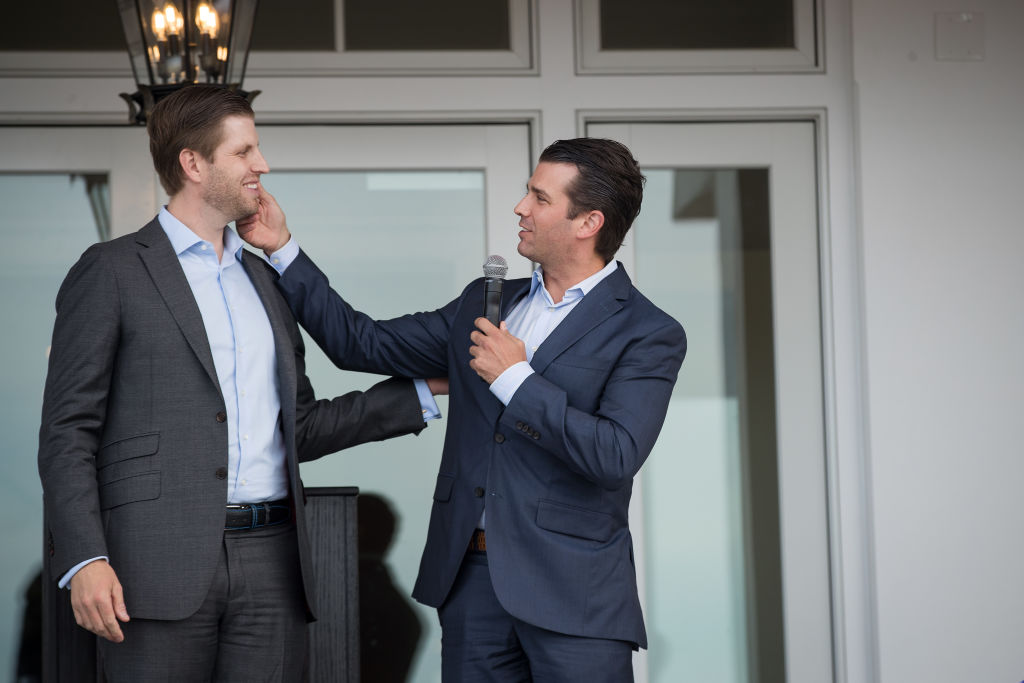 Donald Trump Jr.'s Position
Donald Trump Jr., who currently holds the position of executive vice president at the Trump Organization and hosts a podcast on Rumble, commands a substantial following of over 10.4 million users on X.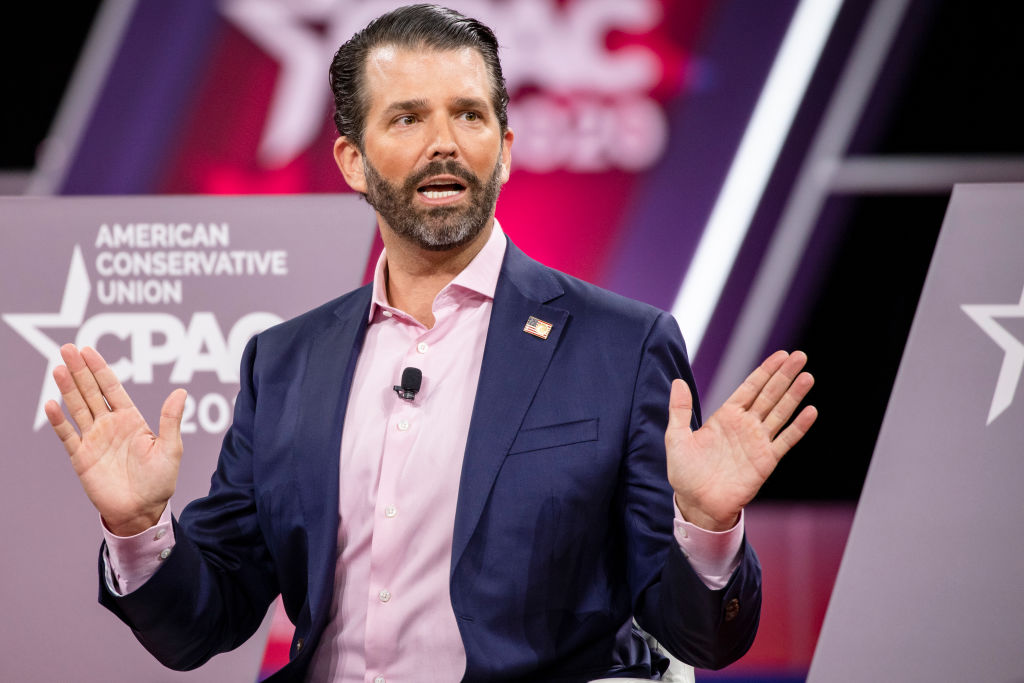 Trump Was Banned From Twitter For 2 Years
The senior Trump had only recently made a return to X after a two-year hiatus from the platform. He had been banned from what was then known as Twitter on January 8, 2021, just two days after the U.S. Capitol riot.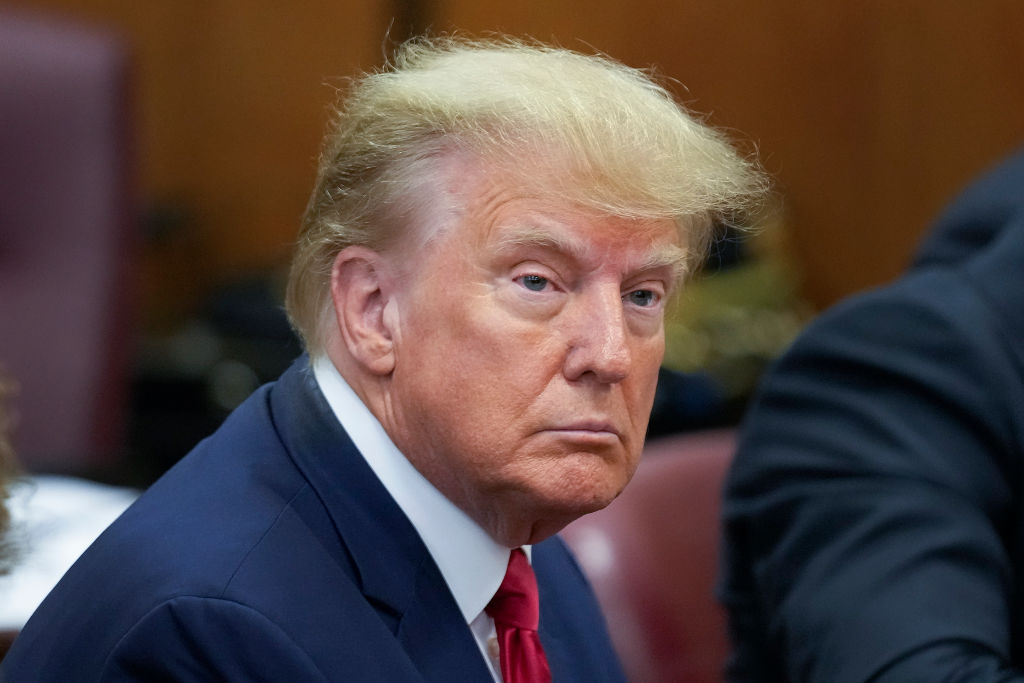 Musk Reactivated Trump's Account
Elon Musk reinstated Trump's account in November, but the former president has primarily focused his social media activity on Truth Social.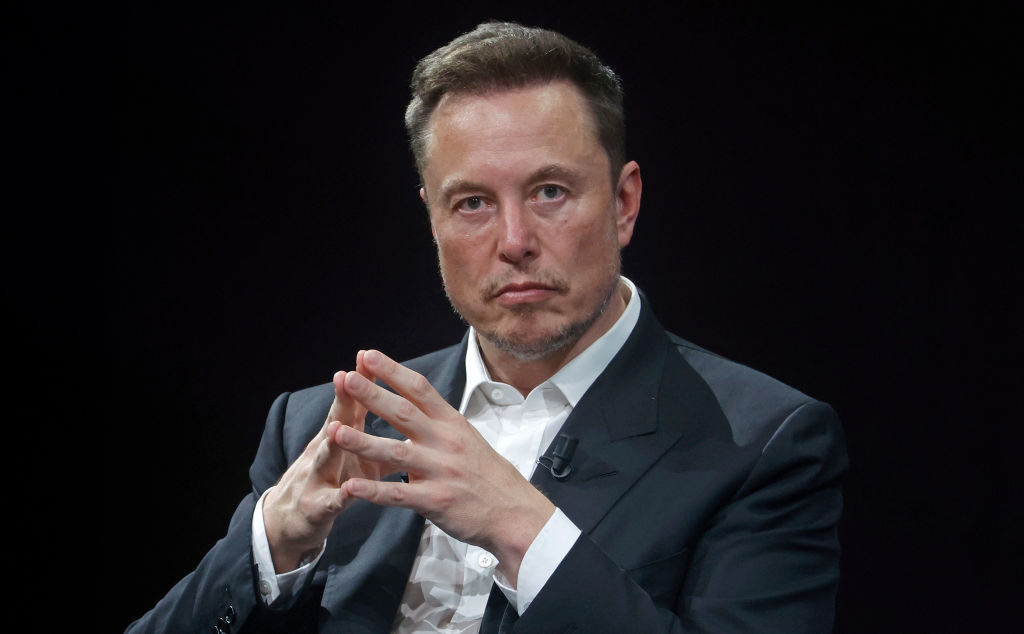 Trump's Mugshot
However, he did share his mugshot on X after it was released by the Fulton County Sheriff's Office following his surrender on more than a dozen charges related to his efforts to overturn Georgia's 2020 election results. Since that, he has not posted any further messages on X.