9 Latin Singers Who Double as Restaurant Owners
Eating at the finest restaurants is not sufficient for some celebrities. Many crave to establish their own restaurant, too—just ask Bad Bunny.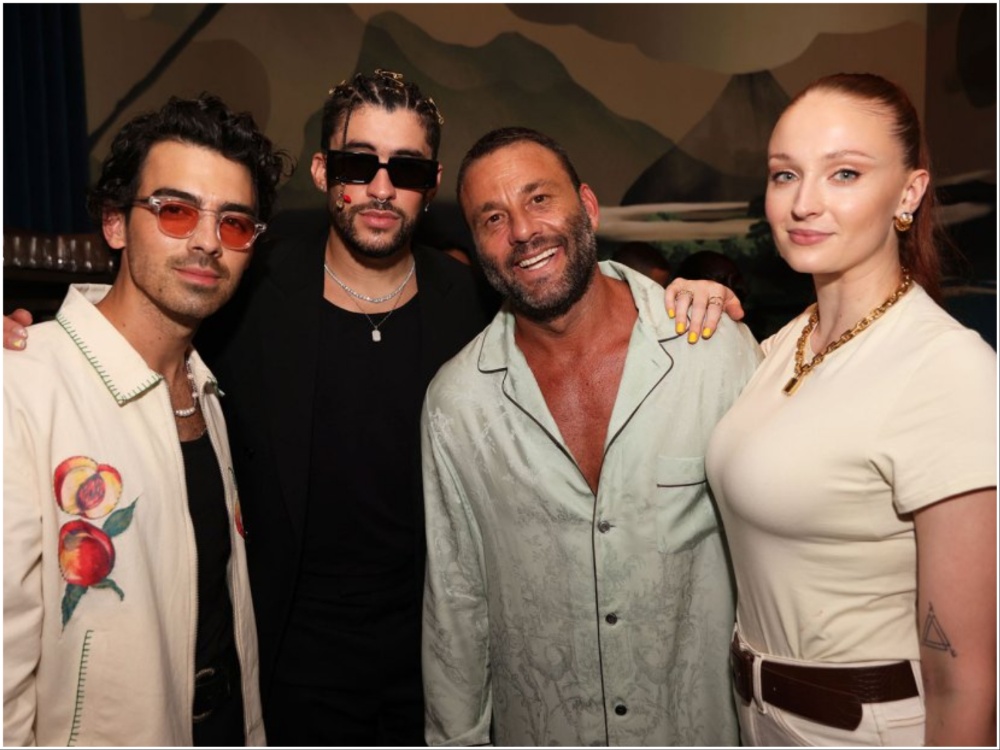 The restaurant industry is an avenue for artists, such as the famous Puerto Rican, to fulfill their entrepreneurial aspirations and widen their brand recognition. Here's our list of other Latin music artists who've successfully made their mark in the music and culinary industries.
Nicky Jam: La Industria Bakery & Cafe
You are welcome to capture the decadent pancakes and French toast at La Industria Bakery & Cafe in Miami through your camera lens. In fact, Nicky Jam encourages it.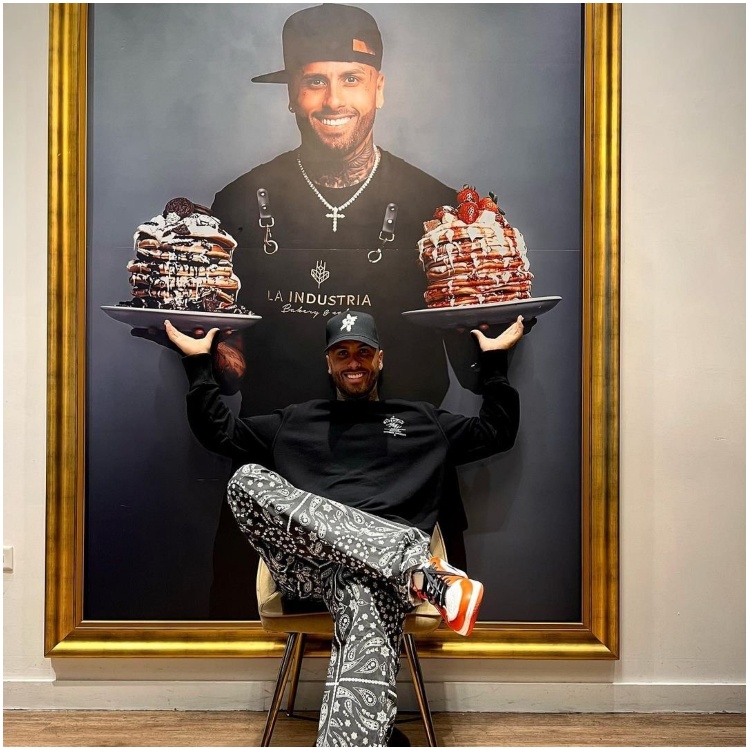 The reggaeton sensation disclosed to Billboard that he intended to establish a place "where people take pictures of their breakfast." Along with American-style brunch, the restaurant features Puerto Rican cuisine that reflects Jam's heritage and Venezuelan fare that reflects his partners' heritage.
Selena Gomez: Serendipity3
Although Serendipity3 is well-known for its hot chocolate shake, it also holds three Guinness World Records for serving some of the world's most expensive foods. Selena Gomez is a fan of the eatery located on 60th Street in New York, and became a partner in 2020.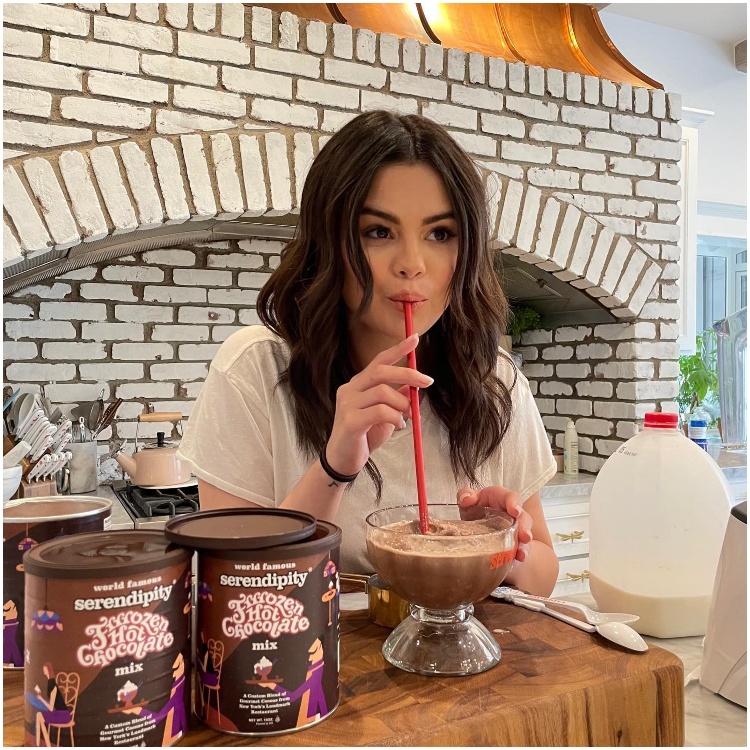 The legendary restaurant created a signature ice cream flavor named Cookies & Cream Remix for the singer and actress to mark the occasion. Gomez's ice cream can be found on the menu and at various nationwide retailers.
Pitbull: Miami Grill
In 2012, the famous rapper known as "Mr. 305" acquired a substantial stake in the fast-casual franchise Miami Grill, officially becoming part of the family. He has acted as a spokesperson for the company (previously called Miami Subs) and held a position on the board of directors ever since.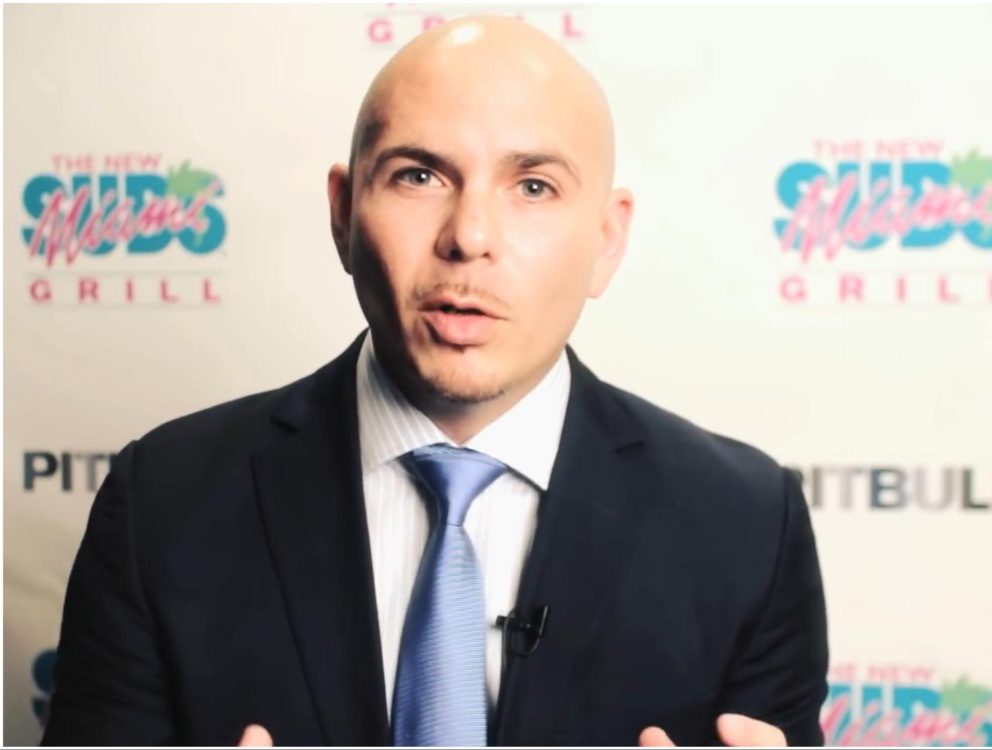 When the news was announced, Pitbull expressed his love for Miami Subs since his childhood, stating it was a fantastic feeling to have ownership in a brand that holds such a special place in his heart.
Enrique Iglesias: Tatel
Tatel, an international restaurant brand with Spanish roots, boasts Enrique Iglesias as one of its numerous investors. The posh eatery has branches in Beverly Hills, Ibiza, and Madrid, Iglesias's hometown.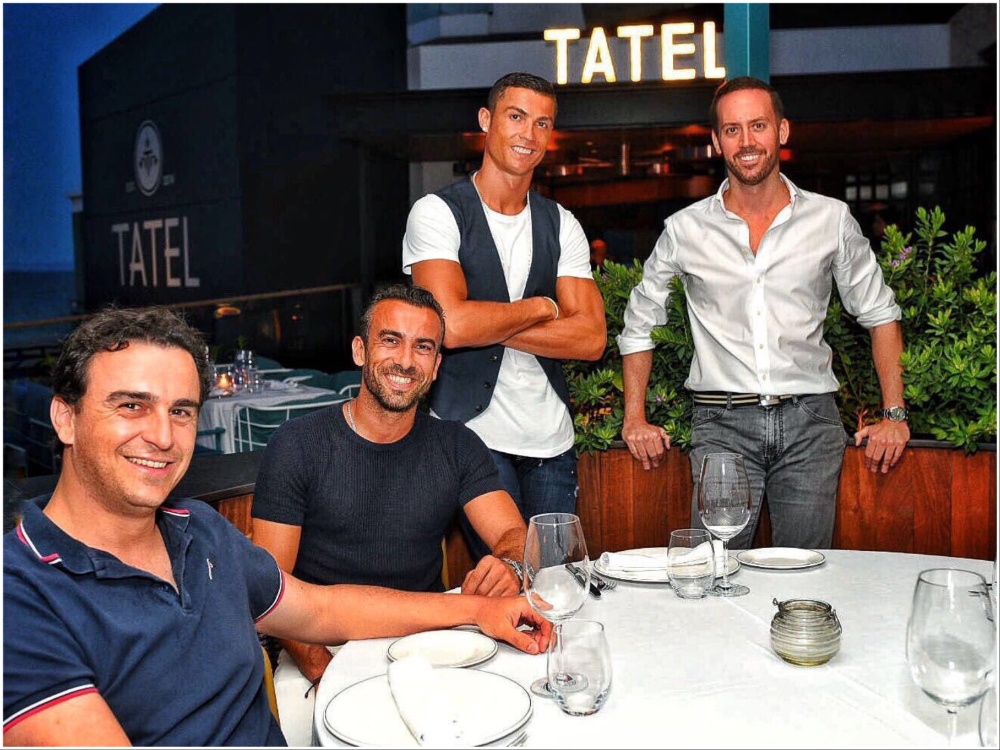 Along with the musician, notable sports personalities such as Cristiano Ronaldo, Rafael Nadal, and Pau Gasol have also invested in Tatel. Sadly, the Miami branch of the restaurant was shut down in 2019.
Carlos Vives: Cumbia House
Cumbia House, located in Bogota, Colombia, and co-owned by Carlos Vives, is reminiscent of the House of Blues or Hard Rock Cafe. Previously known as Gaira Cafe, this bar and restaurant showcase Colombian cuisine and live entertainment in a dimly lit ambiance.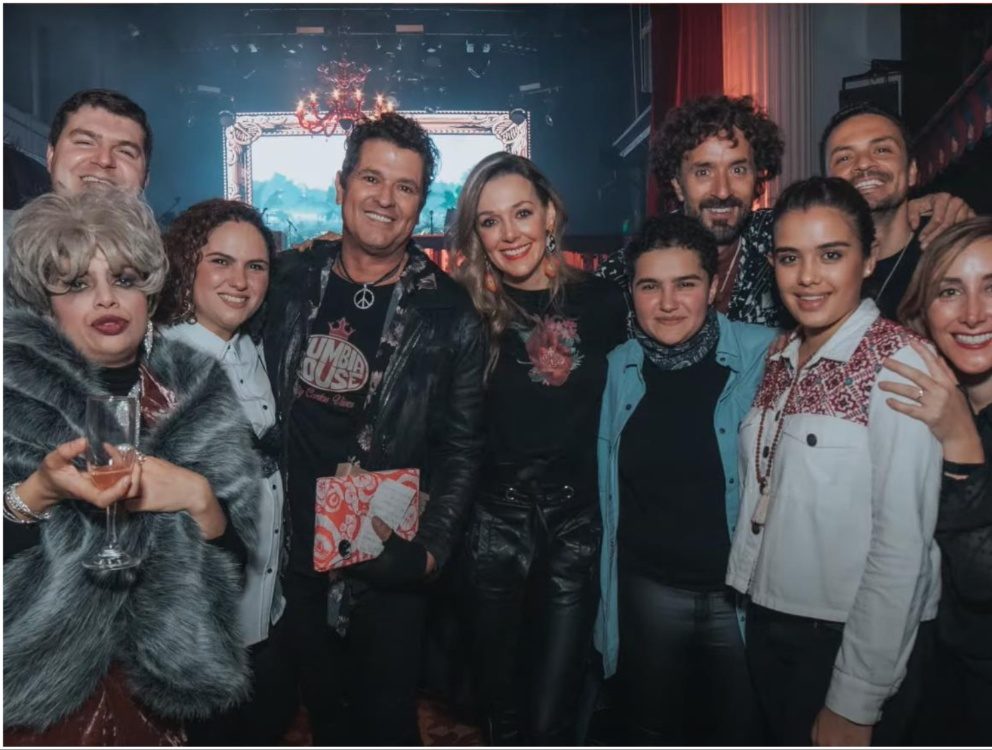 The restaurant has also opened additional locations at the airports in Bogota and Medellin, Colombia, enabling more people to enjoy the Cumbia House experience.
Gloria and Emilio Estefan: Estefan Kitchen
Gloria and Emilio Estefan are renowned for their presence in the restaurant business. In 1992, they launched Larios on the Beach in Miami Beach, which has since closed along with their Bongo's Cuban Cafe locations.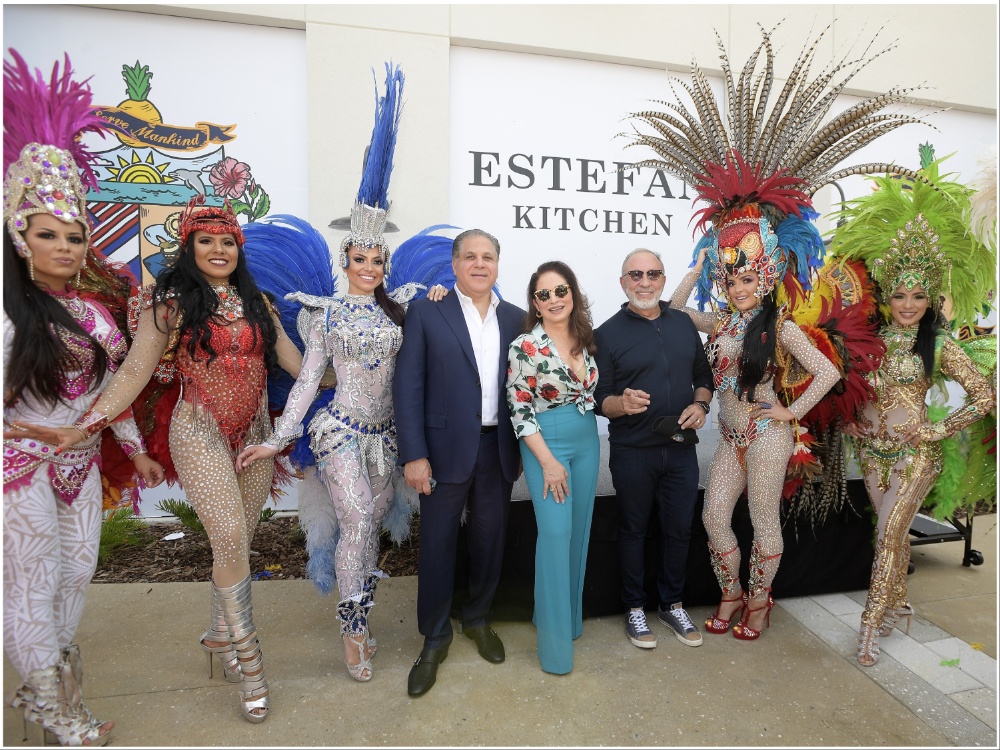 Nonetheless, the couple still maintains Estefan Kitchen Orlando and two Estefan Kitchen Express branches in Miami. These establishments specialize in Cuban cuisine, serving up an array of delectable dishes for visitors to enjoy.
Eduin Caz: Tatich Tulum
Eduin Caz is the chef and owner of Tatich, a popular restaurant in Tulum, Mexico. Known for its innovative and unique take on Mexican cuisine, Tatich offers a diverse menu that features fresh, locally-sourced ingredients.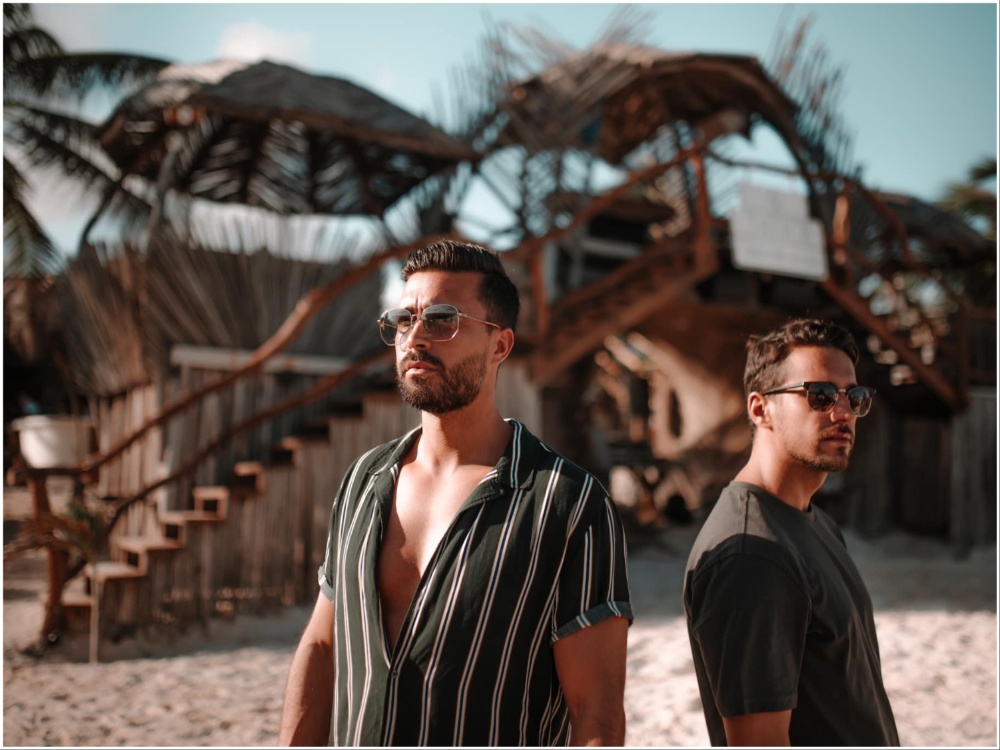 The restaurant's ambiance is intimate and rustic, creating a cozy and relaxed atmosphere for diners to enjoy. Tatich has earned rave reviews and a loyal following among locals and tourists alike, making it a must-try destination for anyone visiting Tulum.
Ricardo Montaner: Café Ragazzi
Café Ragazzi, a renowned Italian restaurant in Miami, is owned by Latin American singer-songwriter Ricardo Montaner. Interestingly, he purchased the restaurant as a gift for his wife. The cozy and inviting ambiance of Café Ragazzi, combined with its flavorful Italian cuisine, has become a popular destination for locals and tourists alike.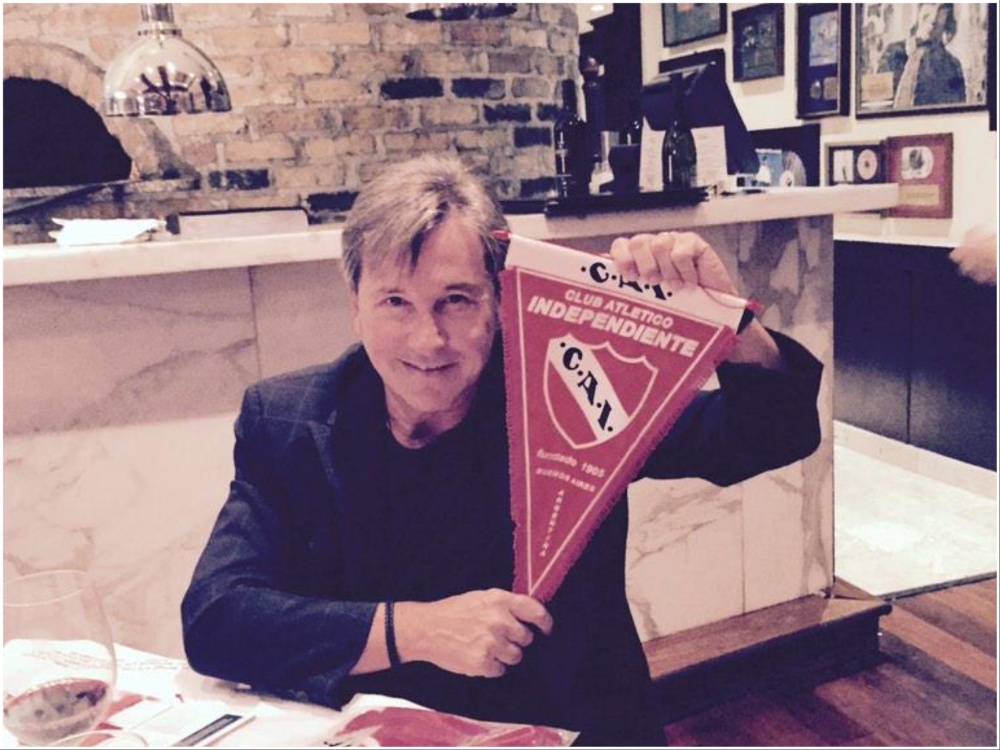 Patrons can enjoy an extensive selection of homemade pasta, seafood, meats, and more while soaking up the restaurant's charming atmosphere.
Pipe Bueno: Rancho MX
Located just outside Bogota and co-owned by Latin American singer Pipe Bueno and influencer Luisa Fernanda W, Rancho MX boasts a unique range of on-site amenities. The Mexican restaurant features a chapel, farm, daycare, and a standalone churrería and taquería, in addition to its main dining area.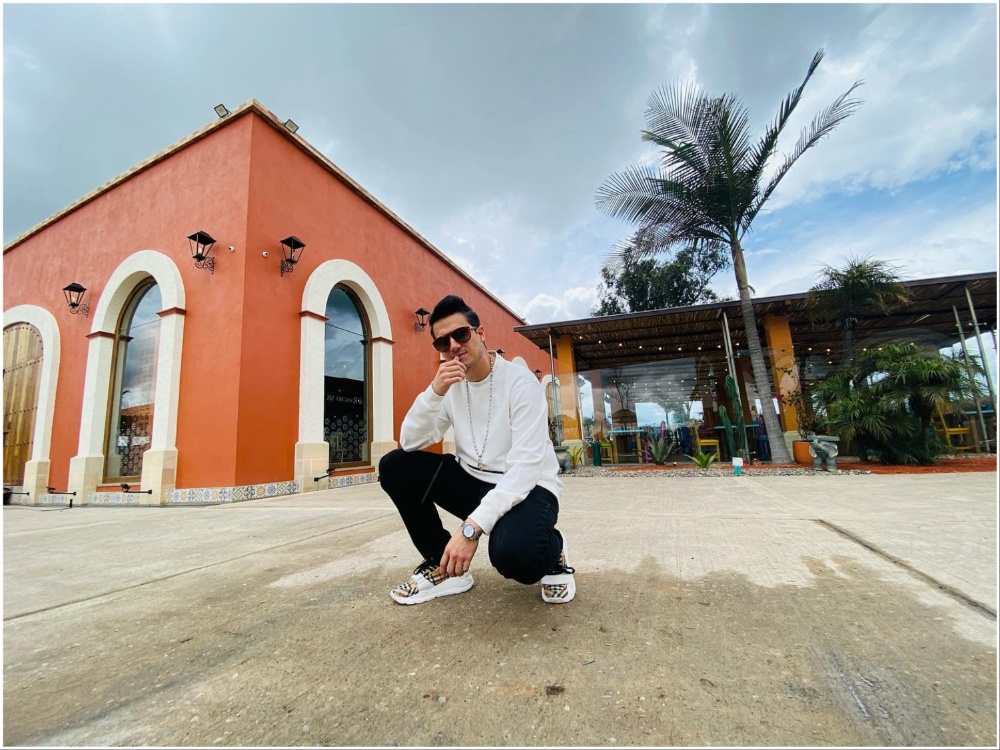 These ambitious additions make Rancho MX stand out from other restaurants in the area and offer a complete experience for patrons looking to enjoy delicious food and a variety of entertainment options.