Experts Highlight Trump's Encouragement Of Violence In Case Of Defeat
Dr. Justin Frank, a former psychiatry professor at George Washington University and author of Trump on the Couch, shared his thoughts with Salon, commending Judge Chutkan's efforts to curtail further harm from Trump and his supporters.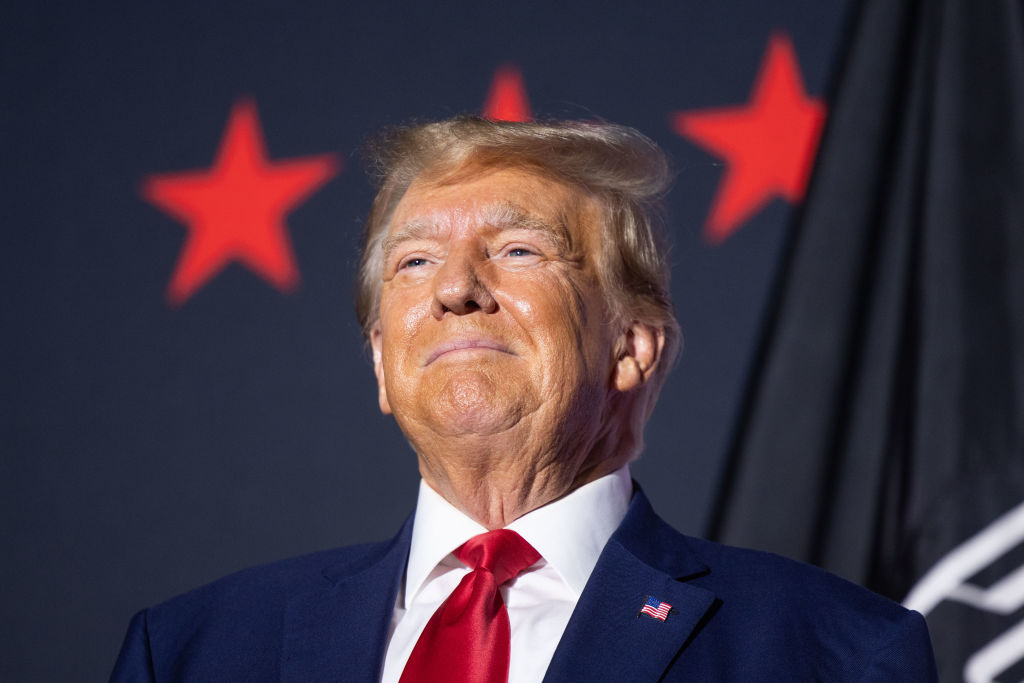 Discussing the situation, Dr. Frank stated, "Like medical care, addressing the health of American democracy involves prevention, acute treatment, and managing chronic issues. The threat posed by Donald Trump to the wellbeing of our democracy is genuine; we are grappling with a persistent political ailment that continues to spread untreated."
RICO Charges
In relation to the RICO charges in Georgia, a former federal prosecutor voiced confidence in the case's strength, asserting, "The evidence against Trump in this matter is incontrovertible. The public trial will serve as a valuable tool, given its televised nature."
Dr. Frank emphasized, "The disgraced ex-president remains adept at stirring conflict while trying to intimidate some and incite others. He continues to be a dangerous, evolving force that necessitates proactive intervention." He mused, "If only we had a vaccine against 'Virus 45,' the stream of threats poisoning our national stability."
Matt Gaetz
Reflecting on the situation, the author noted, "Detaining him before trial would be prudent, if feasible. Historically, he's been released on bail, a measure that has proved ineffective. As President George W. Bush once remarked, 'Containment doesn't hold.' I'm inclined to agree, especially when it comes to Donald Trump."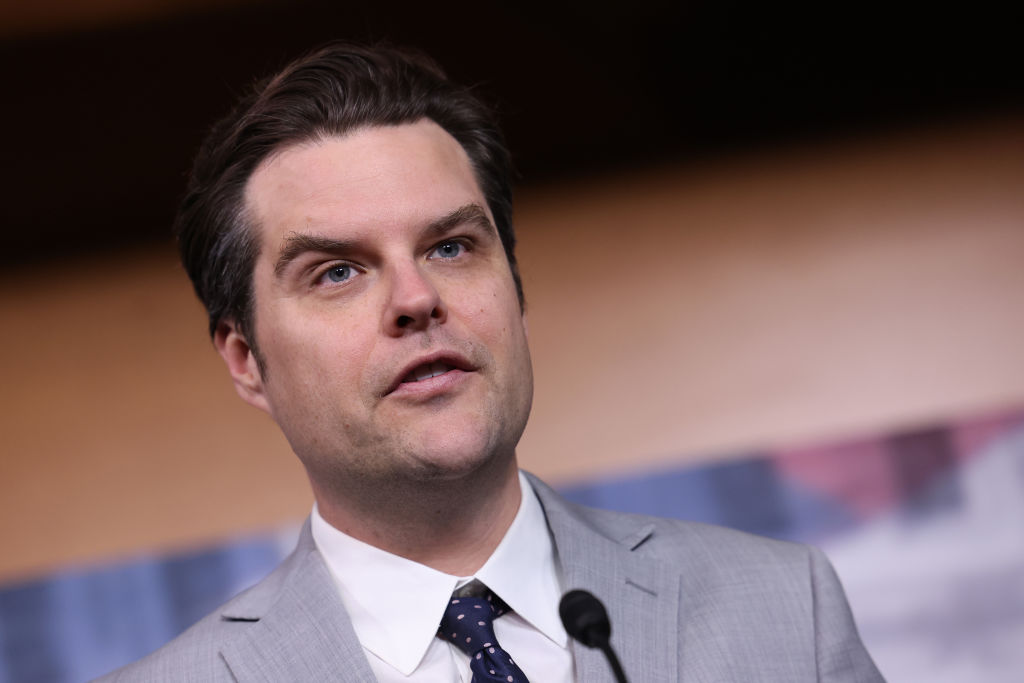 Insider sources reportedly express concern about the period after November 7, 2024, regardless of the election outcome, with heightened apprehension if Trump loses. The sentiments were exemplified when Matt Gaetz, a Florida lawmaker, addressed a crowd of Trump supporters, suggesting that force is necessary for change in a corrupt Washington.
The Risks Of Violence
History professor Ruth Ben-Ghiat spoke on MSNBC about the risks of violent rhetoric and the rise of fascism in the country. The author underscored, "For Trump, advocating violence post-defeat holds no repercussions, a message his followers are absorbing, similar to the Utah incident."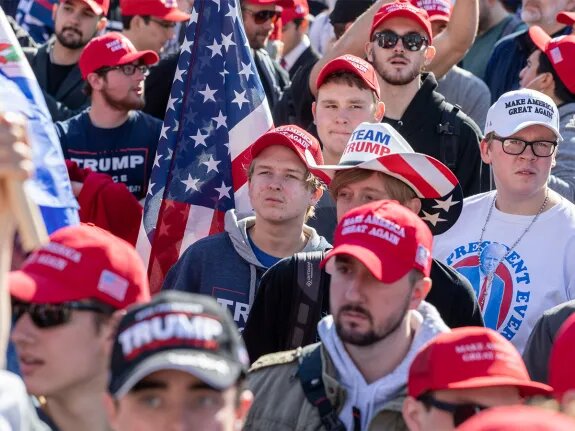 In Utah, an individual who identified as a "MAGA Trumper" and was suspected of threatening President Biden was shot after an FBI encounter.
"What Does He Have To Lose?"
The attorney further commented, "The evidence amassed is damning for both Trump and his accomplices. It's likely that many will cooperate, offering testimony against Trump, which could unveil even more incriminating details."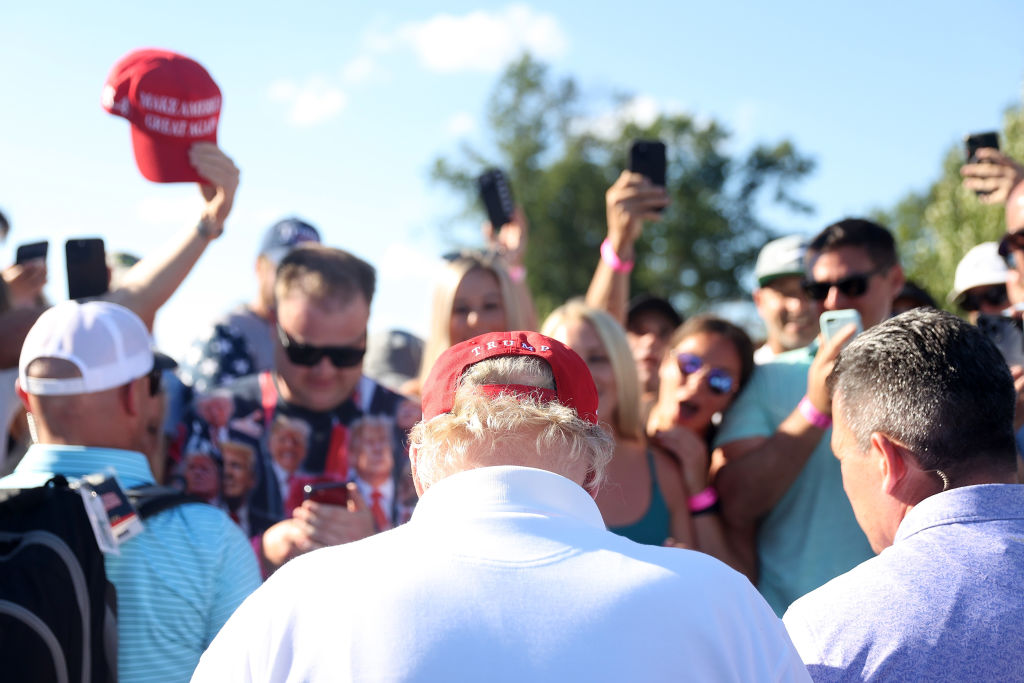 It was suggested that Trump might resort to incitement of violence once more if he perceives impending imprisonment. The reasoning: "What does he have to lose? Failure to stage a coup results in a life behind bars. A successful coup grants safety as long as he retains power," concluded Tannehill.
The End Of Trump Could Be Close
Former President Donald Trump's tweets, particularly during his time on Twitter (now referred to as "X"), were notorious for their provocative and contentious nature. However, if reports are accurate, they pale in comparison to the content of the former president's direct messages, or DMs.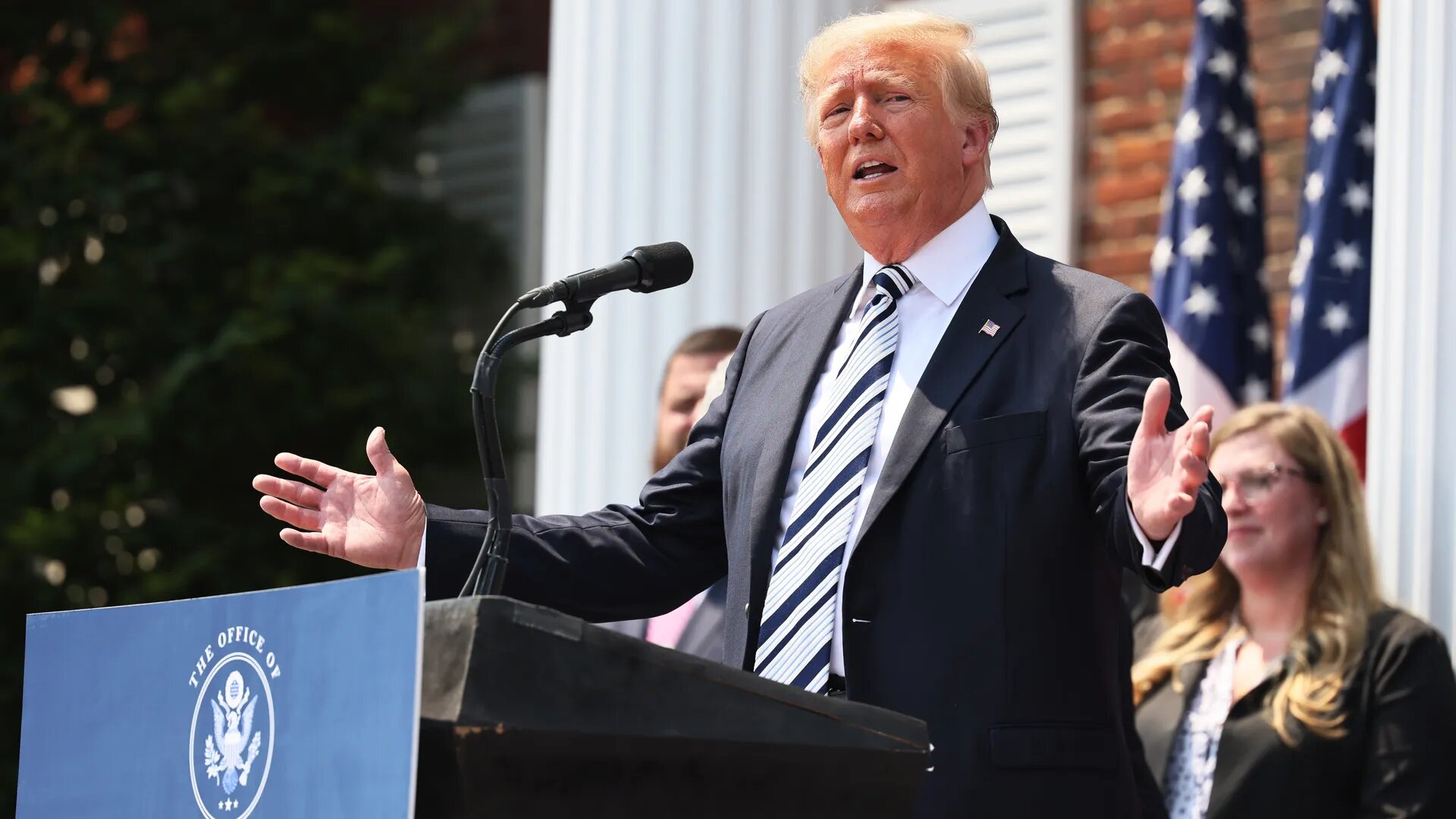 According to Politico journalist Kyle Cheney, recently unsealed court documents have revealed that Special Counsel Jack Smith, who leads the team of federal prosecutors handling most of Trump's indictments, managed to access an "astonishing amount" of data from Trump's former Twitter account.
Trump And Truth Social
Trump was known for his prolific tweeting, particularly during his presidency, until he was permanently banned for violating the platform's terms after the aftermath of the 2020 presidential elections. Although Elon Musk later took control of the company, reinstating Trump's account, the former president refrained from tweeting again, opting to express his opinions and thoughts on his own Twitter-like social media platform, Truth Social.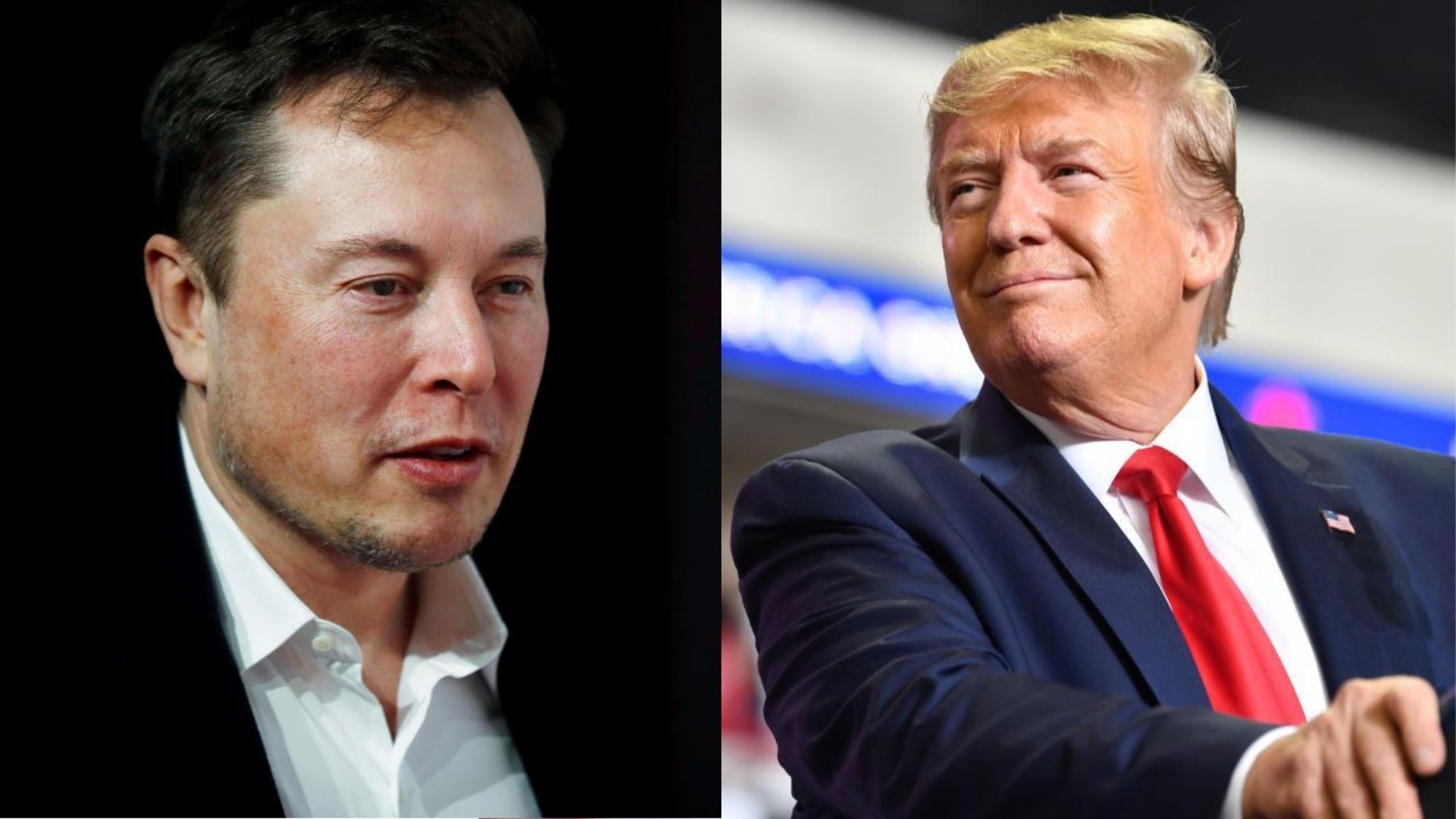 The significance of the DMs is particularly notable for the prosecution's case, as Cheney points out, as "Twitter acknowledges that — given his aversion to texts and emails — Trump's DMs may be 'the only such electronic communications written by the former President himself.'"
Joyce Vance, a legal analyst and former federal prosecutor, echoed this sentiment, tweeting, "This thread is fascinating—confirming prosecutors got high value from DMs, location info, etc," in reference to Cheney's Twitter thread detailing his findings.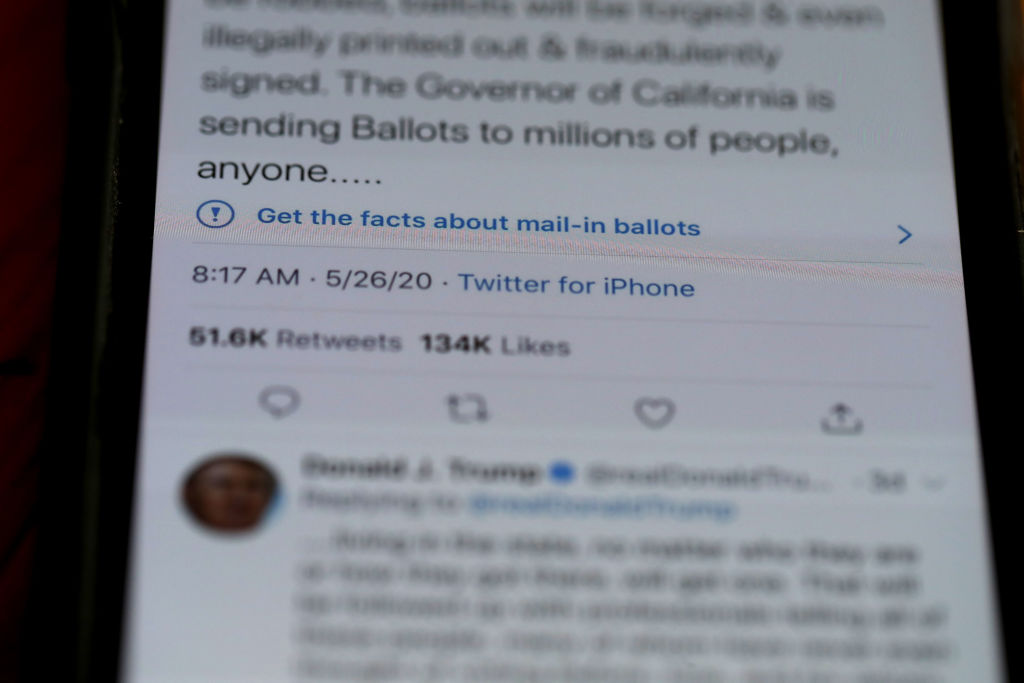 Cheney's Twitter thread and Politico article also detail Twitter's extraordinary effort to hinder the search warrant, which included notifying Trump. This led Judge Beryl Howell to question whether Elon Musk was attempting to establish a favorable relationship.
Court Documents
Recently, the government imposed a $350,000 fine on Twitter for failing to meet the prosecutors' deadline to hand over Trump's data. Court documents that have now been unsealed reveal that although Twitter eventually complied with the warrant, the company failed to provide the requested information until three days after the court-ordered deadline.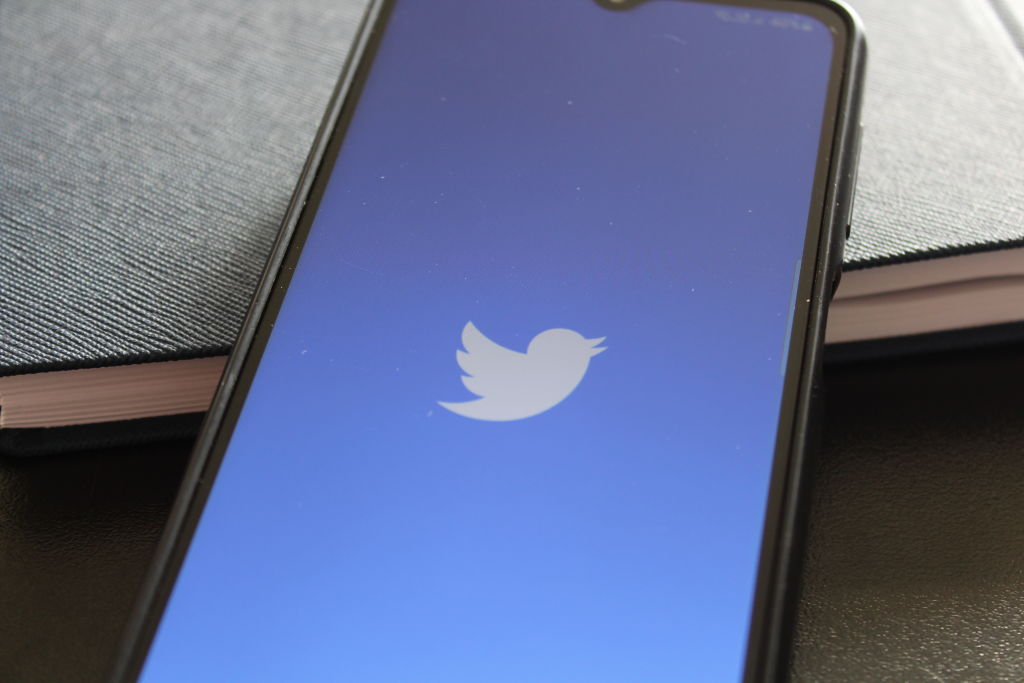 The documents further demonstrate that Twitter was provided with multiple deadlines to submit the data; however, it either submitted "incomplete" information or disregarded the court's ultimatums.
Trump's Twitter
Upon learning this news, the former president expressed his outrage on Truth Social, stating, "Just found out that Crooked Joe Biden's DOJ secretly attacked my Twitter account, making it a point not to let me know about this major 'hit' on my civil rights." He accused his political opponent of attempting to infringe on his presidential campaign and questioned the preservation of the First Amendment.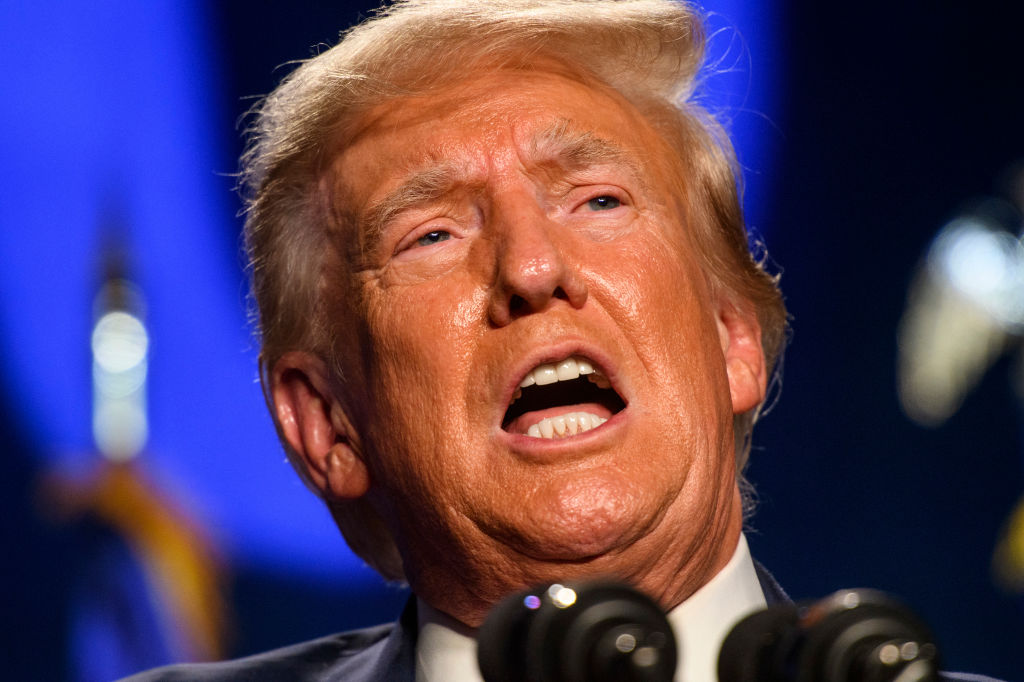 The unsealing of matters related to the warrant for seizing Trump's Twitter account was delayed due to federal prosecutors' concerns that Trump or his associates might delete content if they became aware of the warrant, which could be deemed destruction of evidence.