Unraveling the Relationships Between 5 Famous Female Celebrities and Male Athletes
Love can sometimes take us by surprise into unexplored emotional territory. For women in the entertainment industry, this can mean falling head over heels for male athletes.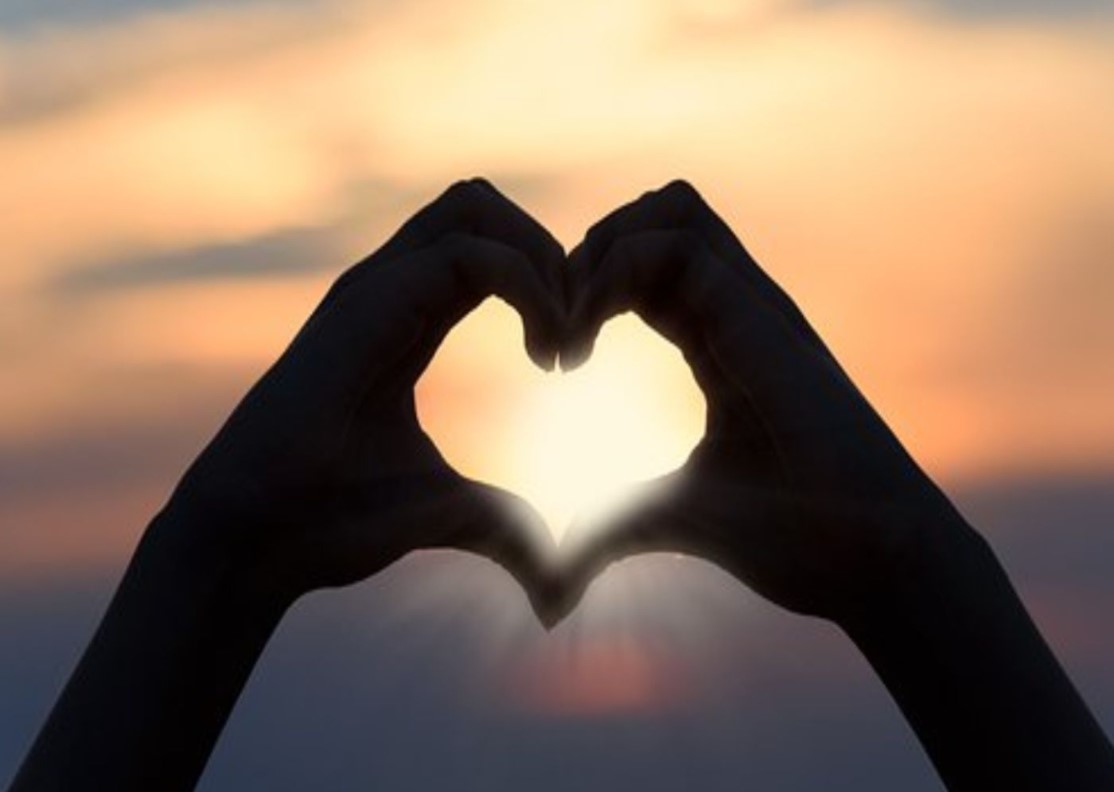 Many love stories, relationships, and marriages have been birthed from athletes going for actresses, musicians, models, fashion icons, etc. The list is endless. Let's look at some of these relationships that intrigue us!
David and Victoria Beckham's Unbreakable Love Match
David Beckham and Victoria Beckham are a perfect example of an unbreakable love match. Their love story began two decades ago when they first met at a charity football match. Victoria claimed to have felt an instant connection.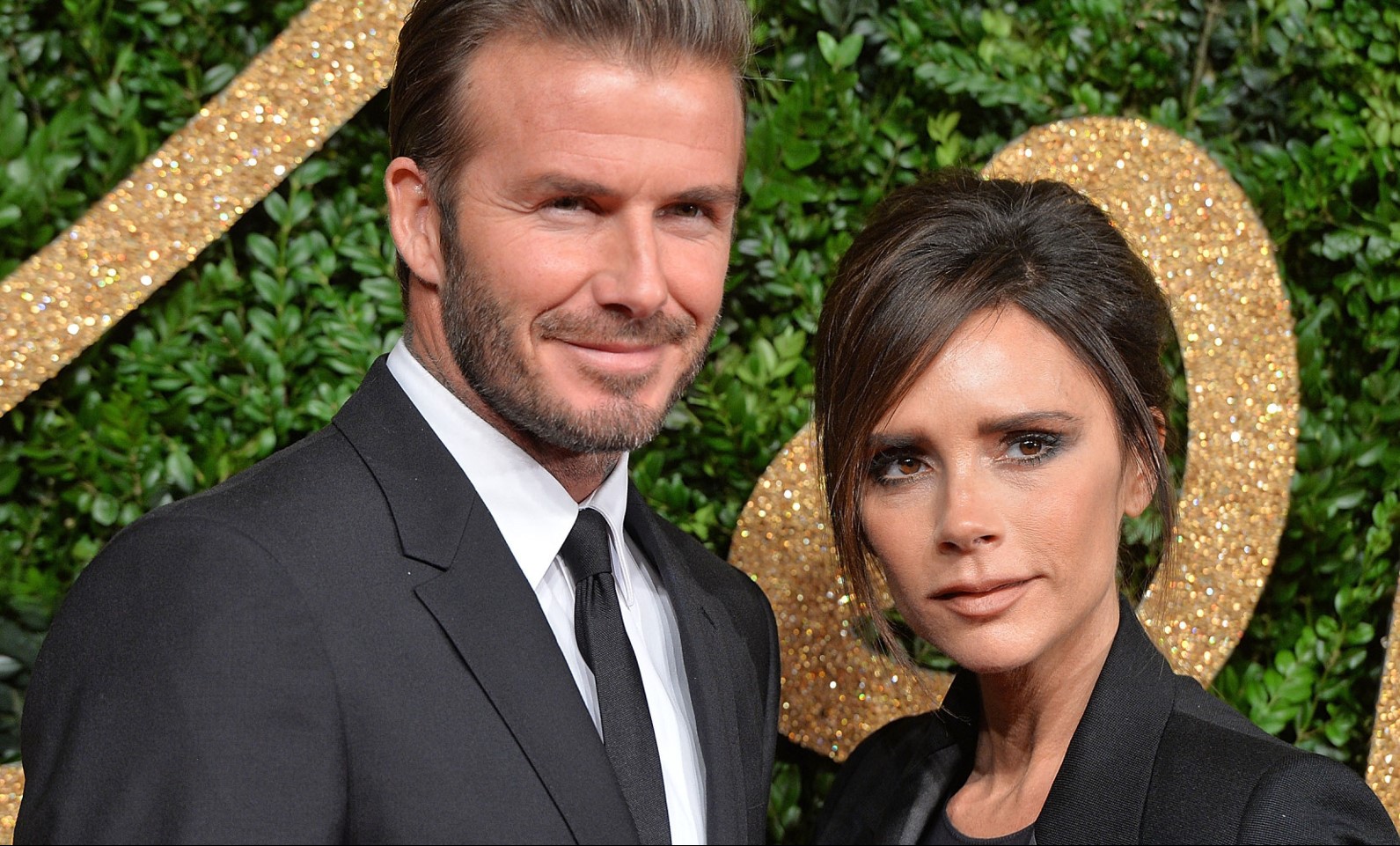 Since then, the couple has faced their fair share of challenges and scrutiny from the public, bhese two lovebirds have managed to come out of any criticism still intact. These days, they are the proud parents of three beautiful children.
Gabrielle Union's and Dwyane Wade's Unending Love
Two love birds who seem to wax strong are Gabrielle Union and Dwyane Wade. In 2007, they co-hosted a Super Bowl party, which marked the beginning of their love story.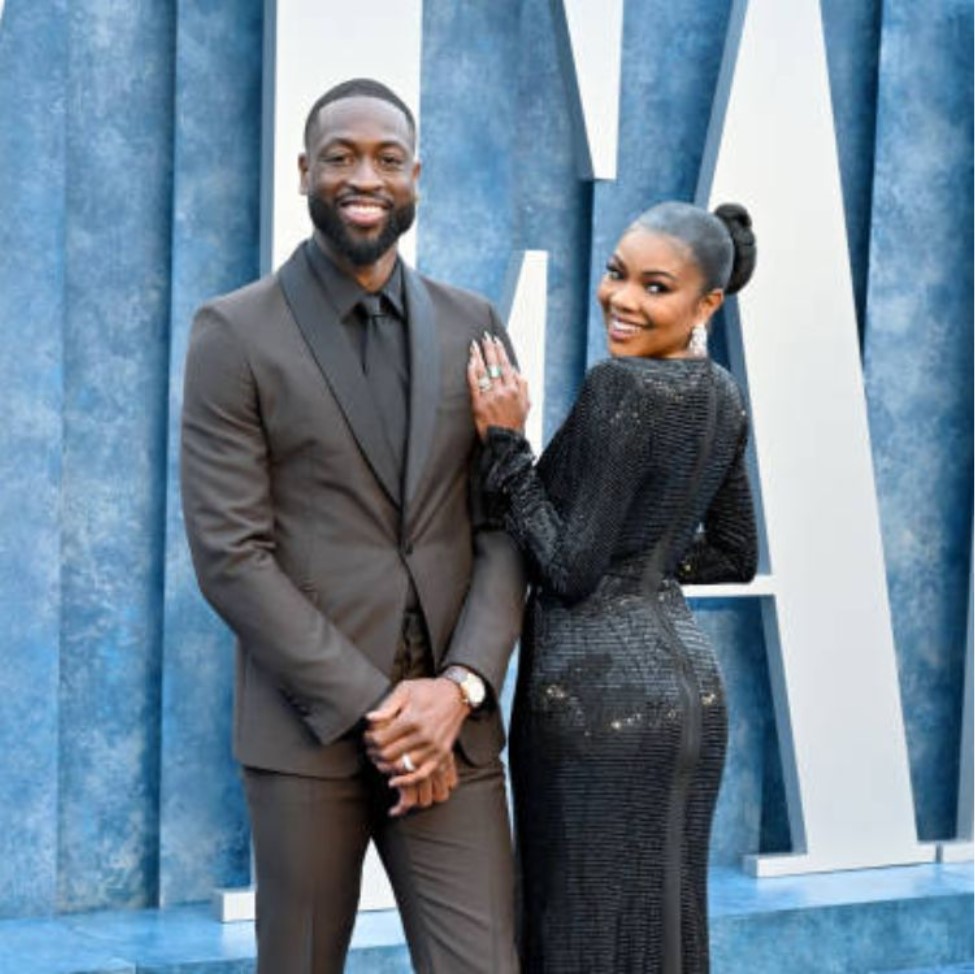 However, Union and Wade did not begin dating until three years later, in 2010. They tied the knot in 2014 in Miami. Along with Dwyane's three kids from prior marriages, they now have a lovely daughter, Kaavia James.
Ciara and Russell Wilson: A Match Made in Heaver
Ciara and Russell Wilson have a love story from a children's book. It was clear they were meant for one other when they saw each another at a 2015 charity event. They began dating shortly afterward and tied the knot in 2018.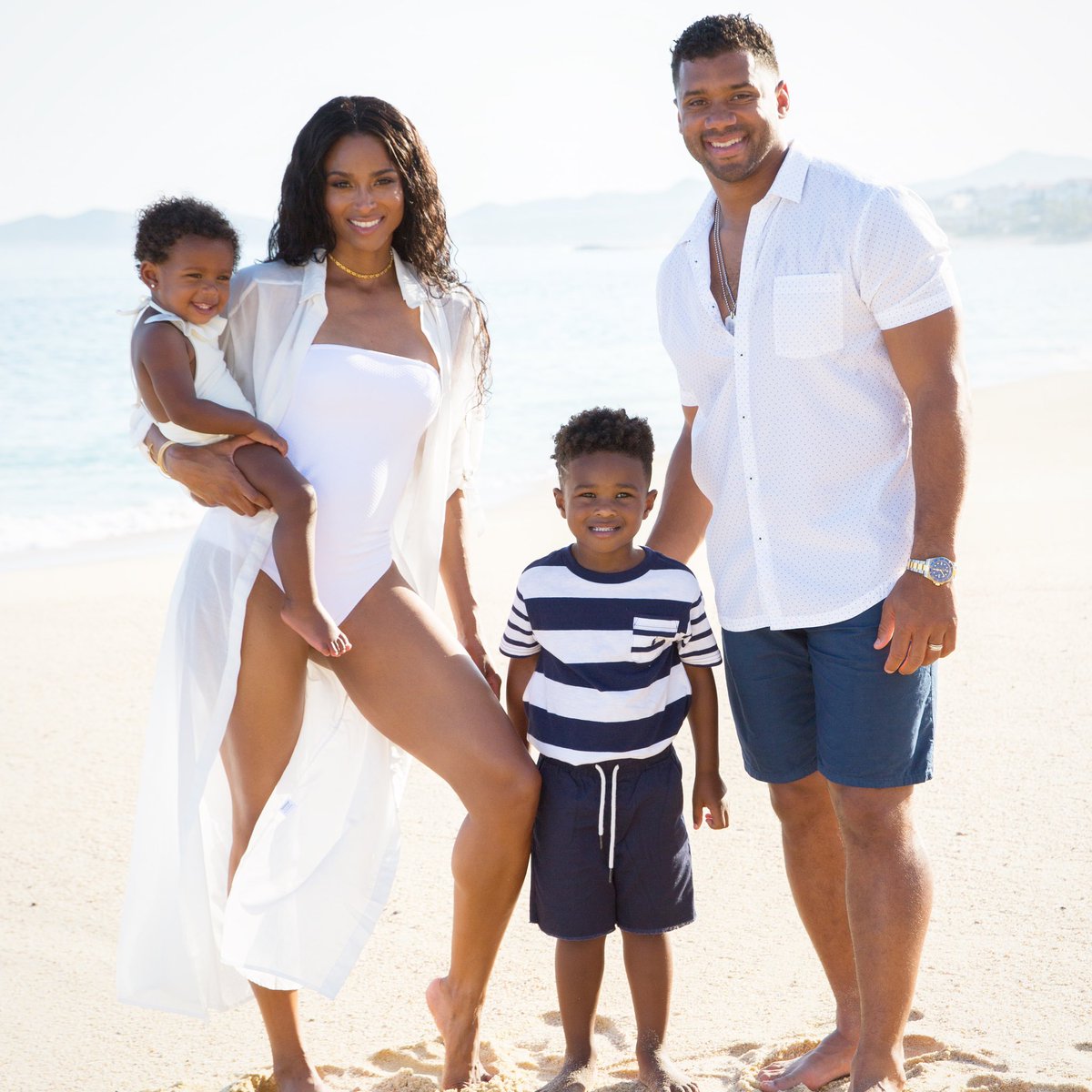 The couple now has two children of their own, and prioritizes their family. Russell has also become a devoted stepfather to Ciara's son from a prior relationship.
Micheal Jordan and Yvette Prieto's Love Story
Michael Jordan, the greatest basketball player of all time, quickly fell in love with Cuban-American beauty Yvette Prieto. They began dating after meeting at a Miami club in 2008.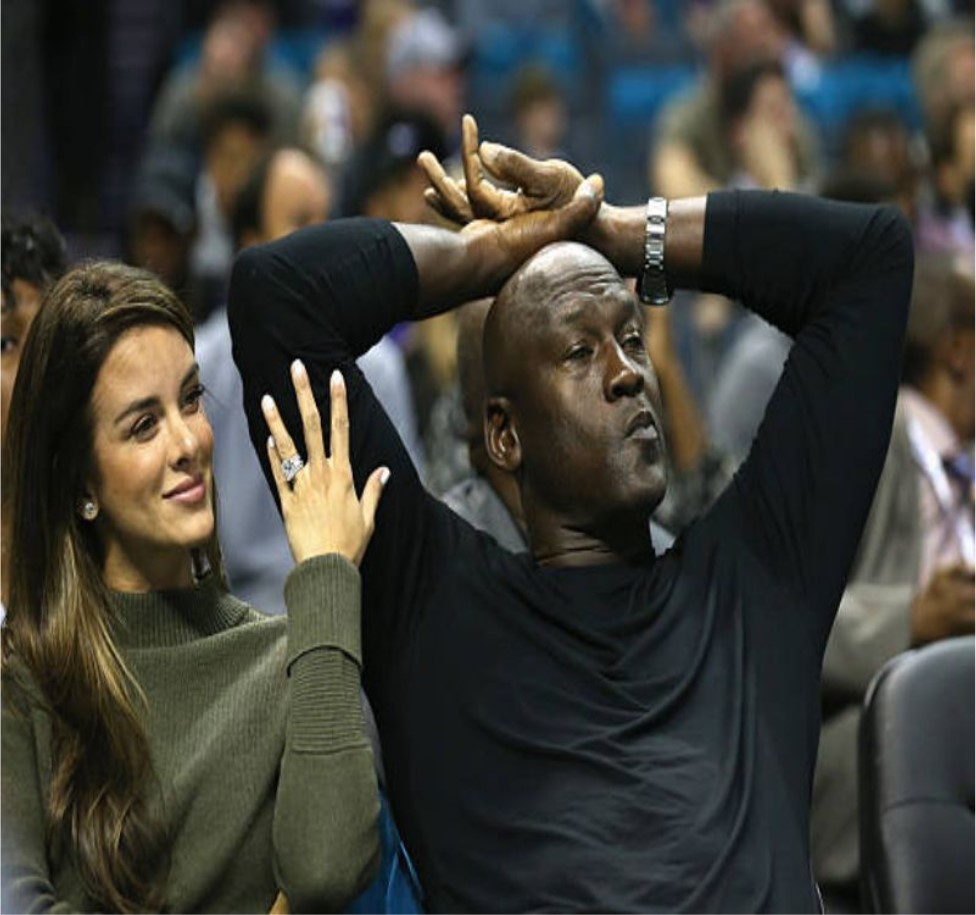 In 2011, the happy couple tied the knot in a grand ceremony their friends and family attended in Florida. They added to Michael's enormous family with the birth of twin girls in 2014.
Khloé Kardashian Love Travails with Athletes
Khloé Kardashian has extensively explored the world of dating professional basketball players. She was married to Lamar Odom for seven years before divorcing, and begun seeing Tristan Thompson, a Cleveland Cavalier, in 2016.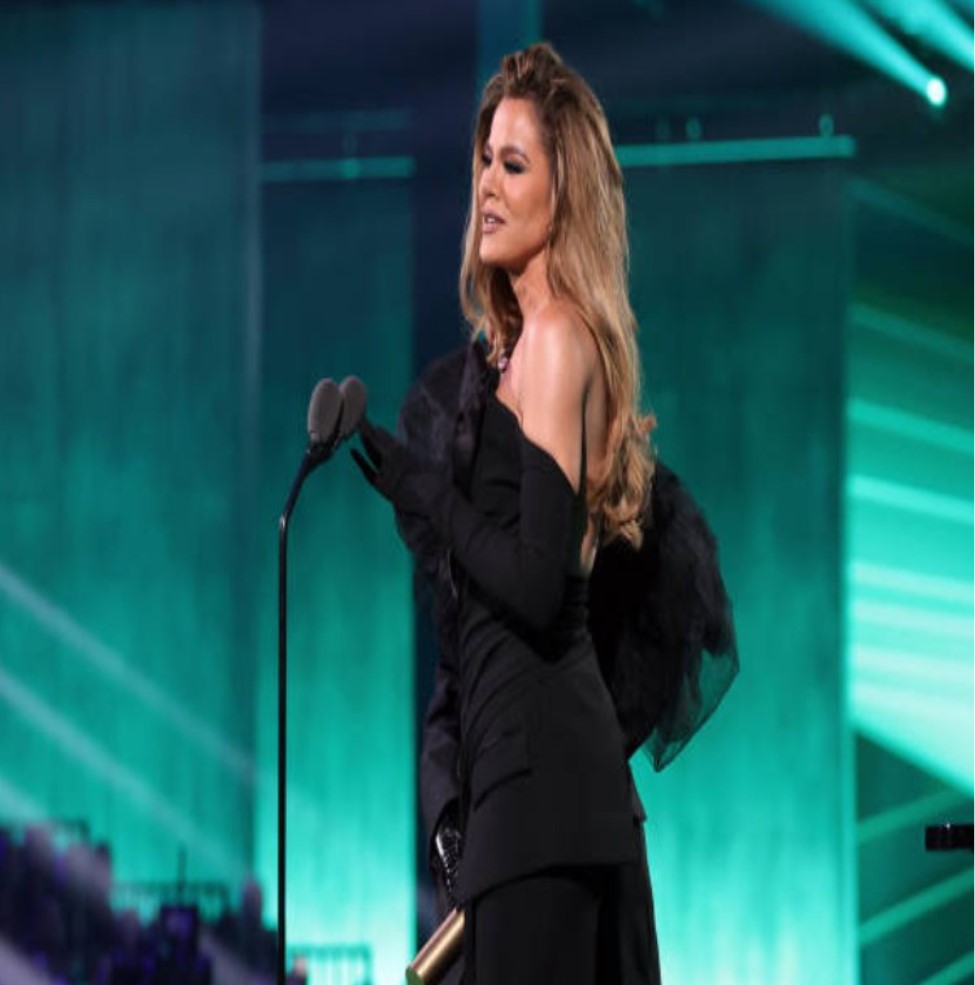 When Khloé revealed her pregnancy in 2017, rumors about Tristan's infidelity began to surface. Despite the backlash, they decided to remain in a relationship. A year later, Tristan admitted to cheating on Khloé with Jordyn Woods, which severely strained their relationship.