Fans Upset Over National Anthem Controversy, Call The US Women's Soccer Team 'A Disgrace'
Some players on the US women's soccer team have sparked much criticism online due to their recent actions. This comes after over half of the team refused to sing the American national anthem before a World Cup match.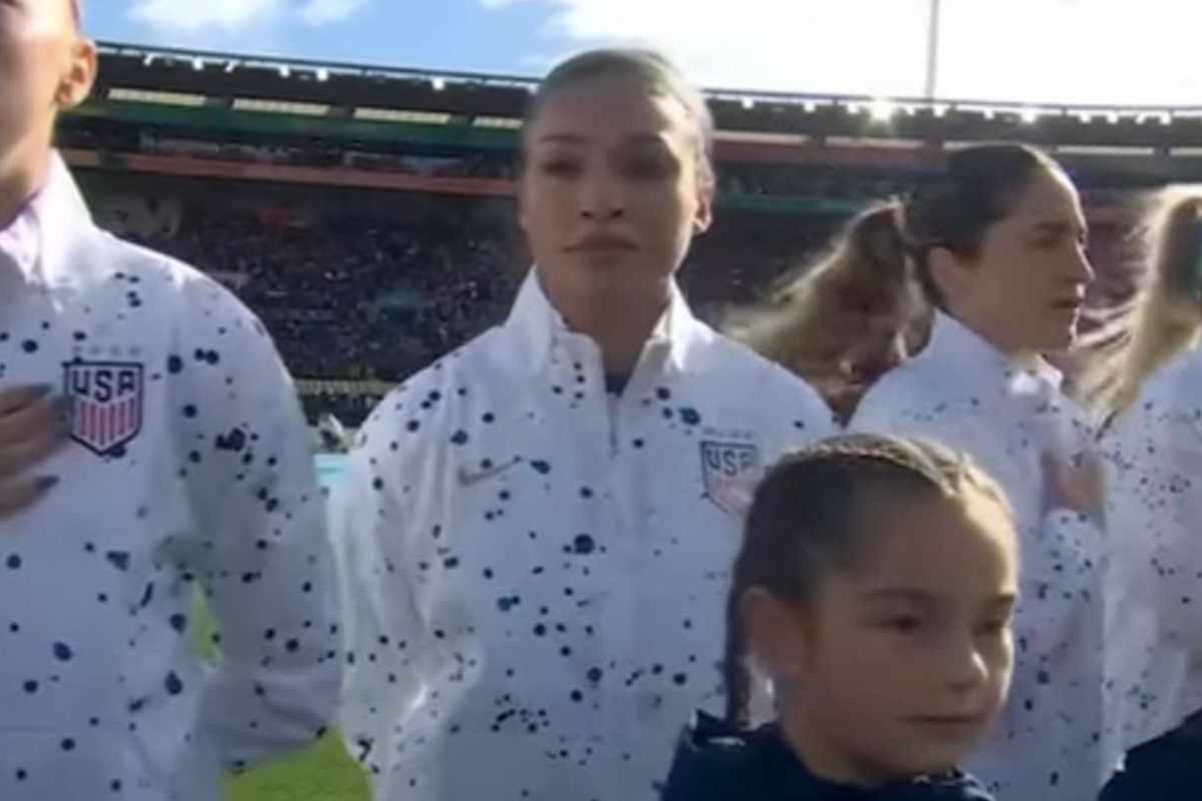 The event took place before the match against the Netherlands, in which they drew 1-1. Their recent actions also happen to be the second occurrence within the past five days.
Fans Enraged By the Controversial Statement
While the reason for the protest is unclear, their actions have drawn a lot of backlash from American fans. While some people have supported their actions and called for peace, many others, including some high-profile critics, have labeled them as unpatriotic and entitled. 
The refusal to sing the national anthem enraged a lot of fans, and their actions have been seen as a disgrace to the country on a global stage. 
Megyn Kelly Heavily Rebukes Their Actions
The viral video showed the soccer players with their hands behind their backs. This controversial move from the protesters was met with harsh criticism. The most stinging rebuke came from Megyn Kelly, a renowned journalist and conservative media personality.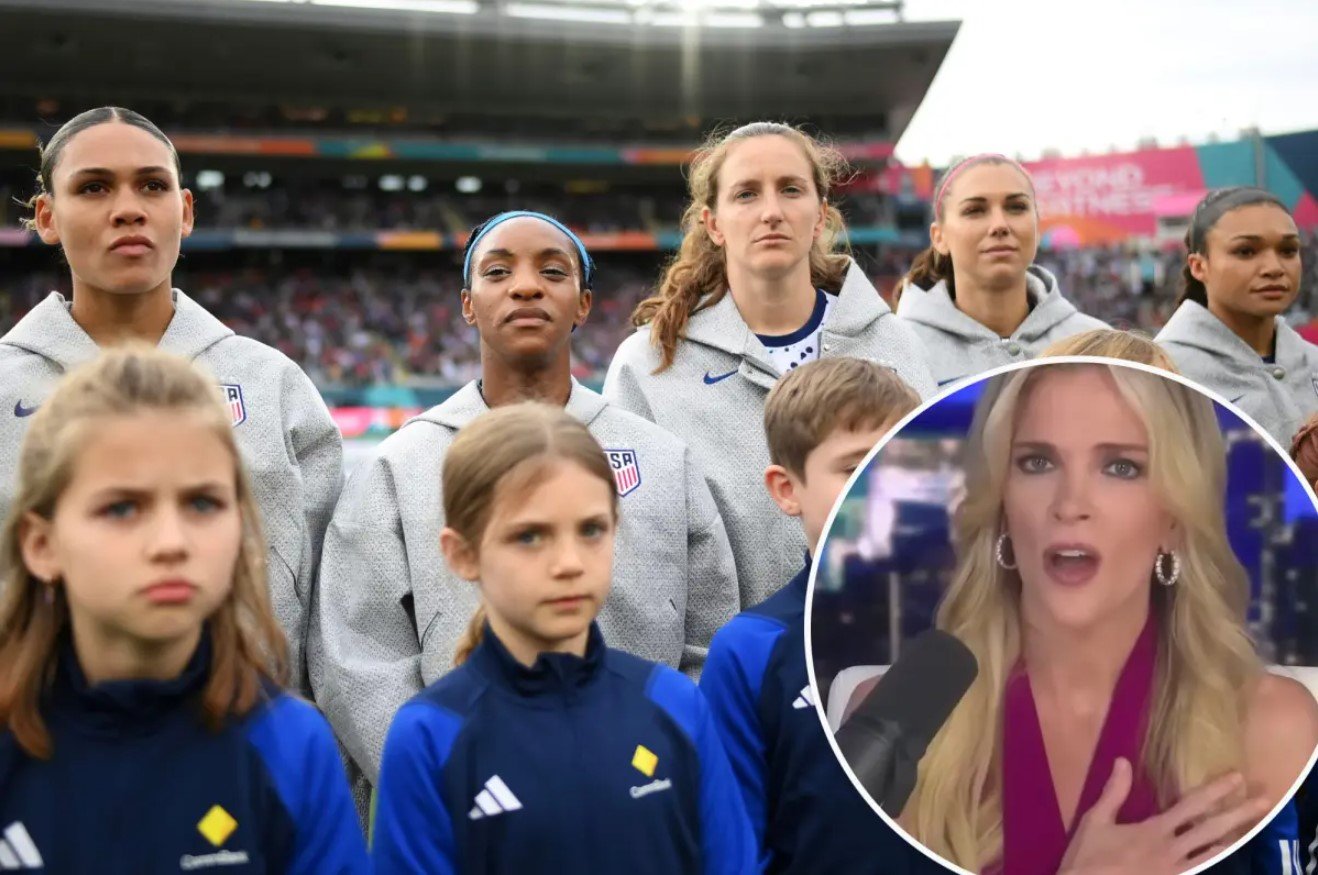 Kelly took to her podcast, The Megyn Kelly Show, and said the players were damaging the country's reputation with their behavior. "It was too much of an effort [for them] to place their hand over their heart, or God forbid, sing," she claimed.
More Criticism Follows
Former South Carolina Governor Nikki Haley also aired her reservation about the controversial move made by the world champions.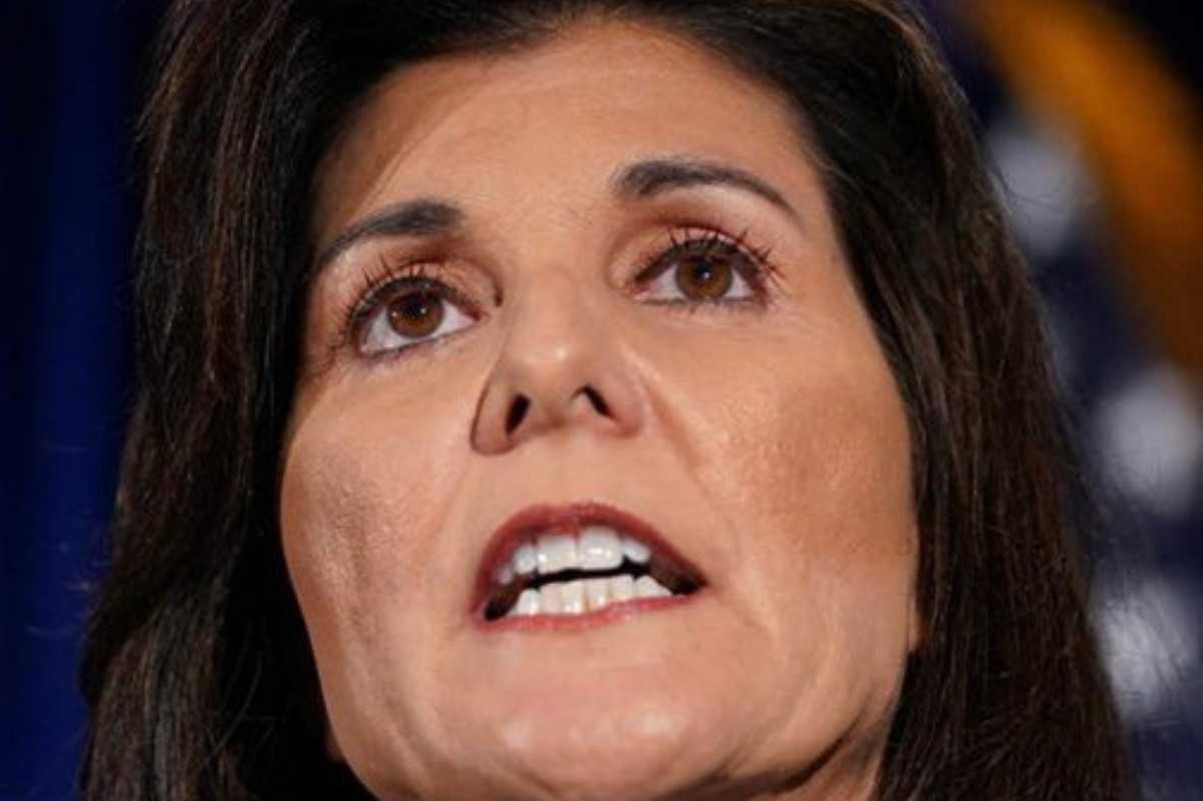 In a Twitter post, she said, "The US women's soccer team is living the American Dream. They were born in the freest, fairest country in the world that has rewarded their hard work. They should remember that blessing & the men & women (like my husband) proudly defending it next time the national anthem plays."
Protesting Peacefully
According to Megan Rapinoe, a soccer star whose interview from 2019 resurfaced, the meaning of singing the national anthem changed dramatically for her, and it would take a lot for her to sing it again.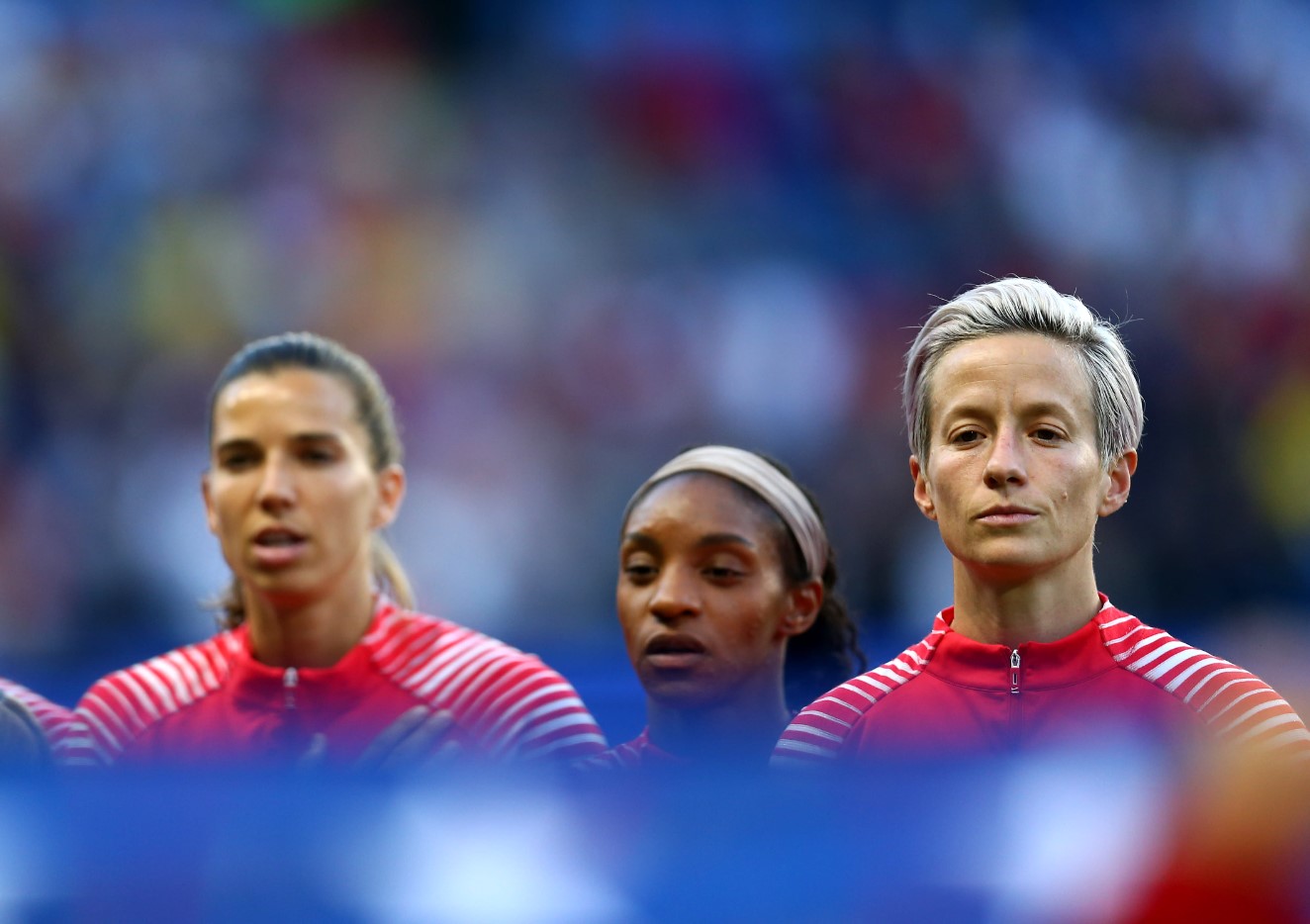 Her refusal to sing the national anthem is a means to peacefully protest criminal justice reform, LGBTQ rights, and the inequality gap many people experience in the country.