The Inspiring Story of First Asian-American Olympic Medal Winner Vicki Draves
Vicki Draves became the first Asian-American woman to win an Olympic gold medal. The athlete endured constant indignity on her way to achieving her goals.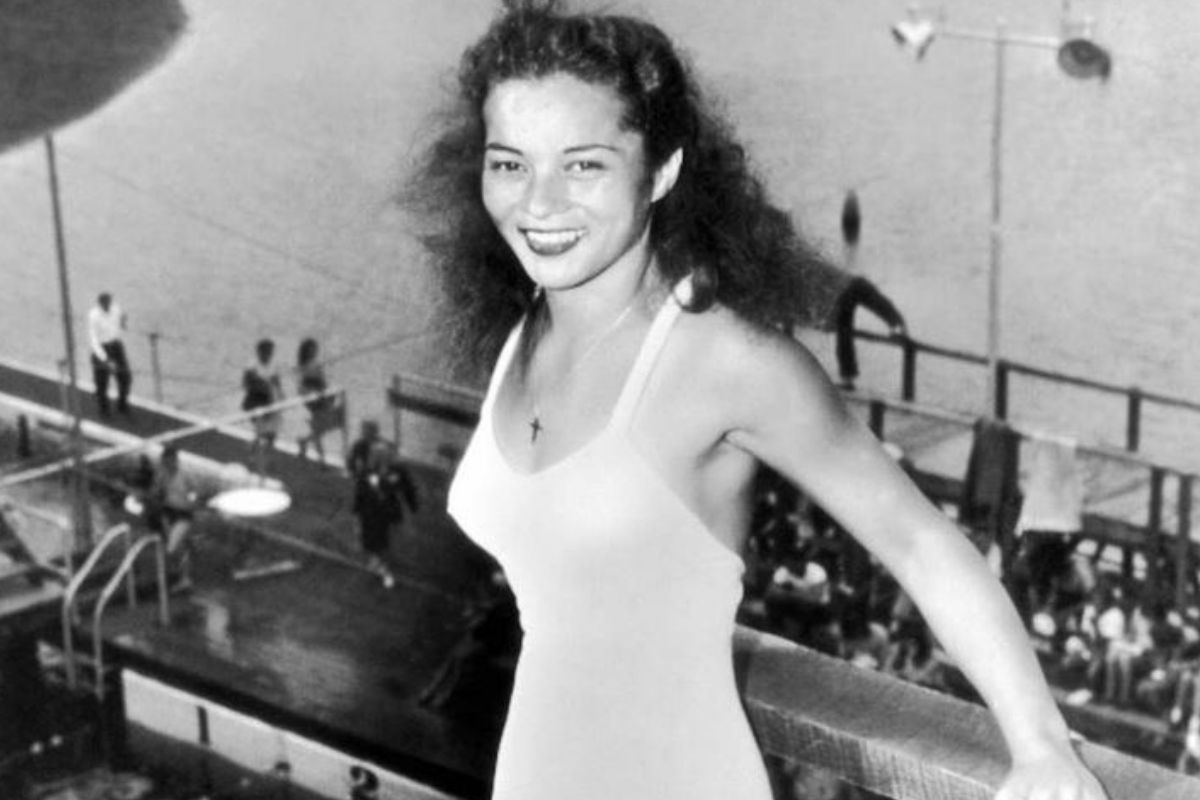 Born as Victoria Taylor Manolo on December 31, 1924, she was the child of an English mother and a Filipino father.
Fighting Against the Odds
Before Draves was born, she was a victim of segregation. Her parents were interracially married, an act that was heavily frowned upon and even punishable by law.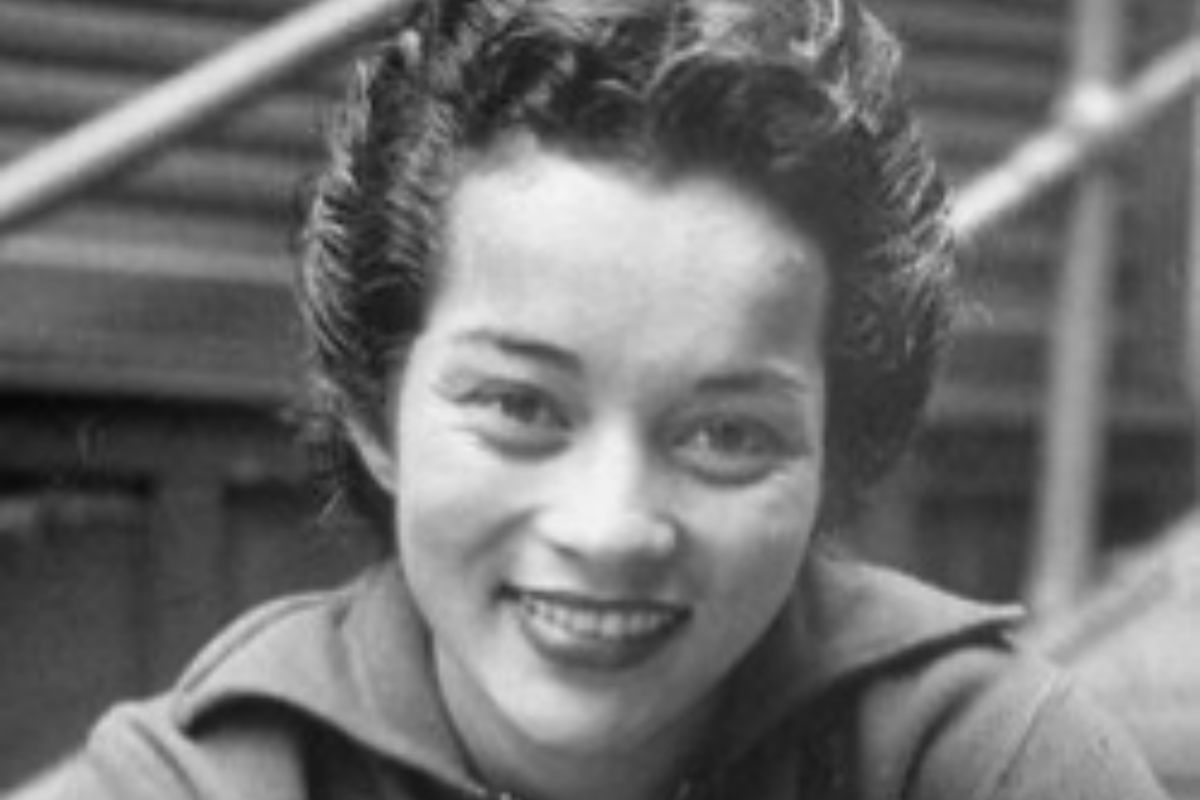 She grew up in San Francisco, where people of color were allowed to use public pools for just one day a month. It was during these days that Draves took the opportunity to learn how to swim and master her diving form.
The Strength of Diversity
At first, Draves wanted to be a ballet dancer, but because she couldn't afford lessons, she picked up swimming. She learned from the Mission Red Cross at Saltwater Fleischhacker Pool.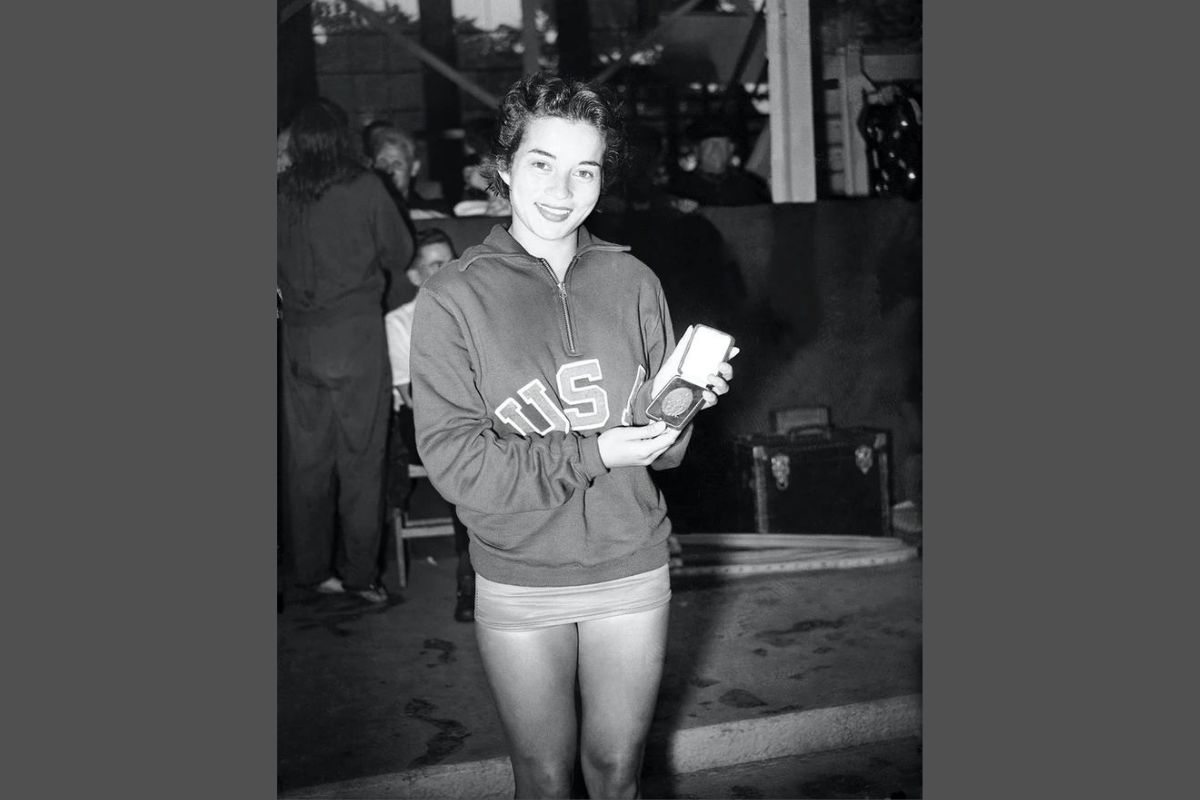 When she was in high school, a coach of the Fairmont Hotel Swimming and Diving Club, Phil Patterson, discovered her talents and invited her to join his team. However, she had to use her mother's maiden name to participate because of color discrimination. The situation inspired Phil to start a special club to evade the Fairmont's rules.
A Trailblazing Triumph
In 1943, Vicki met Lyle Draves. He was a coach at the Athens Athletic Club in Oakland. He started training Vicki, and they eventually got married in 1946.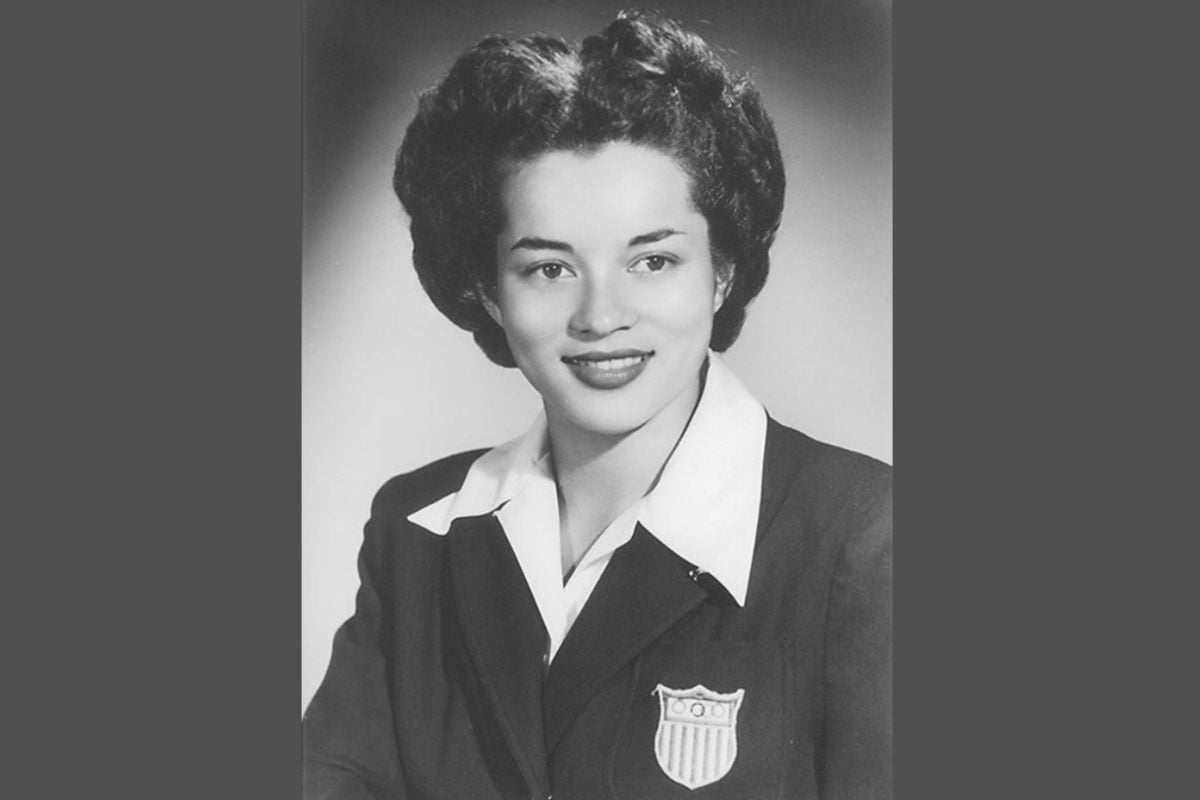 Vicki learned a lot from Lyle, who trained her like a novice, even with all her experience. She described her husband's lessons as hard because of how he taught her. However, she saw the good in it—he led her to win five national diving championships.
An Enduring Inspiration
Draves represented the US in the Summer Olympics in London, where she won a record two gold medals, in both springboard and platform diving. She also became the first Asian-American woman to win the highest prize at the Olympic Games. She was inducted into the International Swimming Hall of Fame in 1969 and then in 2005.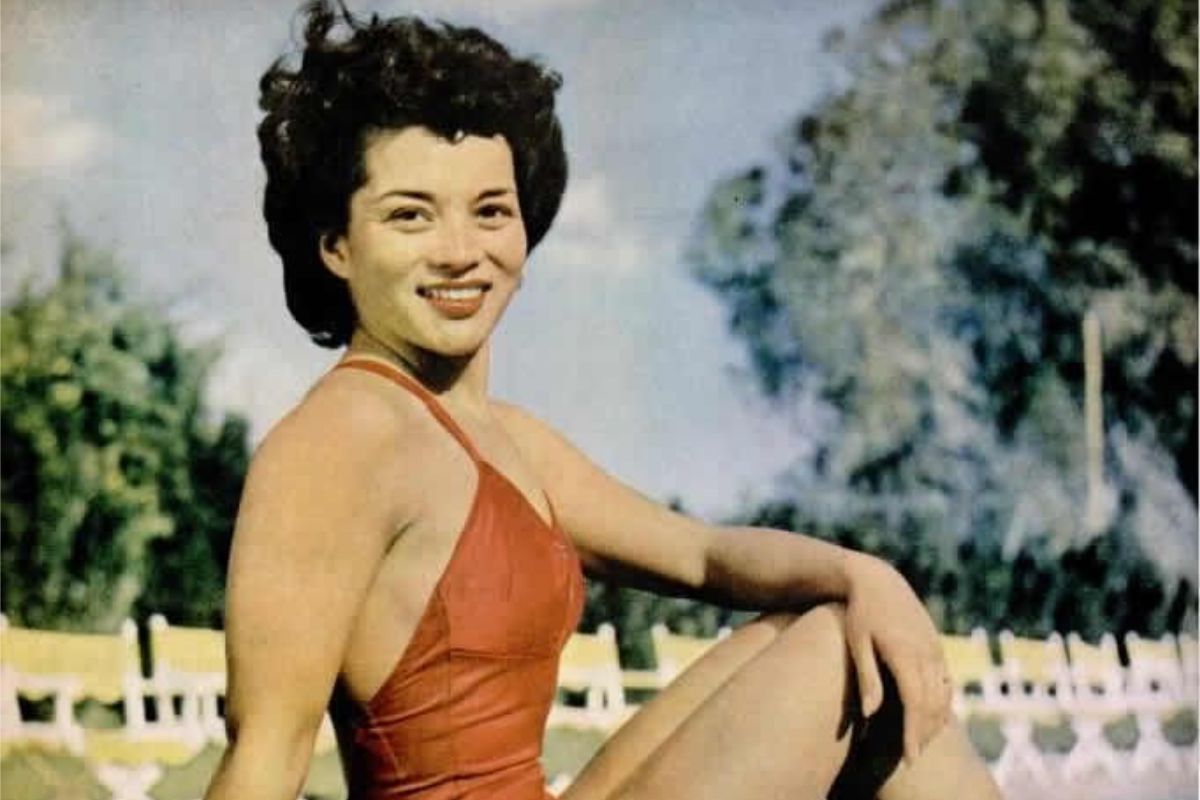 Vicki eventually passed on in 2010. She was survived by her husband, Lyle Draves, her twin sister, Connie, and her sons, Dale, Jeff, Kim, and David. The site of her elementary school became Victoria Manalo Draves Park in recognition of her and her achievements.