Five Major Advertisers Withdraw From 'The View' Due To Hosts' Controversial Comment
Hosts Joy Behar and Michelle Collins found themselves in the midst of controversy, leading to necessary apologies, following their comments about a nurse on the talk show The View.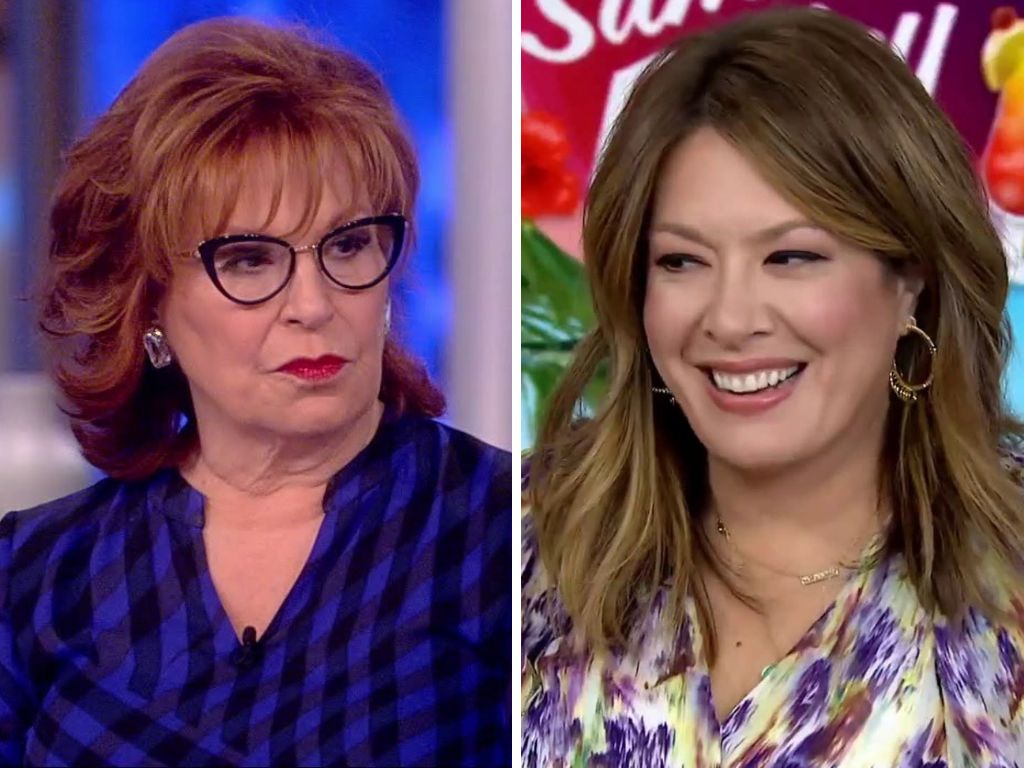 Known for their outspokenness, the show's co-hosts often engage in lively discussions, but this has occasionally led to statements requiring apologies.
Miss Colorado
In this instance, the hosts faced significant backlash from viewers and sponsors after appearing to make light of the nursing profession during an episode.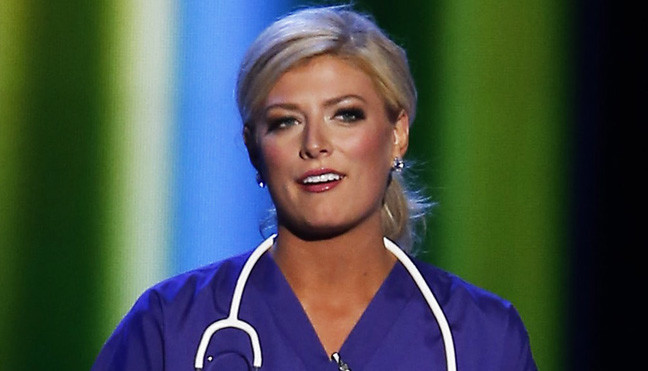 The controversy erupted when they seemingly mocked Kelley Johnson, Miss Colorado, who delivered an emotional monologue in her nurse uniform during the Miss America pageant.
"That's Not Real Talent"
Michelle Collins remarked on Johnson's talent performance, saying, "She came out in a nurse's uniform, and basically read her emails out loud and shockingly did not win." Collins quipped, "I was like, that's not a real talent."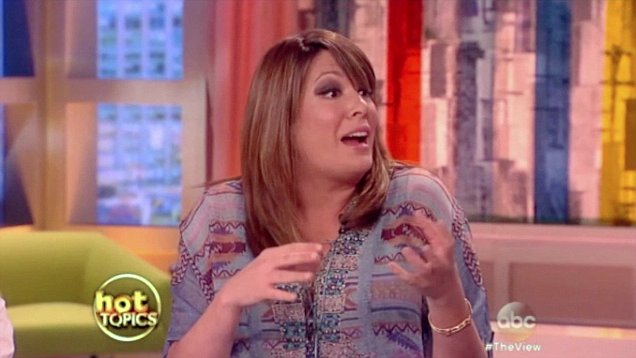 Joy Behar displayed a lack of awareness about nurses' roles by asking, "Why does she have a doctor's stethoscope on?" Collins further added, "She helps patients with Alzheimer's, which I know is not funny, but I swear you had to see it."
The Response
These comments triggered a strong response from nurses and their supporters online, prompting the hashtag "NursesUnite" and calls for an apology from The View.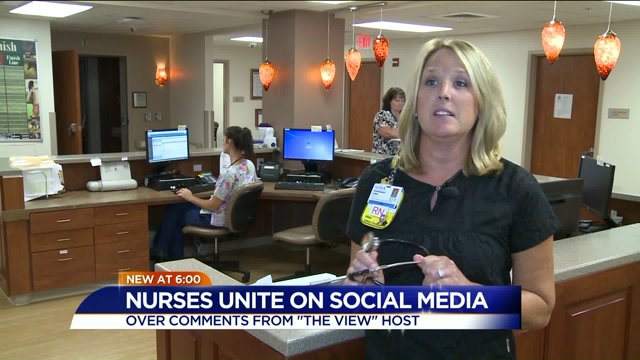 The American Nurses Association issued a statement expressing their concern and emphasizing the crucial role nurses play in healthcare.
Behar And Collins Apologized
Behar and Collins eventually apologized on the show, asserting their respect and admiration for nurses while clarifying that their comments were directed at the talent portion of the Miss America competition, not nurses themselves.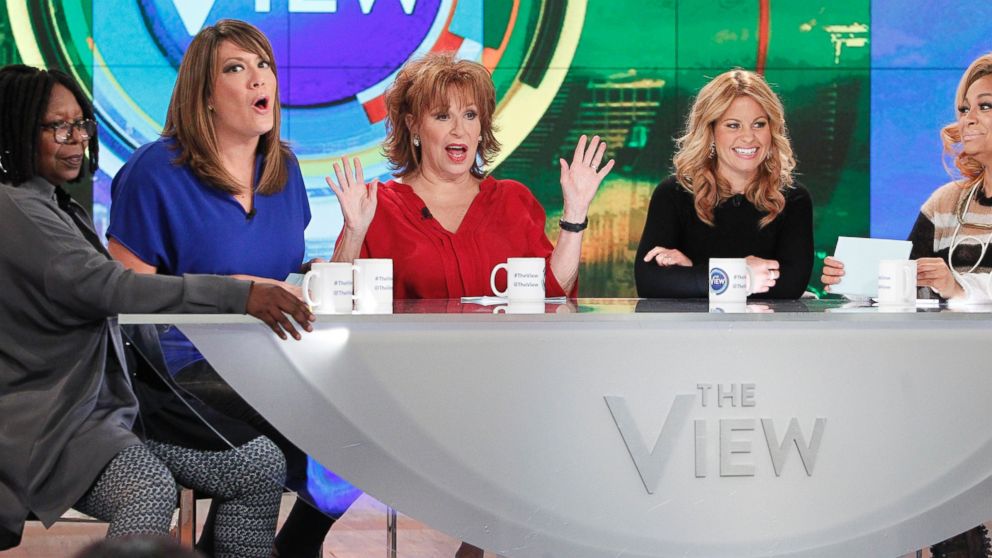 However, their apologies weren't deemed sincere by many, leading to a loss of major advertisers for the show.
5 Advertisers Pulled Their Ads
Notably, Johnson & Johnson, Eggland's Best, Snuggle, McCormick, and Party City all decided to pull their ads from The View.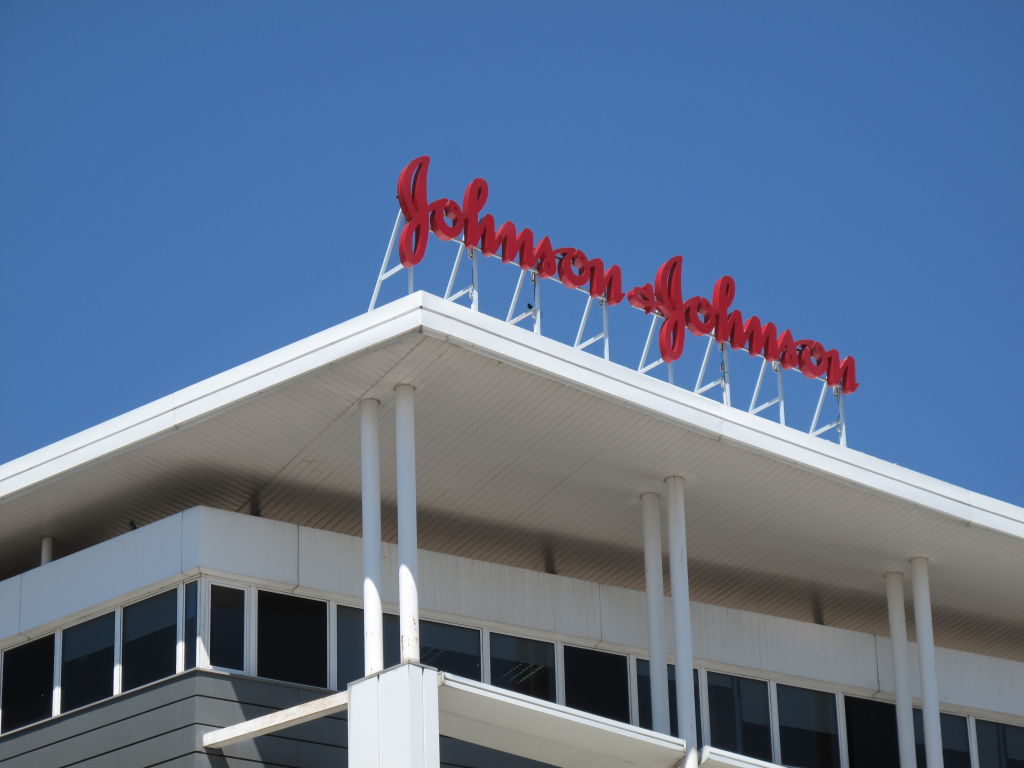 As the situation escalated, the show dedicated an entire episode to honoring nurses in an attempt to mend the rift caused by the controversial comments.
Behar's Acknowledgement
Joy Behar acknowledged the offense caused and stated, "You let us know that you were offended by some of our comments and, believe me, we were listening. We apologize for our remarks and we know how vitally important our nurses are."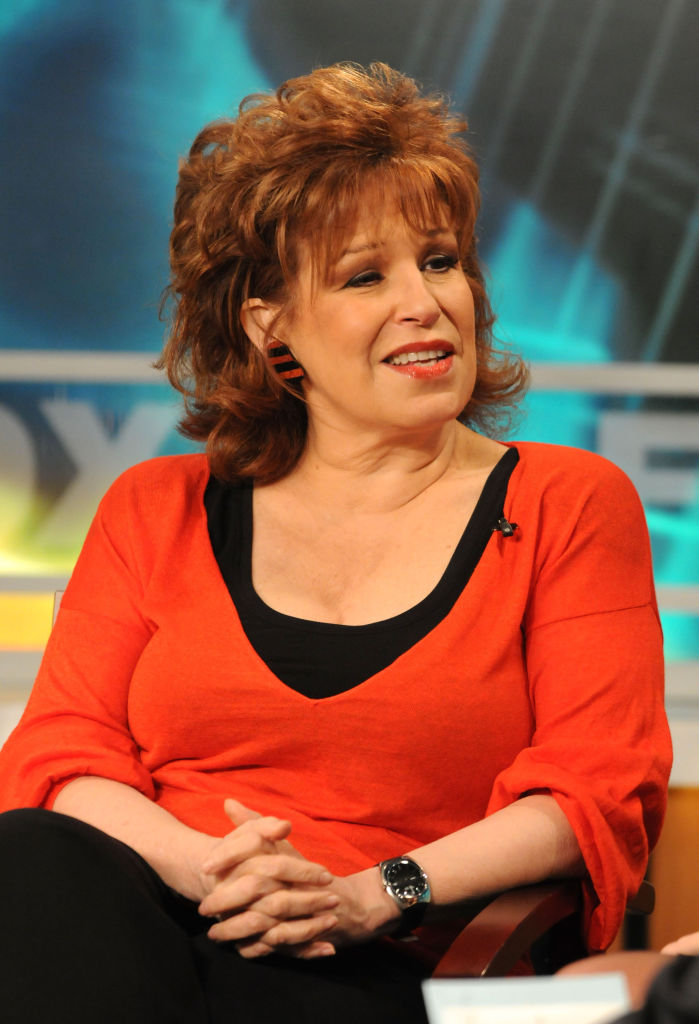 Despite the efforts to rectify the situation, the fallout continued due to the hosts' remarks not being perceived as genuine enough to match the gravity of the situation.
Not The First Controversy
The incident highlighted the potential consequences of making insensitive comments on a public platform and the need for genuine, meaningful apologies to repair relationships with offended parties and sponsors alike.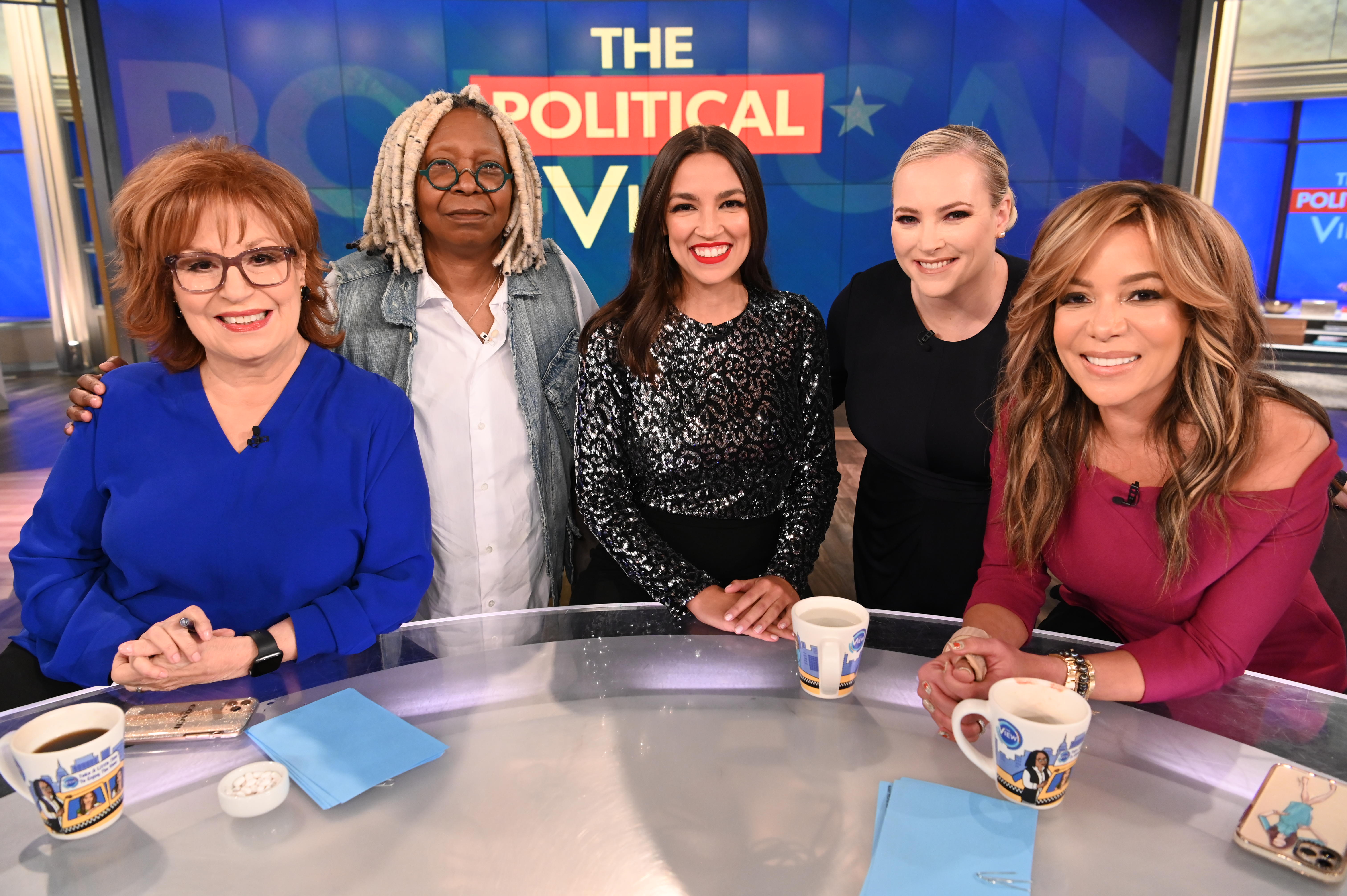 However, this wasn't the first controversy that the hosts of The View have gotten themselves involved in.
Joy Behar And Meghan McCain
When Meghan McCain returned from a three-month maternity leave in early 2021, she didn't receive the warm welcome she had expected. Attempting to engage in playful banter with co-host Joy Behar, Meghan said, "you missed me so much, you missed fighting with me."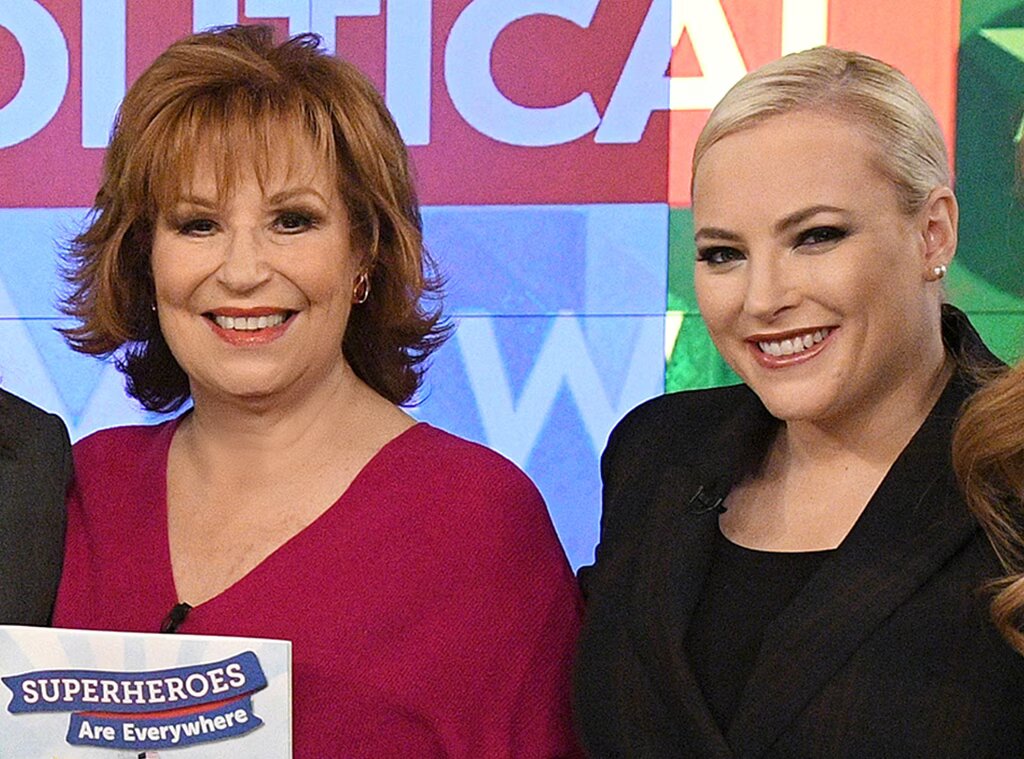 However, Joy's deadpan response of "I did not. I did not miss you" took the exchange in an unexpected direction. The atmosphere quickly grew tense among the panel, leading moderator Whoopi Goldberg to intervene with a plea to "everybody stop!" Meghan, feeling hurt, expressed, "That's so rude."
Whoopi Goldberg Upset Over Miranda Lambert Debate
As the show's panelists were conversing about the country singer's rebuke of fans taking selfies during her Las Vegas residency show, Whoopi Goldberg had a significant moment of her own.
When Lambert scolded fans for prioritizing selfies over her performance, Goldberg reacted strongly, stating, "I'm gonna stop right here for a second, I'm sorry." The singer had addressed the issue at her concert, expressing frustration with fans not engaging with the music. She had been in the midst of performing "Tin Man" acoustically when she voiced her displeasure.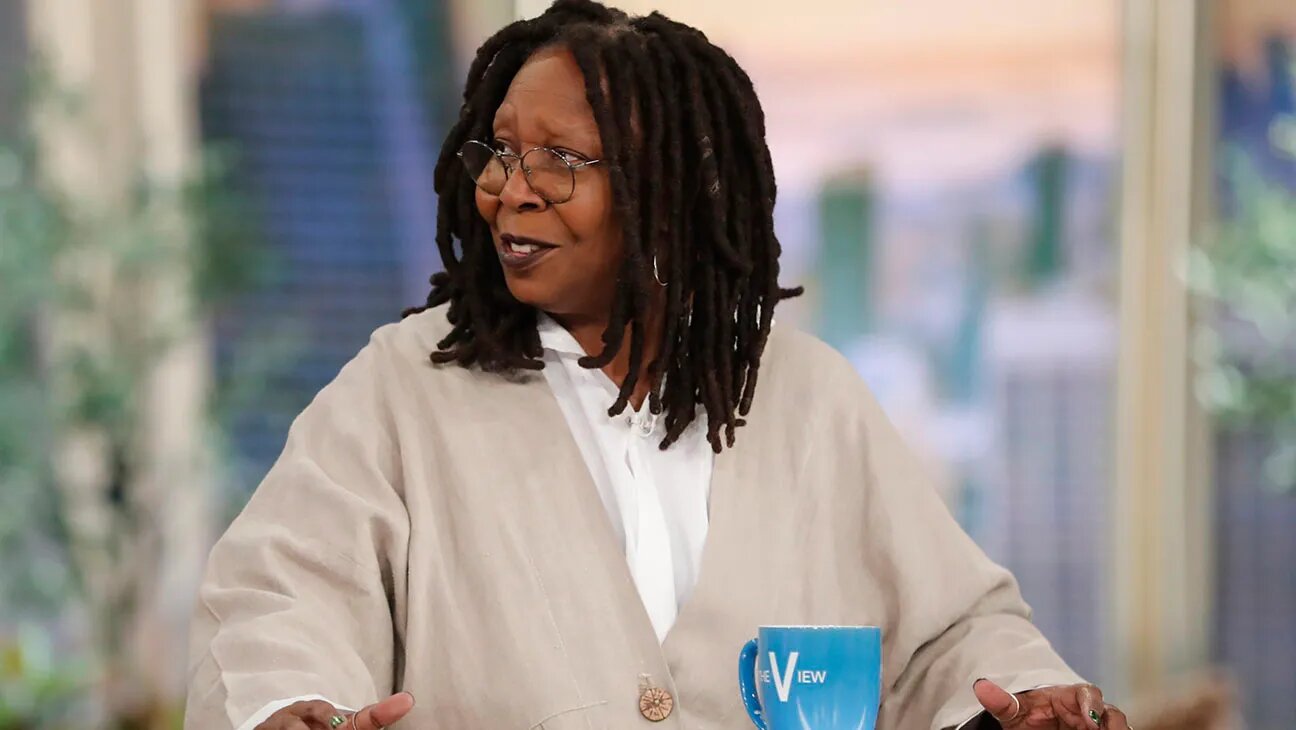 Co-host Sunny Hostin supported the concertgoers on the show, mentioning that if she had paid $757 for tickets, she would take as many selfies as she wanted. Goldberg disagreed with this sentiment and expressed irritation at the idea of fans not respecting the performance. She firmly stated, "You know what? Stay home. If you're going to spend $750 to come to my concert, then give me the respect of watching me while I do my thing, or don't come."
Amid the continual debate, Goldberg ended up walking out.