Florida Churches Challenge DeSantis' Curriculum, Advocate For The Teaching Of A Black History That's Not 'Watered Down'
In response to recent controversial changes in Florida's K-12 educational curriculum, many Black churches and congregations in the state have taken it upon themselves to offer alternative Black history education that does not adhere to the state-imposed guidelines.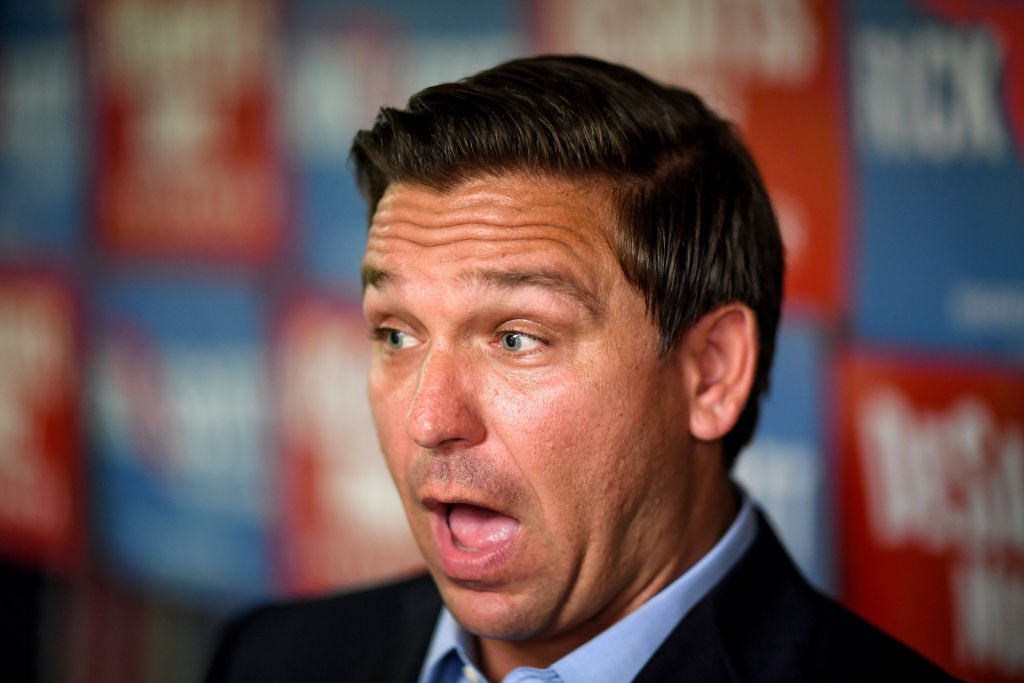 Alterating Florida's Educational Curriculum
The alterations to Florida's educational curriculum, implemented earlier this year by the Florida Department of Education (DOE), garnered criticism, particularly for rejecting an Advanced Placement (AP) African American Studies course.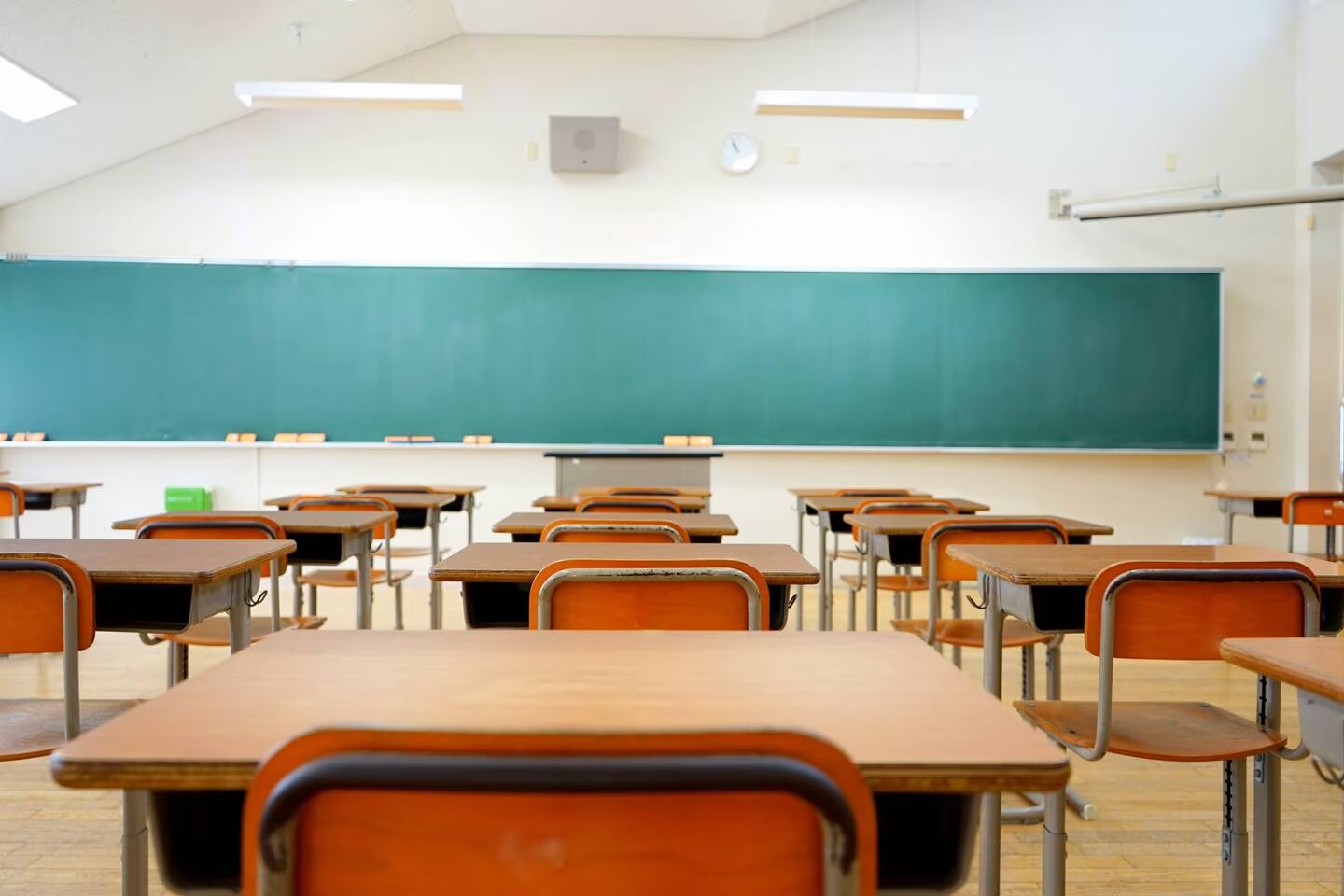 The Course Was Rejected
Jeremy Redfern, press secretary to Governor Ron DeSantis, had voiced concerns about the rejected course, citing its alleged lack of "historical accuracy" and "educational value."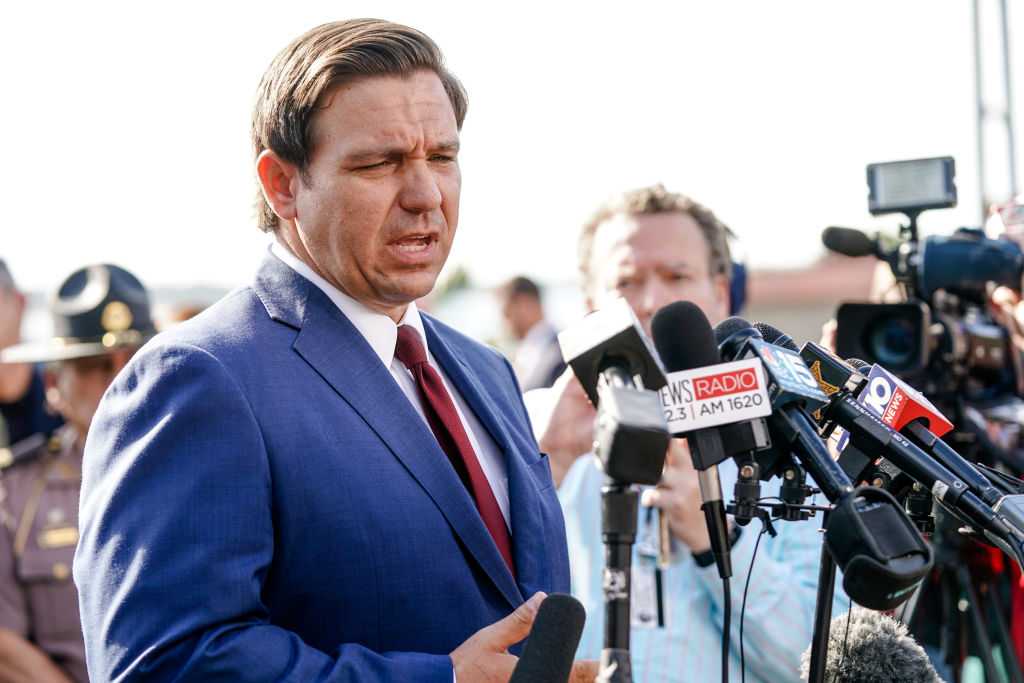 Sparking Controversy
One aspect of the revised curriculum that sparked significant controversy was a statement suggesting that enslaved individuals received some "personal benefit" from developing skills.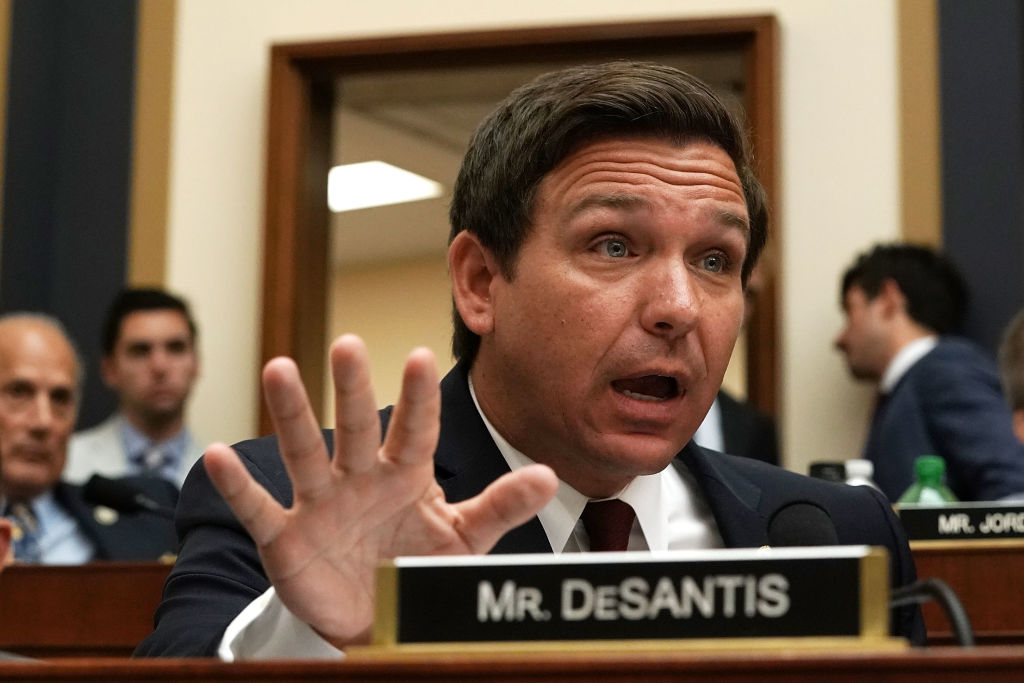 Fact Vs. Fiction
This statement was met with both criticism and support, with Vice President Kamala Harris labeling it "propaganda" while some, like Fox News' Jesse Watters, considered it "historical fact."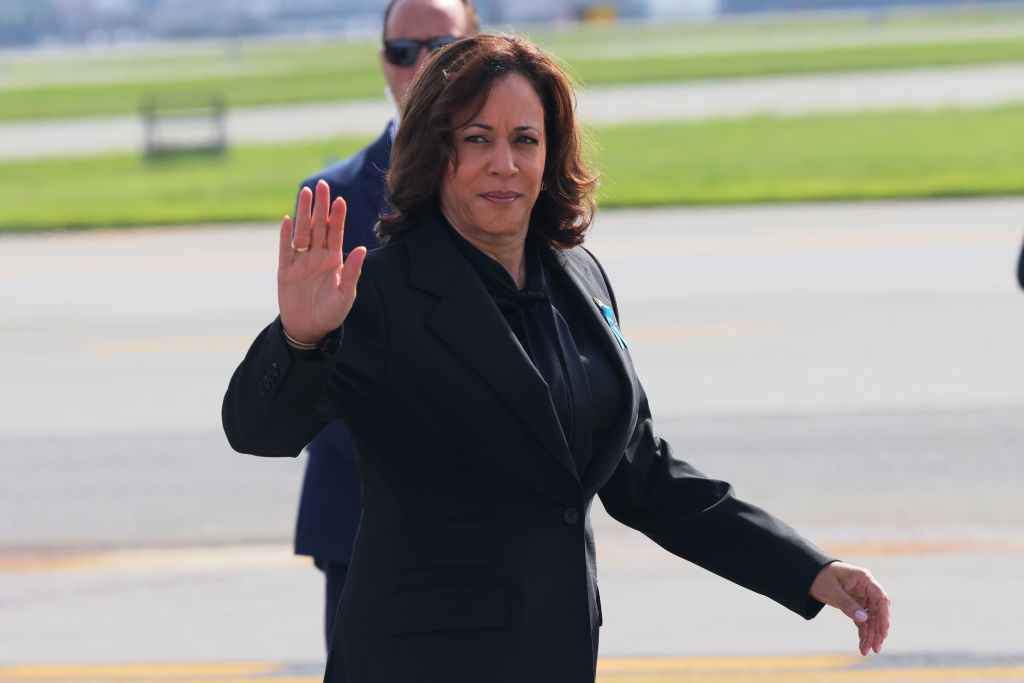 DeSantis Responded
Governor DeSantis defended the statement, suggesting that it highlighted the skills some individuals developed and later used for their benefit.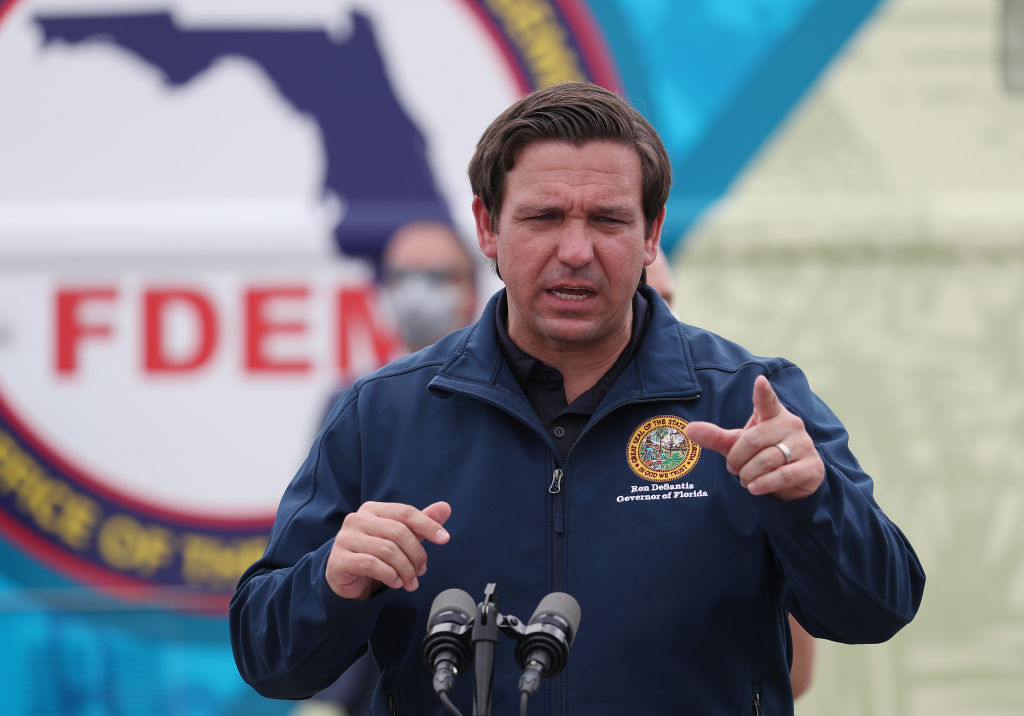 The Pastors Clap Back
Black pastors in Florida, such as Pastor Kenneth Johnson of Friendship Missionary Baptist Church, have decided to offer their own educational lessons on Black history.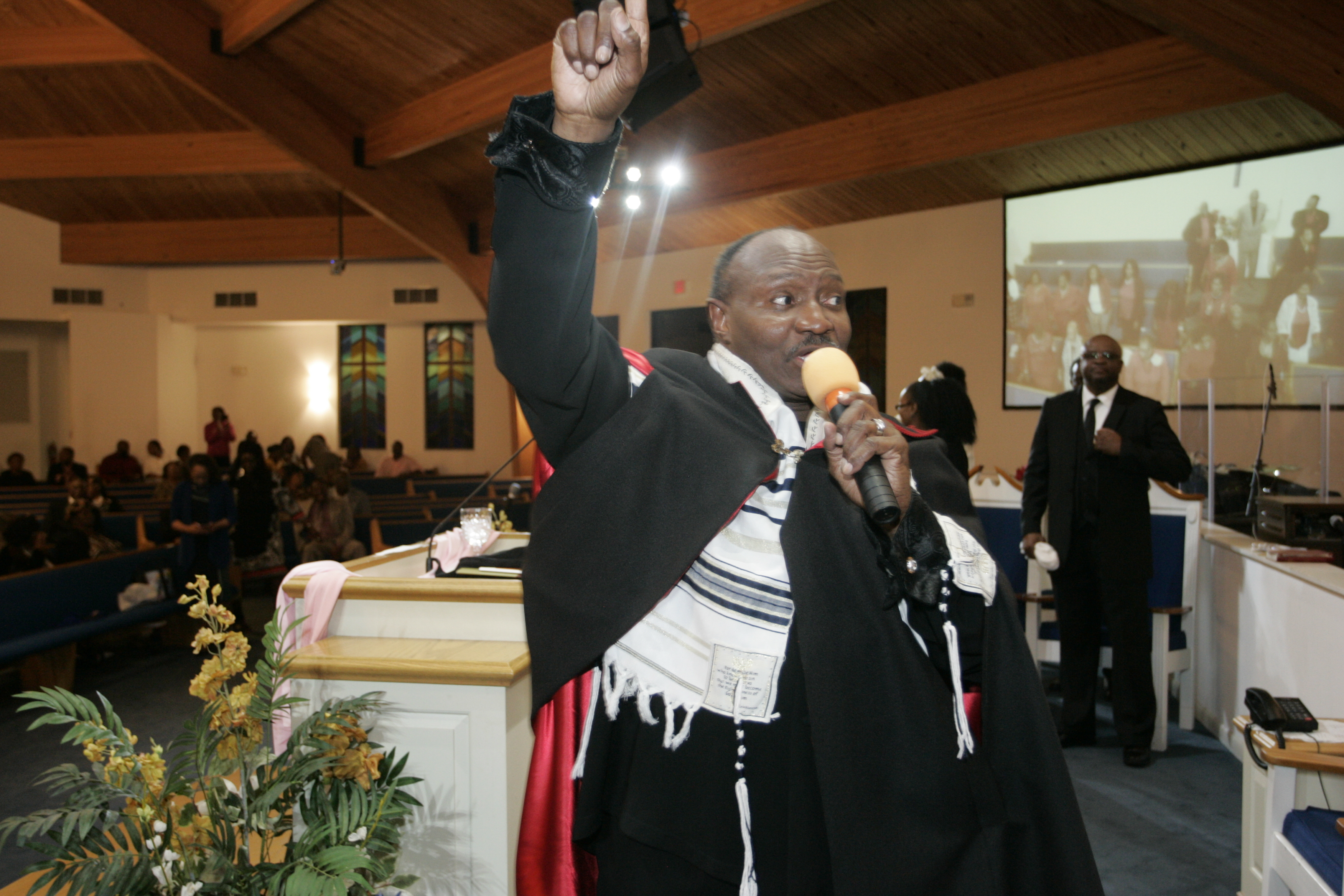 Teaching The Transatlantic Slave Trade
Pastor Johnson conducted an online lesson on the transatlantic slave trade, with plans for similar lessons in the future. He emphasized that Black communities do not require "government approval to teach their history."
Faith In Florida
Faith in Florida, a multicultural nonpartisan network comprising congregational community organizations, stands at the forefront of crafting alternative educational materials tailored for the African-American community.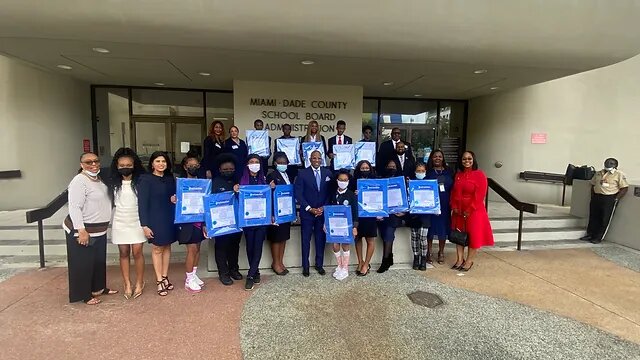 Developing A Special Curriculum
Within its network, Faith in Florida's team has meticulously developed a curriculum and unveiled an online toolkit designed to empower individuals with a deeper understanding of their history.
Not Because Of Slavery
Linda Wiggins-Chavis, the Research and Policy Coordinator for Faith in Florida, underscored, "People came to this country with skills, okay? And those people developed skills despite slavery, not because of slavery."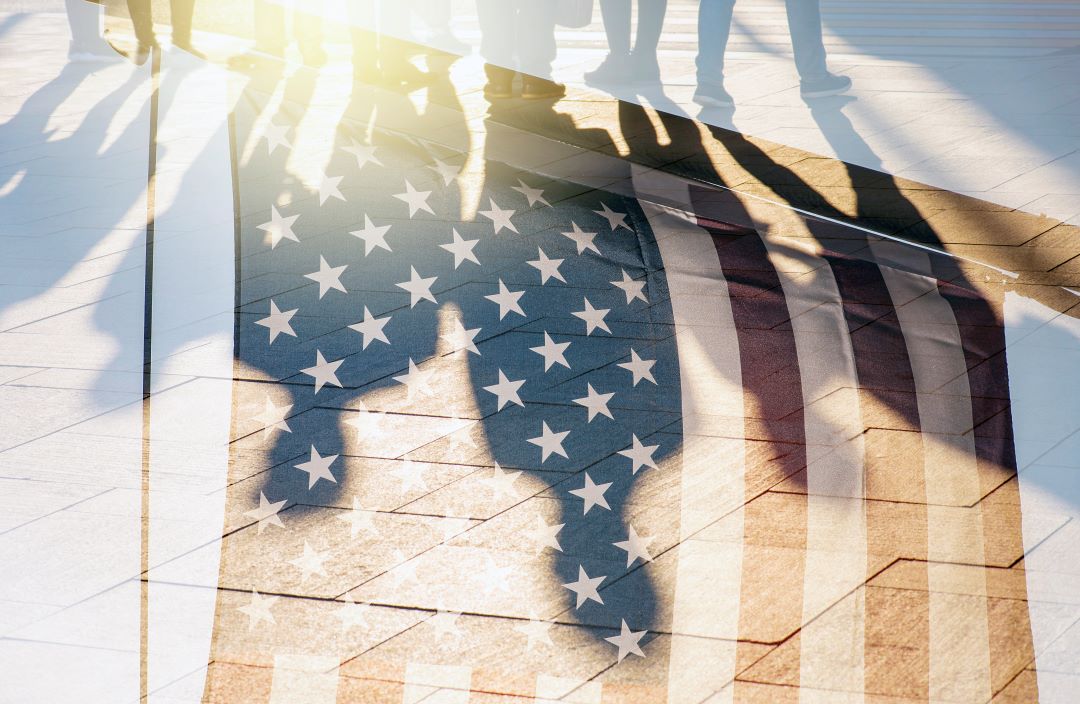 Teaching A Truthful History
Black churches and organizations, such as Faith in Florida, are committed to imparting an unvarnished version of history. Rhonda Thomas, the executive director of Faith in Florida, stressed their obligation to present an unfiltered narrative of history, one that does not dilute the authentic experiences of African Americans.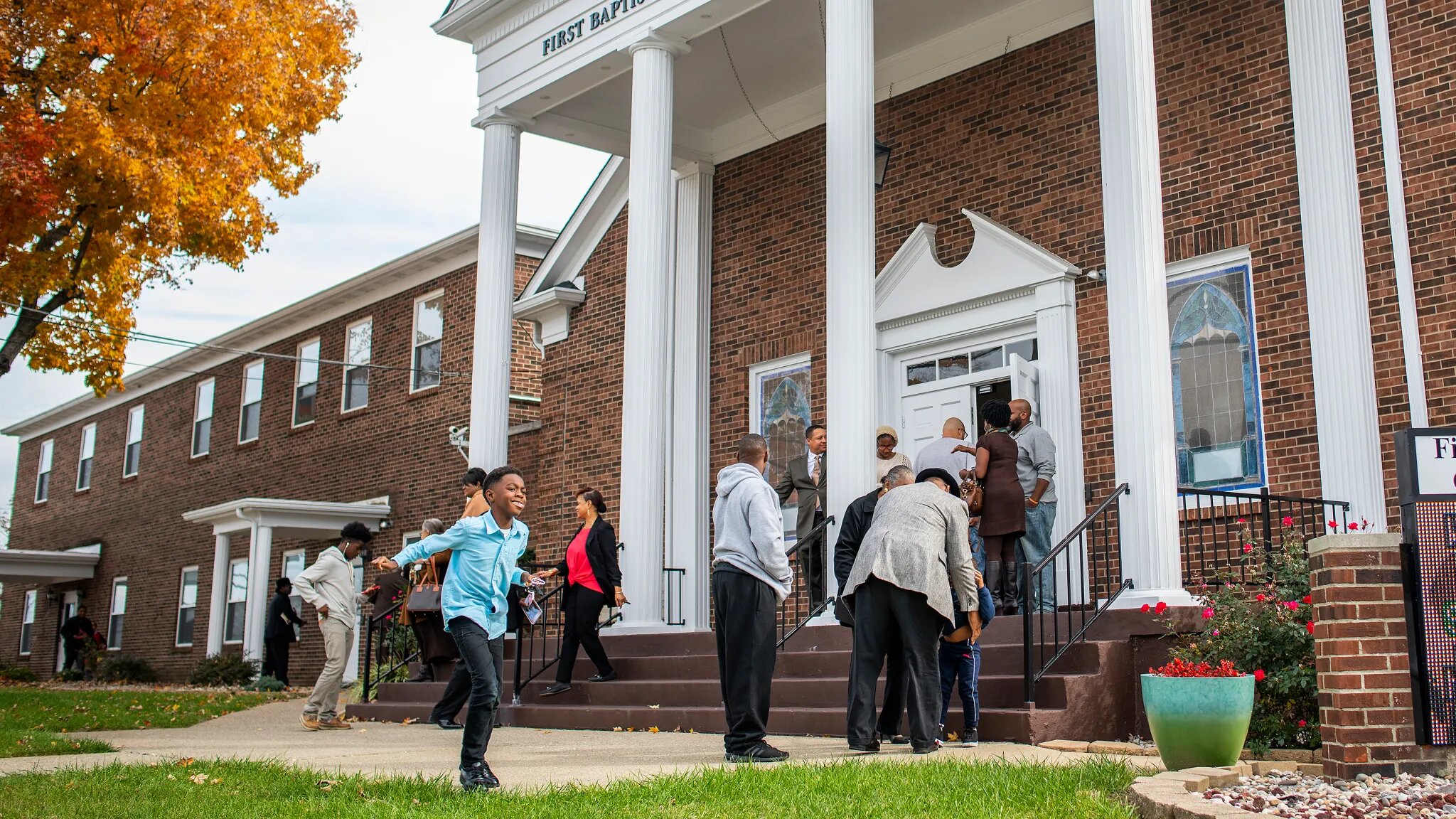 Florida State University's Black Freedom Movement
According to Professor Davis Houck, a renowned expert on the Black Freedom Movement from Florida State University, the recent initiatives taken by Black churches mark a transition towards the formalization of structured lesson plans and the incorporation of primary historical sources into the teaching of Black American history.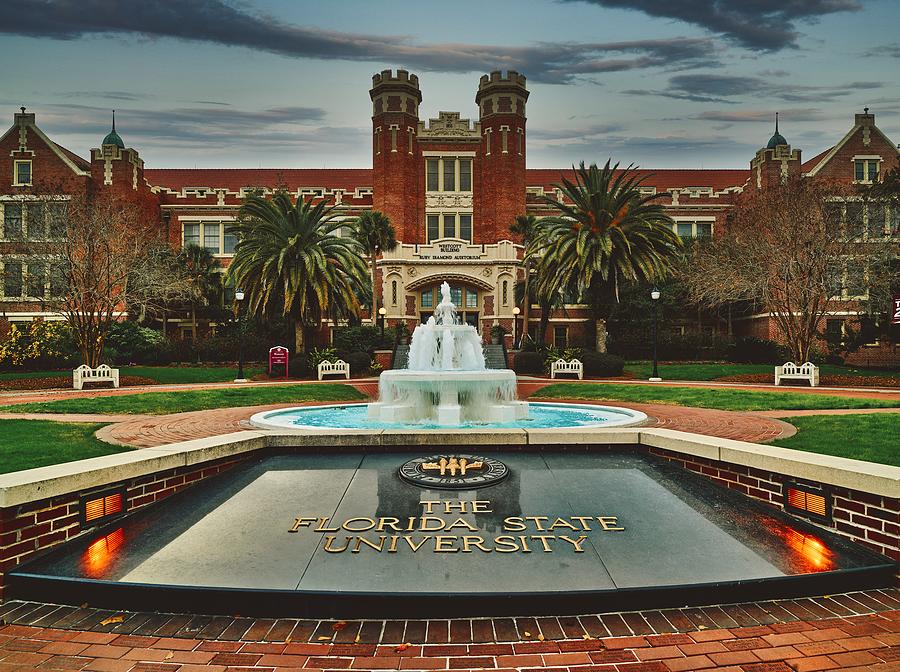 Schools Are Failing
Professor Davis Houck asserted, "If Black community leaders perceive their history is not being accurately taught, it stands to reason that they would do it themselves—mainly because their families have lived that history. On the other side of the ideological register, some white evangelicals are home-schooling their children or sending them to private schools for the same reasons, namely that the curricula in public schools, in their estimation, are failing."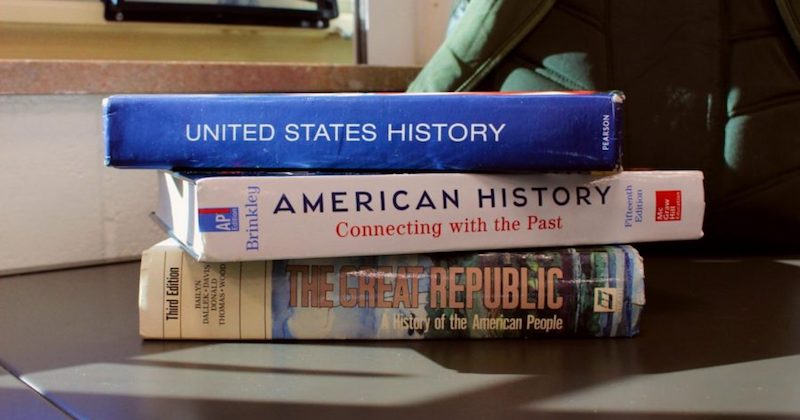 The Internet's Response
The majority of public opinion seems to align with those opposing the new guidelines, with many expressing gratitude for individuals and organizations ensuring that children are exposed to accurate historical narratives rather than what they perceive as fictionalized accounts.
One person on social media said, "Thank God for these folks, making sure their children know the truth instead of the DeSantis fairy tales."