Former Prosecutor Offers Strategy For Judge Chutkan And Trump's Legal Delays
A former prosecutor believes that Judge Tanya Chutkan will not respond positively to the delaying tactics employed by Trump's legal team and even offers a potential solution to the situation.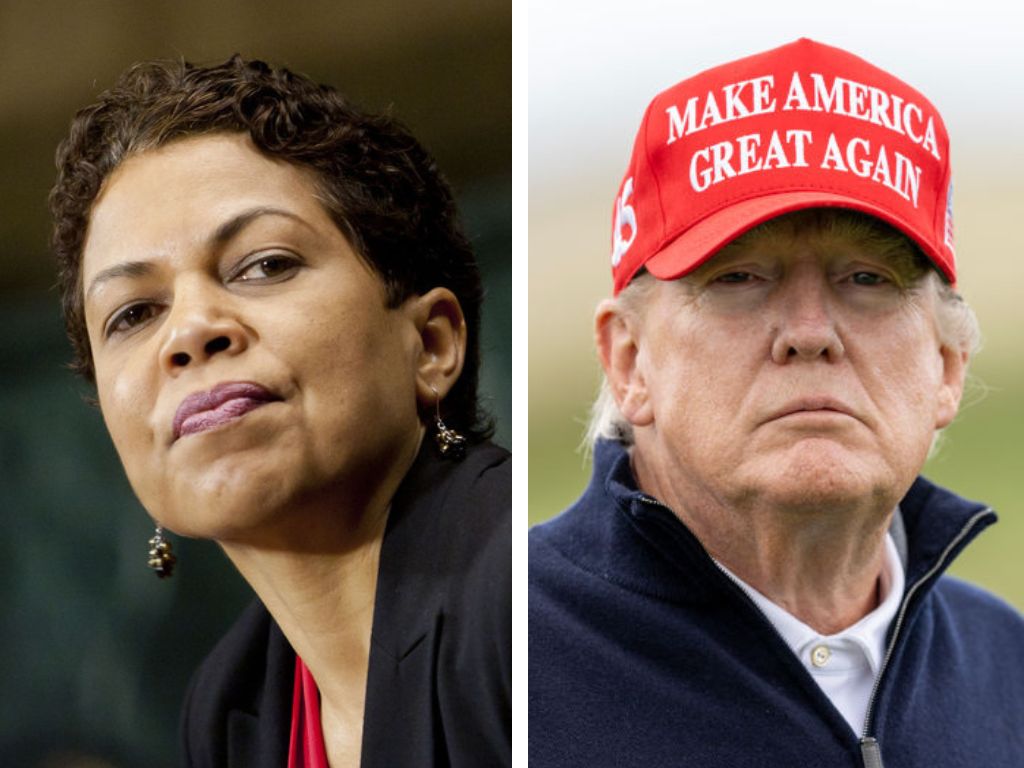 Kristen Gibbons Feden, a legal analyst, attorney, and former Assistant District Attorney of Montgomery County, joined MSNBC for a discussion with host Alex Witt regarding Trump's legal troubles.
Swift Trial
Feden reiterated that Judge Chutkan desires a swift trial and emphasized that the Trump team's proposal for April 2026 would not be feasible.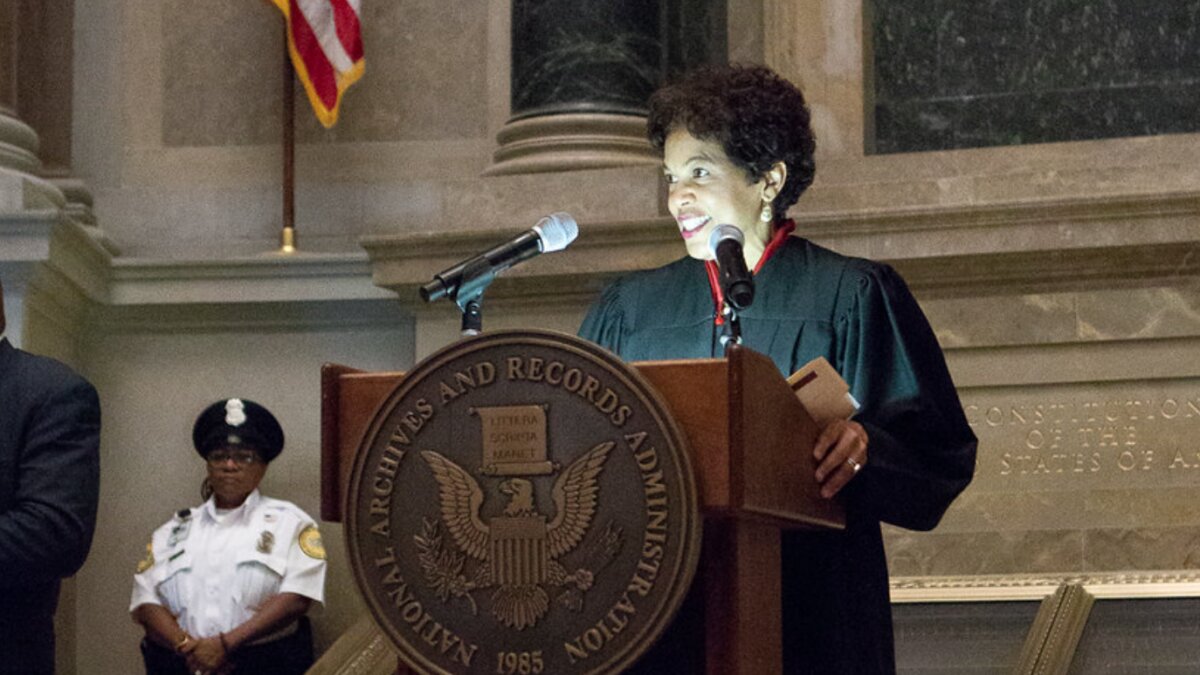 According to the former prosecutor, Trump's legal team has a valid point when considering the immense volume of documents, around 11 million pages, to be produced initially.
The Court Likely Won't Delay The Trial
This might justify postponing the trial by a year and a half. However, Feden also believes the court would not permit such a significant delay.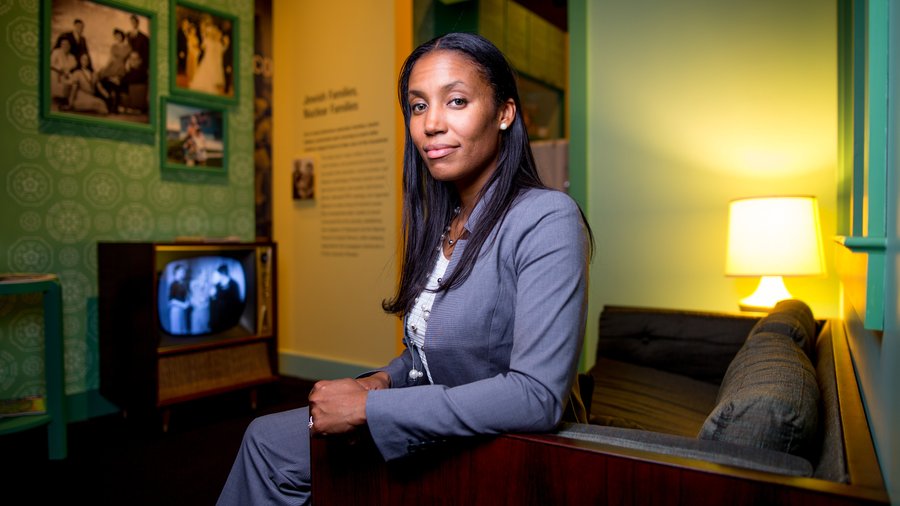 Despite the historical nature of the situation, Feden expresses confidence that Judge Chutkan will ensure the proceedings conclude before next summer.
"Engage More Legal Counsel"
She predicts that the judge's stance will likely be, "Mr. Trump, if you're unable to manage the document production, it's time to engage more legal counsel. If that's not possible, incorporate it into your defense strategy."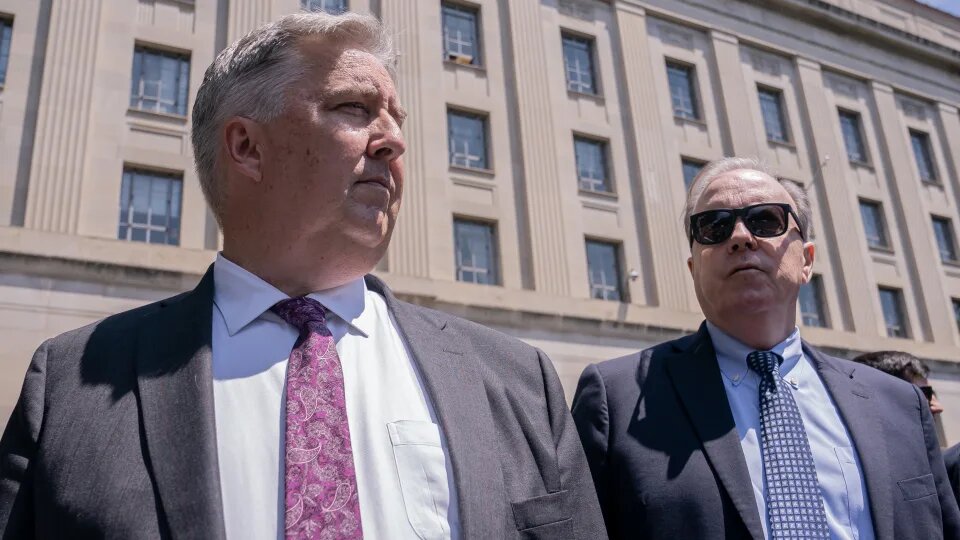 Essentially, Trump needs to hire more lawyers.
Feden's Insights
Addressing the aspect of Trump's potential campaign for the presidency, Feden offers her insights.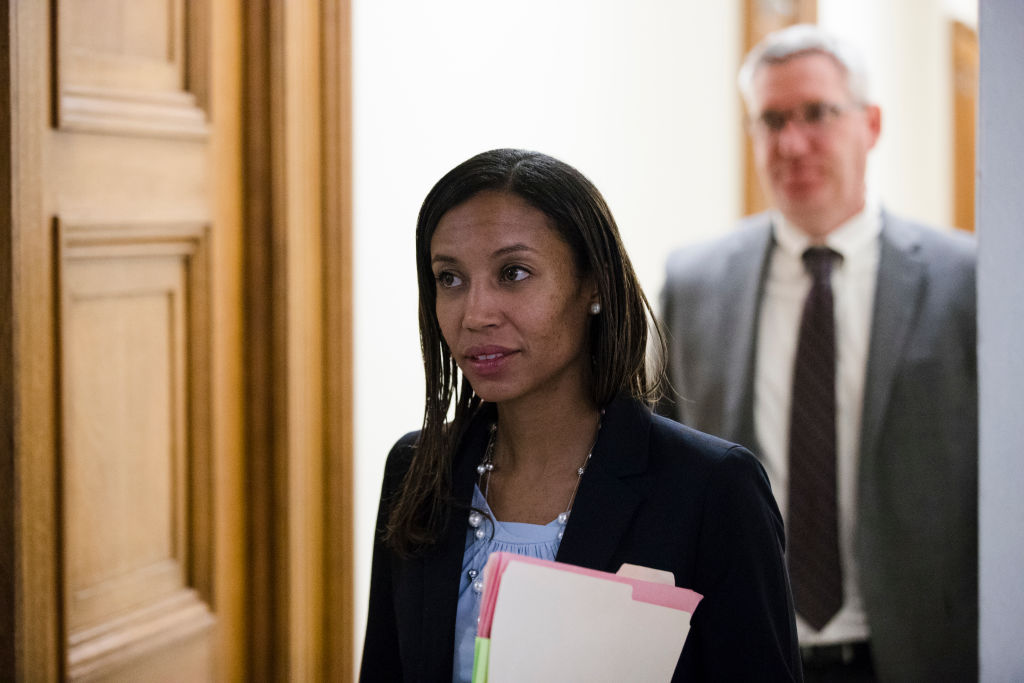 Feden suggests that Trump could leverage these trials as key talking points in his campaign, citing supportive poll trends. She notes that orchestrating a campaign across four cities while concurrently dealing with prosecution across these locations would be a challenging endeavor.
The Outcome Is Impossible To Predict
Eric J. Segall, a constitutional expert and law professor at Georgia State University College of Law, highlights the unprecedented nature of a sitting president facing convictions for pre-election offenses.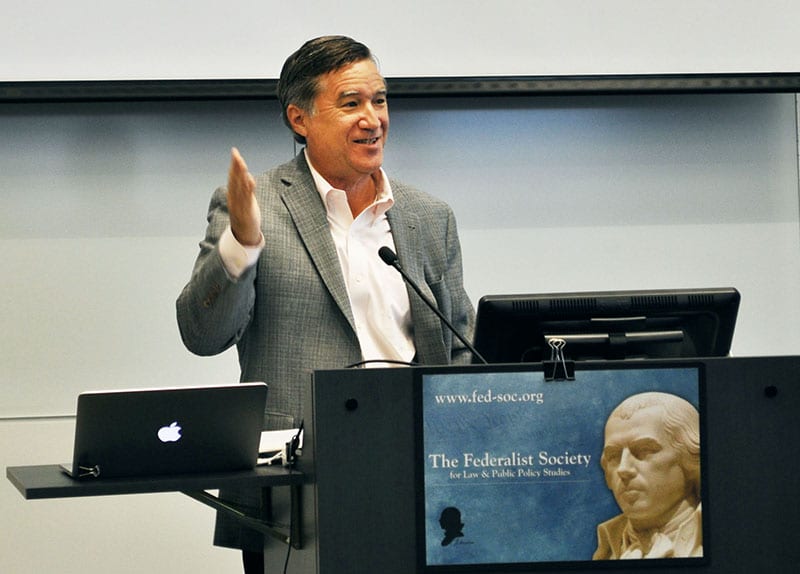 He points out the lack of constitutional provisions and limited legal precedents in this regard, making it impossible to predict the outcome.
Not Very Optimistic
Neama Rahmani, former federal prosecutor and President of West Coast Trial Lawyers, maintains a less optimistic stance concerning trial timelines.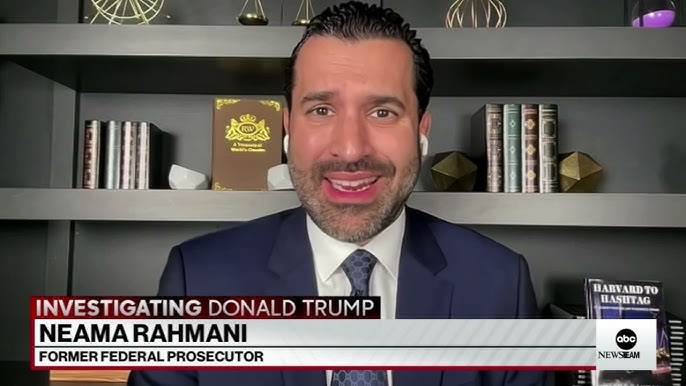 He anticipates that the Willis case may not proceed to trial before 2025.
Information Must Be Processed And Organized Before The Trial
Chris Timmons, a former prosecutor and lawyer based in Atlanta, shares a similar sentiment.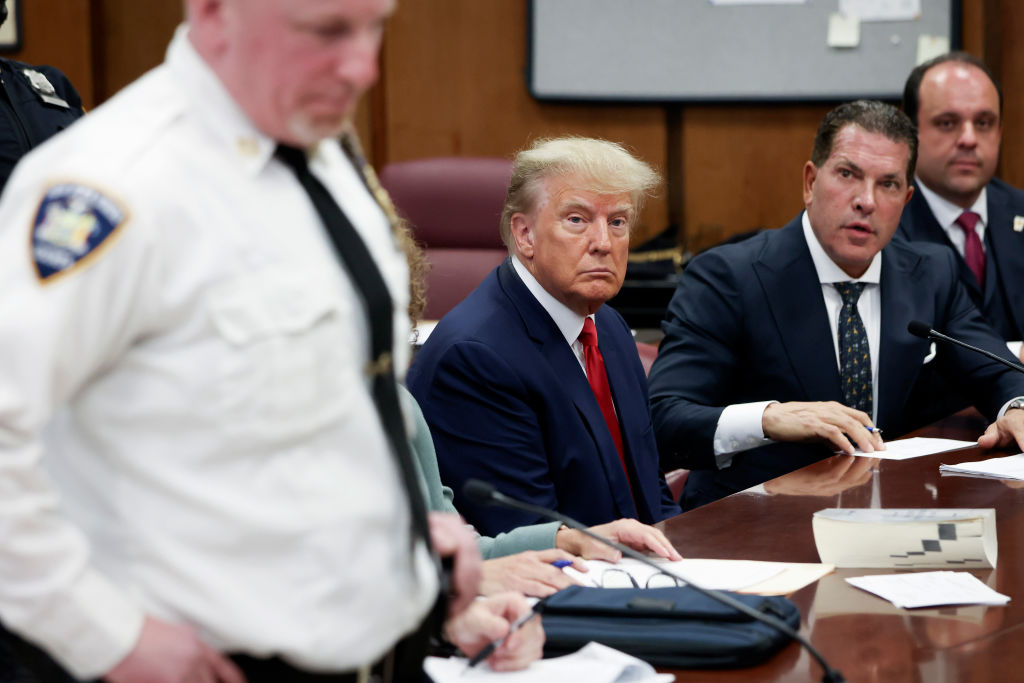 He notes the significant amount of information that needs to be processed and organized before being trial-ready.
Fulton County DA Fani Willis Sets A Proposed Trial Date
The Fulton County district attorney has proposed a trial date in March 2024.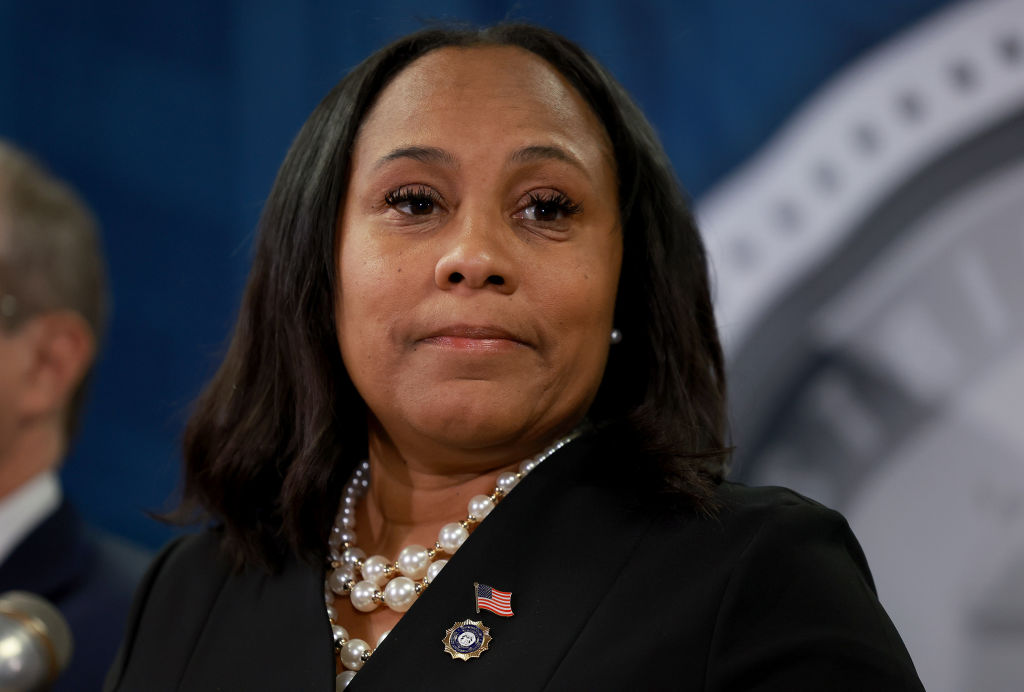 However, Jeffrey Clark, a former Justice Department official and one of the co-defendants indicted alongside Donald Trump, criticizes this suggestion, alleging that it could be seen as an attempt to prioritize prosecuting the former President before the 2024 presidential election.
Trump's Mugshot
In Georgia's Fulton County, the local jail could make history by taking the former President's mugshot in several weeks.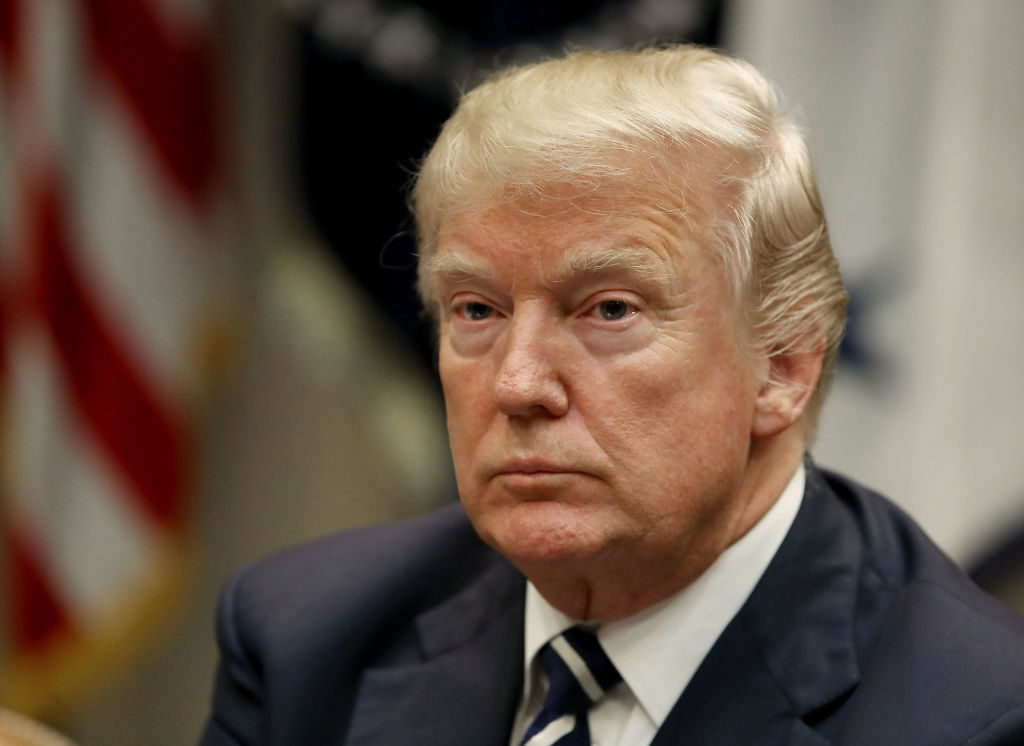 Time will only tell how this story unfolds.