Freedom at Stake: Biden's Beer Ban Sparks Outcry and Debate
Americans might soon receive guidance to limit their alcohol intake to merely one or two beers per week as part of stricter alcohol guidelines. And people have a lot to say about this infringement on their rights.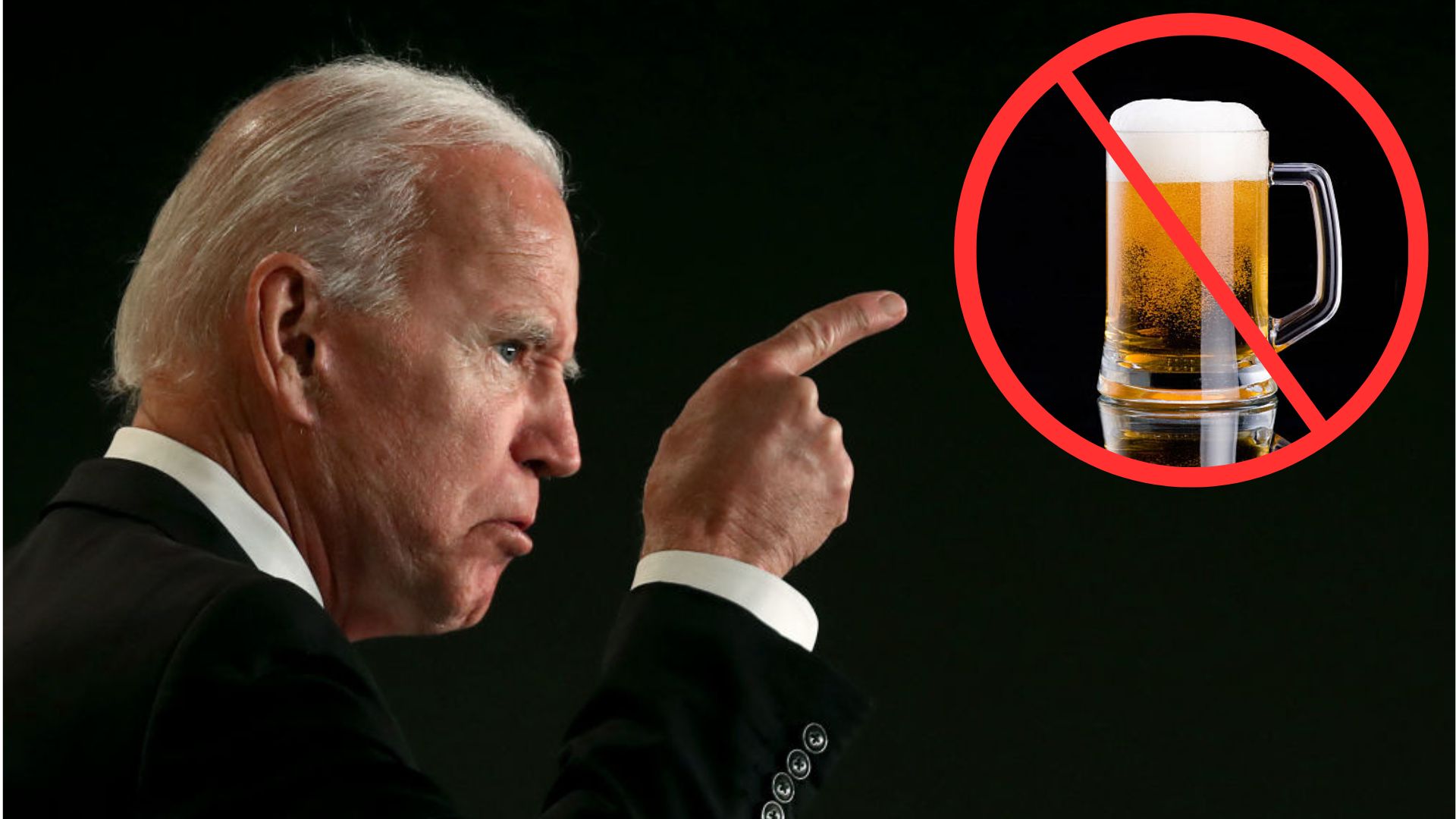 One Drink Per Week
George Koob, Director of the National Institute on Alcohol Abuse and Alcoholism (NIAA)appointed by President Biden to oversee alcohol-related matters, has suggested aligning the United States' alcohol regulations with those of Canada. In Canada, individuals are advised to consume only one drink per week.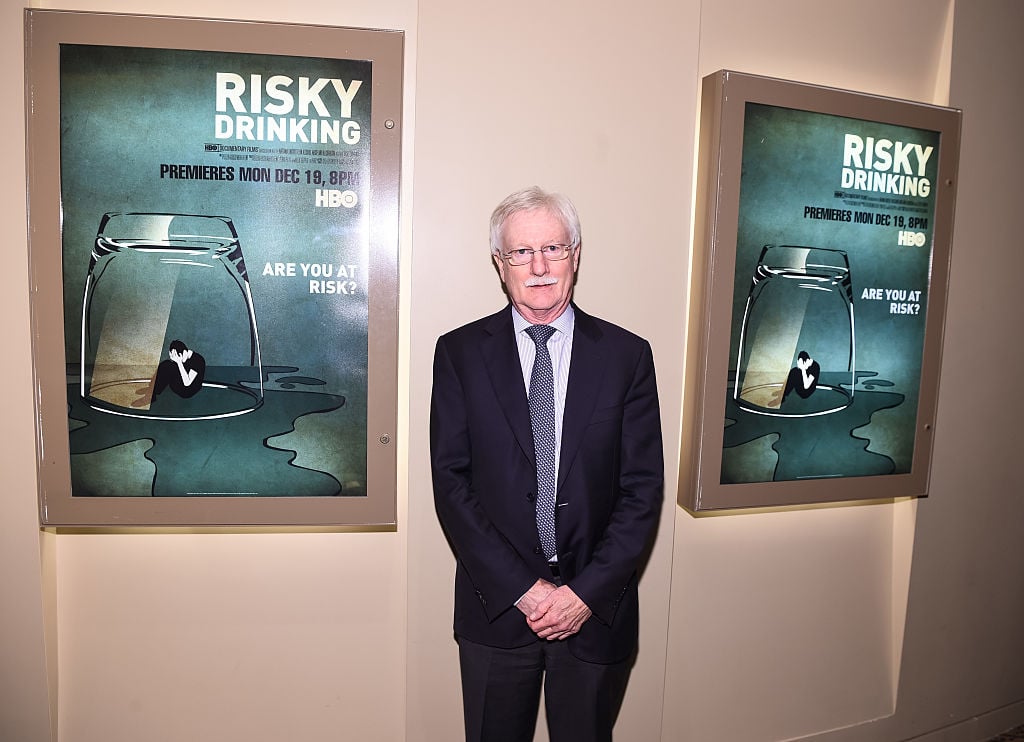 Health Benefits
Koob explained, "If there are proven health benefits, it's important for us to reevaluate our current practices here in the US." Presently, US guidelines propose that women can enjoy up to one bottle of beer, a small wine glass, or a shot of spirits daily, while men are permitted up to two drinks.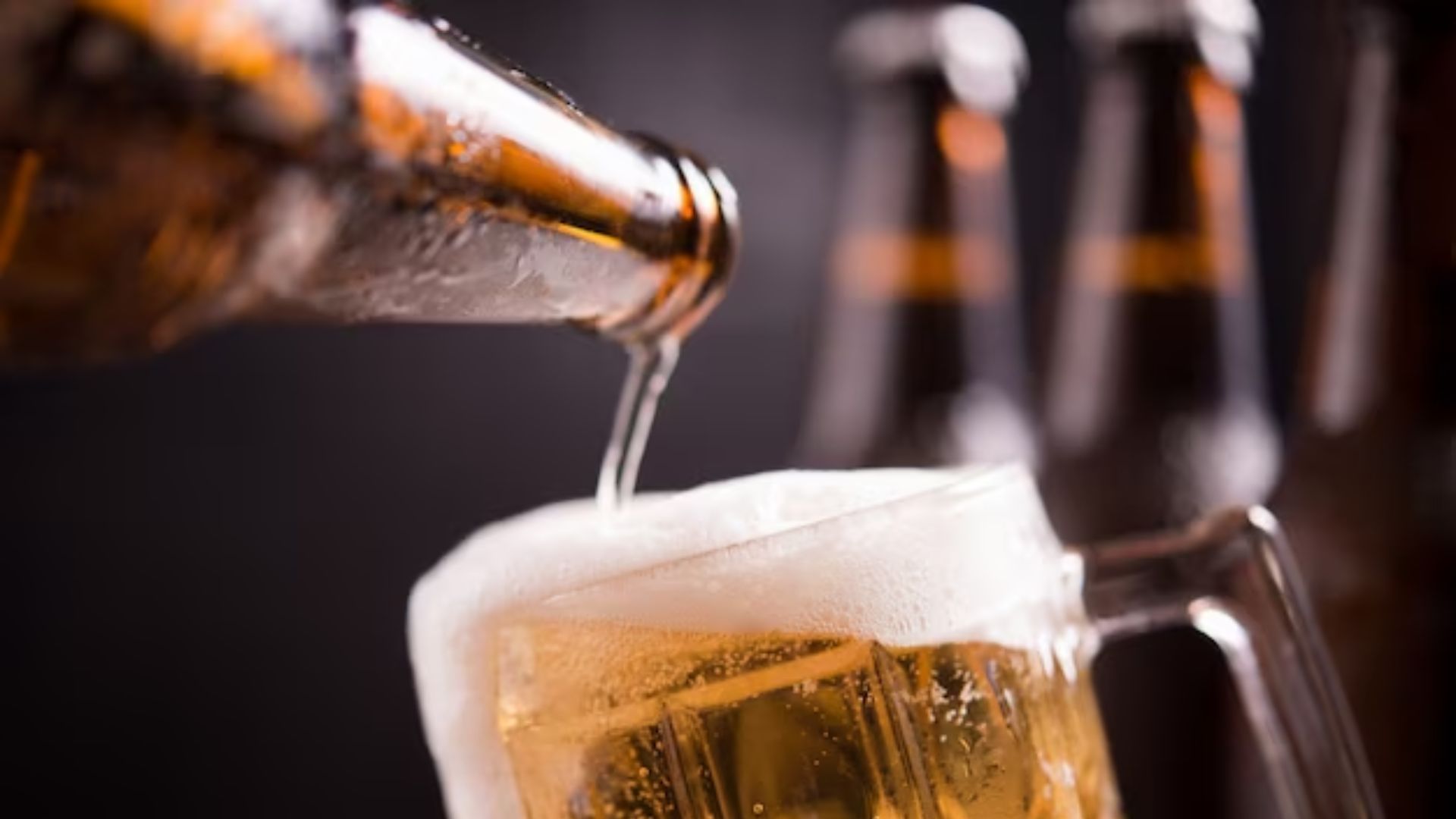 Stricter U.S. Guidelines
The current definition of a drink according to US guidelines is one containing 0.6 fluid ounces of alcohol, which equates to one beer, one 12 percent alcohol wine glass, or one shot of spirits. These guidelines are under review but are not expected to be finalized until 2025.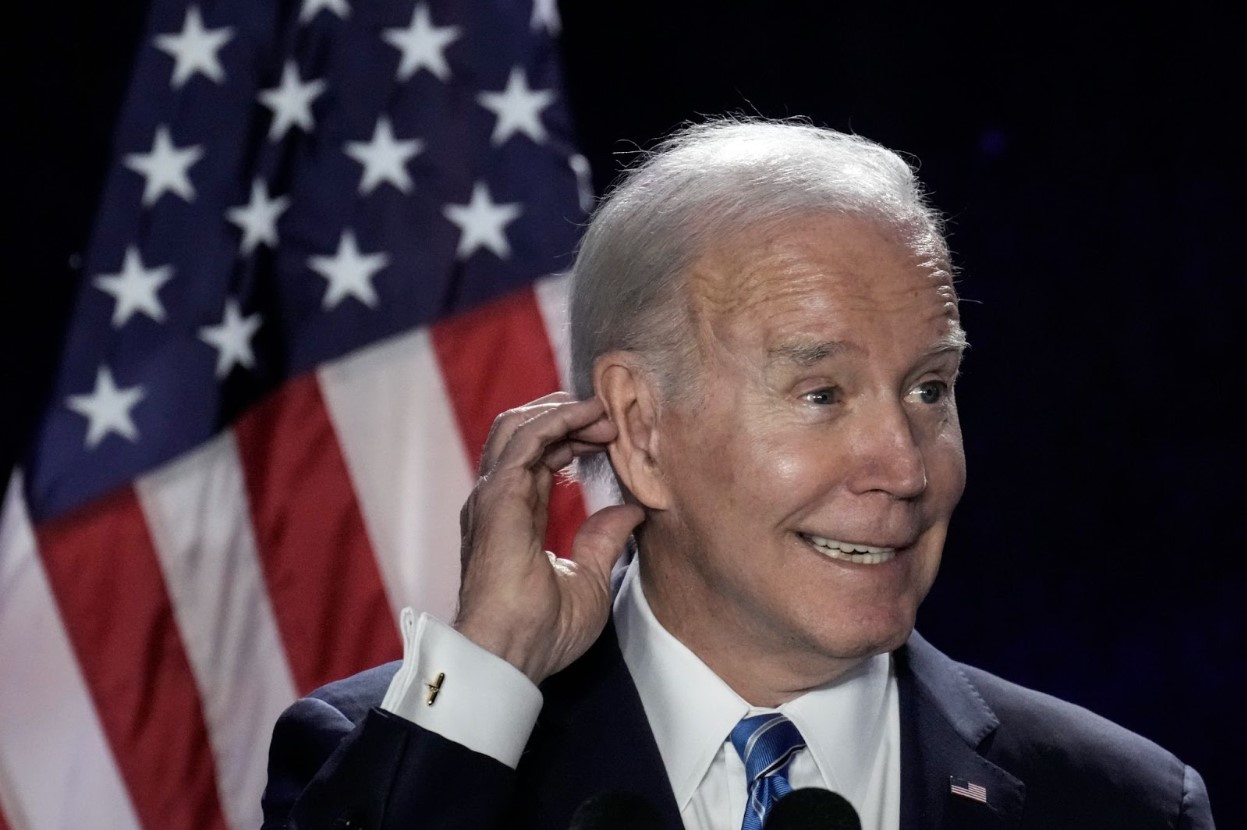 Lean on the Canadian Model
Koob believes that the future approach could lean towards the Canadian model. Despite widespread beliefs that moderate alcohol consumption yields benefits, Koob emphasized that there are no proven health advantages to drinking alcohol.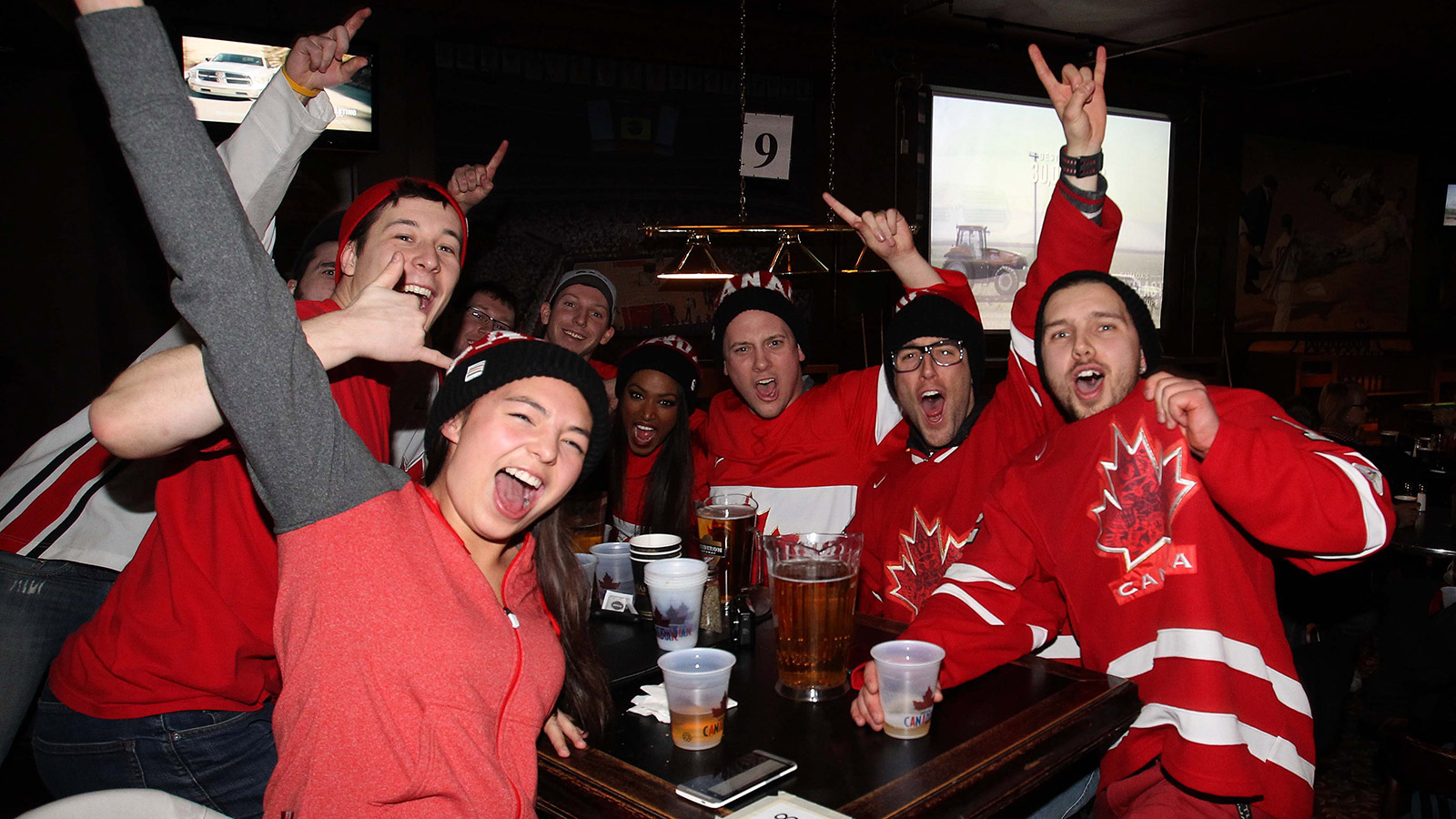 Other Factors Outside of Drinking
He pointed out that most perceived benefits are likely tied more to dietary habits, such as the Mediterranean diet, and socio-economic factors than to alcohol itself.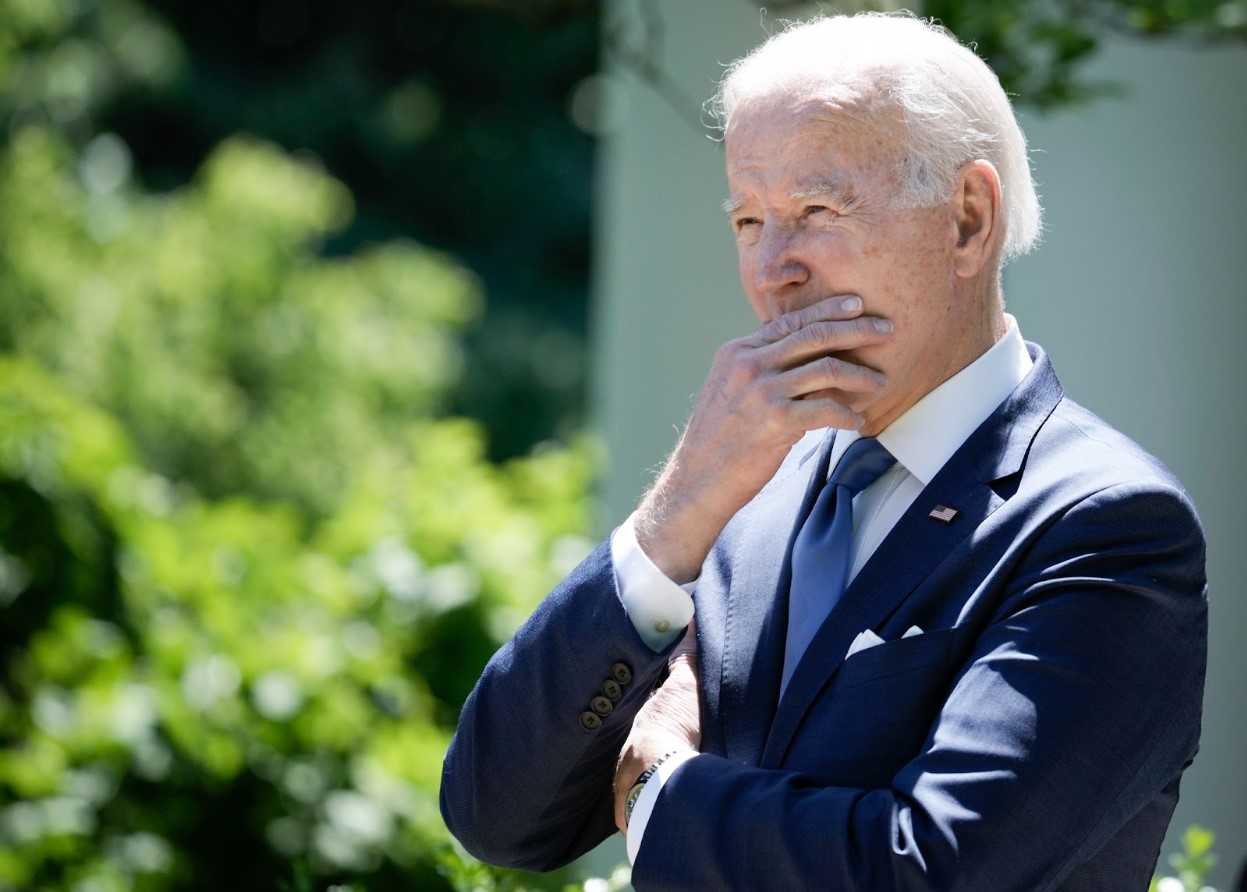 Drinking Increases Risk of Disease
Research has indicated that alcohol consumption can heighten the risk of approximately 60 diseases, including some previously unlinked to alcohol. Diseases like Liver Cirrhosis, strokes, and certain cancers are well-known risks associated with excessive drinking.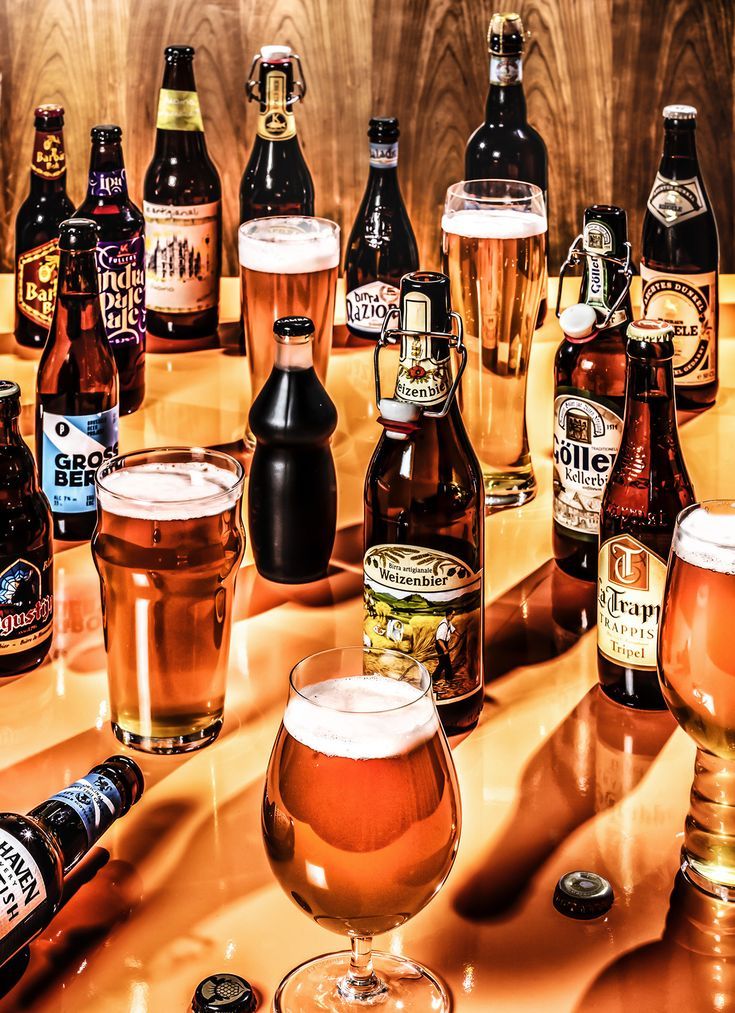 It's Already Underway
The review process for the dietary guidelines for Americans from 2025 to 2030 is already underway. The US has been recommending a maximum of two drinks for adult men and one for women since the 1990s.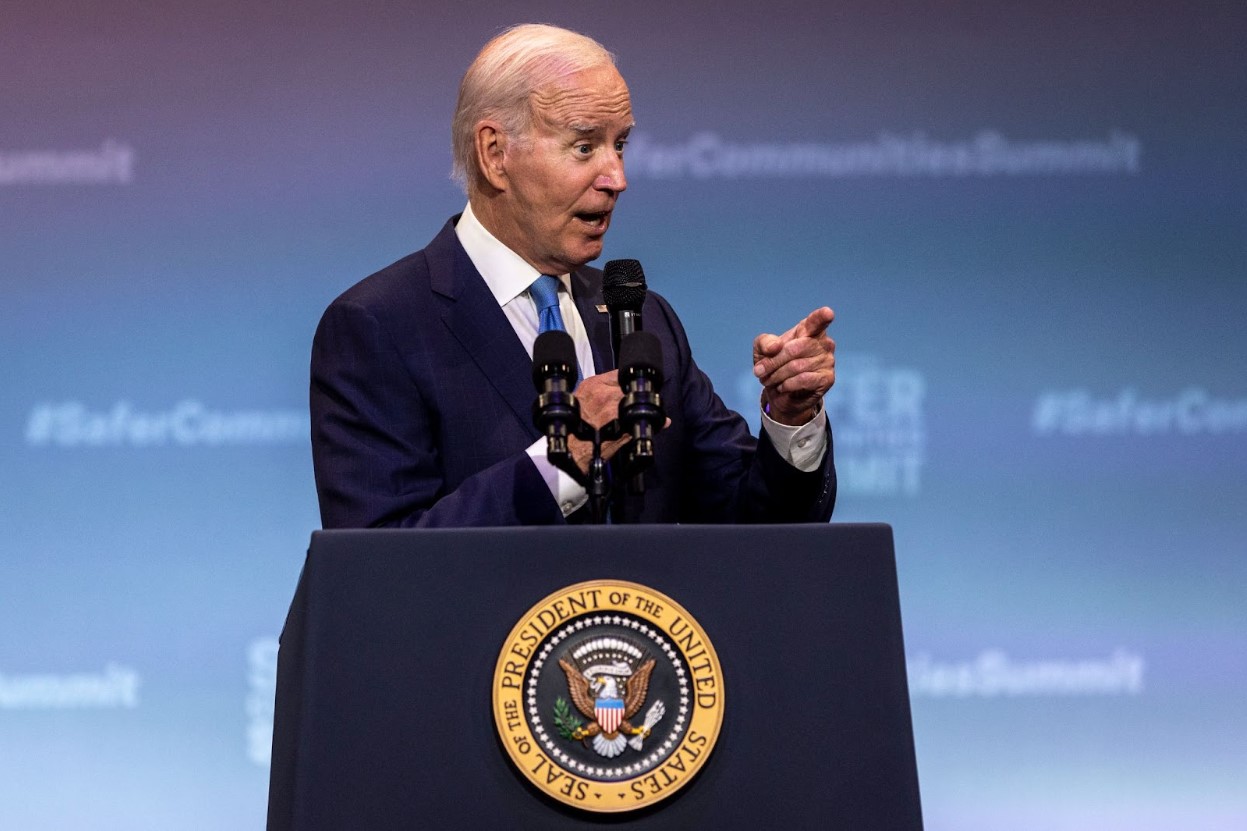 Newest Studies Find More Harmful Effects of Alcohol
Historically, studies hinted at the potential benefits of alcohol, such as compounds found in red wine that were linked to lower cancer risk and improved heart health. However, more recent research has contradicted these findings, cautioning against even minimal alcohol consumption.
Increased Risk of Cancer
In 2020, a federal committee of experts emphasized the increased risk of cancer associated with drinking, suggesting that limits be reduced to just one beverage per day. A 2021 report from the American Cancer Society also asserted that alcohol could be a factor in up to 1 in 20 cancer cases in the US, amounting to approximately 25,000 cases annually.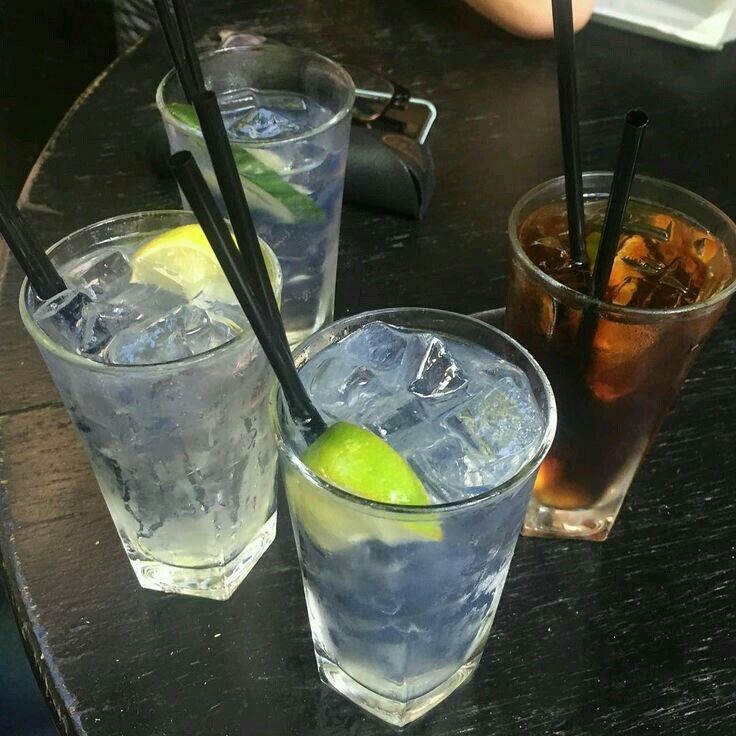 Changing Habits
The landscape of alcohol consumption in the United States is on the brink of transformation, as stricter guidelines may urge Americans to rethink their drinking habits. The prospect of limiting alcohol intake to just one or two beers weekly, aligned with the Canadian model, underscores the growing emphasis on health and well-being. However, some argue that Canadians drink more than the global average.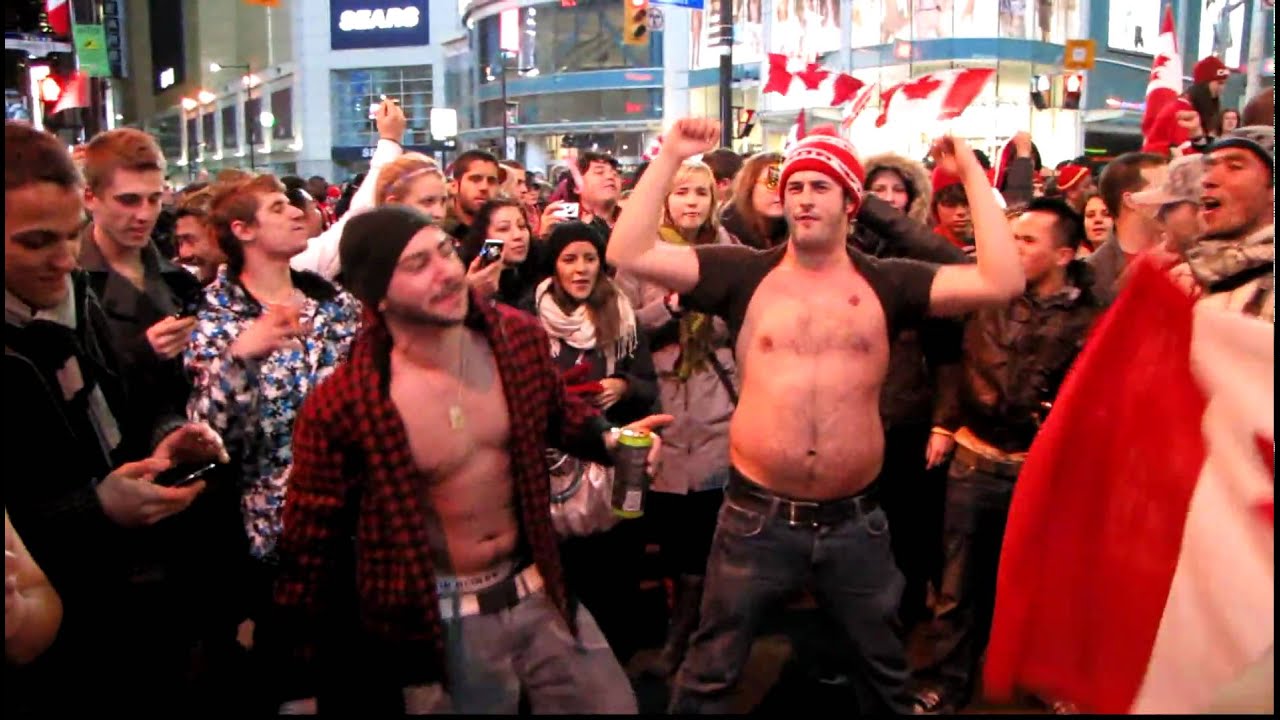 People Are Outraged
The proposed shift towards stricter alcohol guidelines, advocating for limiting consumption to one or two beers weekly, has ignited a wave of discontent and frustration among segments of the population. Many individuals are expressing their anger over what they perceive as governmental interference in personal choices and a curtailment of their freedom.