GOP Leaderless Chaos Finally Comes to a Close: Mike Johnson Elected as Speaker of the House
In a significant political shift, Mike Johnson from Louisiana has been elected as the new Speaker of the U.S. House of Representatives.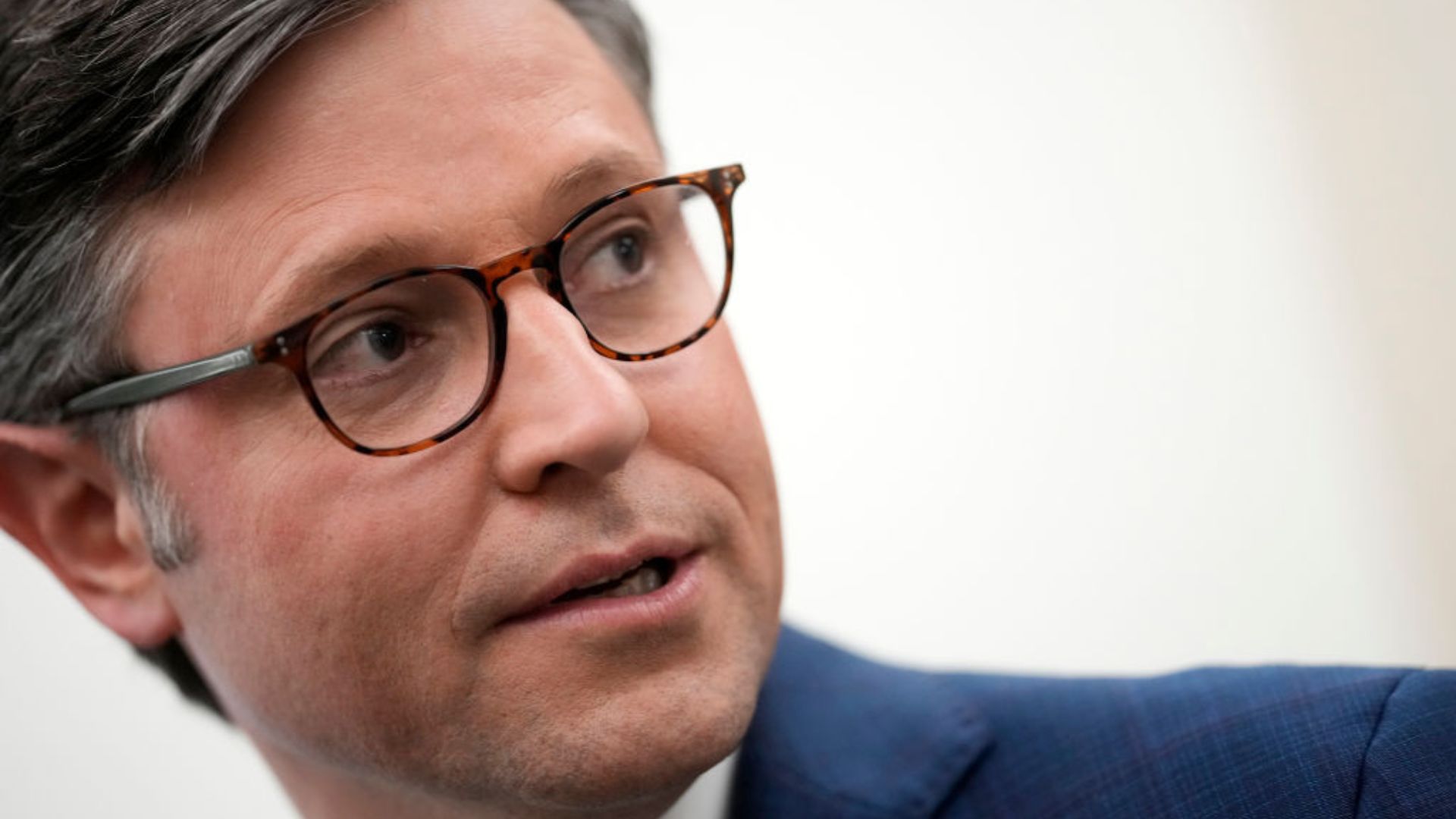 This election comes in the wake of Kevin McCarthy's removal from the position on October 3, and Steve Scalise's sudden withdrawal. Johnson's election heralds a new chapter in the House's leadership dynamics.
House Displays Clear Division
The House showcased a distinct divide in the final vote for the Speaker. Johnson secured a majority with 220 votes in his favor.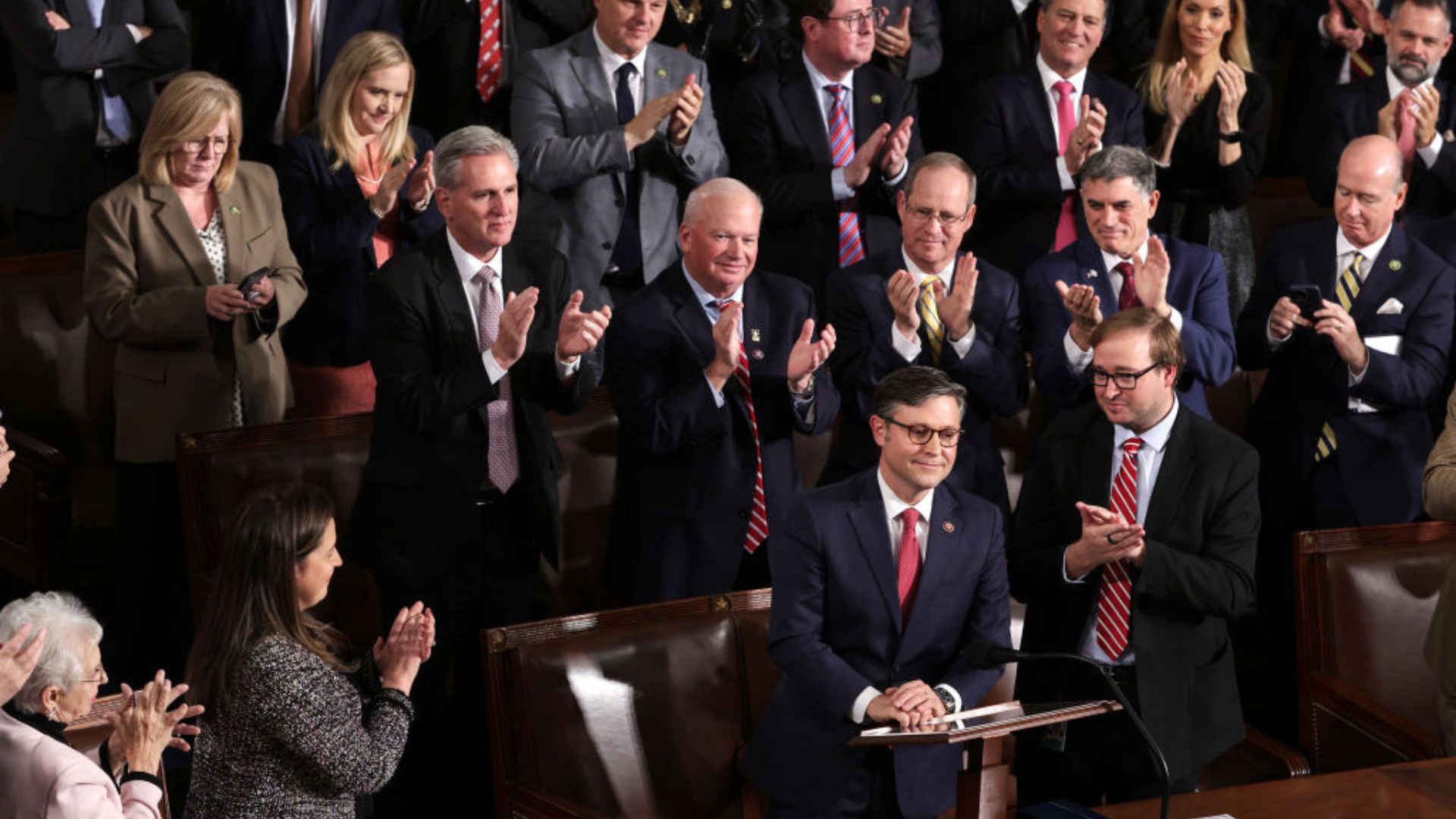 In contrast, the remaining 209 votes were scattered, with the Democrats uniformly supporting Minority Leader Hakeem Jeffries of New York. The vote demonstrates the clear lines of support within the House.
A Unique Journey to National Politics
Before embarking on his political journey, Mike Johnson made his voice heard as a conservative talk radio host.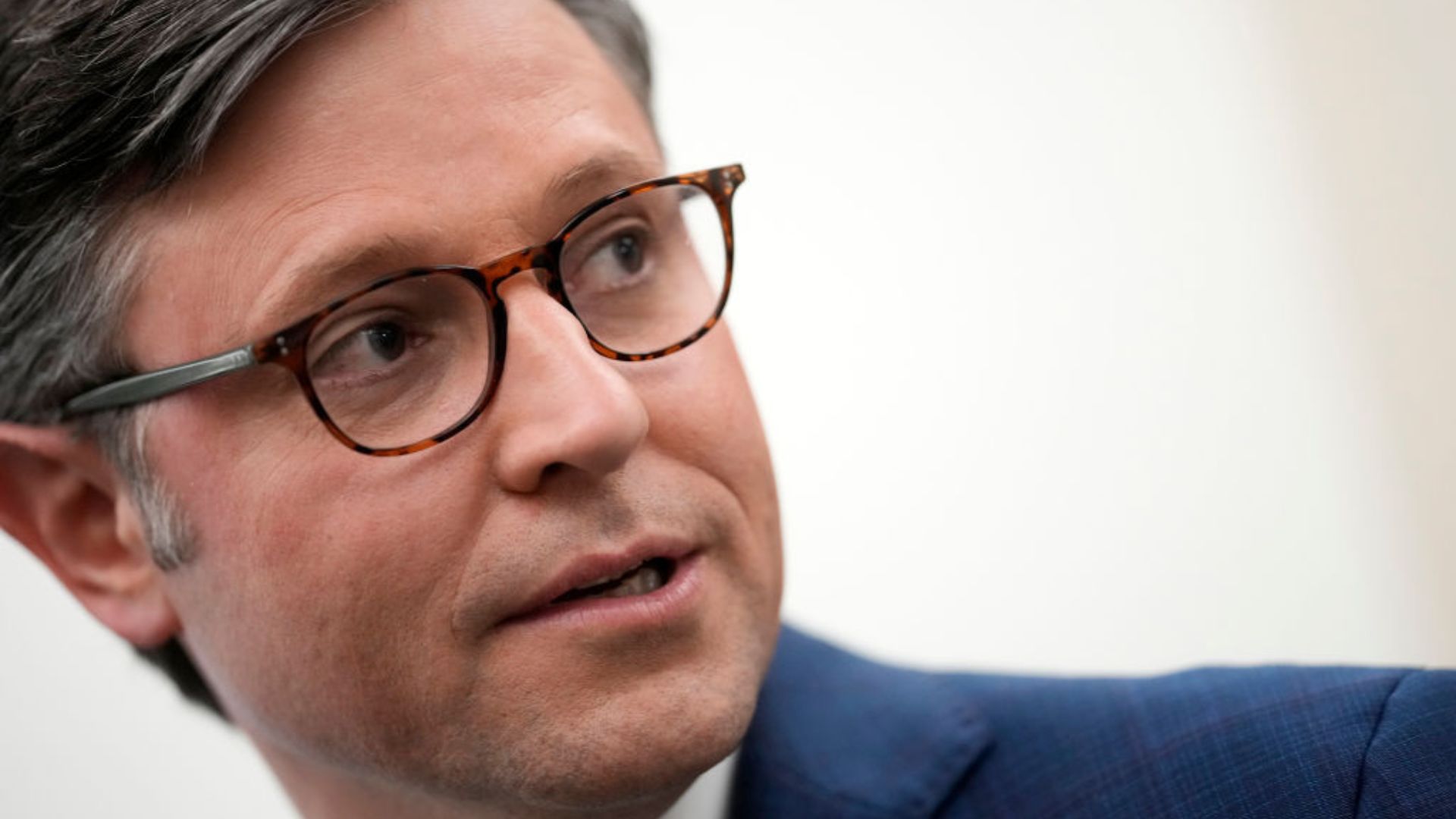 Now, in his fourth term in Congress, he has navigated the complex world of politics, marking a significant position for himself on the national stage.
Johnson's Steady Climb in Louisiana
Before achieving national recognition, Johnson cut his teeth in Louisiana's state Legislature. 
He gradually associated himself with various influential groups, most notably the Republican Study Committee. Later, he held the vice-chair position within the House Republican Caucus, solidifying his political stance.
Historical Significance of Johnson's Election
Johnson's election is not just another political event.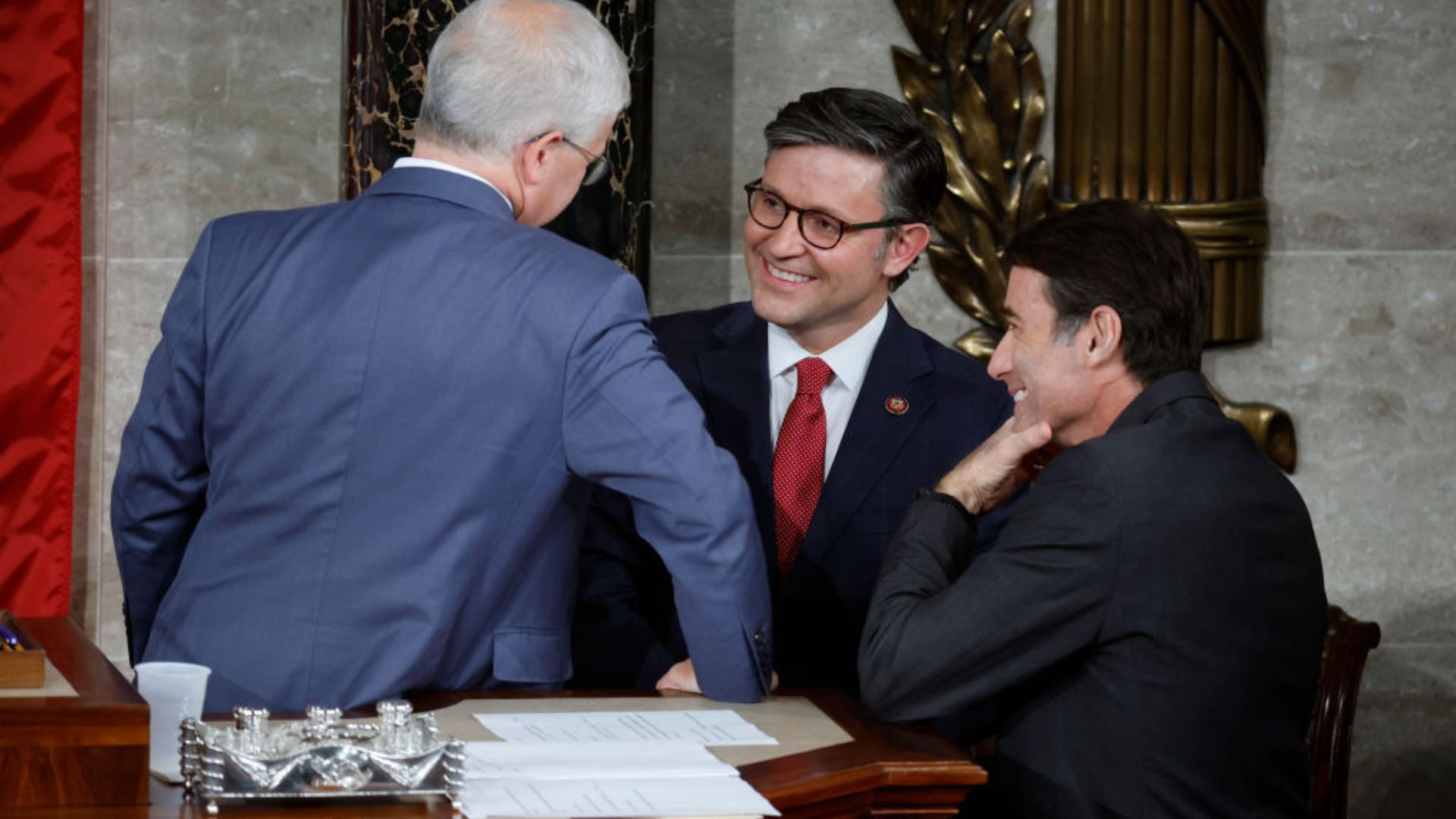 He has set a unique record by becoming the least experienced individual to assume the role of the Speaker of the U.S. House of Representatives in a sprawling 140 years, indicating the evolving dynamics of American politics.
Johnson and the 2020 Election
Post the 2020 presidential election, Johnson emerged as a key figure.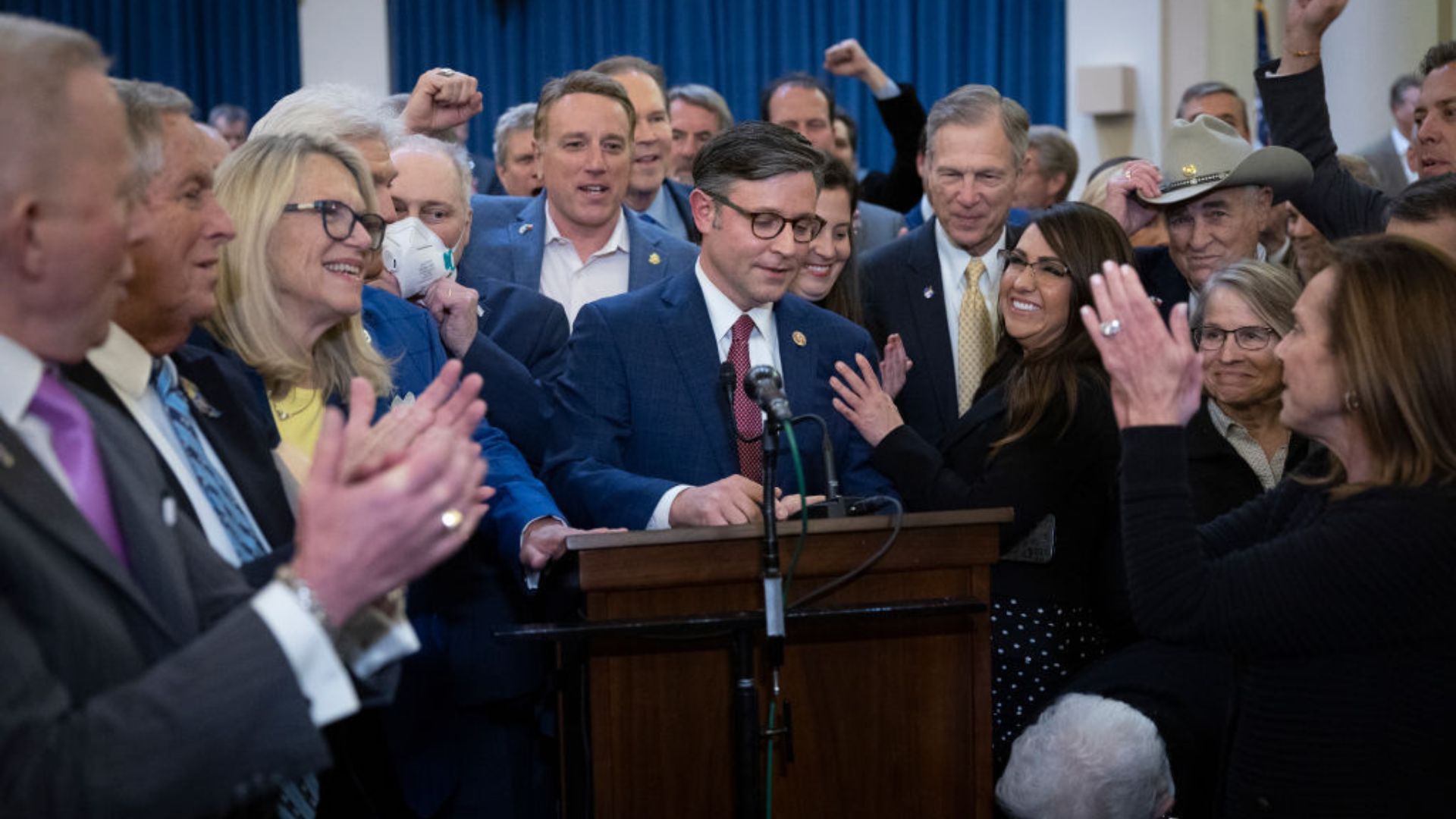 He took a proactive role in the discussions and ensuing legal battles surrounding the election results, highlighting his willingness to immerse himself in contentious national issues.
Consistent Views Define His Political Career
Johnson has been steadfast in his political ideologies, especially on pivotal issues such as abortion and LGBTQ+ rights.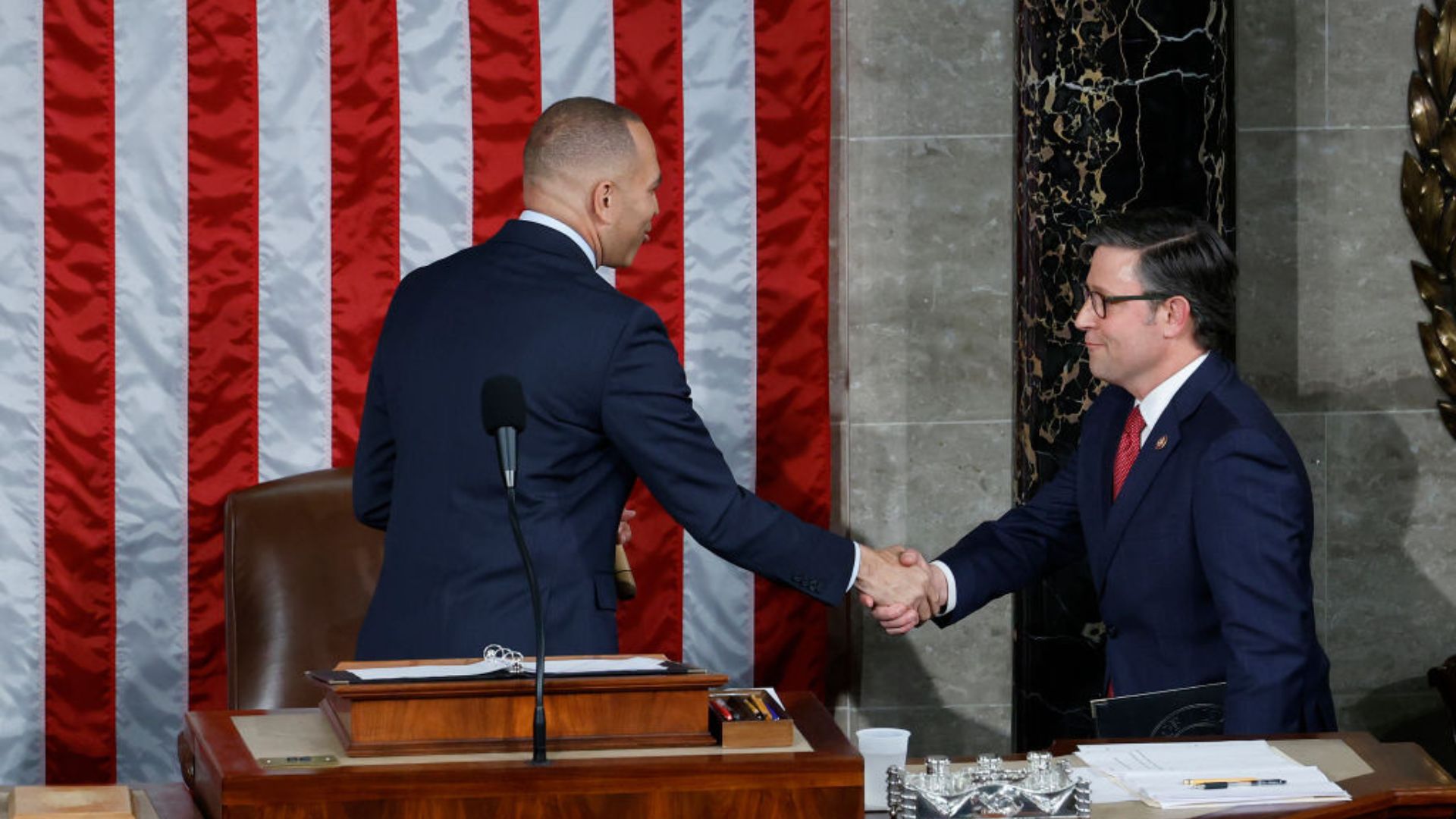 His consistent stances, whether one agrees with them or not, have garnered attention and recognition from specific groups, solidifying his position within certain circles.
Opinions from the Past Resurface
Several of Johnson's opinion pieces from the mid-2000s have recently been thrust into the limelight.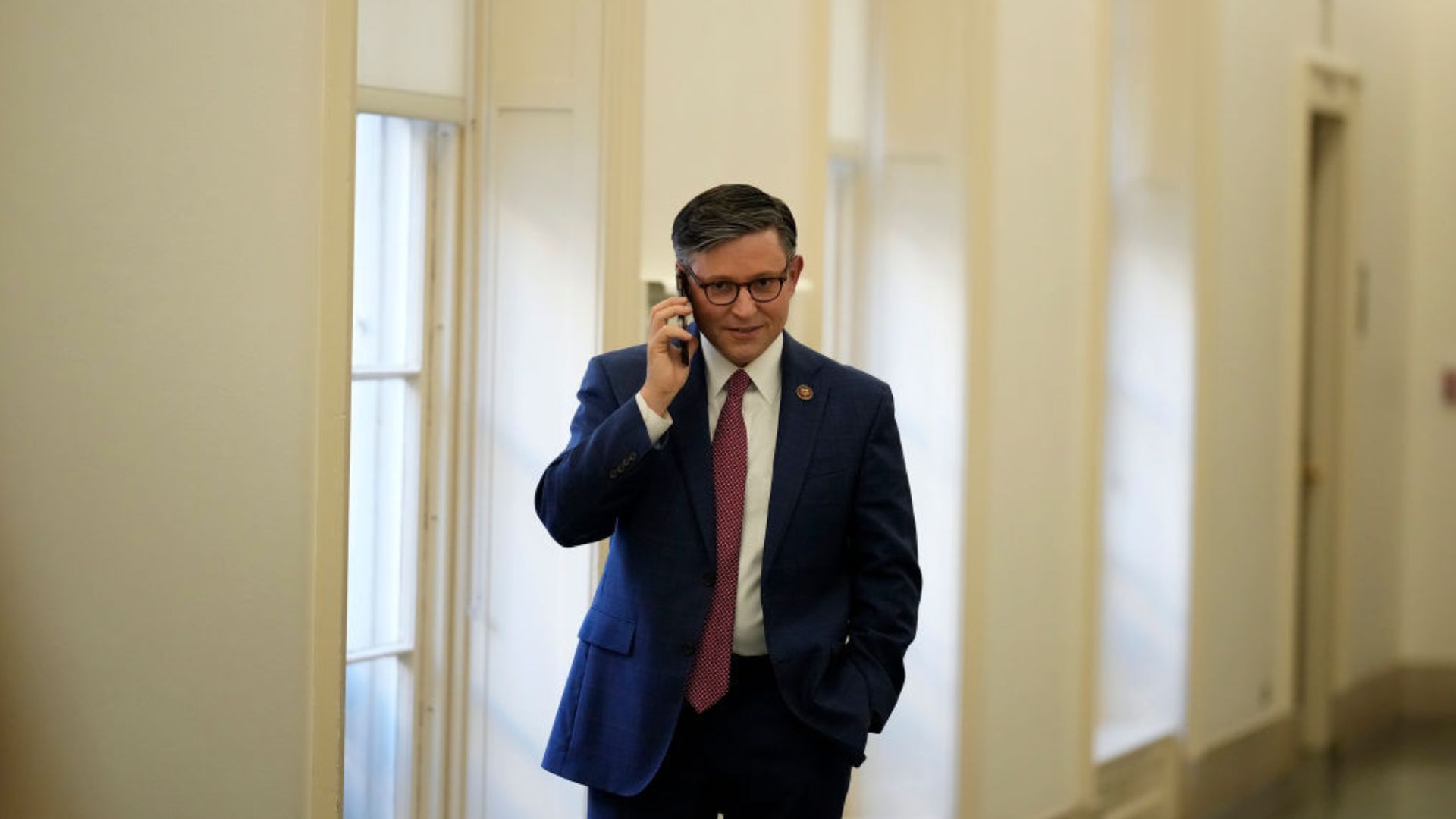 These writings provide insight into his earlier perspectives, covering a range of topics from same-sex relationships to the broader implications of legalizing same-sex marriage.
California's Changing Stance in Congress
The recent upheavals in leadership have precipitated a shift in California's political clout within Congress.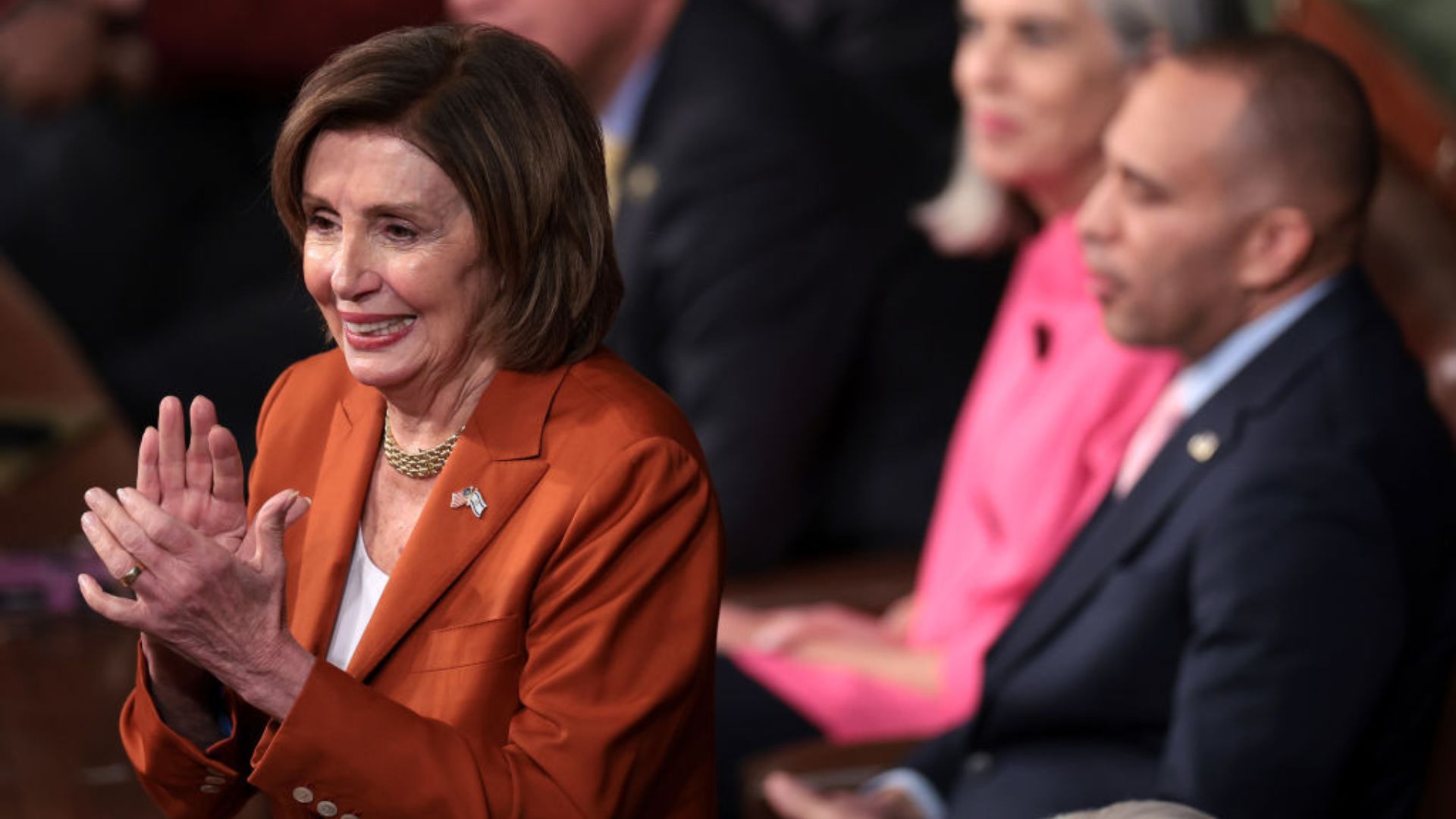 As stalwarts like Nancy Pelosi and Kevin McCarthy transition to emeritus roles, California finds itself with fewer representatives in pivotal leadership positions, reshaping the state's influence.
The Intricacies of a New Role
Johnson, in his newfound role, is set to navigate a labyrinth of challenges.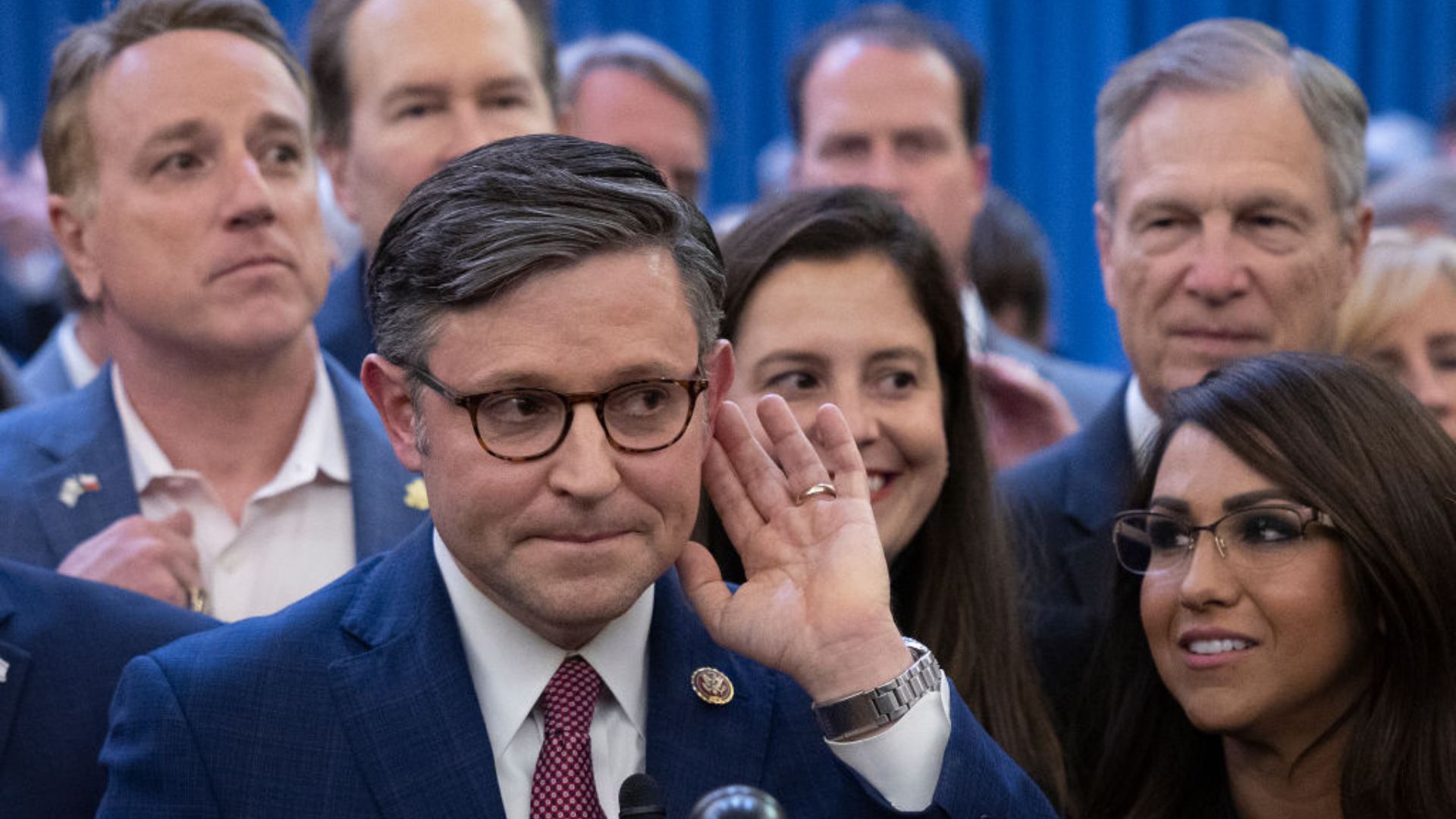 From engaging in high-level negotiations with seasoned political figures to addressing urgent international funding issues, his leadership skills and diplomatic acumen will be put to the test in the coming months.
Multiple Contenders before Johnson's Election
The journey to Johnson's election was not straightforward. The GOP witnessed a series of nominations and consequent withdrawals.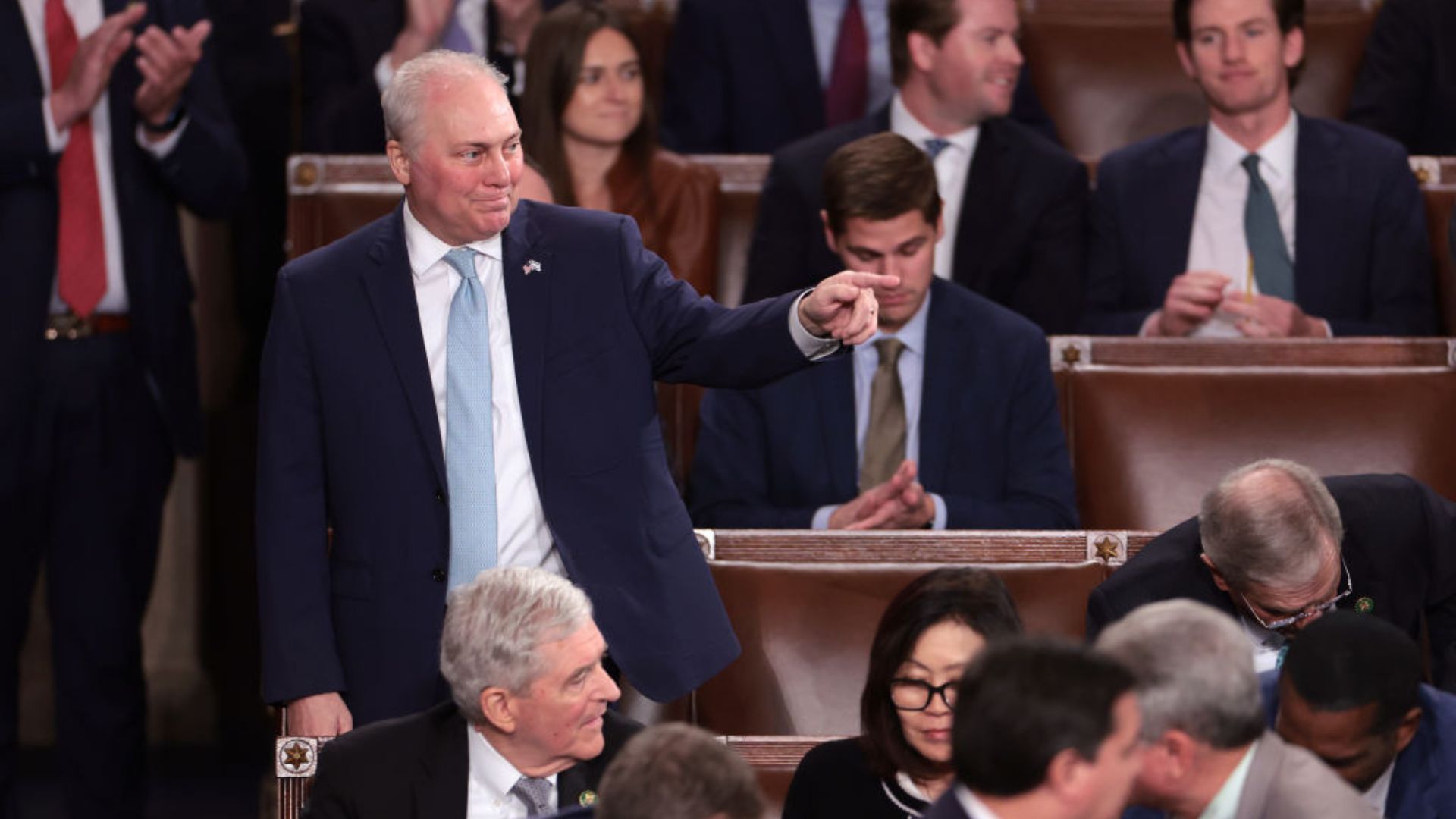 Prominent figures like Scalise, Jordan, and Emmer were in contention for the Speaker's chair, each bringing their own vision for the role, before Johnson's eventual election.
Johnson's Promise of Unity and Clarity
Upon taking his oath, Johnson didn't waste time in setting the tone for his tenure. Addressing his colleagues, he emphasized unity and collaboration.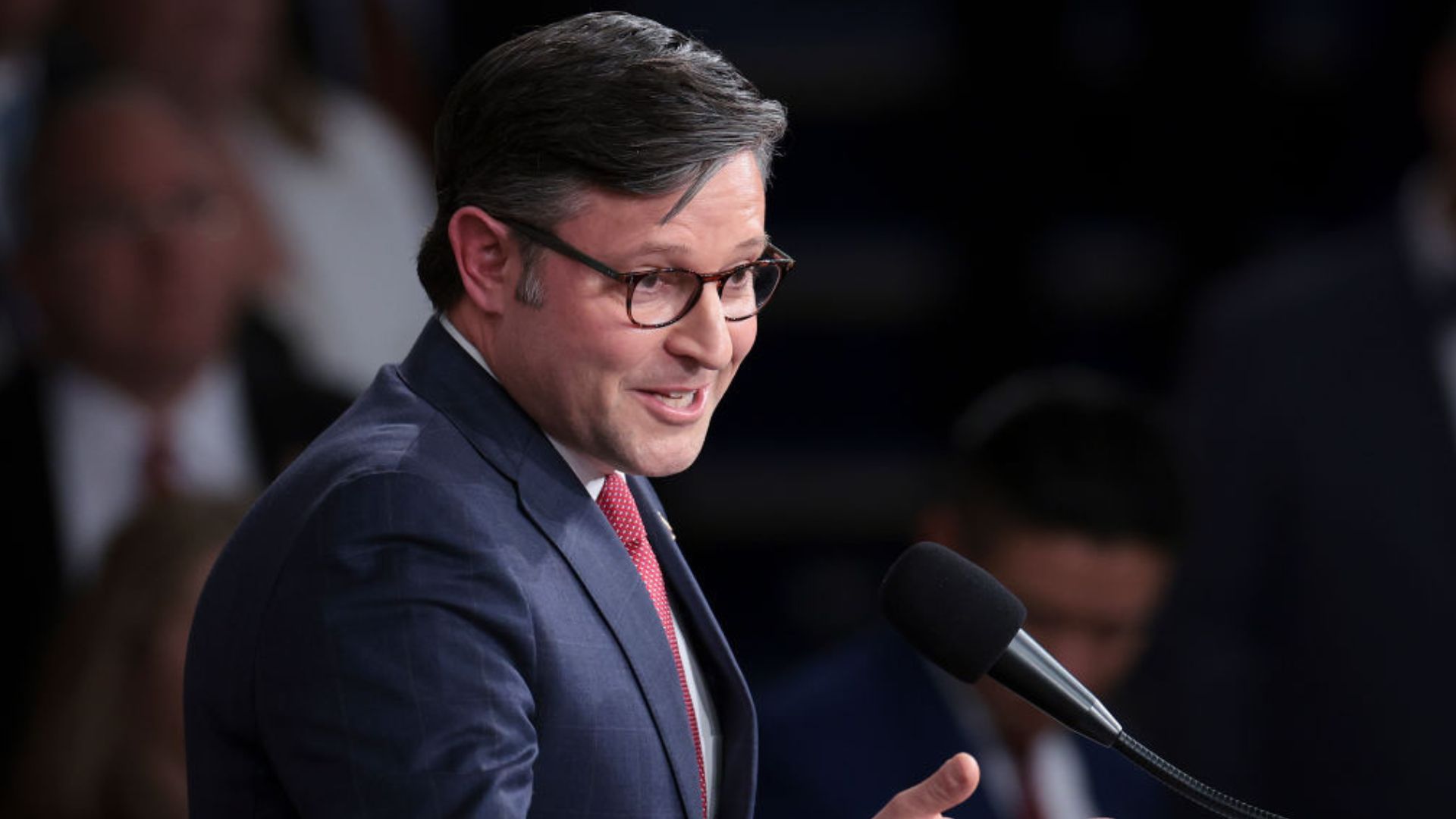 By championing values like trust, transparency, and accountability, he pledged a renewed and efficient functioning of the House of Representatives.