Governor Newsom Declares a State of Emergency in California as Hurricane Hilary Hits San Diego
California Governor Gavin Newsom declared a state of emergency in Southern California due to an approaching historic hurricane. The storm, named Hurricane Hilary, is expected to bring heavy rain and flooding.
Specifically, certain areas of Southern California are facing a significant risk of experiencing heavy and excessive rainfall. This has led to the issuance of a Level 4 threat, which is the highest level on the scale. This level of risk is extremely uncommon.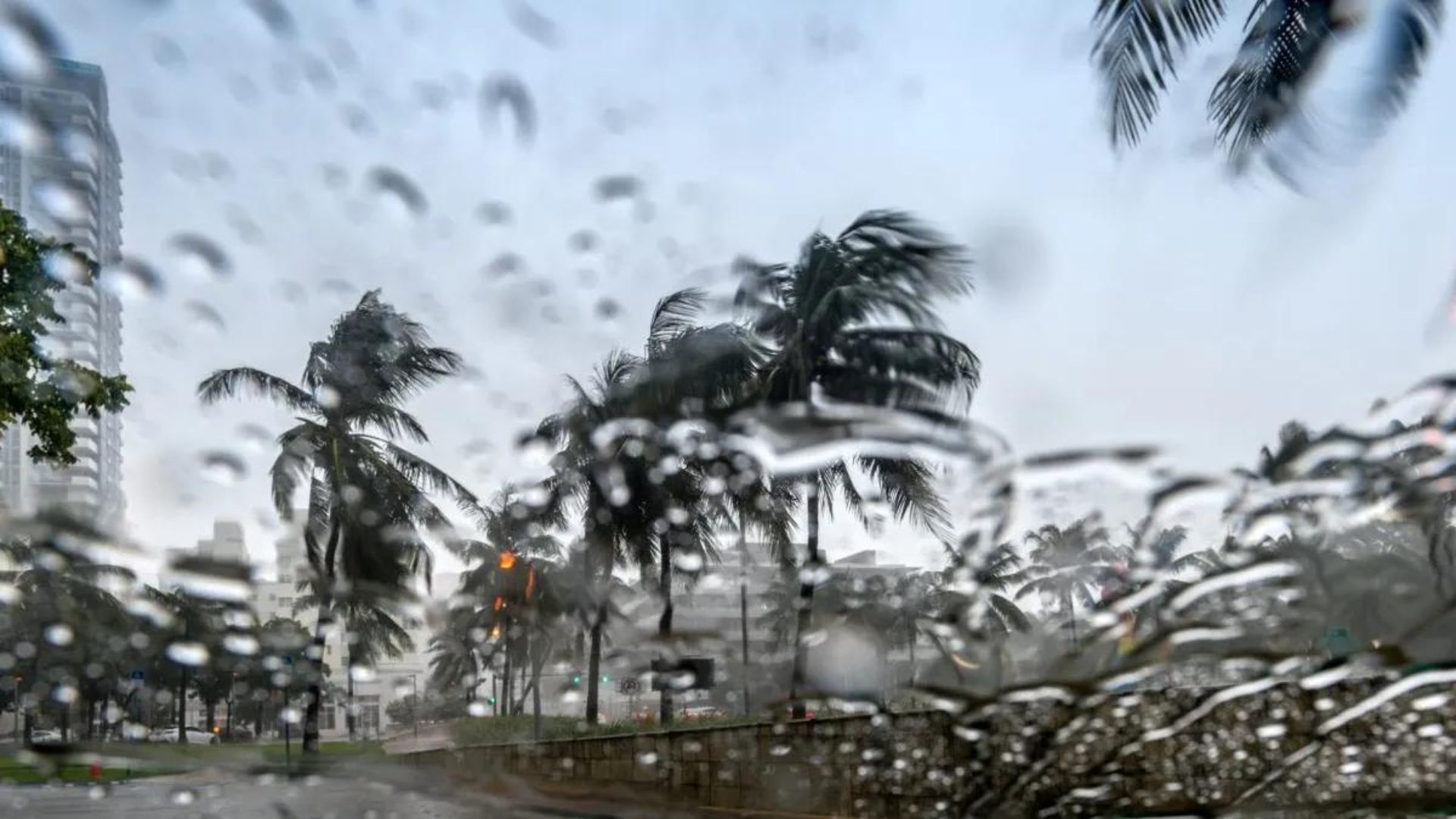 To put it in perspective, between 2010 and 2020, a Level 4 threat was only issued on less than 4% of days each year on average. Surprisingly, despite its infrequency, such high-risk days accounted for 83% of all flood-related damage and 39% of all flood-related fatalities, as indicated by research conducted by the Weather Prediction Center.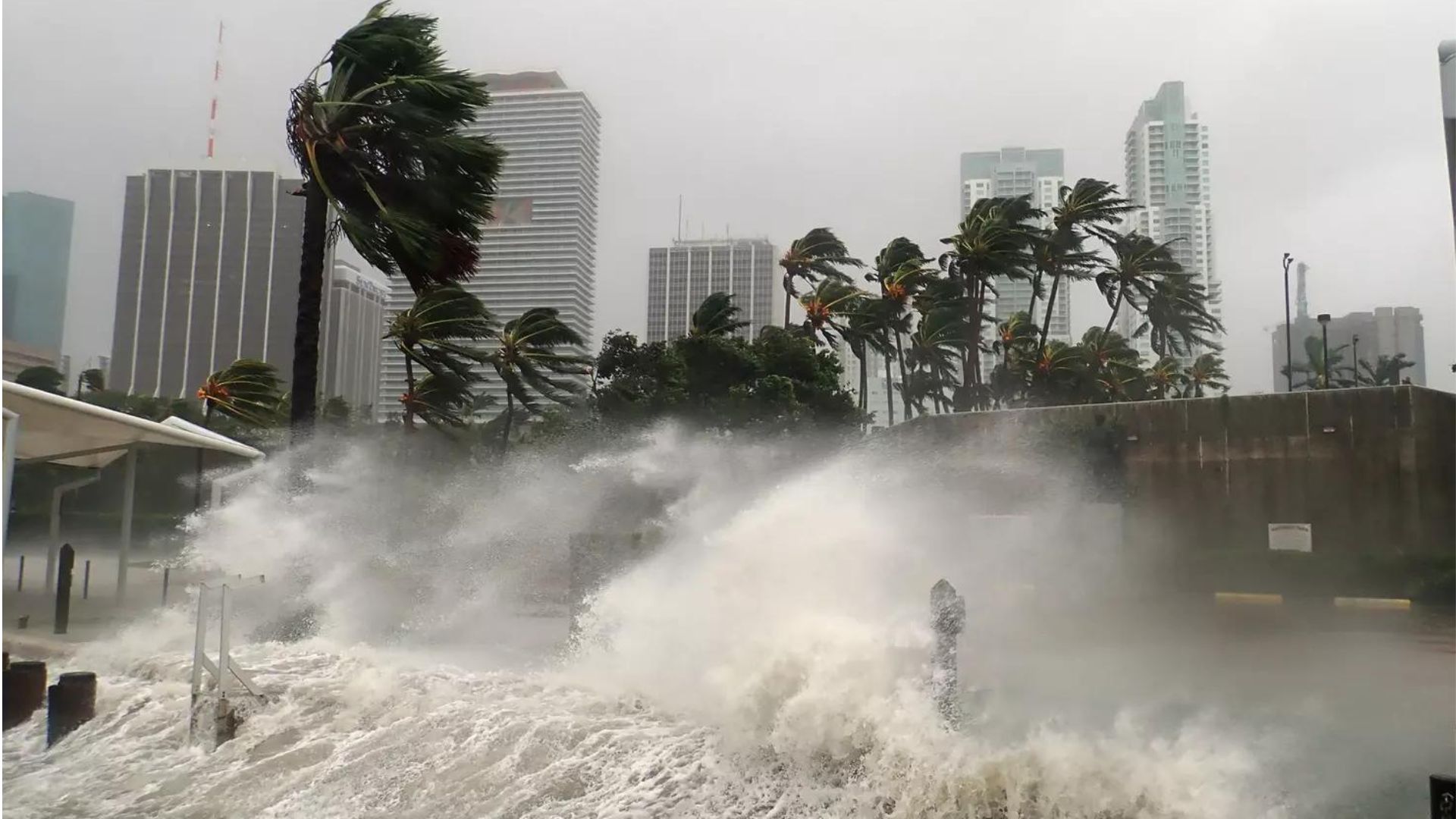 More than 7,500 people have already been deployed to help deal with the hurricane's impact, according to Newsom's office. The governor is taking this step to support the response and recovery efforts ahead of the storm's anticipated effects.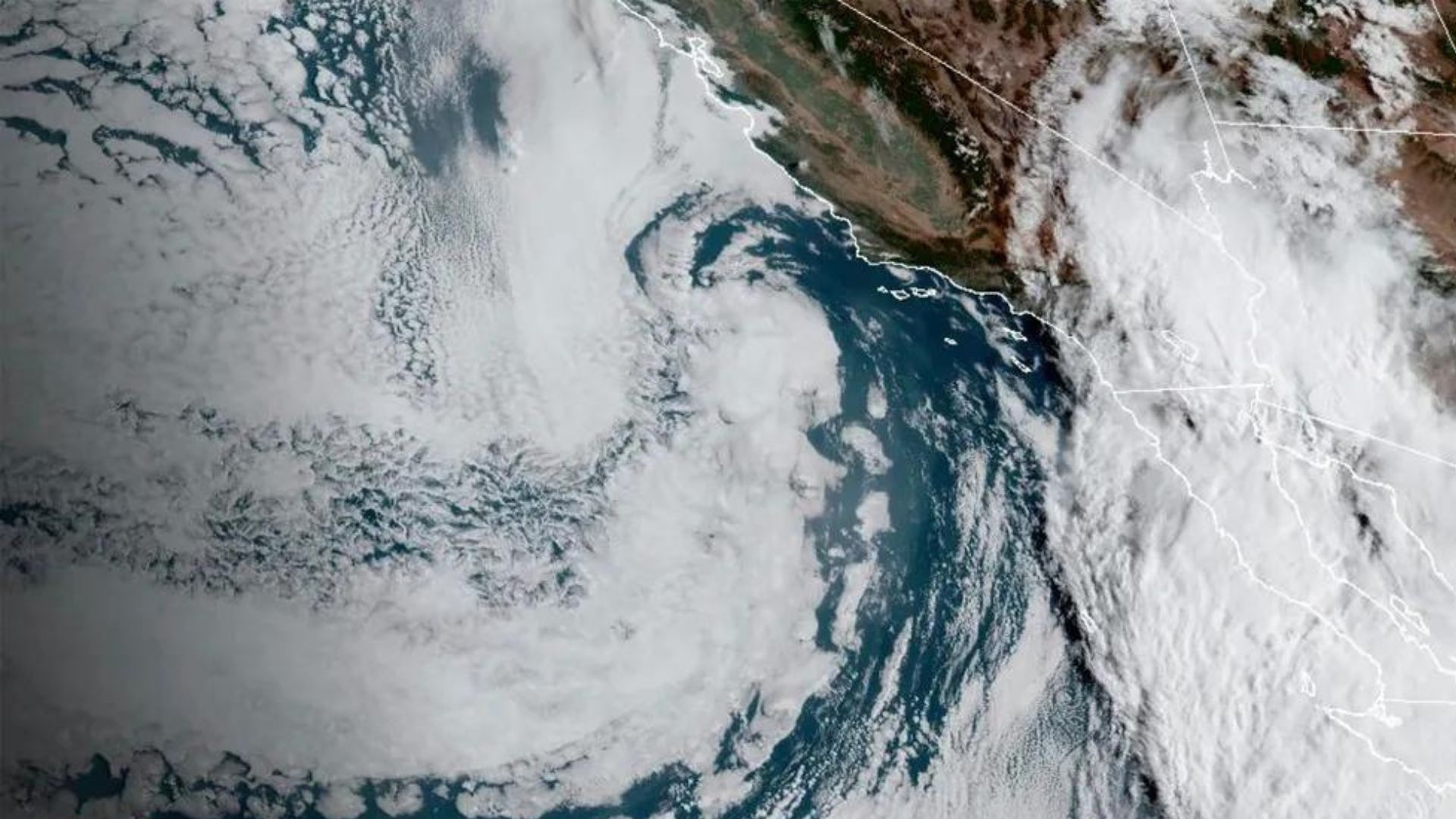 The hurricane has weakened from a Category 2 storm to a Category 1 storm as it moves toward California. It's now moving faster than expected at 18 miles per hour and is about 535 miles southeast of San Diego. It's expected to continue weakening as it heads toward Southern California.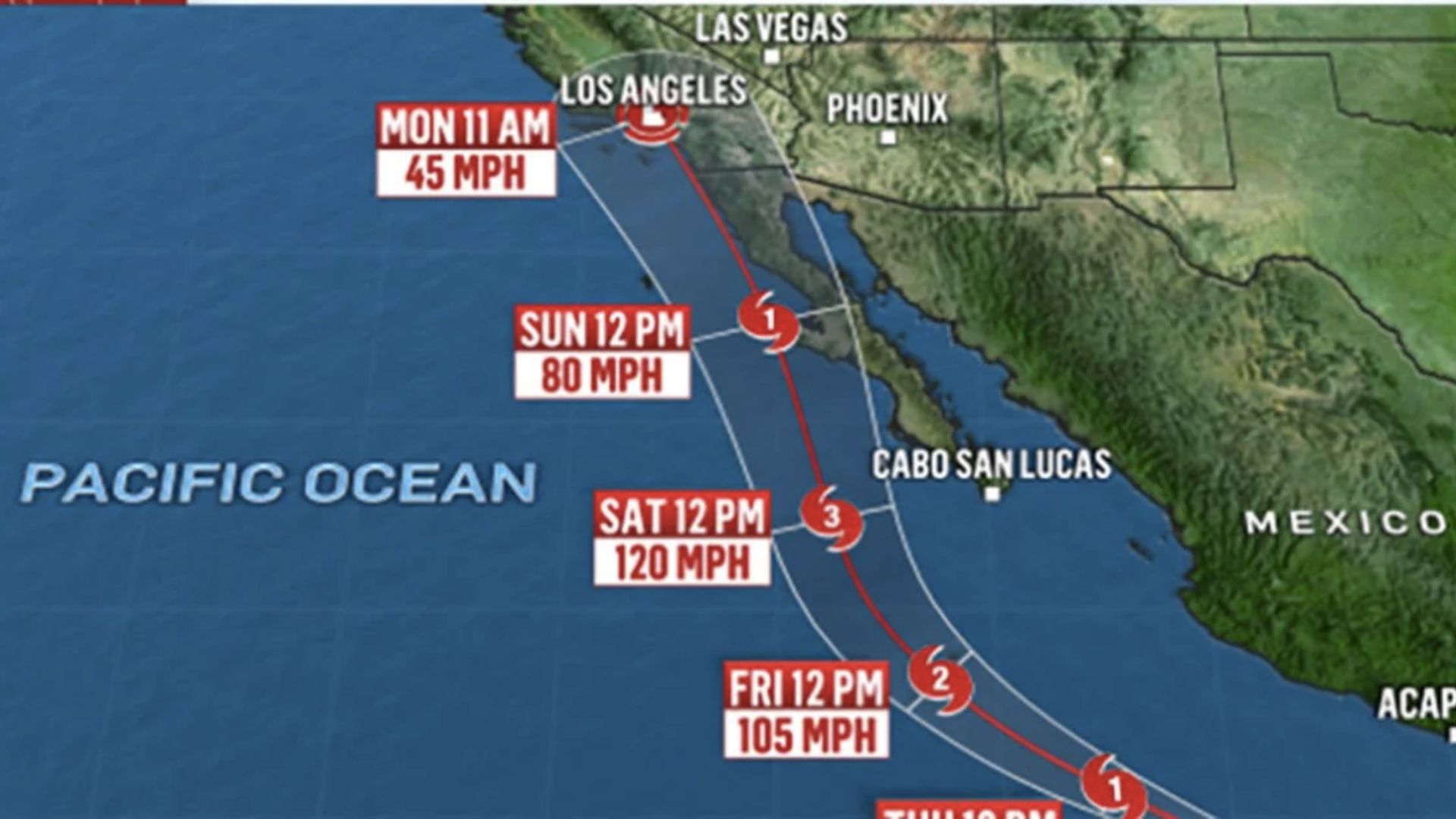 The Southwest is preparing for potentially catastrophic flooding in any way they can. The storm is forecasted to bring intense rainfall starting before the strongest winds hit. The concern is that Southern California's infrastructure is not built to withstand such heavy weather.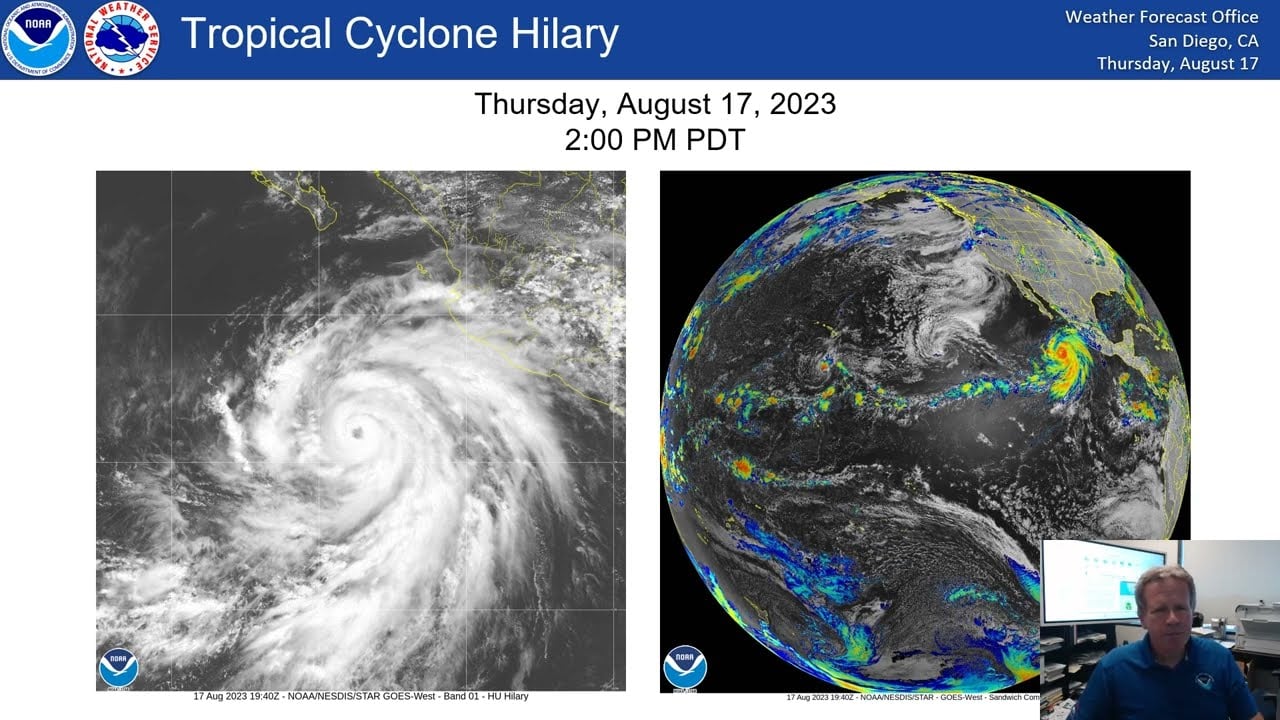 California has issued its first-ever tropical storm warning, extending from the southern border to north of Los Angeles. The region could see heavy rainfall, with some areas experiencing 3 to 6 inches and even up to 10 inches in certain places. Other areas can expect 1 to 3 inches of rain.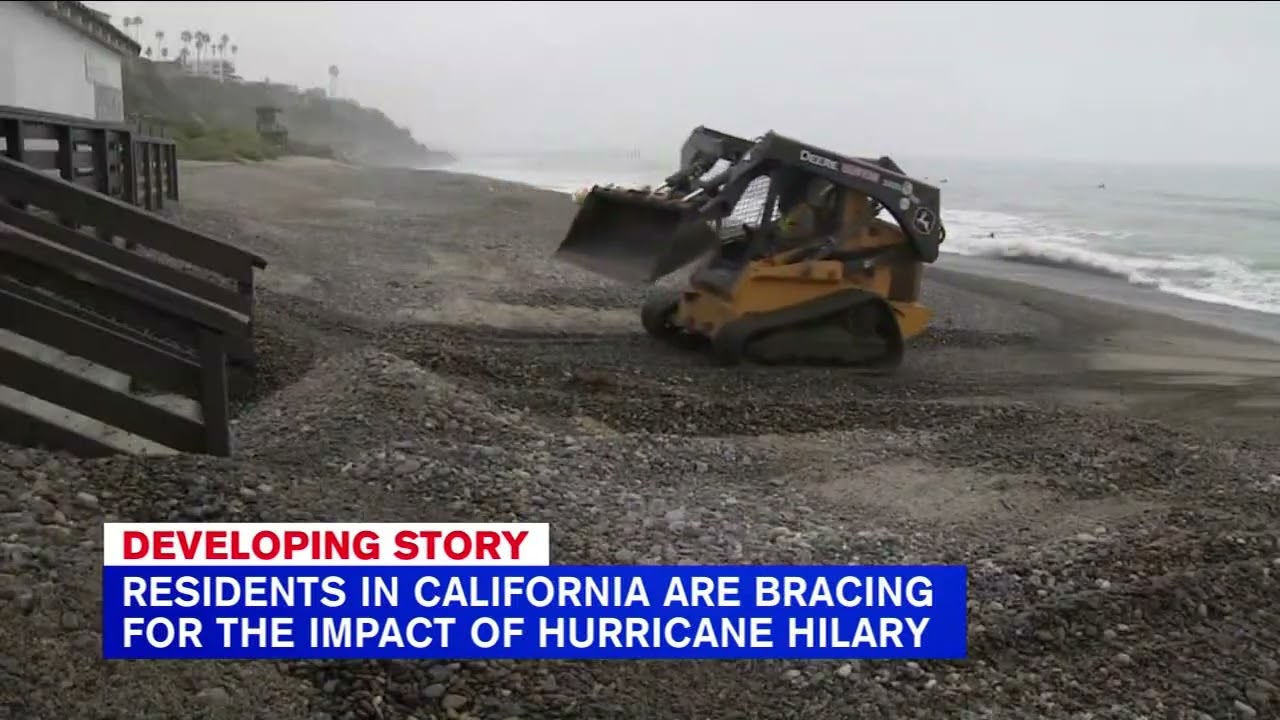 President Joe Biden has stated that the Federal Emergency Management Agency (FEMA) is ready to respond with personnel and supplies if needed in Southern California or other affected areas.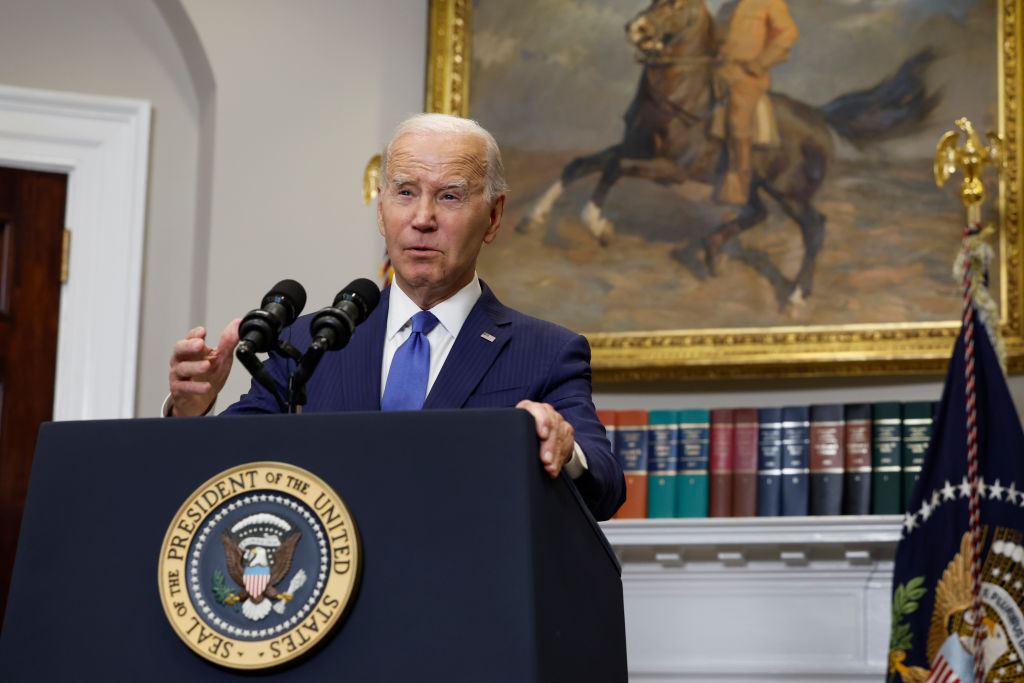 This is an unusually large storm with the potential for significant impacts, and authorities are urging residents to take precautions and prepare for the possibility of severe flooding and disruptions.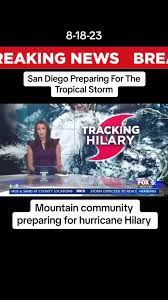 If Hurricane Hilary were to hit California as a tropical storm, it would mark the first time in nearly 84 years that such a storm has made landfall in the state.