Swedish Activist Greta Thunberg Detained- Might She Go to Jail?
The Swedish climate activist has been one of the most outspoken and controversial voices in the climate change discussion since she was 15 years old. Her efforts to reverse climate change and convince others to acknowledge and help address the climate crisis have landed her in the public eye from a very young age.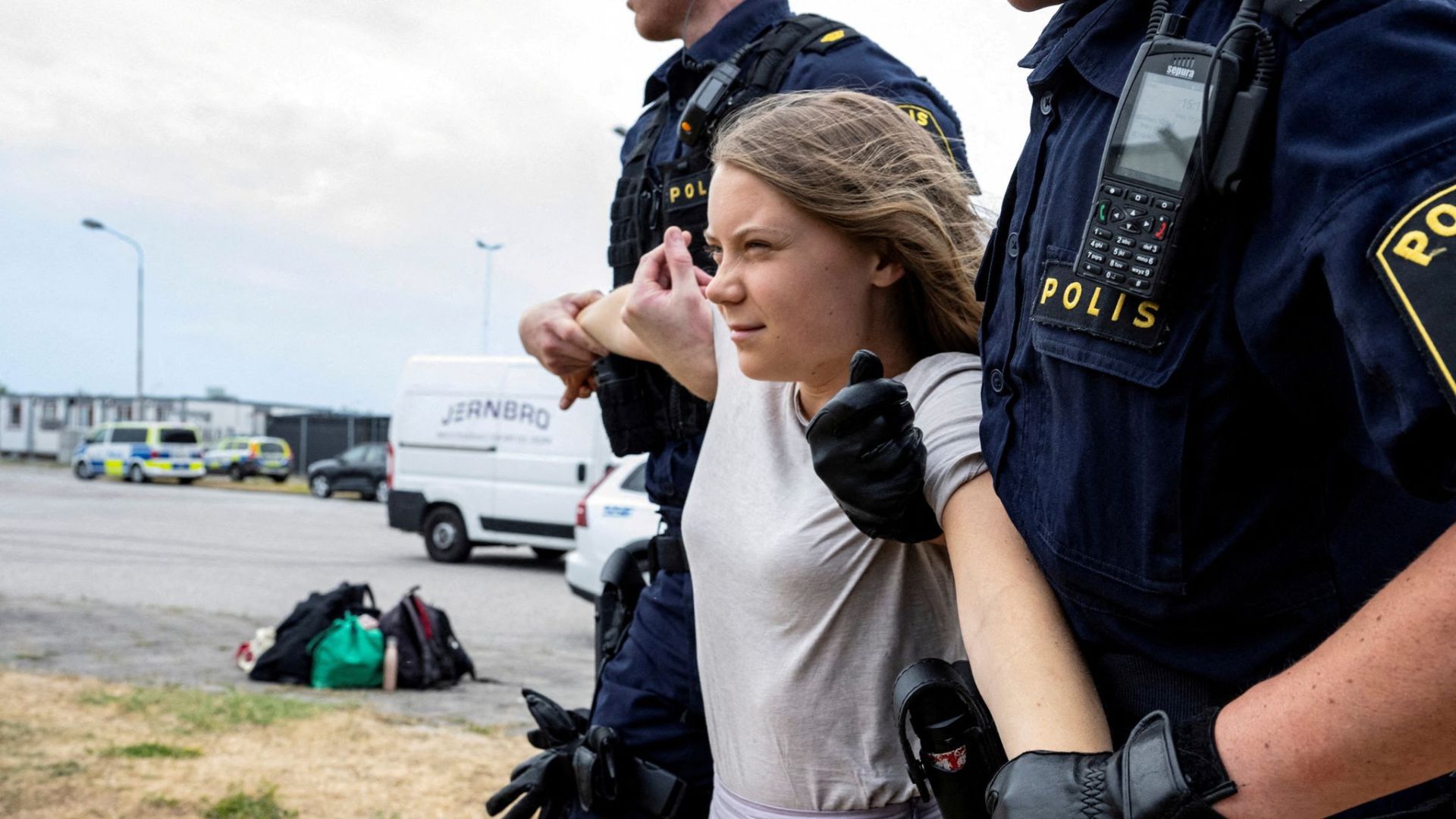 Most recently, in January 2023 she was detained by German police but was not technically arrested. However, in June she was officially arrested and here's what you need to know about the July hearing. Will the young activist face jail time?
Will Greta Be Going to Jail?
Greta was reportedly arrested on June 19 in Sweden with a group of other protesters. The group of activists were protesting oil tankers and when they refused to leave, the police arrested her and many of the other members of the group.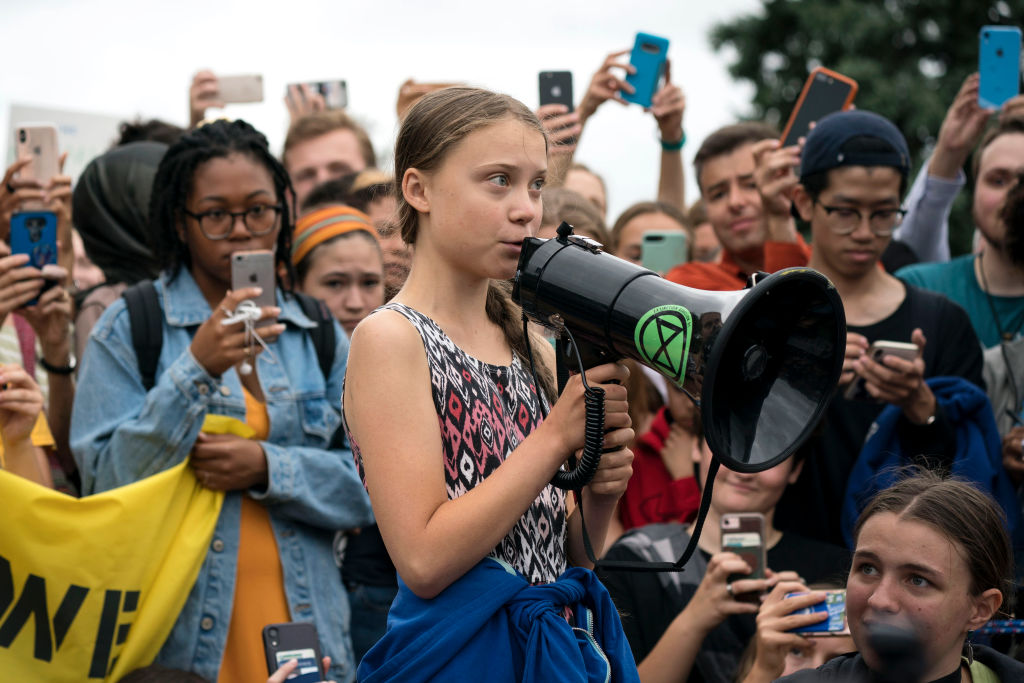 On July 5, prosecutors revealed that they would be charging "a young woman" with refusing to obey police authority. One of Greta's spokespeople confirmed that the Swedish prosecutors were going through with the charge against the 20-year-old.
Court Proceedings and Prosecutions
BBC News stated that Great is to appear in court on July 24, 2023, alongside 3 other protesters who were arrested with her. So, what does this mean for Great Thunberg?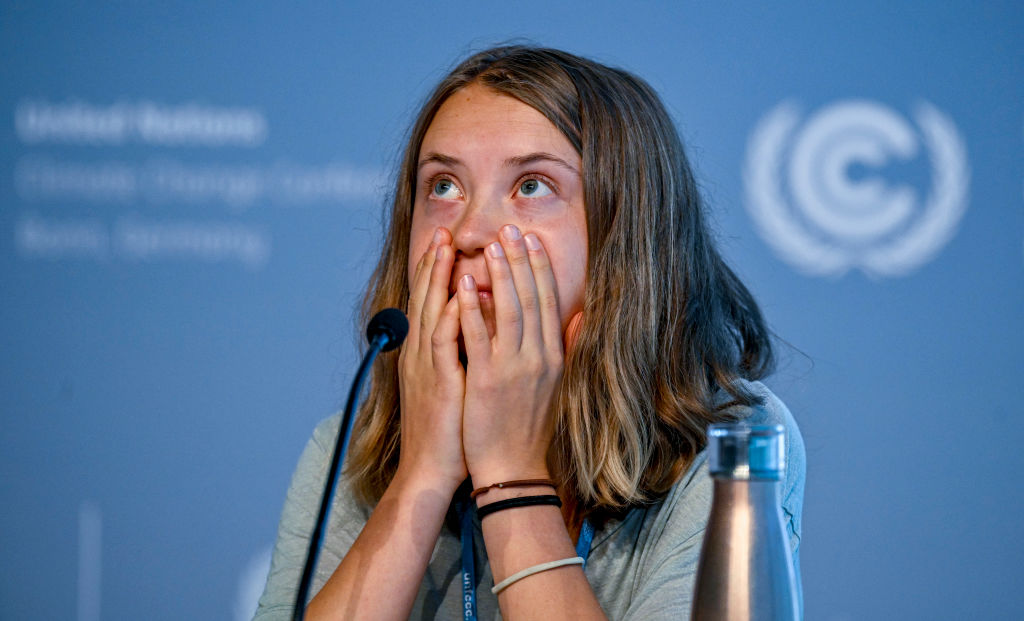 She could face up to 6 months in jail if the prosecutors win the case against her. Another possible outcome is that she will not have to serve jail time but will be charged a fine for disobeying the police.
Greta's Response
The activist group had successfully blockaded the oil tankers for 6 days before the arrest. Greta shared this statement online: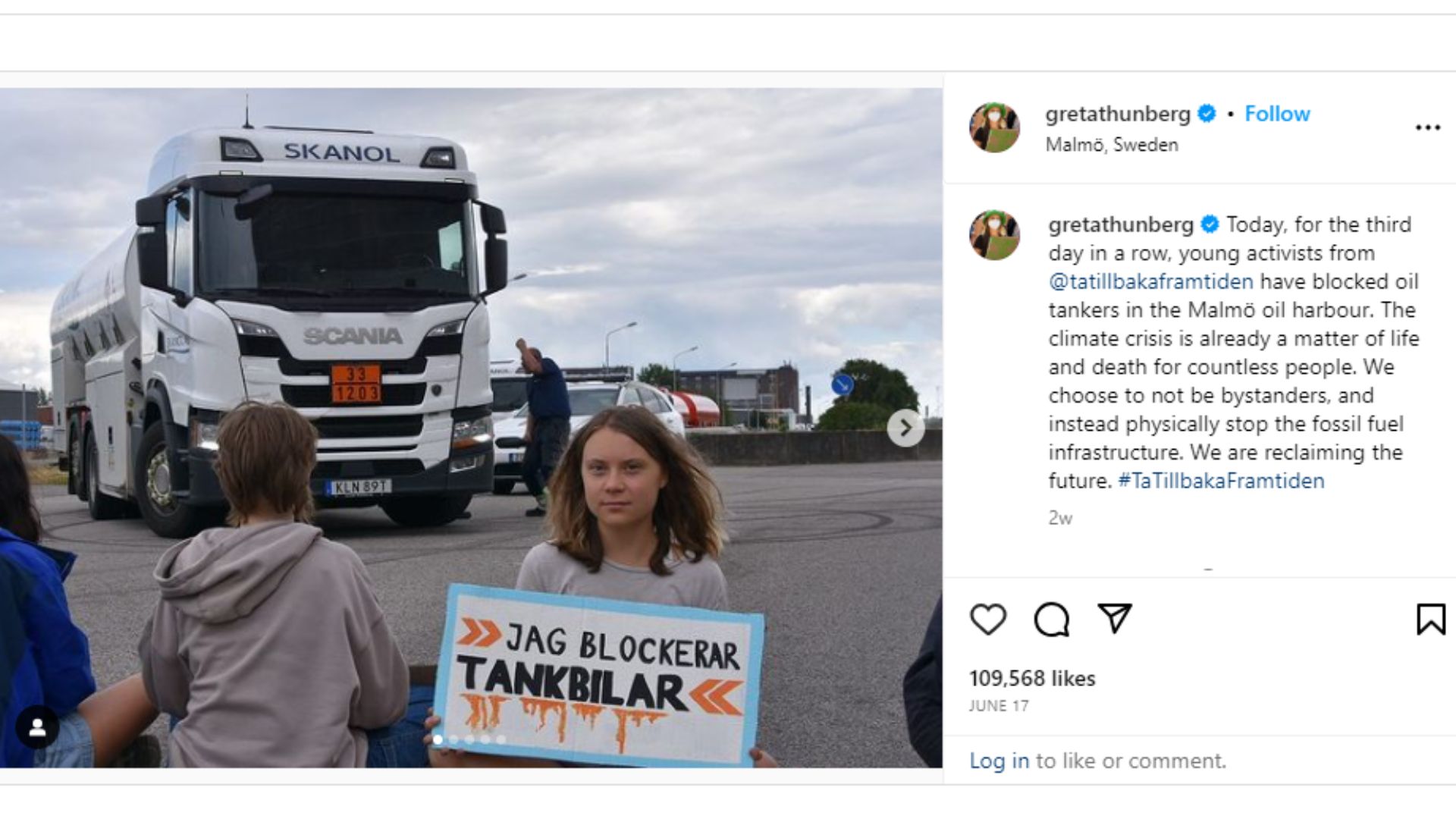 "The climate crisis is already a matter of life and death for countless people. We choose to not be bystanders, and instead physically stop the fossil fuel infrastructure… We blocked the port in order to stop the use of fossil fuels that are killing innocent people".
Is This Her First Arrest?
This is not Greta's first run-in with the law. As an activist, she has been a part of many groups involved in protests and movements which have landed her in trouble. She was detained twice in Norway in March 2023 while protesting and demanding the removal of wind turbines.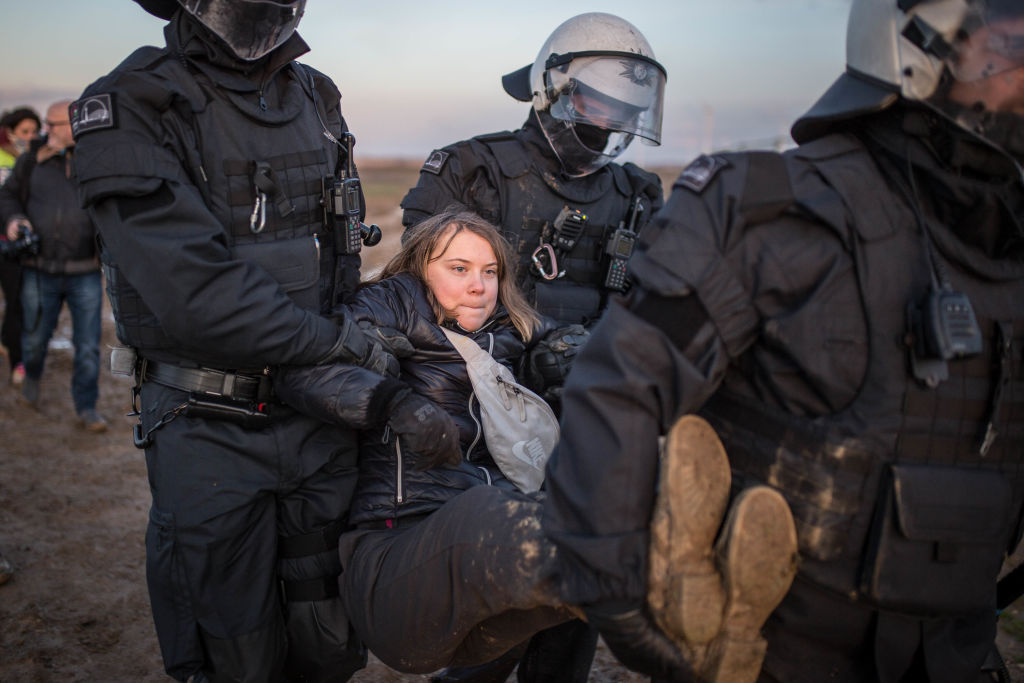 However, even though this is not necessarily her first time getting into trouble with law enforcement as a result of one of her protests, the arrest in June does mark her first official arrest. Gretta Thunberg has no plans of stopping her efforts with the climate crisis despite legal trouble and controversial opinions on her movement.