Latin Stars From Mexico Who Have Made it Big in Hollywood
International actors have long been implemented into the Hollywood space since its inception. Often, they make influential leaps in terms of success and fame in the industry. Mexican cinema has produced a lot of talent who made their way to the U.S. in hopes of breaking onto the American film scene.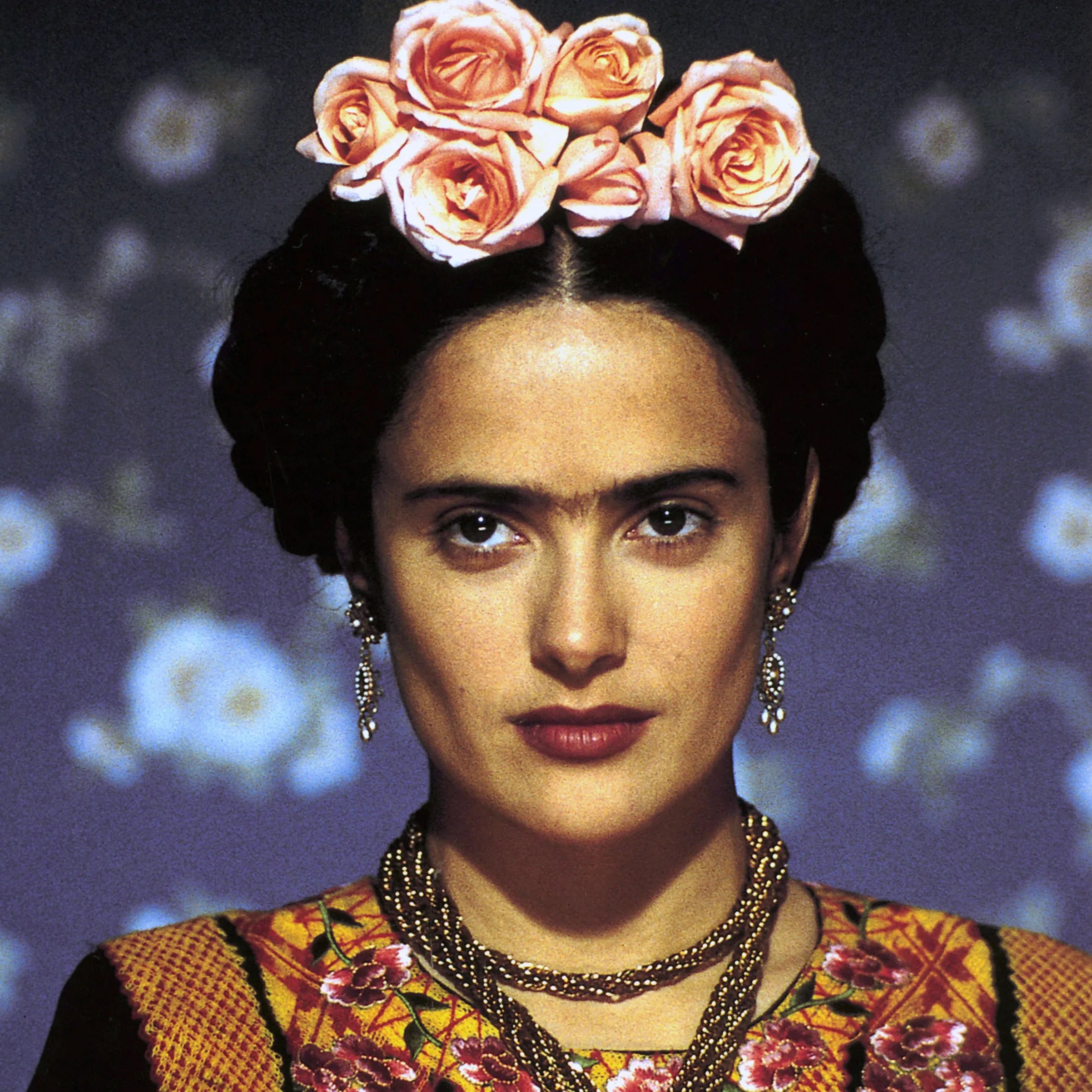 Prominent actors such as Eiza Gonzalez, Diego Luna, and Salma Hayek are just a few talented celebrities gracing America's big (and small) screens with their captivating presences and unique traits. 
Eugenio Derbez
Derbez already had quite a career in Mexico when he landed the role in Paris Hilton's comedy Pledge This! As his first Hollywood movie, it was only the start.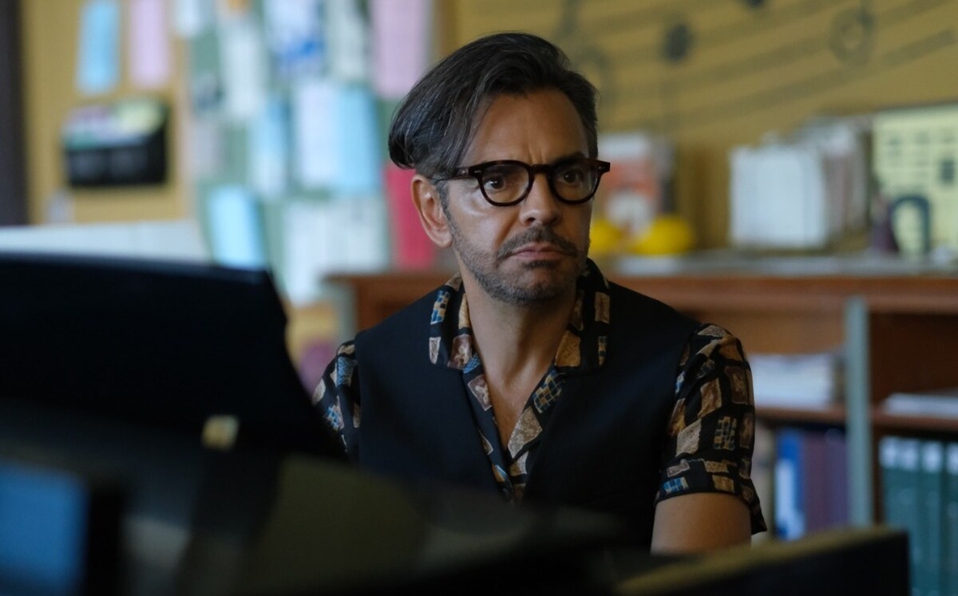 His career kept growing and Derbez had no intention of slowing down. He directed, co-wrote, and starred in Instructions Not Included which broke records as the highest-grossing Spanish film in the history of American cinema. It also shattered records internationally. Derbez starred in other films such as Overboard, Dora and the Lost City of Gold, and as a music teacher in the Best Picture Oscar winner CODA. 
Tenoch Huerta
Ever since Tenoch Huerta appeared as Namor in Black Panther: Wakanda Forever, he has cemented himself as one of the most important figures in the MCU. Before playing Namor, he already boasted an impressive body of work in Mexico.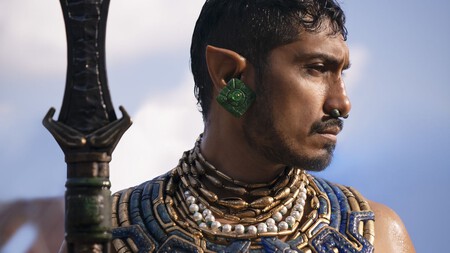 Although he hasn't demonstrated a long track record in the American film landscape, it's undeniable that his success in Wakanda Forever is truly the momentum he needs. He's also starred in Spectre and The Forever Purge, as well as popular shows like Narcos: Mexico. Huerta is a unique performer in that his facial expressions convey an array of emotions without him having to speak. 
Eiza González
With roots in Mexican television, González didn't land her breakthrough role until 2017's smash blockbuster sensation Baby Driver directed by Edgar Wright. But, her amazing roster of performances didn't stop there.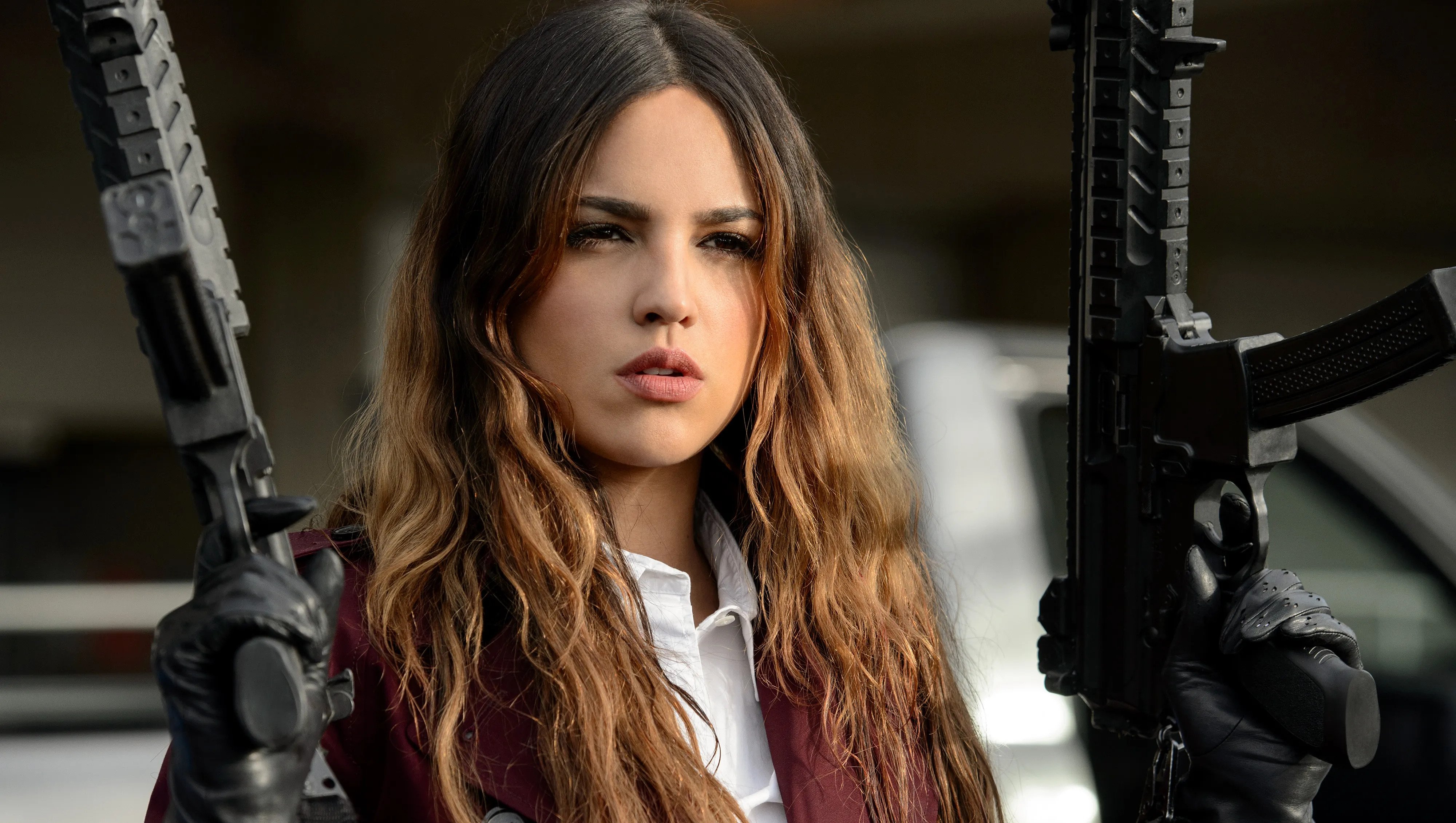 Landing roles in huge box office giants, González became one of the stars that grossed the highest numbers in 2019, 2020, and 2021. It's beyond clear that her captivating presence is enough to reel audiences in and stay along for the ride. 
Demián Bichir
Demián Bichir is no stranger to the entertainment industry since his parents and brother are respected actors. However, he is definitely the most recognizable and successful one of his entire family.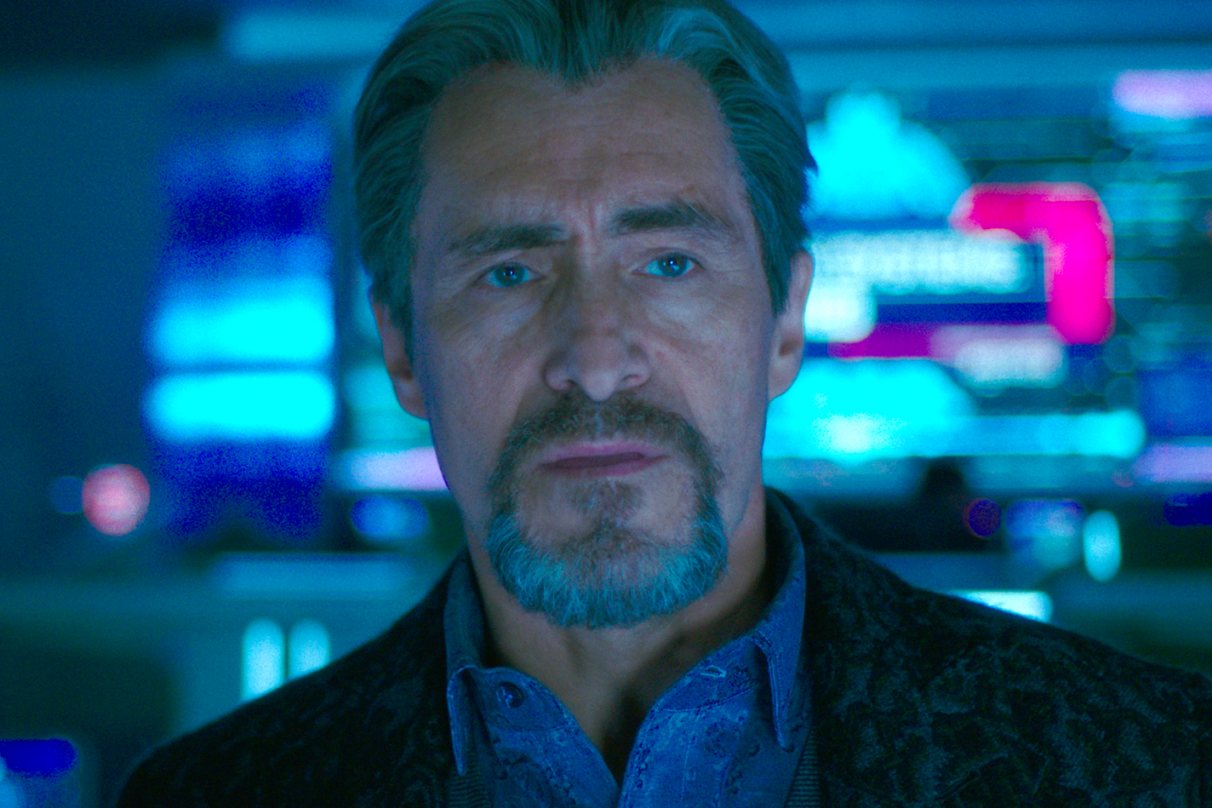 Bichir has been nominated for a few Ariel awards – which is Mexico's version of the Oscars – and also won an Academy Award for 2012's A Better Life. Alternating between Mexico and Hollywood, Bichir is constantly booked and busy, working with such famous directors as Ridley Scott and Quentin Tarantino. 
Dolores Del Río
Lauded as one of the first Mexican actors to garner international fame and appeal, Dolores Del Río began her prolific career in the silent era of the 1920s. She broke barriers in Hollywood and subsequently redefined Mexican cinema.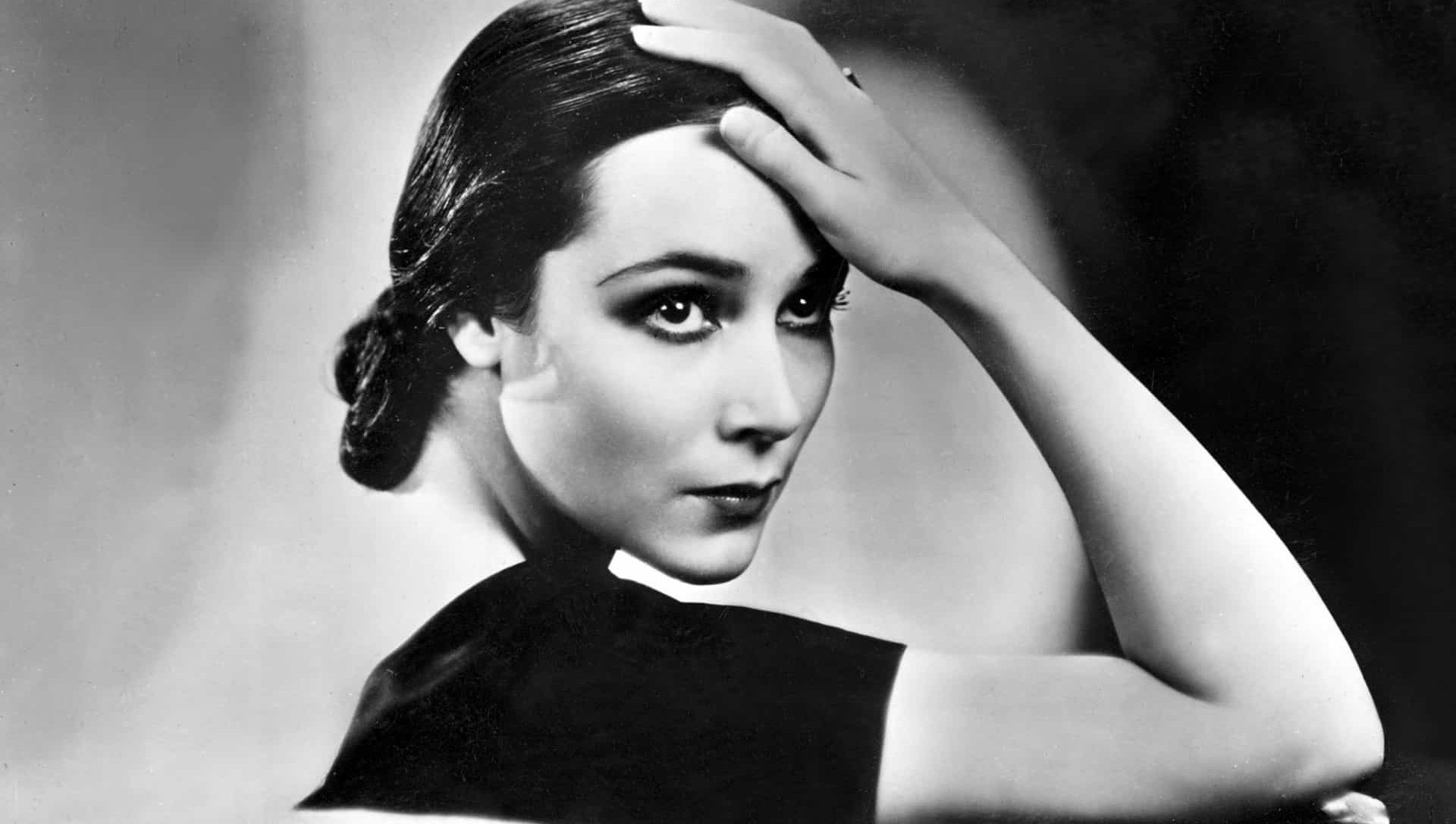 Throughout the '20s and '30s, her notoriety began to wane and she grew tired of the film industry in America. After returning to her home country, she continued her path of success. Winning four Ariel awards and being the Cannes Film Festival's first woman on their jury, her legacy never faltered. 
Diego Luna
Diego Luna's name has circulated more frequently in households since his appearance on the Star Wars TV show Andor, although his acting journey didn't start there. Luna's career had existed in Mexico and Hollywood for a while.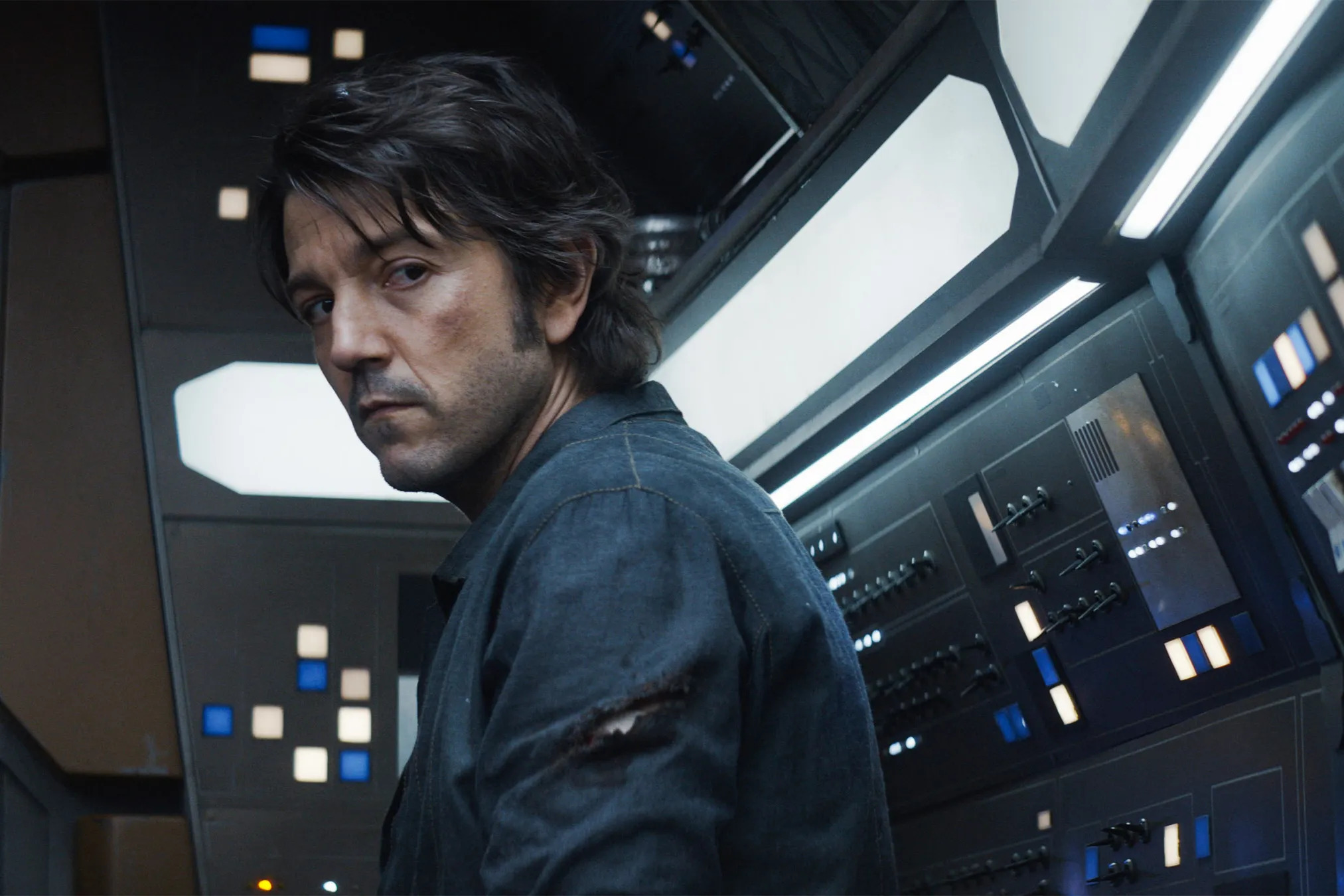 Luna's performances in movies such as Mexico's Y Tu Mamá También and American films like Milk and The Terminal earned him critical praise. Not only does he act, but he also directs, further proving that his talent, charisma, and amazing acting skills make him an impressive triple threat in Hollywood. 
Salma Hayek
Salma Hayek has earned a reputation for being an extremely versatile and complex actor who is able to play a variety of roles. In both Mexico and Hollywood, she has been in such roles as the praised painter Frida Kahlo in Frida (for which she earned an Oscar nomination) and even a superhero in Marvel's Eternals.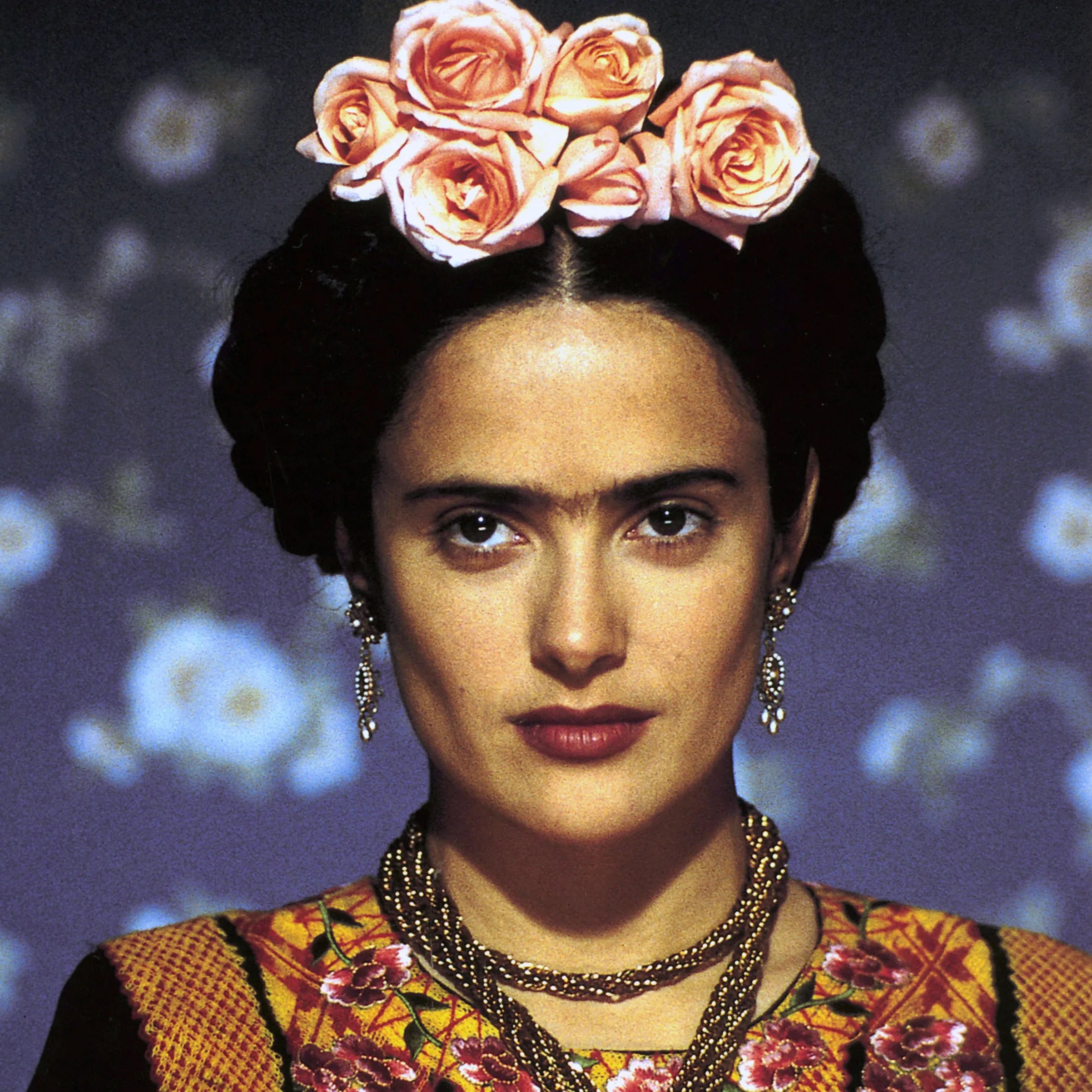 As the first Mexican woman to be recognized for an Oscar nomination, Hayek demonstrates that she is truly the best at her job. For over 30 years, Hayek has been touted as one of the most famous Latin American actresses today which proves that she is capable of great range.
Gael García Bernal
Known for his Spanish films such as Amores Perros and Y Tu Mamá También (starring alongside his pal, Diego Luna),  Bernal has definitely also made a name for himself in the American film landscape. Some of his most famous movies include Babel and Coco.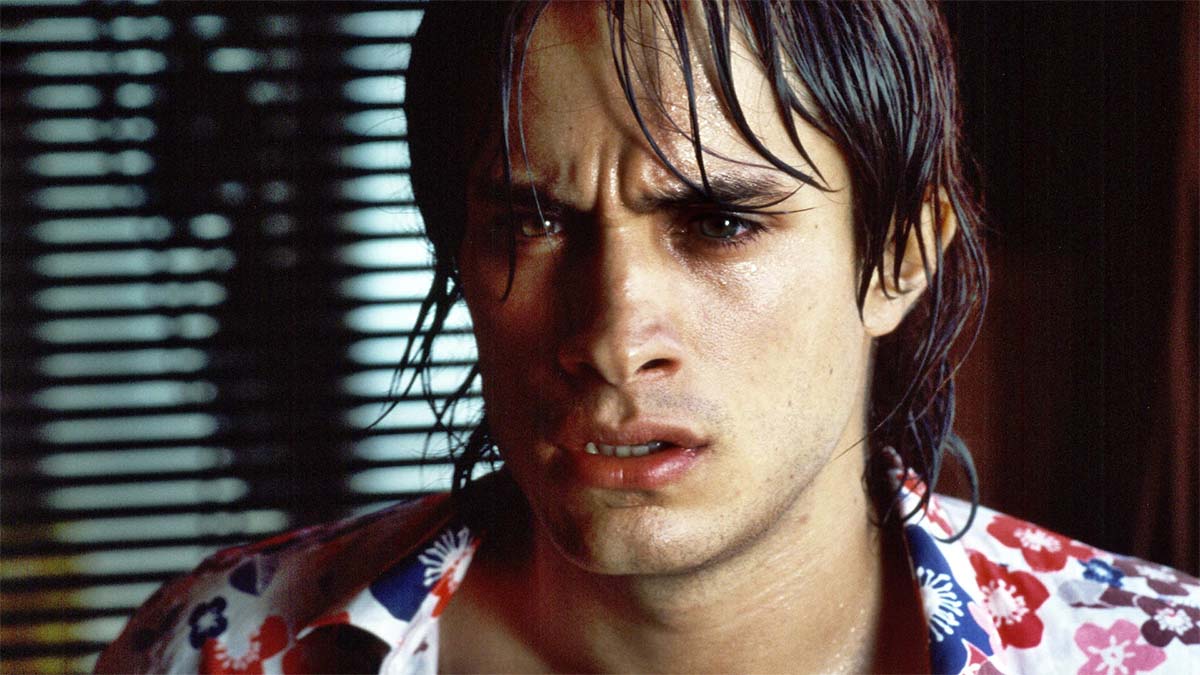 Anybody who watches García Bernal films will never be disappointed with his performance. He constantly receives great praise and recognition for his acting abilities and consistently gets work in both America and Mexico.
Anthony Quinn
Born in Northern Mexico yet grew up in Los Angeles, acting legend Anthony Quinn has an interesting family history. His father was Irish-Mexican and his grandmother was a Cherokee. Quinn's career is just as if not more fascinating.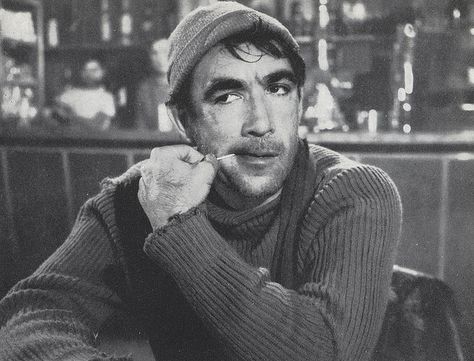 Out of his four Oscar nominations, he has gone home with two. As the first Mexican American actor to win an Oscar, Quinn also appeared in many more films and plays. As one of the main players in Hollywood during his time, he left a lasting impression with Zorba the Greek, Viva Zapata!, and Lawrence of Arabia.