Hospitalizations Surge in Florida as DeSantis Administration Advises Against New Boosters
Florida is experiencing an alarming surge in Covid-19 hospitalizations, marking a post-pandemic record. This sudden spike in cases has ignited a contentious debate within the state and beyond.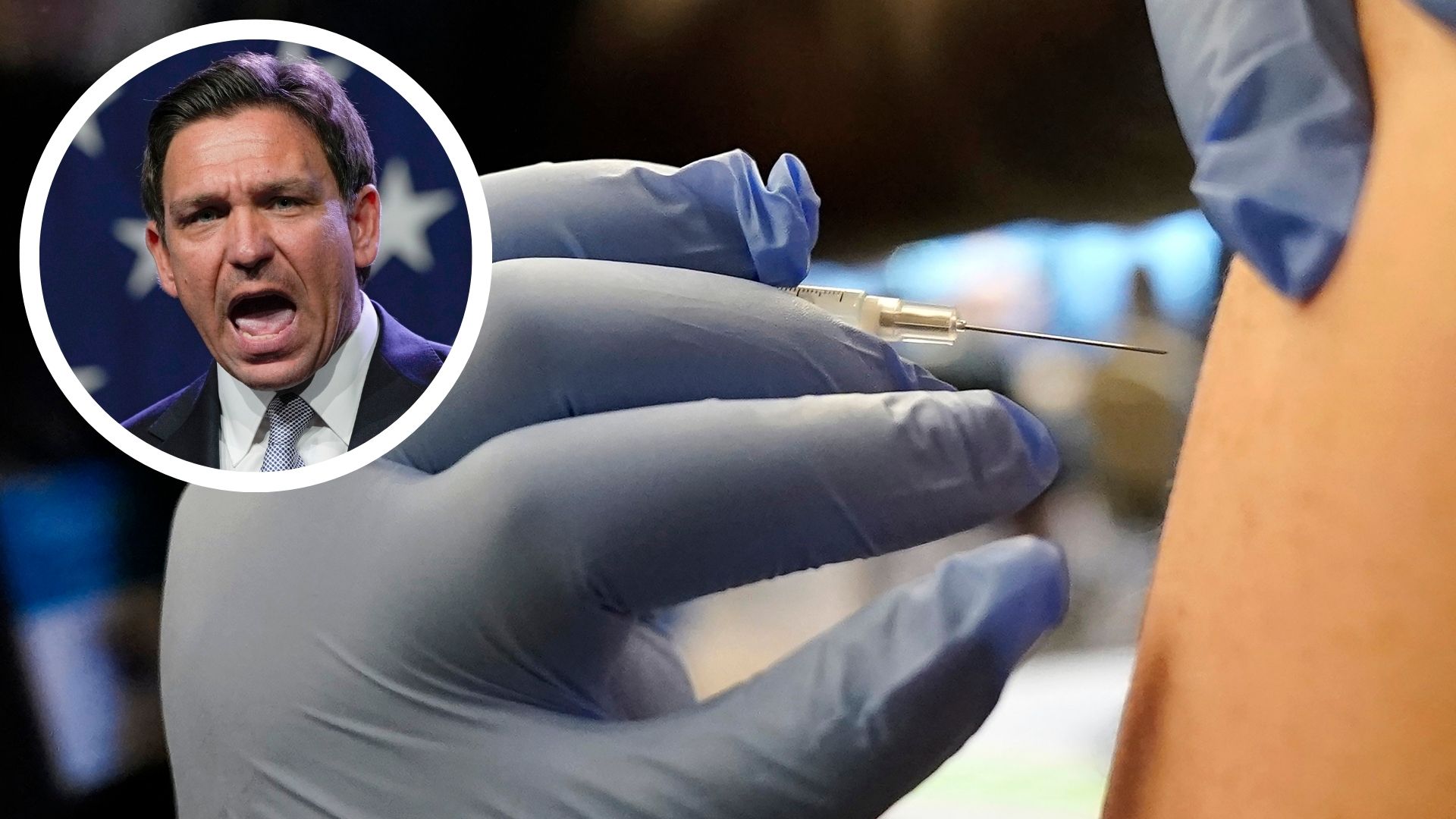 The focal point of this debate lies in the cautious approach taken by Governor Ron DeSantis and his appointed surgeon general regarding the newly approved booster shots for those under the age of 65.
Florida Leads in Covid-19 Hospitalizations
Florida has emerged as the epicenter of Covid-19 hospitalizations across the United States.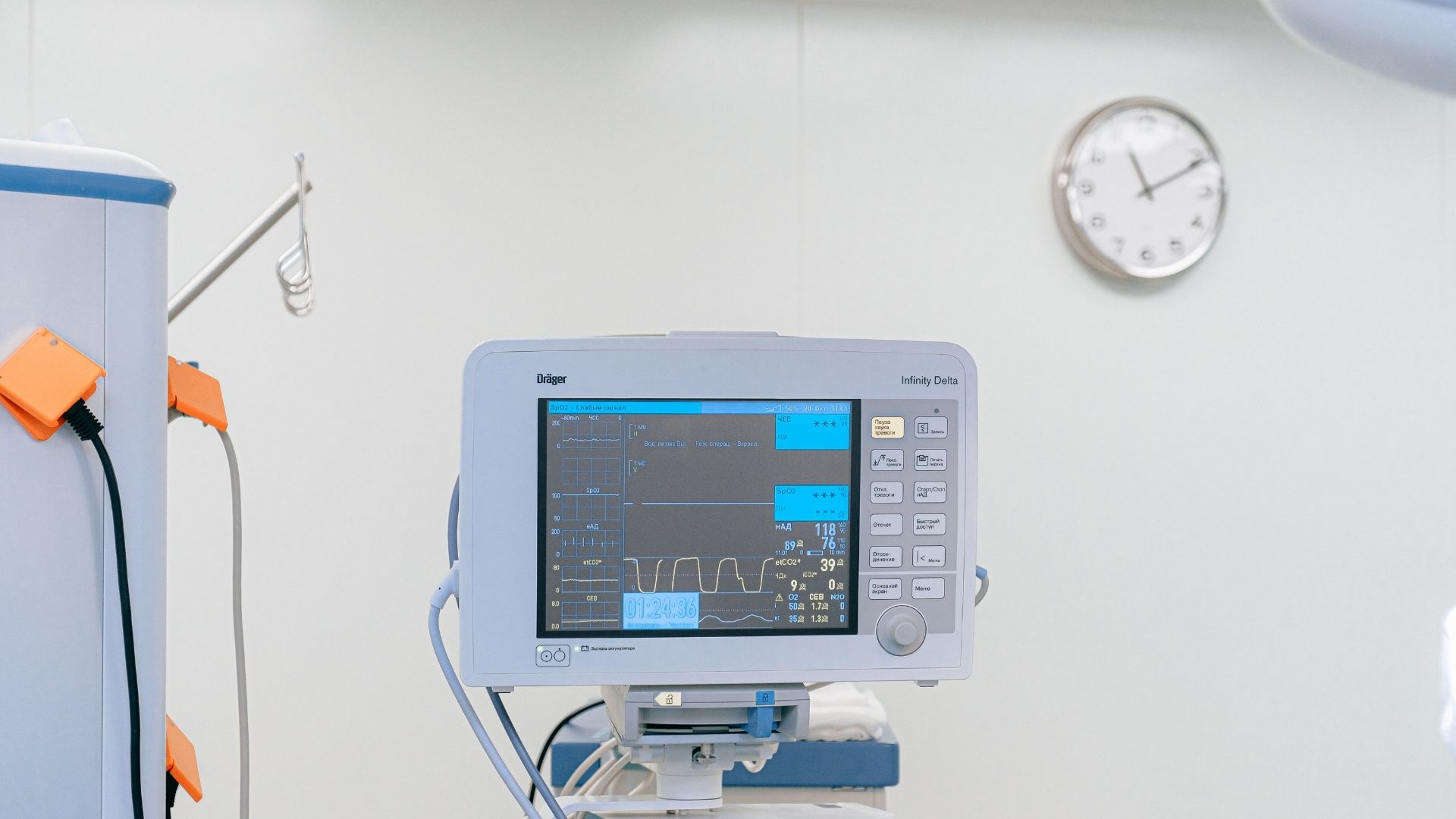 This unsettling development has raised concerns, not only within the state but also among health experts nationwide, as the surge shows no signs of abating.
Florida's Stance on Covid-19 Boosters
Governor DeSantis' administration, under the guidance of surgeon general Joseph Ladapo, has adopted a distinct position concerning Covid-19 booster shots.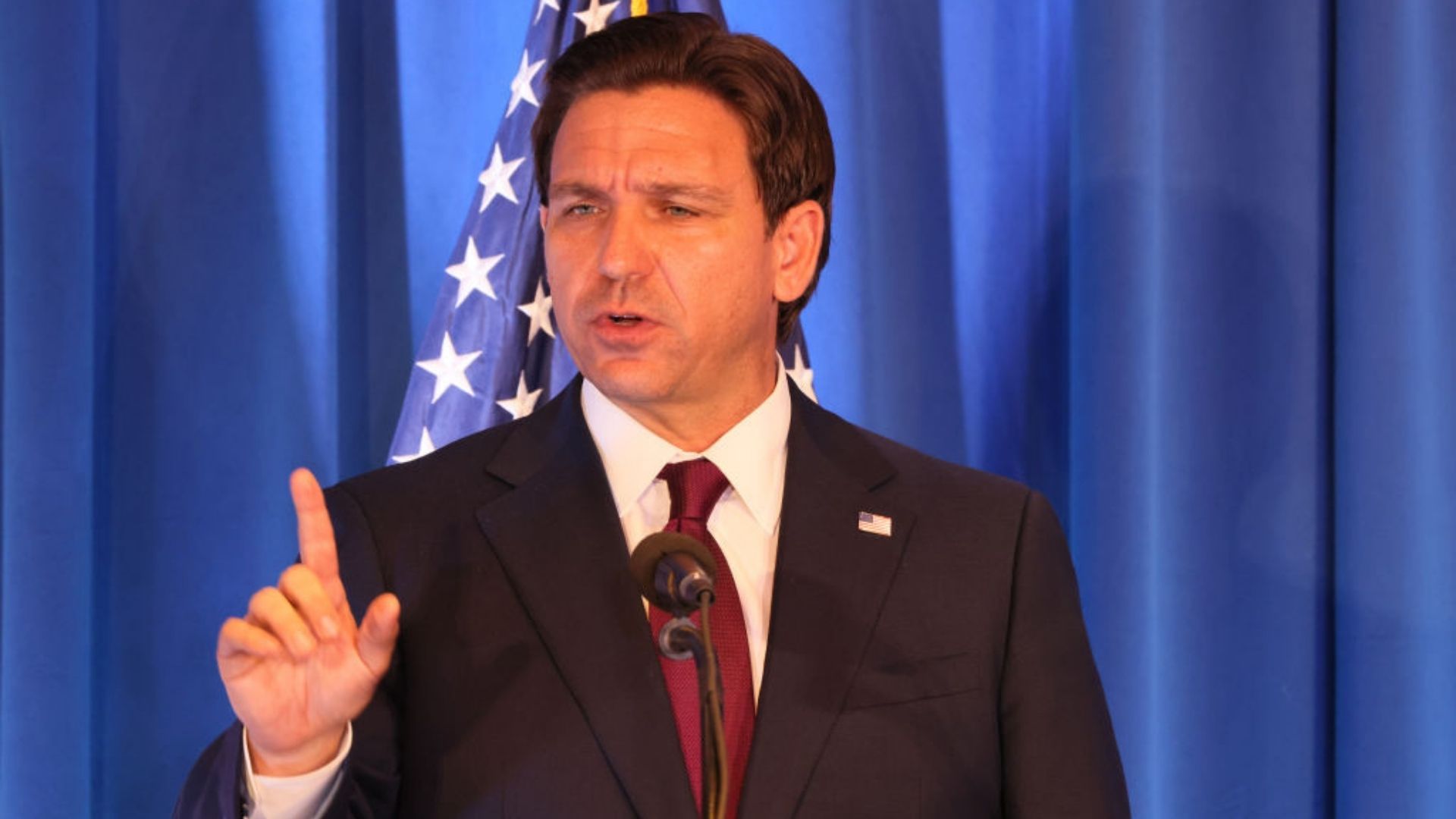 Ladapo has recommended that individuals under 65 exercise caution when considering these booster shots, a stance that diverges from the prevailing medical consensus.
Hospitalization Statistics
As of September 9th, the hospitalization rate in Florida reached a worrisome 10.65 per 100,000 residents.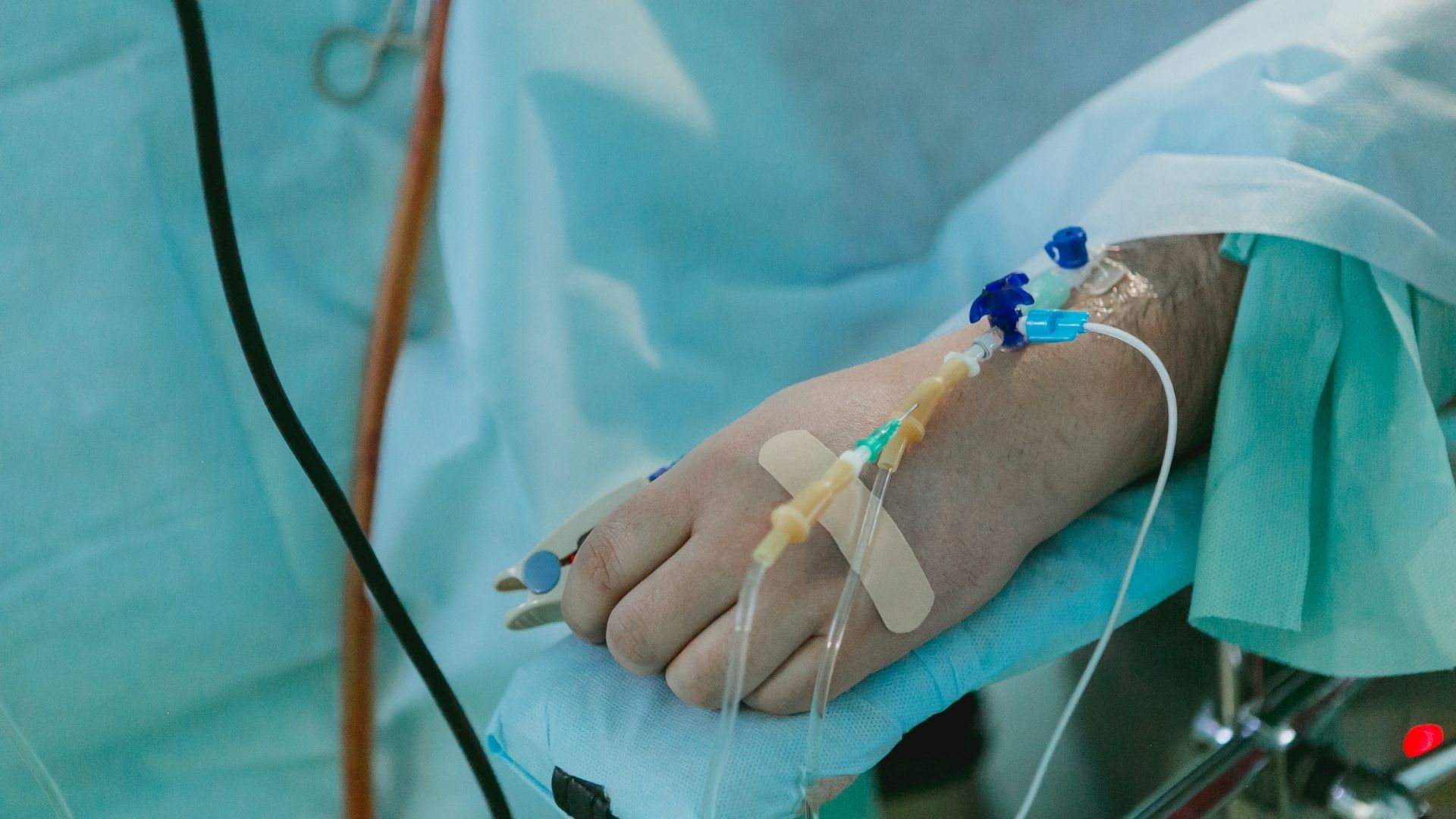 This rate exceeds those of other regions, including Washington, D.C., and Arkansas, underscoring the severity of the situation.
Concerns Over Hospitalization Spike
This spike in hospitalizations translates to approximately 2,280 individuals currently hospitalized in Florida due to Covid-19-related issues.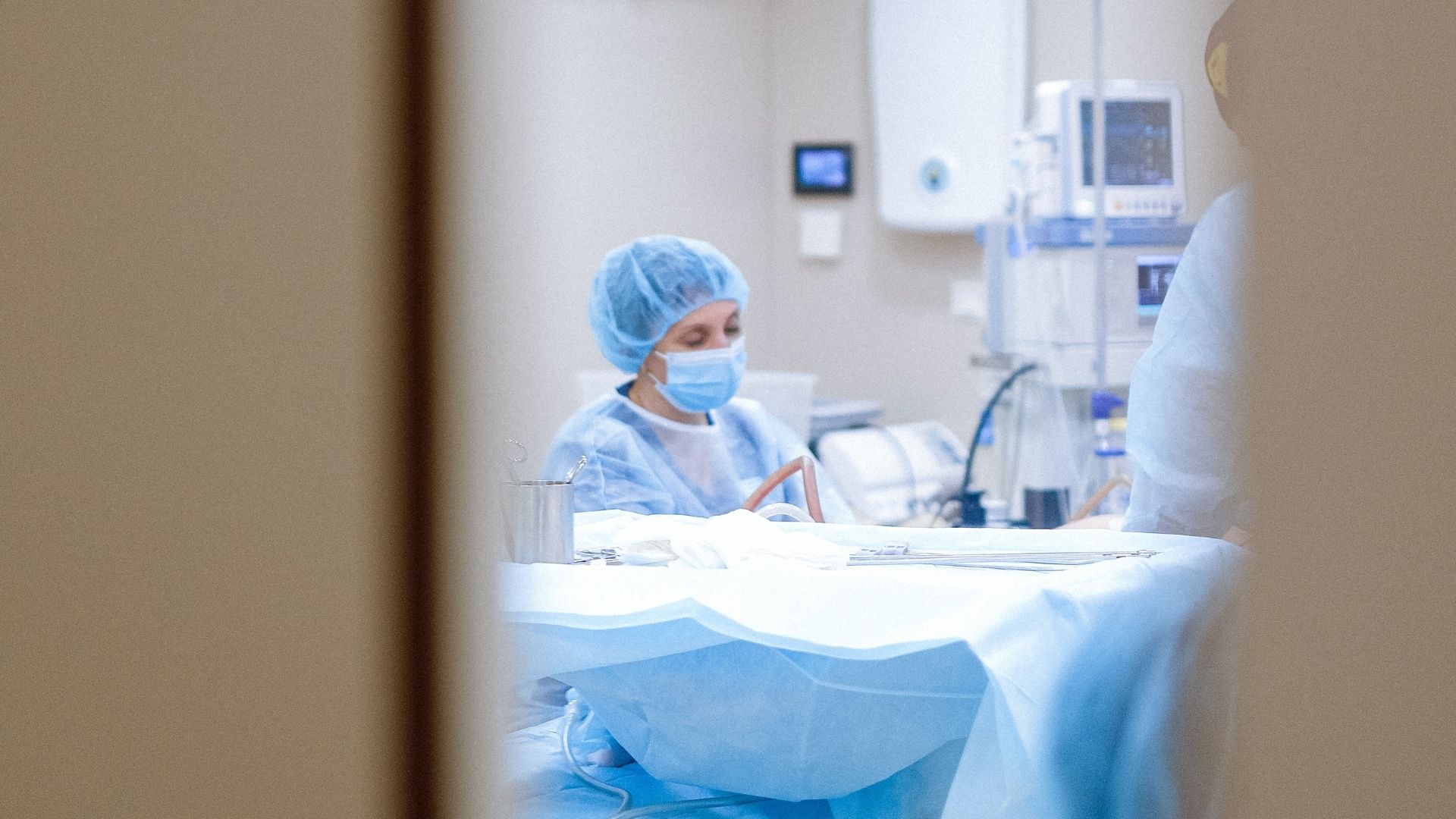 While this figure is lower than the peak observed during the summer of 2021 when Florida recorded over 10,000 hospitalizations, it nevertheless signifies a concerning upward trend in recent months.
Surgeon General's Announcement
Surgeon general Joseph Ladapo announced his cautious stance on Covid-19 booster shots during an online roundtable discussion hosted by Governor DeSantis.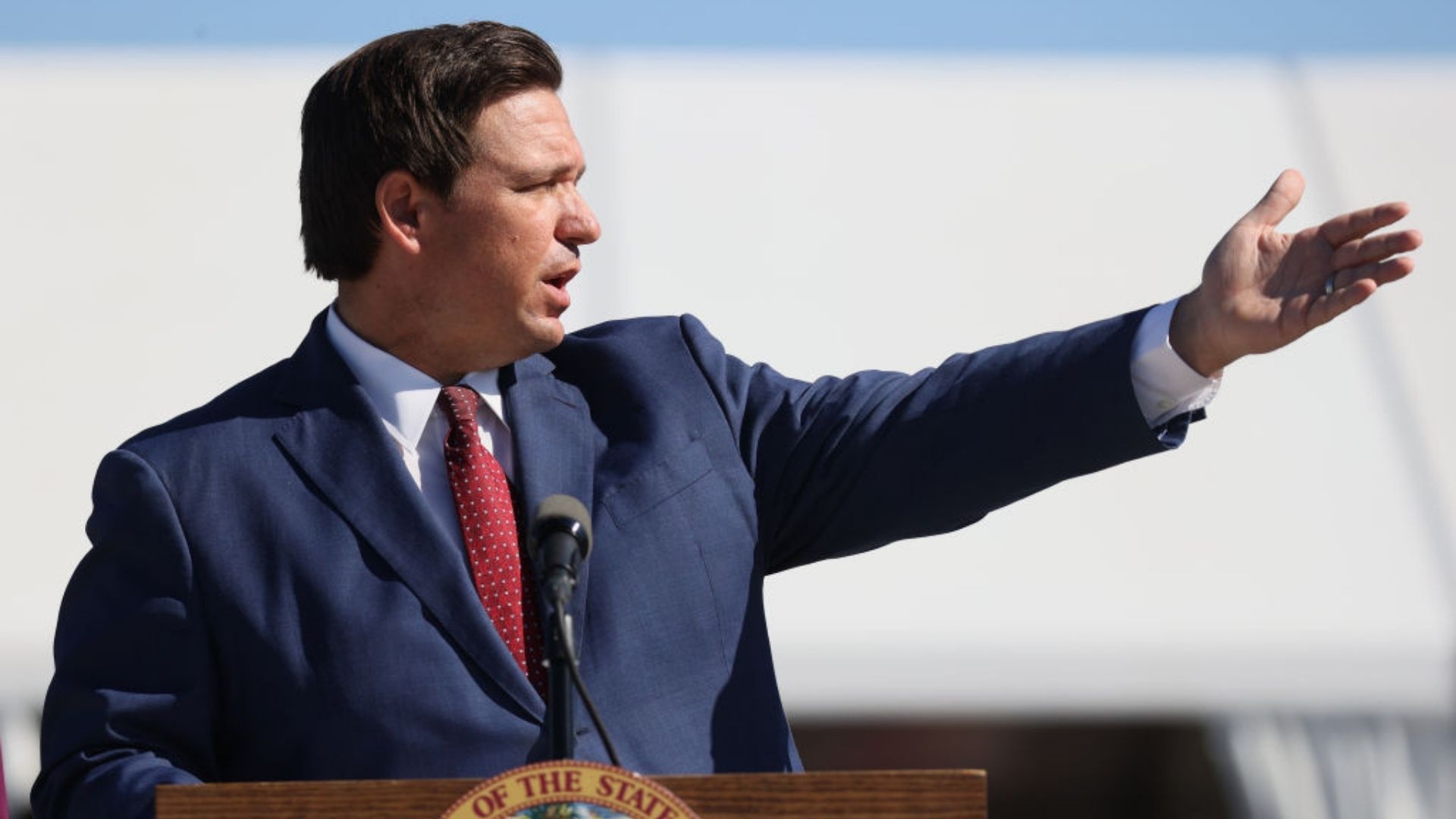 This announcement marked a significant divergence from the guidance provided by federal health agencies.
Differing Stances on Vaccines
Ladapo's position on Covid-19 booster shots stands in stark contrast to the recommendations of prominent health authorities, including the Centers for Disease Control and Prevention (CDC) and the Food and Drug Administration (FDA).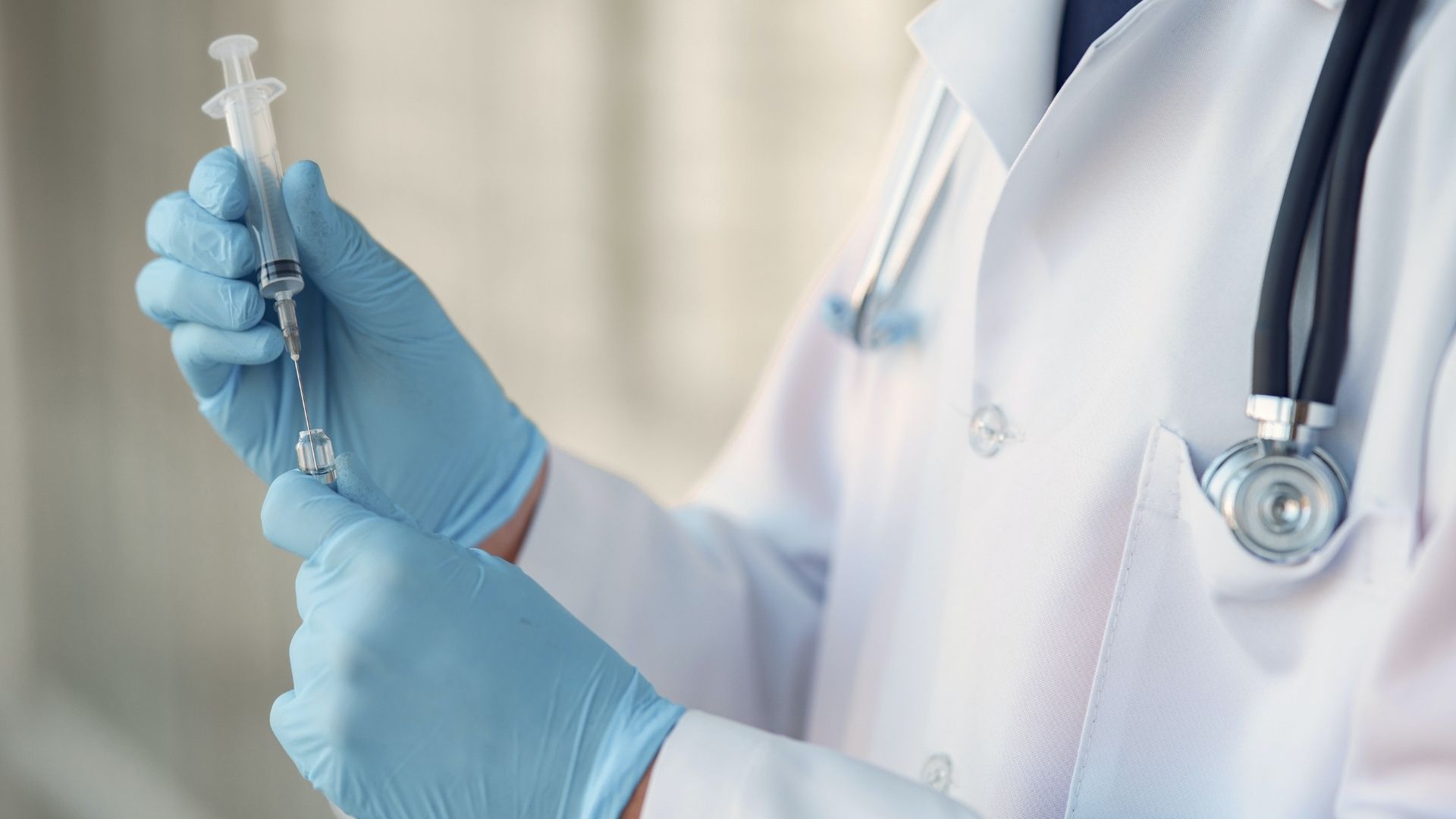 This divergence has triggered substantial debate within the medical community.
CDC Director Responds
In response to Ladapo's announcement, CDC Director Mandy Cohen promptly defended the safety and efficacy of vaccines.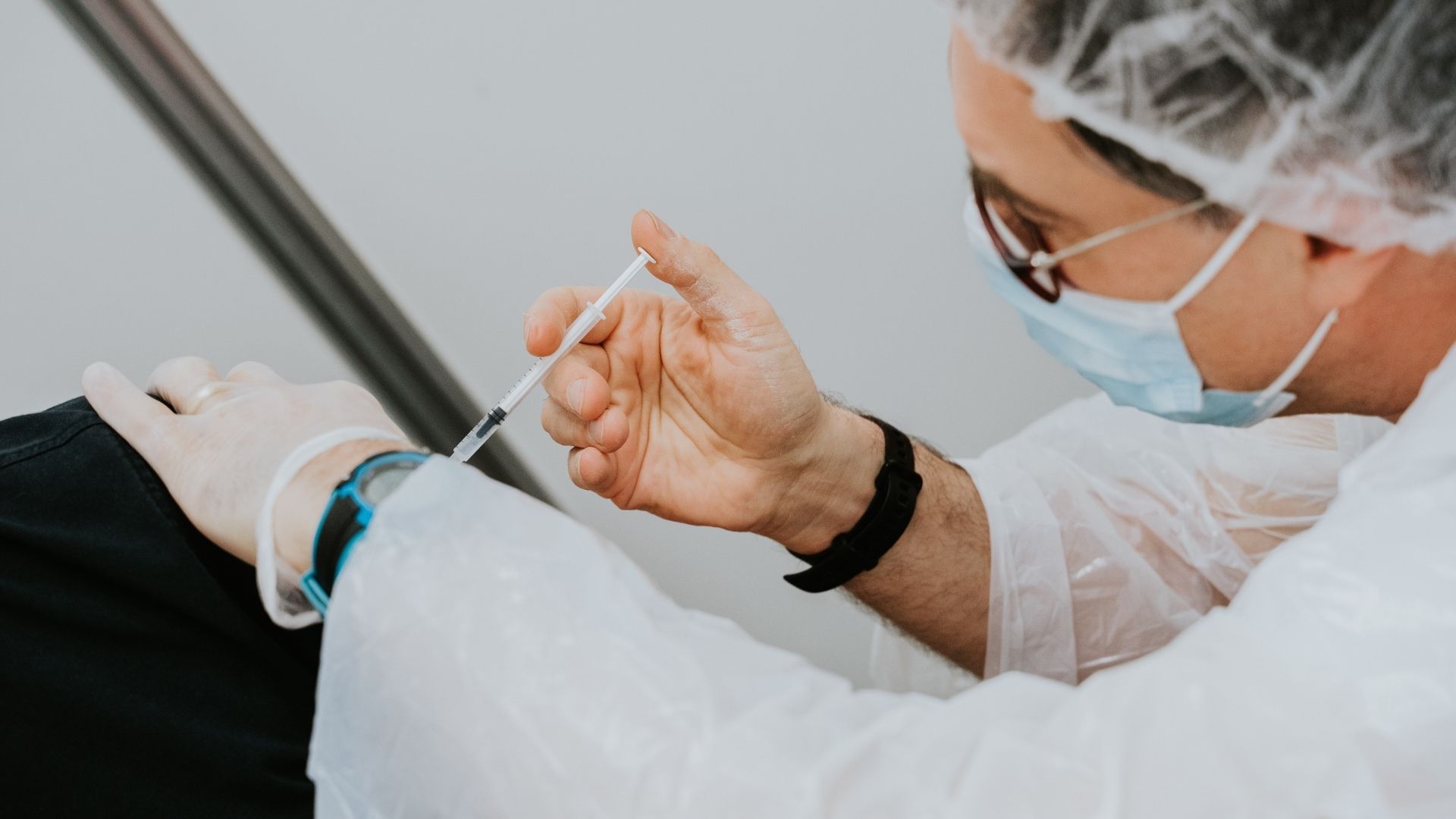 Her message emphasized the critical role that vaccination plays in preventing severe illness and hospitalizations, particularly as the winter season approaches.
Department of Health's Defense
Jaye Williams, spokesperson for the Florida Department of Health, vigorously defended Ladapo's guidance, asserting that it was firmly grounded in data analysis.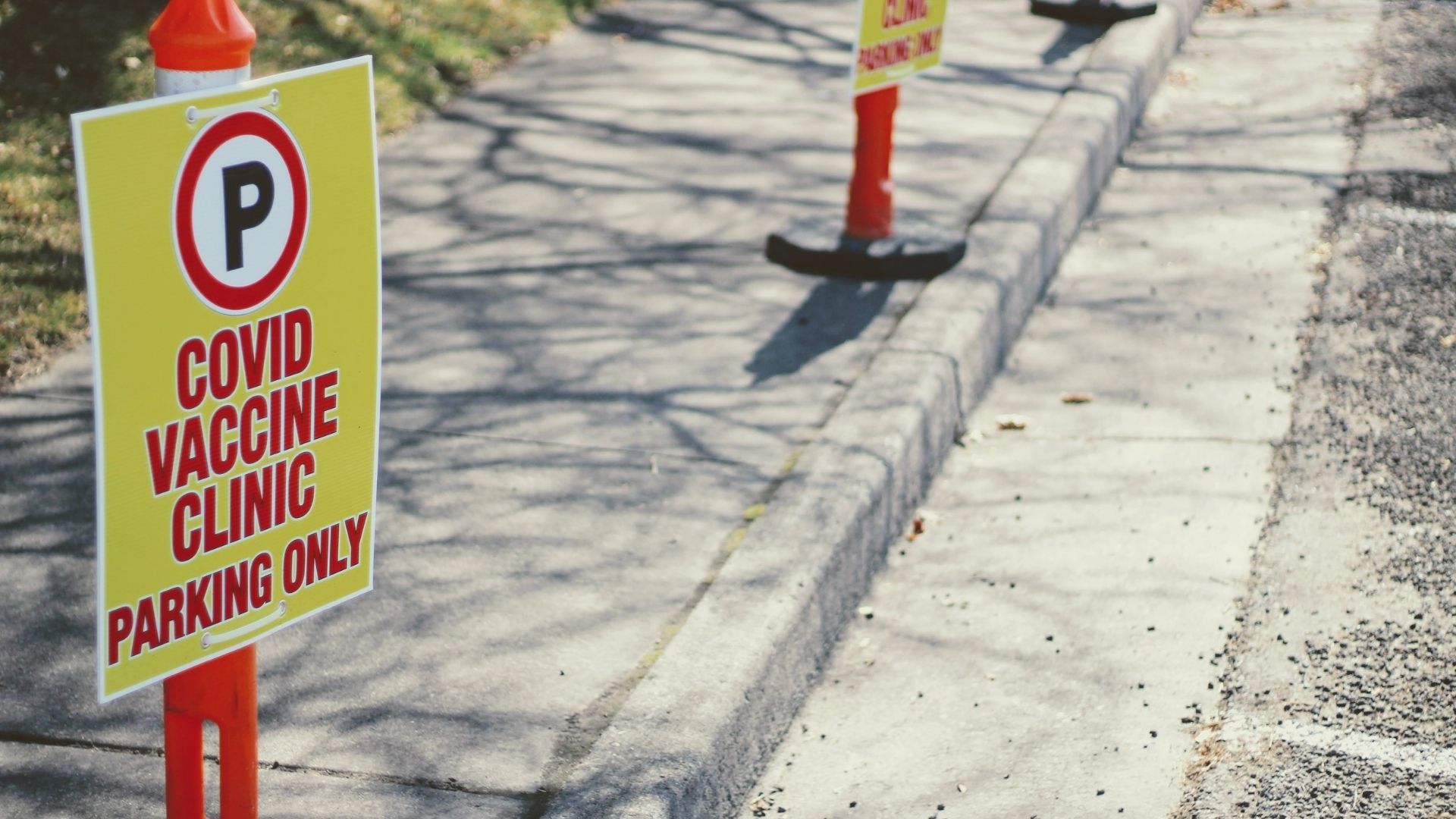 She pointed to state reports indicating a continuous decline in Covid-19 infections across Florida, with the rate of new infections decreasing by 4 to 16 percent in the week ending on September 9th.
Virologist's Insights
Virologist Michael Teng, serving as the associate dean at the University of South Florida, provided insights into the complexities of the situation.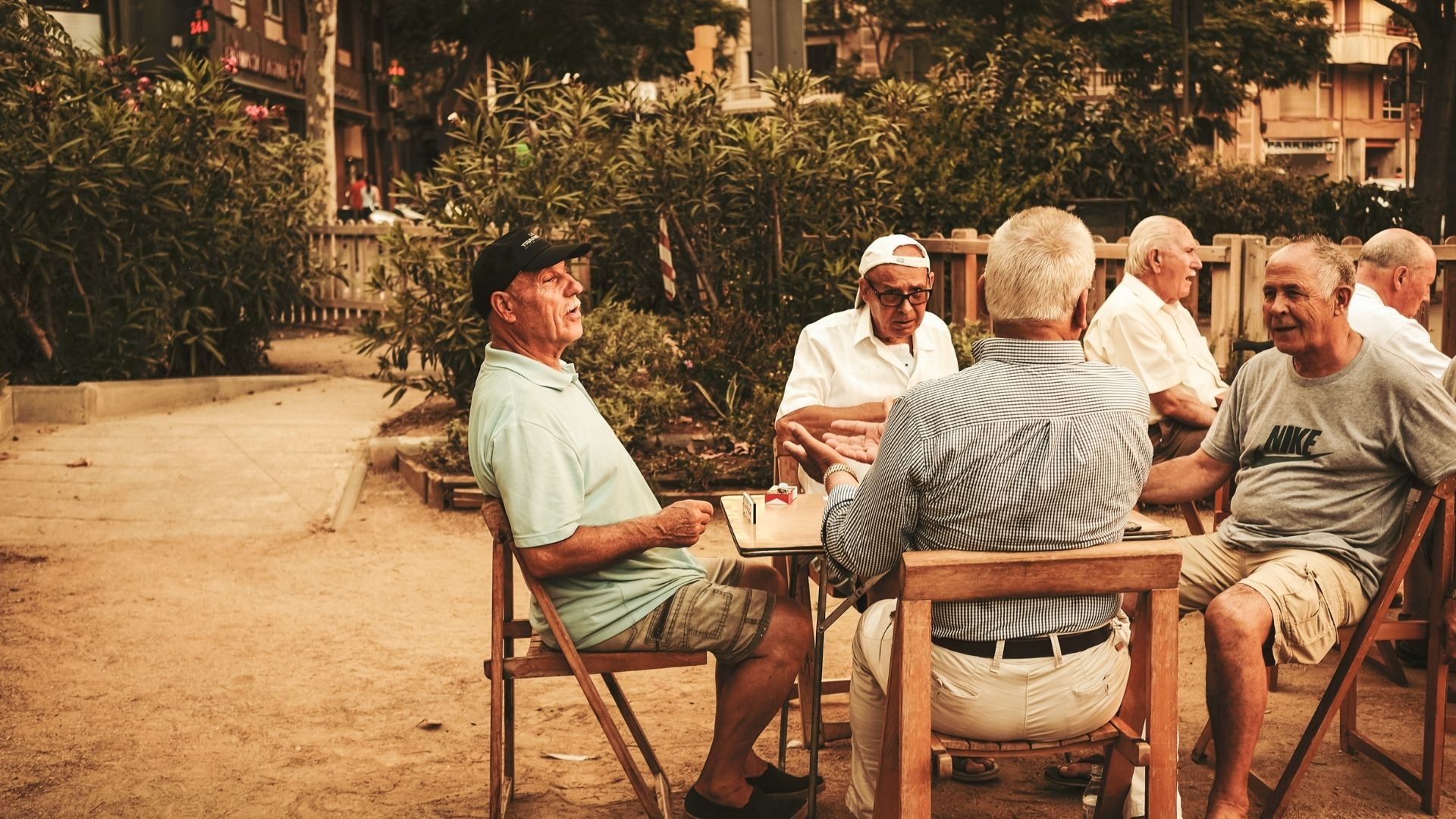 He highlighted a significant demographic discrepancy, noting that a substantial proportion of hospitalized individuals in Florida were aged 65 or older. Interestingly, this demographic was not discouraged from receiving booster shots by Ladapo's advice.
Elderly Prioritization
This discrepancy between the surgeon general's recommendations and the broader medical consensus underscores the discord within the state's approach to vaccination.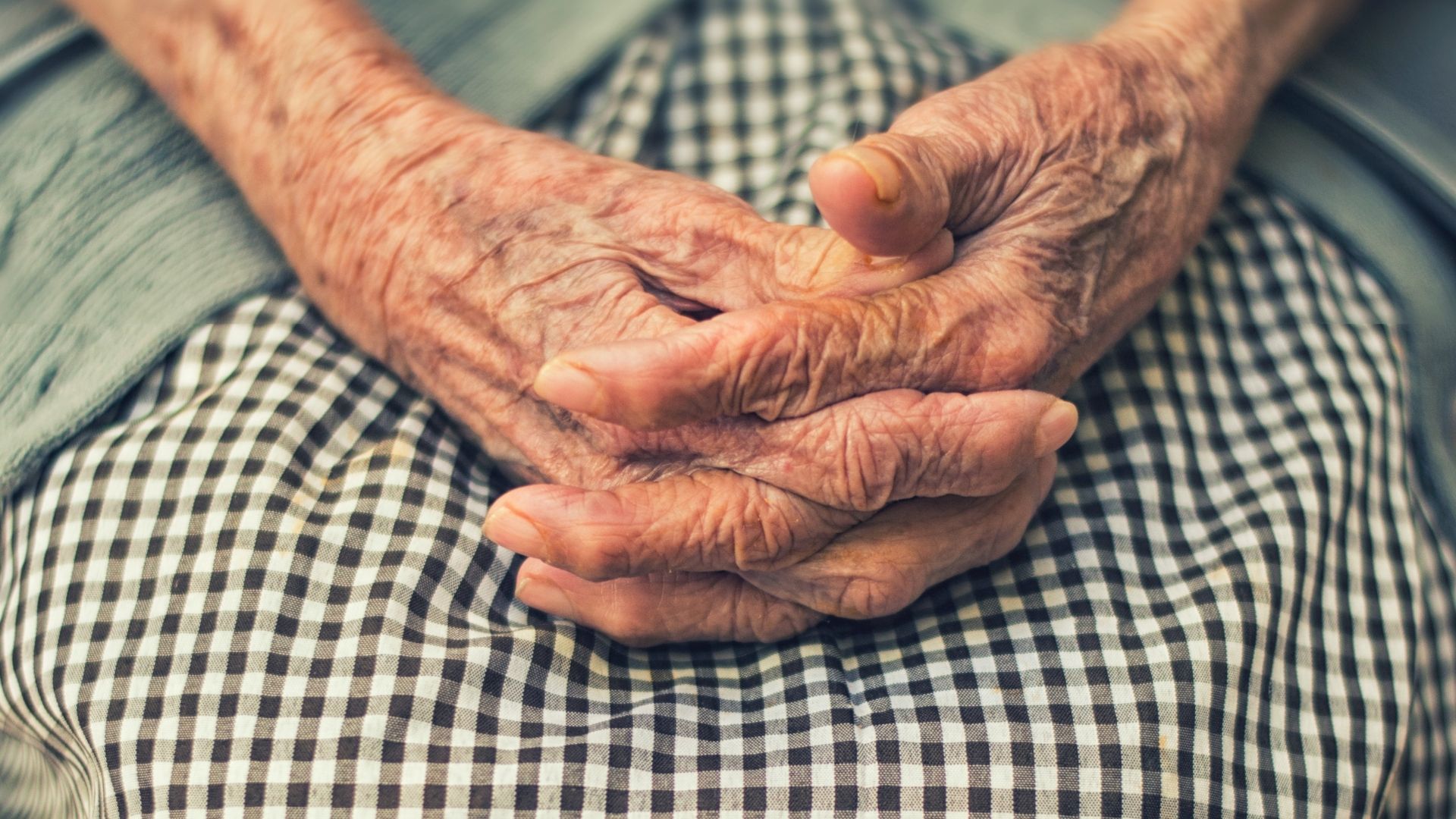 As Teng succinctly put it, "If it were just about prioritizing the elderly, the more at-risk population, that would be one thing. But the surgeon general has actively gone and told people not to get the shot if you're below 65, even though the CDC has recommended it for everybody in the United States."
Evidence-Based Public Health Policies
As Florida grapples with the daunting reality of leading in Covid-19 hospitalizations, the widening gap between state leadership and medical experts underscores the significance of evidence-based public health policies.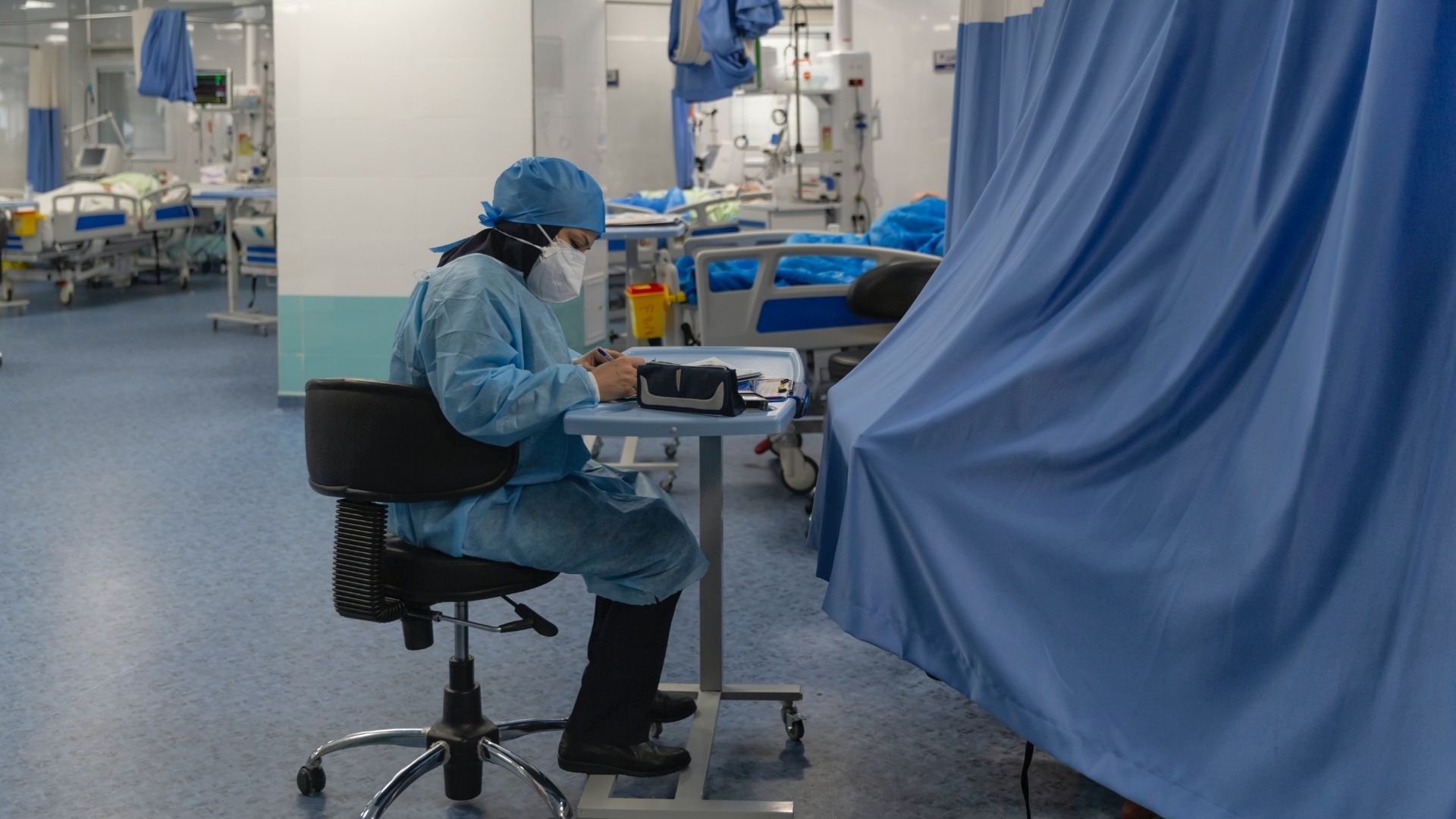 As the nation anticipates the arrival of winter and the potential for increased Covid-19 cases, the outcome of this divisive debate will have far-reaching implications for the broader national fight against the virus.