Hunter Biden Facing Indictment Over Felony Gun Charges
Hunter Biden, the son of President Joe Biden, has been indicted on felony gun charges by special counsel David Weiss, intensifying legal challenges for him in the wake of a failed plea agreement.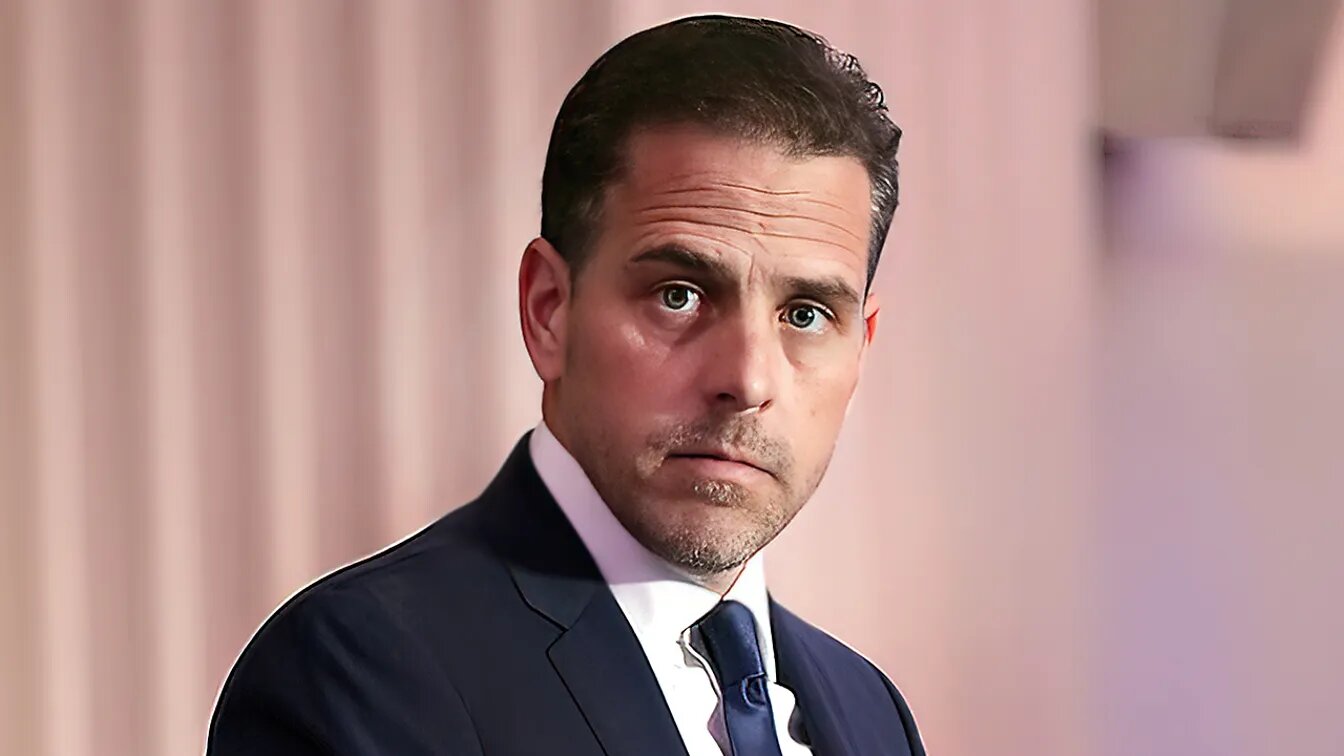 The Indictment
The indictment comprises one count of False Statement in the Purchase of a Firearm, one count of False Statement Related to Information Required to be Kept By a Federal Firearms Licensed Dealer, and one count of Possession of a Firearm by a Person who is an Unlawful User of or Addicted to a Controlled Substance.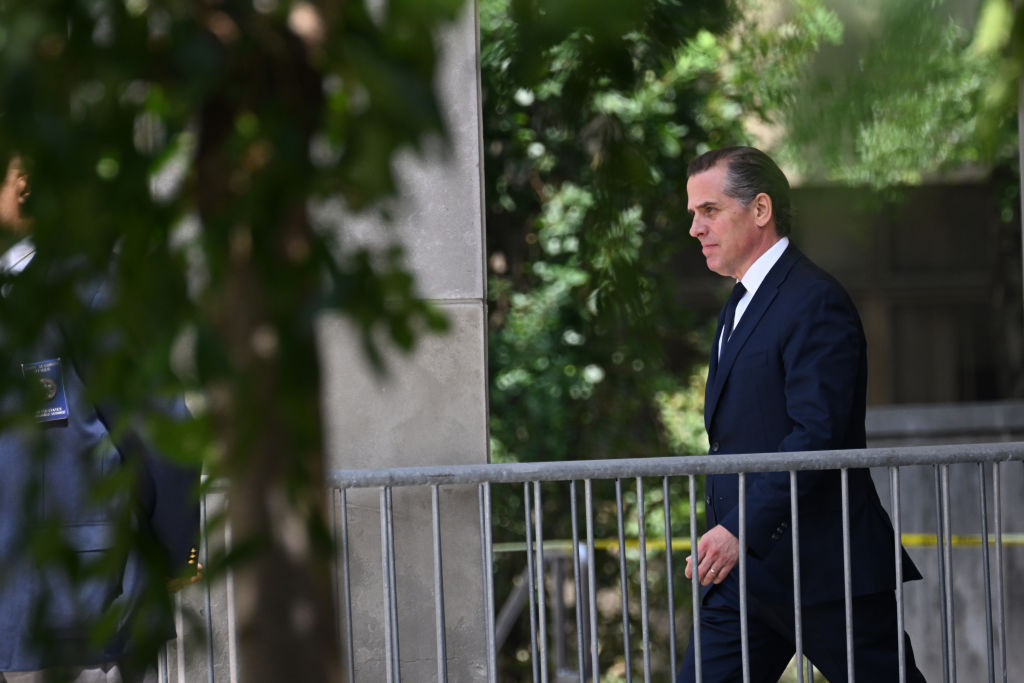 Pleading Guilty
Hunter Biden had initially reached a plea agreement with prosecutors in June, which would have led to him pleading guilty to two misdemeanor tax offenses and entering a pretrial diversion program to avoid facing a felony gun charge.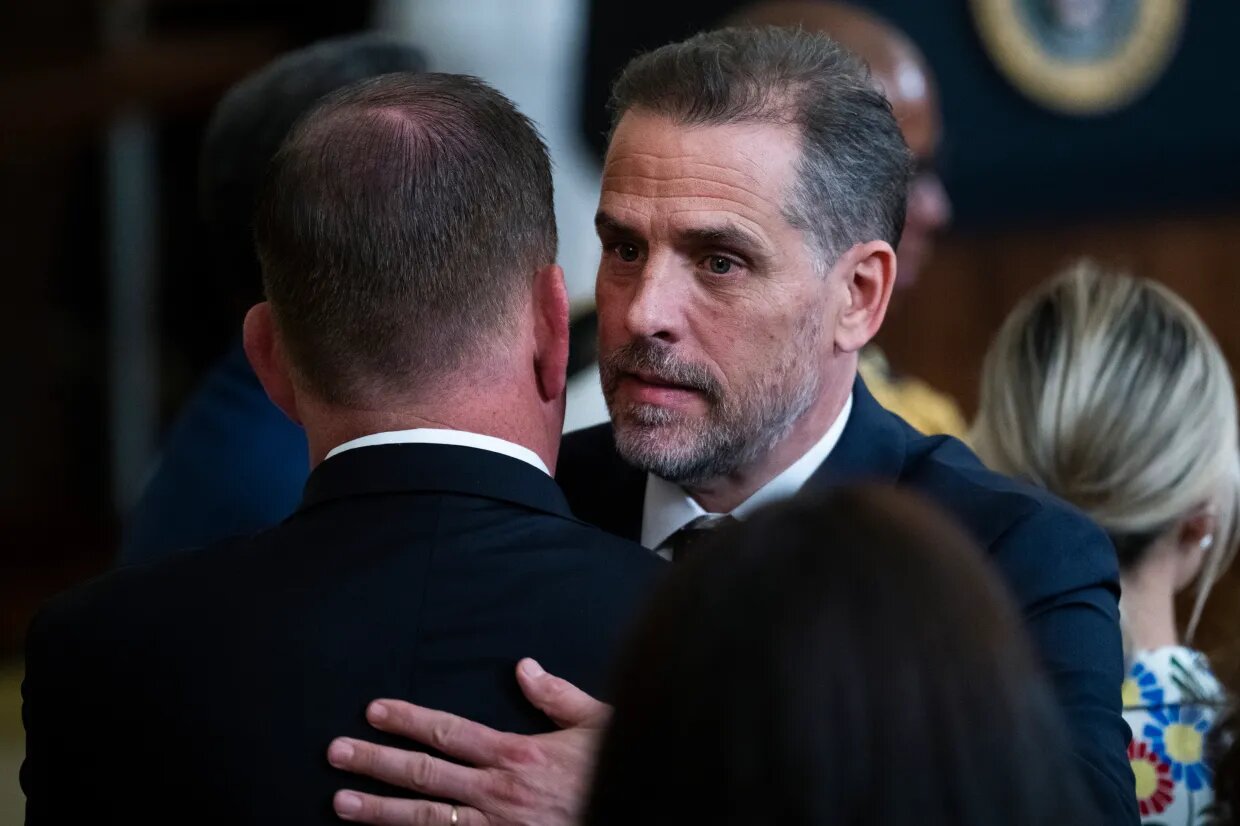 Judge Maryellen Noreika's Concerns
However, the agreement fell apart during a court hearing in July due to concerns raised by U.S. Judge Maryellen Noreika about its structure and the scope of an immunity deal.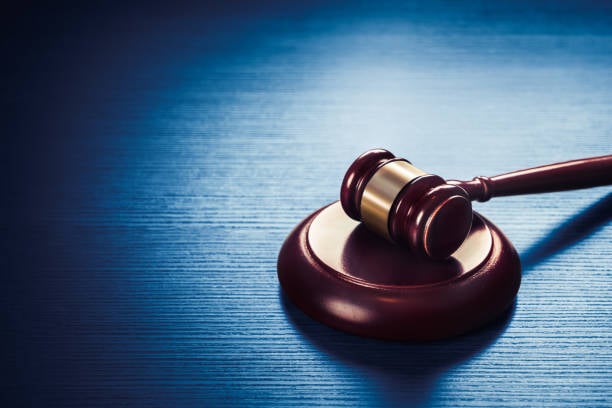 Bringing Charges Against Hunter Biden
Subsequently, on August 11, Attorney General Merrick Garland appointed Weiss as special counsel, granting him broader authority to bring charges against Hunter Biden in any jurisdiction across the nation.
Negotiations
Negotiations between the parties reached "an impasse," with Hunter Biden's legal team alleging that Weiss' office had reneged on their agreement (while Weiss' team contended that the pretrial diversion agreement was void as the probation officer had not signed it).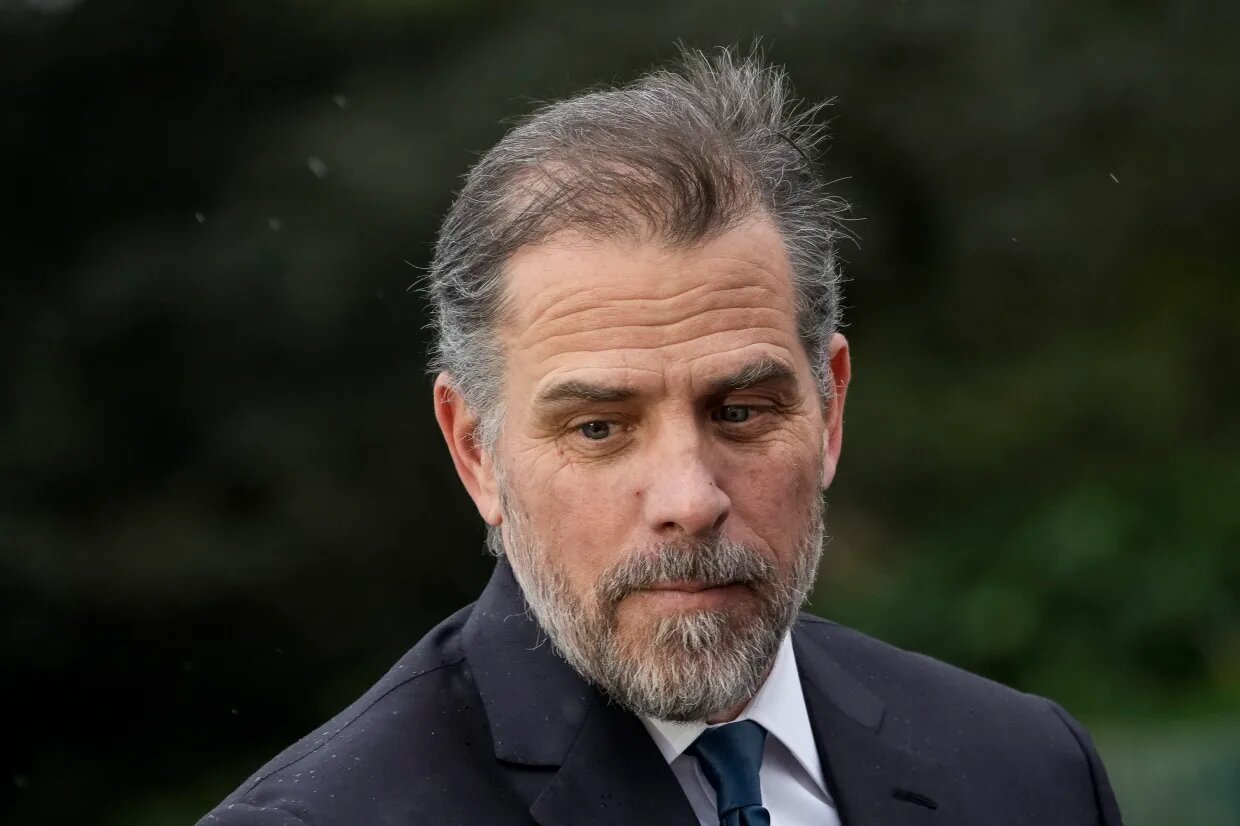 Signaling Intent
Weiss formally filed court papers in early September, signaling his intent to bring the felony gun charge against Hunter Biden by the end of the month.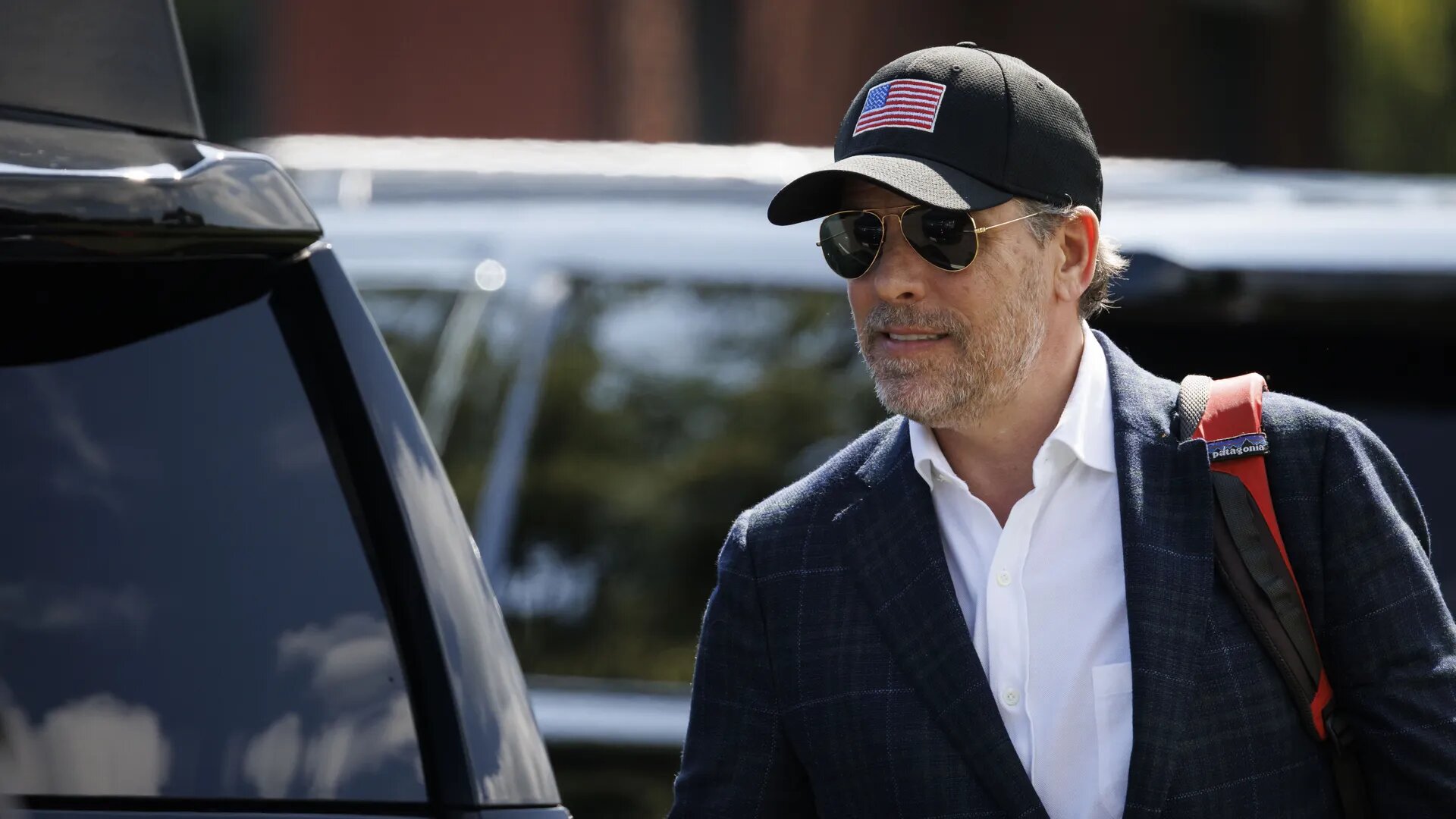 More Charges Could Come
This recent charge may not be the final one – as Weiss also withdrew the two misdemeanor tax charges in Delaware to pursue them in California and Washington, D.C., where the alleged misconduct occurred.
However, prosecutors have not provided a timeline for these pending charges.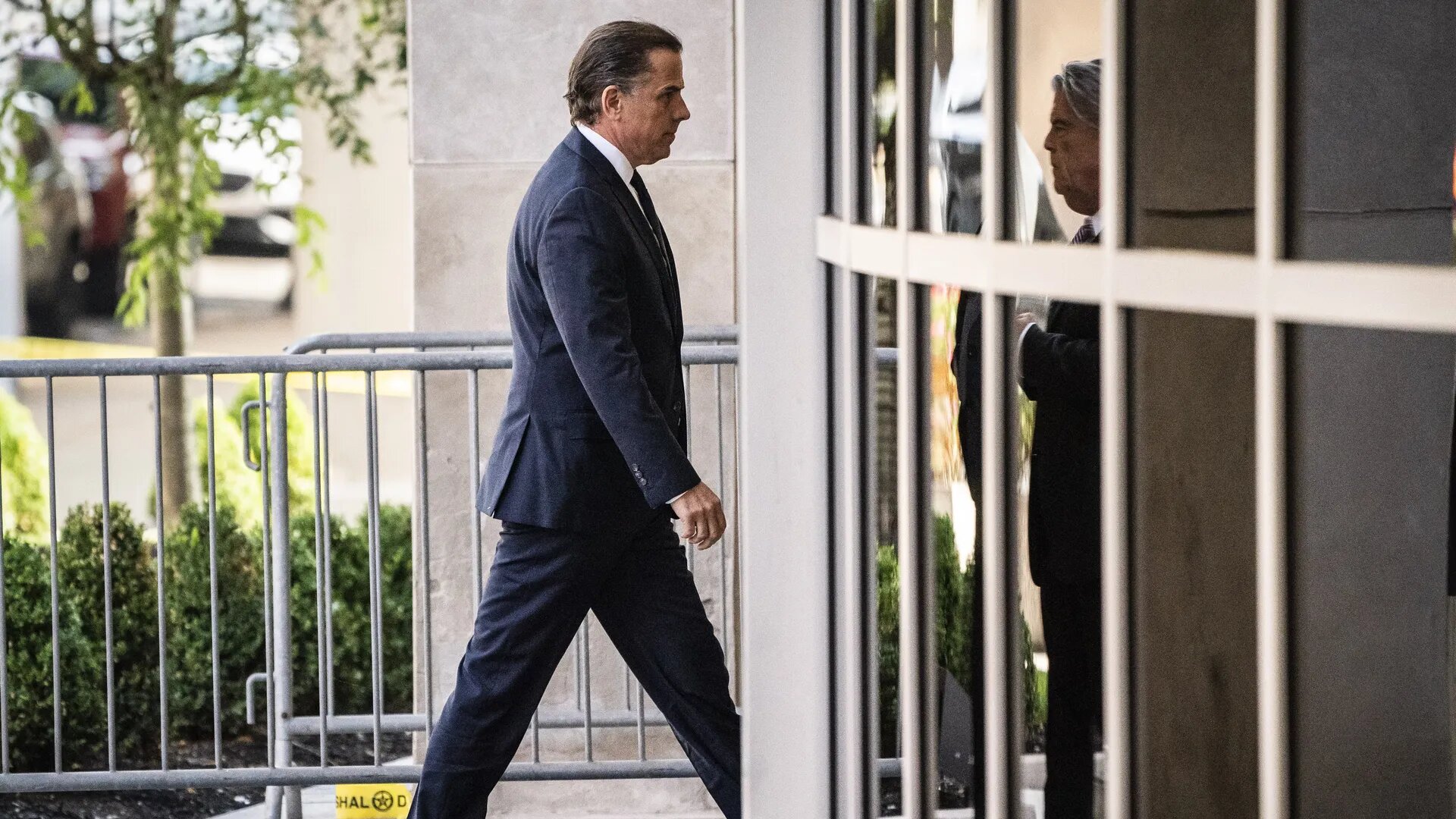 Impeachment Inquiry Against Joe Biden
Meanwhile, on Capitol Hill, House Speaker Kevin McCarthy has indicated his intention to initiate an impeachment inquiry against President Biden, alleging his involvement in his son's influence-peddling.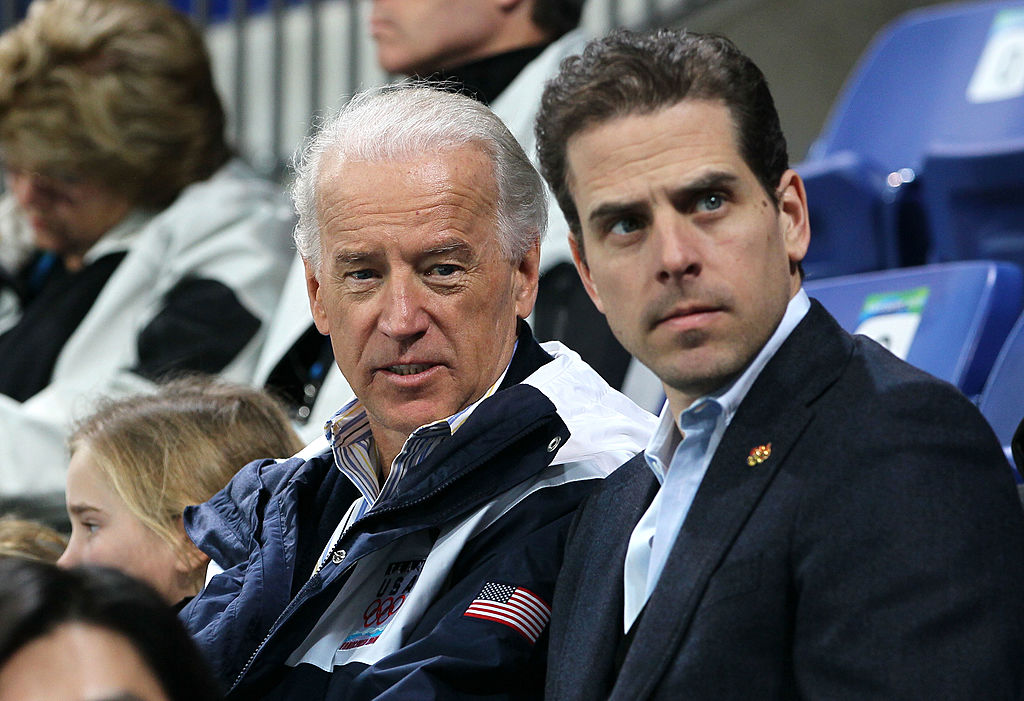 Biden "Hasn't Done Anything Wrong"
The White House has dismissed this move as "extreme politics at its worst" and asserted that "the president hasn't done anything wrong."