Is the Pope Woke? Pope Francis Hints That Catholic Church Could Bless Same-Sex Couples
For centuries, Catholics have referred to the Bible to define marriage as a sacred covenant between a man and a woman. While the Catholic Church has largely been opposed to acknowledging same-sex unions, times have changed and many are becoming more accepting of the LGBTQ+ community.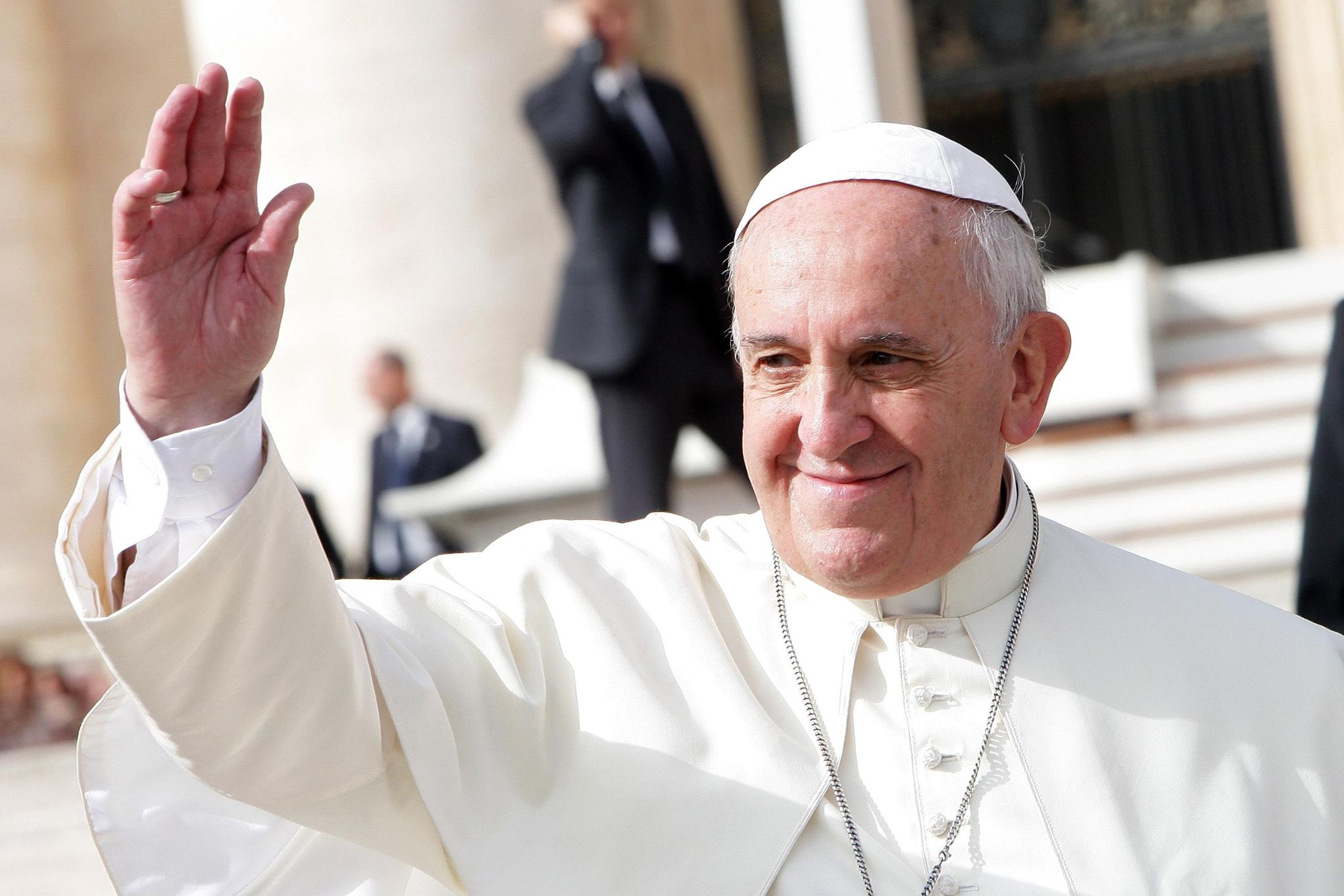 Although the Catholic Church has not been receptive to gay marriage throughout history, Pope Francis recently offered a glimmer of hope for the gay community. The pope suggested that the Catholic Church may be open to blessing same-sex unions, which is a major step in the right direction.
A Big Win for Same-Sex Couples
Five conservative cardinals asked Pope Francis to "affirm church teaching on homosexuality" prior to a meeting of the Catholic Church where LGBTQ+ Catholics would be a topic of discussion.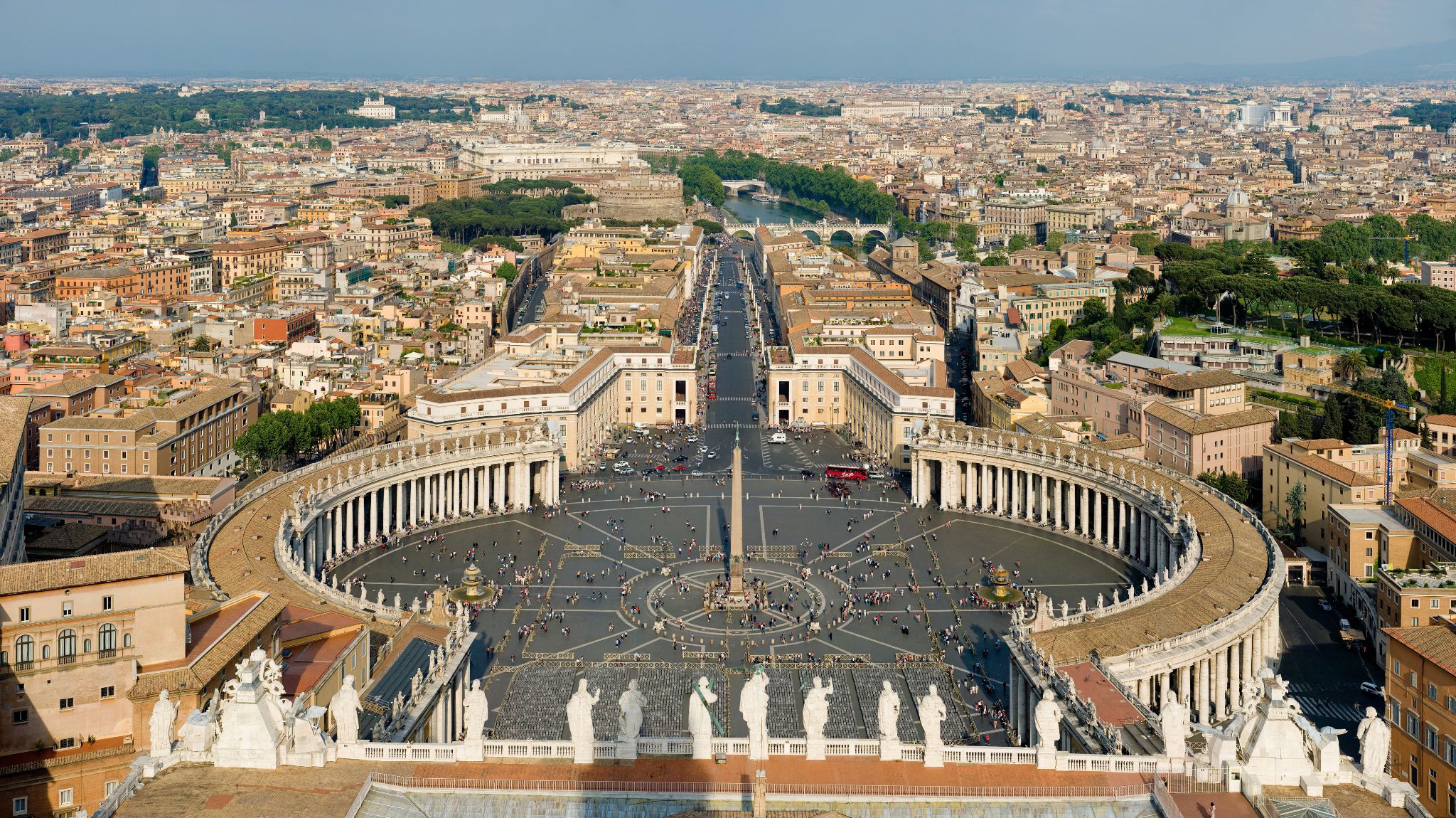 The Vatican published a letter that Pope Francis wrote to the conservative cardinals, in which he signaled that same-sex blessings could be practiced as long as they weren't confused with "sacramental marriage."
LGBTQ+ Advocates Are Pleased With the Progressive Movement
The letter is said to "significantly advance" efforts to welcome LGBTQ+ Catholics into the church without judgment.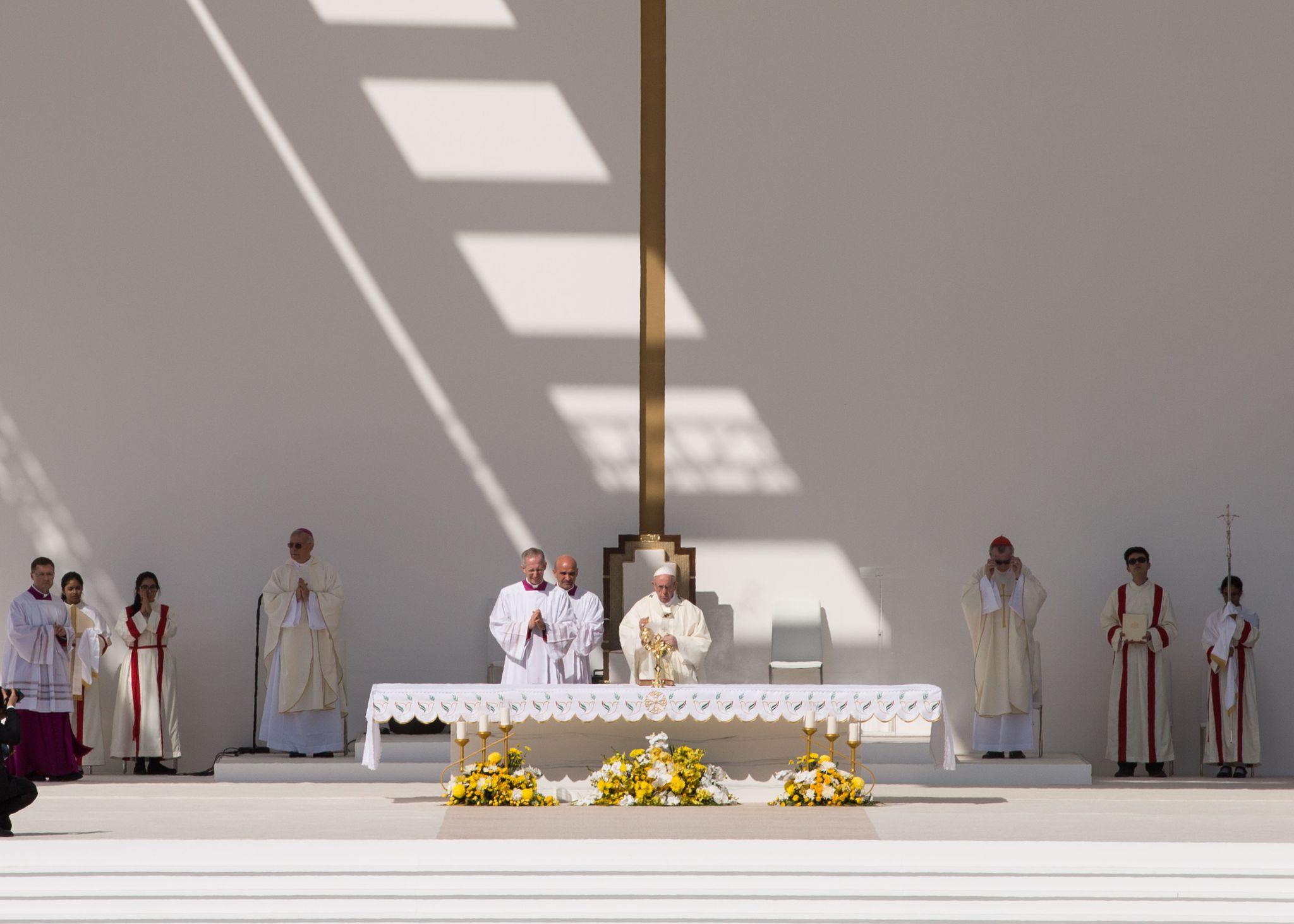 New Ways Ministry, an organization that advocates for the LGBTQ+ community within the church, was overjoyed by the pope's unexpected change of heart, saying that it's "one big straw towards breaking the camel's back" toward gay people becoming more accepted in the Catholic religion.
Same-Sex Couples Have Largely Been Disregarded by the Catholic Church
Historically, the Catholic Church has been a longstanding opponent of gay marriage. However, Pope Francis has been vocal about his support for civil laws offering legal benefits to same-sex couples.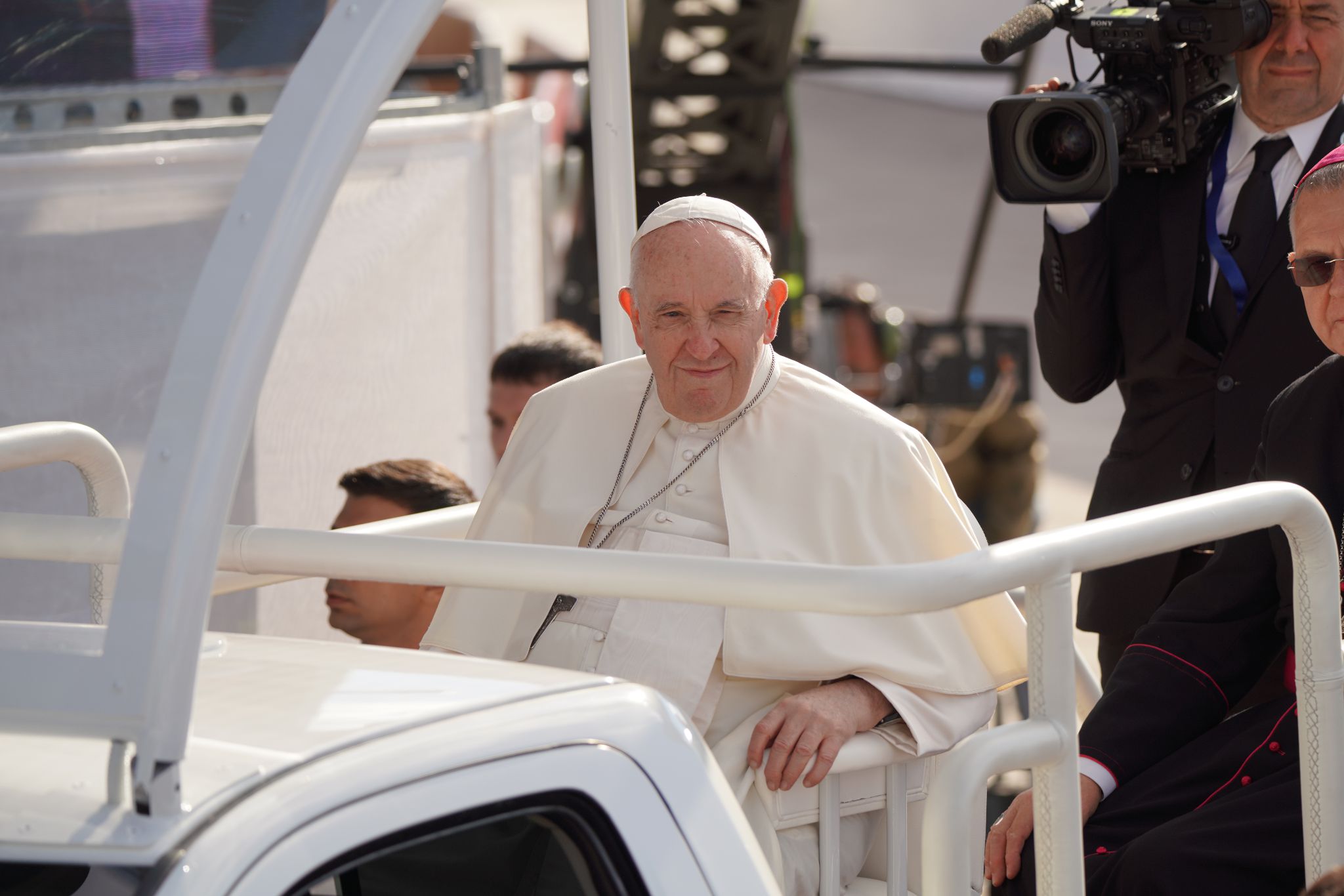 Additionally, Catholic priests in certain parts of Europe have been blessing same-sex unions without the Vatican's stamp of approval. Pope Francis' groundbreaking new stance is a huge shift from the Vatican's official position on gay unions.
The Bible and the Church Have Been Opposed to Same-Sex Unions For Centuries
Pope Francis' response to the conservative cardinals is a giant step forward for the LGBTQ+ community.
The church has never really been accepting of homosexuality and has often spoken out against it. The Bible makes several references against homosexuality, such as in Leviticus 18:22, saying "You shall not lie with a male as with a woman; it is an abomination." In 2021, the Catholic Church's Congregation for the Doctrine of the Faith stated that the church could not bless same-sex unions because "God cannot bless sin."
The Pope Is Becoming More Open to Gay Rights
In the pope's new letter, he stands firm in his belief that marriage is between a man and a woman, but he has broadened his horizons when it comes to same-sex unions as long as they aren't legally binding.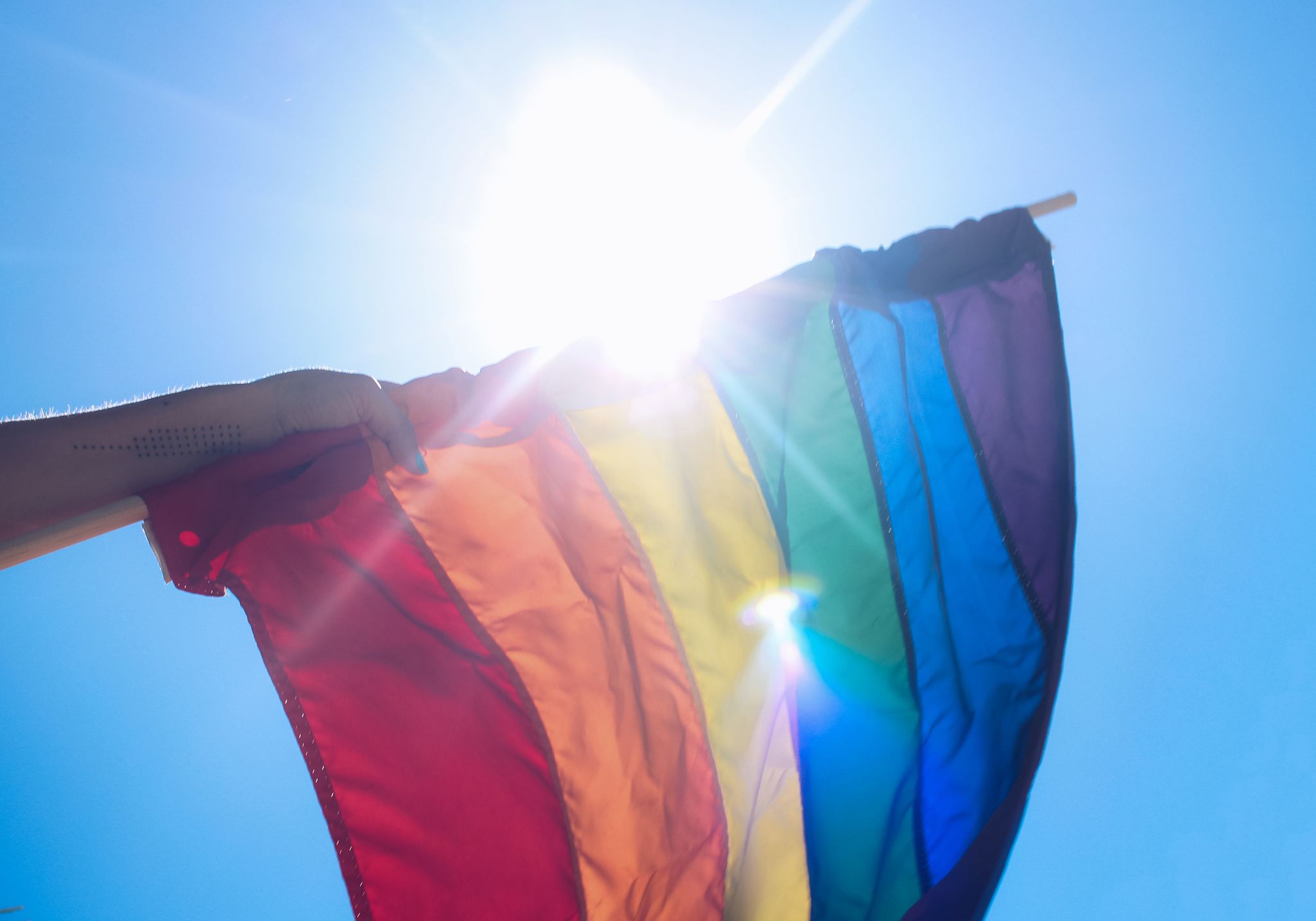 Pope Francis said that "pastoral charity" needs patience and understanding. Pope Francis went a step further by accusing priests of being judges "who only deny, reject and exclude."
The Pope Extended an Olive Branch to Same-Sex Couples
Pope Francis' letter was eye-opening. He wrote. "Pastoral prudence must adequately discern whether there are forms of benediction, requested by one or more persons, that do not transmit a mistaken conception of marriage."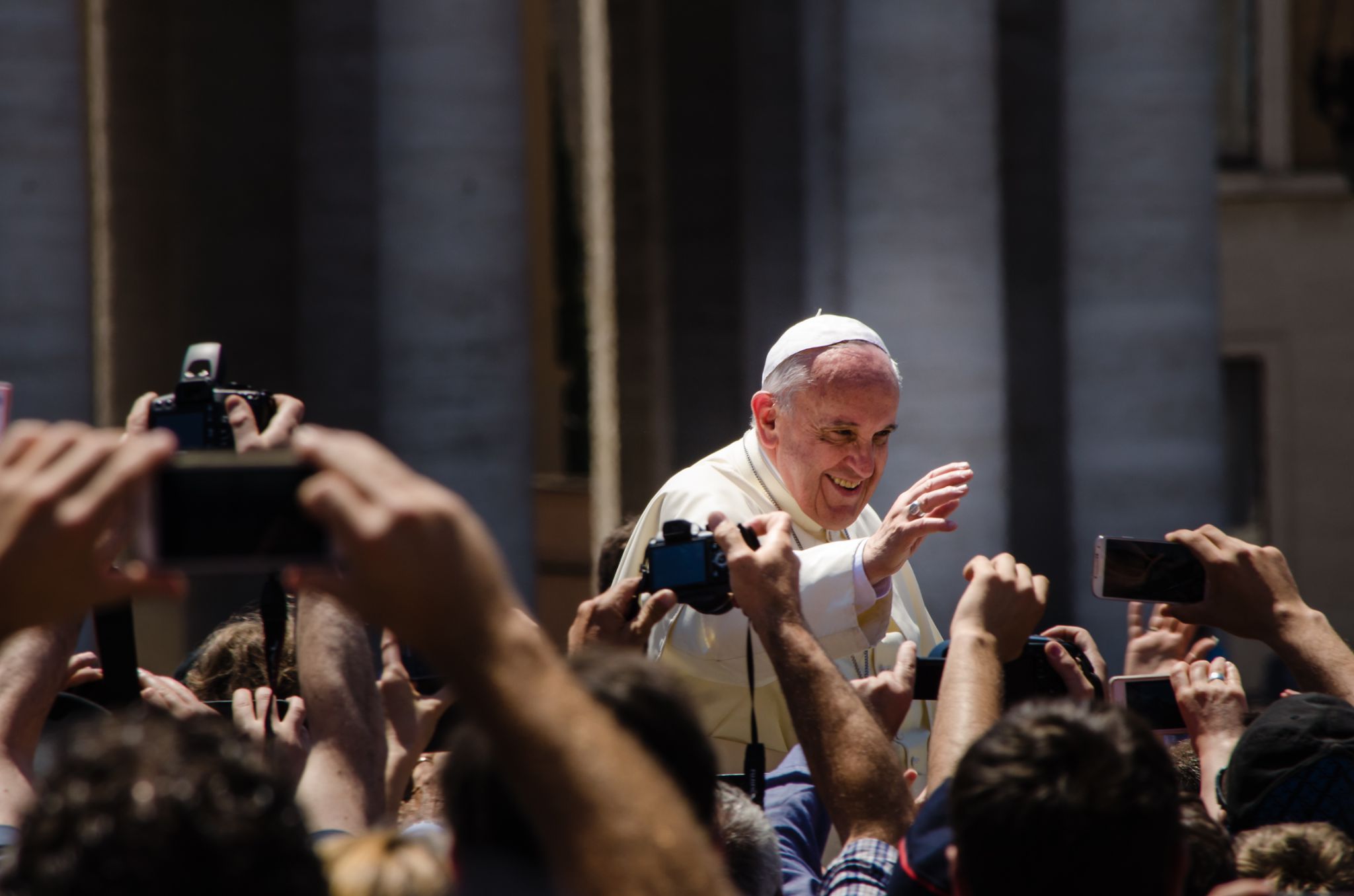 He further added that gay people also seek God's love and guidance, saying, "Because when a benediction is requested, it is expressing a request for help from God, a plea to be able to live better, a trust in a father who can help us to live better."
At 86 years old, the head of the Catholic Church has proven that anyone is capable of changing their views. Pope Francis elaborated by saying that the archdiocese or bishops were in no position to ban the blessing of same-sex unions. He suggested that the situation could be addressed on a "case-by-case basis," before adding "because the life of the church runs on channels beyond norms."
The Pope's Effort to Be More Inclusive
The pope's message has sparked hope for progressives worldwide. Pope Francis even suggested that the Catholic Church's views are antiquated and that people across the globe are in favor of same-sex couples.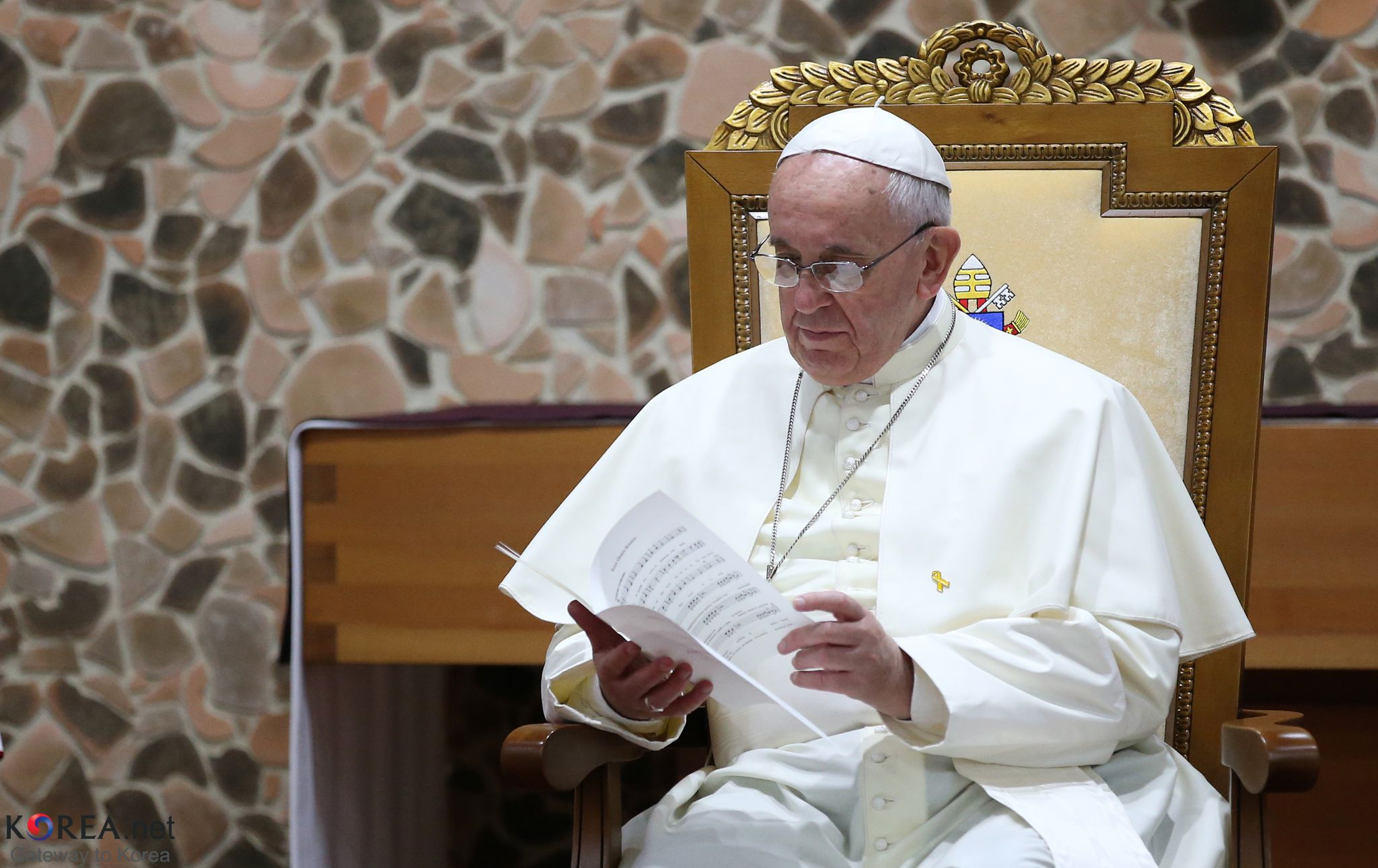 In his letter, he told Catholic bishops to listen to "1.4 billion Catholics all over the planet," and said that the church needed to rebuild to welcome "everyone, everyone, everyone."
The Pope Has Shown an Understanding of LGBTQ+ Couples
The executive director of New Ways Ministry, Francis DeBernardo, was happy to see the pope's newfound openness to the LGBTQ+ community.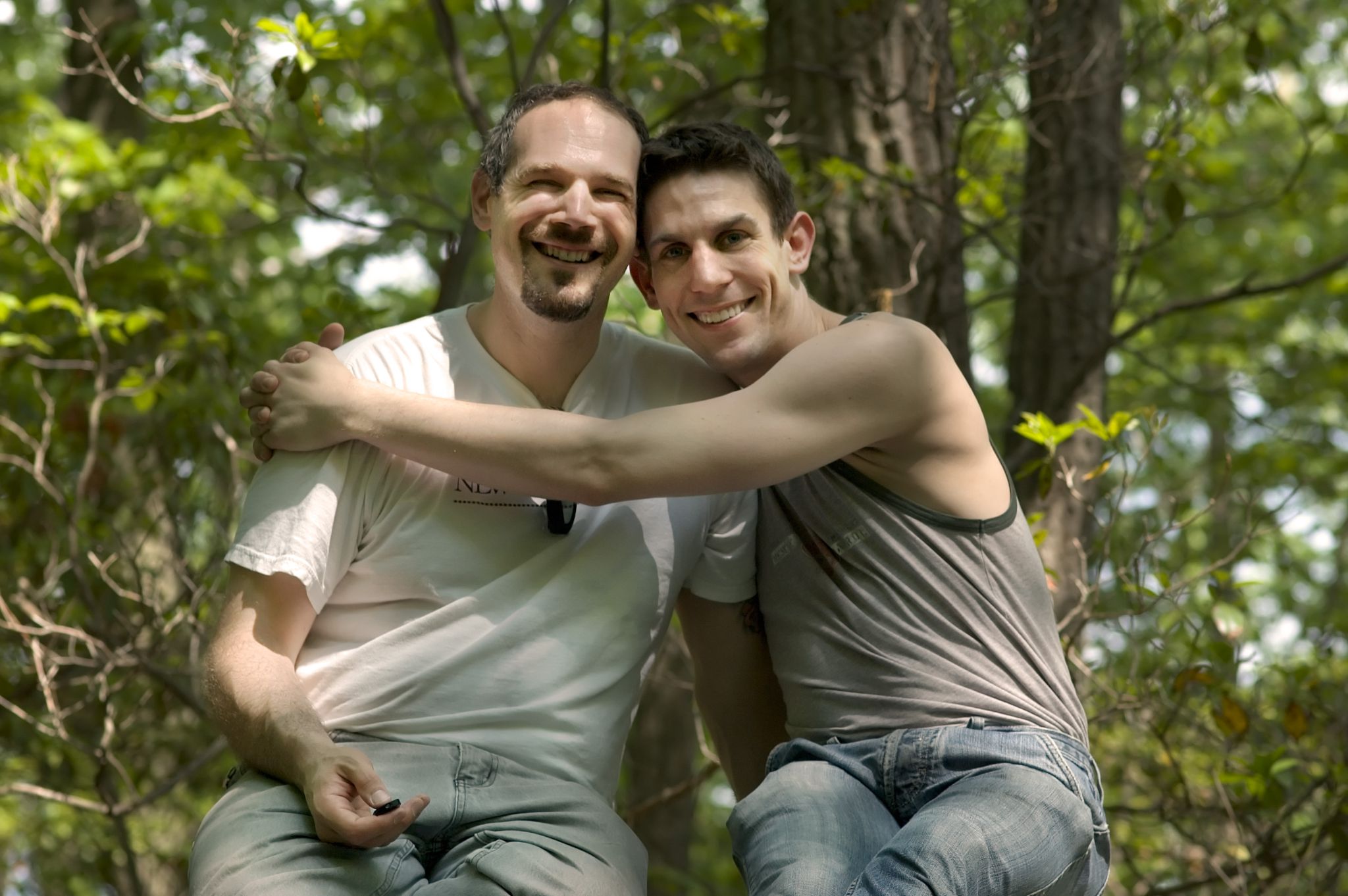 "The allowance for pastoral ministers to bless same-gender couples implies that the church does indeed recognize that holy love can exist between same-gender couples, and the love of these couples mirrors the love of God," he said. "Those recognitions, while not completely what LGBTQ+ Catholics would want, are an enormous advance towards fuller and more comprehensive equality."
Who Are the Conservative Cardinals That Pope Francis Addressed?
The five conservative cardinals that Pope Francis addressed in his letter all hail from different parts of the world including Europe, Asia, Africa, and the Americas.

They reached out to Pope Francis to have him "affirm church teaching on gays," among other things. They are Walter Brandmüller of Germany, Raymond Burke of the United States, Juan Sandoval of Mexico, Robert Sarah of Guinea, and Joseph Zen of Hong Kong.
The Pope's Message Was Met With Positive and Negative Reactions
Jamie Manson is a women's rights activist and a devout follower of the Catholic faith. As someone in a same-sex relationship, Jamie said that the pope's acceptance of LGBTQ+ couples can only be beneficial for the church.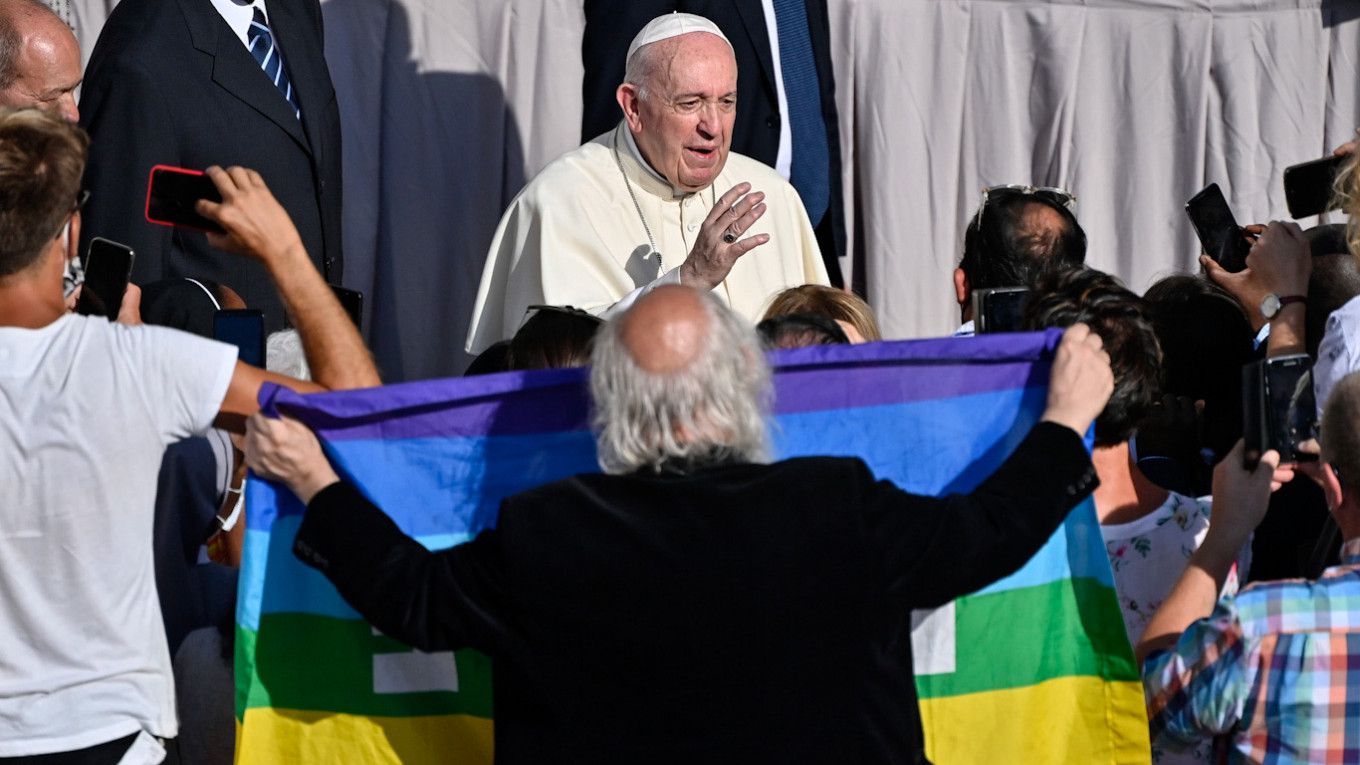 "Affirming and embracing everyone only makes the church stronger," she said. "It is a very slim minority of Catholics who are opposed to same-sex unions." However, not everyone was in agreement. Father Gerald Murray or Manhattan said, "For the pope to say that priests and bishops can find a way to do this, it's wrong. He shouldn't do it," before adding, "The harm is that it contradicts Catholic teaching."