Is This The Death Of Social Security As We Know It?
Lawmakers are facing a tight 12-year window to rectify the issues plaguing the Social Security program before it's unable to meet full benefit obligations, as highlighted by the latest report from the Social Security trustees.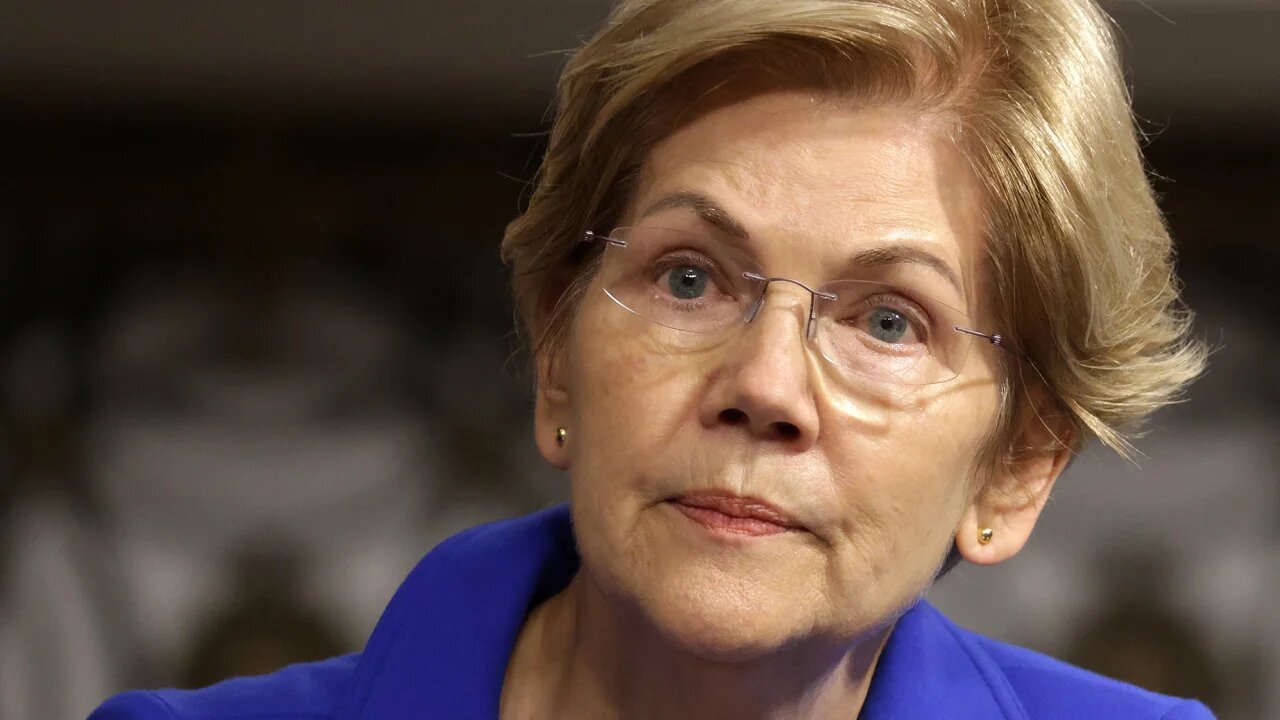 Beyond 2034, the report underscores that the $2.9 trillion trust fund will be exhausted. Without legislative intervention, Social Security's capacity to pay benefits would solely depend on current tax revenue, leading to a capacity to fulfill only around three-quarters of the stipulated benefits.
A Silver Lining
Yet, amidst these concerns, a silver lining emerges. A range of proposed policy changes aimed at bridging the Social Security funding gap commands strong support from voters across the political spectrum.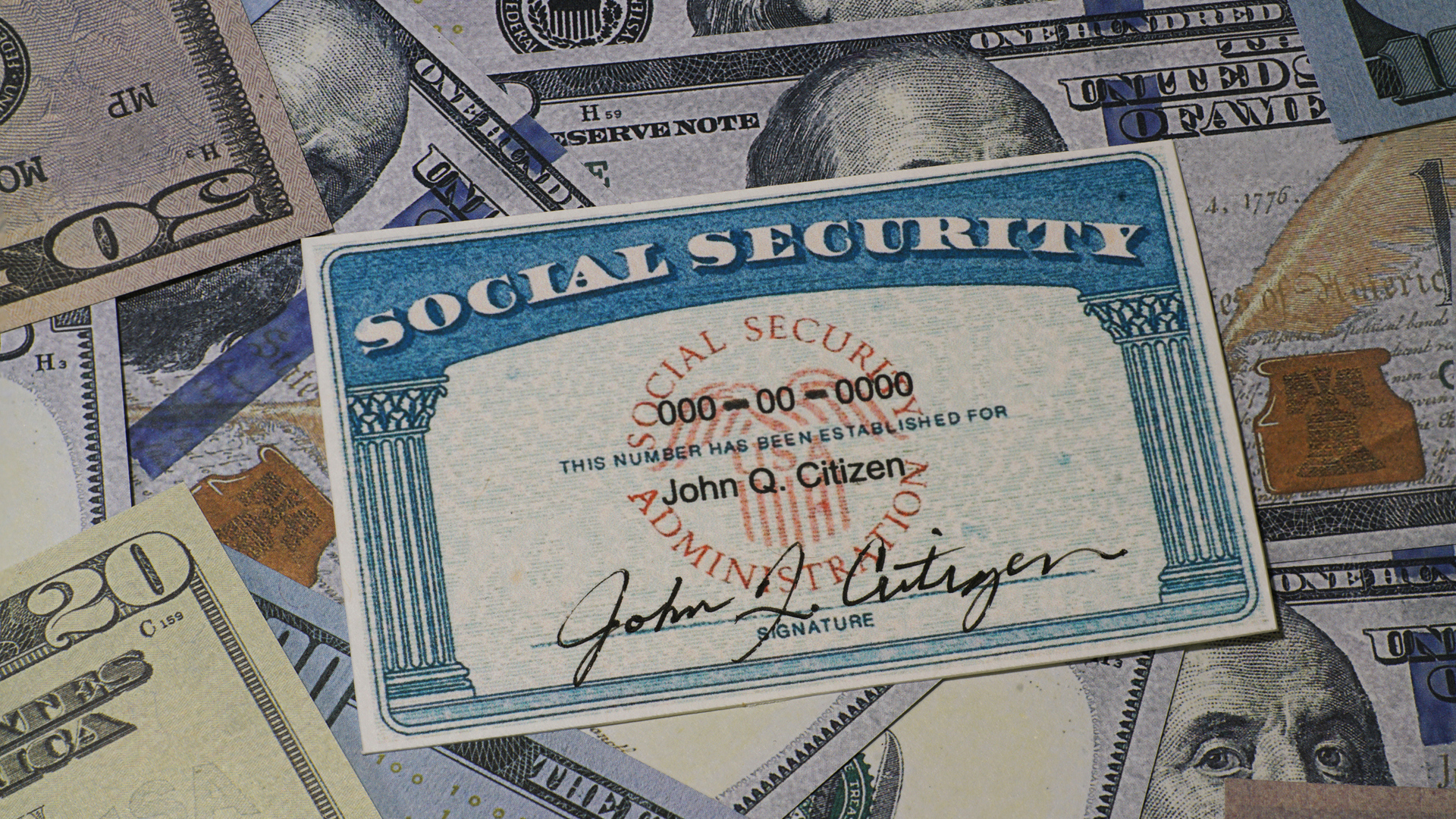 The Program for Public Consultation (PPC) at the University of Maryland conducted an online 'policymaking simulation' involving over 2,500 registered voters.
Participants were educated on the Social Security program's status and then voiced their views on arguments for and against various strategies to address the budgetary deficit.
Republicans And Democrats Show Their Support
Astoundingly, a substantial majority of both Republicans and Democrats showed favor for different proposals designed to enhance revenue, curtail benefits, and even amplify benefits for low-income recipients.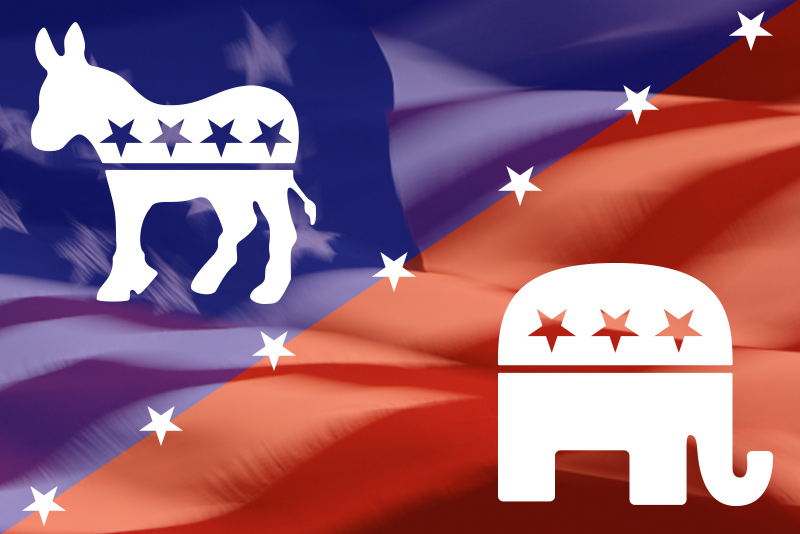 The implementation of these measures, according to PPC researchers, could eliminate anywhere from 78% to 95% of the shortfall over the next 75 years, contingent on the specific policies adopted.
Here are seven proposals that received consensus support among Americans.
Raising The Payroll Tax Cap
Overall Support: 81% (Republicans 79%, Democrats 78%)
The current payroll tax only applies to the first $147,000 of income. An initiative to elevate the cap to $400,000 would significantly contribute to filling the budget gap. Analysts estimate this measure alone could address 61% of the shortfall.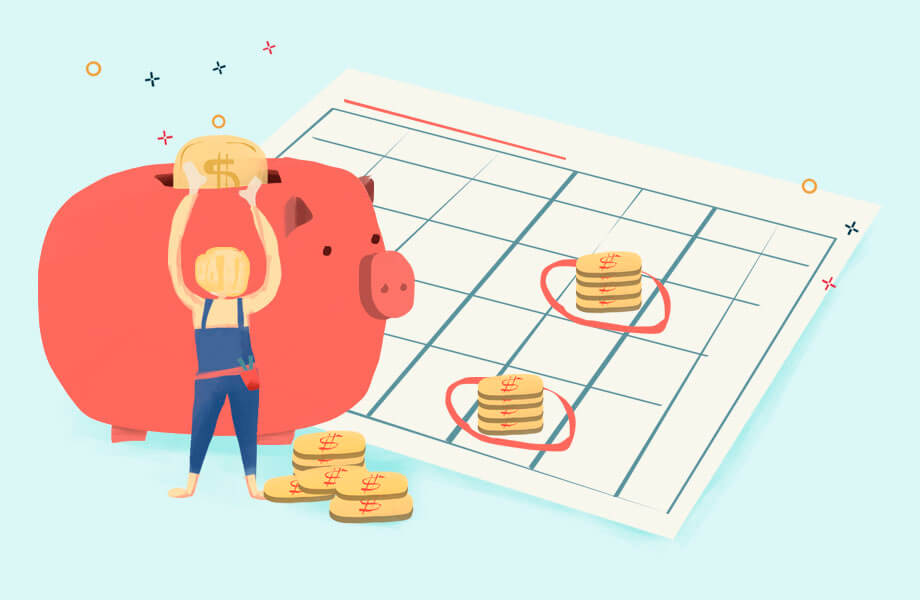 The broad support from Republicans and Democrats might encourage legislators to propose and pass such legislation.
Reducing Benefits For High Earners
Overall Support: 81% (Republicans 78%, Democrats 86%)
Beneficiaries with higher income during their working years often have alternative retirement funding sources, like pensions and 401(k) accounts. A proposal to decrease benefits for the top 20% of earners gained bipartisan favor, with the potential to mitigate 11% of the shortfall.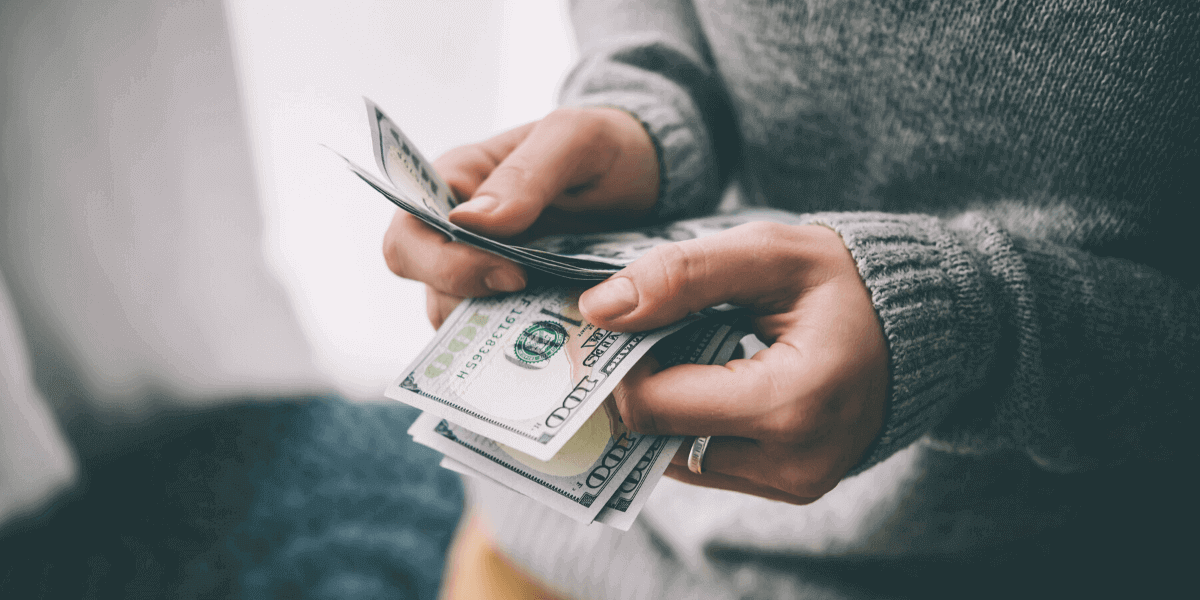 This move would ensure higher-earning workers receive a larger benefit than others, albeit less than under the current system.
Raising The Retirement Age
Overall Support: 75% (Republicans 75%, Democrats 76%)
The original Social Security program was altered in 1983 to gradually increase the retirement age from 65 to 67.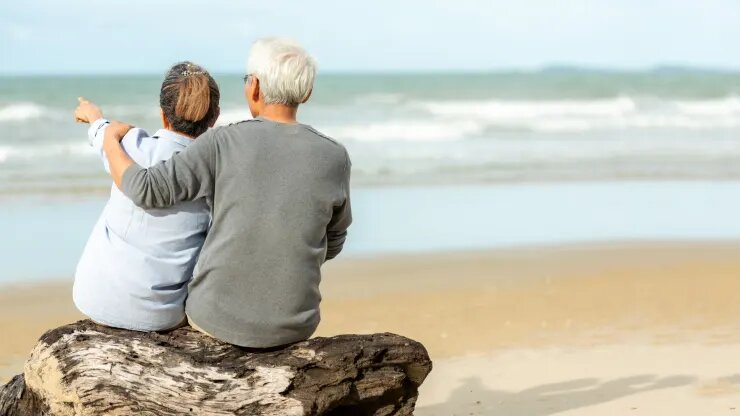 With extended average lifespans, a slight elevation of the retirement age to 68 gained substantial support. This alteration could address 14% of the budget deficit.
Increasing The Payroll Tax Rate
Overall Support: 73% (Republicans 70%, Democrats 78%)
Currently, the payroll tax rate is set at 6.2% of wages up to $147,000.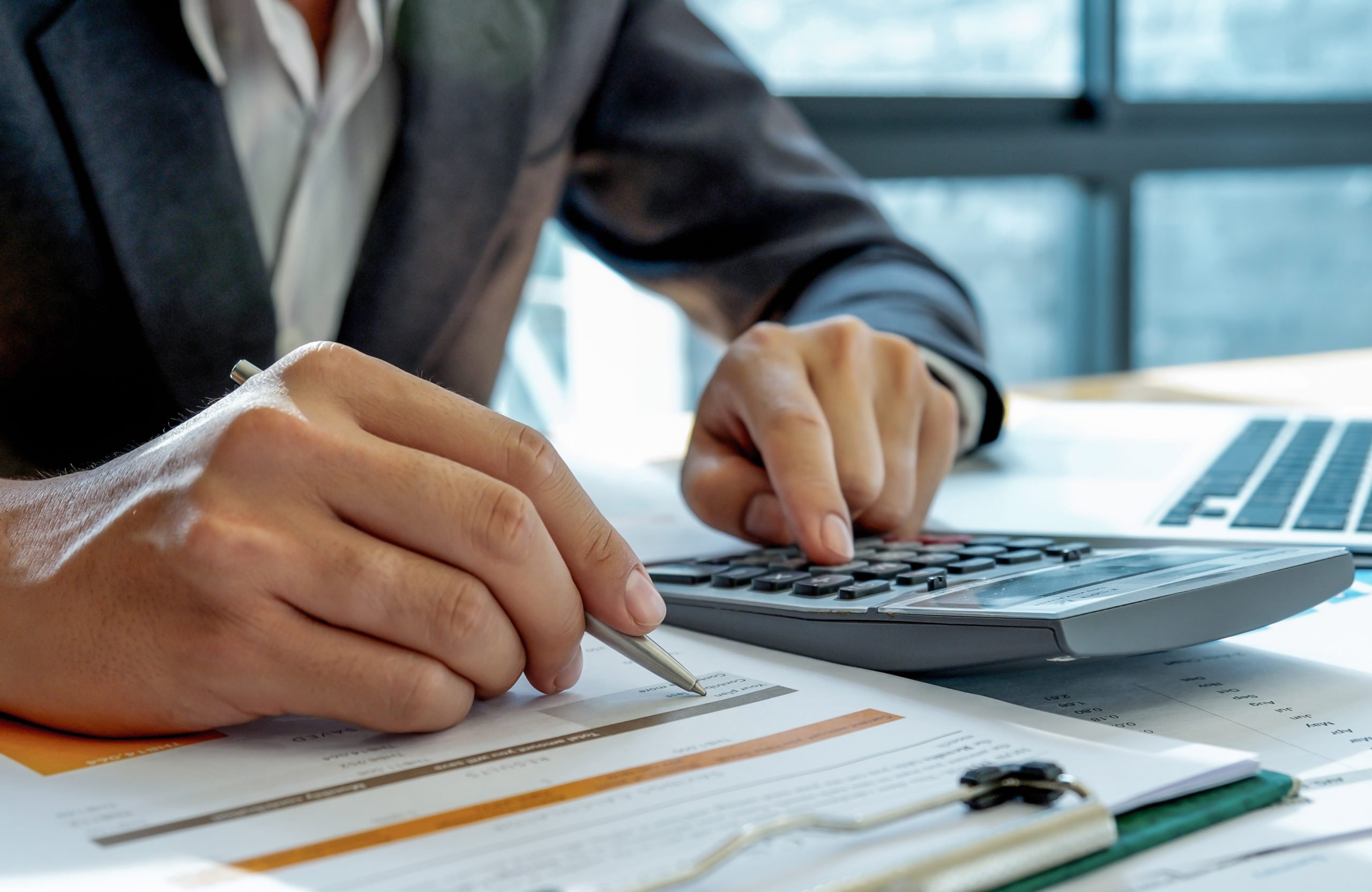 Elevating the payroll tax rate to 6.5% could account for 16% of the anticipated shortfall.
Raising The Minimum Benefit
Overall Support: 64% (Republicans 59%, Democrats 71%)
Numerous lower-income earners depend heavily on Social Security for their retirement income.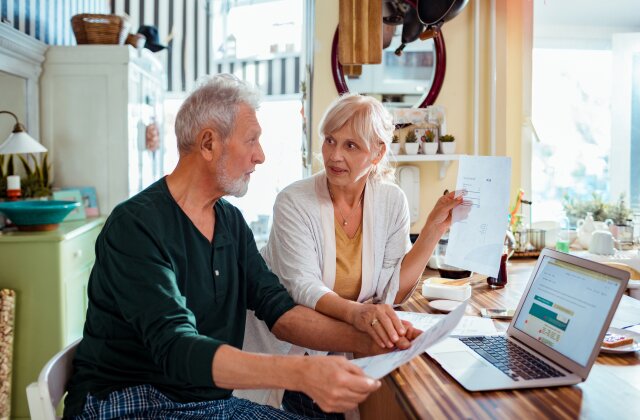 The proposition to raise the minimum benefit for those with 30 or more years of work to $1,341 won significant bipartisan backing, albeit increasing the shortfall by 7%.
Changing Cost Of Living Adjustments
Overall Support: 55% (Republicans 55%, Democrats 59%)
Presently, Social Security benefits are annually adjusted using the Consumer Price Index for Urban Wage Earners and Clerical Workers (CPI-W).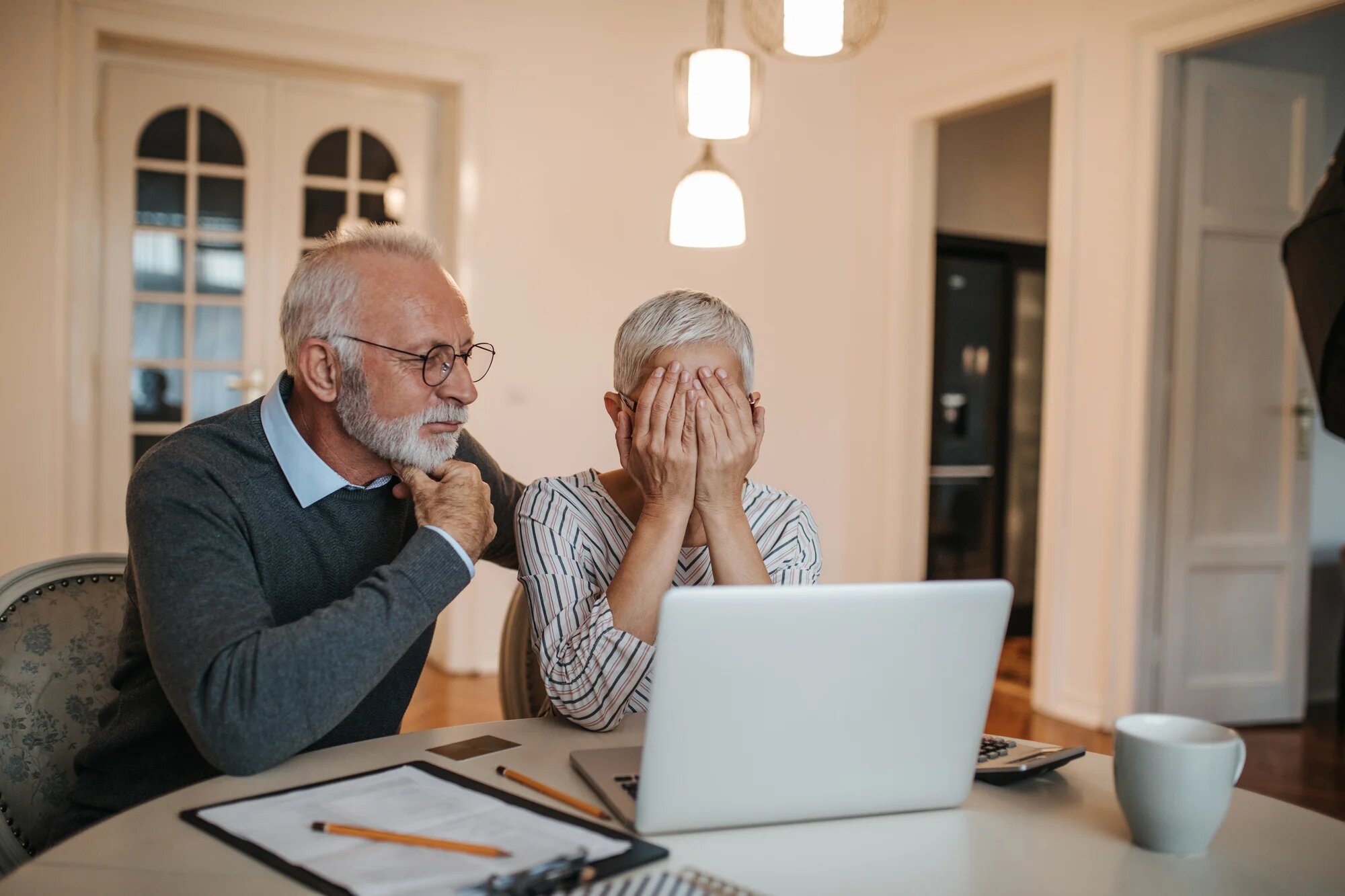 Critics argue that this is an inadequate measure for the unique expenses of older adults, advocating for the Consumer Price Index for the Elderly (CPI-E). This change, meant to better support elderly households, could raise the deficit by 12%.
Increasing Benefits For The Elderly
Overall Support: 53% (Republicans 53%, Democrats 56%)
Although a slender majority, bipartisan backing exists for enhancing benefits for the elderly.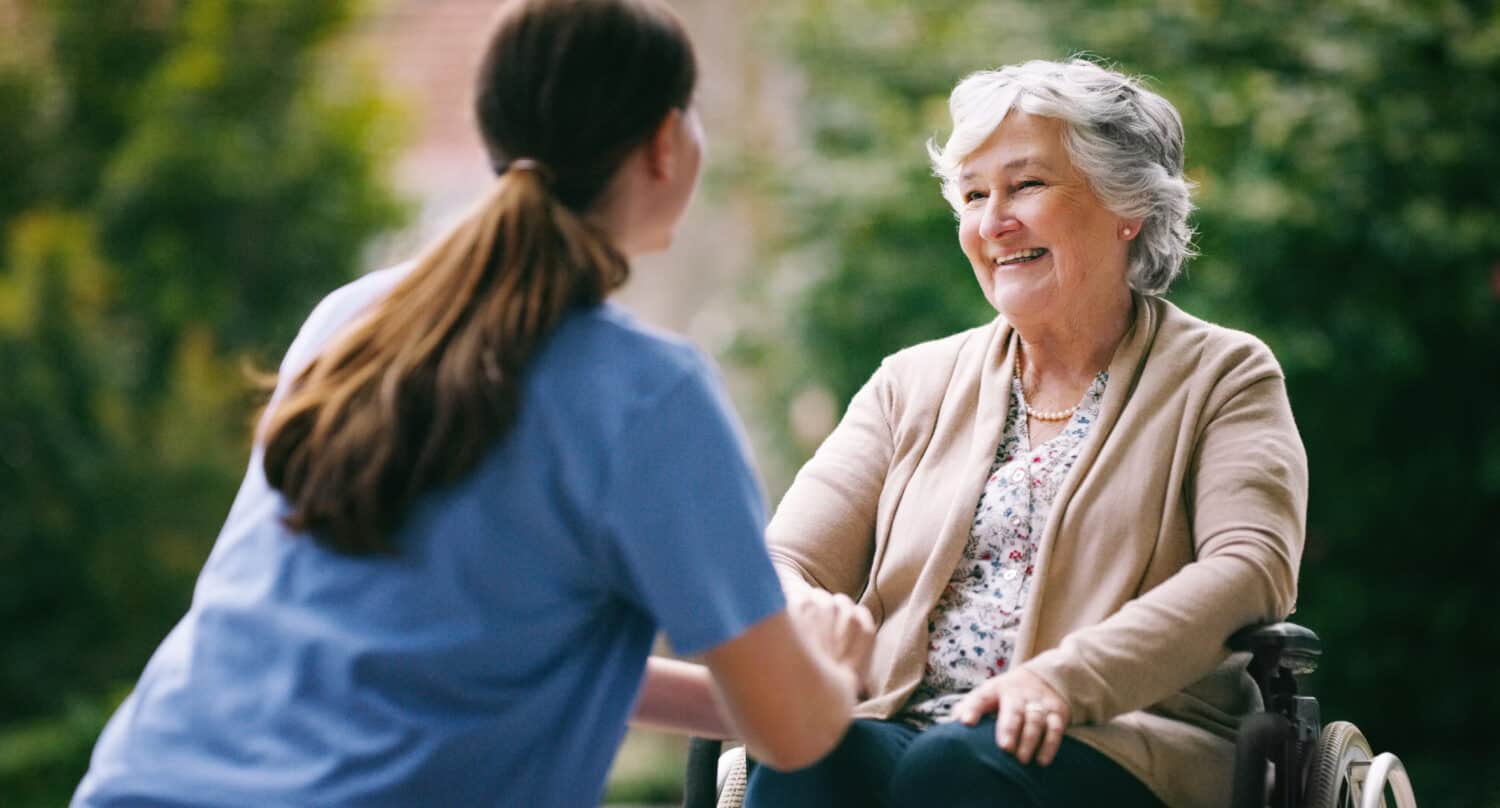 Elevating benefits by 5% for those over 80 could raise the budget shortfall by 5%, yet it would aid retirees in managing escalating costs with age.