Judge Gives Trump Gag Order Preventing Him From Speaking Publicly on the Federal Election Interference Case
In a potentially game-changing decision that could impact how Donald Trump conducts his campaign while vying for the presidency, the federal judge overseeing Trump's federal election interference case has granted a portion of the government's request for a carefully tailored gag order against the former president.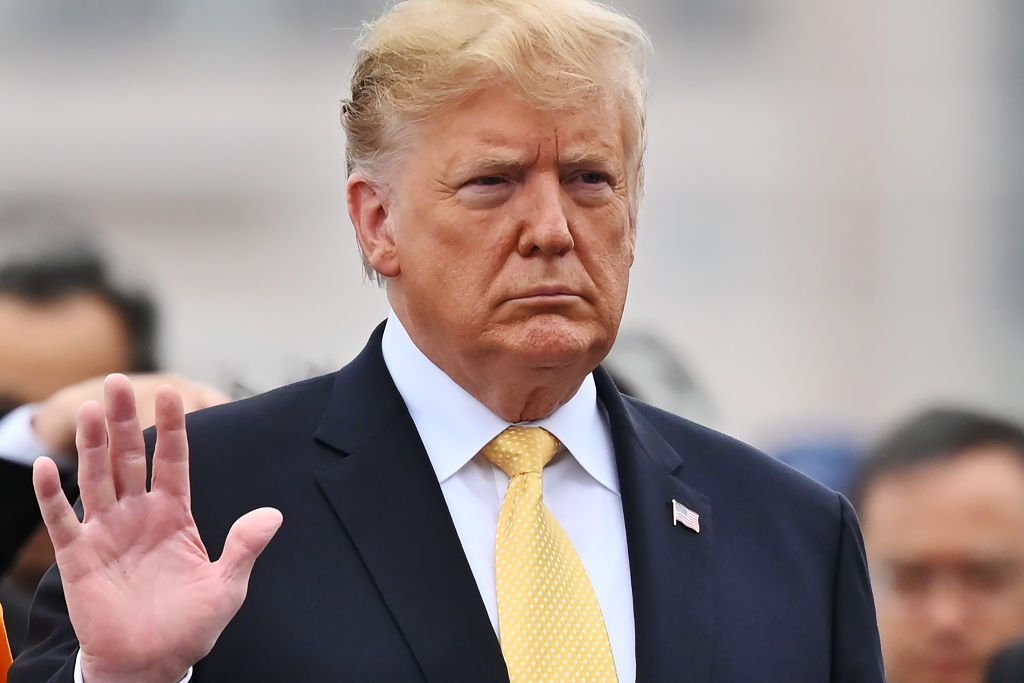 Restrictions For Trump
During a hearing on Monday, U.S. District Judge Tanya Chutkan decreed that Trump is now prohibited from issuing statements or "reposting" statements "publicly targeting" special counsel Jack Smith and his team, as well as the staff of Judge Chutkan herself and other personnel within the D.C. district court.
Furthermore, she has barred him from making statements regarding potential witnesses in the case and the content of their testimonies.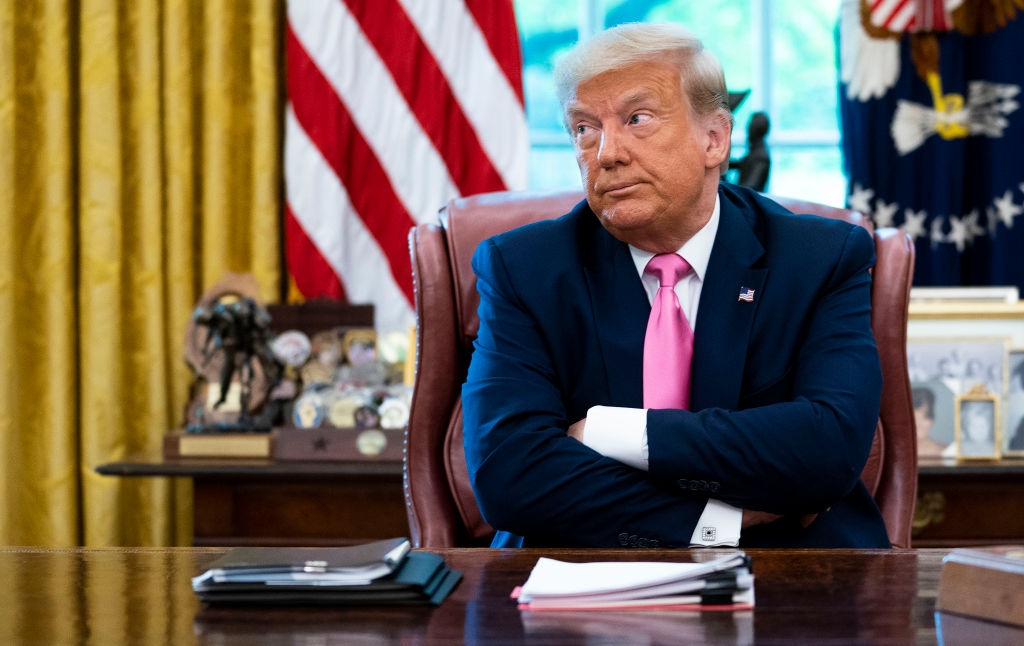 Court-Ordered Restriction
The decision represents a stunning moment in Trump's pursuit of reelection, placing a court-ordered restriction on much of the rhetoric central to his campaign.
Among the attacks Trump made that could be restricted by the order include calling Smith "deranged" and a "thug." Also, he said that then-Vice President Mike Pence did the wrong thing on Jan. 6 – which has been his main line of attack against the former vice president.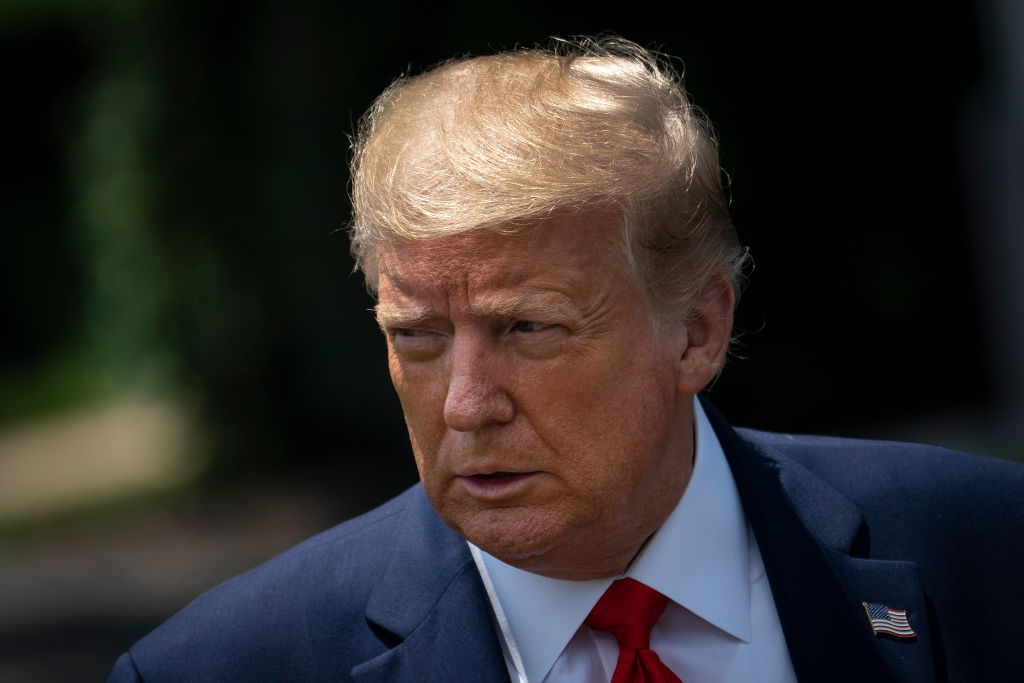 Unanswered Question
The question that remains unanswered is whether Trump will comply with this order, and if he chooses not to, what measures Judge Chutkan might take to ensure its enforcement.
Chutkan clarified that her ruling does not forbid Trump from publicly criticizing Pence (now his political rival in the 2024 presidential race) as part of their electoral competition.
However, Trump is now restricted from issuing statements concerning Pence's actions in connection with the January 6 certification of the 2020 vote and the events leading up to the attack on the U.S. Capitol.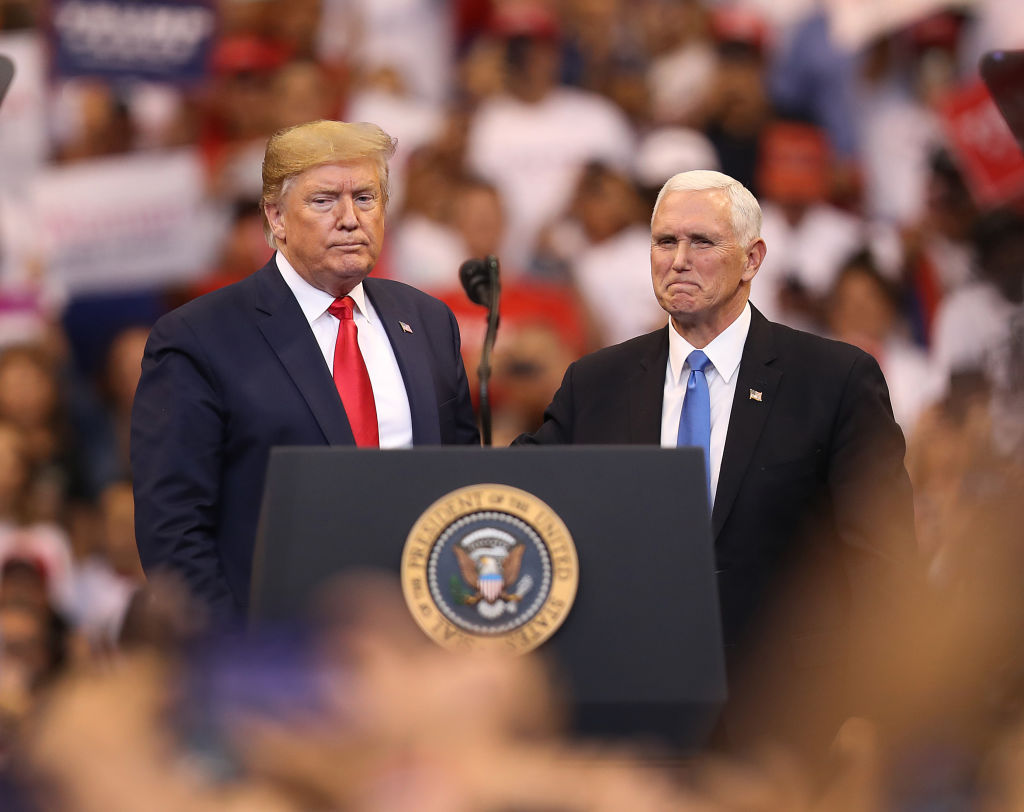 Trump's Presidential Candidacy
Chutkan also mentioned that she will not impose additional constraints on statements Trump might make about Washington, D.C., or its jury pool, or statements critiquing the government, including the Justice Department or the Biden administration.
However, she emphasized, "His presidential candidacy does not give him carte blanche to vilify and implicitly encourage violence against public servants who are simply doing their job."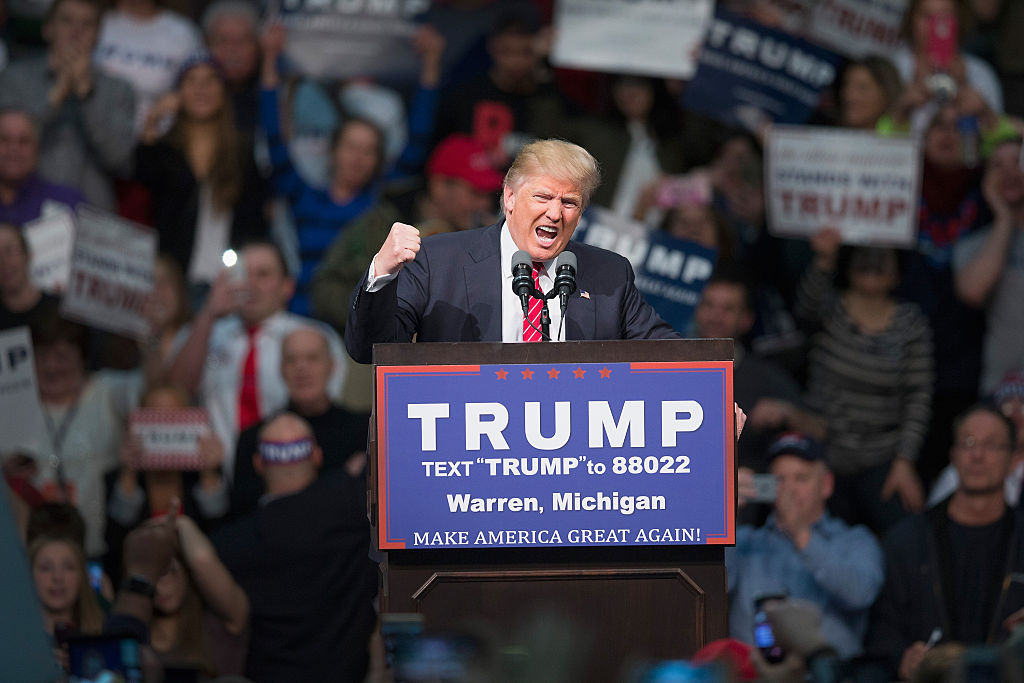 Chutkan's Remarks
Chutkan remarked, "Mr. Trump can certainly claim he's being unfairly prosecuted, but I cannot imagine any other criminal case in which the defendant is permitted to call the prosecutor 'deranged,' or a 'thug.' And I will not permit it here, simply because the defendant is running a political campaign.'"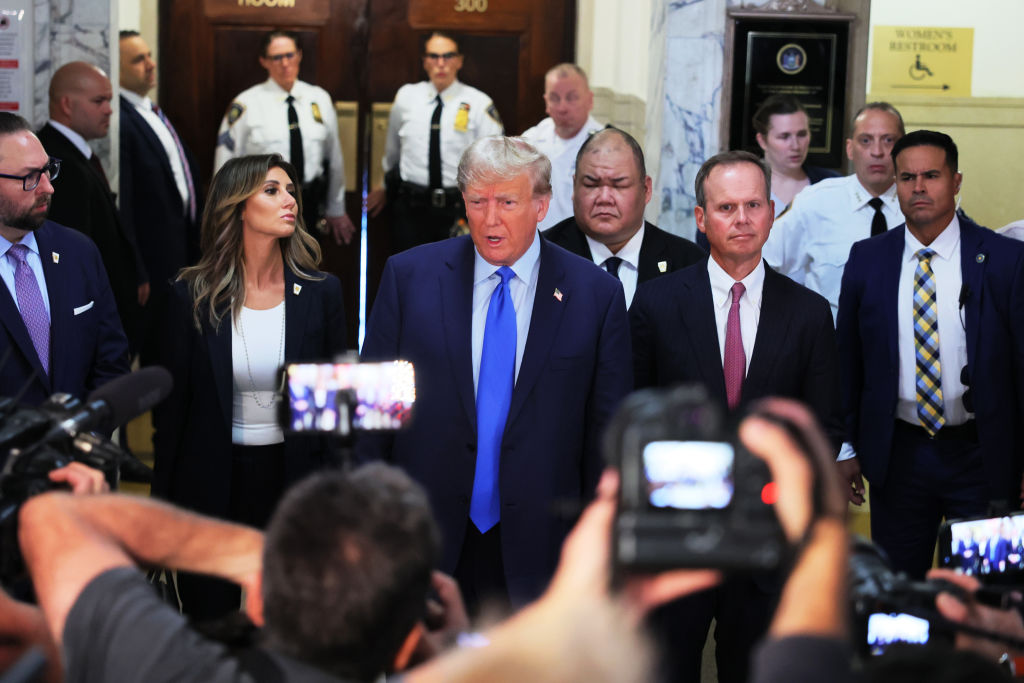 First Amendment Rights
While acknowledging that Trump "may still vigorously seek public support" as a presidential candidate and criticize the Biden administration, Judge Chutkan stressed that his First Amendment rights as a criminal defendant do not grant him the freedom to initiate a pretrial campaign aimed at tarnishing government staff, their families, or potential witnesses.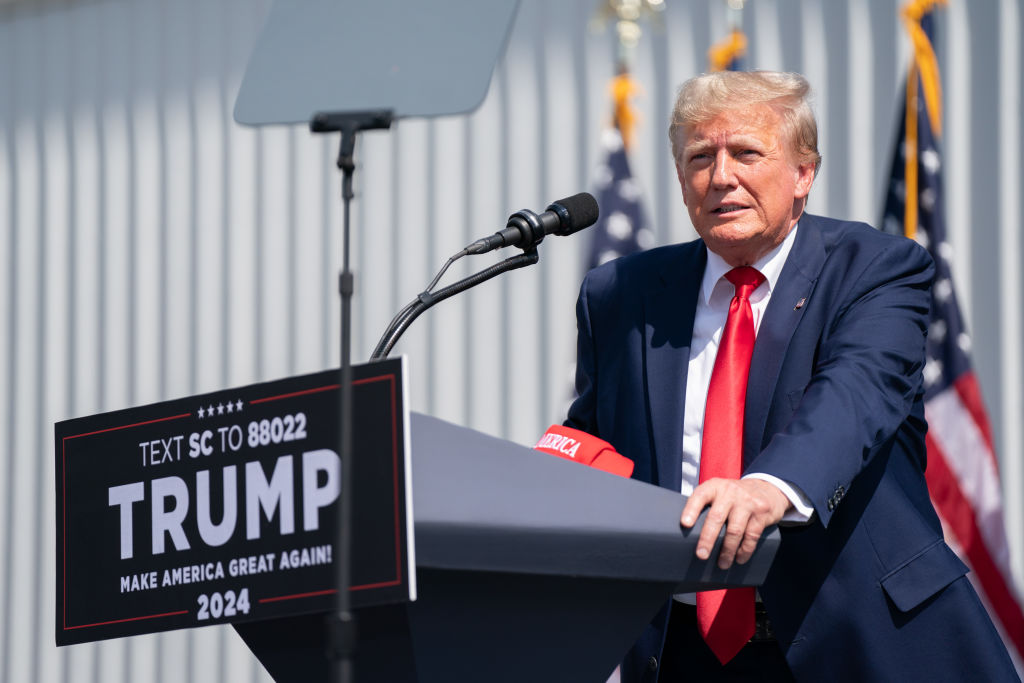 Pleading Not Guilty
"No other criminal defendant would be allowed to do so, and I'm not going to allow it in this case," she affirmed.
In August, Trump pleaded not guilty to charges of orchestrating a "criminal scheme" to undermine the results of the 2020 election by involving a group of purported "fake electors," manipulating the Justice Department for "sham election crime investigations," attempting to persuade the vice president to "alter the election results," and promoting false allegations of a stolen election while the January 6 riot unfolded to overturn democracy and retain power.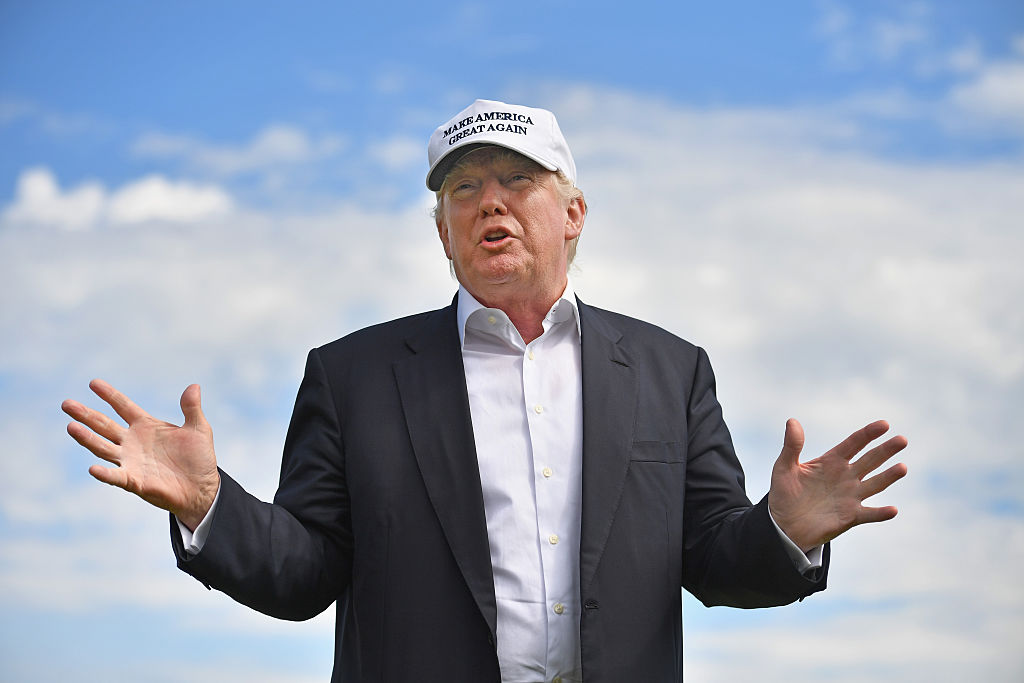 Imposing Limitations
Special counsel Jack Smith's team had called on the judge to impose limitations on Trump, primarily to safeguard potential jurors, citing the former president's conduct on social media about individuals involved in his many legal disputes.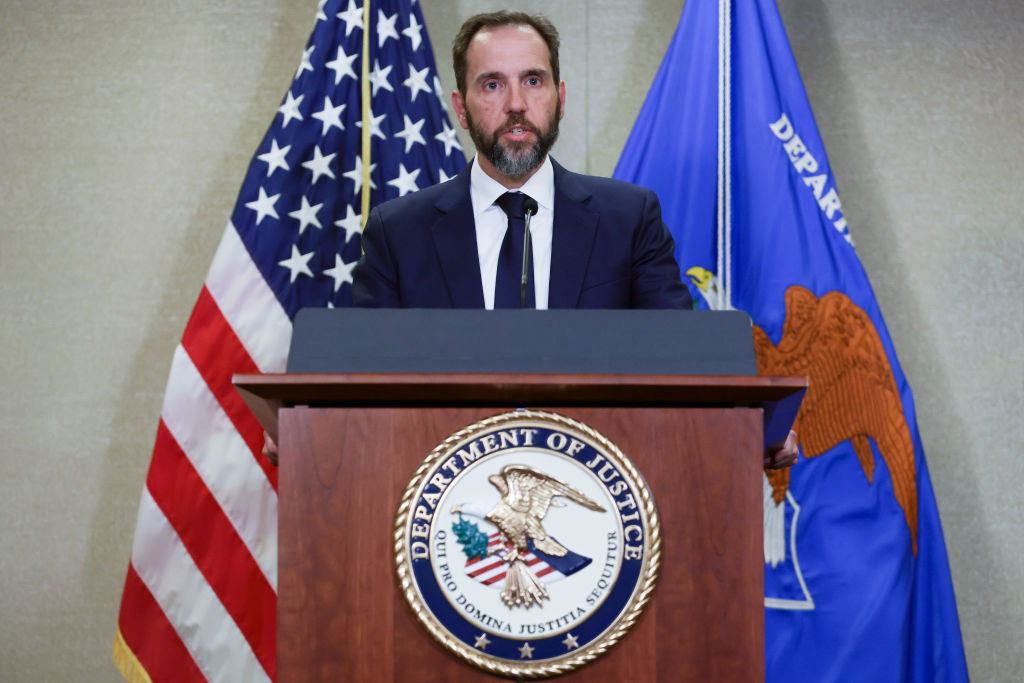 Proposing The Gag Order
During Monday's hearing, the judge responded to objections from Trump's legal team, who had labeled the proposed gag order as "censorship."
Judge Chutkan said: "We are in here today because of statements that he's made," before calling for recess.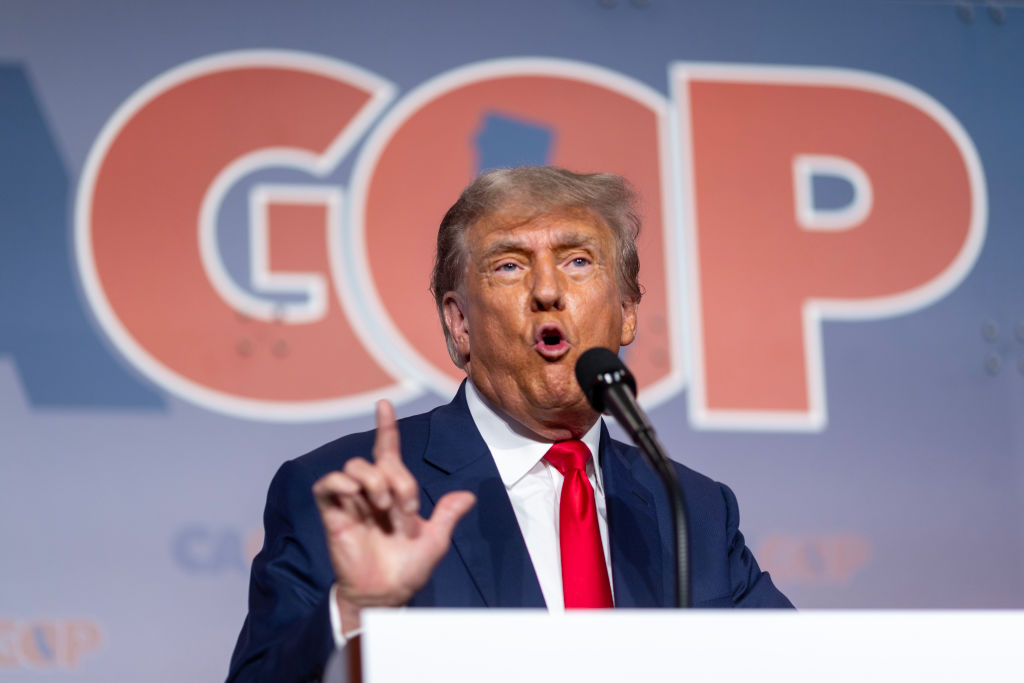 Referring To Statements Trump Made
Earlier in the proceedings, after Judge Chutkan had discussed various categories of statements made by Trump — including a social media post in which he referred to D.C. as "a filthy and crime-ridden embarrassment to the nation" — Trump's attorney John Lauro contested, asserting that Trump's statements were merely criticisms of the Biden administration and pertained to "public policy."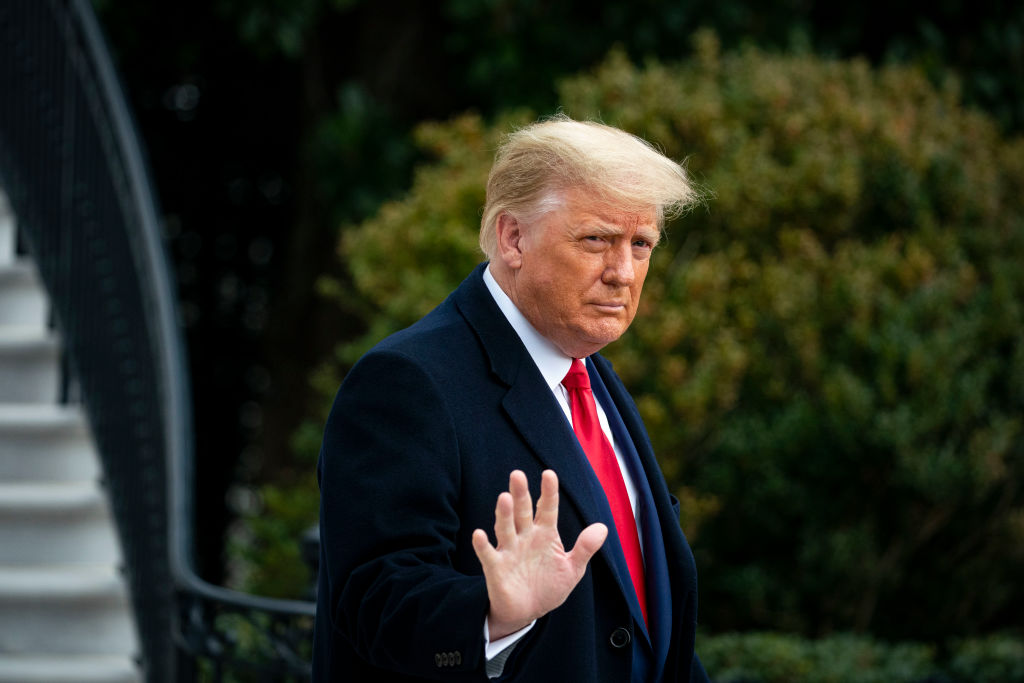 'A Double-Edged Sword'
Chutkan responded, "Those statements can be a double-edged sword."
Lauro, who consistently referred to the proposed gag order as censorship, was interrupted by Chutkan, who firmly stated, "Mr. Lauro, you keep saying censorship. There is no question that a court is entitled to draw restrictions."
"We're talking about restrictions to ensure there is a fair administration of justice," Chutkan continued.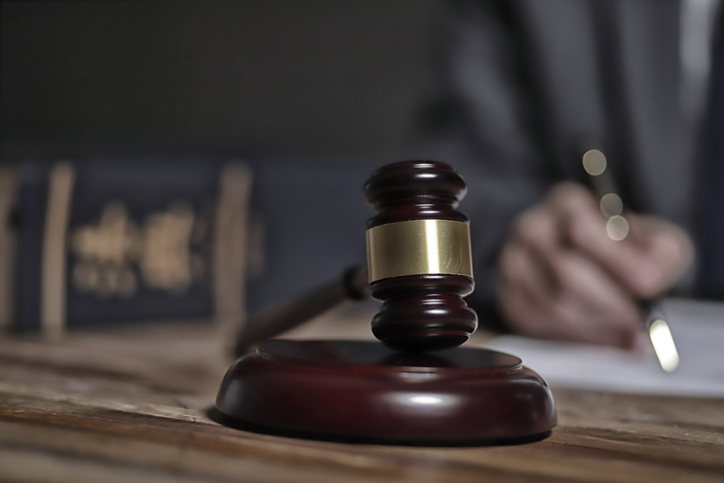 Trump's Truth Social Post
The judge specifically inquired about a Truth Social post by Trump, which was made during his ongoing fraud trial in New York City.
In the post, Trump disseminated false information regarding the judge's law clerk, resulting in the judge in that case issuing an oral order to restrict all parties from making public statements about his court staff.
Chutkan mentioned that she was less concerned about Trump's criticisms directed at herself but expressed deep concern about the post. She repeatedly asked Lauro whether he believed such behavior was appropriate.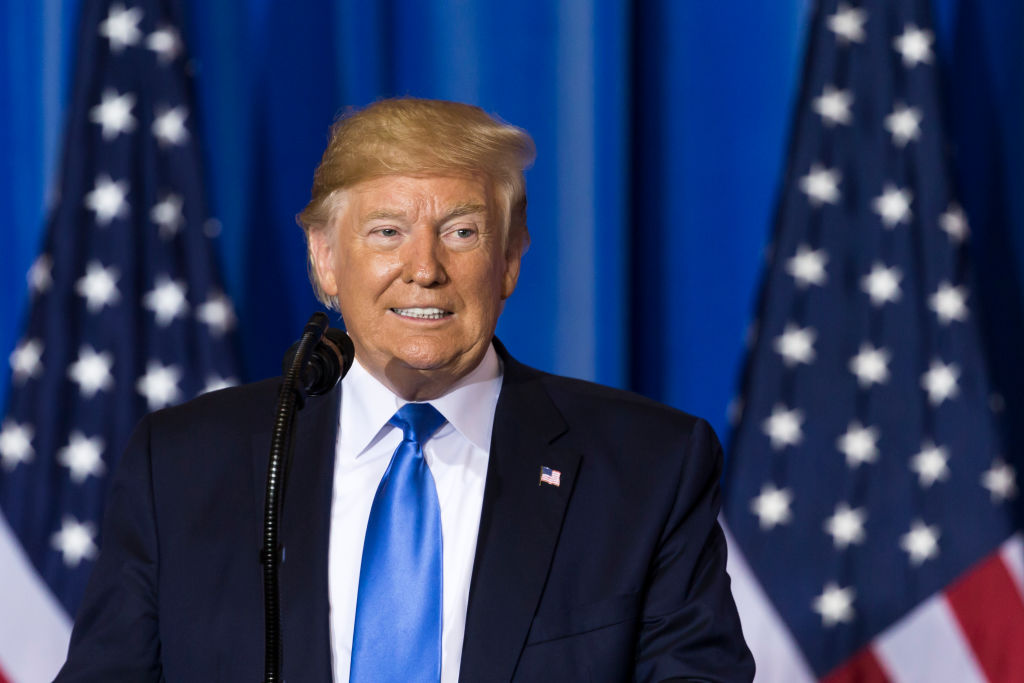 Discussing The Order
Lauro, who appeared uneasy, stated that if he were advising Trump, he would not recommend similar actions in the future.
When the judge asked if she should implement an order similar to the one issued by the judge in New York, which prevents Trump from making public posts about court staff, Lauro responded that such an order would not be necessary because – if Chutkan were to directly admonish Trump for his statements – he would comply with her instructions.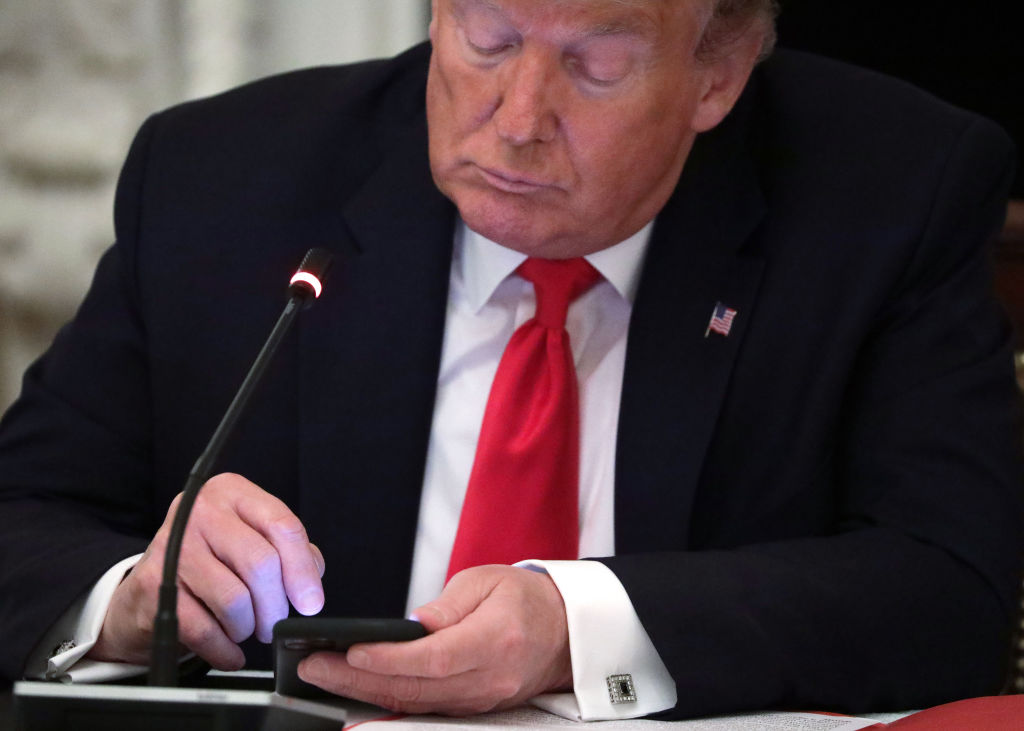 Potential Consequences
Lauro said, "I will instruct my client along with what you've just suggested." Judge Chutkan also read a social media post by Trump that suggested General Mark Milley could have been executed in the past for conduct in office.
"To write in all caps 'DEATH,' about someone who is a potential witness — doesn't that go too far?" Chutkan asked Lauro.
Lauro defended the statements, explaining that Trump was referring to the legal definition of treason and the historical consequence of death for such crimes.
"If you suggest that someone is deserving of execution, then it's not a far stretch to imagine a situation when one of the millions of followers of this person decides to go ahead and do that," Chutkan remarked.
Chutkan also raised questions with the special counsel's office about potential consequences in the event of Trump violating an imposed order. Gaston explained that potential penalties might encompass home detention, financial fines, an admonition from Judge Chutkan, or even a reconsideration of his pretrial release.
Lauro countered that enforcing such an order would be "impossible." He further argued that Trump had not breached the conditions of release as previously set by the court. Trump's federal election interference trial is slated to commence in March.