Judge's Ruling On Trump's Election Claims During His Presidency Covered By Presidential Immunity – 'The POTUS Can Lie 24/7'
A recent ruling by Philadelphia County Court of Common Pleas Judge Michael Erdos has asserted that former President Donald Trump was protected by presidential immunity when he made false claims about the 2020 election.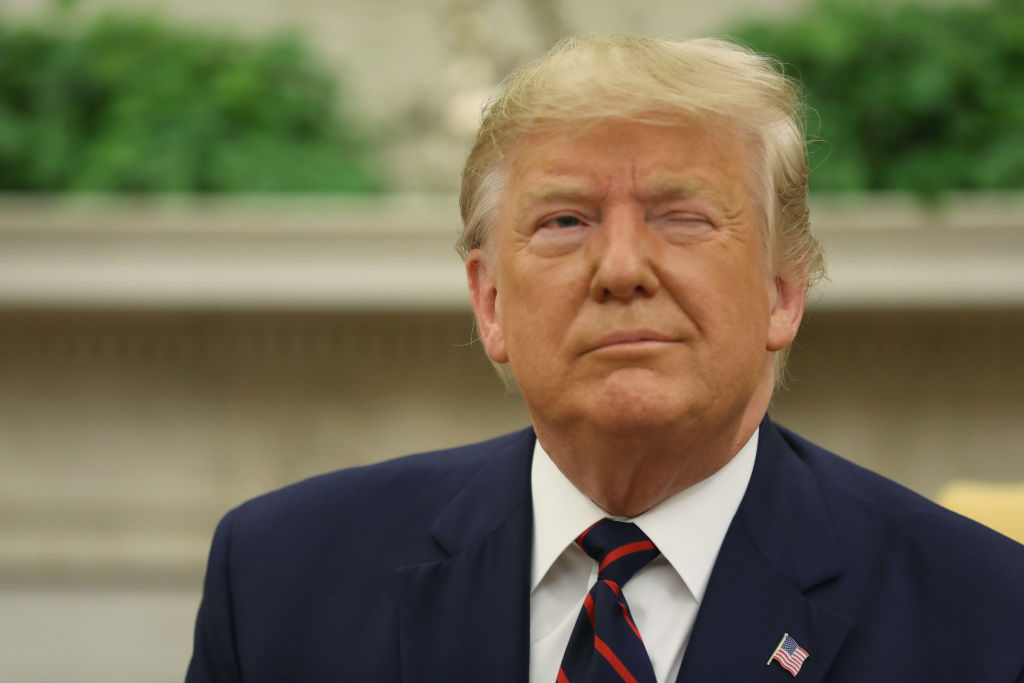 Trump Is Shielded
This ruling effectively shields Trump from the legal consequences of his statements while in office.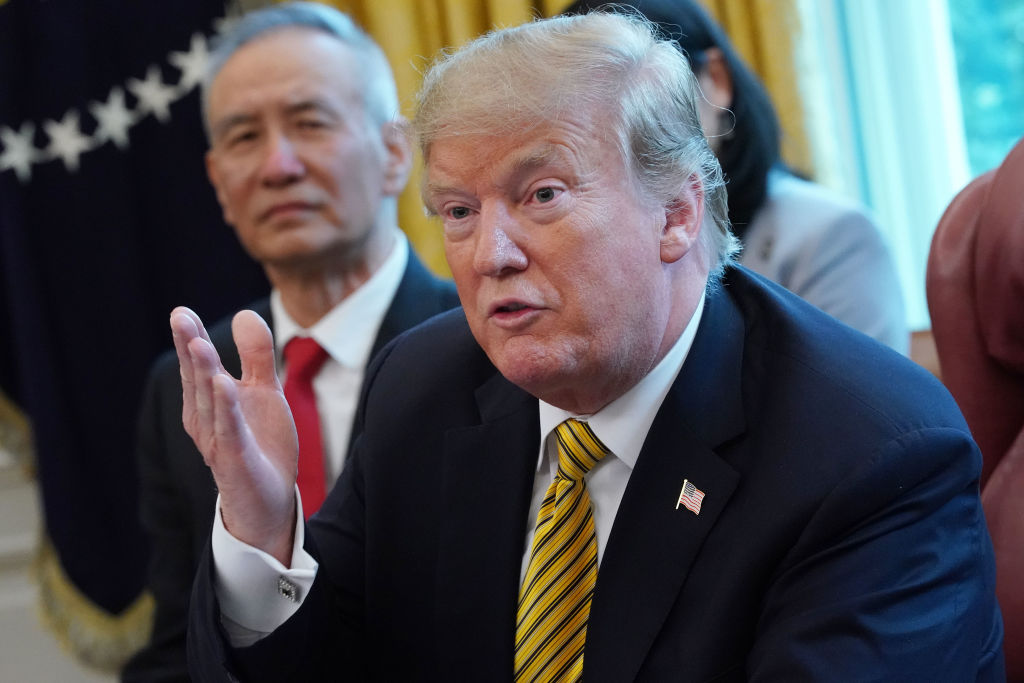 The Decision
Judge Erdos' decision is centered on presidential immunity, emphasizing that while other legal proceedings may investigate the propriety of Trump's statements and actions during his presidency, the specific lawsuit was not the appropriate venue for such an examination.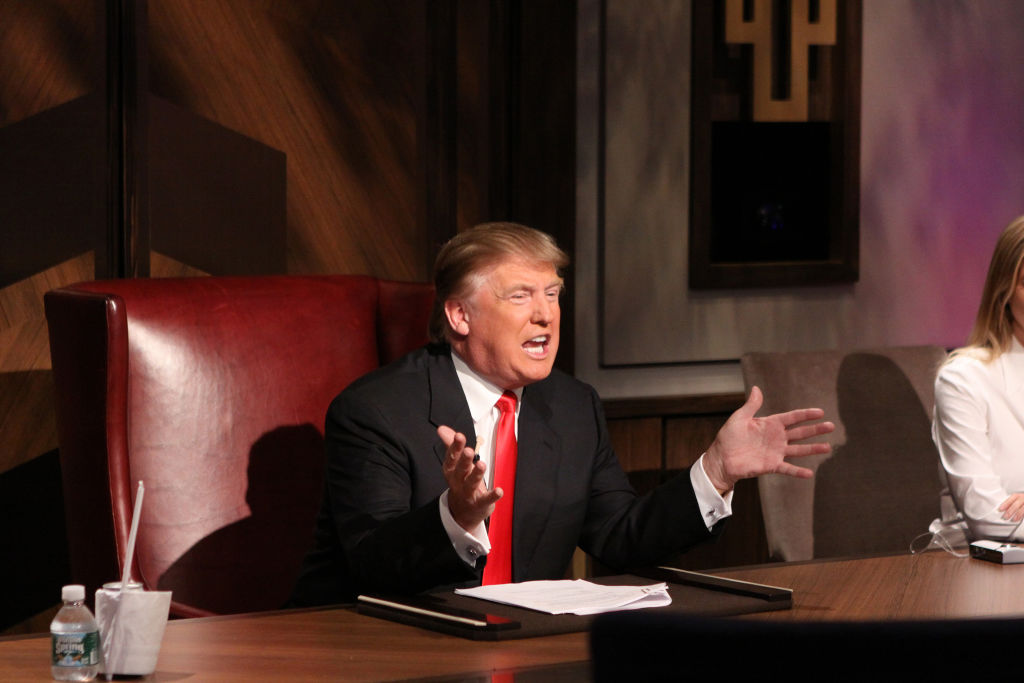 Judge Erdos' Statement
The judge stated, "Other legal proceedings may examine the propriety of his statements and actions while he was President and whether, as the plaintiffs in this and other cases contend, it was this conduct which served as the actual threat to our democracy. This case is not the proper place to do so. Here, Trump is entitled to presidential immunity."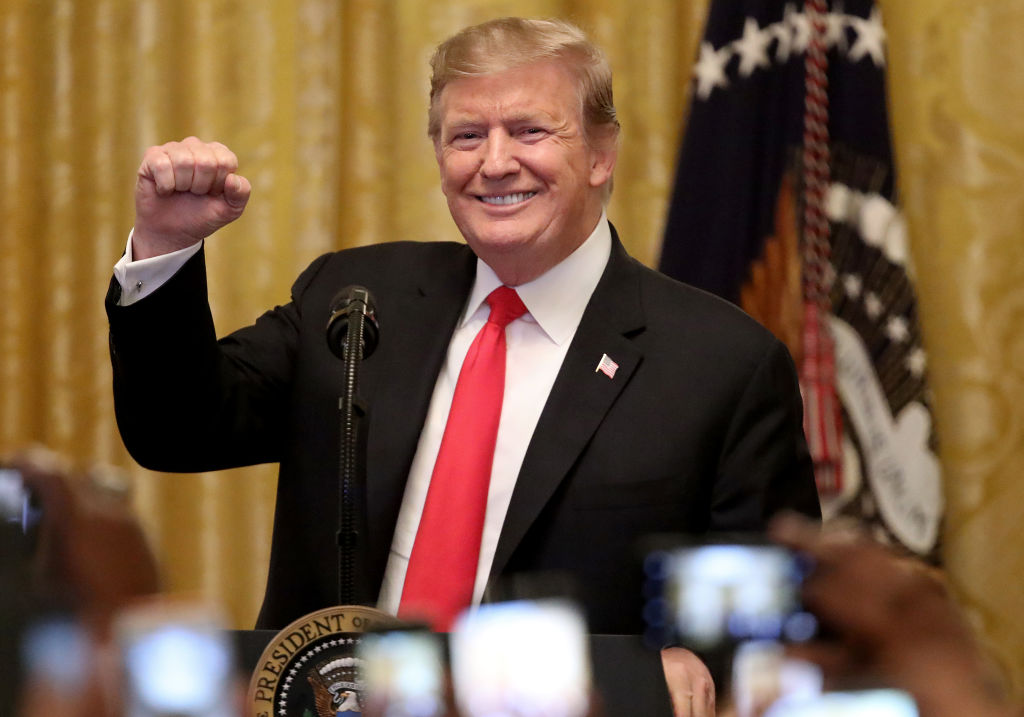 The 2020 Election
The lawsuit had been filed by James Savage, a Pennsylvania voting machine supervisor who played a significant role in the 2020 election.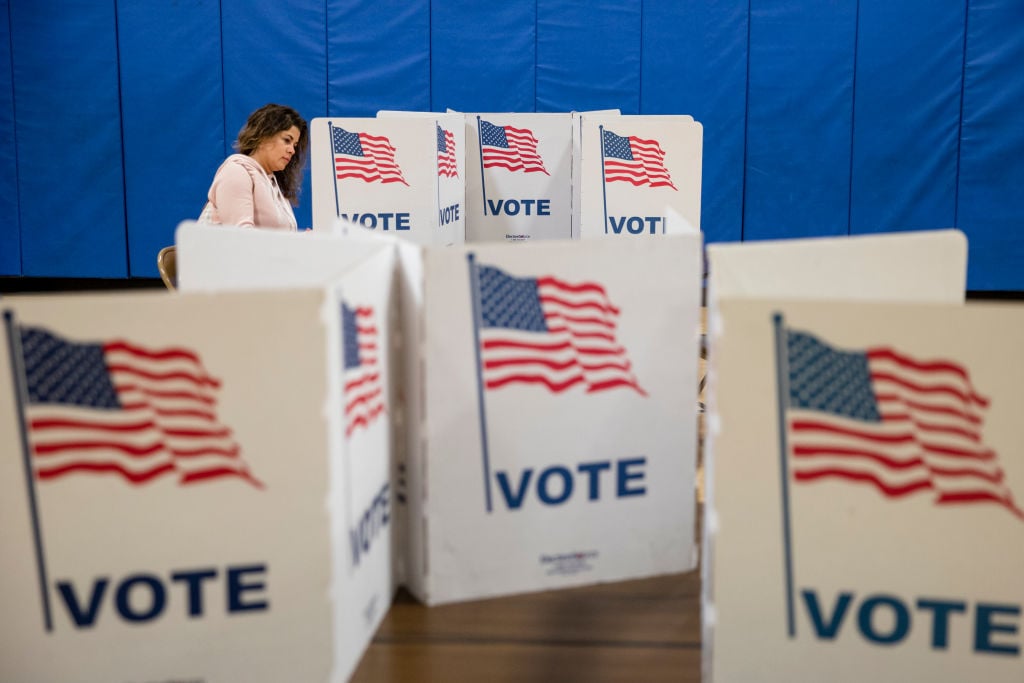 Two Lawsuits
Savage had filed two lawsuits against Trump, Rudy Giuliani, and two poll watchers, alleging defamation and harm caused by Trump's statements.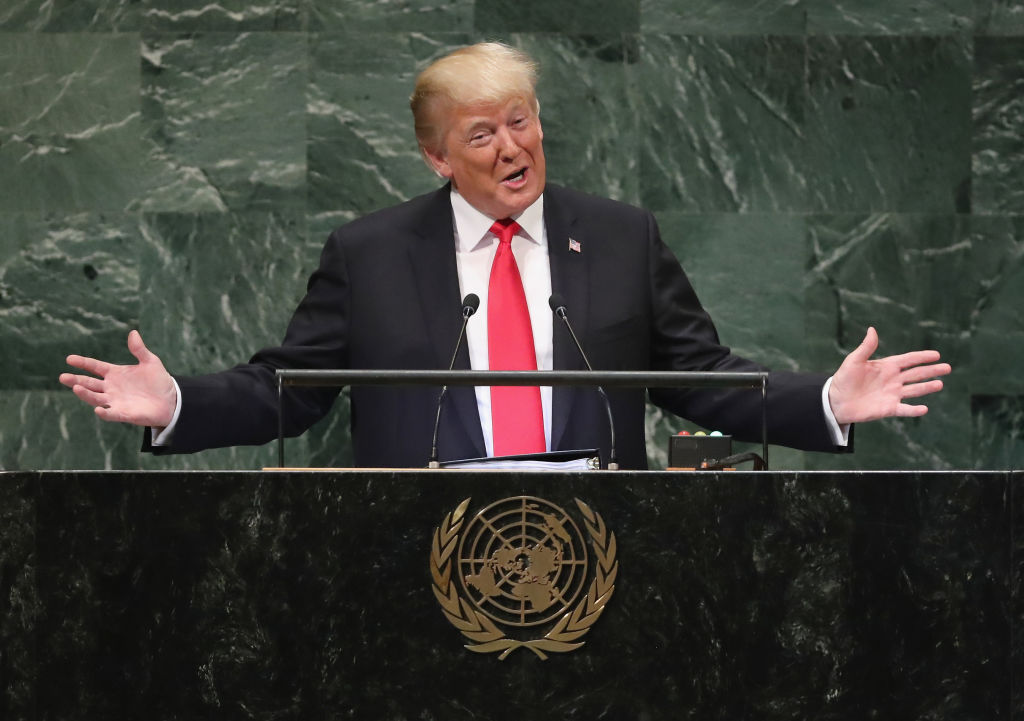 Acknowledging Trump's Remarks
Judge Erdos acknowledged that Trump's remarks, made at Gettysburg and on social media, were public statements.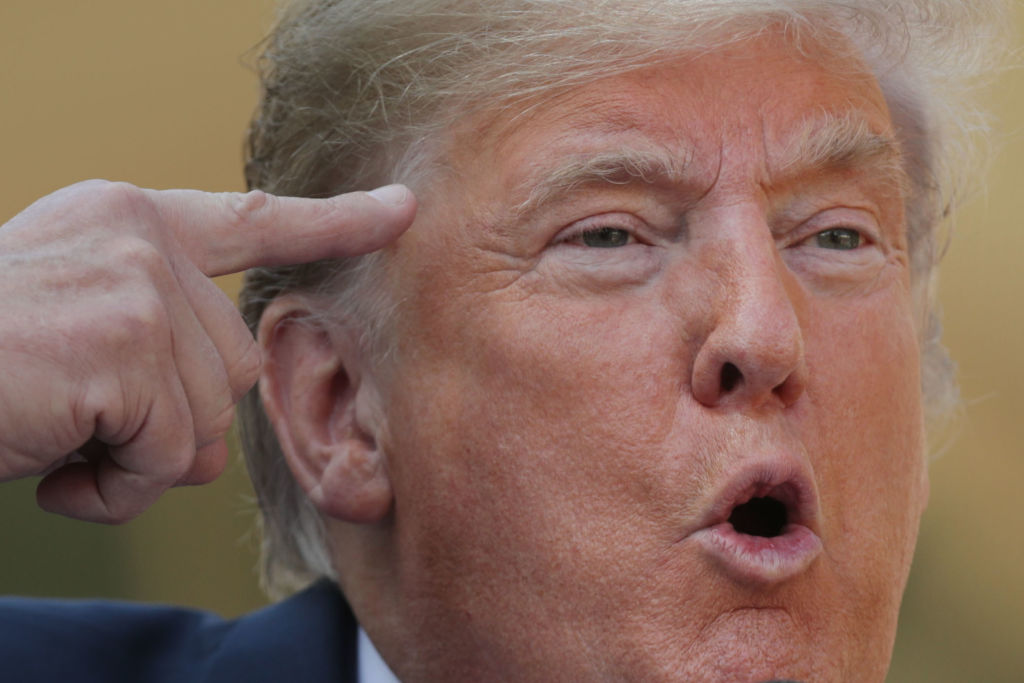 The Statements
He also emphasized that the subject matter of these statements—claims of election irregularities propagated by third parties, including the President himself—was of significant public interest and concern.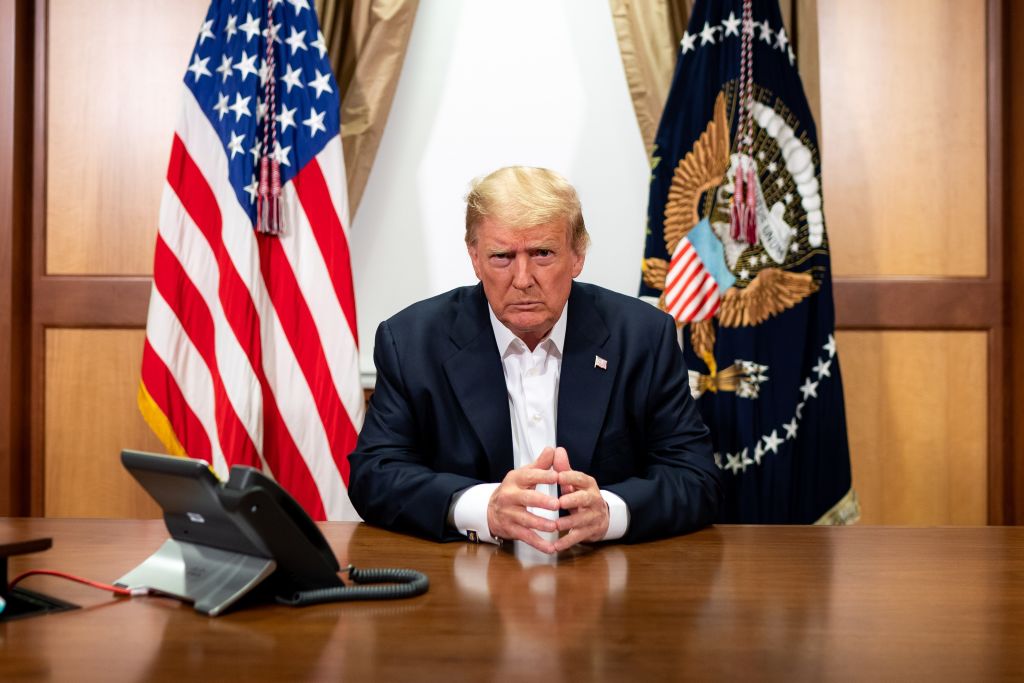 His Spokesperson Commented
Alina Habba, Trump's legal spokesperson, responded to the court's decision, expressing satisfaction with the ruling and highlighting the importance of preserving presidential immunity.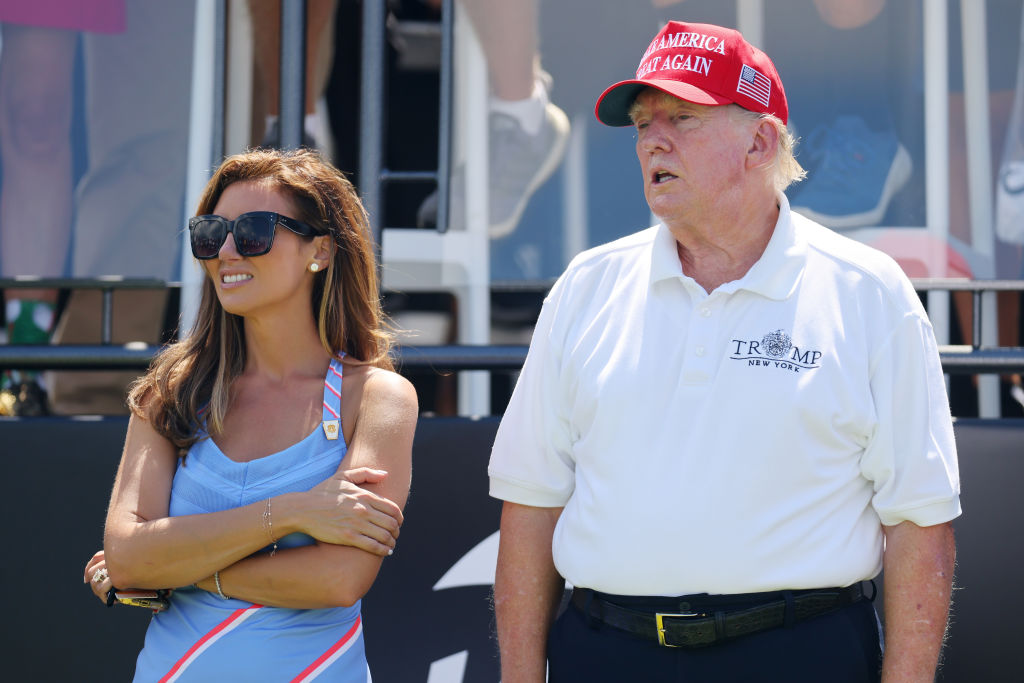 Addressing Concerns
Habba argued that the decision affirms the President's discretion to address concerns about election integrity without legal liability.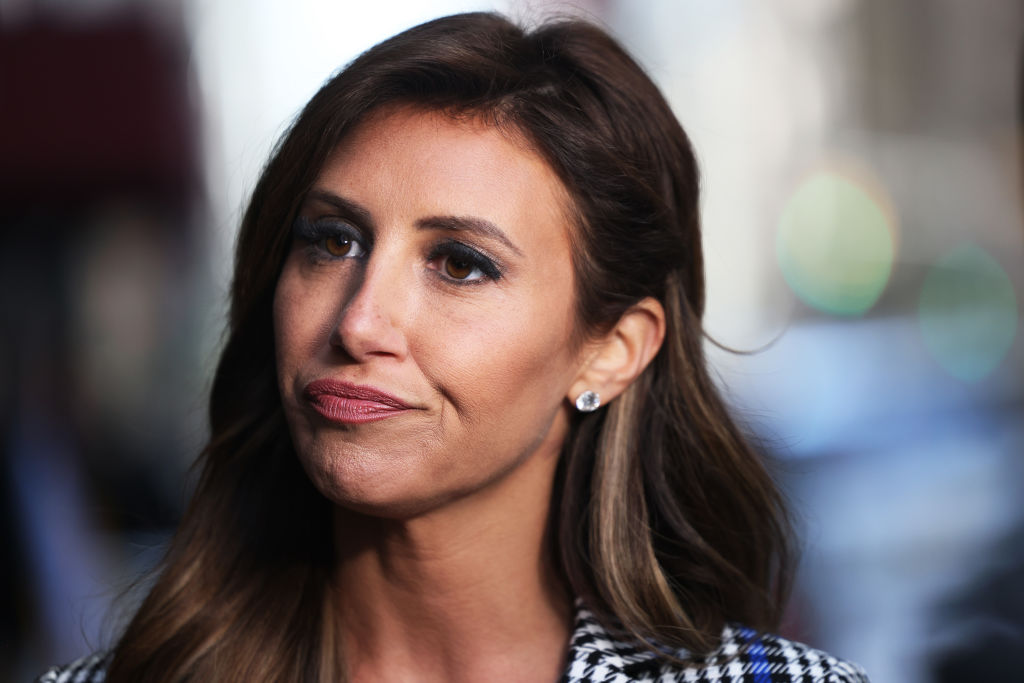 Criminal Charges
However, legal experts note that the ruling pertains solely to civil liability for actions taken by Trump as part of his official duties and does not establish immunity from criminal charges. Furthermore, the ruling is not binding on courts in other states.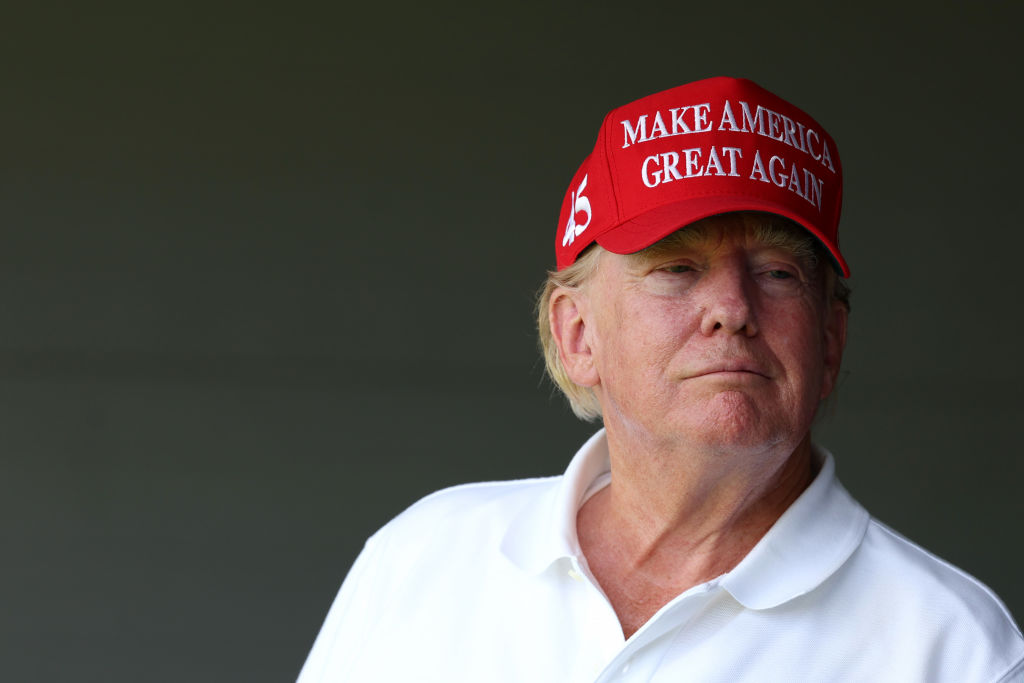 Social Media Responses
The ruling has sparked varied reactions on social media, with some expressing concern about its implications for accountability, while others view it as a legally sound decision.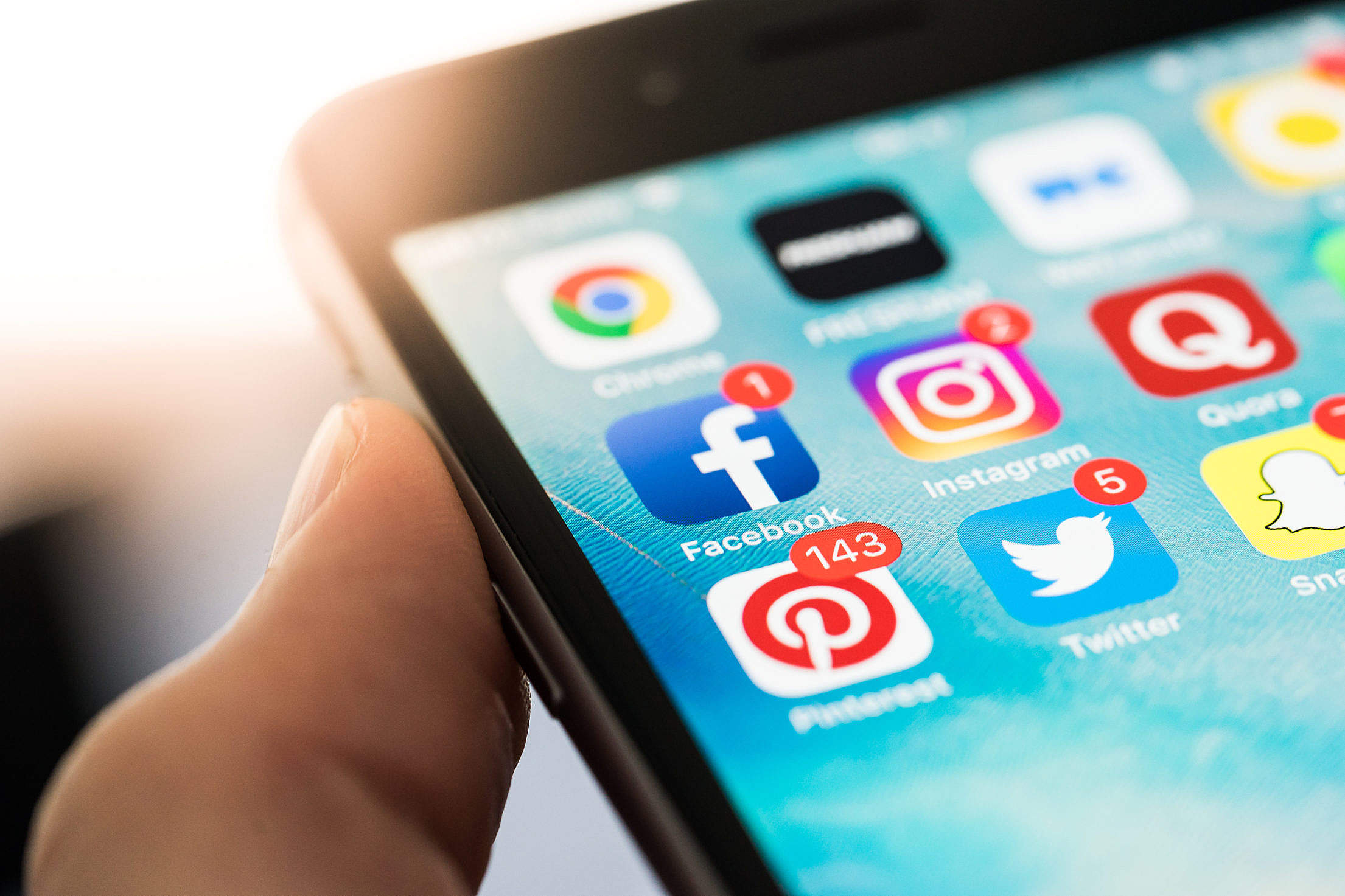 It has also led to discussions about the concept of presidential immunity and its role in American governance.
"The POTUS Can Lie 24/7"
One commenter said: "Trump and Habba just opened up a huge Pandora's Box of tricks that will bring many regrets in the future. This means that the POTUS can lie 24/7 and not be held responsible nor lawfully accountable for the lies."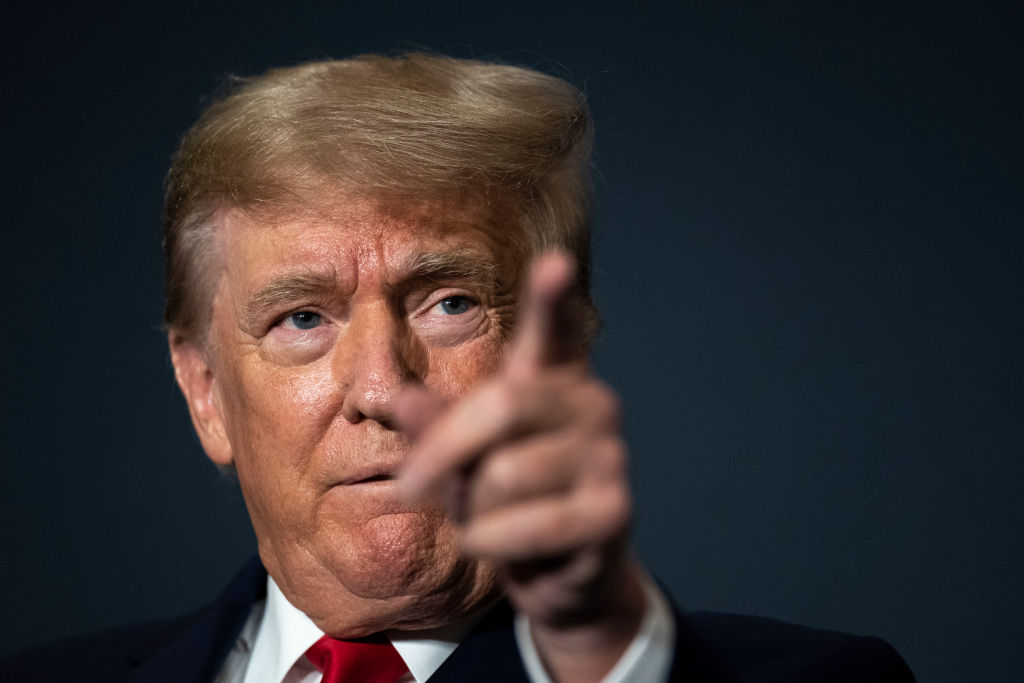 A Disgrace
Another person commented about Erdos, "This judge is a co-conspirator and should be tried for treason. There's a mountain of evidence proving the ruling to be false. We all watched it happen. The January 6th committee showed he's absolutely guilty. We're all equal under the law. America doesn't have kings raining with impunity. What a disgrace!"