Kamala Harris Says She's Prepared To Potentially Take Over Biden's Presidency If He's Unwell
During an interview on Wednesday, Vice President Kamala Harris expressed her readiness to fulfill her constitutional duty and assume the presidency if President Biden were unable to govern due to concerns about his health and age.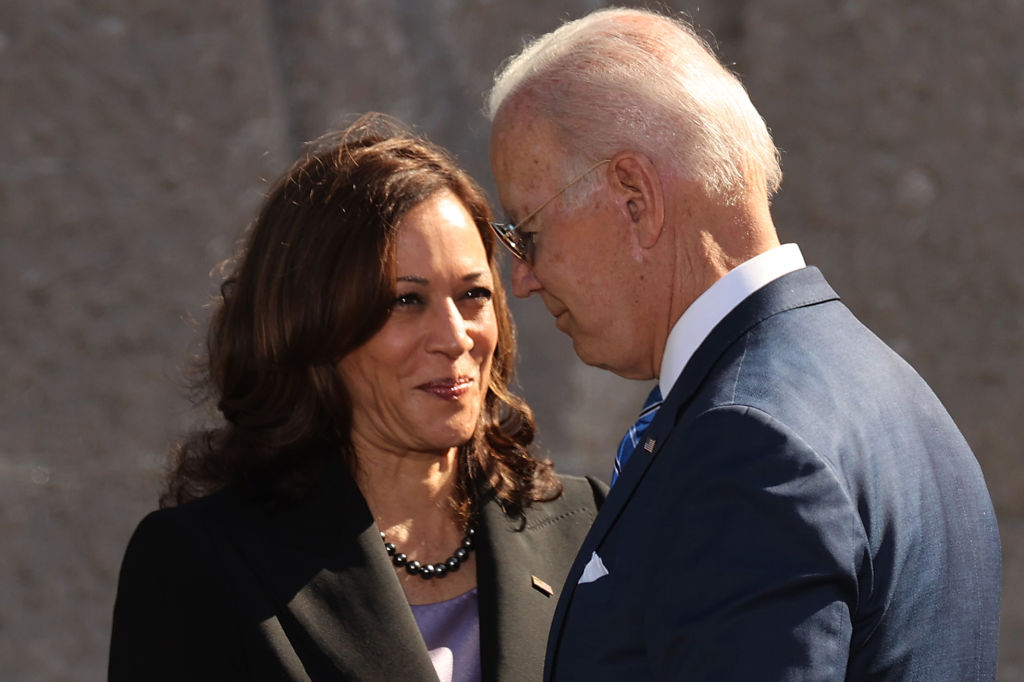 Biden Is The Oldest-Serving U.S. President
Biden, who is currently 80 years old and will turn 81 in November, remains the oldest serving president in U.S. history.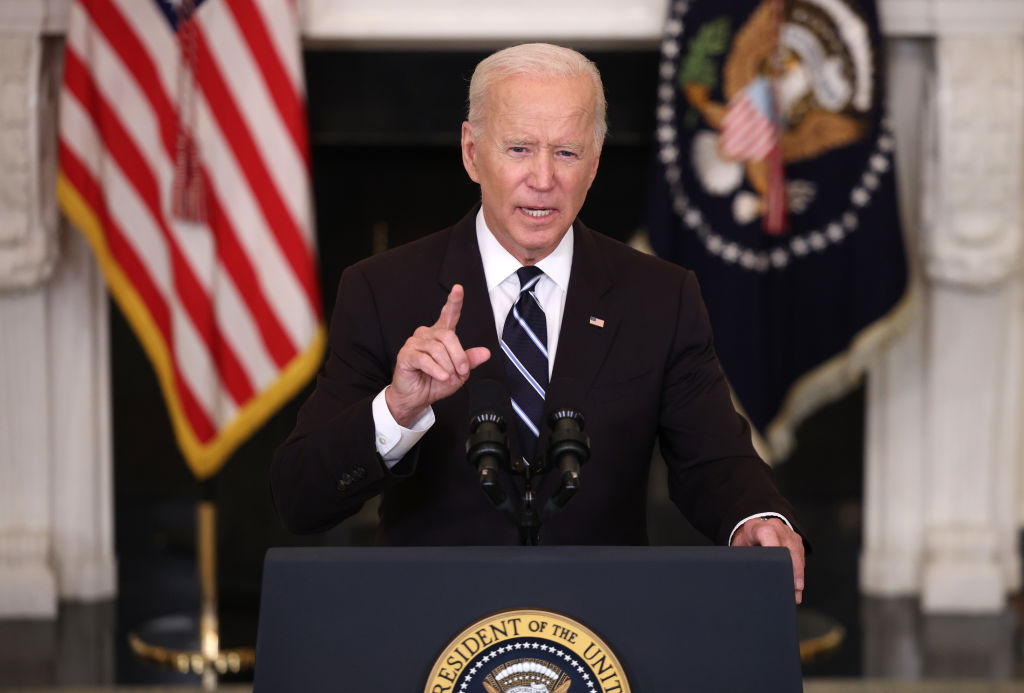 She's Prepared
Should the Democrats secure victory again in 2024, he would be 82 when potentially inaugurated for a second term, concluding it at the age of 86. Although Harris referred to the possibility as "hypothetical," she affirmed her preparedness.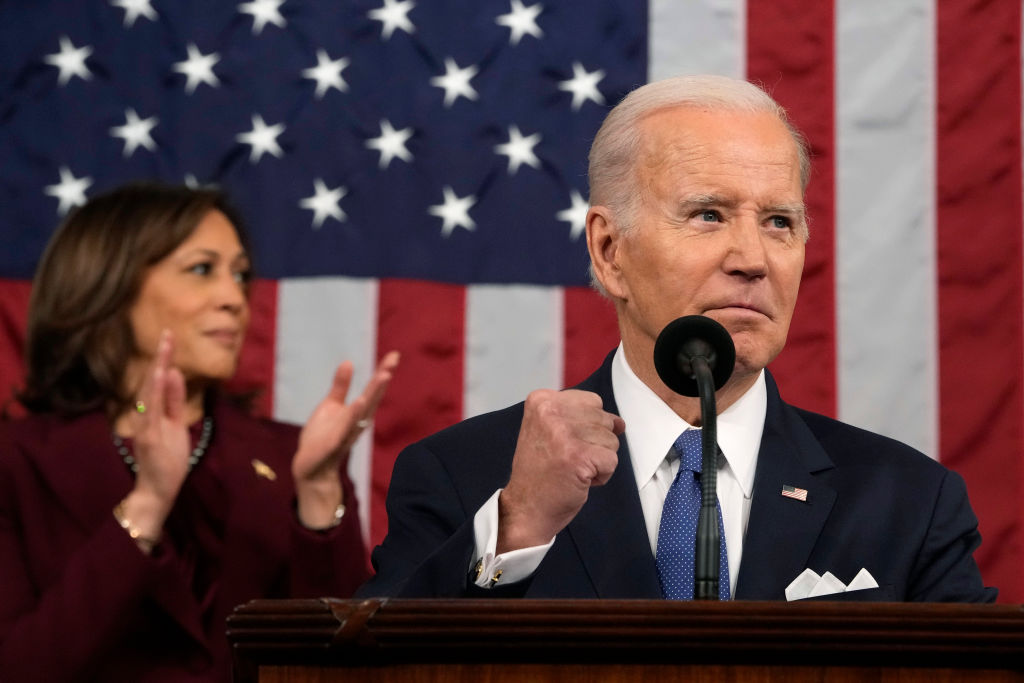 He Will "Be Fine"
"Joe Biden is going to be fine, so that is not going to come to fruition," Harris assured The Associated Press in Jakarta, Indonesia, where she attended a regional summit.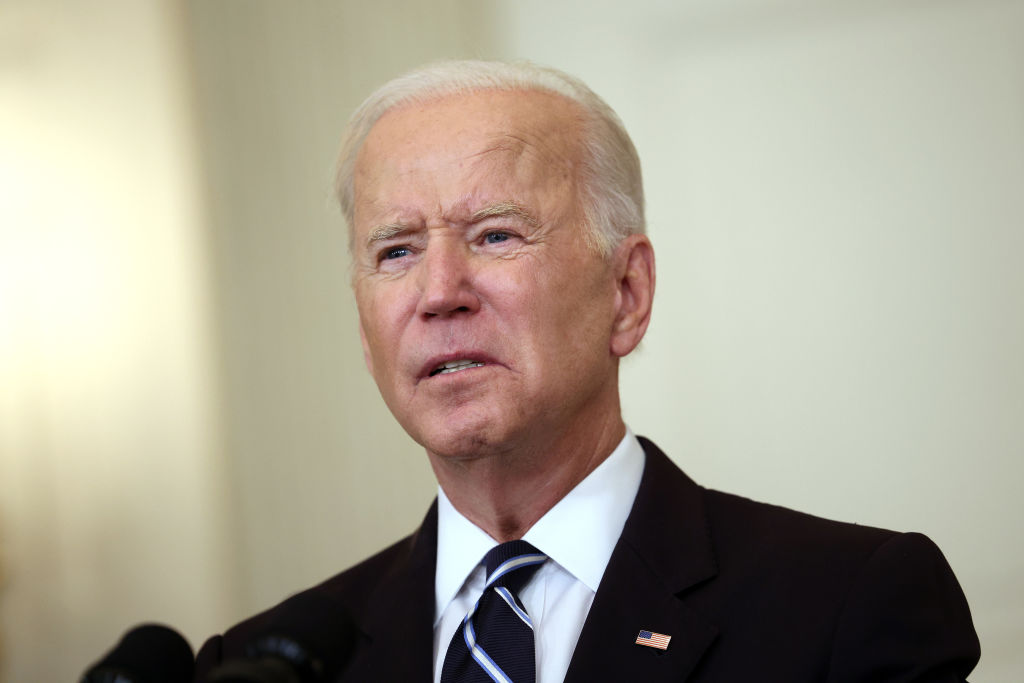 The Oath
"But let us also understand that every vice president — every vice president — understands that when they take the oath, they must be very clear about the responsibility they may have to take over the job of being president," she continued.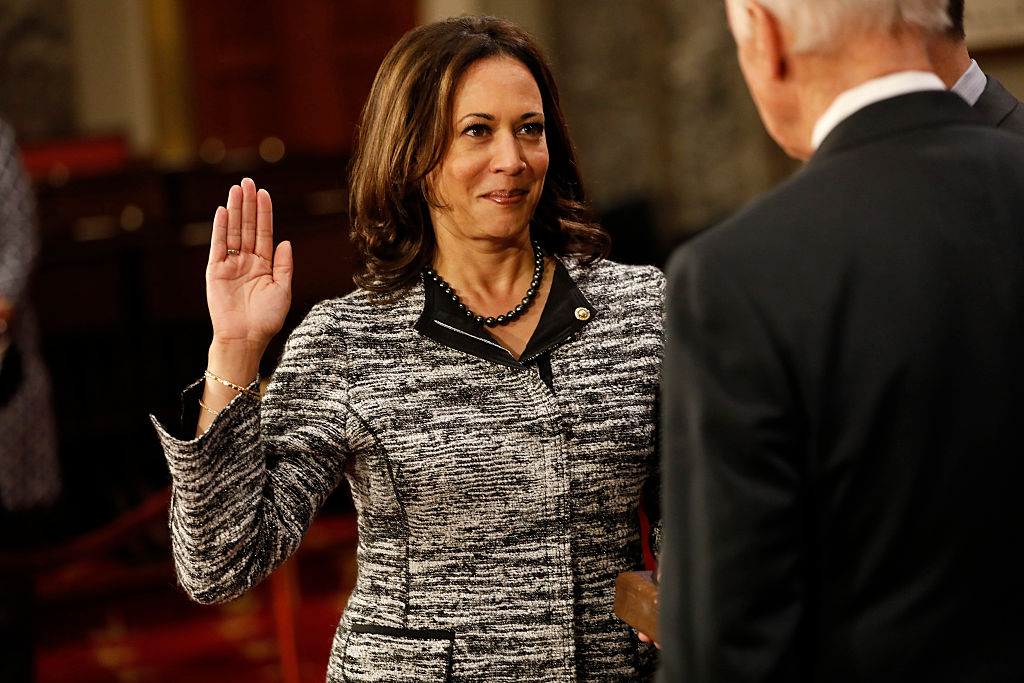 She emphasized, "I'm no different."
The Public's Perceptions
Harris also dismissed concerns about Biden's age, despite widespread perceptions that he is too old for the presidency. A recent AP/NORC poll revealed that 77% of Americans and 69% of Democrats believe Biden is too old for a second term.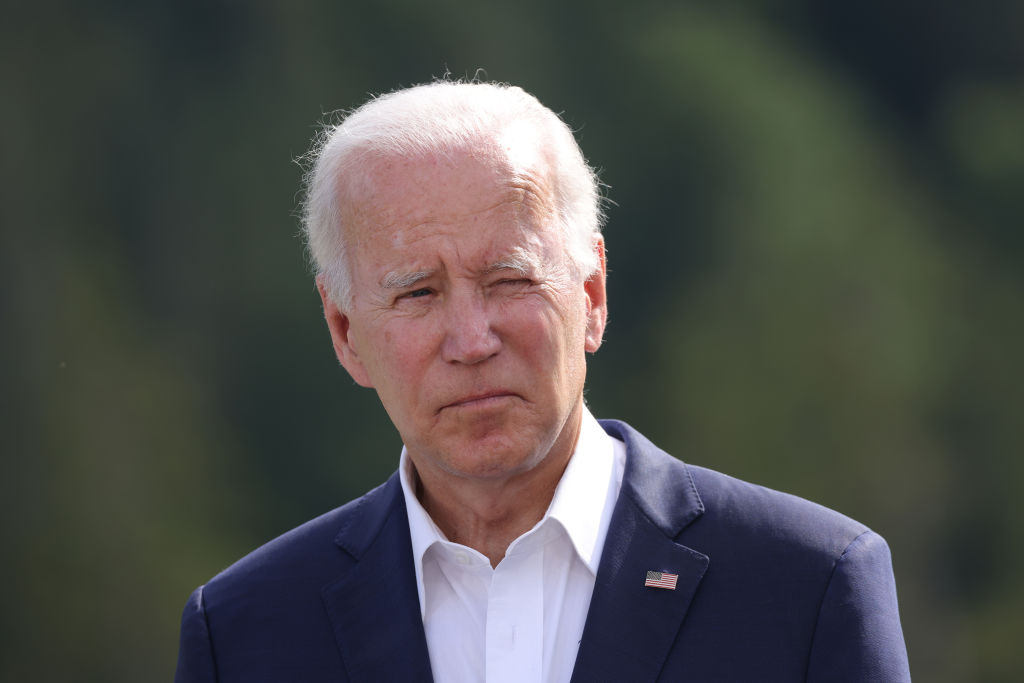 Gov. Nikki Haley
Some Republican presidential contenders, including former South Carolina Gov. Nikki Haley, have argued that a vote for Biden effectively equates to a vote for Harris.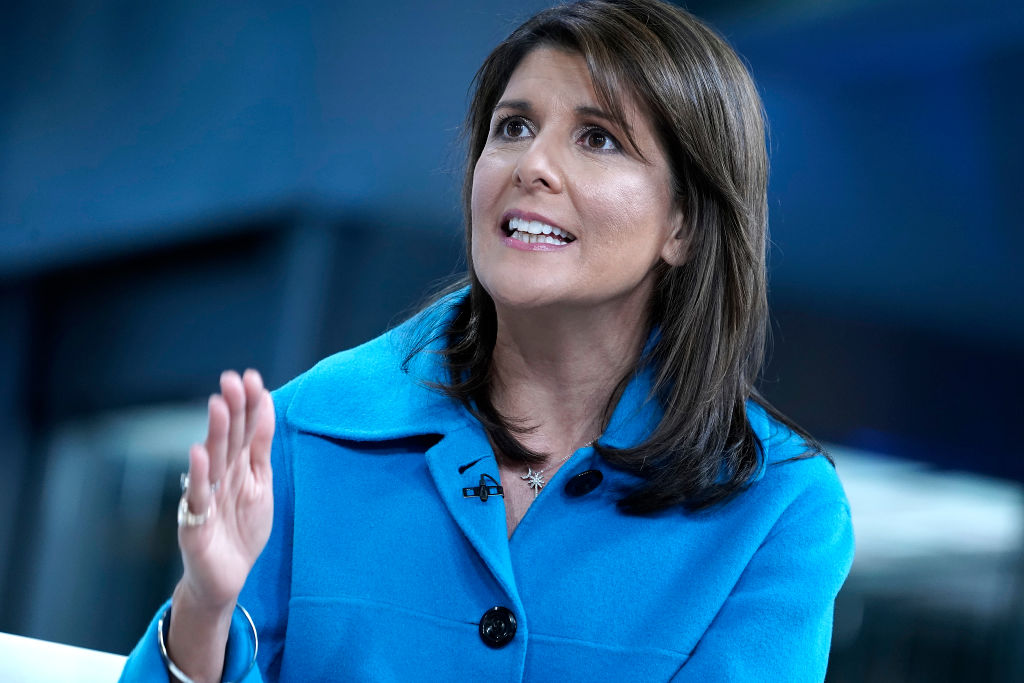 Seeing Biden Everyday
"I see him every day," Harris said of Biden. "A substantial amount of time we spend together is in the Oval Office, where I see how his ability to understand issues and navigate complex matters in a way that no one else can to make intelligent and consequential decisions on behalf of the American people has played out."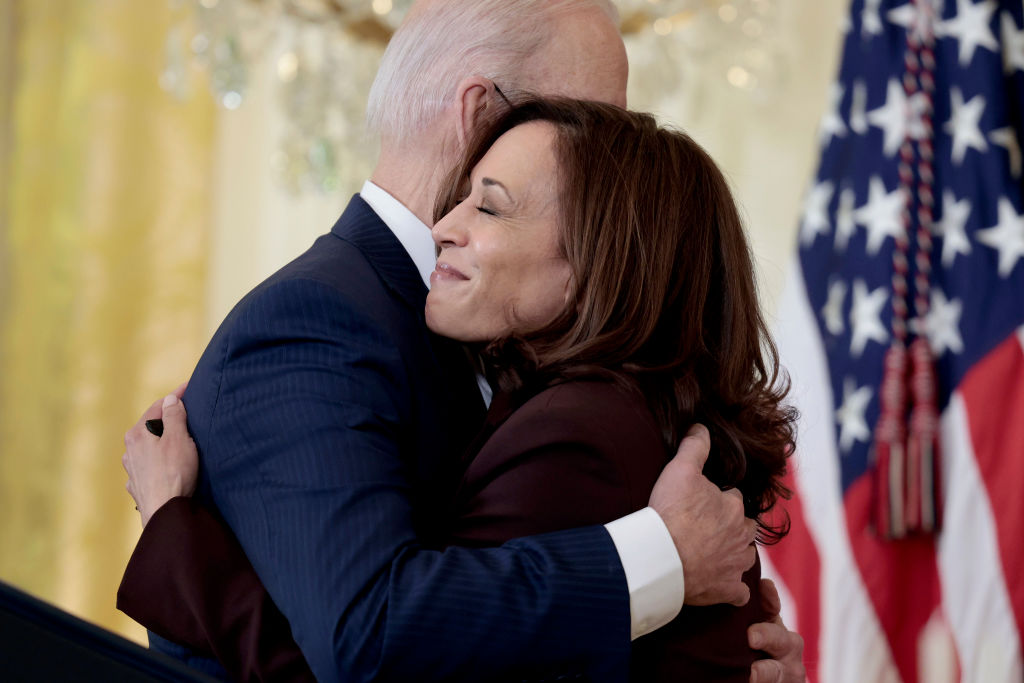 "Joe Biden Delivers"
She continued, "So, I will say to you that I think the American people ultimately want to know that their president delivers. And Joe Biden delivers."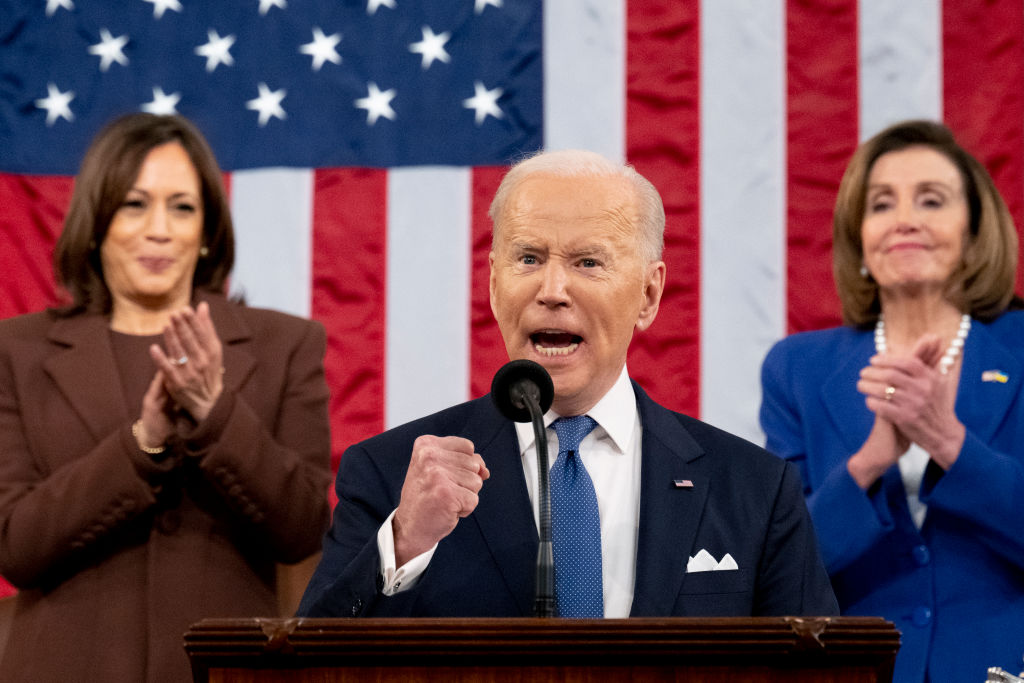 Harris' Previous Political History
Harris herself ran for the presidency in 2020 but withdrew from the race after the Democratic primary debates in December 2019. She garnered fewer pledged delegates than fellow candidates Michael Bloomberg, Pete Buttigieg, Amy Klobuchar, or Tulsi Gabbard.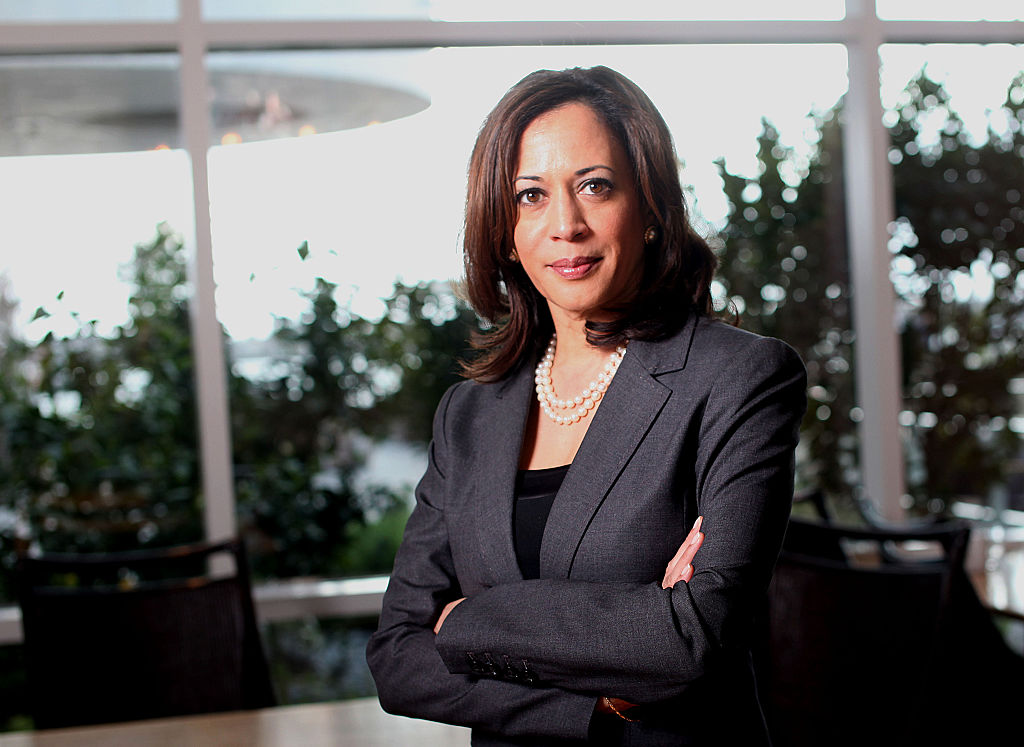 Believes Trump Should Be Held Accountable
During the interview, Harris drew on her previous experience as a prosecutor to argue that former President Trump should be held accountable for the events on January 6, 2021, at the U.S. Capitol and the efforts to overturn the 2020 presidential election results.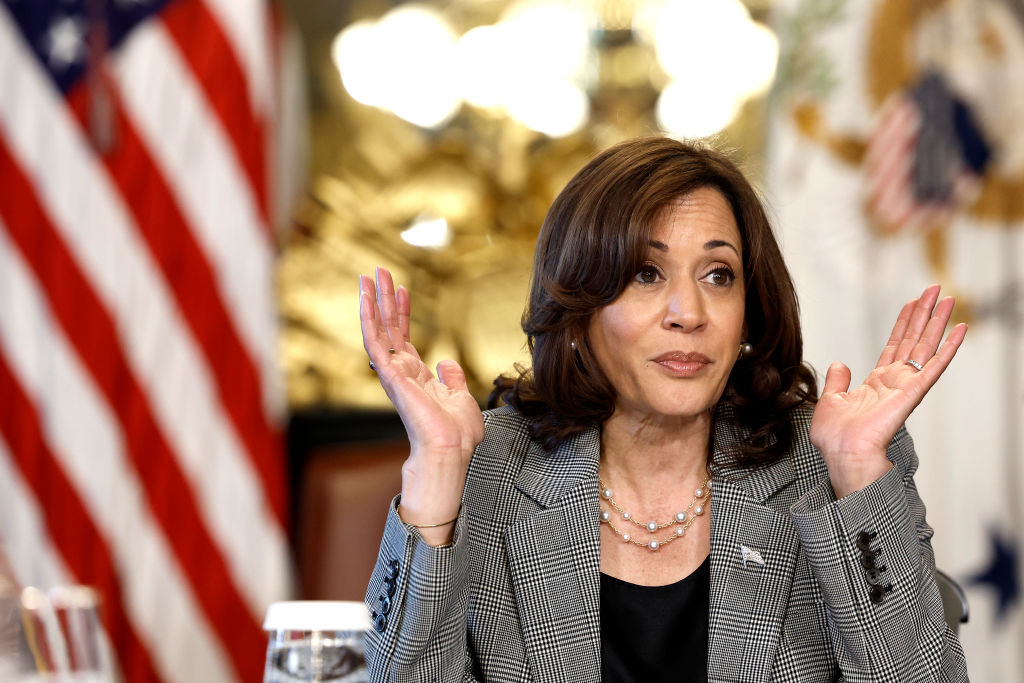 Accountability
Harris served as the San Francisco district attorney from 2004 to 2011 and California's attorney general from 2011 to 2017.
"Let the evidence, the facts, take it where it may," Harris asserted during the interview. "I spent the majority of my career as a prosecutor. I believe that people should be held accountable under the law. And when they break the law, there should be accountability."
2024 Election
As for Trump, the current frontrunner for the 2024 Republican presidential nomination, he is facing four federal indictments, including one in Georgia for allegedly attempting to reverse the 2020 election results.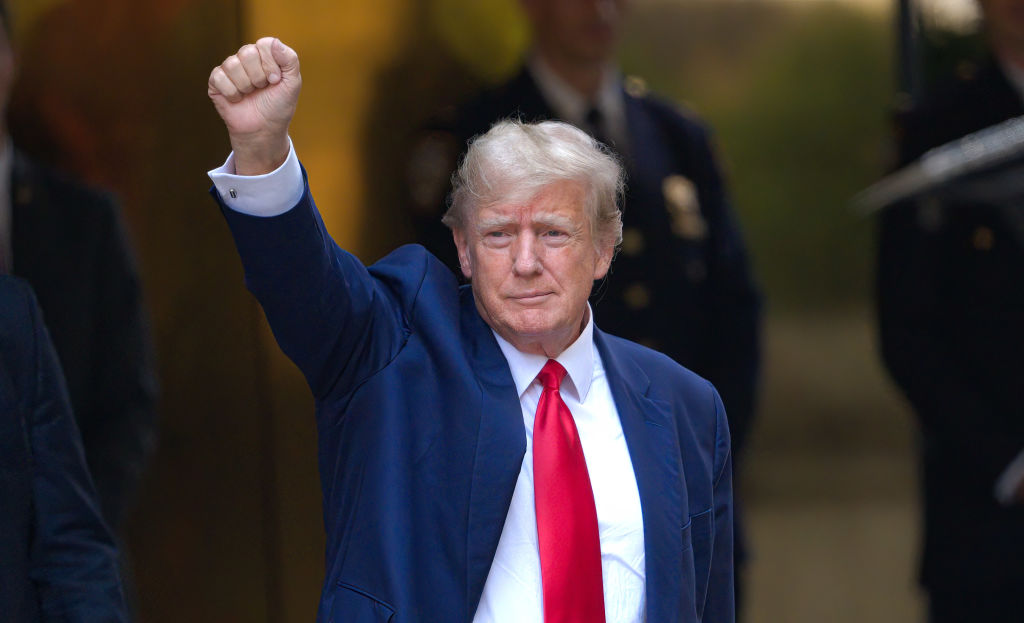 With the 2024 presidential election cycle in full swing and Trump likely to secure the Republican nomination, both Biden and Harris have expressed concerns about the potential threat he poses to American democracy.
Fragile Democracies
"Democracies are very fragile," Harris cautioned during the interview. "They will only be as strong as our willingness to fight for it."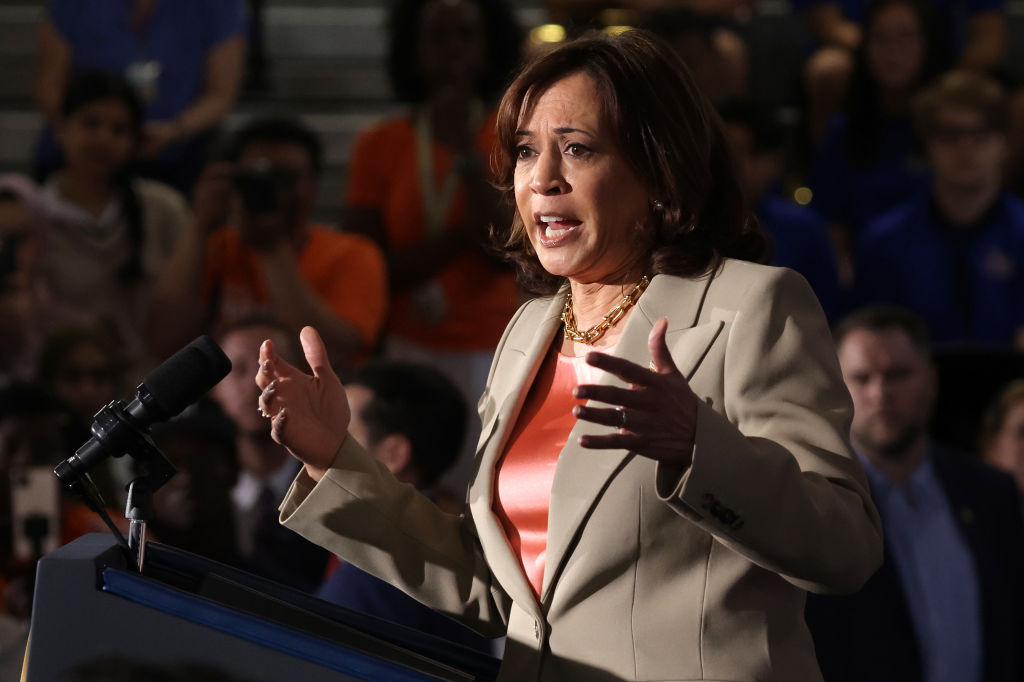 Currently representing the United States at a summit of the Association of Southeast Asian Nations, Harris reiterated the White House's commitment to the region despite President Biden's absence.
Lowest Approval Ratings
"We as Americans, I believe, have a very significant interest, both in terms of our security but also our prosperity, today and in the future, in developing and strengthening these relationships," she noted.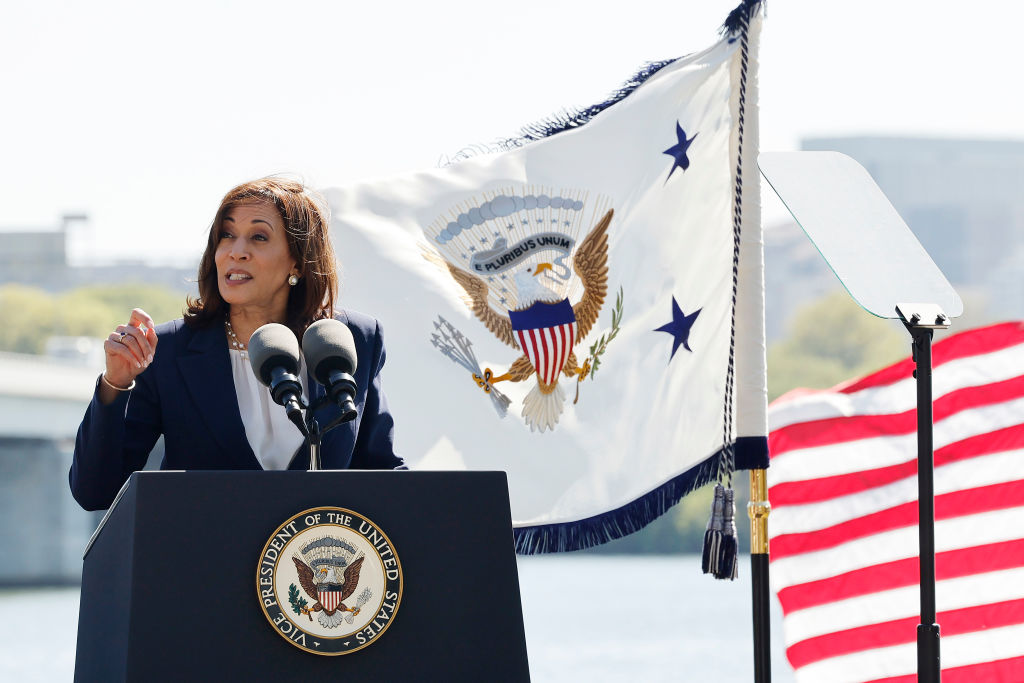 Harris continues to grapple with low approval ratings during her vice presidency, with an NBC News poll revealing that she has the lowest rating for any vice president in the poll's history. Only 32% of registered voters have a positive view of Harris, compared to 49% with a negative view and 39% with a "very negative view."