Kid Rock Rocks The Boat By Holding Bud Light Can At A Concert
In April, renowned country music artist Kid Rock launched an impactful video urging a boycott of Bud Light and its parent company, Anheuser-Busch.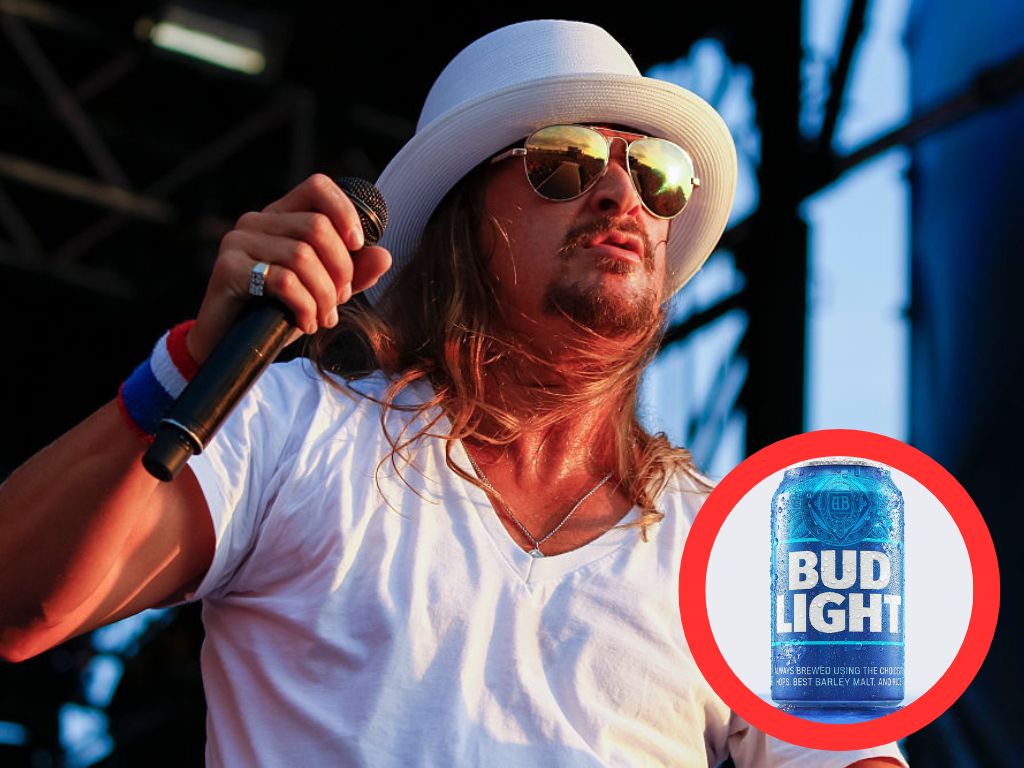 This action came in response to the company's partnership with Dylan Mulvaney, a controversial transgender activist.
He Shot At Cases Of Bud Light Months Prior
At that time, Kid Rock made a statement while firing a gun into cases of Bud Light beer, saying, "Grandpa's feeling a little frisky today. Let me say something to all of you and be as clear and concise as possible. Have a terrific day," he concluded.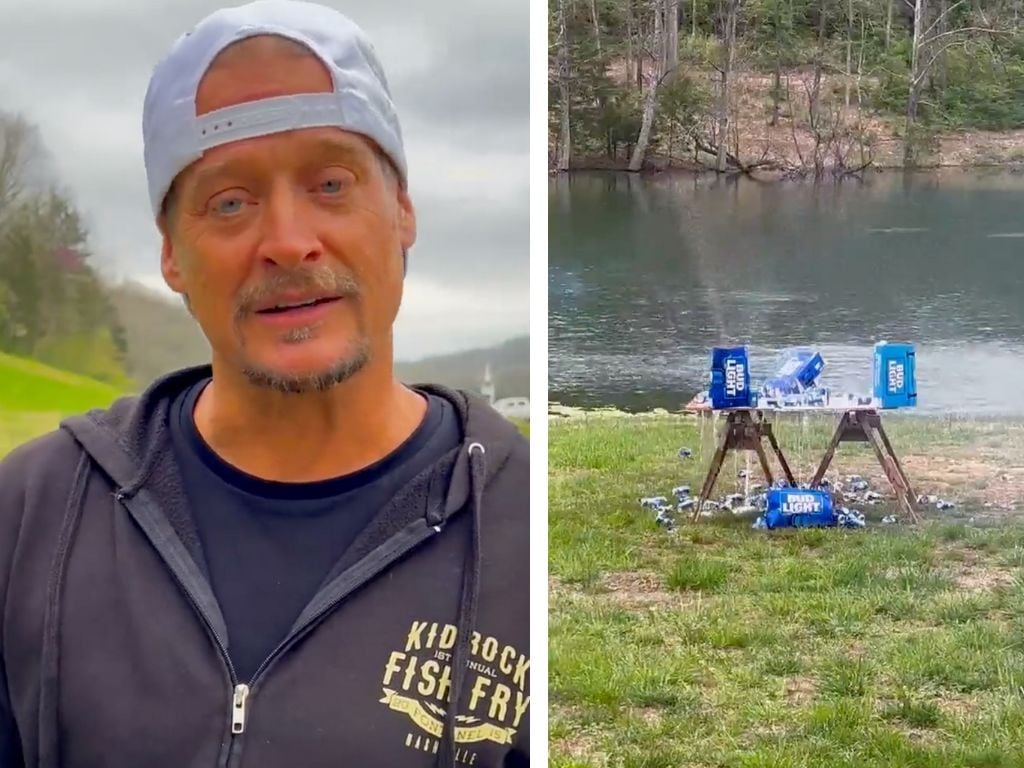 However, approximately four months later, the musician was spotted at a Colt Ford concert in Nashville, Tennessee, holding a Bud Light can.
Enjoying Bud Light At A Concert
Reports suggest that he appeared at ease while enjoying sips from the blue can and engaging in conversations with friends.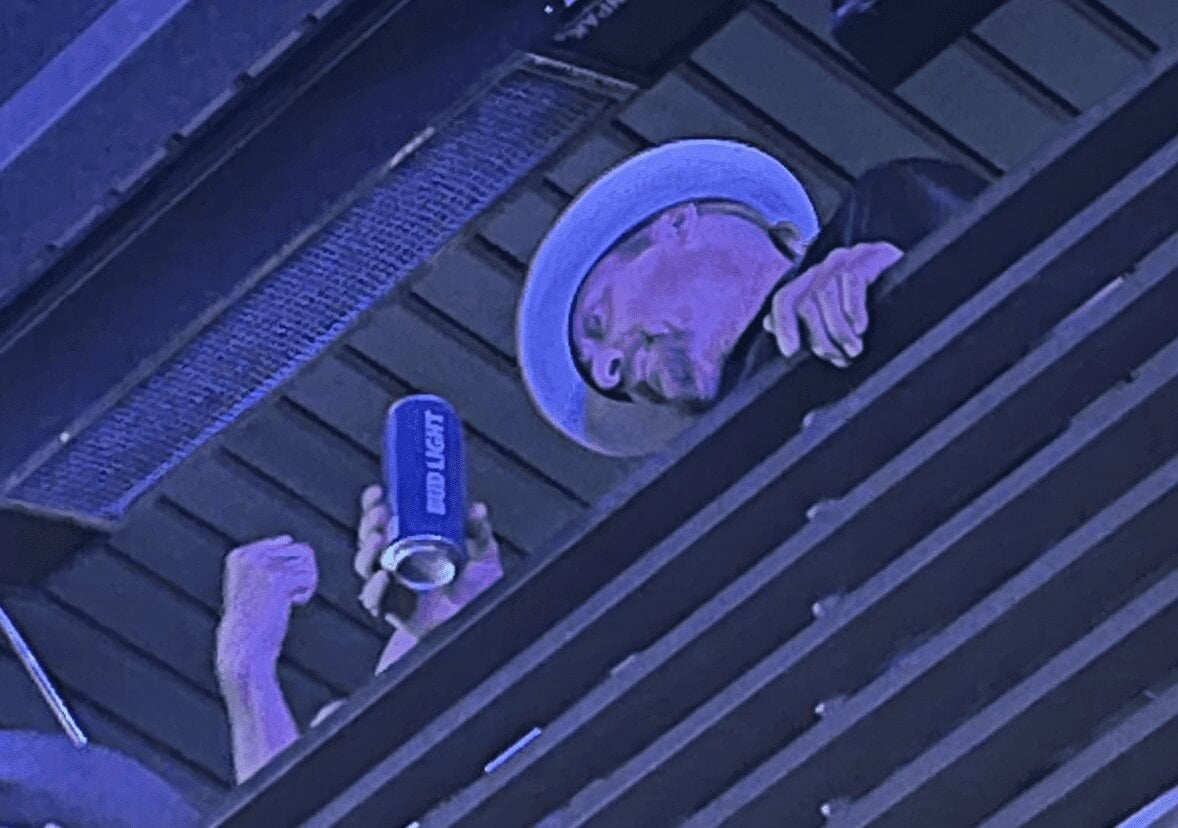 TMZ noted, "It's unclear if there were other beer options available, but Kid Rock's choice seems pretty shocking considering how hard he went in on the brand earlier this year."
The Boycott Devastated Anheuser-Busch
The boycott had significant repercussions for Anheuser-Busch, resulting in a stock price decline and billions of dollars in losses.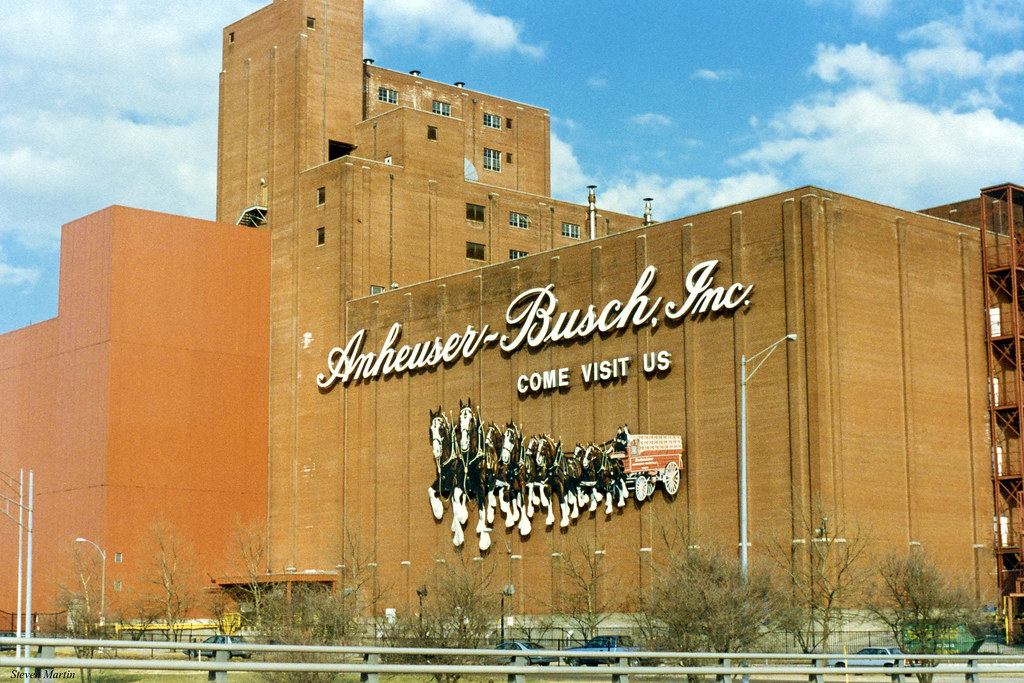 A YouGov survey indicated that Bud Light lost its position among the top ten favorite beer brands in the United States.
The Partnership
Anheuser-Busch, however, maintained its stance on the partnership, stating that the transgender social media influencer contributed to the company's genuine connection with audiences.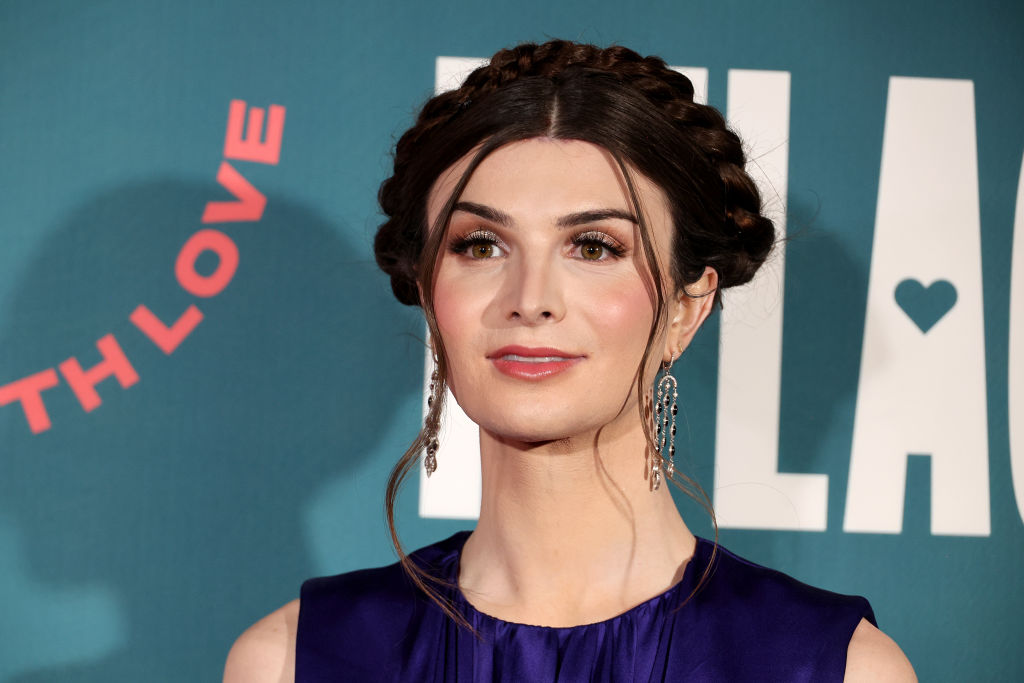 Despite parental concerns and calls to sever ties with Mulvaney, Anheuser-Busch continued to stand by her.
Country Music Star John Rich Chimed In
Although Kid Rock's decision to consume Bud Light may have raised eyebrows, fellow country music star John Rich asserted that the boycott would endure.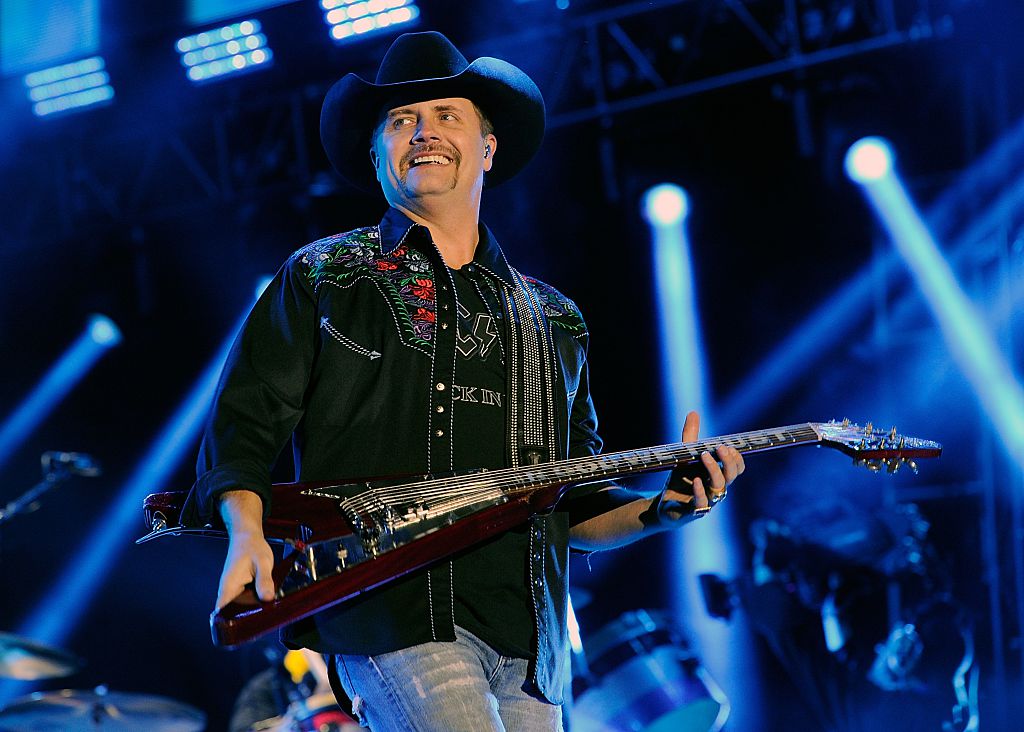 Rich questioned whether a scenario like "a bunch of guys sitting at a NASCAR race and the waitress comes up and says, 'Hey, guys, can I get you something?' 'Yeah, we'll take a round of Bud Lights'" would ever happen again, suggesting it would not.
The Internet Reacts
Social media users were quick to react to Kid Rock's choice to hold the Bud Light can, with one person playfully jesting "Treason."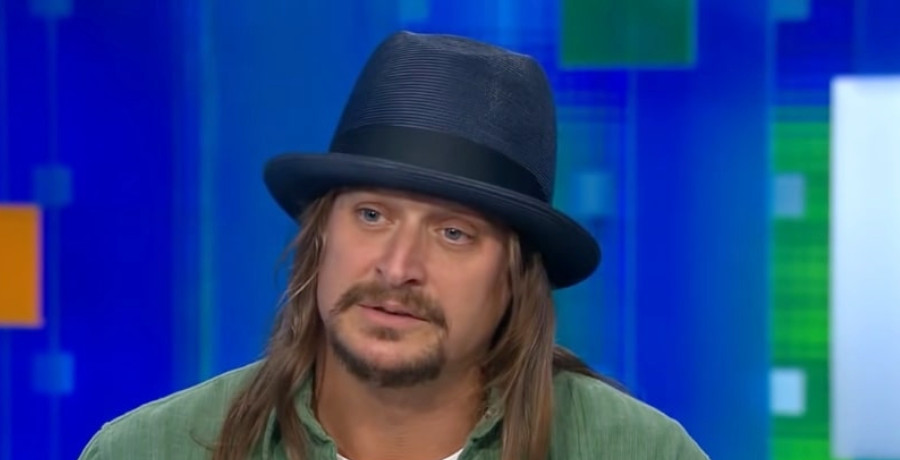 Others joined in on the criticism, with one person labeling him a "Hypocrite." Another person speculated: "Maybe Kid Rock was just holding the Bud Lite for a friend."
Making Light Of The Situation
Others, however, are sticking with Mr. Rock. His supporters have commented such things as: "However, some on the right are still sticking with their guy, announcing, "I will ALWAYS stand with Kid Rock! If you've already had many non-woke beers, it is easy to be tricked into drinking a woke Bud Light by accident. Give Kid a break. He's fighting hard for our freedom!"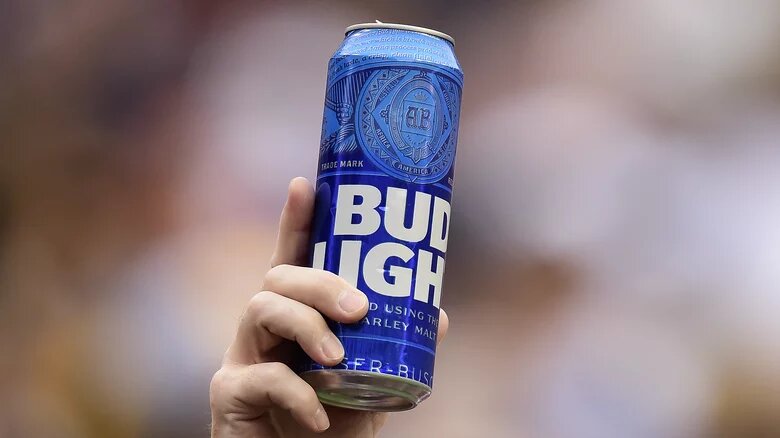 Others have created memes and found humor in the situation. "Damn, never thought I'd have to give Kid Rock the Bud Light treatment but here we are. Just shot up all my Kid Rock vinyl and CDs. I loved Kid Rock, but I hope Kid Woke goes broke."
Was The Can Photoshopped?
One person online said that Kid Rock was actually drinking Coors Light, not Bud Light. They were proposing that the image was photoshopped.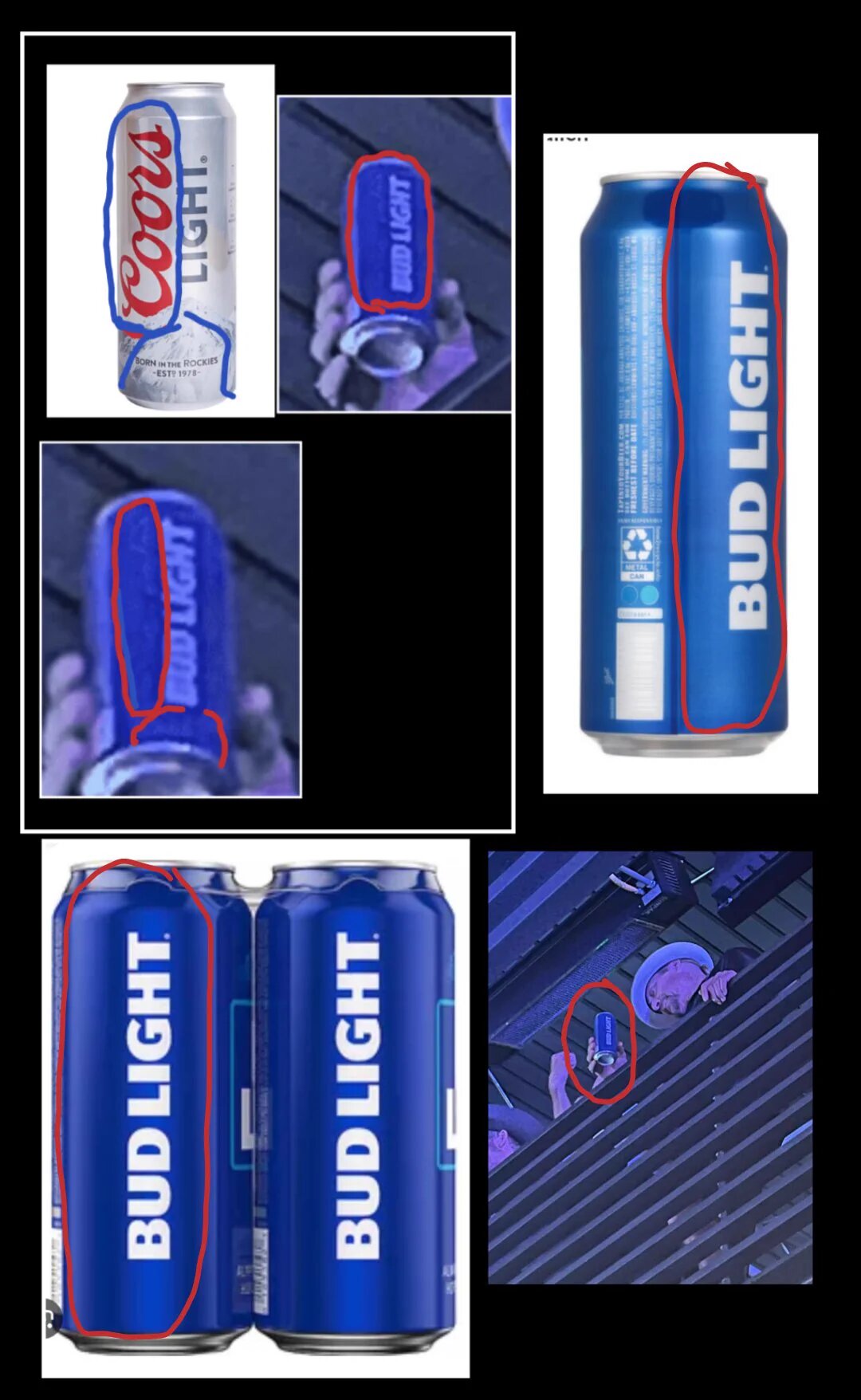 An X (formerly Twitter) user with the handle @1mZerOCool alleged the can of beer in Kid Rock's hand was digitally altered. They posted several photos showing the reported evidence of the photo manipulation.
The Divisiveness Continues
People continued to be divided over the image. "There were actually several pics from different angles. Good try, though," one user commented. "That you put this much thought into this is truly respectable. Fact is it was a bud light but good try," another said.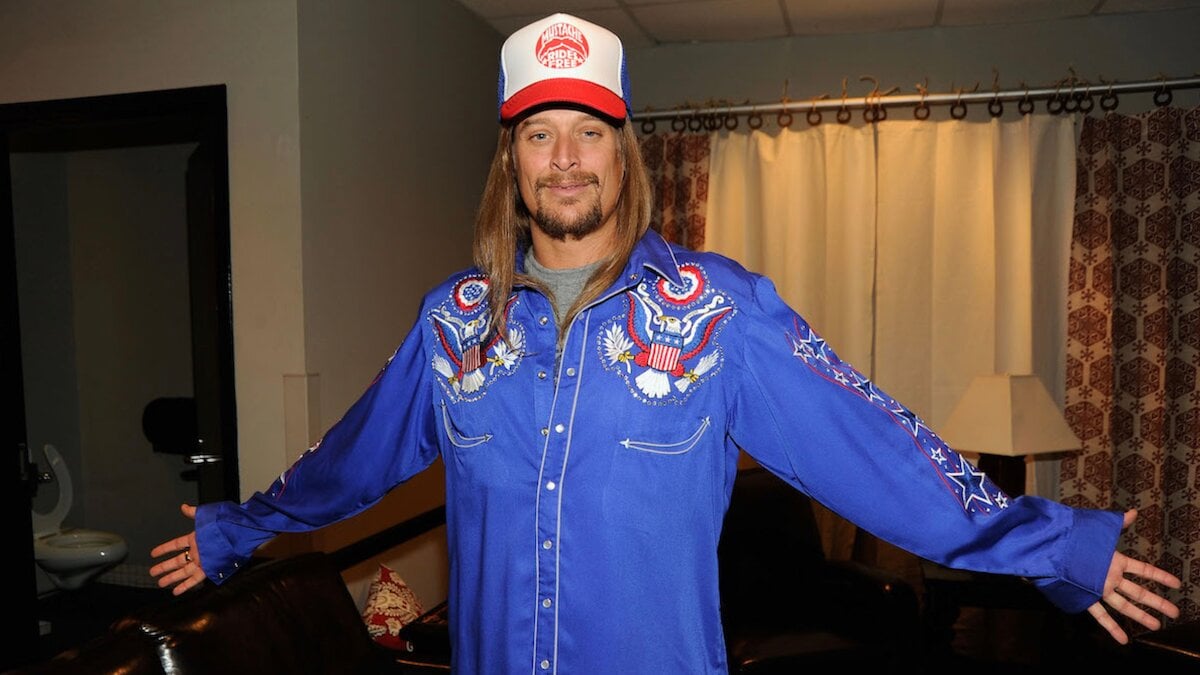 Yet another user responded: "I like how you altered the photo. In the original the words are horizontal. In your images they're verticle. Nice try."