Lionel Messi Settling Into Inter Miami Football Club
In a groundbreaking recent announcement, legendary Argentine superstar Lionel Messi shared he will join the Major League Soccer club Inter Miami. Although the move remains a work in progress, Messi's resolute determination to forge ahead with this momentous journey speaks volumes.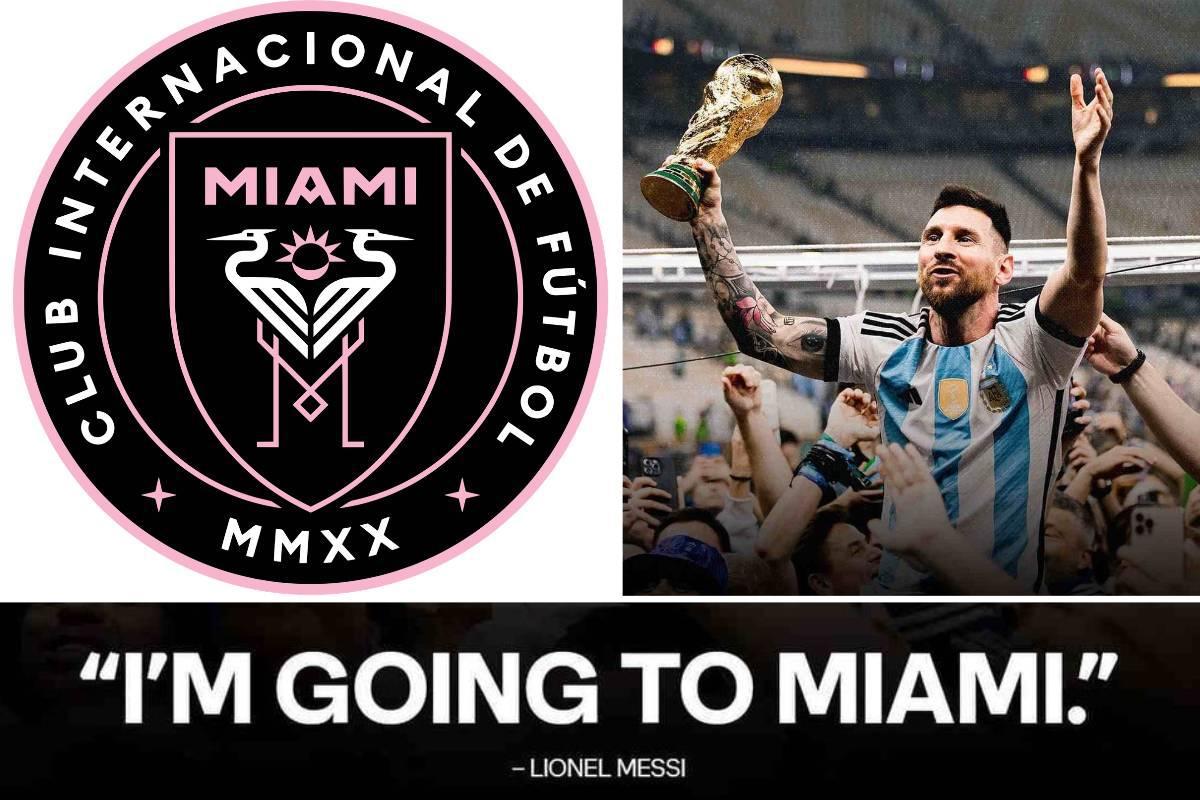 Can the Argentine performer who has effortlessly dominated the European stage replicate his success in America? Below are more details on Messi's latest revelations.
Messi Spills the Beans on His Miami-Bound Decision
In an interview posted by Spanish outlets SPORT and Mundo Deportivo, the seven-time world player of the year boldly shared he made the decision that he is going to Miami. He added that while some loose ends are yet to be tied, he has decided to continue his journey there.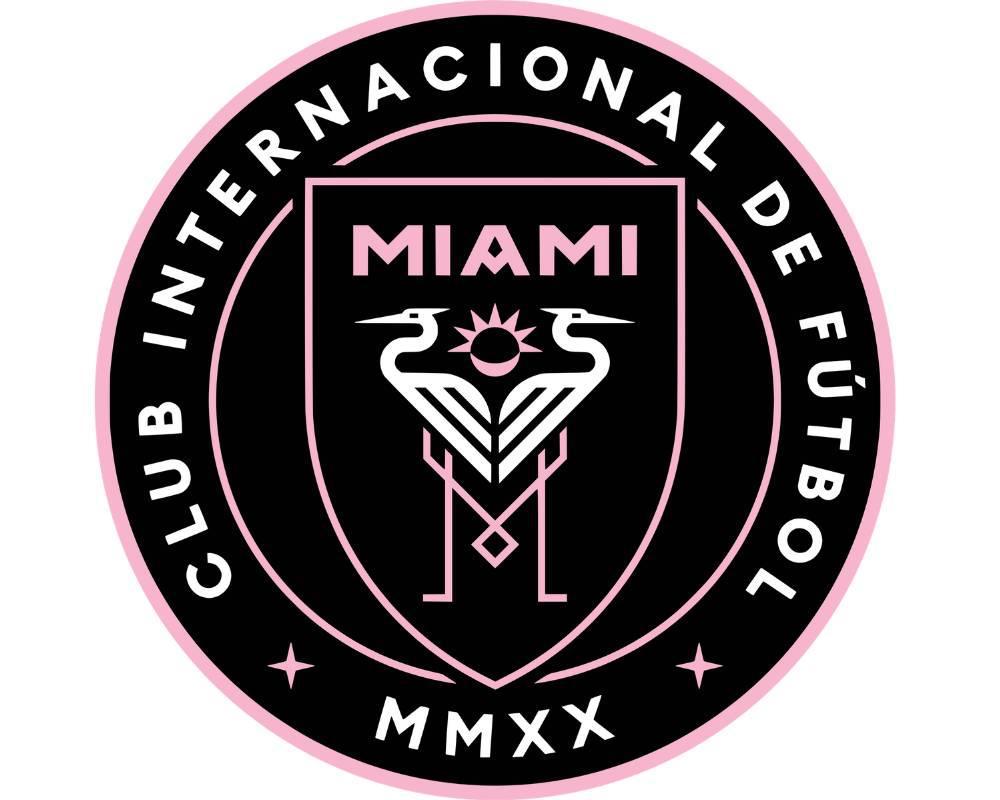 Amidst the lingering questions, Messi has chosen a path like some other international superstar players who moved to the MLS.
Unveiling the Mystery Behind the Cryptic Jersey Image
Many believe that Lionel Messi's decision to join David Beckham's Inter Miami is not surprising. This is because Beckham, a well-known admirer of Messi, had previously hinted at the possibility of signing the legend when he teased fans with remarks in 2019.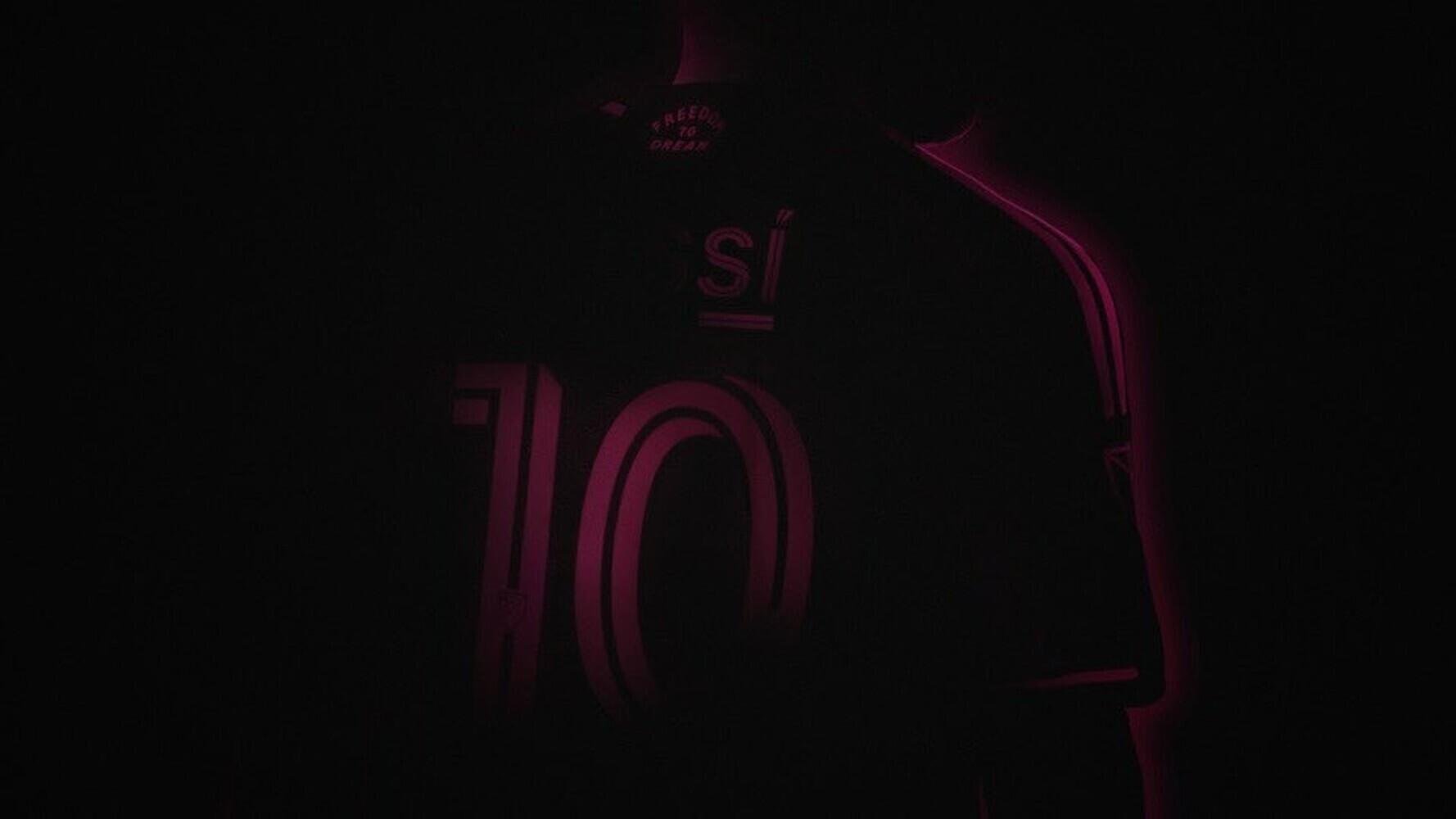 To add weight to the speculation, Inter Miami's CEO posted a cryptic image of a No. 10 jersey with a partially revealed last name, intriguingly showing only the last two letters, "SI."
Messi's Next Destination
Amidst the speculation surrounding Lionel Messi's next destination, fans await his anticipated next move following his departure from Paris Saint-Germain (PSG). A report in a BBC story by football analyst Guillem Balague claims that Messi is also expected to reject an offer from Saudi Arabian club Al-Hilal.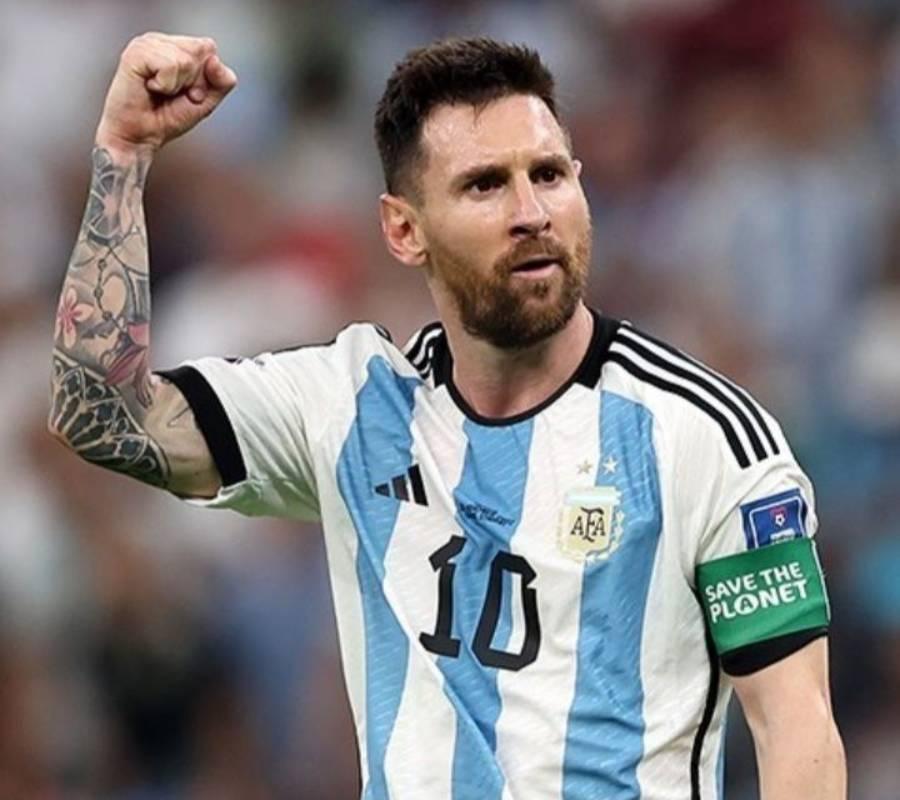 Back in 2021, the football legend departed FC Barcelona due to financial hardship and the pandemic's impact on the club.
A New Chapter Beckons
Messi's father and representative, Jorge Messi, told Barcelona's president, Joan Laporta, of his son's desire to join Inter Miami. Laporta also understood Messi's wish to participate in a league with less demands and attention, reflecting the challenges he has encountered in recent years.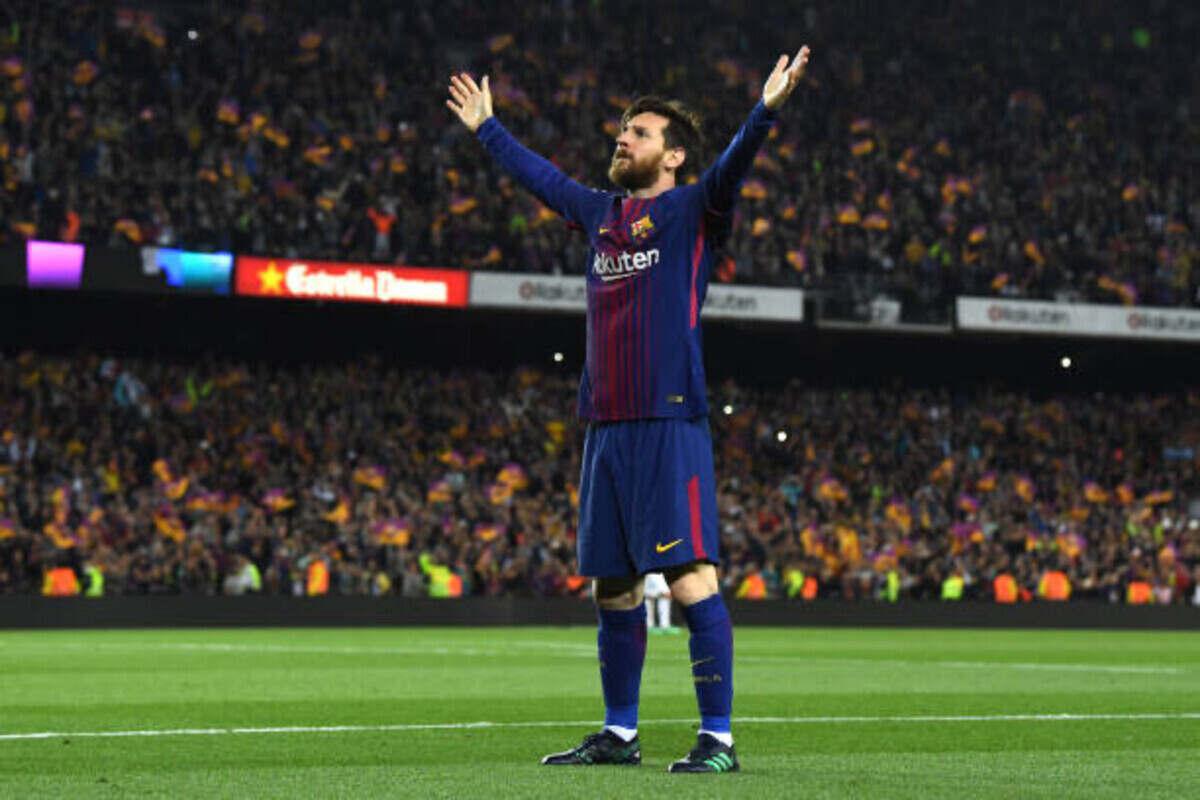 Messi remains loyal to his passion for the game amid it all, pledging to continue playing and enjoying the sport that birthed his incredible career.