Joe Biden Celebrates That "MAGA Lost" After Democrats Win These Red States
Election Day on November 6 saw a few significant victories across the United States for Democrats, especially in Ohio. President Joe Biden celebrated these wins by declaring the MAGA defeats.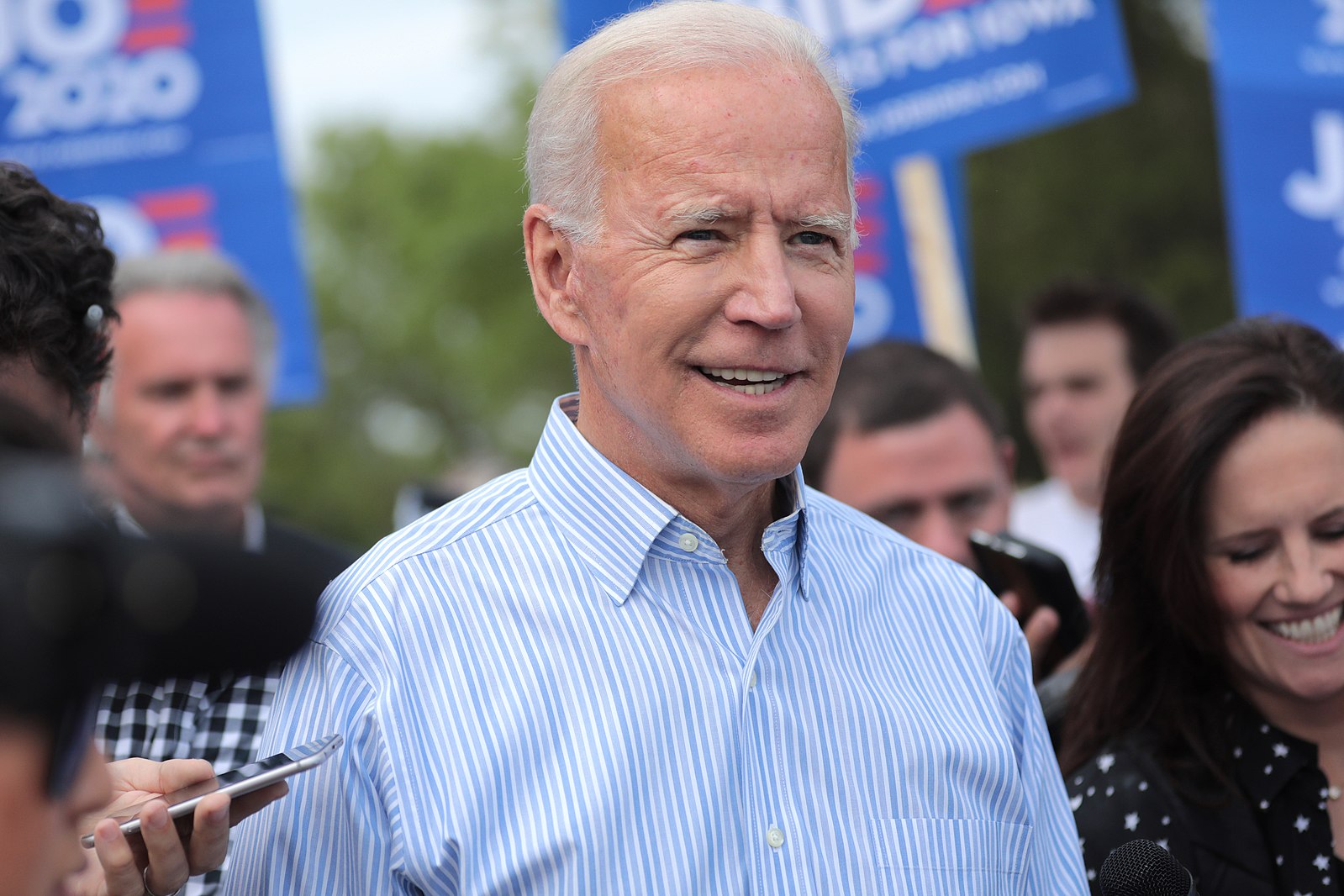 On the social media site X, formerly known as Twitter, Biden praised the results of the elections that saw wins in Ohio, Kentucky, and Virginia, states that are primarily known as red states, or states that tend to vote Republican.
Ohio Votes to Protect Abortion and Reproductive Rights
In Ohio, voters passed a constitutional amendment to protect abortion and reproductive rights. In an unofficial result from Ohio Capital Journal, the amendment passed with 56.62%, or nearly 2.2 million voters out of the 3.8 million voters who cast ballots in the election.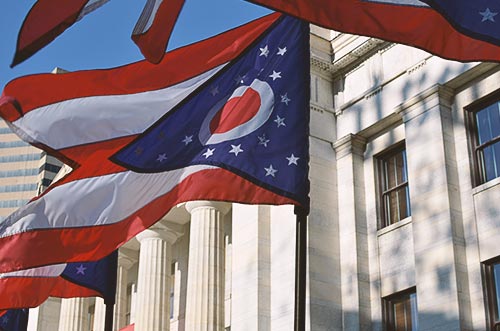 That result will remain unofficial until provisional ballots are counted and official results are certified.
Who Is Behind the New Amendment in Ohio to Reproductive Rights?
The amendment was supported by Ohio Physicians for Reproductive Rights, Ohioans for Reproductive Freedom, and other reproductive rights advocacy groups. The newly passed amendment preserves the right to abortion, contraception, fertility treatment, miscarriage care, and continuing pregnancy into the Ohio Constitution.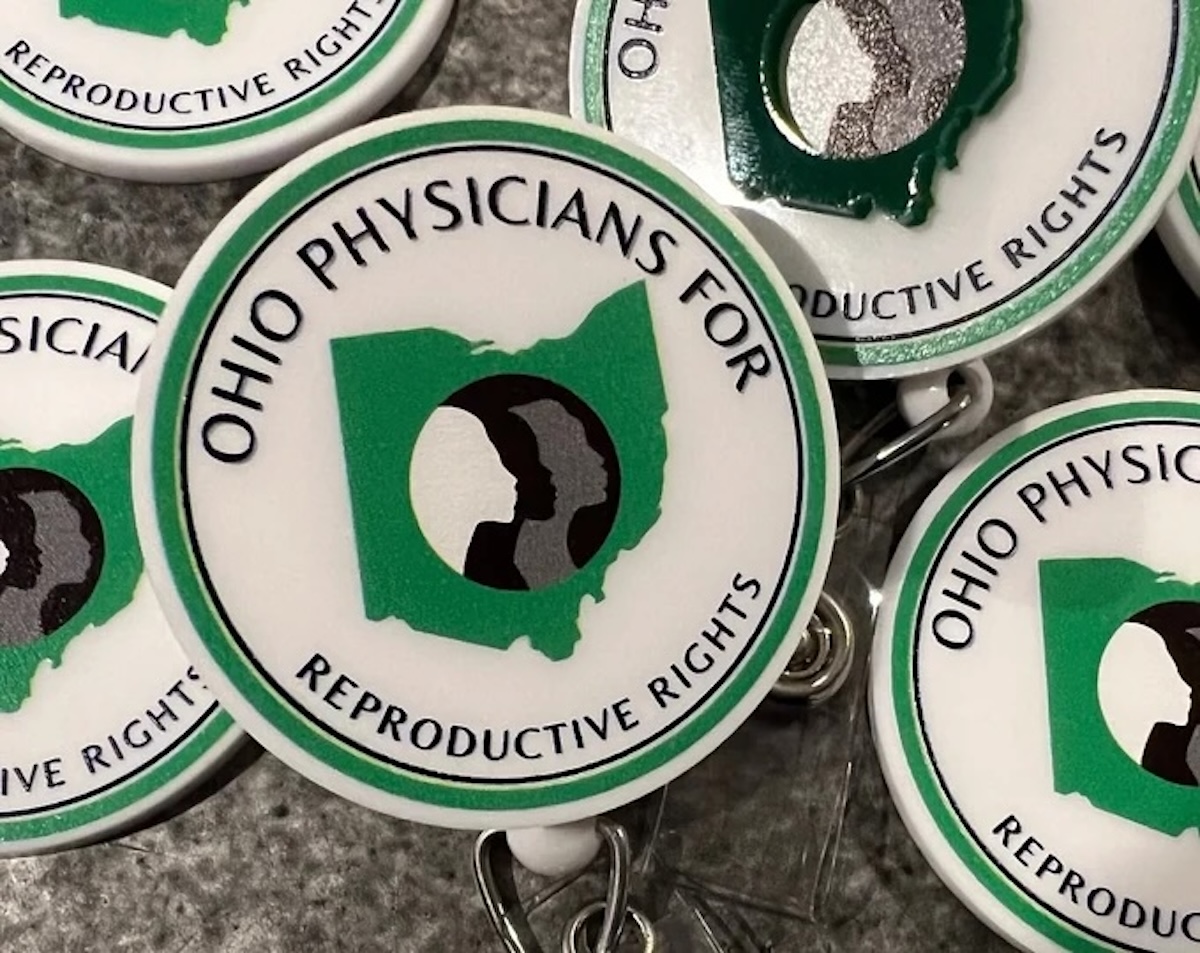 "Today, Ohioans made it clear, abortion is a winning issue, and together we can do anything," Lauren Blauvelt, co-chair of the Ohioans United for Reproductive Rights told the Ohio Capital Journal.
Biden Supports Ohioans Choice
"In Ohio, voters protected access to reproductive health in their state constitution," Biden wrote in his X post.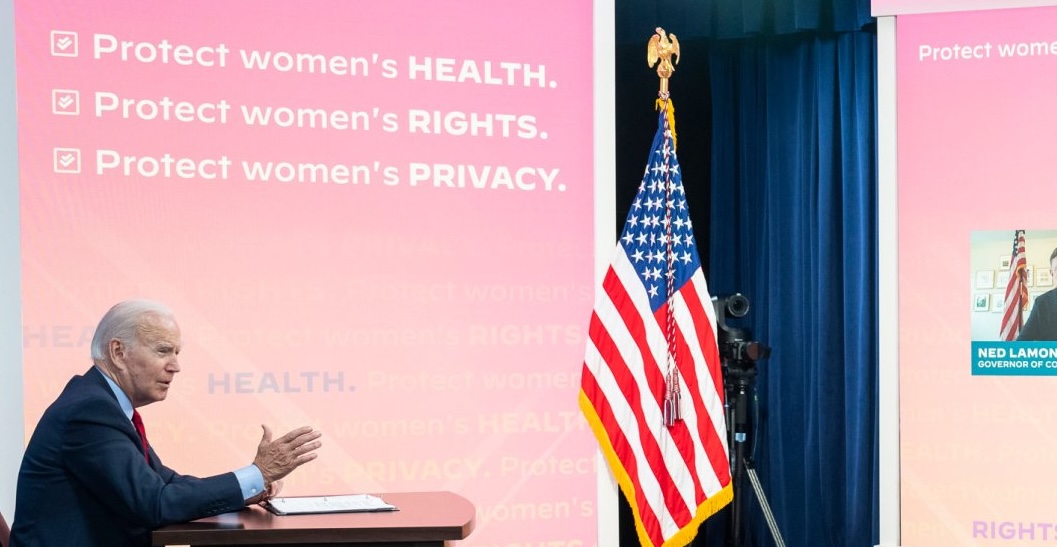 Biden continued in a statement: "Ohioans and voters across the country rejected attempts by MAGA Republican elected officials to impose extreme abortion bans that put the health and lives of women in jeopardy, force women to travel hundreds of miles for care, and threaten to criminalize doctors and nurses for providing the health care that their patients need and that they are trained to provide."
Biden Continues to Advocate for Reproduction Rights
"This extreme and dangerous agenda is out-of-step with the vast majority of Americans," Biden punctuated his statement with. "My administration will continue to protect access to reproductive health care and call on Congress to restore the protections of Roe v. Wade in federal law once and for all."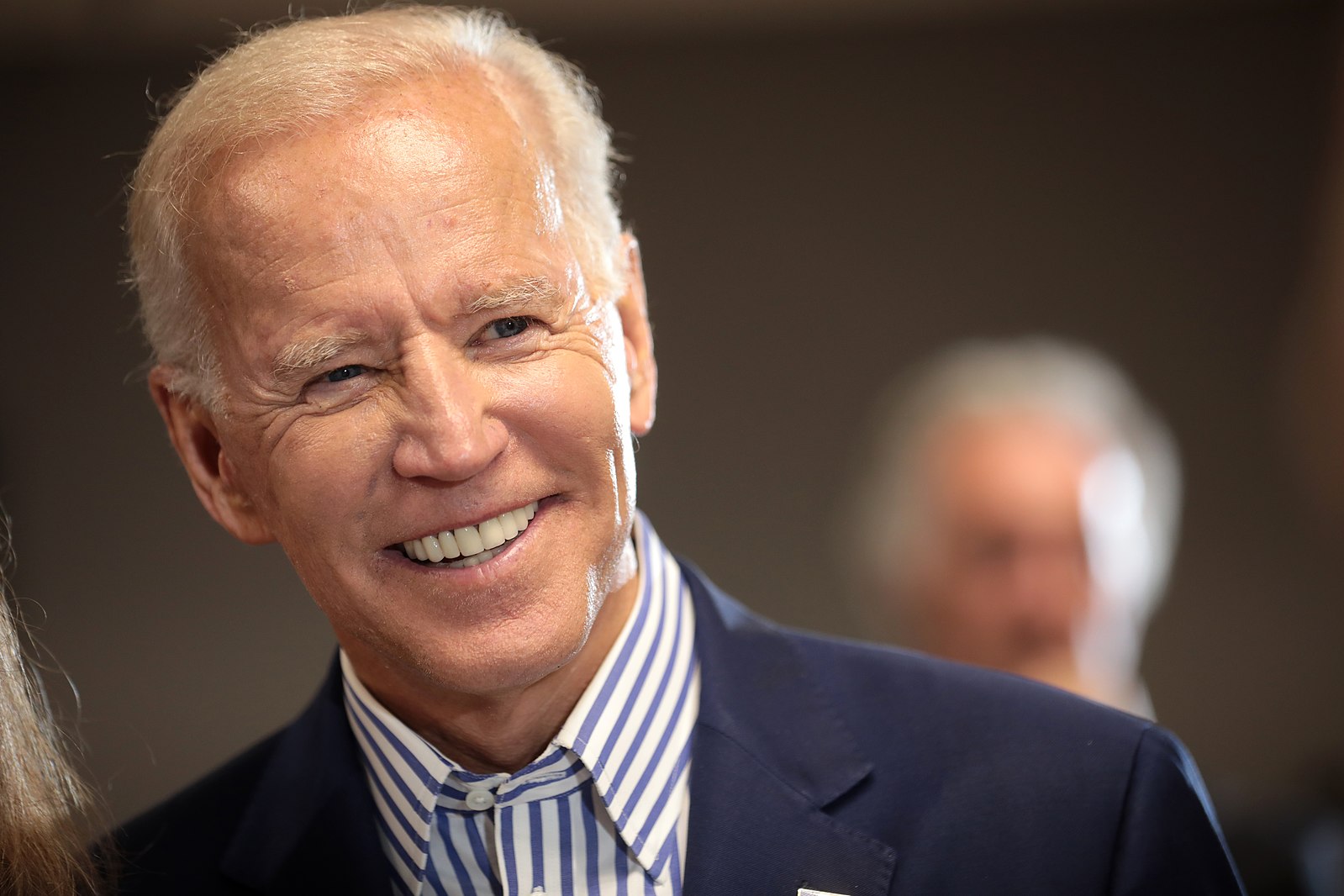 Biden may have been referencing recent polls from The New York Times/Siena College that showed Trump leading the president in five key swing states: Arizona, Georgia, Michigan, Nevada, and Pennsylvania.
Why Was Roe v. Wade Overturned?
Voters in Ohio approved a ballot that will enshrine reproductive rights, which was necessary after the Supreme Court overturned Roe v. Wade in June 2022.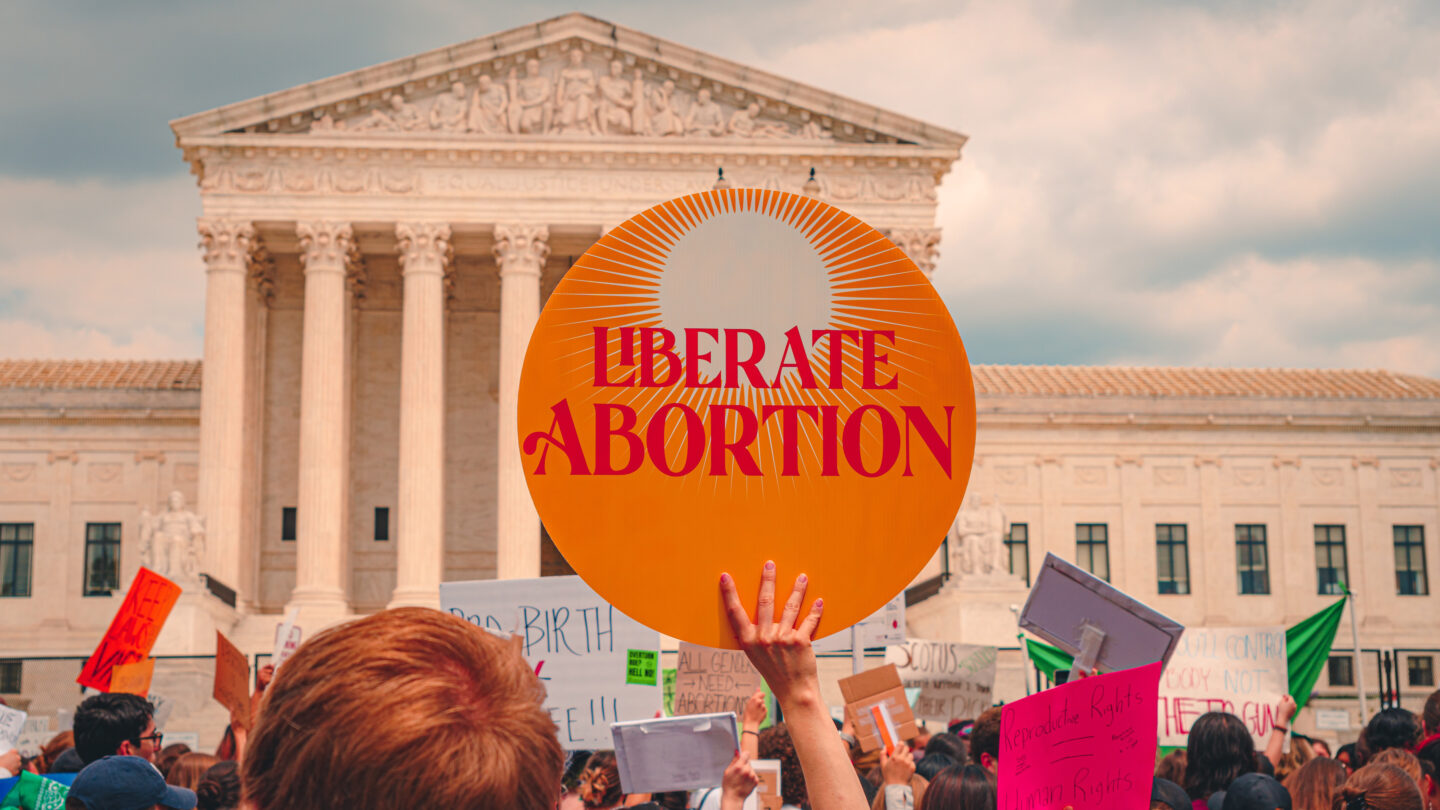 The constitutional right to abortion, which was upheld for nearly a half-century, no longer exists after the 1973 Roe ruling was declared "egregiously wrong" by Justice Samuel Alito in his opinion. The justice supported the decision to overturn Roe v. Wade after "exceptionally weak" arguments in the case that had "damaging consequences" that amounted to the "abuse of judicial authority."
Other Democrat Wins from Election Day
Ohio wasn't the only red state that voted Democratic this past Election Day. In Kentucky, Democratic Gov. Andy Beshear won reelection and defeated Republican state Attorney General Daniel Cameron.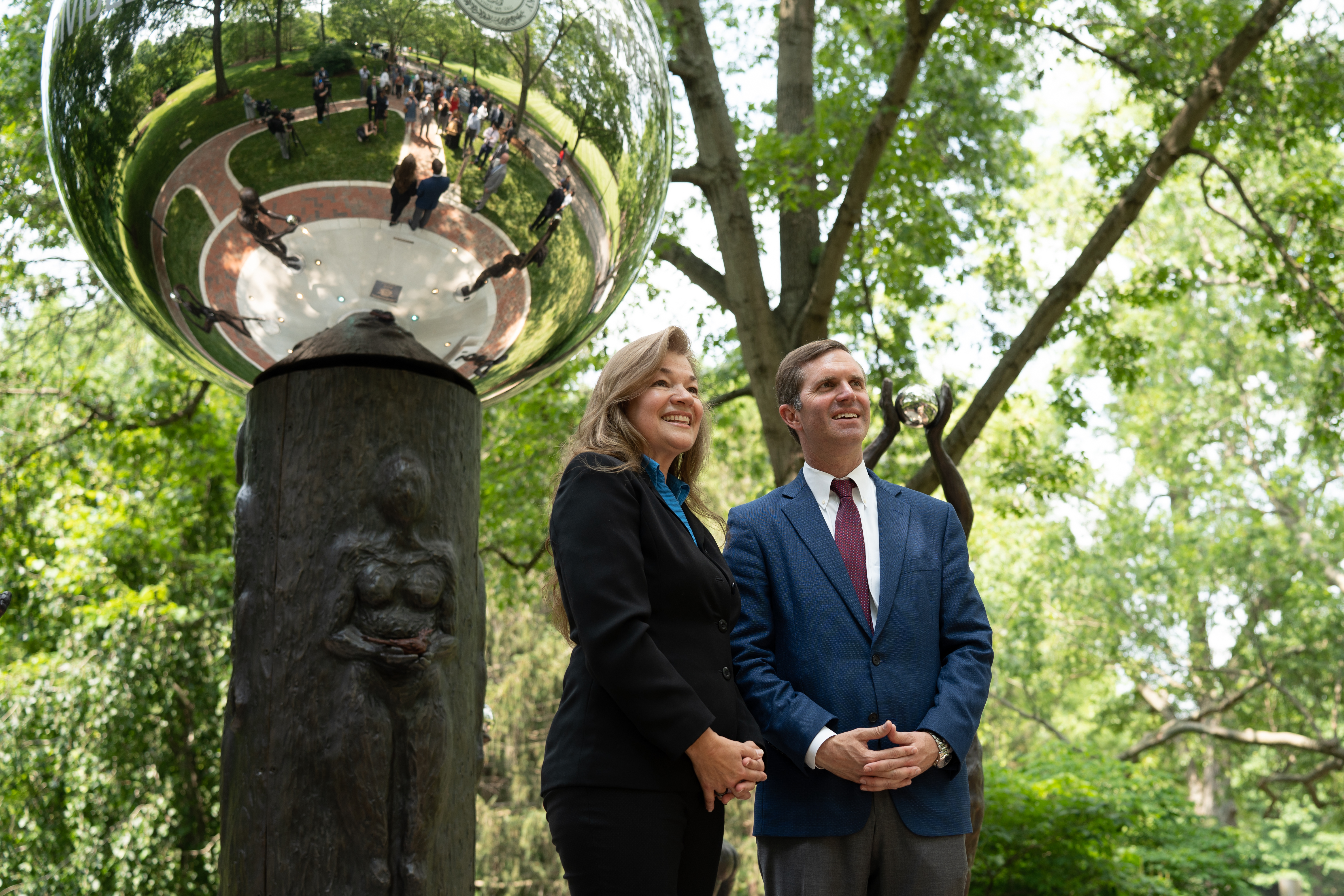 Kentucky is considered to be a deep red state where former President Donald Trump won in 2016 and 2020.
Beshear Fights to Protect Reproduction Rights in Kentucky
Kentucky has a near-total ban on abortion, which took effect last year after the overturning of Roe v. Wade. Beshear was vocal about his opposition to the elimination of protection for the right to an abortion.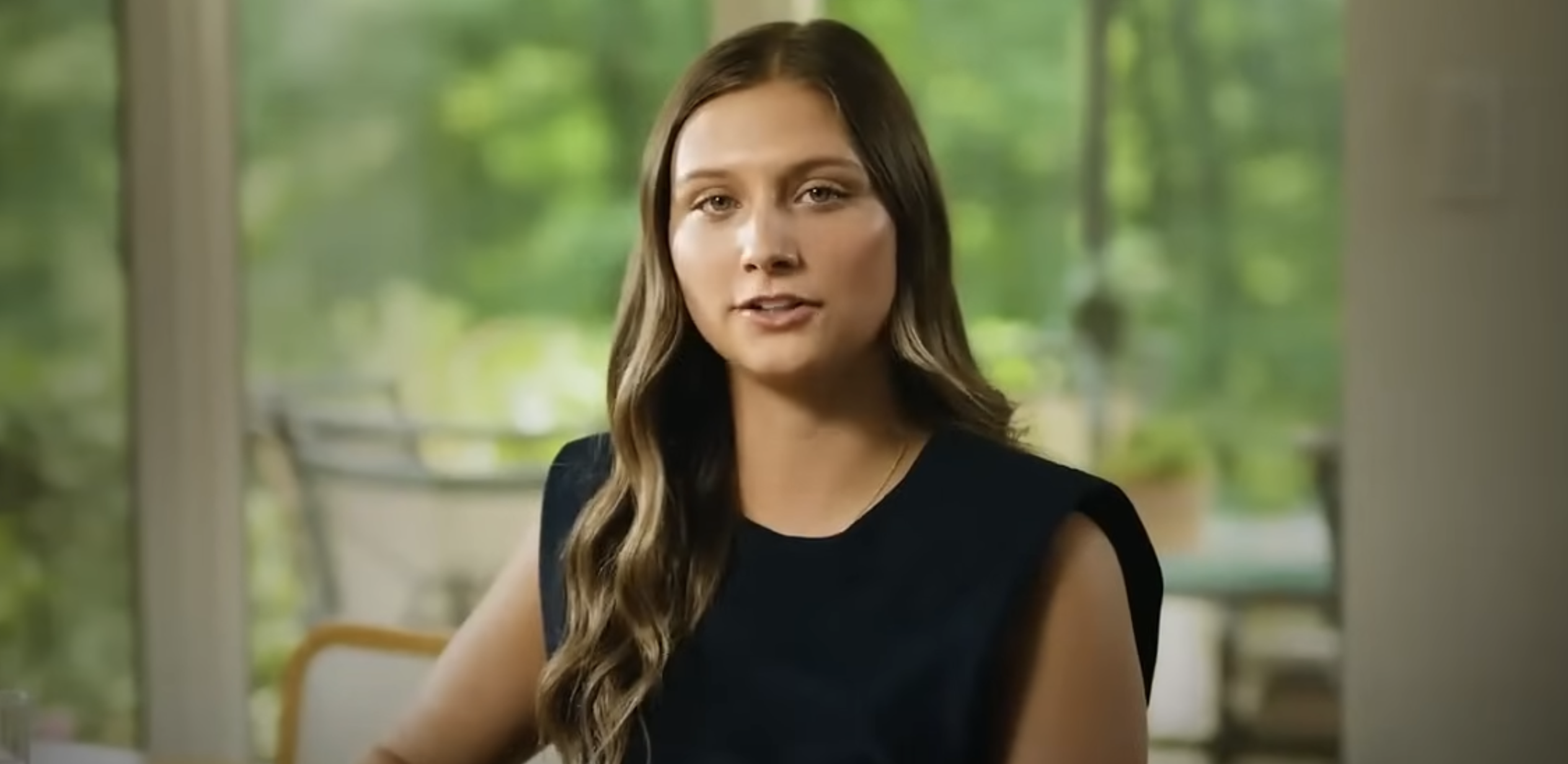 During his campaign, an ad from Beshear featured a young woman whose stepfather raped her when she was 12 years old. "Anyone who believes there should be no exceptions for rape and incest could never understand what it's like to stand in my shoes," the woman said in the ad.
Daniel Cameron Was Called Out for His Pro-Abortion Legislation
Cameron, Beshear's opponent, strongly advocated for legislation that supported Kentucky's near-total ban on abortion. In the ad, Beshear directed the campaign to Cameron's stance, saying, "This is to you, Daniel Cameron: To tell a 12-year-old girl she must have the baby of her stepfather who raped her is unthinkable."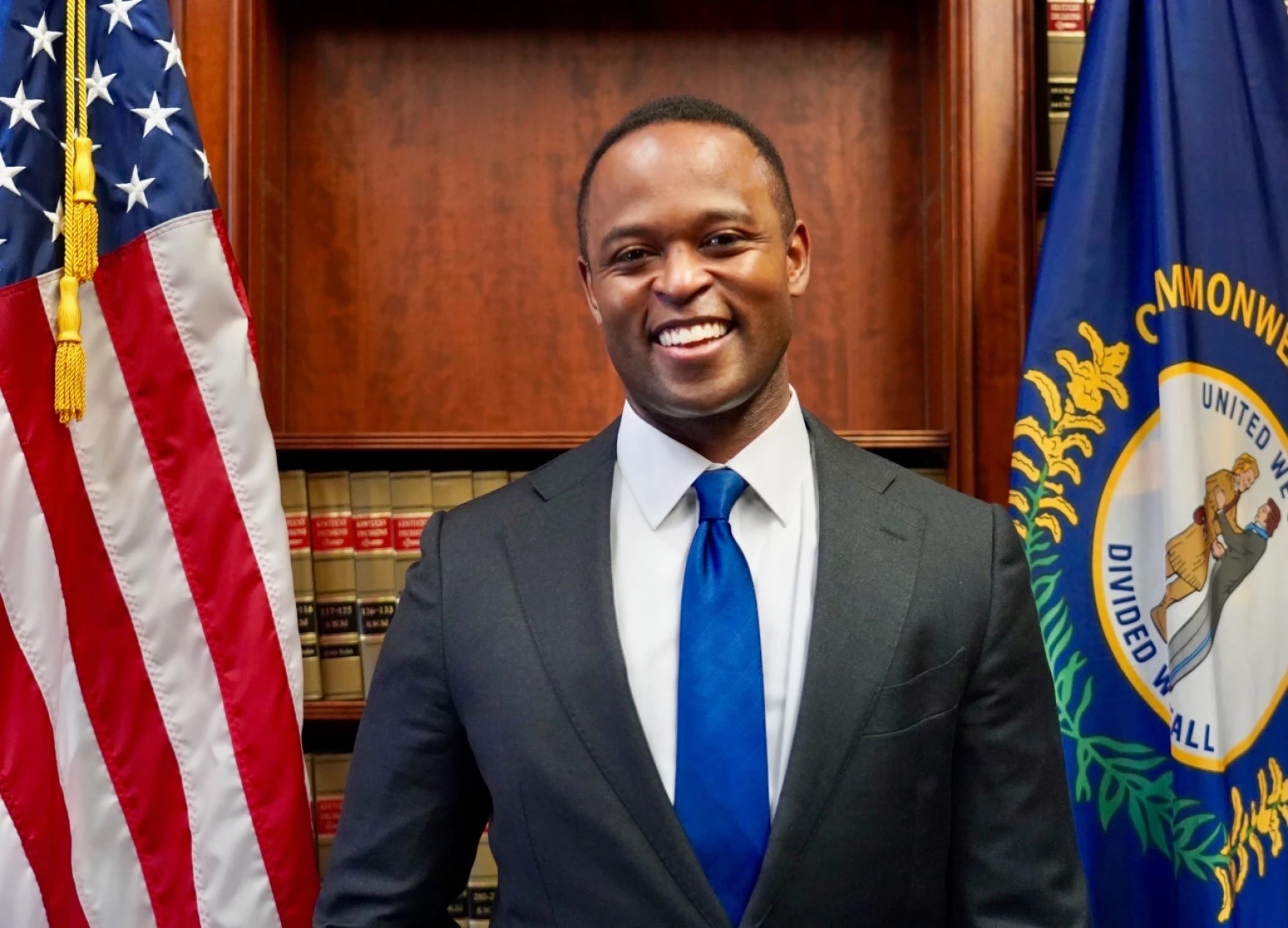 Beshear also gained support after stating that he was focused on issues facing that state rather than playing "the national politics game" during the election's final debate.
Virginia Also Gets a Democrat Win
In Virginia, Democrats gained full control of the General Assembly. Since 2020, the state's Senate has retained its majority and flipped the House of Delegates.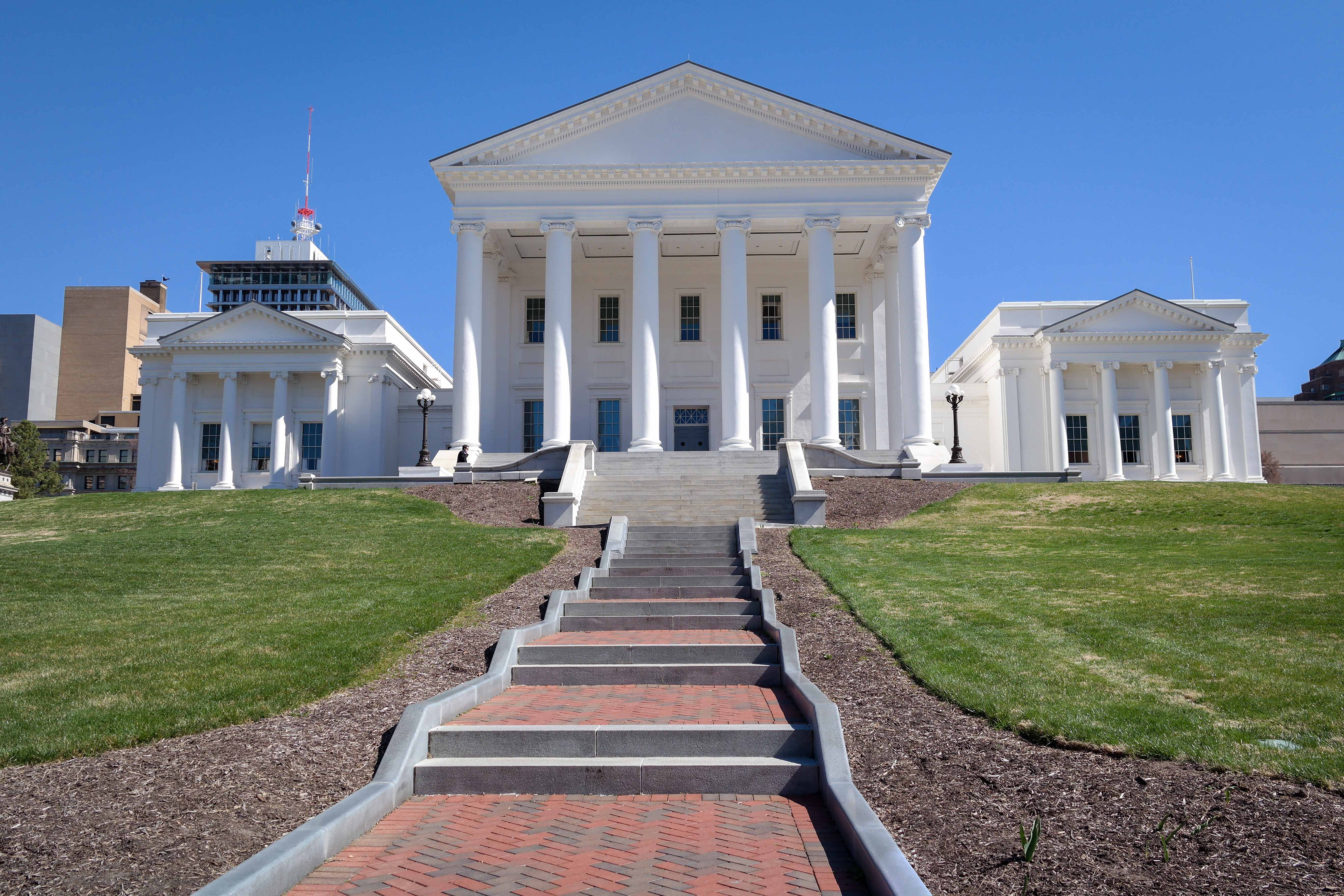 Democrats in Virginia campaigned to protect access to abortion. Their win on Tuesday might cause problems for Virginia Gov. Glenn Youngkin, who put a 15-week abortion ban at the center of his campaign to help the GOP take full control of his state's government.
Virginia Calls Out MAGA
Virginia Senate Democratic Caucus Chair Mamie Locke also referenced MAGA in a statement on Tuesday.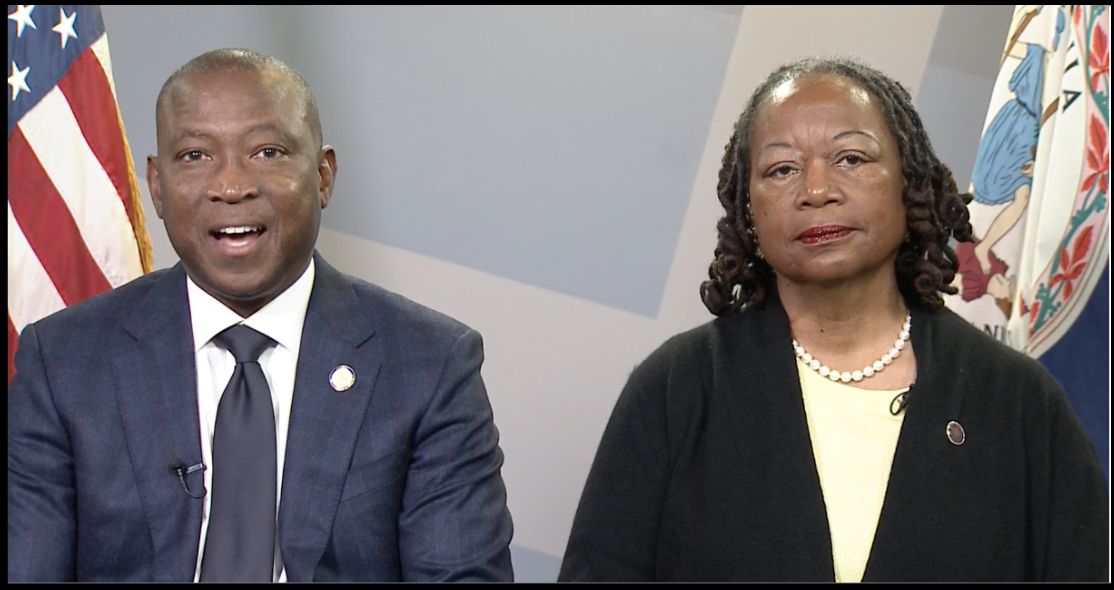 "It's official: there will be absolutely no abortion ban legislation sent to Glenn Youngkin's desk for the duration of his term in office, period, as we have thwarted MAGA Republicans' attempt to take total control of our government and our bodies," Locke said (via Associated Press).
Other Big Wins for Democrats on the Last Election Day
In various parts of the country, a historic win was made with their election choices on Tuesday. Among these choices, Philadelphia was projected to elect its first female mayor.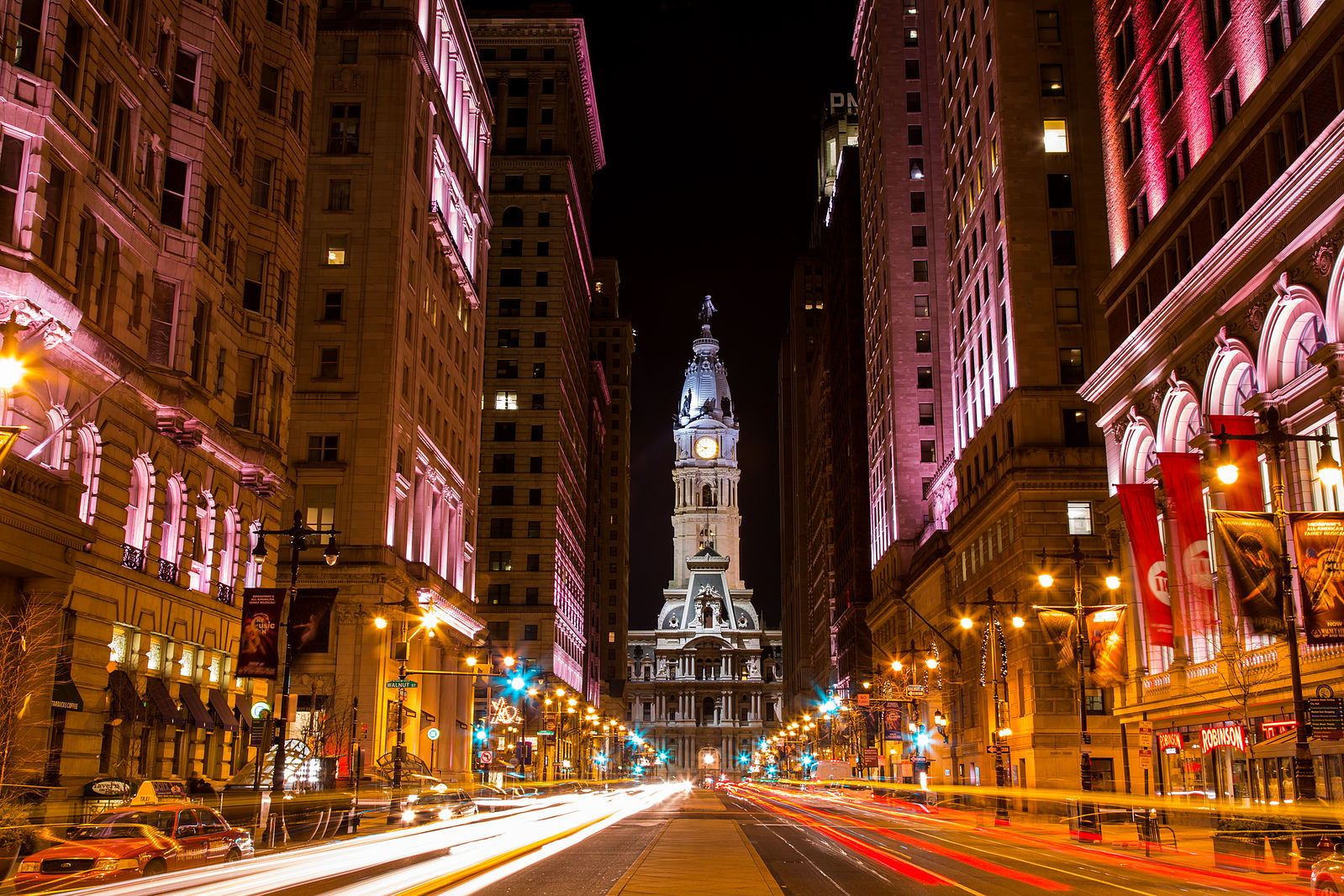 Cherelle Parker previously worked as a teacher and served in the state legislature, representing northwest Philadelphia, and will serve as the city's 100th mayor. She centered her campaign around public safety, education, and economic issues, and she received endorsements from Biden and Vice President Kamala Harris.
Republicans Hold onto Mississippi
While Democrats had big wins to protect abortion rights in three states, Republicans also had a big win on Tuesday. Gov. Tate Reeves was reelected in Mississippi, defeating Democrat Brandon Presley.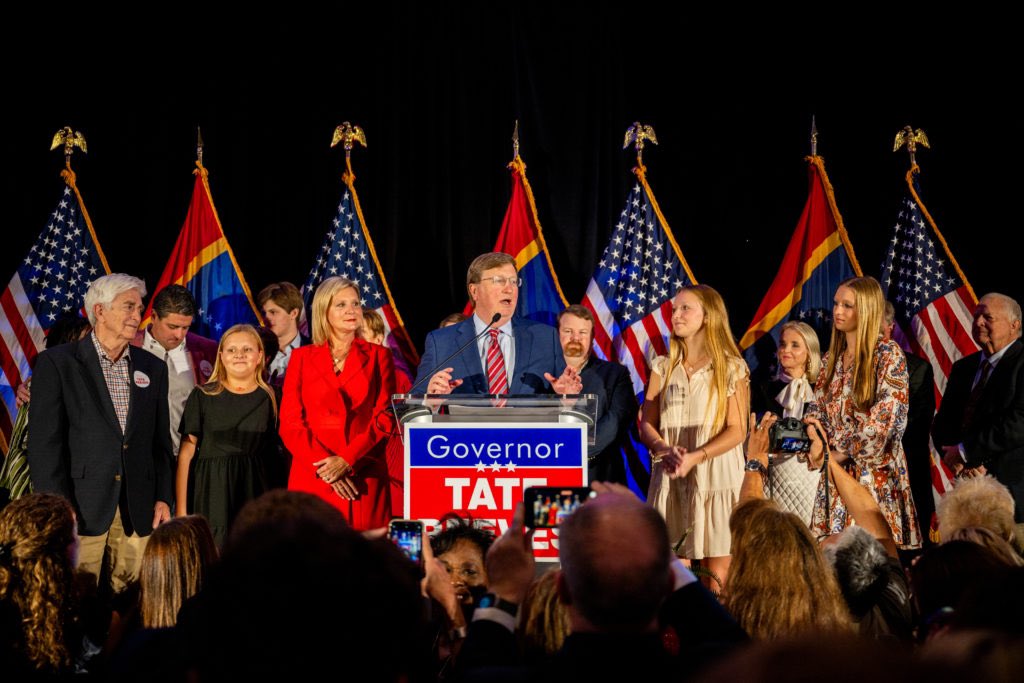 Both candidates supported the abortion ban in their state, but Reeves seemed to swing the state in his favor by focusing on job creation, low unemployment, and improvements in education.