Many Americans Believe Force Is Necessary To Reinstate Trump's Presidency
A recent survey indicates that the number of individuals who entertain the idea of employing violence to reinstate Donald Trump as President has risen from approximately 12 million to 18 million after the issuance of indictments.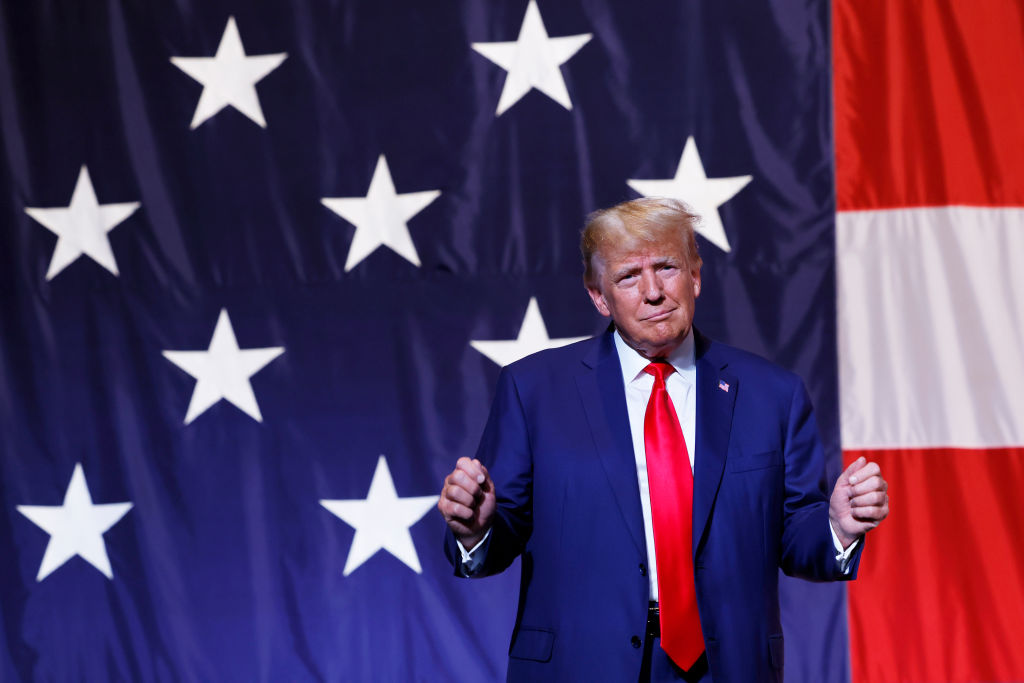 The Numbers Rose From 4.5% To 7%
Conducted between April 6 and June 26, the survey was released by the Chicago Project on Security Threats (CPST). According to The Hill, the report titled "Dangers to Democracy" asserts that an increased number of people now deem "the use of force is justified to restore Donald Trump to the presidency."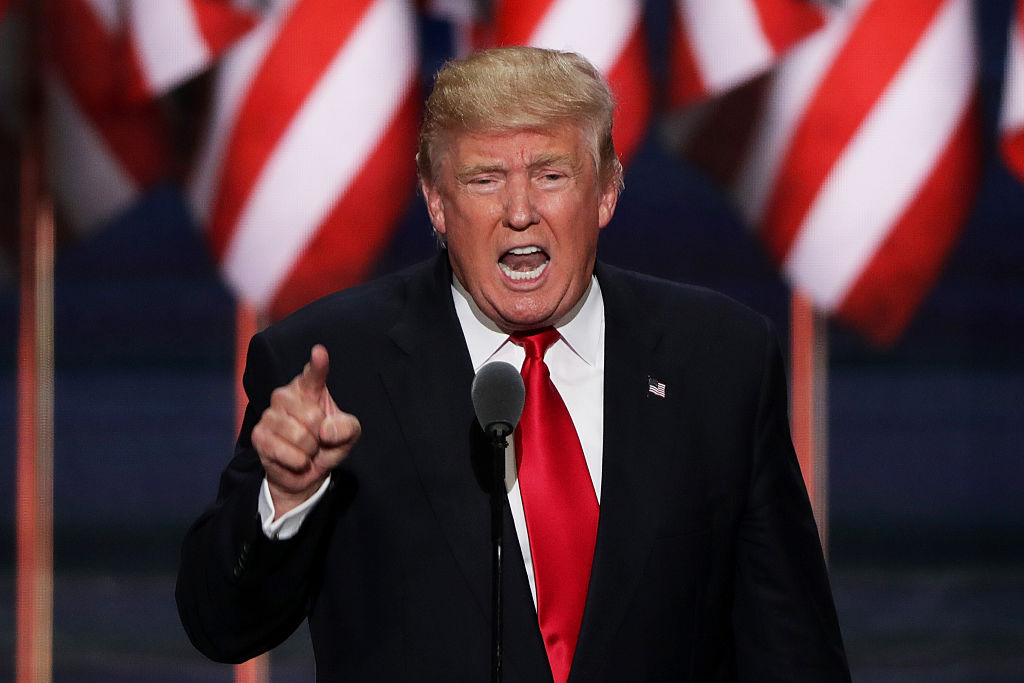 The Surge Is A Response
The surge in such sentiments "likely reflects the response of more intense commitment to Trump following the announcement of the federal indictment against him for mishandling classified documents on June 9, 2023 — about two and a half weeks before our June 26, 2023 survey," the poll concluded.
Political Tensions Are High
The survey arrives amidst an atmosphere of elevated political tension, with the specter of the January 6th incident, various hate groups aligned with pro-Trump ideology disseminating content on social media, and even Donald Trump Jr. offering remarks, whether in jest or not, about charges against his father potentially leading to dire consequences for humanity.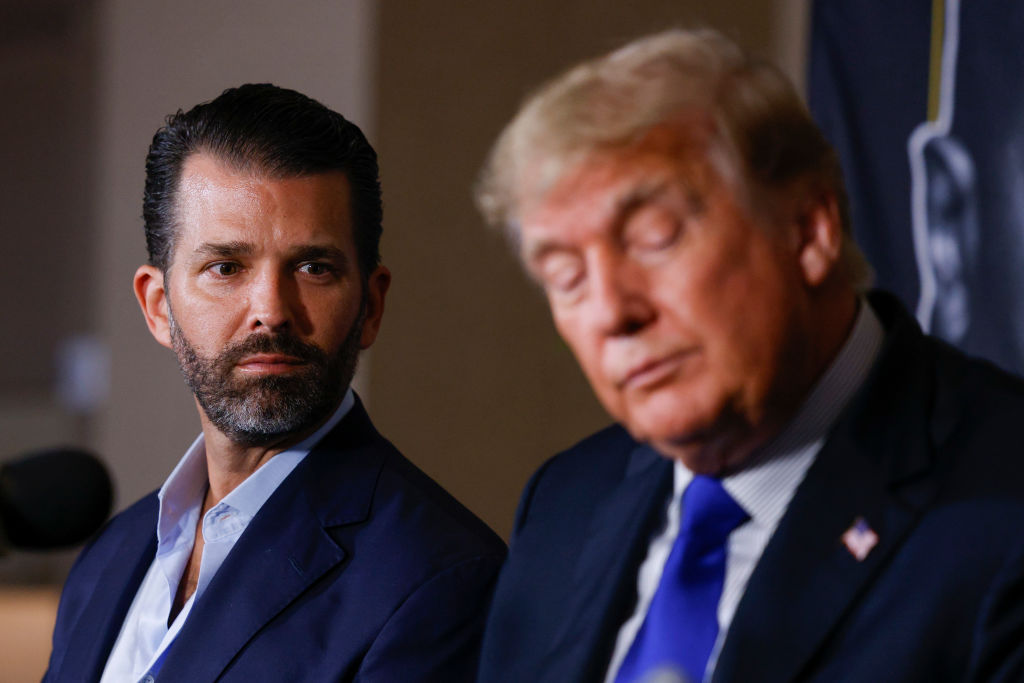 "Deep Distrust" Of The System
Another significant observation from the survey is that "about 40 percent of Americans" share "at least least one attitude reflecting deep distrust of American democratic institutions," while "20 percent of Americans" hold beliefs in "anti-democratic political conspiracy theories about how the country is run."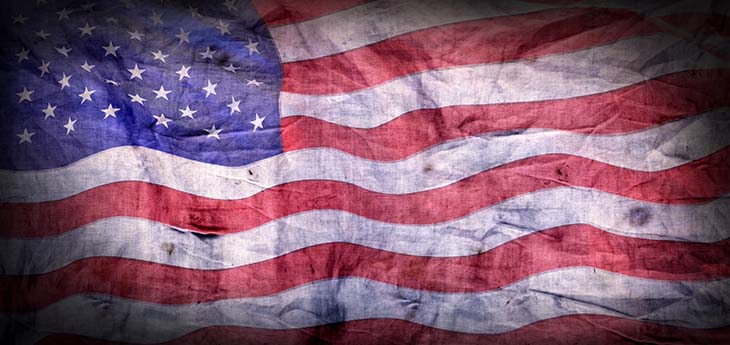 Trump's Social Media History
This situation is exacerbated by Trump's sharing of posts, videos, and rhetoric laden with danger. He has insinuated that discussions about his legal challenges are perilous due to the fervent base of voters he commands, asserting they possess more passion than in both the 2020 and 2016 elections.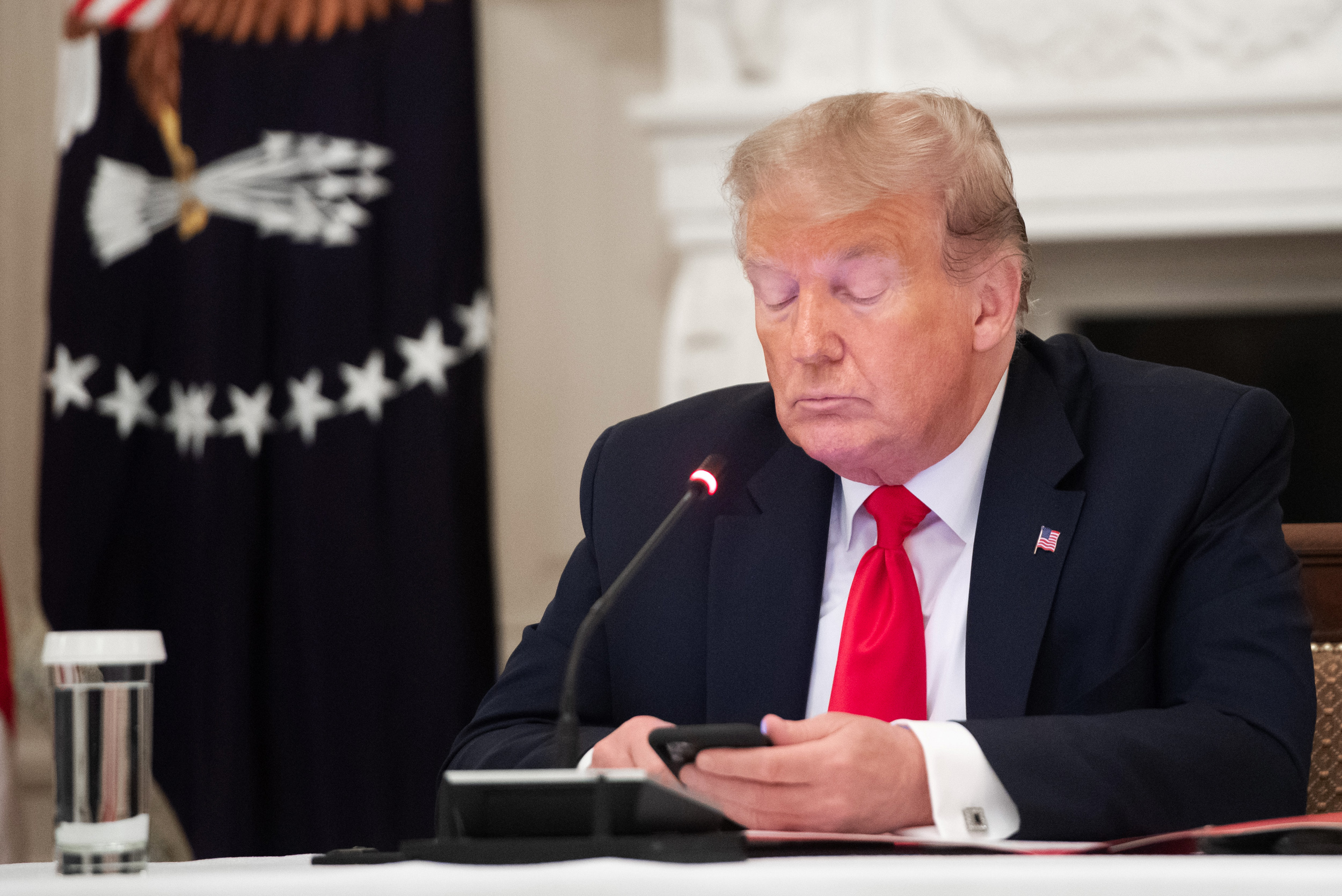 He Shared A Video From A Pro-Trump Account
Recently, the former president reposted a clip featuring his voice proclaiming, "If you f..k around with us if you do something bad to us, we are going to do things to you that have never been done before." Although extracted from Trump's 2020 speech addressing Iran, the video shared by a MAGA account omitted this context.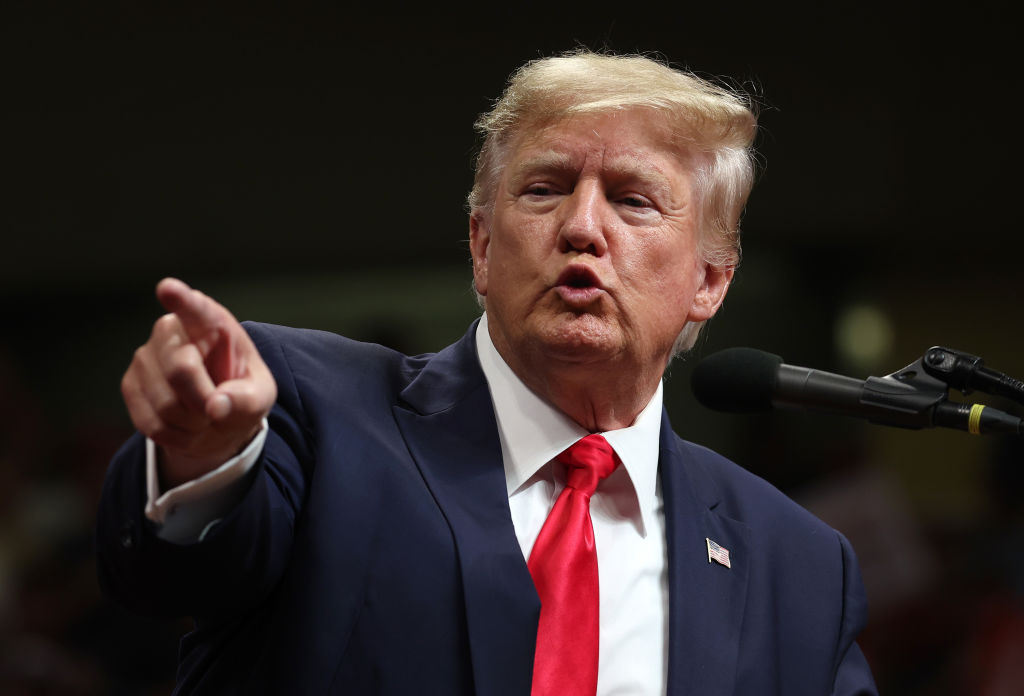 Pence Isn't Concerned
Former Vice President Mike Pence and a GOP presidential hopeful expressed his lack of concern about Trump inciting violence. In an interview with CNN, Pence remarked, "It doesn't worry me because I have more confidence in the American people."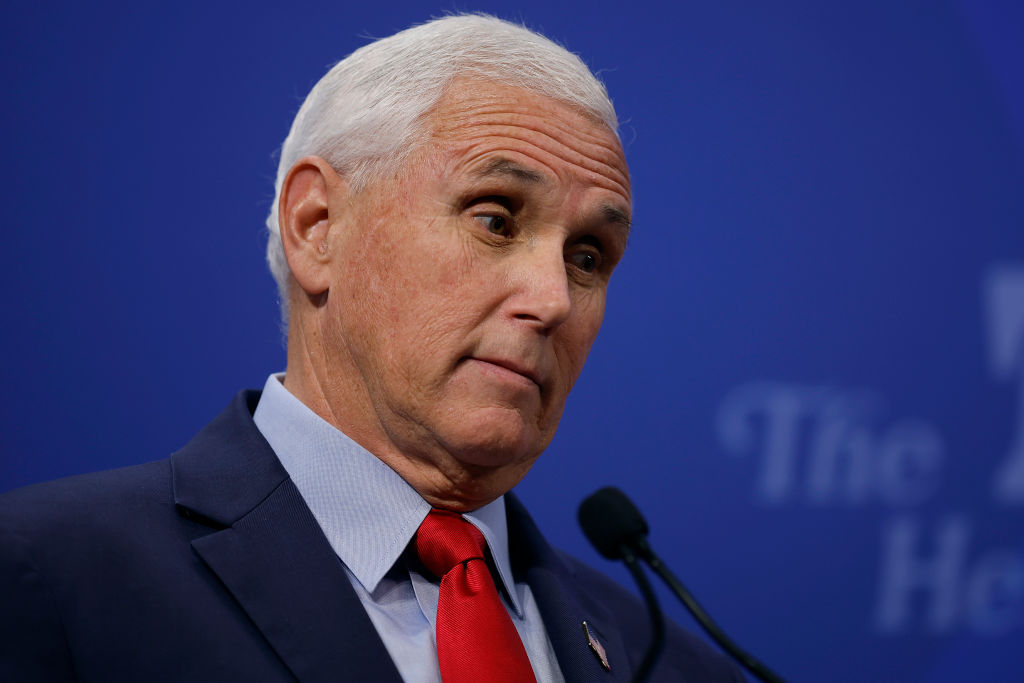 Trump Supporters "Would Never Have Done Anything Like That"
He elaborated, "I would say not just the majority, but virtually everyone in our movement, are patriotic or law-and-order people who would never have done anything like that."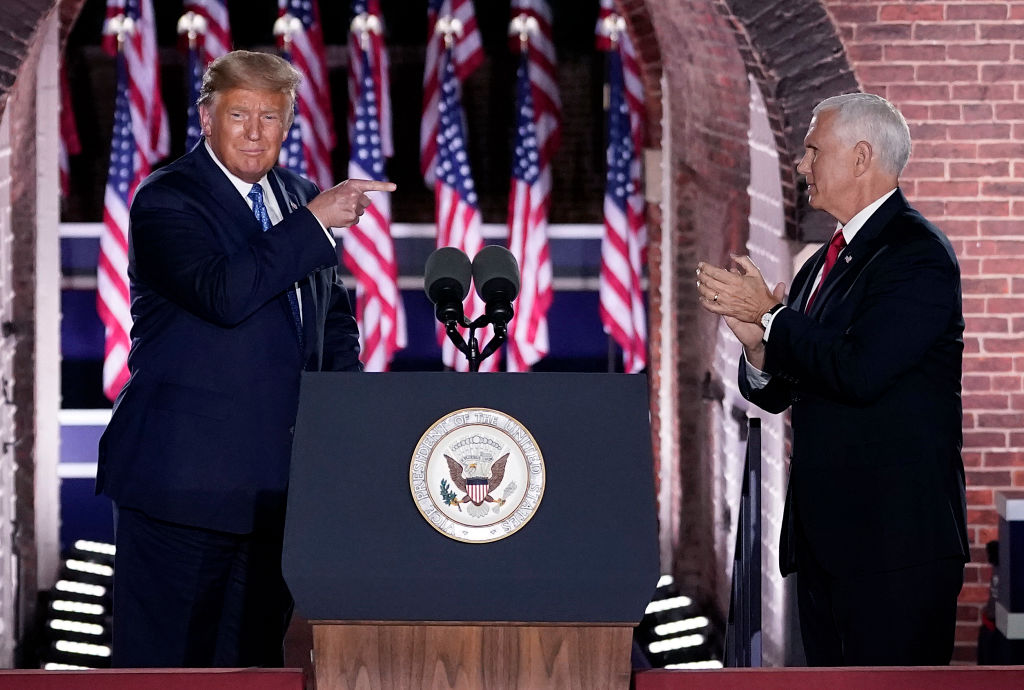 "It's Not The Case"
During the interview, CNN's Dana Bash pointed out to Pence, "That's pretty remarkable that you're not concerned about it given the fact that they wanted to hang you on January 6." Pence responded, "There's been an effort to take those that perpetrated violence on January 6 and use a broad brush to describe everyone in our movement," he asserted, "It's not the case."