Mark Meadows And Fani Willis Clash In Federal Appeals Court
Mark Meadows has requested that a federal appeals court halt his trial in Georgia on election racketeering charges while he asserts that he should be shielded from these charges as the former White House chief of staff for President Donald Trump. However, prosecutors argue that there is no need for a delay as he is unlikely to succeed in this argument.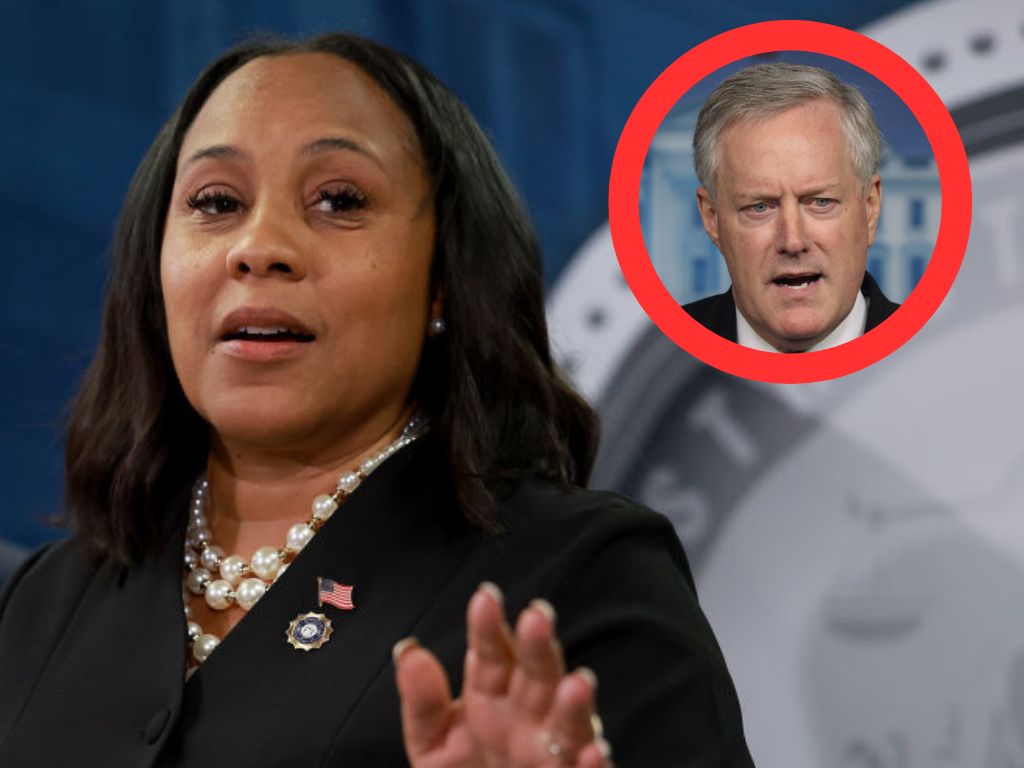 Suspending Meadow's Trial
The 11th U.S. Circuit Court of Appeals is expected to make a swift decision regarding the suspension of Meadows' state trial in Georgia, given that a trial for at least 19 of his co-defendants is scheduled for October 23.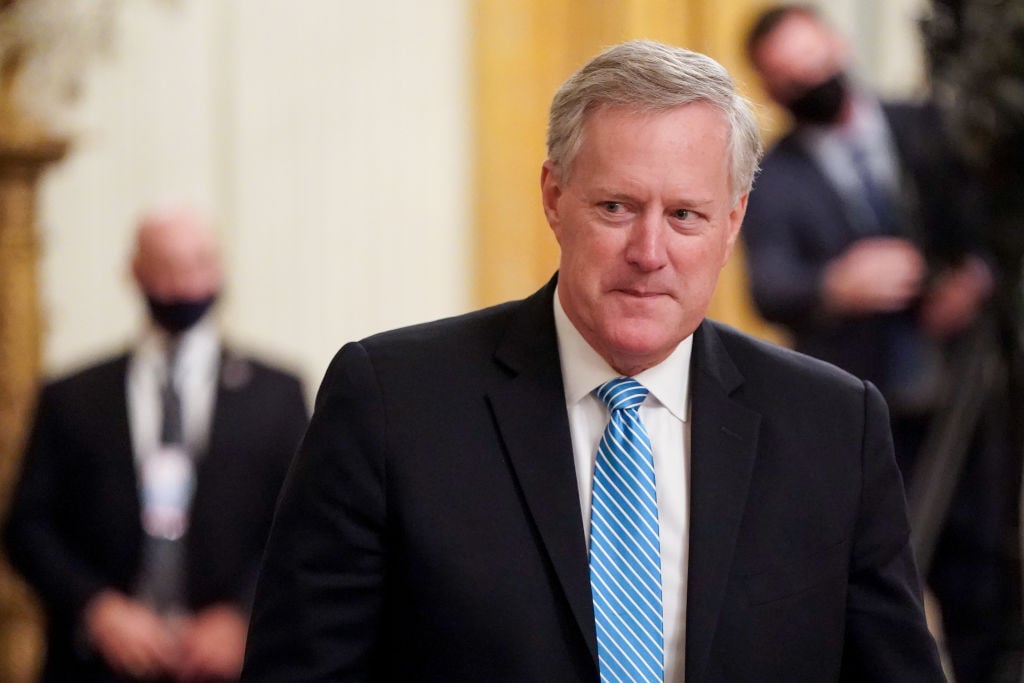 Responding To Meadows' Request
The court has signaled its initial reaction to Meadows' request by asking both prosecutors and defense lawyers to debate whether a former federal official has the right to move a case to federal court, or if this privilege is reserved for federal officials currently.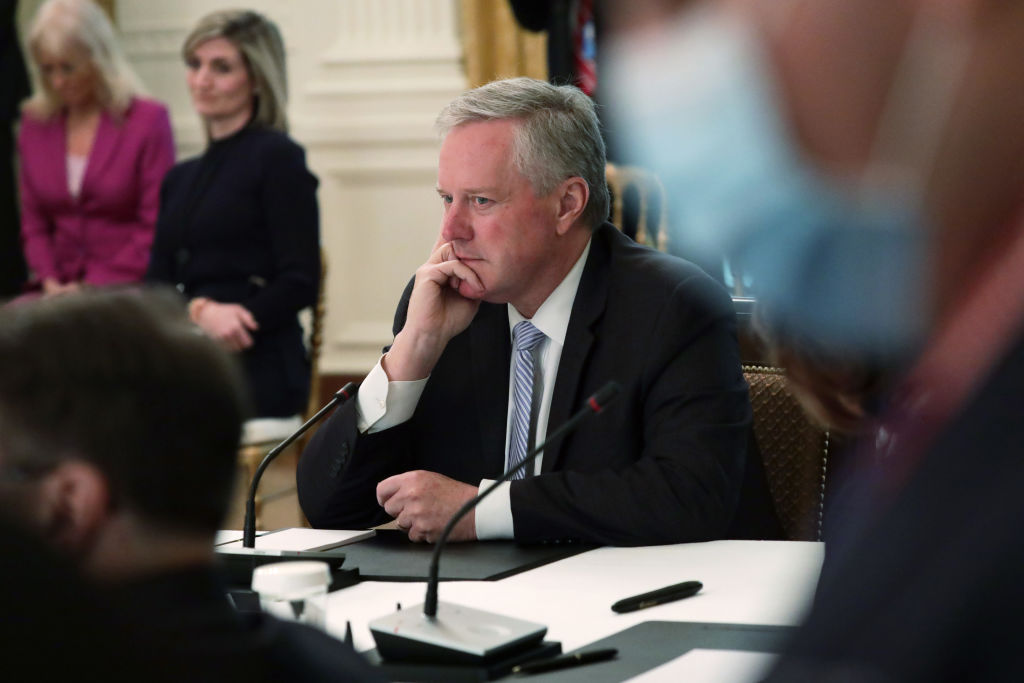 Trump Also Seeks A Transfer
The outcome of this appeal is significant as at least five co-defendants have requested to transfer their cases to federal court, and President Trump has also hinted at seeking such a transfer.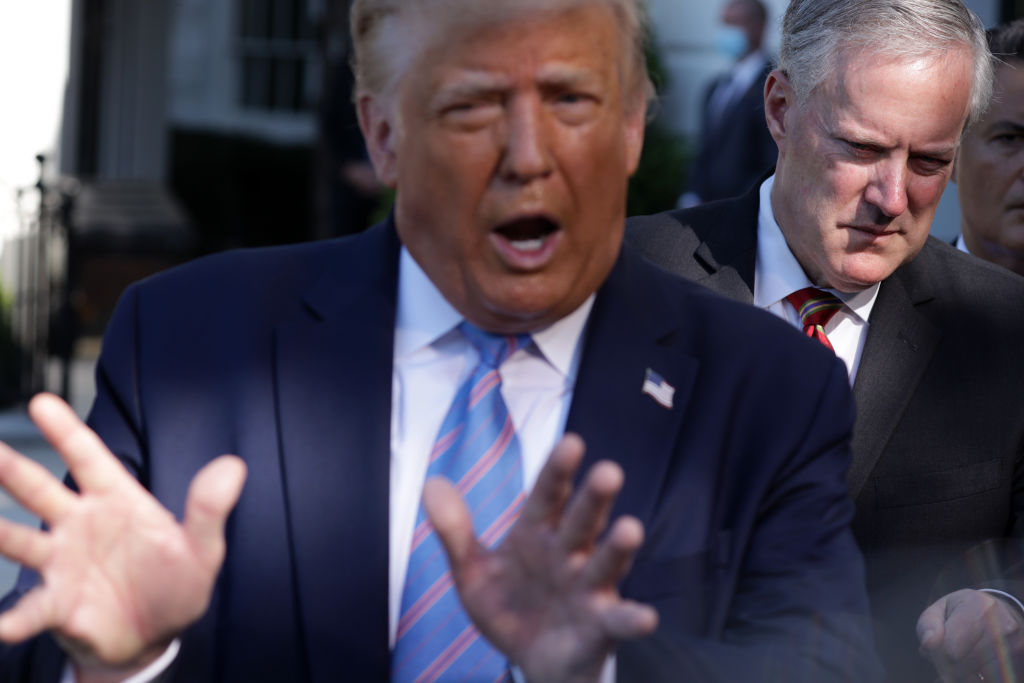 Pleaded Not Guilty
Meadows, along with Trump and 17 others, was indicted on August 14 for activities he claims were part of his duties, including arranging phone calls and scheduling meetings. All individuals have pleaded not guilty. Meadows has requested to move his case to federal court and have it dismissed there.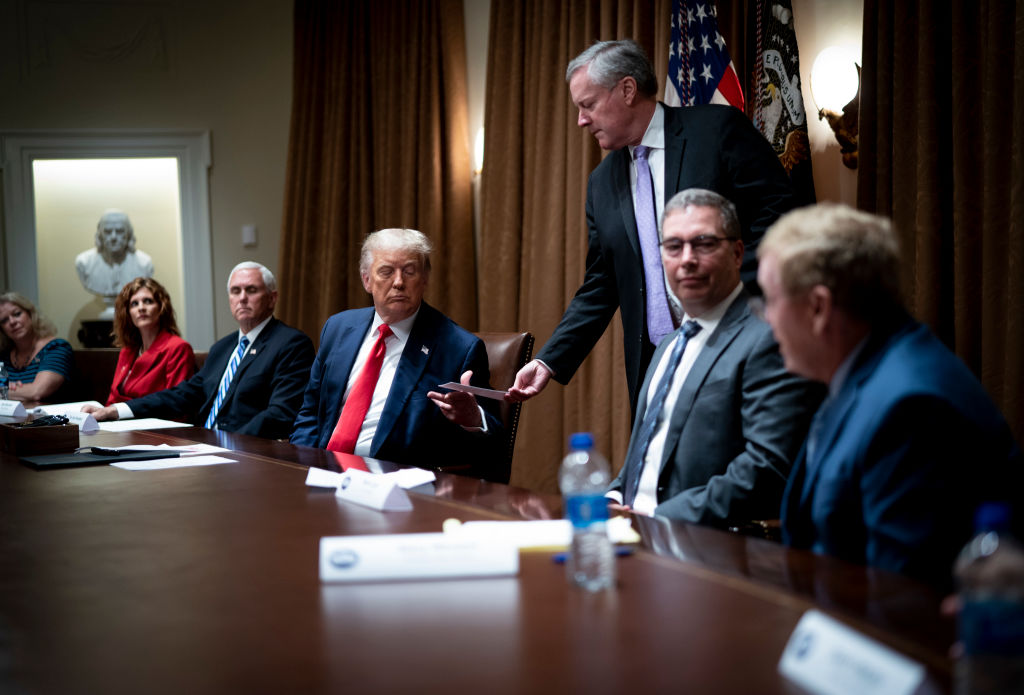 Clearly Political Actions
However, U.S. District Judge Steve Jones rejected this request, ruling that Meadows' actions were clearly political and that states have a constitutional responsibility to manage their own elections. Judge Jones concluded that Meadows had exceeded "the outer limits of the Office of the White House Chief of Staff."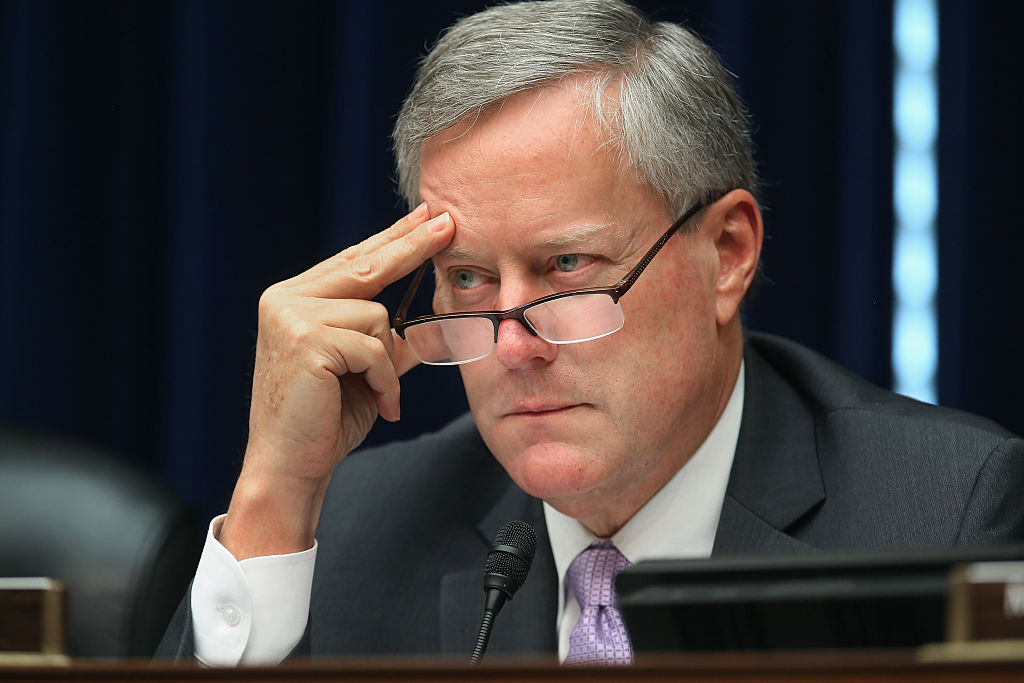 No Indication
On Wednesday, Judge Jones refused to suspend the state case pending appeal, asserting there was no indication that Meadows was likely to prevail "on the merits of his appeal."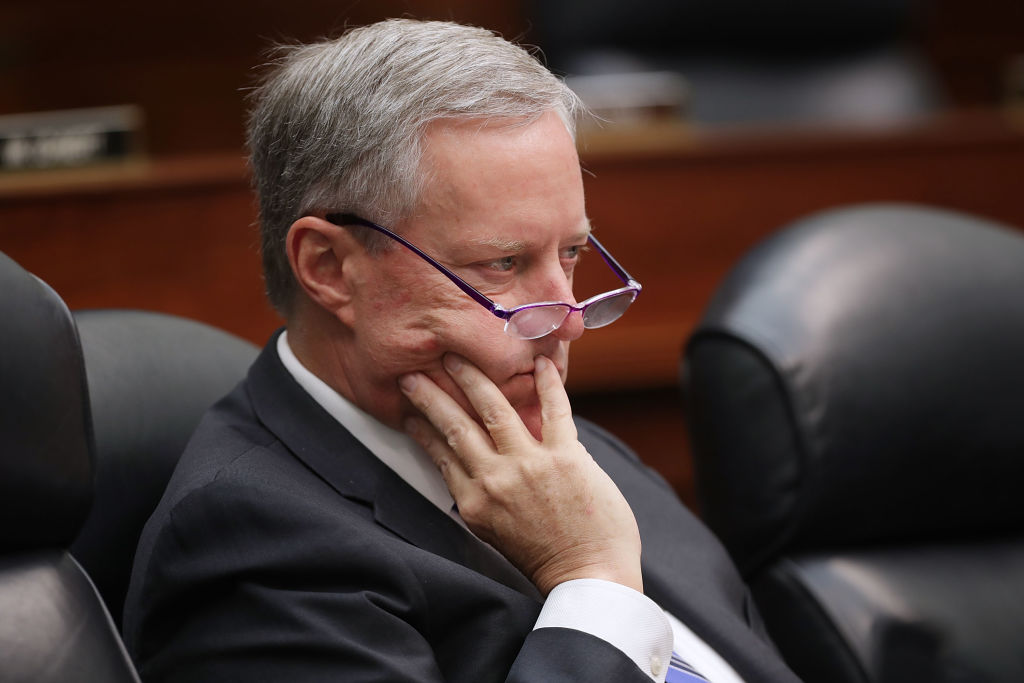 Trial Date Set For Kenneth Chesebro And Sidney Powell
In the interim, Fulton County Superior Judge Scott McAfee has set a trial date of October 23 for at least two co-defendants, specifically attorneys Kenneth Chesebro and Sidney Powell. While prosecutors have expressed a desire to consolidate the cases of all 19 defendants into a single trial, Judge McAfee has yet to render a decision on this issue.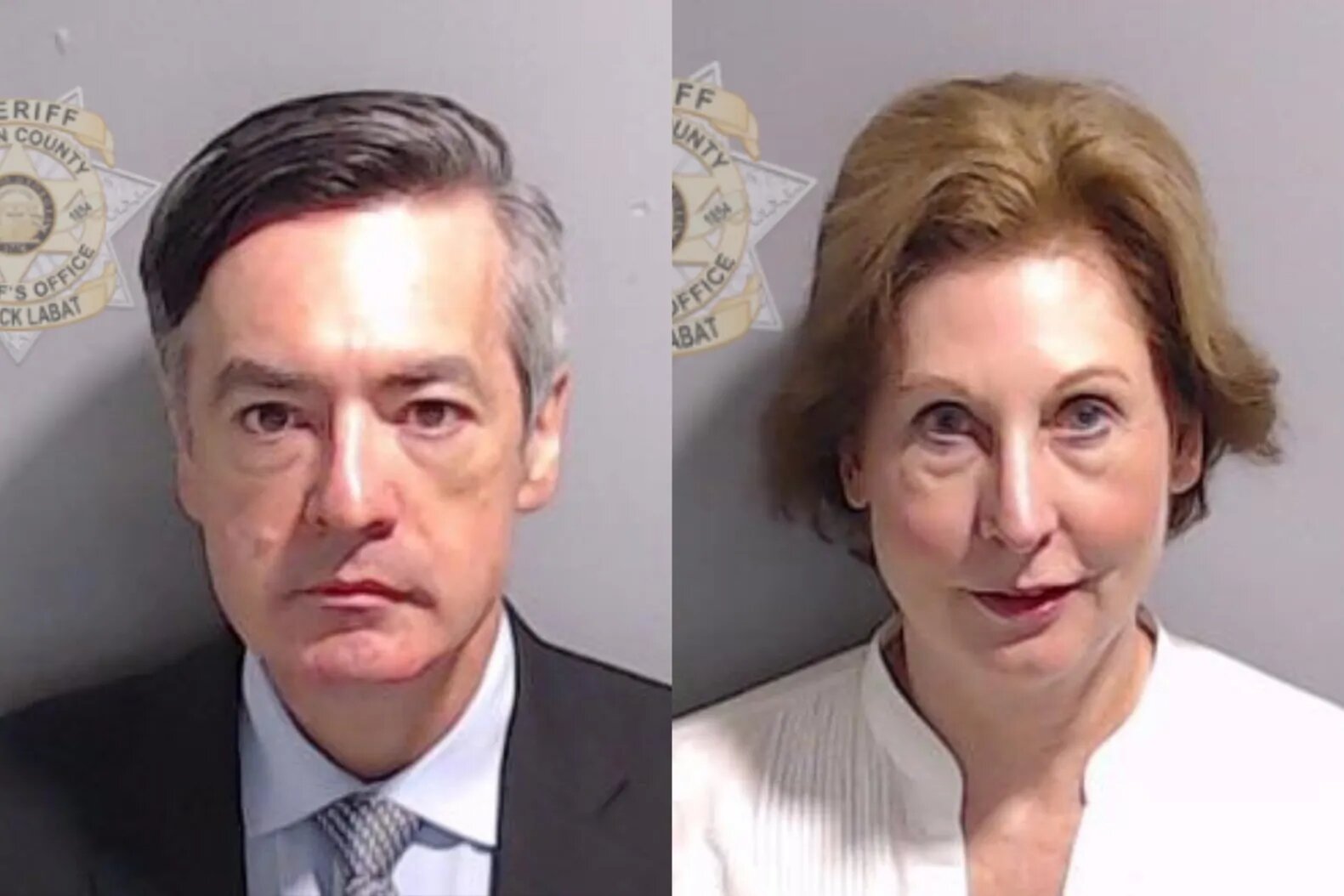 The Trial Could Go On For Four Extra Months
Prosecutors have estimated that the trial, excluding jury selection, may extend for approximately four months and feature testimony from as many as 150 witnesses.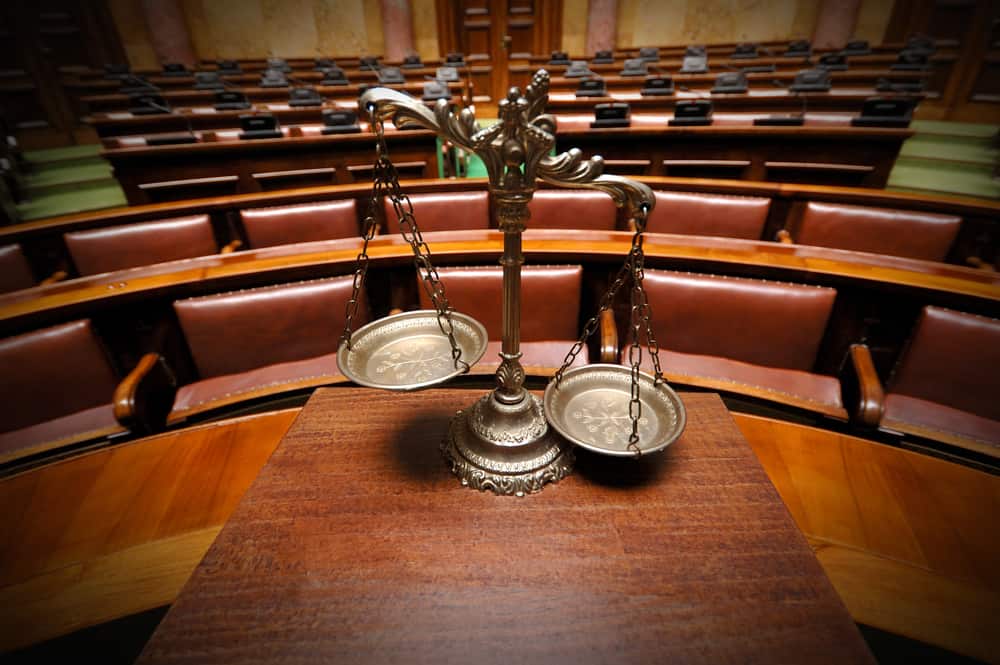 Meadows Could Suffer Irreparable Harm
In their initial appeal submission, Meadows' legal representatives contended that Judge Jones had made an error in denying the suspension of his case. They argued that Meadows could suffer irreparable harm if he were to undergo trial, possibly be convicted, and incarcerated prior to a decision by the appeals court.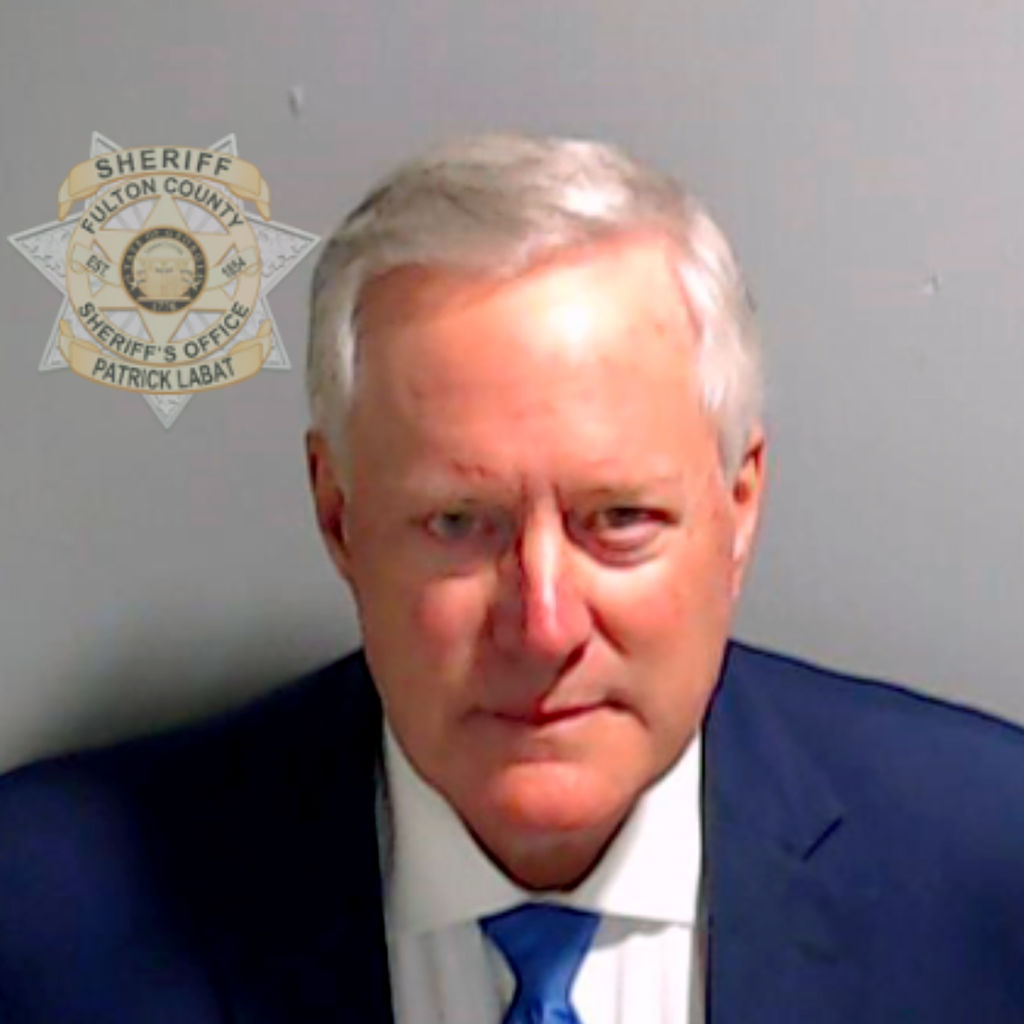 Charging Meadows
Fulton County District Attorney Fani Willis leveled charges against Meadows, alleging his involvement in a conspiracy to overturn the 2020 election, asserting that his actions extended beyond his official responsibilities.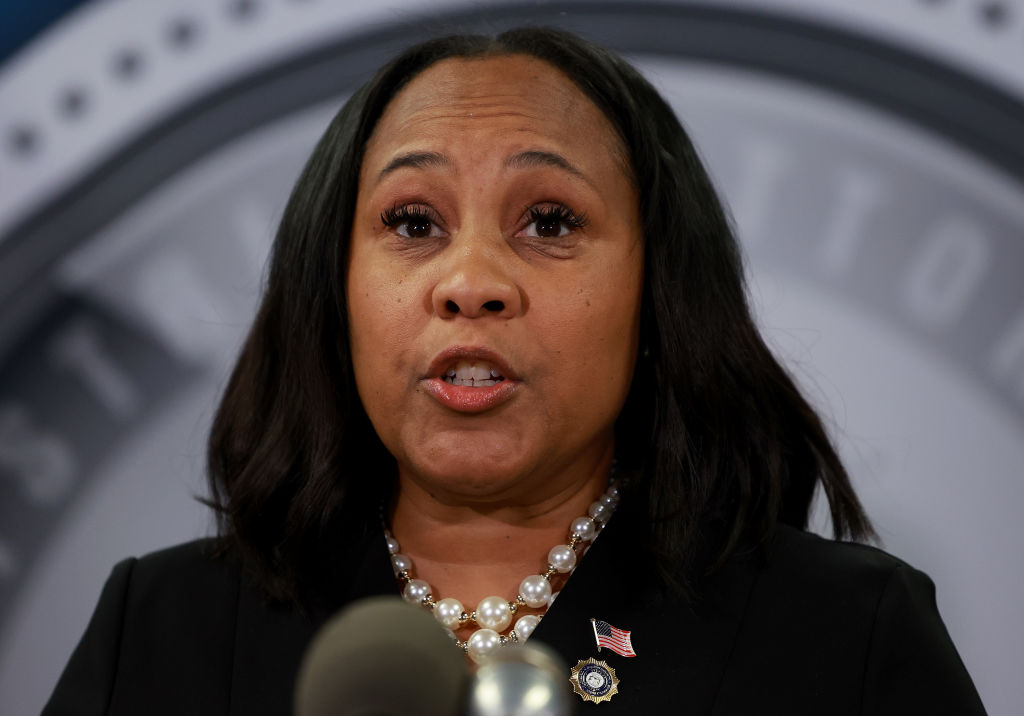 A Jurisdictional Advantage
Willis underscored that the core of the case revolves around Meadows' alleged interference in the state's presidential election rather than the state meddling with a federal official. She contended that Meadows is seeking to invoke a jurisdictional advantage aimed at safeguarding federal authority from state intervention, despite evidence to the contrary.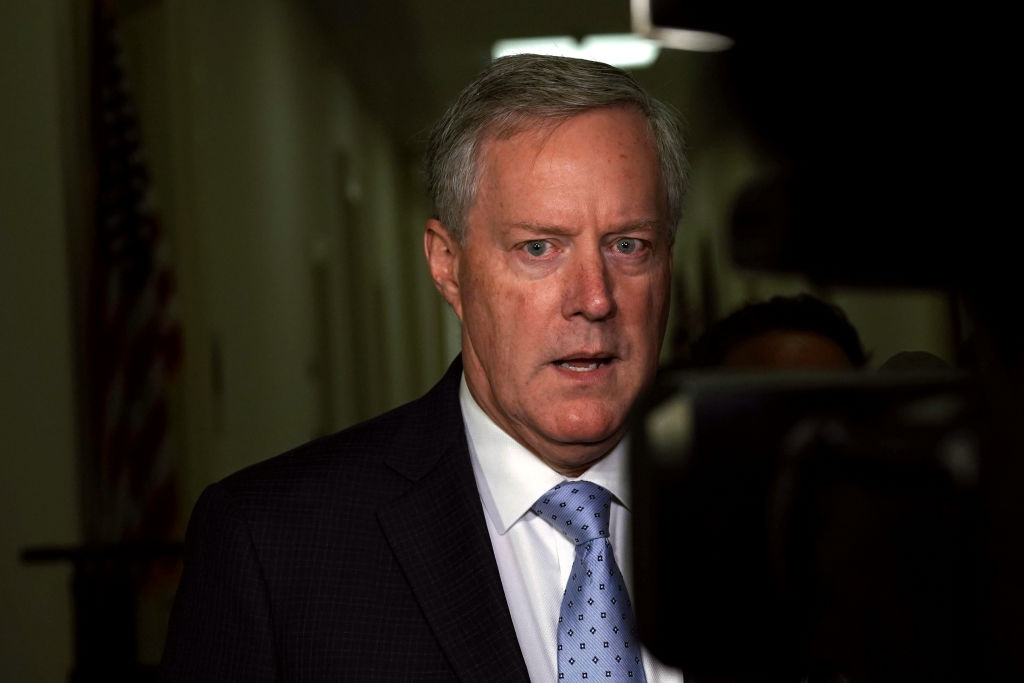 Meadows' Case Can Continue
Prosecutors maintained that Meadows' case can proceed while the appeals court conducts its deliberations, considering that a final verdict is still several months away.
No Decision Yet
The appeals court is poised to render a decision regarding the temporary suspension of Meadows' state case in the coming days, with the initial trial looming just 42 days from now. Deadlines for submitting written arguments have been established for September 18 for Meadows' legal team and September 25 for the prosecutors, although no specific date has been assigned yet for oral arguments.