Famous Mexican Stars Who Fell into Misfortune
At first glance, it may seem strange to talk about it since fame and money are two intimately linked things, but celebrity bankruptcies do exist, yes! And the cases of people who have lost large fortunes due to poor financial management are more common than they seem.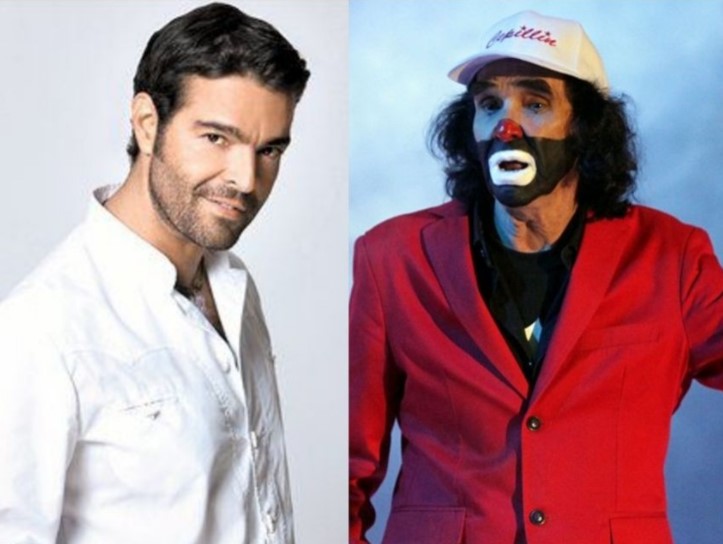 It wouldn't be any different with celebrities! Due to the attention on them and a large amount of work under public scrutiny, money, which is generally not little, comes with enormous ease. Because of that, it's hard to imagine they are also at risk of getting into debt and going bankrupt, right? But it happens a lot, especially when they don't organize their financial lives.
Pablo Montero
He is a Mexican music singer and soap opera actor who has been involved in a myriad of scandals that have put his personal integrity, health, romantic relationships, relationship with his children, and even his professional career at risk. He had great success in the soap opera "Abrázame muy fuerte," in which he performed the theme song and acted as the leading man.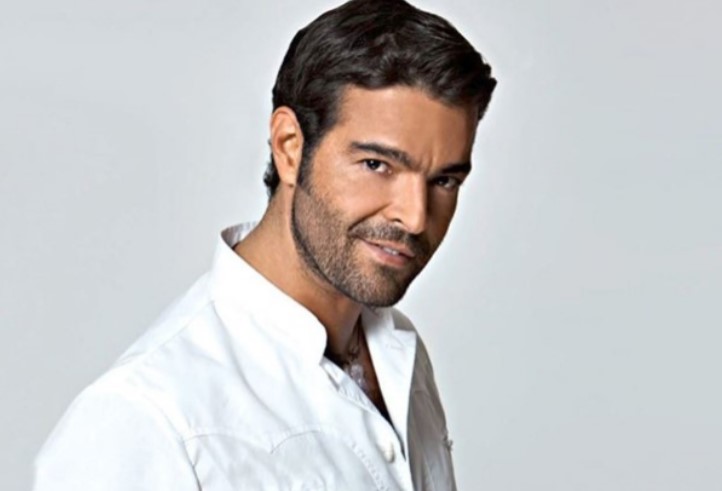 His addiction to drugs and alcohol made him lose everything quickly. In 2007, he was arrested in Miami for speeding, and, as a result, a bag of "white powder" was discovered in his car. It was later determined by the authorities that it was cocaine. As a consequence, he had to enter a rehabilitation program to avoid going to jail.
Cepillín
Ricardo Gutierrez, better known as Cepillín, was the TV clown who had his heyday in the '80s. He studied dentistry, and that's why he painted his face, so that children wouldn't be afraid when they went to get their teeth fixed, hence the name Cepillín.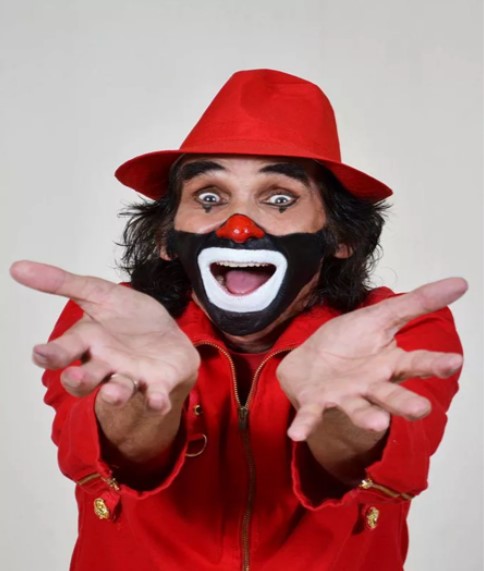 With the fall of his fame came the fall of his fortune. By the end of his life, in March 2021, he invested in productions, his own album, and other ventures that did not prosper. For decades, he lived with the little he earned from his shows.
The Valdés Brothers: "El Loco" and "Tin Tan"
They were the biggest actors and comedians in Mexican cinema and television of the '70s and '80s. But, despite their fame, they had to face various challenges in their lives.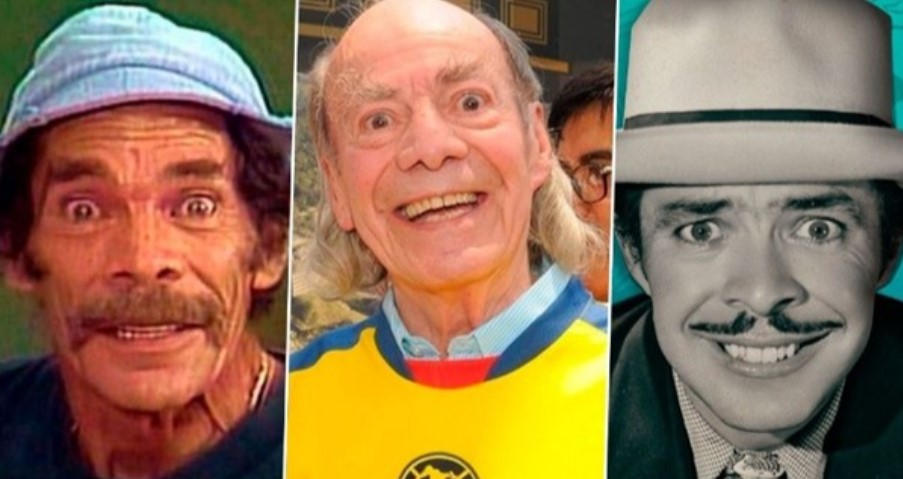 Manuel "El Loco" Valdés, who recently passed away, lost a lawsuit for not paying taxes on his earnings between the '70s and '90s against the government. His brother, Tin Tan, became one of the members of the Golden Age of Mexican Cinema but squandered his money and spent part of it on parties, casinos, and luxury cars, accumulating large debts and property seizures.
Rubén Aguirre, "Professor Jirafales"
Rubén Aguirre achieved fame and fortune. He enjoyed popularity, glory, and recognition. He became famous thanks to his role as Chavo del 8, enjoying fame since the late '70s and during the following years.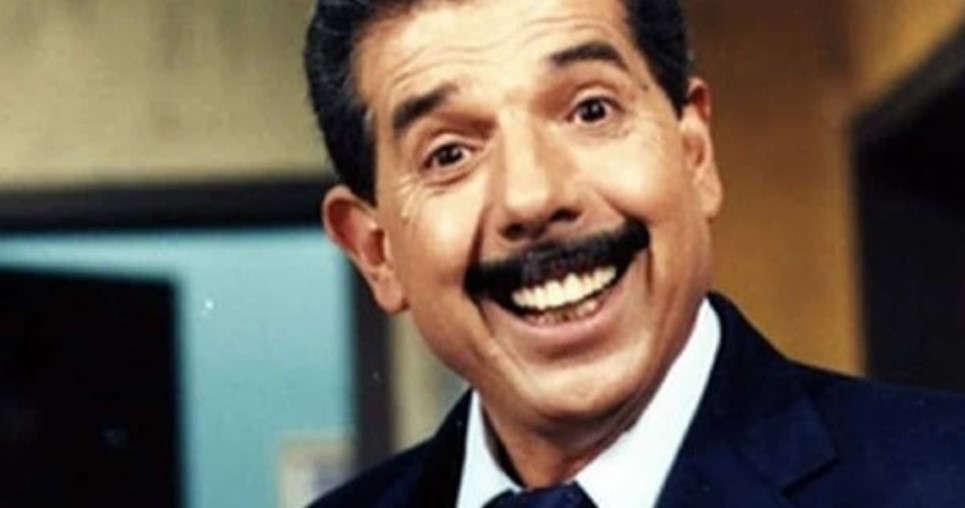 Rubén Aguirre left this world just as he had arrived: with absolutely nothing. A car accident left him incapacitated, changing his fate forever. It was the beginning of his decline. He was left in a wheelchair and lost a leg, which prevented him from returning to the stage. Sick and in ruins, Aguirre died on June 17, 2016.
Alonso Echánove
The actor was one of the most important in the '90s. He accumulated movies like Los motivos de la luz and Amor a la vuelta de la esquina, but it was in 1993 that he won the award for best actor for his role in Modelo Antiguo.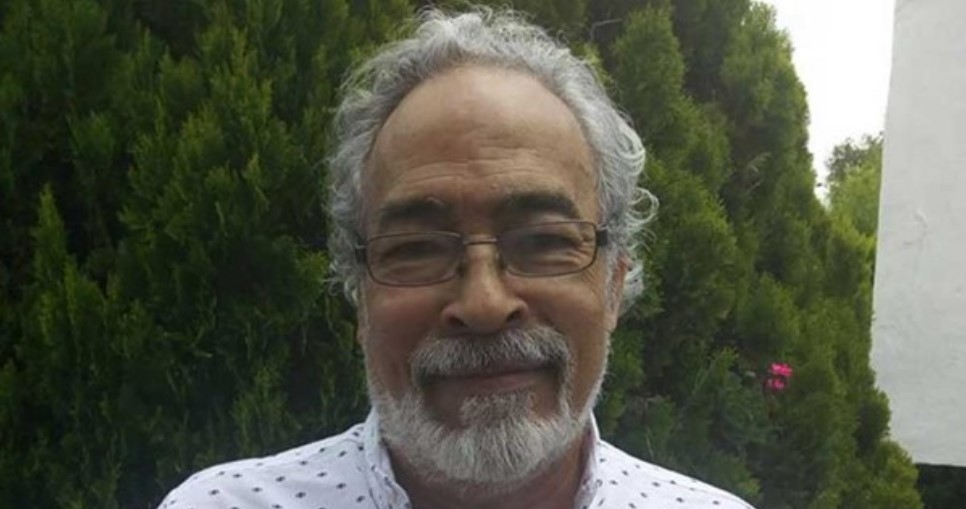 At 14, he started smoking marijuana and later came cocaine. His time in eight rehabilitation clinics was not enough and he even spent up to 60,000 pesos on cocaine in one afternoon. He suffered several cerebral infarctions that left him paralyzed for several years.
Lolita Cortés
Lolita Cortés is considered an icon in the musical theater of Mexico. She is an actress, singer, and producer of musical comedy. She is also known for her role as a judge in the musical reality show La Academia.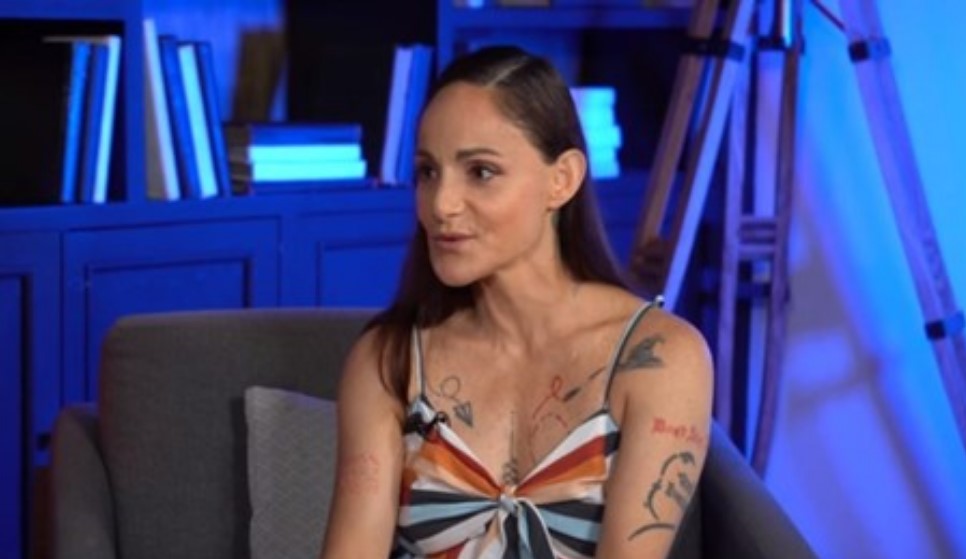 It is said that she is currently living day-to-day because she spent all her savings. She started having financial problems when she was fired from TV Azteca and had to pay for her sister's drug rehabilitation. The actress also shared during Rocío Sánchez Azuara's show that she was willing to work cleaning bathrooms.
José José
He was one of the most famous singers that Mexico had in the '80s, known as "The Prince of Song," he taught millions that "to love and to want is not the same thing." He had a career in which he sold more than 100 million records, which made him one of the most successful Spanish-language performers.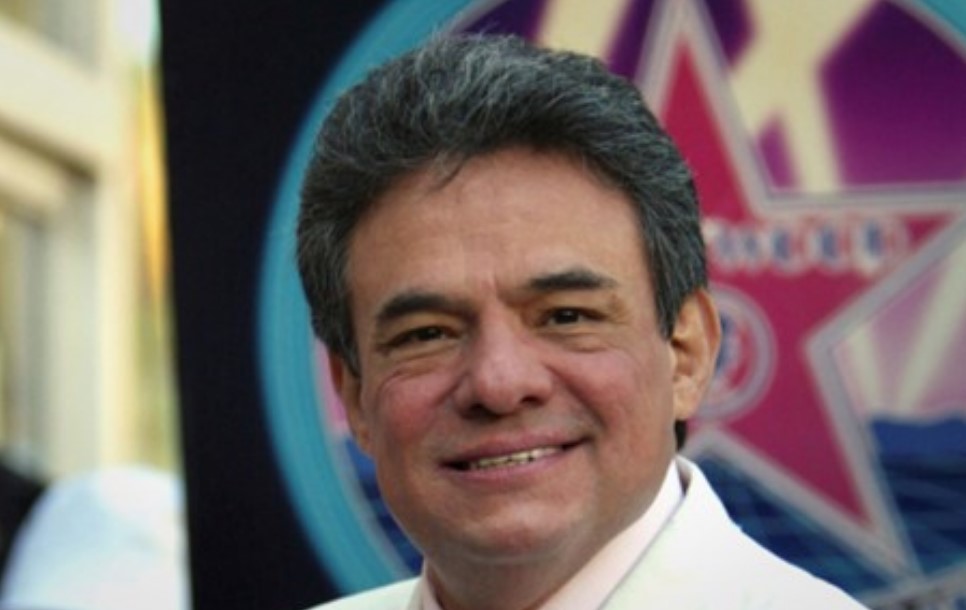 However, his disorderly and excessively luxurious lifestyle led him to lose his fortune and health, just as he lost his extraordinary voice. He died in Florida at the age of 71 due to pancreatic cancer.
Víctor García
In 2002, he emerged from the talent show called La Academia launched by TV Azteca, where several singers emerged, especially in the first generation where Víctor García stood out. He not only managed to make a name for himself in music but also in soap operas. He won 1.5 million pesos and a contract with Sony Music.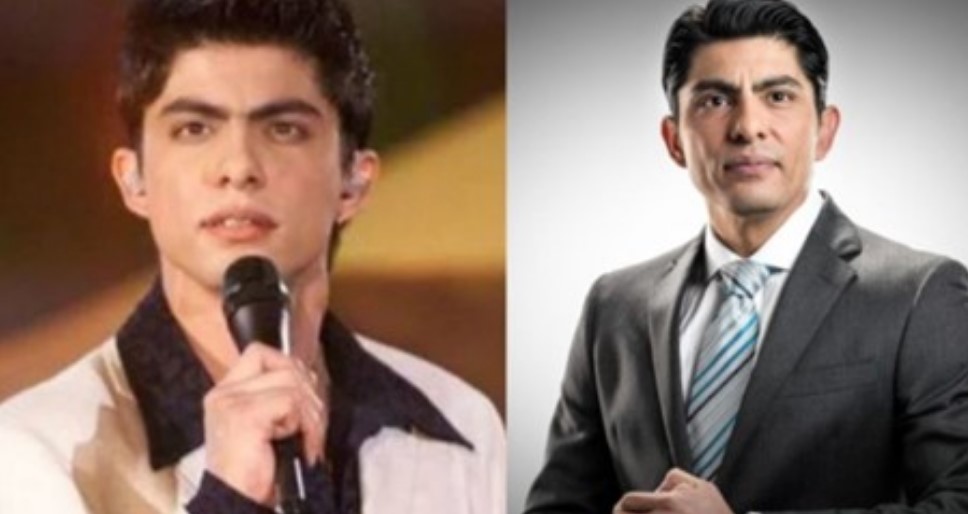 He went from being a reality star to working as a singer in a restaurant in Mexico City, where she obtained what she needed to live. In 2021, she attempted to return to the music scene after ten years without having released an album.
Carlos Villagrán, Quico
Carlos Villagrán is considered one of the most beloved and memorable actors in Latin American television, thanks to the years he played "Quico." Fame and fortune came to Carlos Villagrán in the '70s as part of the cast of El Chavo del 8, but at the end of that decade, due to problems with Roberto Gómez Bolaños, he had to leave the series, and his life changed radically. The actor faced difficulties finding work after the popularity of his character Quico surpassed that of the protagonist, El Chavo.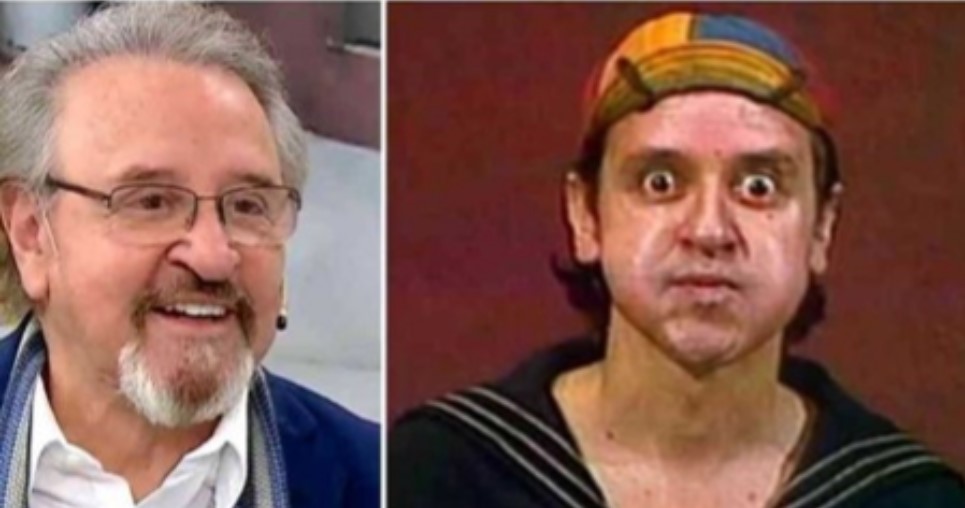 He had to mortgage his house, lost the house, and everything. After the bad economic situation, he took refuge in Latin America, where doors opened for him. He never lacked work and found in the circus the best way to continue using his character. Villagrán lived 11 years in Argentina, three years in Chile, three in Brazil, two and a half years in Miami, and eight years in Venezuela.
Enrique Castillo
Más conocido como Quique, the popular vocalist of the band "Los Ángeles Negros," enjoyed fame and fortune in the years 1981 and 1983. He had a controversial departure from the band and fell into a deep depression after his wife died of cancer.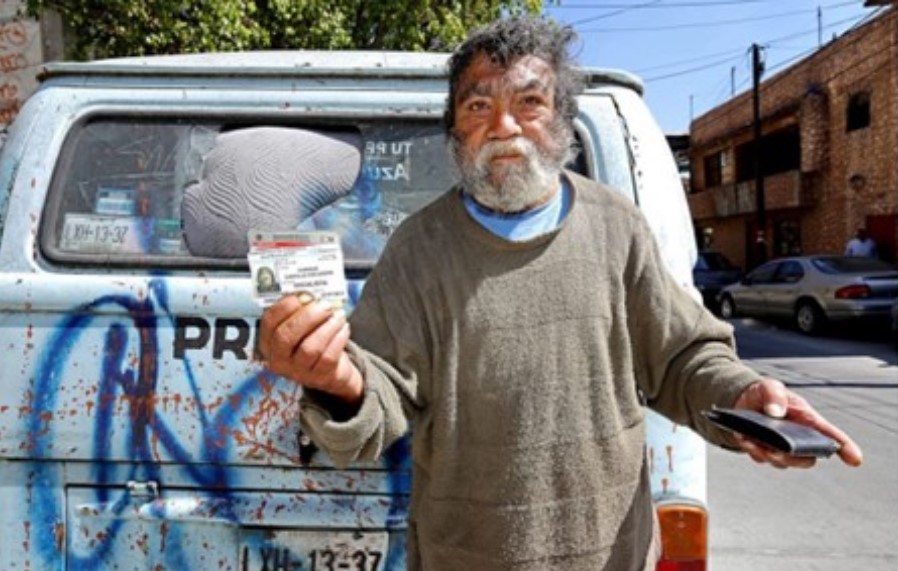 Enrique, also known as Quique, chose to live as a homeless person. The Mexican press discovered him living on the street in 2015. Later that year, he returned to Chile. He died in 2020 after a serious respiratory problem while receiving medical attention.
Rogelio Guerra
Rogelio Guerra was one of the main characters in the police melodrama Nada Personal on TV Azteca. Everything was going smoothly, but he did not imagine that this company would be the beginning of his financial problems due to legal issues. Overnight, he lost almost all of his assets.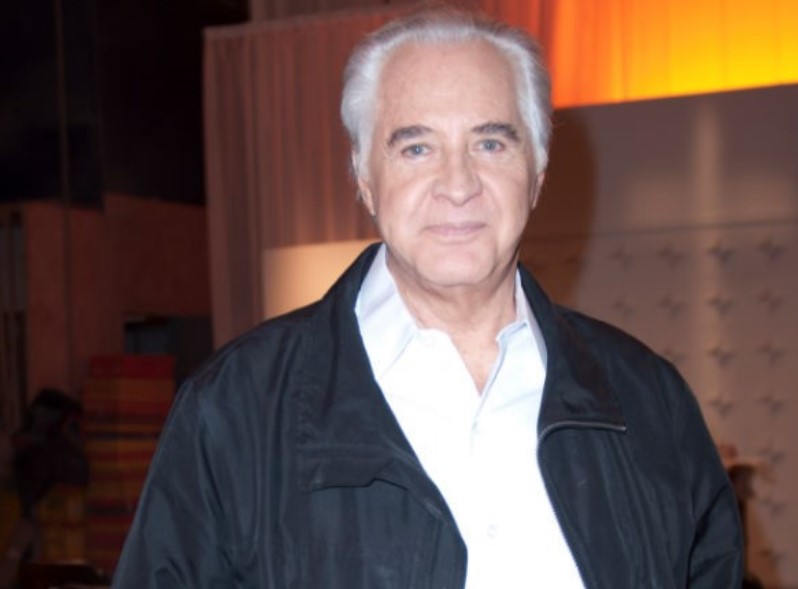 After Rogelio won a lawsuit against TV Azteca for breach of contract and demanded payment for the telenovelas he did not make due to causes outside of his control, the company proposed he returns to finish the remaining telenovelas. However, before Rogelio could fully return, the company counter-sued him for damages and losses, job abandonment, and breach of contract. On April 13, 2012, Rogelio was ordered to pay 26 million pesos as compensation, and his stage name was also seized. He later suffered a stroke that caused him to lose his speech and mobility. As a result of his health complications, his family faced severe financial difficulties and spent what little money they had on medical care for the actor.