MMA Fighter Attacks YouTuber During Interview, Leaving Viewers Surprised
We're all used to hearing and seeing weird things happening in TV interviews. However, nothing in the world of television would have prepared us for this one. We never imagined that an MMA fighter would suddenly go rogue and give a YouTube star the punch of a lifetime in a live TV interview. But it did happen, and the culprit's name is Amadeusz 'Ferrari' Roslik.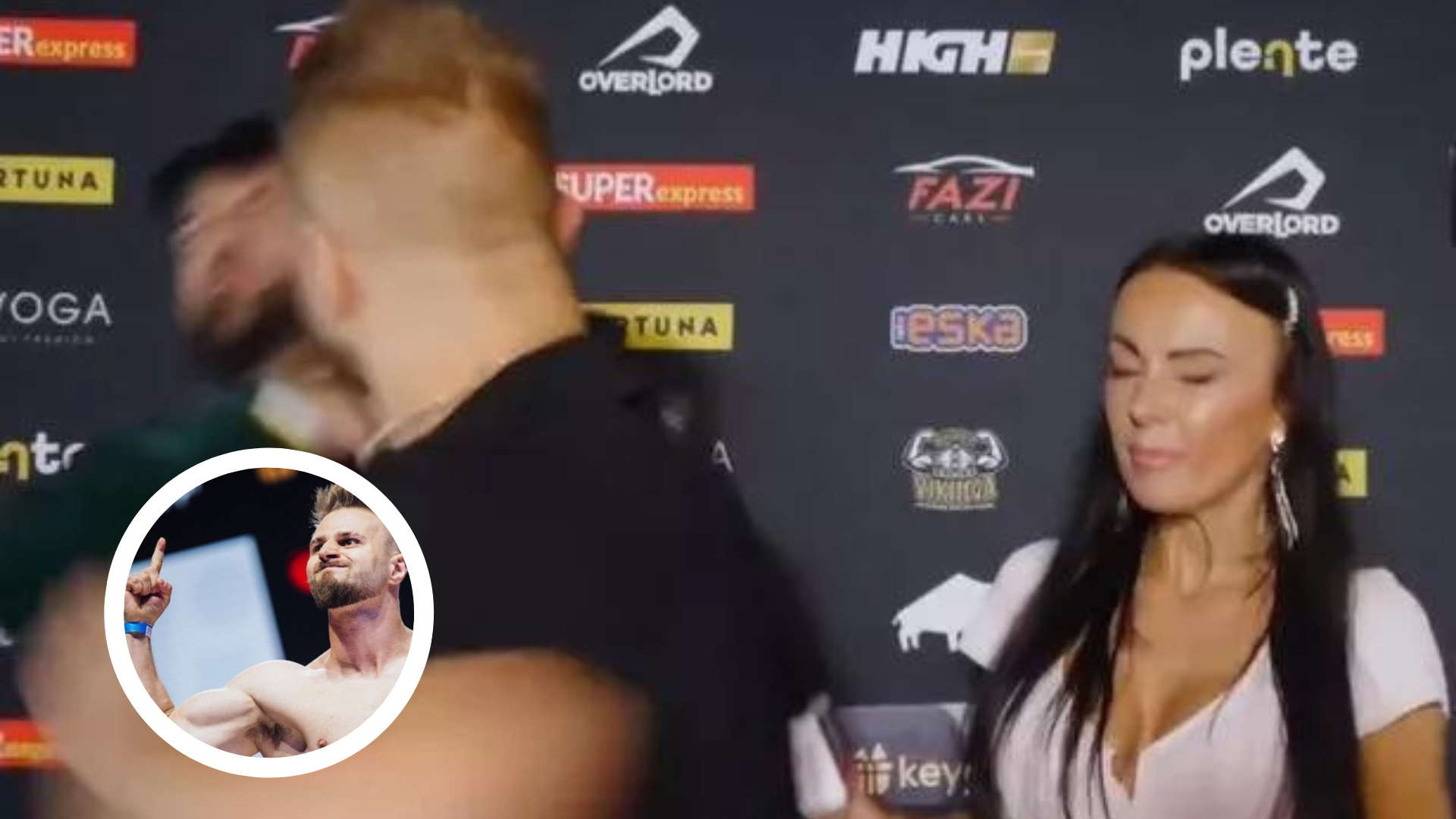 Wondering what could have led to such a disgraceful act? We've done some digging and are eager to spill the tea about this shocking moment.
An Interview Turned Sour
Interviews, especially live ones, are unpredictable and can take numerous turns at various points. This seems to be especially true when it comes to sports.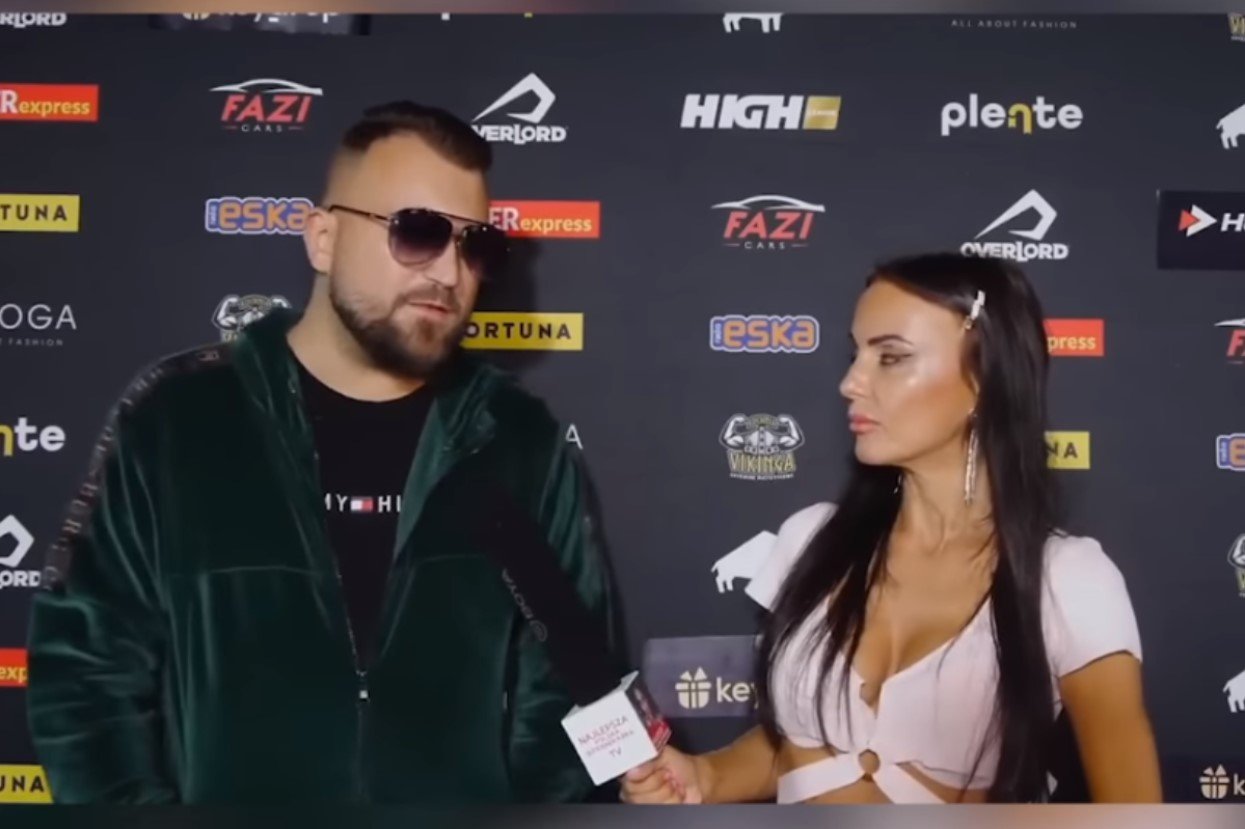 From wonderful to bizarre, sweet to sour, and everything in between, sports can offer all on a platter. Sadly, this one was so downright disgraceful that it made the headlines in no time. And that's no thanks to one man—Amadeusz Roslik.
How Amadeusz Roslik Went Viral for the Wrong Reasons
Sadek, a social media star, was in the middle of a live interview session with Polish journalist Monika Laskowska when Roslik fiercely attacked him out of nowhere. In a video that surfaced online, Roslik could be seen barging in from behind the camera and sucker-punching Sadek in the face.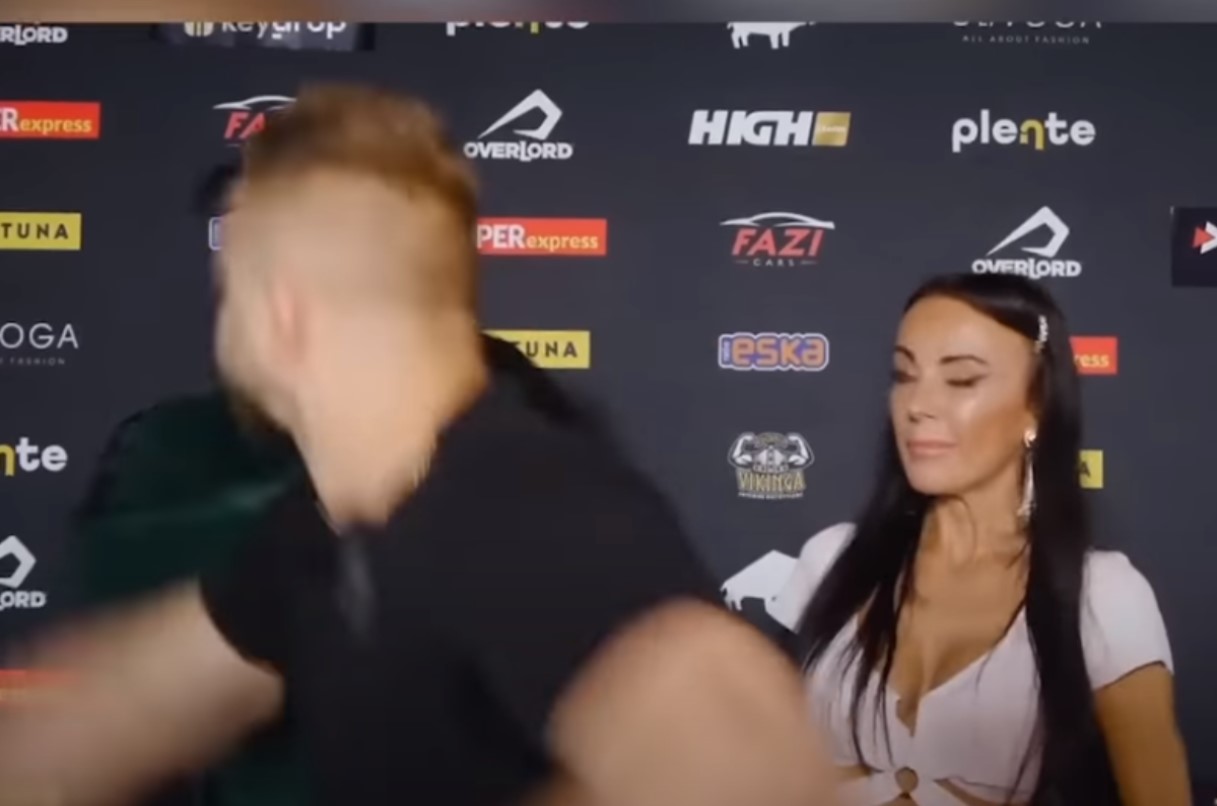 The blow knocked Sadek into the advertising boards behind him and sent him to the floor. Roslik then walked off after uttering some words to the camera.
Bouncing Back
Surprisingly, Sadek handled the unexpected blow graciously. He quickly sprang to his feet with the journalist's help and continued the interview like it was nothing.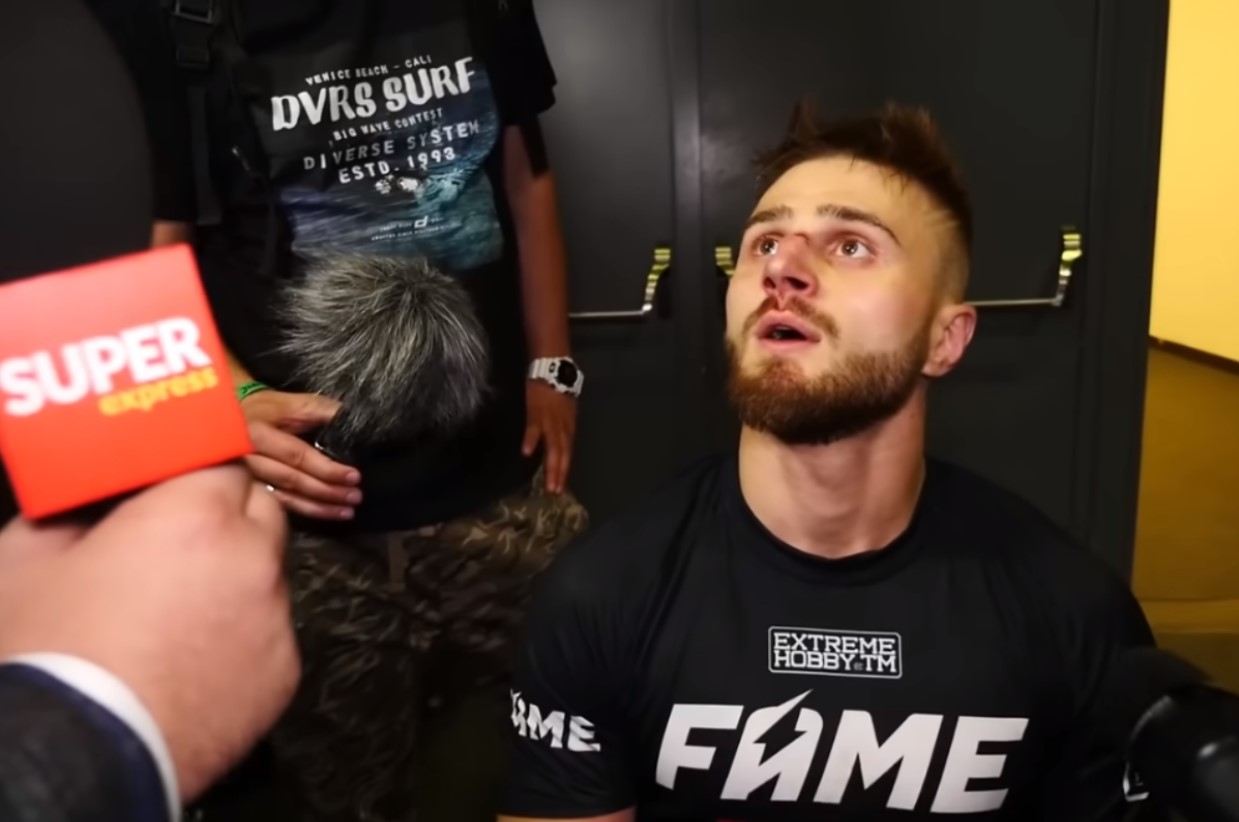 Sadek was obviously dazed as he wiped blood from his face. "It's okay," he kept saying as Laskowska helped him regain his balance. The extent of the injuries he suffered from the blow remains unclear.
Why the Attack?
No one knows for sure why Roslik attacked Sadek. However, speculations have it that the reason had nothing to do with the day's events.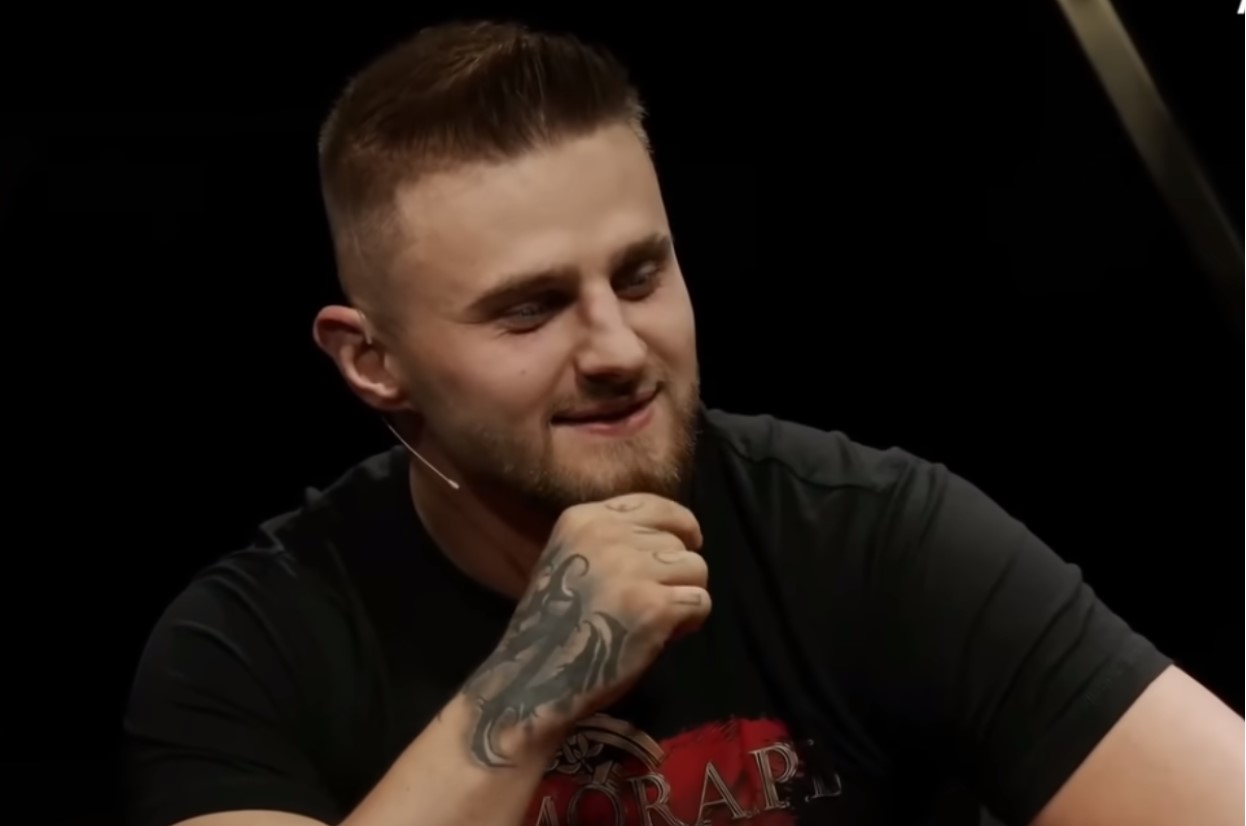 According to reports, Sadek had been a long-standing critic of the Polish star and had negatively commented about Roslik's family. As such, the thuggish behavior is likely Roslik's way of retaliating for Sadek's remarks against him.
Amadeusz Roslik and His History of Controversy
If you thought Roslik's shocking action was the first of its kind, you'd be wrong. The Polish fighter is no stranger to controversy as he was once disqualified for illegally kicking an opponent, Adrian Polanski, and knocking him out when he was grounded.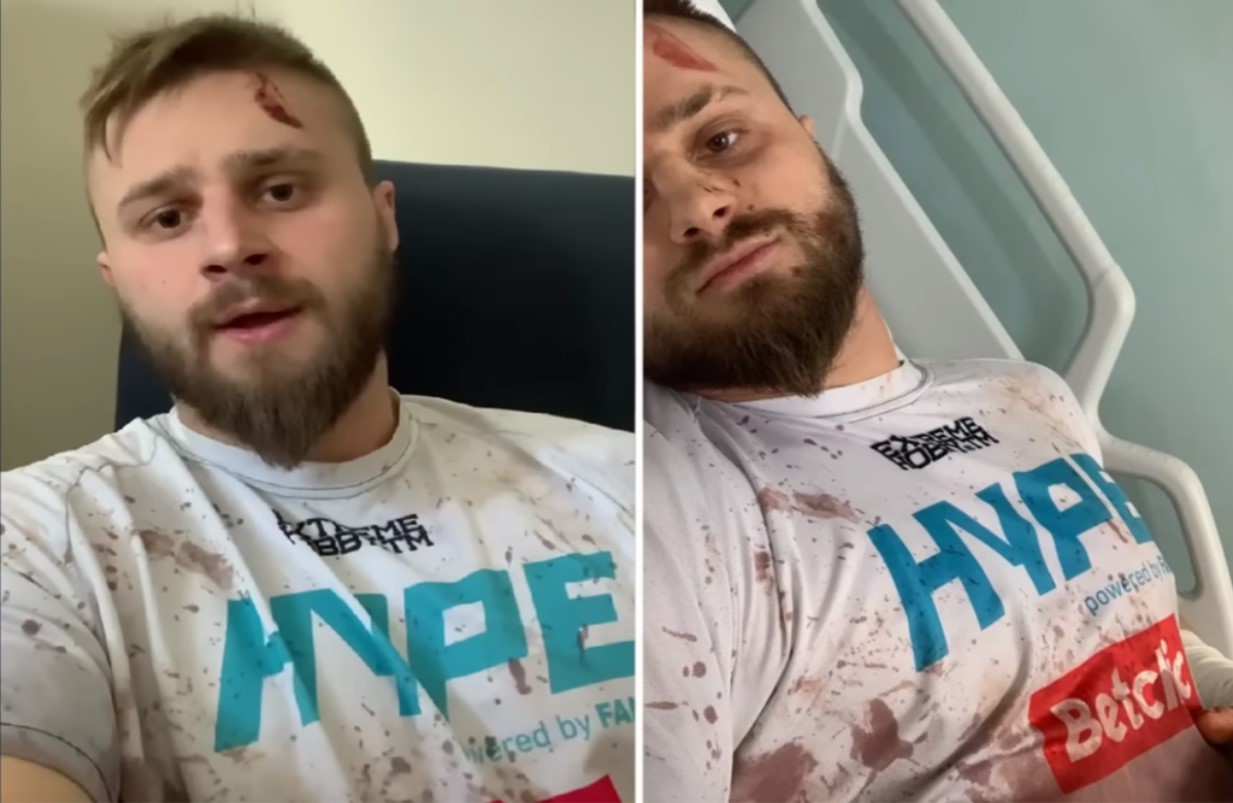 In another press conference controversy, Roslik reportedly hit another fighter, to the disbelief of onlookers.
Social Media Retaliates
If Roslik ever thought social media would have his back, he was in for a shocker. The public was surely not having his irrational display of arrogance as they took to various social media platforms to express their disapproval of his actions.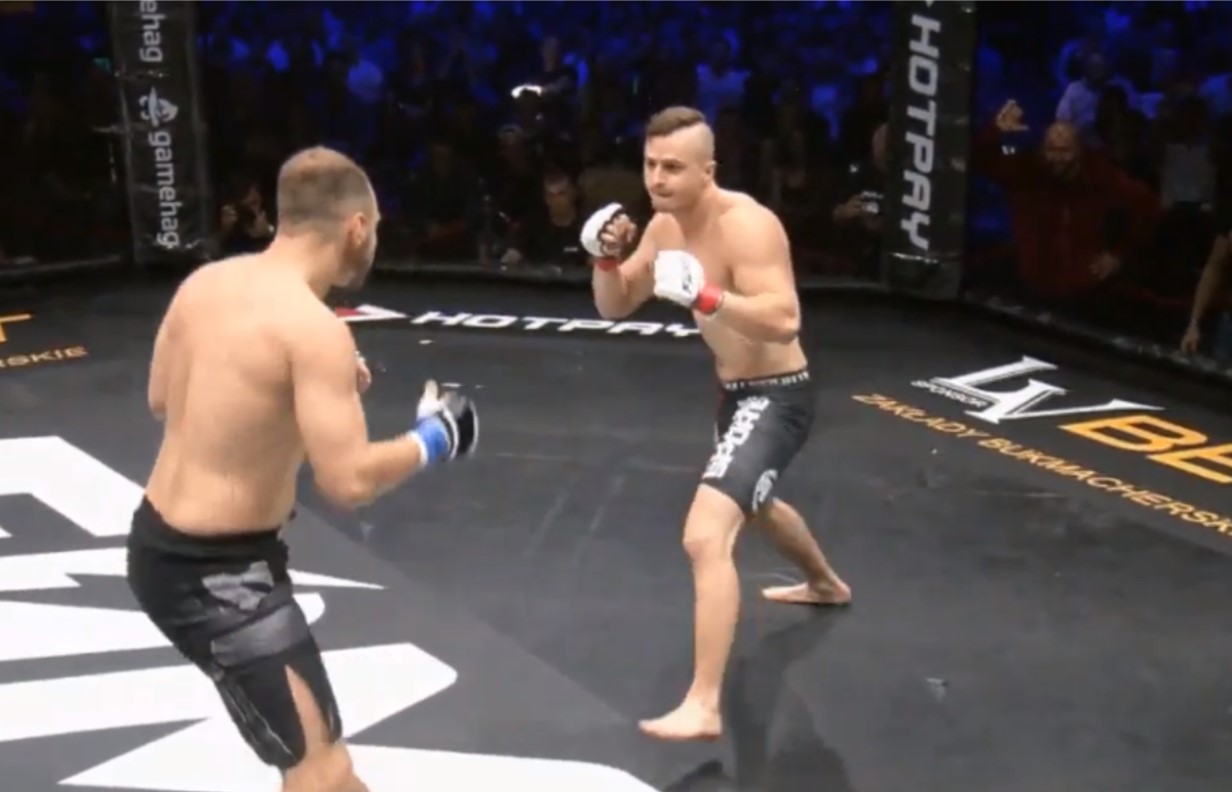 "A complete lunatic," someone labeled him in a tweet. Another user tweeted, "Please don't call him an MMA fighter—he's a freak fighter."
A Call for His Ban
Not only did the public disapprove of Roslik's action, but they also called for his ban to teach others a lesson. Some went as far as calling for his prosecution and punishment.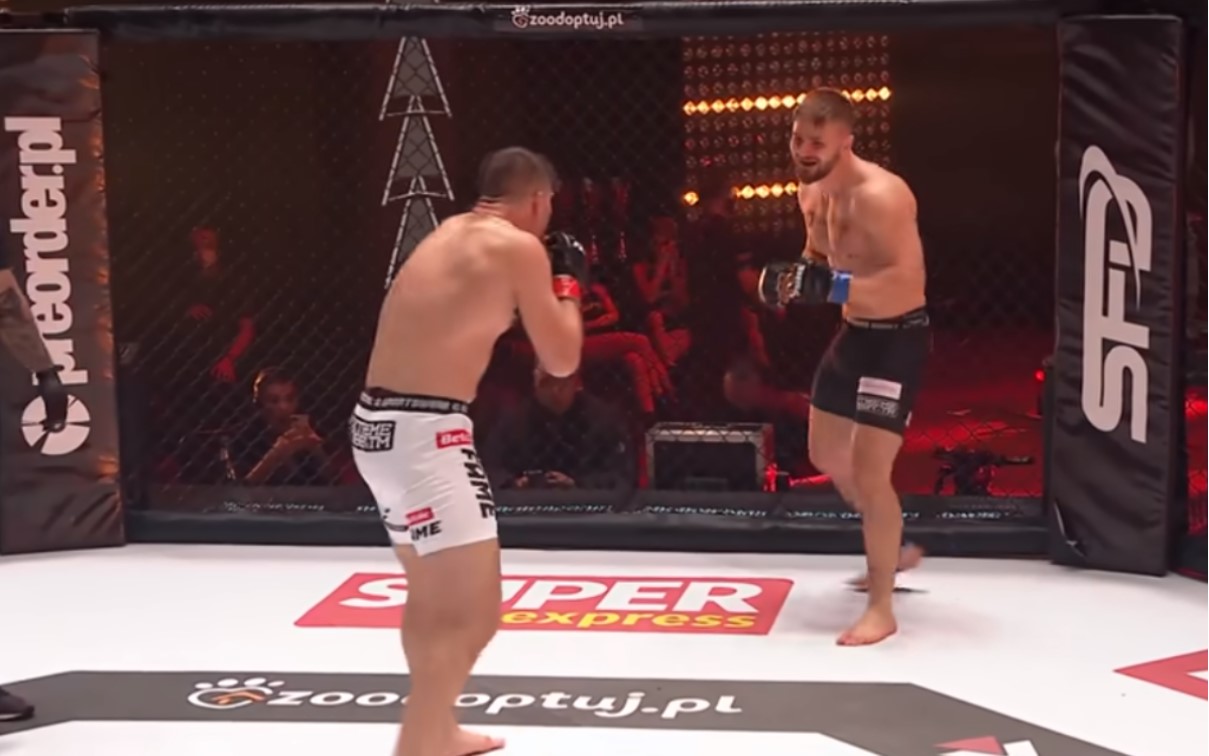 "Should be banned from the sport and arrested. Happened more than once now," one commenter wrote. Another said, "Send him to jail, fine him 3x his fighter pay. See if he does it again. Don't allow for any such thing in this sport. Save it for the cage!"
No Publicity is Bad Publicity
"There's no such thing as bad publicity," P.T. Barnum once said. This supports Oscar Wilde's statement that "there's only one thing in the world worse than being talked about, and that is not being talked about."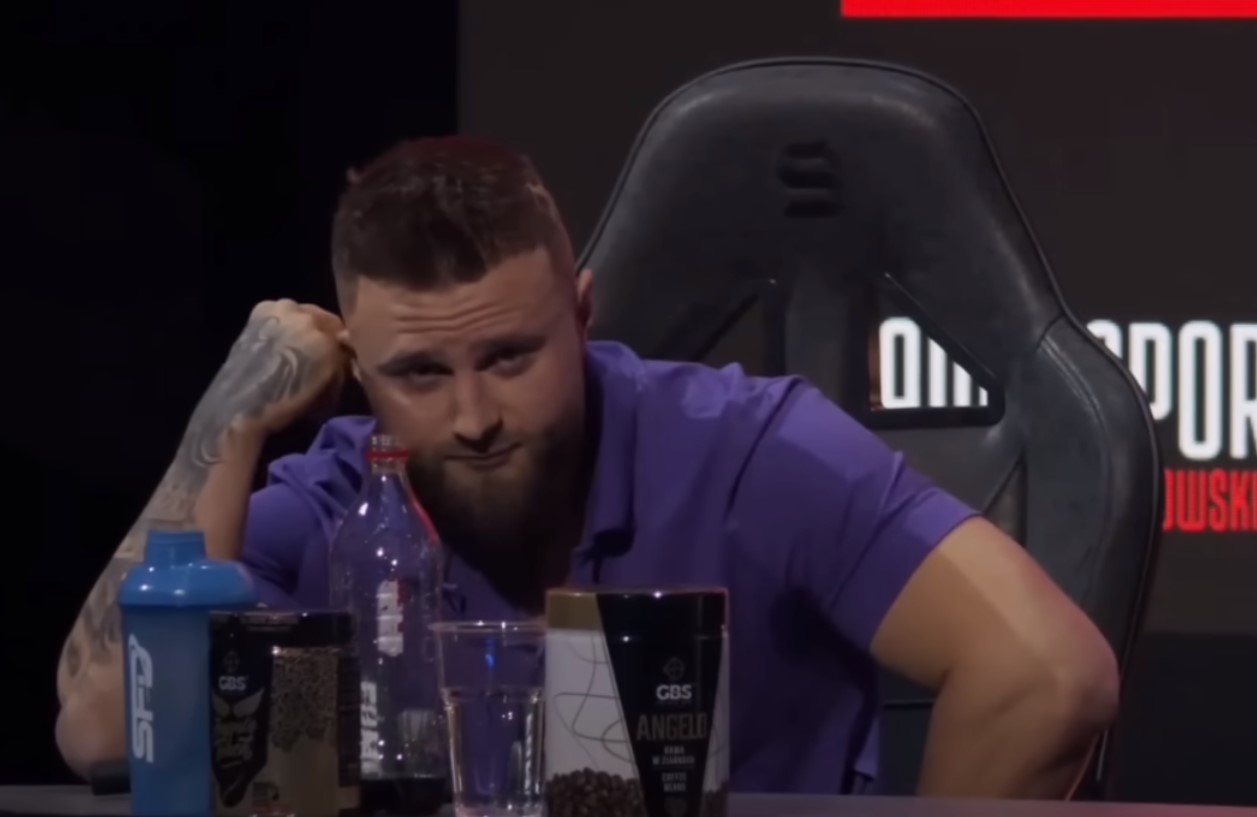 The incident with Amadeusz Roslik has proven this to be true. Regardless of the bashing, it seems that Roslik's promotion team is riding on his bad press to promote their brand, as no action has been taken against him yet.
What Next?
At the time of the incident, Amadeusz Roslik held a professional 3-3 MMA record. He had also won his last fight against Filip Marcinek, another Polish fighter. Roslik was due for a face-off with Pawel Bomba in another Poland FAME event the following Saturday.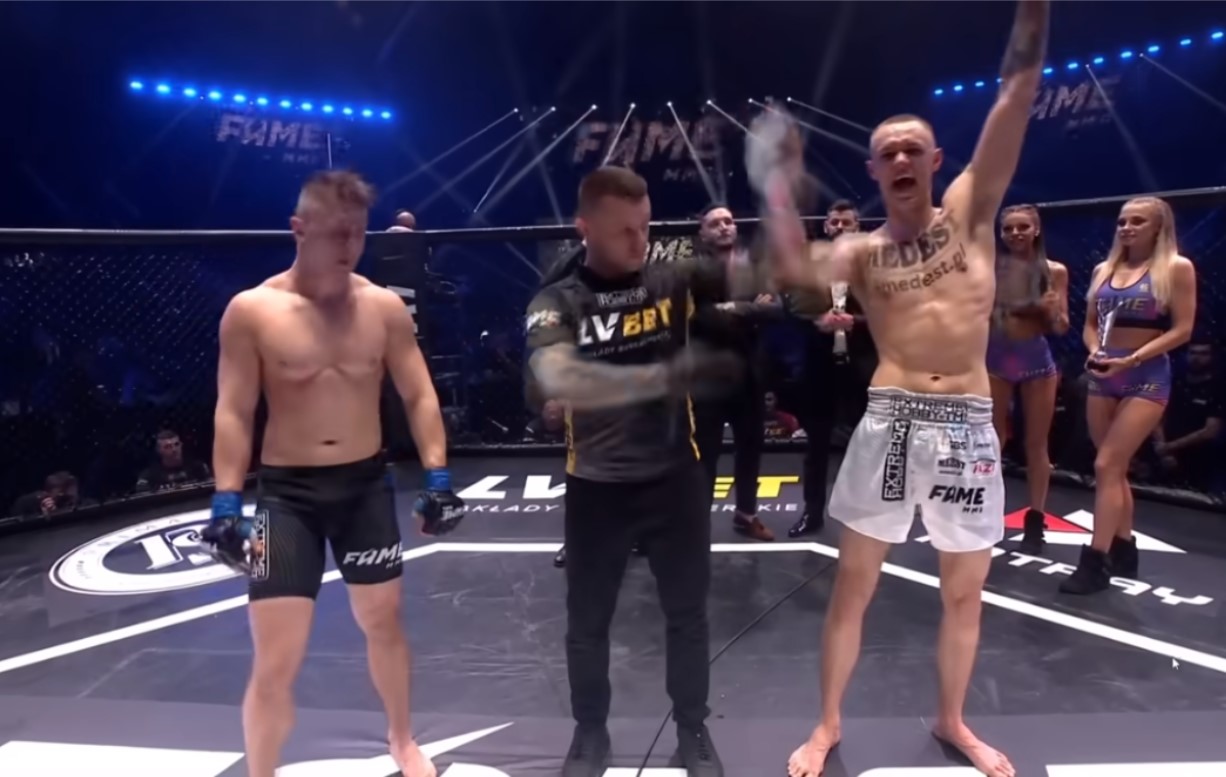 No one is sure what the future holds for Roslik. However, he has since returned to his career, recording wins in most of his recent fights.