NASA Reveals The Sinking Fate Of New York City
A recent study, published this week, has revealed that a significant portion of the New York City metropolitan area is gradually subsiding, increasing the region's vulnerability to flooding.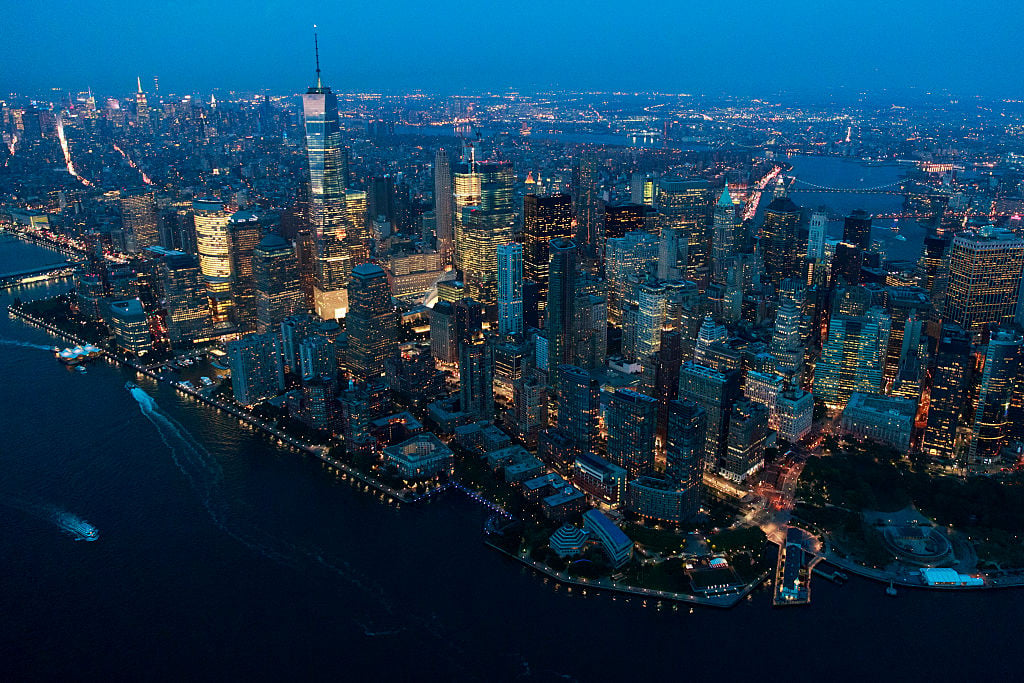 The City Is Sinking Every Year
Conducted by a team of scientists from NASA's Jet Propulsion Laboratory in Southern California and Rutgers University in New Jersey, the study, published in Science Advances, indicates that the metropolitan area is experiencing an average annual subsidence rate of 0.06 inches.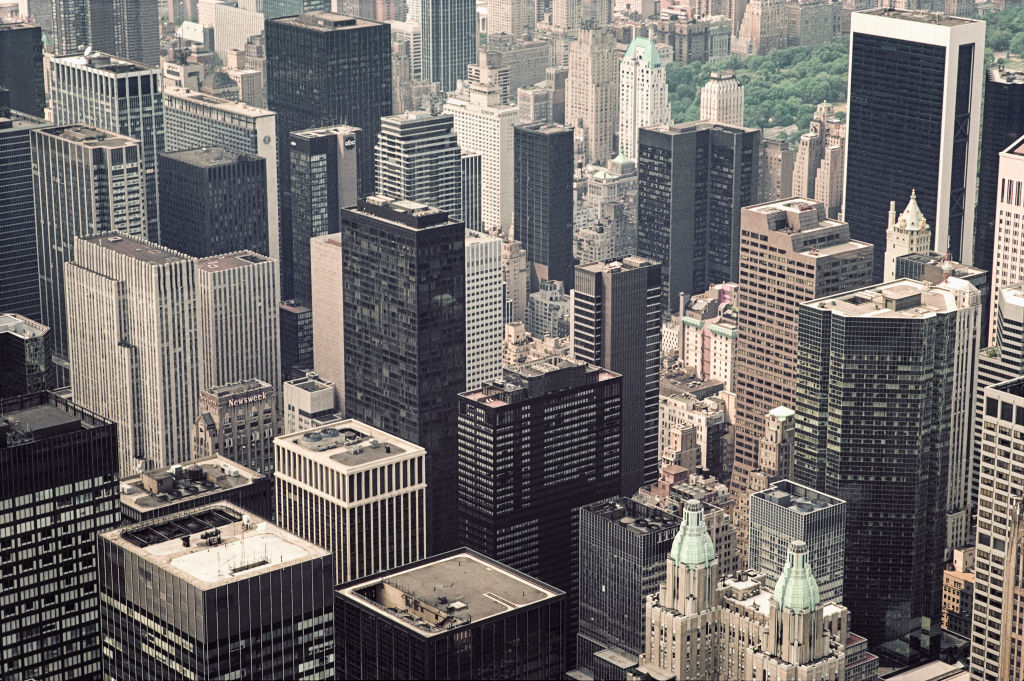 A State Of Emergency
This study coincided with New York State Governor Kathy Hochul's declaration of a state of emergency on Friday due to heavy rainfall triggering flash floods in Manhattan, Staten Island, and Brooklyn.
Using Technology And Analysis
The scientists conducted their research by examining the vertical land motion of the region from 2016 to 2023, closely monitoring the extent to which the land sinks or rises. To accomplish this, they employed interferometric synthetic aperture radar technology to analyze the region's topography.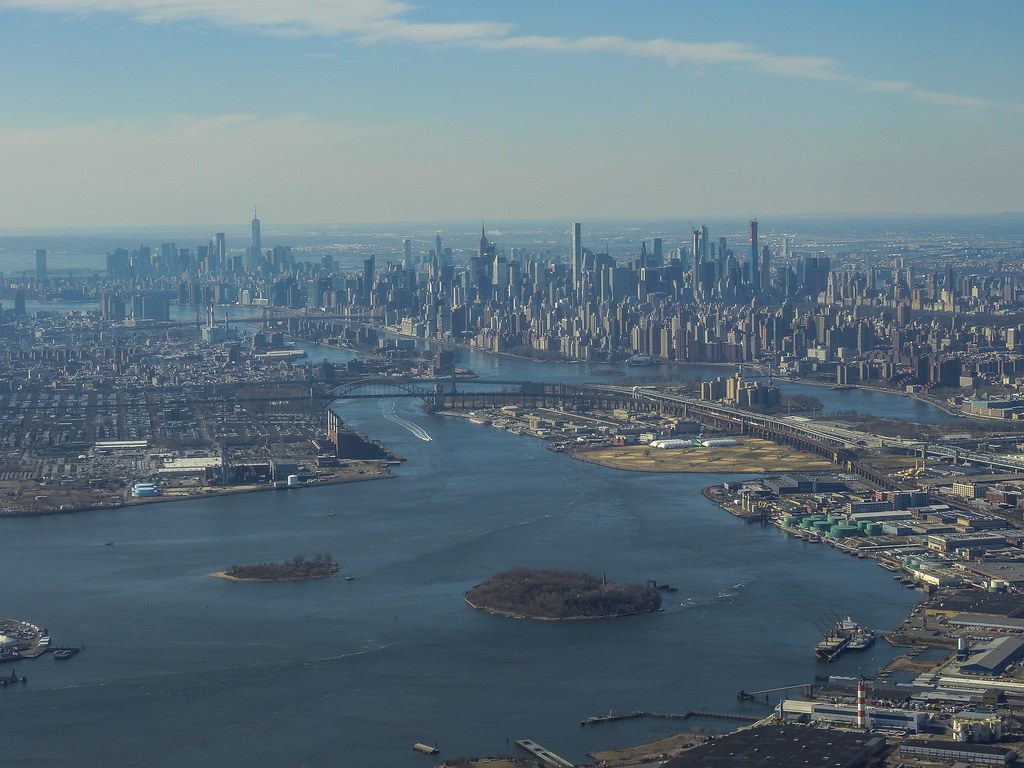 The Ground Became Looser And More Compressible
In a report published on Wednesday, Sally Younger from NASA's Earth Science News Team, said,"Much of the motion they observed occurred in areas where prior modifications to Earth's surface – such as land reclamation and the construction of landfills – made the ground looser and more compressible beneath subsequent buildings."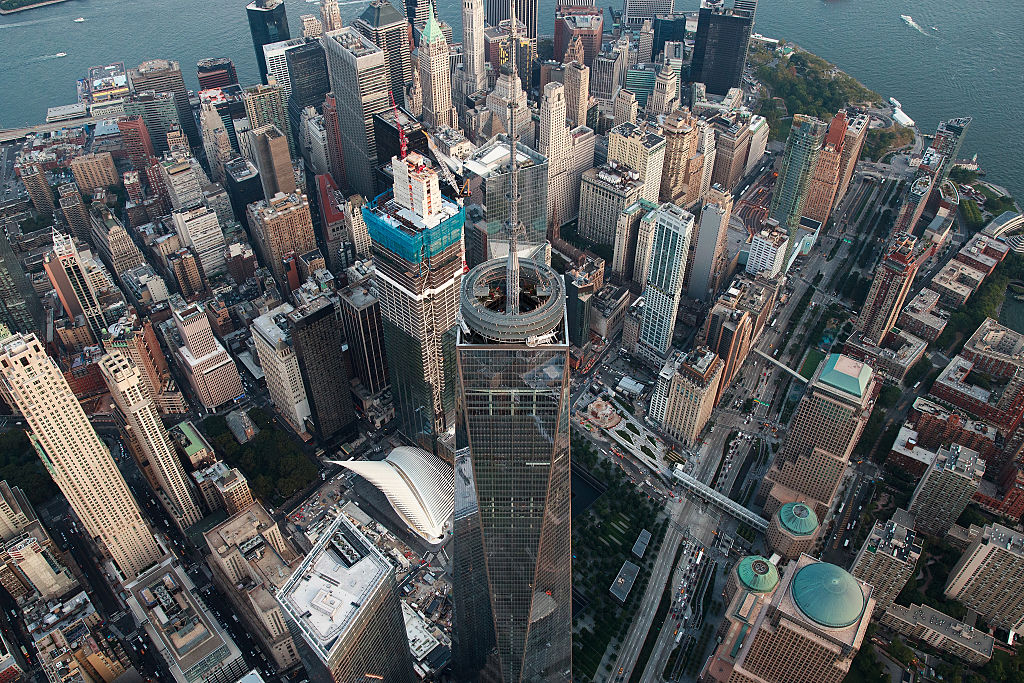 Arthur Ashe Stadium Is Experiencing Rapid Subsidence
According to the study's findings, Arthur Ashe Stadium, situated atop a landfill in Queens' Flushing neighborhood, is experiencing the most rapid subsidence, with a rate of 0.18 inches per year. In contrast, Woodside in Queens is undergoing elevation, rising at a rate of 0.27 inches annually.
A Few Important Buildings Contribute To Subsidence
In a similar vein, a study published in May by oceanologists from the University of Rhode Island in conjunction with the U.S. Geological Survey pointed out that several prominent buildings in New York City are contributing to subsidence.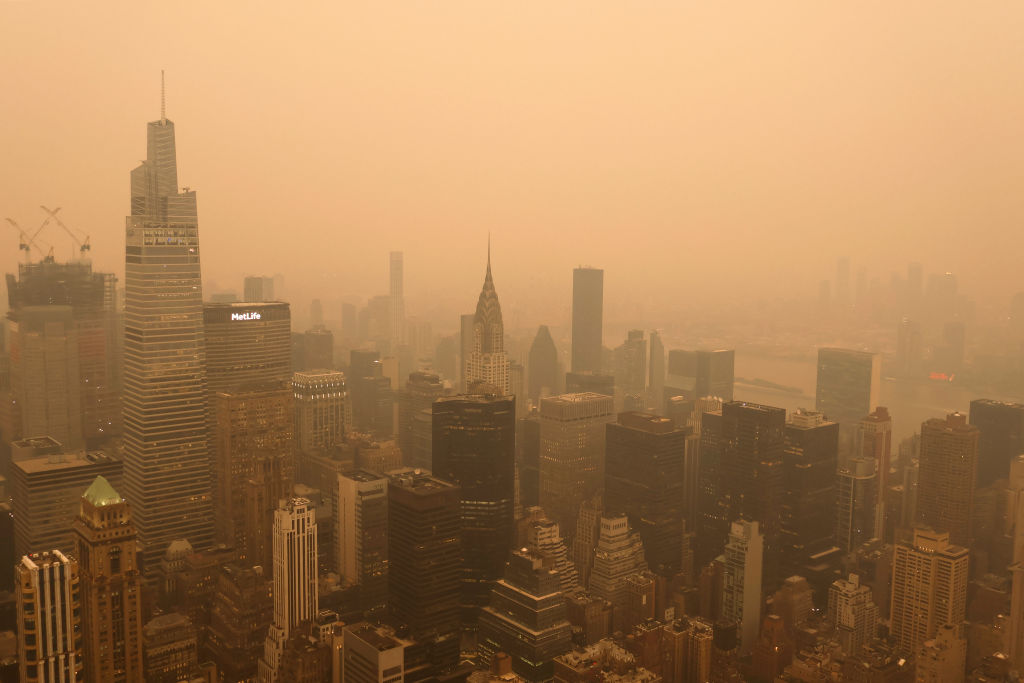 LaGuardia Airport
The study also highlights LaGuardia Airport, which is subsiding at a rate of approximately 0.15 inches per year. To address longstanding issues and mitigate significant flooding risks, the airport is presently undergoing an $8 billion renovation, as indicated on its website. Located near Flushing Bay in Queens, the international airport faces sinking challenges.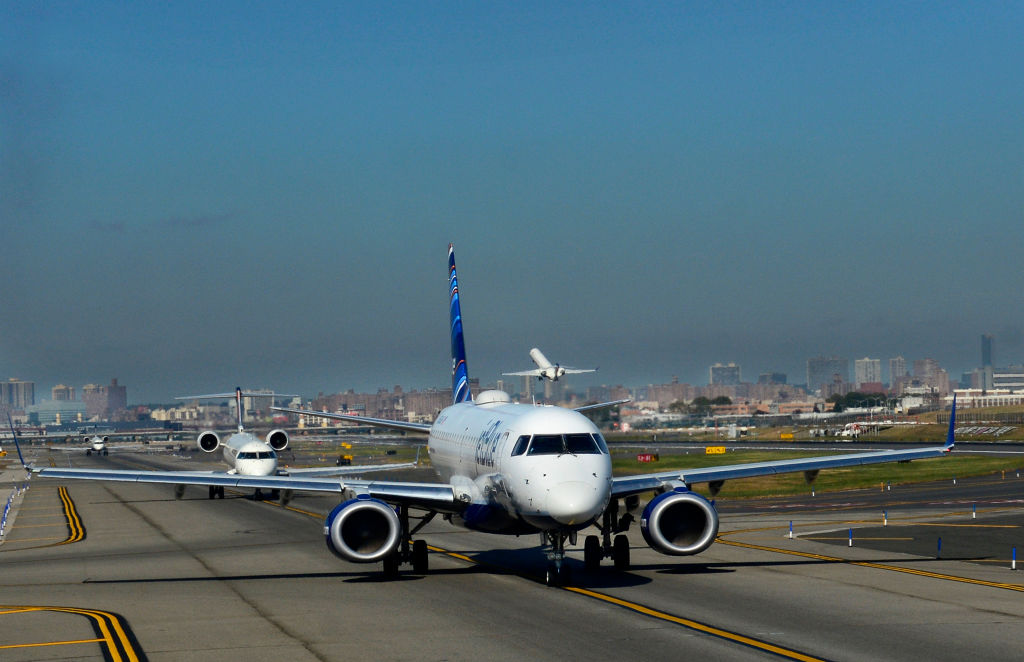 New Jersey Communities Were Also Mentioned In The Study
Beyond New York City, the study identifies the communities of Newark, Kearny, and Harrison in New Jersey as experiencing subsidence. However, specific rates of sinking for these locations were not provided in the study.
Manhattan's Battery Park
Researchers emphasize that subsidence poses a significant threat to the metropolitan area. They note that the sea level at The Battery, a park in Manhattan, rose at a rate of 0.12 inches per year during the 1900s, and more recently, it has accelerated to 0.17 inches per year.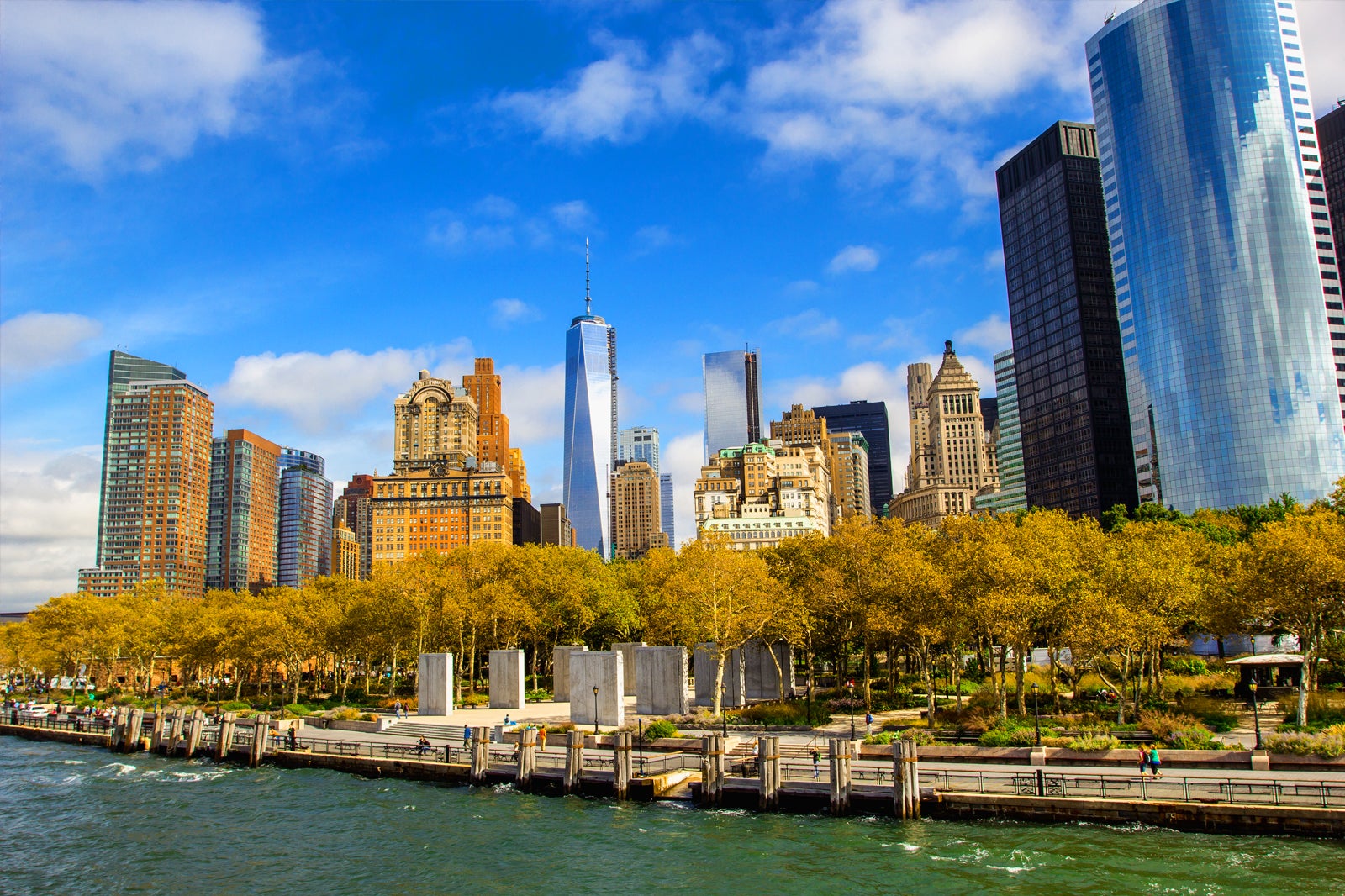 NY Has Dealt With Coastal Flooding For A Long Time
According to NASA's sea level prediction tool, scientists anticipate a sea level rise of 0.04 inches by the year 2100. In light of these trends, the scientists underscore that the city has long grappled with coastal flooding resulting from hurricanes and extratropical storms, and the destructive potential of storm surges associated with severe weather events is escalating due to ongoing sea level rise, as exemplified by Superstorm Sandy in 2012.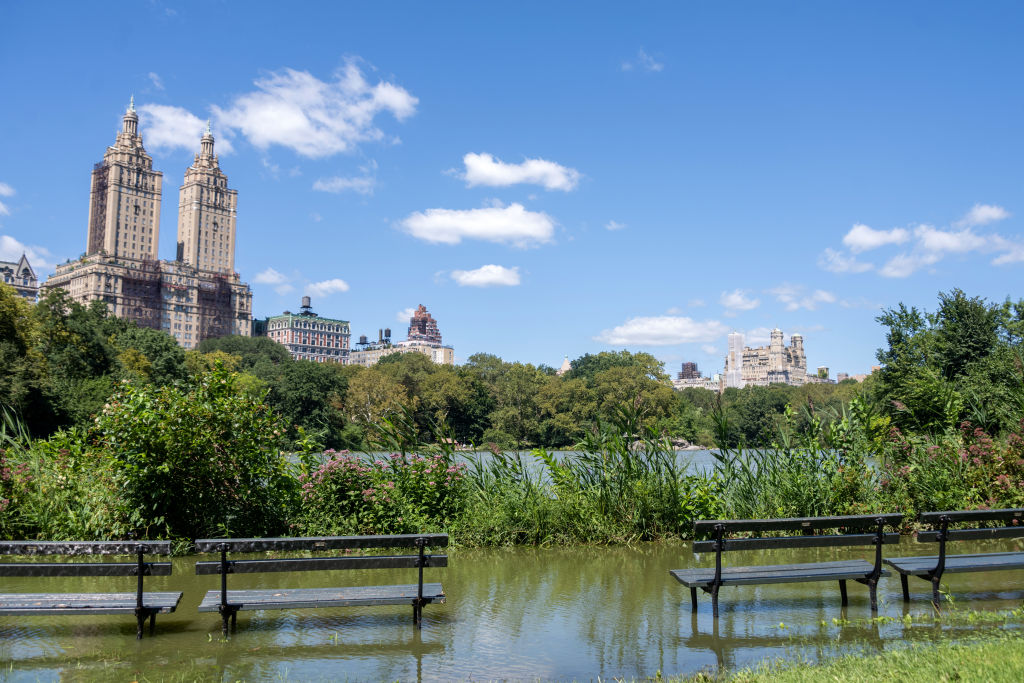 Brooklyn And Queens
The study offers a mixed perspective on the fate of the nation's most populous city. Notably, the neighborhoods of East Williamsburg in Brooklyn and Woodside in Queens are experiencing upward movement.
Scientists attributed the rising rate in Brooklyn's East Williamsburg to the drainage of oil from Newton Creek, situated between Queens and Brooklyn, and flowing into the East River.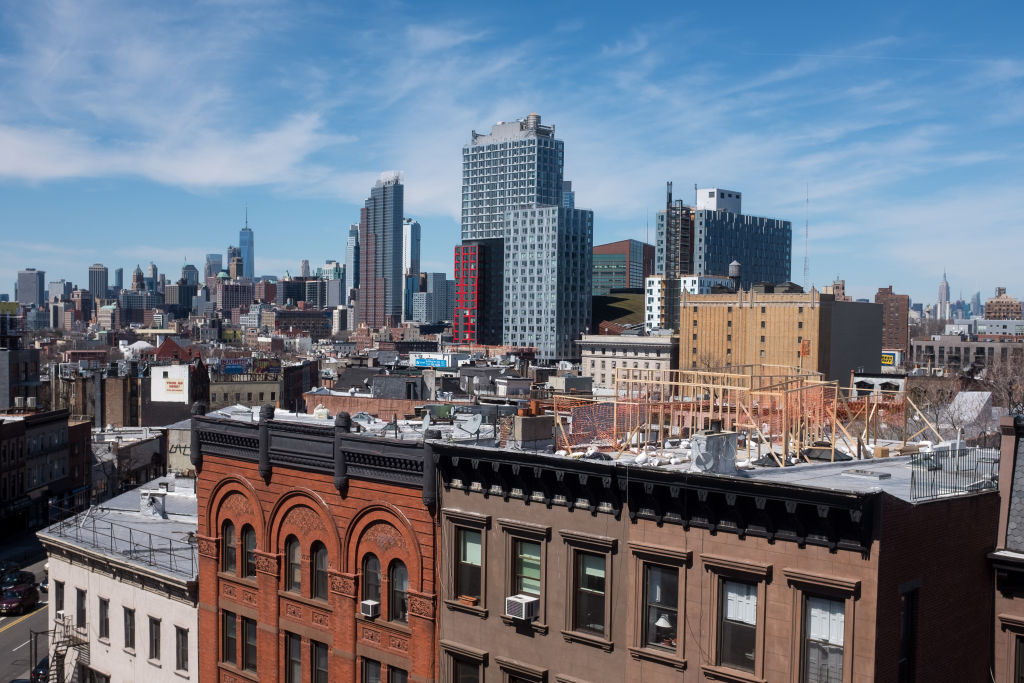 It Doesn't Look Good For NYC
However, the overall outlook for much of New York City is less promising. According to oceanologists and researchers who conducted a study in May, the city is home to over 1 million buildings, collectively weighing nearly 1.7 trillion pounds. The study indicated that the city is subsiding at a rate ranging from 0.03 to 0.08 inches per year.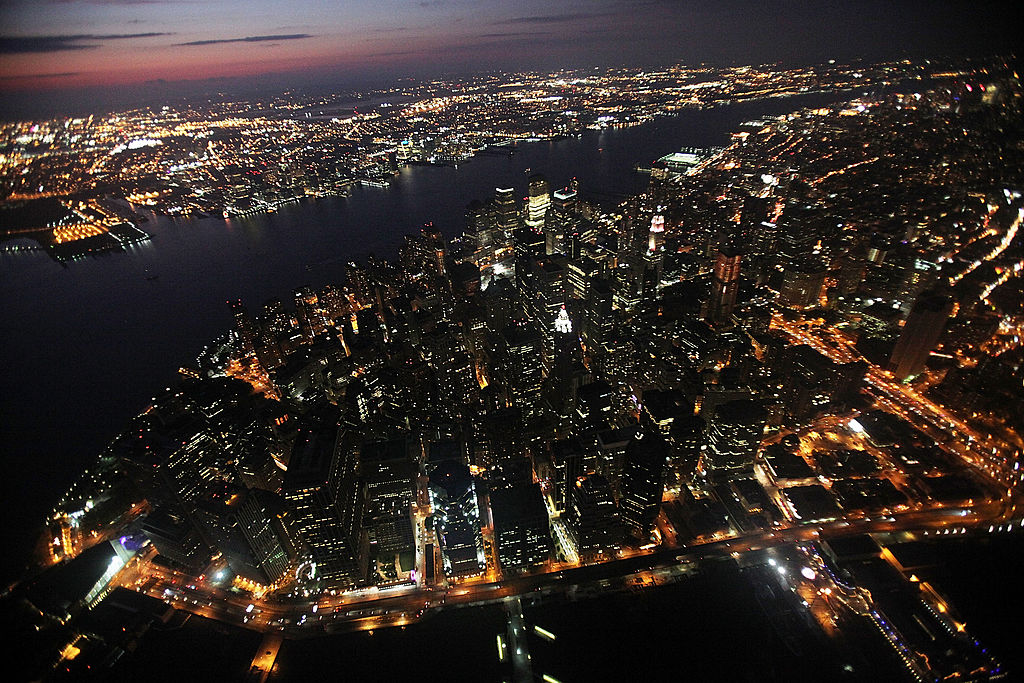 Signs Of Subsidence In Specific Parts Of NYC
The study pointed out signs of subsidence in parts of lower Manhattan, Brooklyn, Queens, and Long Island.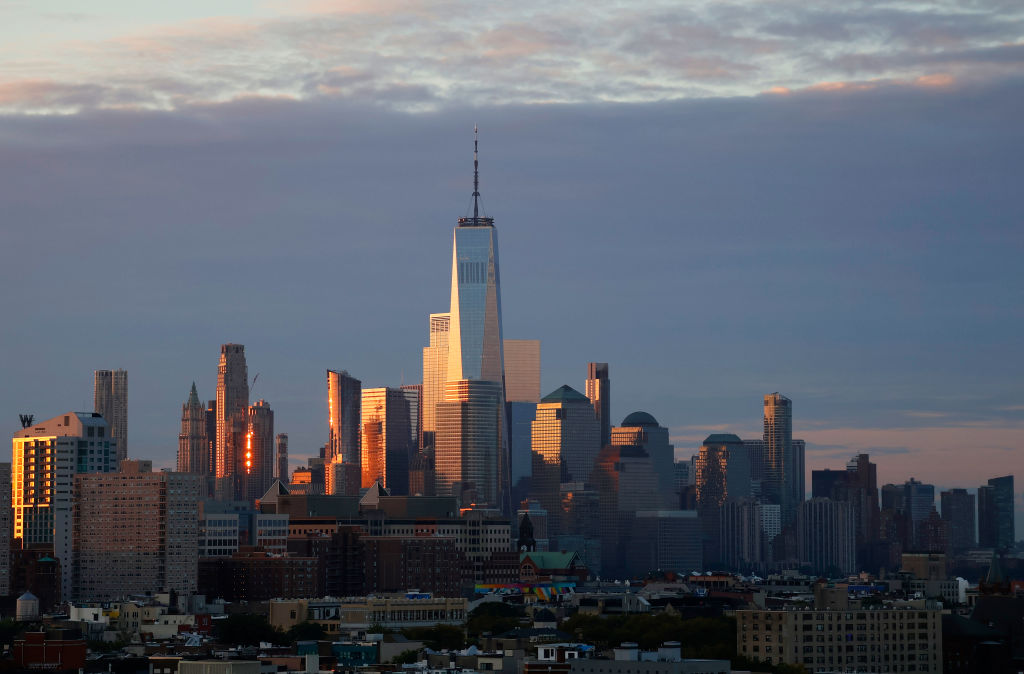 Implementing "Mitigation Strategies"
Researchers concluded that every additional high-rise constructed in a coastal, river, or lakefront location contributes to future flood risks, necessitating the inclusion of "mitigation strategies."